Wedding Photography and Video Services
Your wedding day holds thousands of untold emotions, thoughts, and memories that become priceless over time… Your local Eivan's team will work with you to guarantee that your wedding photos & video capture your unique style & vision while staying within your budget.
We deliver award-winning photography and videography, capturing and documenting weddings for couples nationwide, in over 40 markets. For over 25 years, Eivan's has served as professional storytellers of weddings for couples.
Our company was built on a simple idea: To provide couples the very best quality photography and videography services personalized to their wedding details, desired plan features, and any other considerations couples may have.
At Eivan's we have made a commitment to foster creativity in the community. Every wedding is a story that needs to be told; and, it's our passion to artfully tell the story. As we continue to grow, Eivan's creates additional opportunities for artistic collaboration and partnerships, enhancing the creative expression of love.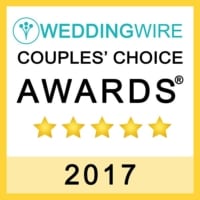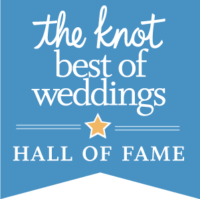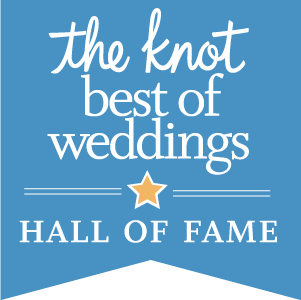 Recent Reviews
Click below to view our most recent reviews and satisfied customers