Eivan's was created knowing that there were plenty of skilled photographers and videographers around the country, but who needed the opportunity to share their talent. Since Eivan's was first founded in 1989, we've grown from our Chicago roots to over 40 major cities across the country, and our network of professionals has grown to include many facets of a successful wedding servicing company.
Our devotion to the best service and the best wedding photography and videography is reflected in our awards and accolades from some of the top review boards in the wedding industry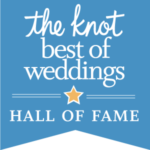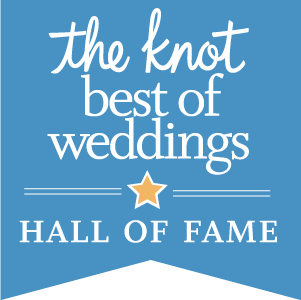 From our humble beginnings to today and beyond, Eivan's has always stood by one basic principle when it comes to our work: providing couples the very best quality photography and videography services delivered at an affordable price, with a combination of talent and experience.
Equally important to us is giving our skilled creative professionals the chance to foster creativity in their own communities. We do this by helping couples express what they want their wedding to represent. Our passion is making sure that the magic moments of a wedding are captured for people to cherish forever. Think of us as that old friend you can rely on for this important part of your special day.
As Eivan's continues to grow, we look forward to helping create new opportunities for artistic collaborations as well as expressing love through our work.
Recent Reviews
Click below to view our most recent reviews and satisfied customers