Wedding Photography and Videography Services

Make It Special – Find a Wedding Photographer For Your Big Day
If you're getting married, you're about to embark on a life-changing journey. Not one day will ever go by after your ceremony that isn't in some way affected by this decision. It's truly a special thing to find "the one" that's going to make you happy and grow old with you. Now that the euphoria of that decision has worn off, at least a little bit, you may be finding that you have a lot to do in order to plan for your big day. If you've been searching for wedding photography services, chances are you may be a bit overwhelmed. Every web site dedicated to wedding photos and video capabilities is going to feature its best work, so it's difficult to know what the best fit is for you.
Eivan's Photo & Video is a company that understands the importance of choosing a wedding photographer. These are photos you're going to look at and treasure for the rest of your life, and you only get one chance to make the right decision. That's why we help you find a photographer for your wedding all in one location with our team of professionals. Eivan's Photo & Video has been in operation for more than 30 years, and we bring the best and brightest in terms of wedding photography services here so that you can narrow your choices and find that perfect match, much like your soon-to-be-spouse.
Whether its photography, videography or even drone cinematography, Our wedding photographers and videographers are experts at storytelling.
The Happy Middle Ground
A lot of people start looking for a wedding photographer and videographer services without having much of an idea of what these services cost. After all, this is not something you do every day. While affordable wedding photographers are out there, it's difficult to know what could be too affordable such that you may start to sacrifice quality. Conversely, there is a point in terms of cost when wedding photographers and videographers are no longer worth that money. Not to mention, you probably have at least a loose budget in mind, and this budget may or may not fall in line with the wedding photography pricing you've already seen.
Eivan's Photo & Video is here to solve this problem. We've been at this for a long time, and we will help you find a photographer that offers the best in value. That means he or she will provide you with the quality photographs and videos you want and deserve, without overpaying for certain bells and whistles you don't necessarily need. If you'd like to get an idea of what we're talking about, check out our packages page to see what types of costs are involved with our professionals' services.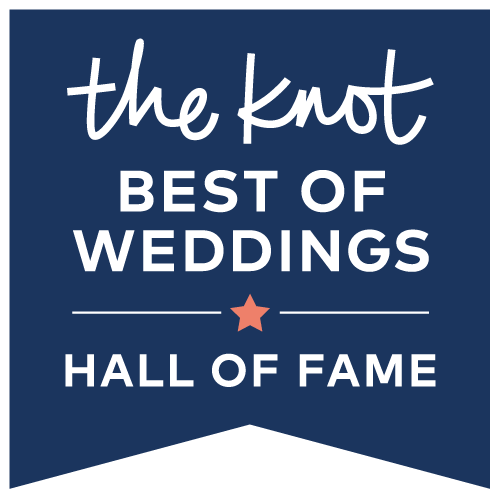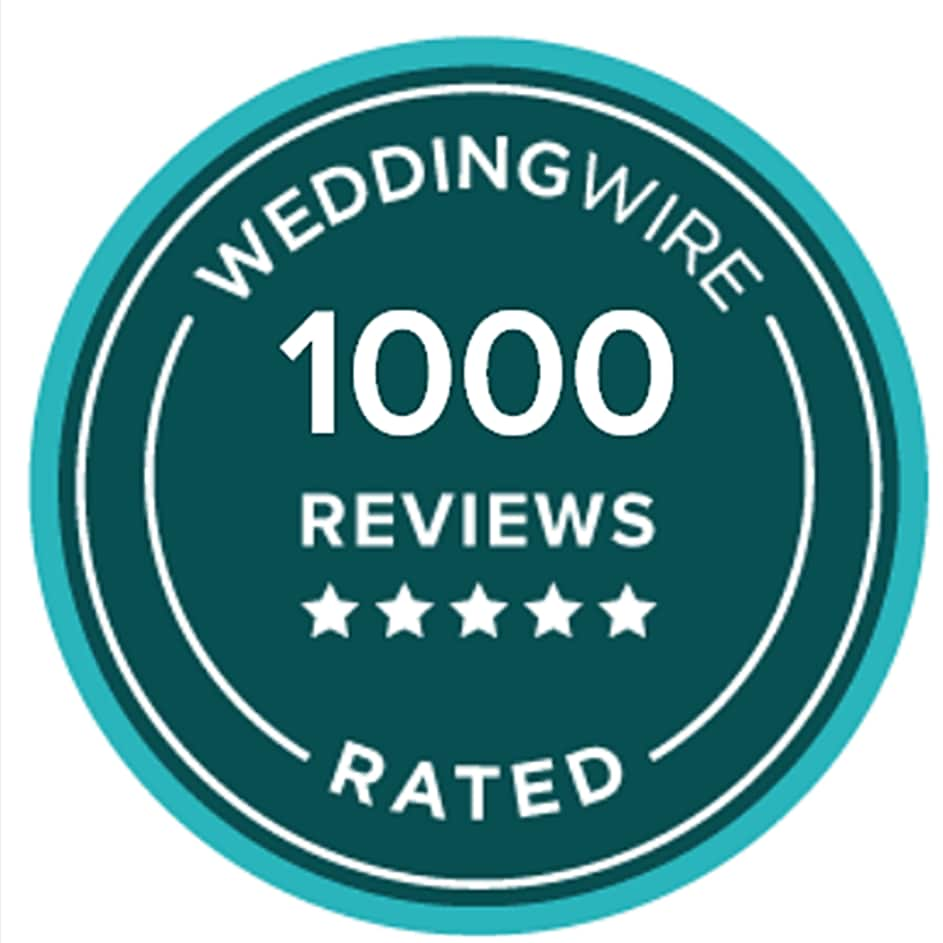 You've Found Your Resource
Finding a wedding photography services shouldn't have to involve you chasing people down to get quotes and availability. This is stressful, unpredictable, and it can lead to regrettable decisions based on the urgency you feel. Instead, let your wedding photographer come to you by deciding on what package you think may work best. At that point, check for availability and we'll help you with the rest. You found "The One," and now you need to find "the one" when it comes to your wedding photos and videos. We wish you the best in your search, and we look forward to making this important choice as stress-free and as efficient as possible. Congratulations!