$300 COUPON WHEN YOU CHECK YOUR DATE AVAILABILITY
Atlanta Wedding Photographer
For over 30 years, Eivan's Photo Inc. strives to help future brides in locating their ideal professional Georgia wedding photographers. As we assist you, we involve all of our resources to helping you find the Atlanta wedding photographer that will fit your needs.
We are a proud company that cares for our clients and understand how every wedding brings something new to the table with different personalities, styles, and preferences. As it's our foremost goal to provide the best quality wedding photography and videography solutions, we always consider what makes every project unique.
We always have personal investment when preparing your wedding photography session, making sure that we can truly deliver on our promise to capture your moments and make them last. It's why we offer our clients free consultations as it gives us the chance to get to know you without it being a burden on your budget. Get started here!
Planning a wedding is no easy feat. From the dress to the flowers, there is always another thing for you to decide. That's why you should let our Atlanta wedding photographers take the wedding photos out of your hands.
We will handle every detail concerning your wedding pictures with due care until your big day. With Eivan's Photo Inc., you will be partnered with a meticulous photographer that can carry out excellent craftsmanship in capturing your wedding photos.
We make planning out your special day straightforward with several tools available online. Start with our photography style quiz to learn more about what type of photography fits your needs. Or, you can let us a consultation with us.
If you still aren't sure which themes or styles you want to present in your ceremony, you can always look through our blog posts for inspiration. When you check out our portfolio, you can see a visual account of how we do our work and are an ideal reference for planning your wedding. So, when it comes time to hire an Atlanta wedding photography service, it can follow through with your expectations.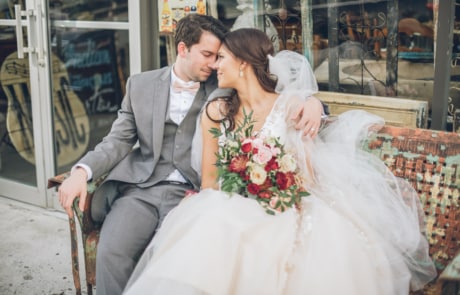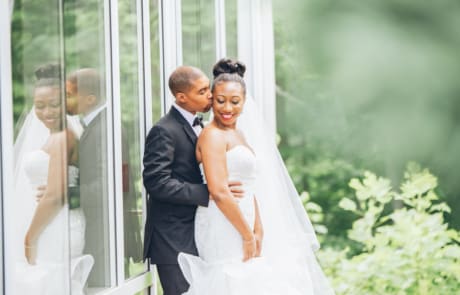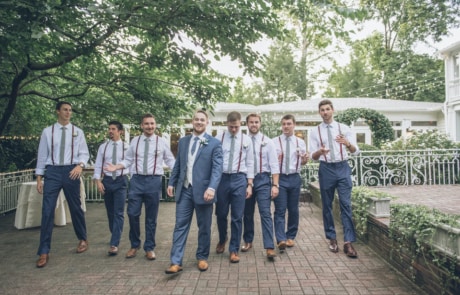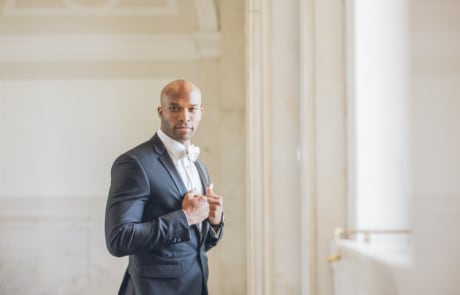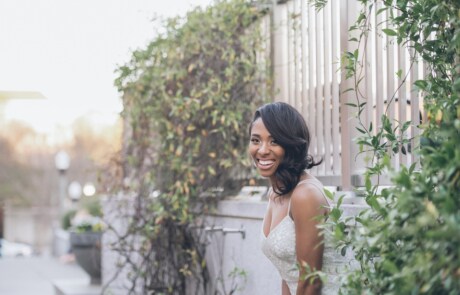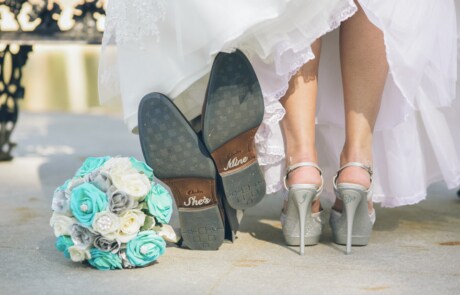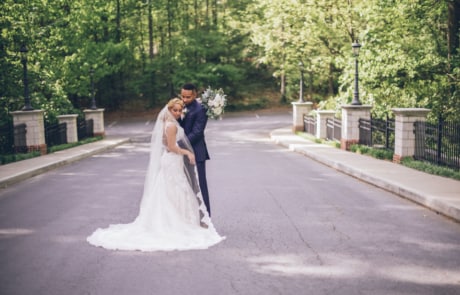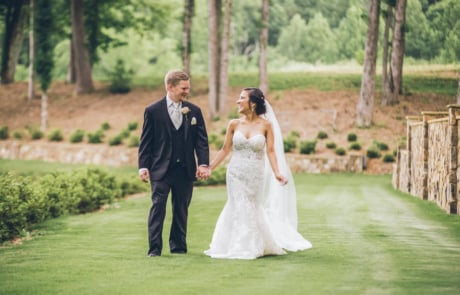 Our perfect pairing process remains the best way to know that you are getting the right local expert, as well as see Atlanta wedding venues from our previous couples. It's a process we have perfected over the years to provide you with the best wedding packages and best quality photography.
Through our local services, we can connect you to Certified Professional photographers and videographers. These are talented and experienced wedding photographers in Atlanta who can provide you with customized solutions that can fit any style and mood you want for your wedding.
Your wedding is your special day, so you want it to be perfect in every way and frankly, you deserve it! Careful planning is necessary to make that happen and an expert wedding photographer in Atlanta is a big help in making your dream wedding a reality.
We boast of having reputable customer service. After all, we have been doing this for a long time and it shows through the highly rated online reviews our clients give us, which you can check out below.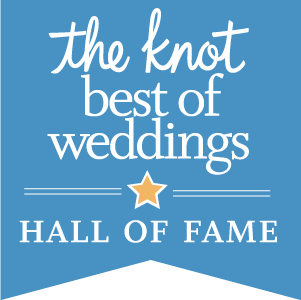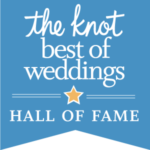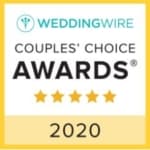 We were so pleased! Our package price was fairly reasonable compared to others and was tailored to what we needed. Both our photographer and videographer were so nice and helpful and did such a great job capturing our special day! We love the shots they both caught and created. Thanks, Eivan's, for helping make our special day even more special! :) 
The photographer and videographer that were assigned to my wedding were AMAZING! They arrived on time and went to work and made memories of our wedding day! I could not ask for better individuals to help capture our special moments! The pictures we took were not forced and felt so natural to take. Everyone had fun and enjoyed our memorable wedding day. Choosing them to help make your day special and capture the sweet moments of you and your husband starting a life together will not be wasted on a bad choice!
I cannot express enough what a great job that Eivan's did. We had the photographer go through mud to get the best shot. Seriously I cannot express how wonderful they were and how much they worked for us and we're flexible with changes. Best company ever. Also very affordable. 
From the classic stone walls of Rhodes Hall to the rustic, yet the elegant, atmosphere of the Trolley Barn, you have many choices to select from. Unfortunately, it doesn't take long for decisions to get overwhelming.
What kind of wedding are you planning? Is it a spring wedding in the Little Gardens or an elegant ceremony in Glendalough Manor? The historic city of Atlanta provides numerous places to host your wedding day ceremony. If you haven't found the right wedding location yet, we can help with that as well. Let Eivan's Photo Inc. act as your friend in your wedding photographer Atlanta search. Check availability now and let us help you in planning your perfect ceremony.