$300 COUPON WHEN YOU CHECK YOUR DATE AVAILABILITY
Richmond Wedding Photographers
No matter which direction you take your festivities, you'll need an experienced local photographer with the skills you need the most. However, with so many options when looking for a Richmond wedding photographer, how can you narrow down who to book before your day arrives?
When you need a friend in the wedding industry helping you locate the ideal photojournalist, you need Eivan's Photo Inc. to make the right decision. We've assisted more couples over the past 30 years, acting like your perfect pairing process for any ceremony type.
Having been in the service for a long time, we have a good grasp of what brides want their wedding to be like. Utilizing that knowledge and our pairing process, we are confident that we can meet your expectations. 
Rest assured, Eivan's wedding photographers in Richmond are certified, professionals. They studied and worked on this field for years, giving them the skill set necessary to capture your beautiful moments behind the camera.
Our primary service is to match you up with capable Richmond wedding photographers, which we do after careful consideration. Once we learn the kind of wedding you have in mind, we then begin our search for the right expert.
Whether you have scrapbooks full of ideas or you haven't begun planning your wedding yet, we make it simple to know who can best capture every moment. Begin your hunt with our online style quiz, which reveals what types of photos that you prefer the most.
From there, you can check the availability of numerous different providers, as well as schedule in-person or over the phone consultations. You can even see our past satisfied couples at their weddings, allowing you to look at the results for yourself.
Photojournalistic, high fashion, or vintage, no matter what, we will find the one for you. On the other hand, if you still don't have a definite idea for your wedding photos, you can check out our portfolio for ideas.
We know that planning a wedding can often be overwhelming and you can see the stress in the eyes of many brides and even wedding coordinators. Eivan understands this well as we have worked with many clients before.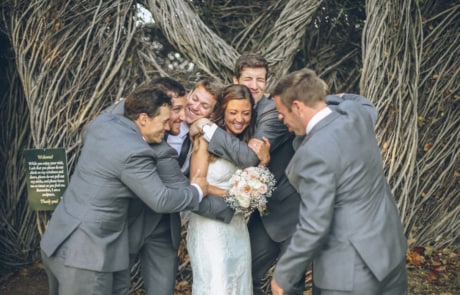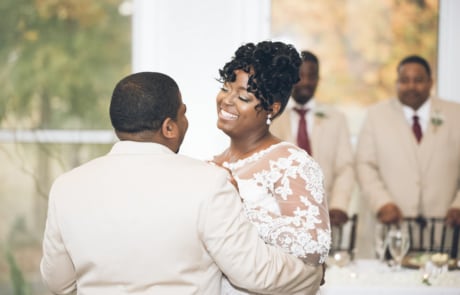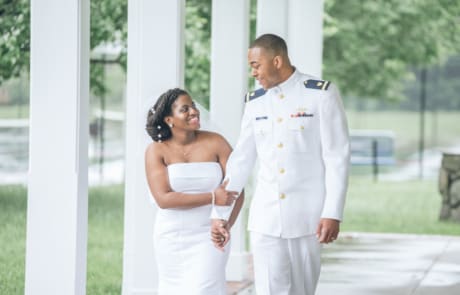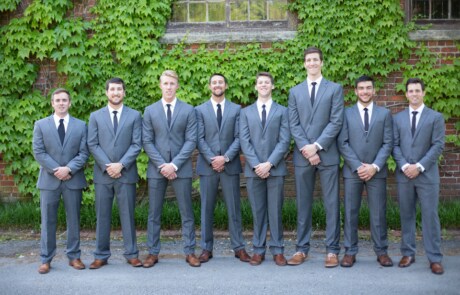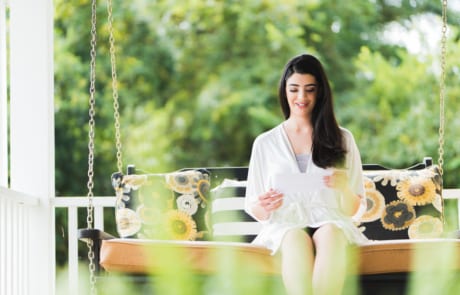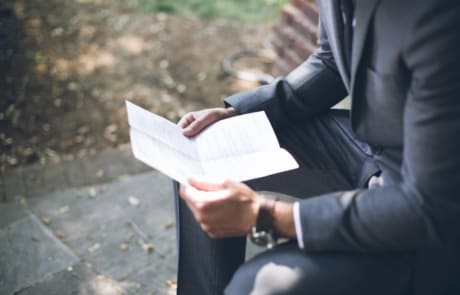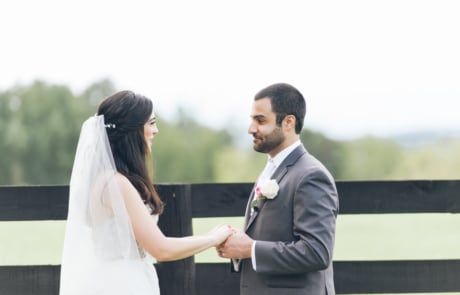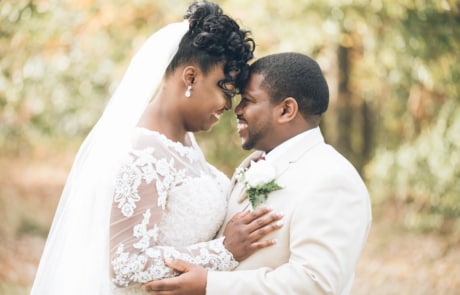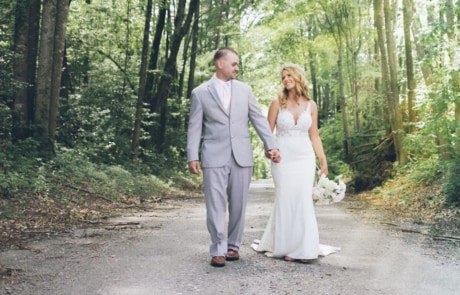 What about the price? Don't worry. We offer one of the most affordable wedding photography in Richmond. Our customized service is available at our payment plans page, which we guarantee won't put a hole in your pocket.
Along with our price match guarantee feature, you can hire a professional wedding photographer who can create beautiful photos of your special day at the right price. In our over three decades in the service, we have earned a reputation as reliable and caring wedding photography in Richmond. Even years after, we strive to deliver the same quality of service.
Eivan's Photon Inc. will assist you from the engagement to the wedding. Check out our client reviews to see how we made sure our clients are satisfied.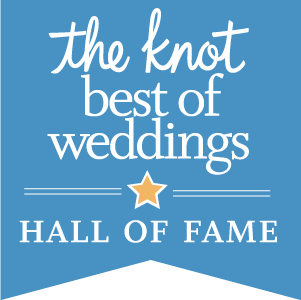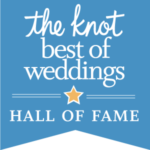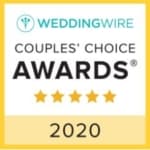 Very pleased with the quality and service we received at my daughter's wedding. Our photographer was very professional, fun, and accommodating. He had a lot of good ideas and put everyone at ease. He also did their engagement photos. I received my order of prints in just 3 days and was very happy with the quality. 
Eivan's was great from start to finish. They're affordable and you get so much in return! Our wedding was in Richmond, and our photographer and videographer both called and spent time getting to know me and my fiance and what we wanted. I feel like even on our wedding day they were not afraid to step in and help manage the chaos. They captured every image I wanted and more! They were early and so personal. 
The value and the professionalism of the photographers and videographers is incredible. Highly recommend! 
When you are looking for a wedding photographer in Richmond, don't look any further. Eivan's Photo Inc. is here to help you find the expert who will make a big difference in your wedding event.
See why more soon to be brides choose us as their personalized pairing process every day and book the best photographer for your ceremony. No one knows weddings quite like the team behind Eivan's Photo Inc.
Eivan's Photo Inc. is your dedicated special storyteller for this big celebration. We are here to make sure that the magic of this wonderful day stays in the pictures we will capture for you. 
When you look at them in the future, rest assured that the same feelings captured in them remain. Besides photography, we offer professional videography and cinematography in Richmond.
Our local wedding photography services take advantage of the views and backgrounds that Richmond offers. So, no matter where your wedding will be, we are sure anyone of our Richmond wedding photographer can create the best wedding portrait. Start your search today! Just register your account with us and let us handle the rest.