How to Choose A Wedding Theme For Your Special Day?
Your wedding theme presents you with an opportunity to make your big day a true reflection of both of your styles. Take time to think through themes you want on your wedding day that will create excellent memories.
There are countless websites and Pinterest boards that will inspire you. But in the end, your wedding theme must represent both of you, and the elements you feel are true to you.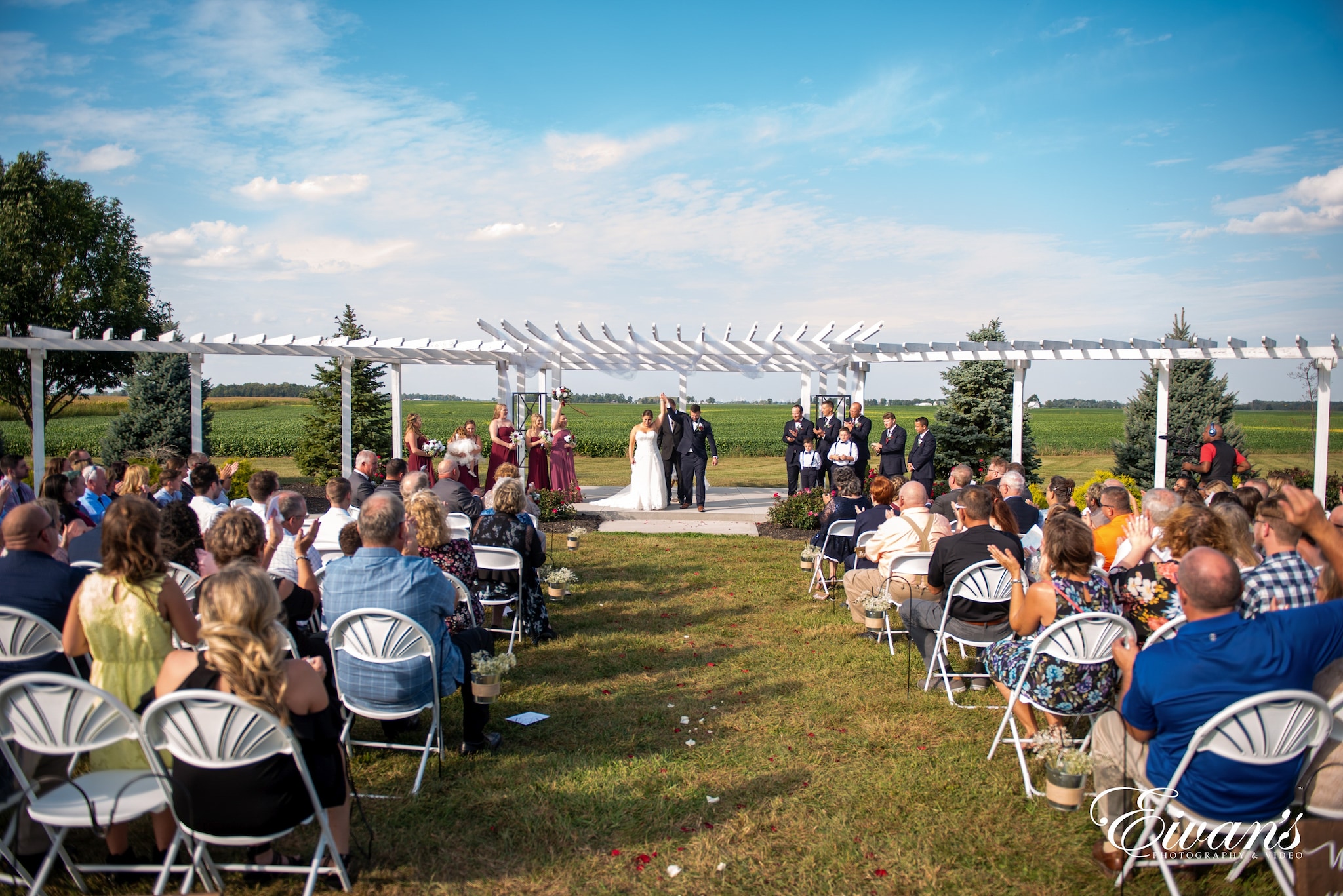 As much as you choose a wedding style that you love, consider how well the theme will age. For example, rustic-themed weddings are always classic and timeless. Choose themes that you will look back at your wedding album with pride.
Above all, go for a theme that speaks to you, and represents you as a couple. This is regardless of what other people think or what's trending at the time.
Common wedding themes to inspire your special day
Every year, there are trends for the best weddings. You don't have to go with a Gatsby theme just because it's in style. But it can be a good way to find ideas on the color palette you can incorporate in your dream wedding.
If you are having a tough time coming up with theme ideas, take a look at the ones we have shared and see if they strike a chord in both of you.
All said, be sure to follow what you feel and like, you never know your unique style might even inspire other couples.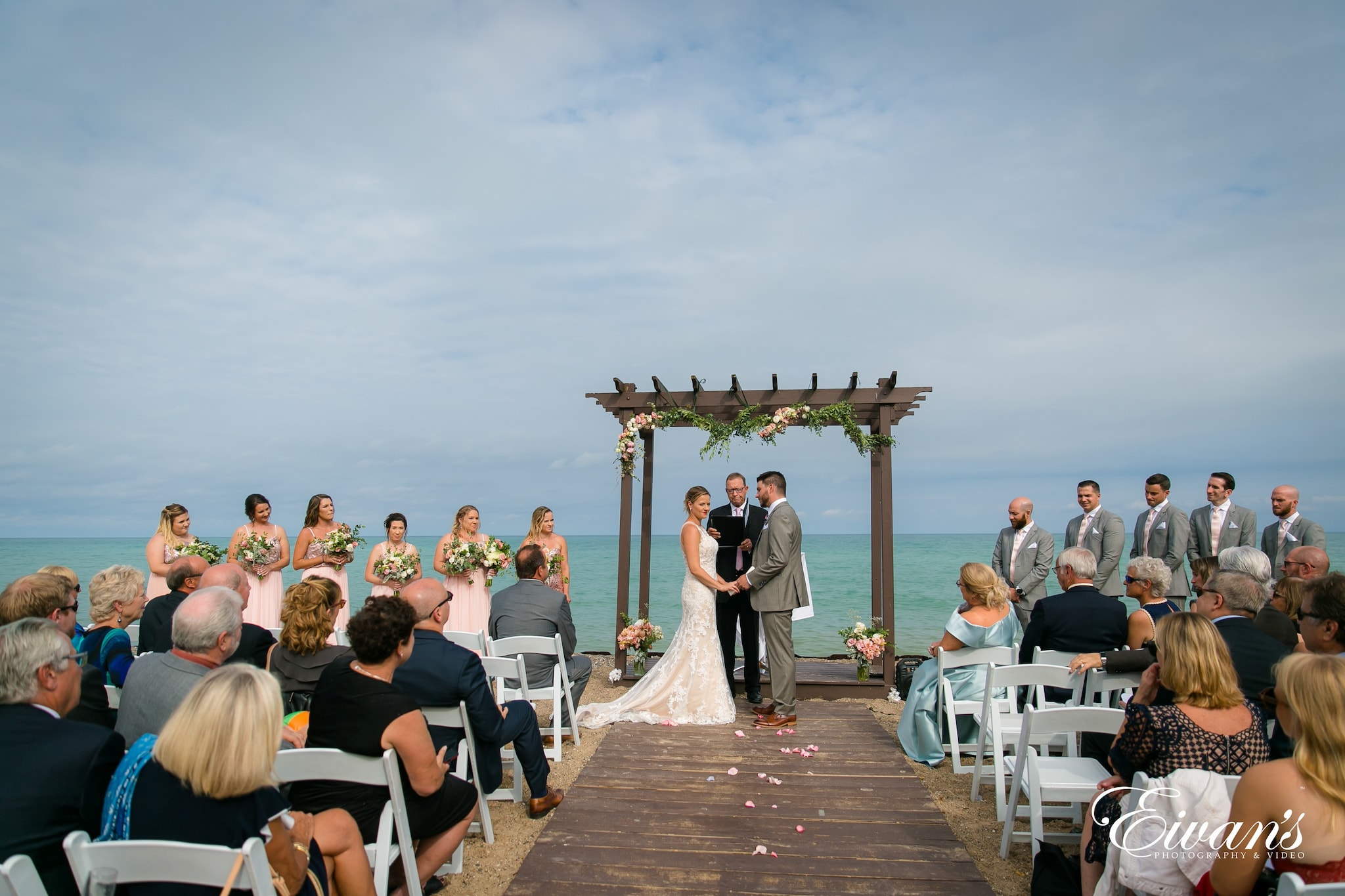 If you are attracted to boho brides, you can go ahead and say "I do " in a personalized bohemian style. A bohemian wedding is outstanding with the venue adorning elegant decorations that include oriental rugs, decorative pillow, and hanging macramé. To complete the theme in style, go for a bohemian-style wedding dress.
This theme can work anywhere even if you don't live on a farm. You can incorporate the country theme in seats and tables, your wedding cake featuring cowboys and horseshoes, or a country BBQ wedding style. Alternatively, you can choose a rustic chic theme featuring a decorated barn with chandeliers, burlap, lace, and mason jars throughout the wedding ceremony and reception. Either of these theme ideas will need country music to keep everyone on their feet at the reception.
It is one of the most used themes that still stand out today. A black-tie wedding all elegant with dressed-up guests is always breathtaking. For formal nuptials, you will need to have corresponding color schemes for your bridesmaid dresses. Complete the look with formal table settings, wine glasses, and all pieces of cutlery. Have an all sit-down dinner with posh seating, flamboyant flower arrangements, and details even on the wedding cake as well as an exquisite head table. Your menu must also complement this formal event.
If you are mindful of the environment and want it featured on your wedding day you can do it. Choose a green field as your wedding venue and adorn it with all the greenery you want instead of flowers as major décor. Draw art deco for your invitations on recycled paper. Use biodegradable confetti instead of rice for your grand exit. And if the weather allows, go for an outdoor venue to enjoy the light from the sun instead of power.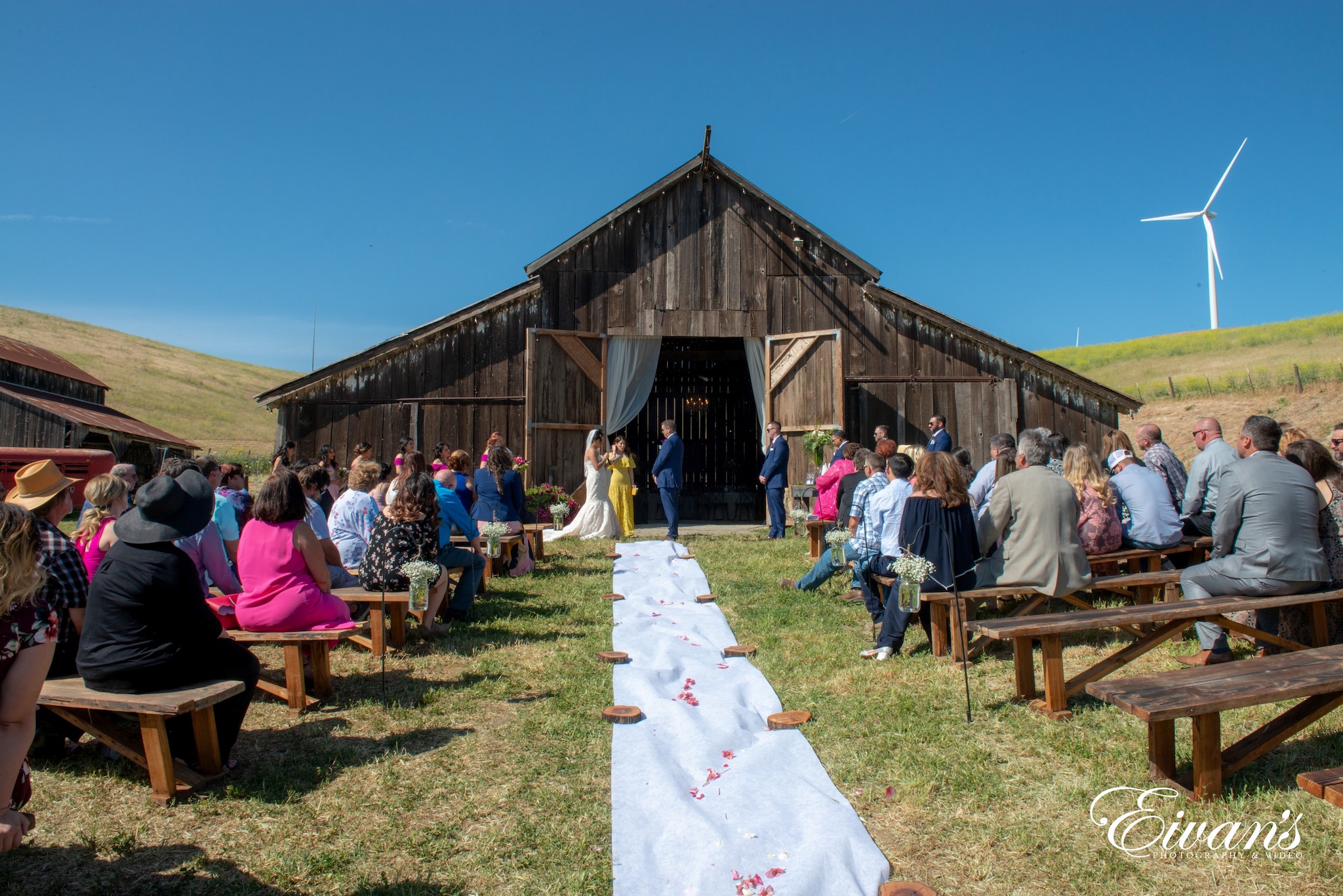 Mostly referred to as Cinderella wedding, this theme is still very alive. This theme incorporate elements that make the couple and the guests feel like prince and princesses. Horse-drawn carriages, orchestra music, rhinestone-studded wedding gown all speak royalty glam. Disney songs can be added to the list to make it stand out.
A beach-themed wedding is dictated by the location – the beach of a lake, ocean, sea, or river. You can work with details like seashells, starfish, and sandcastles to enhance the look more. Tulle and lightweight net are ideal materials for a beach wedding whether inn dressing or centerpieces and décor. Floral arrangements also bring your destination wedding at the beach alive. Don't miss out on the fun part – walking barefoot on the sandy beaches.
All four seasons provide a beautiful aspect to weddings without overwhelming it. Using seasonal flowers and decorations cuts your wedding budget almost by half because they are easy to find. Simple wedding ideas in each season include:
Not everything needs to match! Think of a whimsical wedding theme as a mixture of boho and greenery and top that up with a flower crown. It's more of a dreamy storybook but more tastefully. Incorporate a garden party mixed with Alice in wonderland elements. Go for mismatched bridal party dresses thrifty or new. Include wordplay in your invitations without giving all the detail away. Add a photo booth to spice things up in your wedding reception.
With the above ideas
we are sure you can pull a wedding theme that suits your taste.
Finally, keeps all your wedding planning to-do lists in one spot, organize your wedding theme inspiration, and stay in touch with your wedding planner. Personalize everything to make it worth it!