Stunning Spring Wedding Colors and Combinations to Include in Your Wedding Color Palettes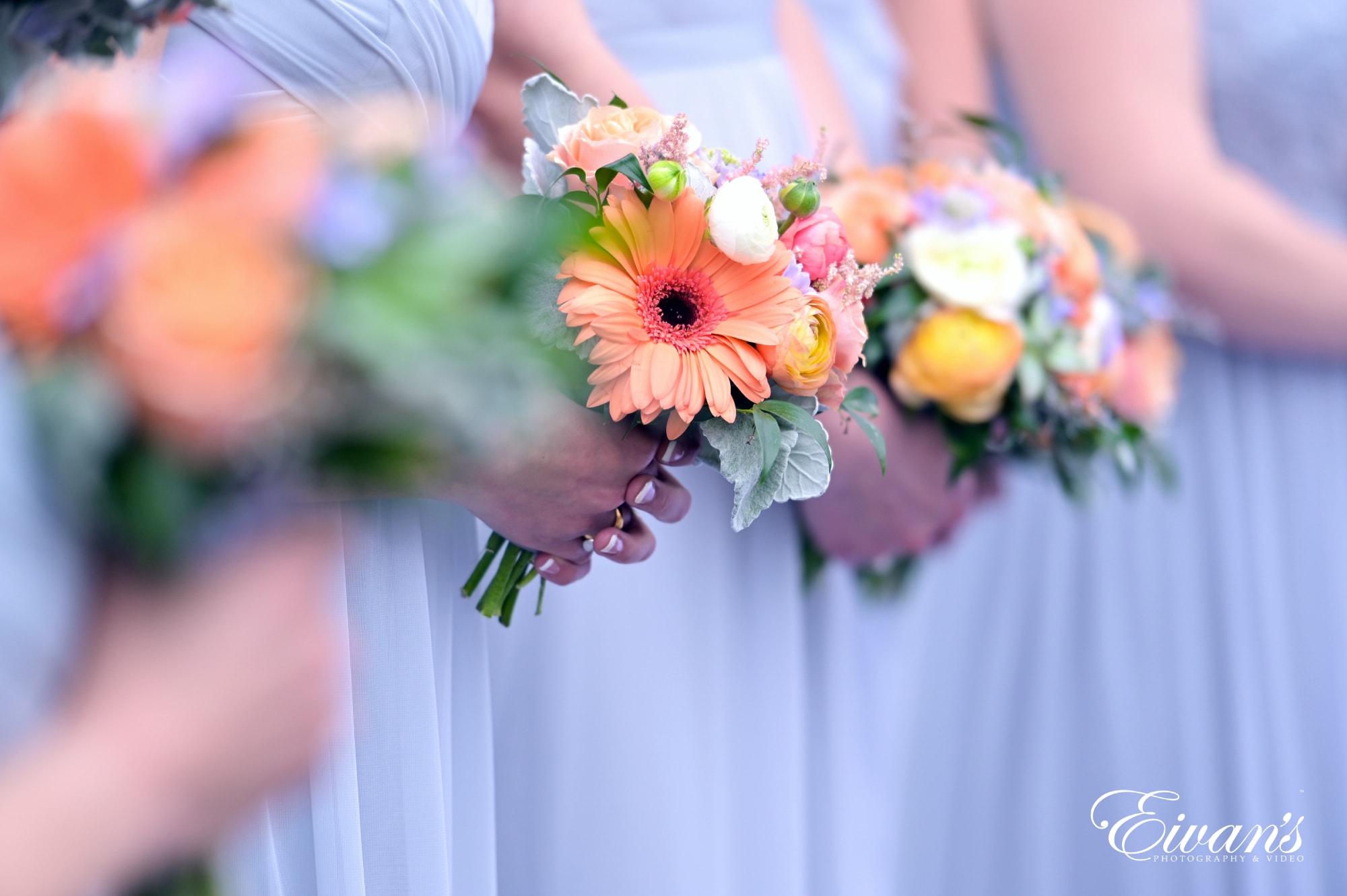 Springtime is the season of love and flowers everywhere! It is the most romantic time of the year to hold a wedding. Many couples choose to tie the knot in this season. If you are looking for the perfect color schemes for a spring wedding, first learn the basic wedding color ideas.
When choosing color combos for an event, use opposite colors (complimentary) to create a stunning contrast. Complimentary colors are red and green, blue and orange, or purple and yellow. The varying tints and shades of these colors top the wedding list. They include sage green, dusty rose, coral, turquoise, lilac, and butter yellow among others.
Most wedding planning will start with complementary colors. You can expand the color palette to about four for that striking wedding inspiration.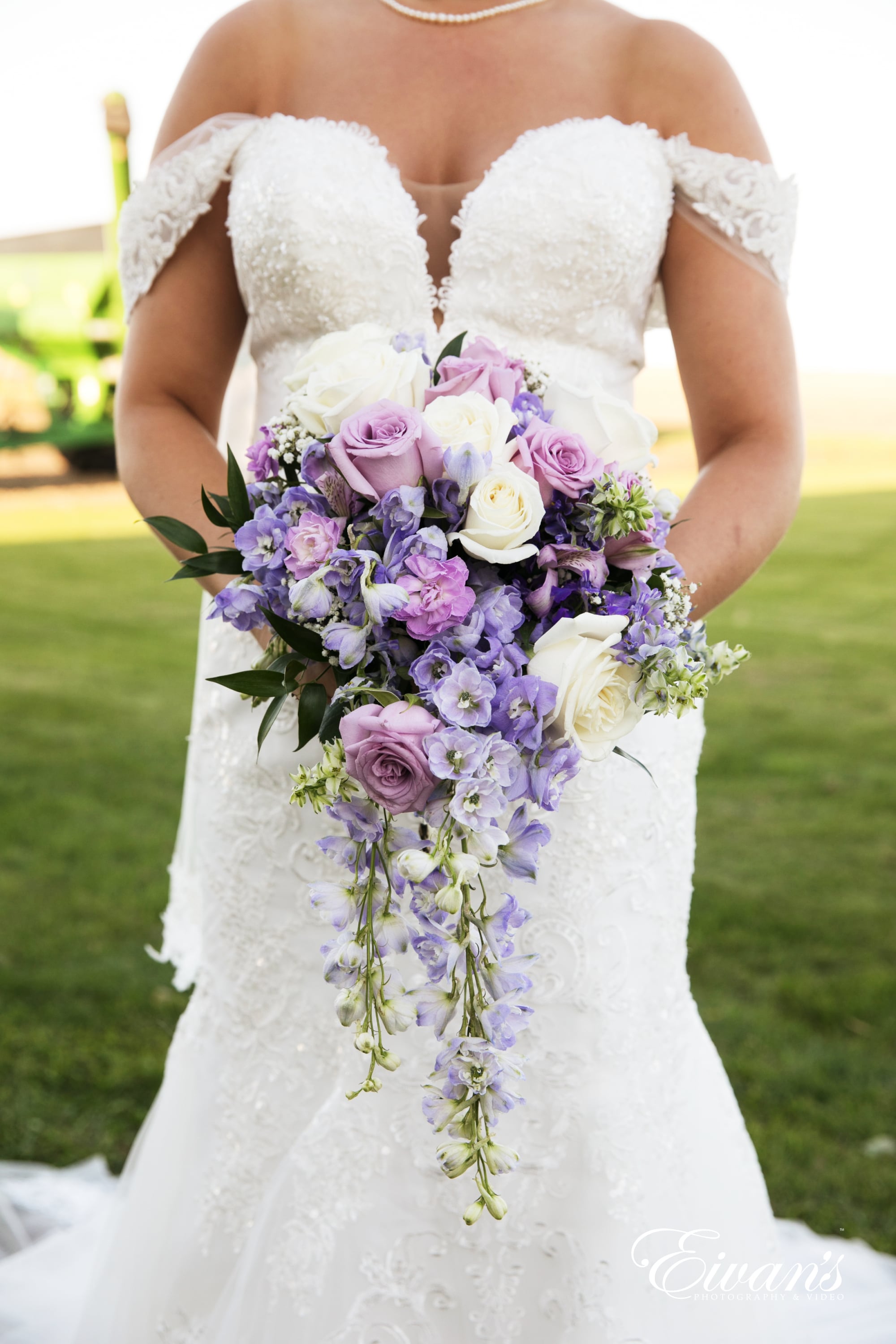 Spring wedding color schemes
to give you more inspiration for

your
big day
Let's begin the adventure with lovely lilac. Lilac flowers are in bloom during spring, so you have no excuse! If you take lilac to be your main color, layer it with different shades of purple is a great wedding idea.
This enhances the depth and richness of your wedding décor or flower arrangement. You can pair it with ivory to make the color combo color of the year
Yellow is a typical Spring color and it looks cheerful enough when paired with a soft peach color.
These two colors combined give a citrusy look. It is versatile and can be elegant or classical depending on how you adorn it. They are commonly used in summer weddings.
Another spring wedding idea is to only use pastels as your spring wedding colors. It's a great idea for boho-inspired weddings to experiment with brighter warmer shades like the jewel tones of teal.
Copper is a versatile metallic color that is rarely used. Combined with deep rich teal, it emphasizes its beauty and creates a deep impression.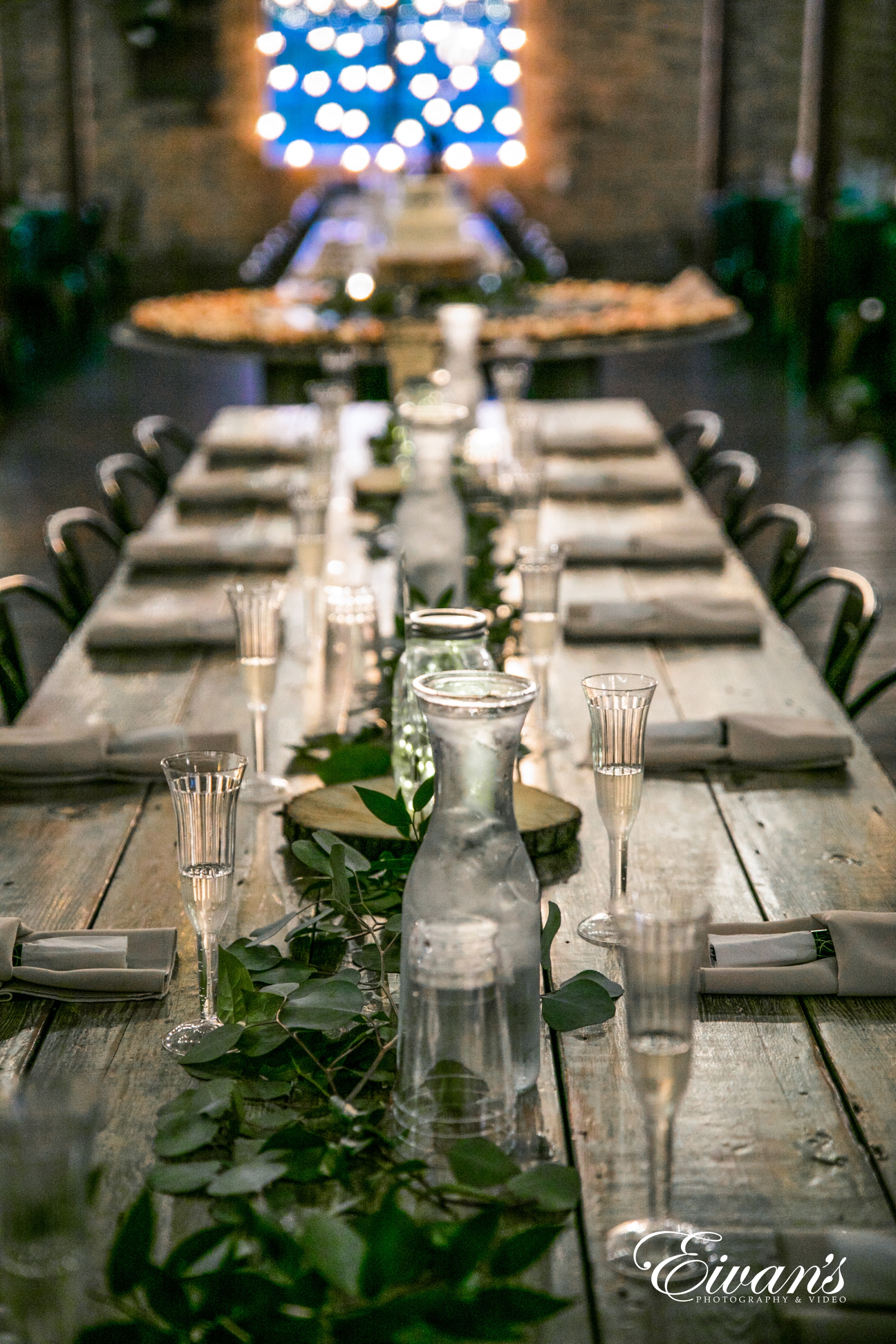 Some of the prettiest March wedding colors are neutral colors. Pairing green with white wedding flowers and gray accents creates a chic stylish palette.
You can use the greenery within the venue and accessorize it with gray for a simple April wedding vibe.
If red is your favorite color you can use it. Pair it with aqua to create a calming cool may wedding theme.
Mauve, a dusky pale purple is a perennial color that is a favorite to most couples who plan for a spring wedding day. It complements other pastels and muted shades with ease.
Mixed with gold, it brings out its softness. You can also combine it with ivory, pale peach and blush pink for an elegant look.
These two make a beautiful and romantic color combination. The combo is an ideal option for brides who choose a trendy garden wedding.
A touch of green mixed with the soft blush creates a classic style for your dream real wedding.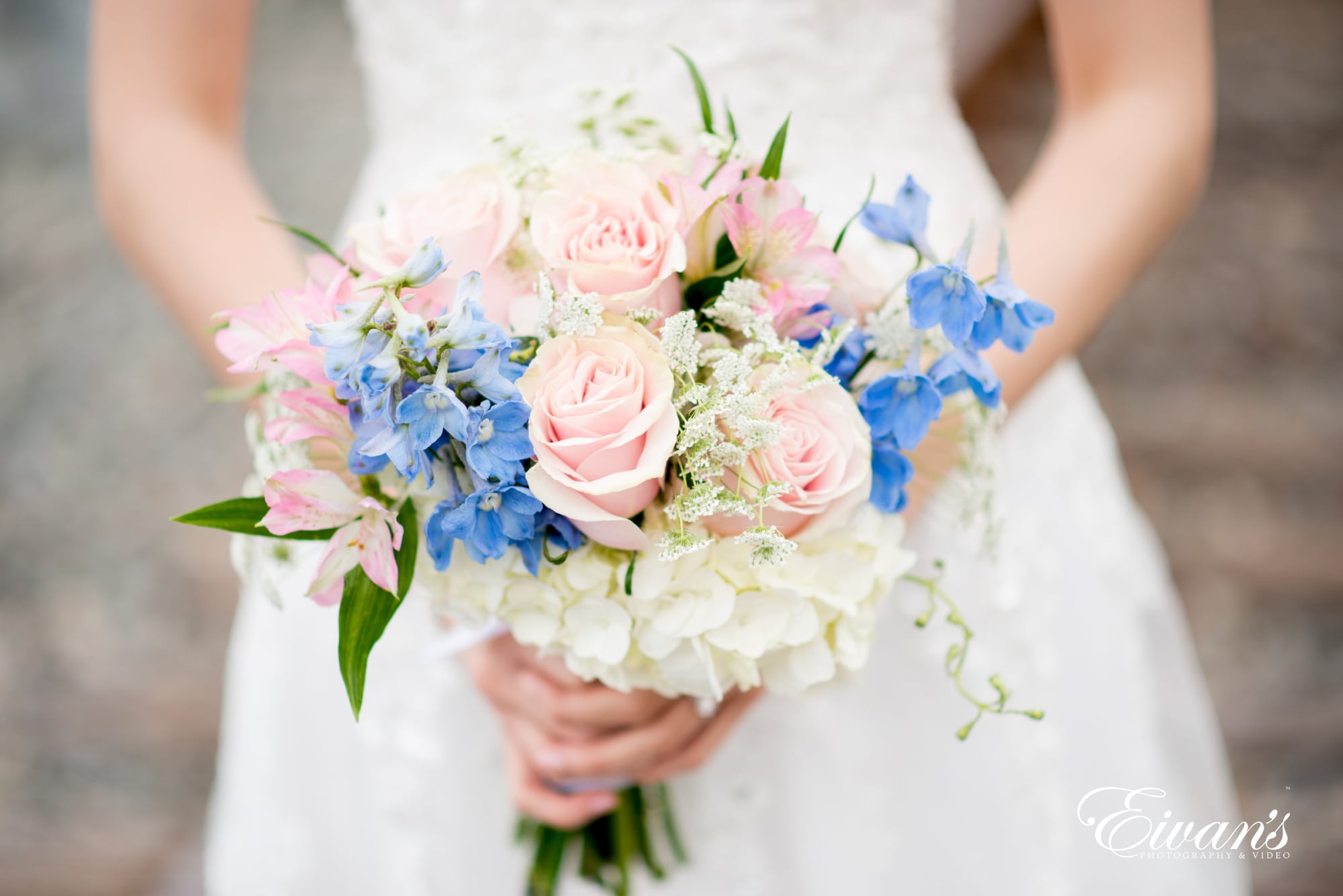 This iconic duo never fades out of style! It remains one of the fresh colors in style both in spring and fall weddings. Florists opt to use a pale shade of blue so that the pink hue stands out in their floral arrangements. Add neutrals like beige and ivory to complete the spring pastel palette.
Burgundy is a classic fall wedding color! Mixed with yellow, this color combination gives an upbeat makeover for the season. Bridesmaid dresses made from this combination bring a shine to the different personalities.
Dusty blue and white create a chic wedding color combination that stands out in spring. It is a great choice for many couples. You can get your flower girls or bridesmaid dresses in dusty blue and navy blue suits with dusty blue ties for men. You can use it in the décor – dusty blue napkins or table linens would be so beautiful.
Dusty blue hues work with bridal team wedding bouquets, wedding centerpieces, cakes, and wedding invitations. If you for a deeper blue and white, it creates an ethereal vibe for your bridal party. Blue and white are popular and super romantic colors. Blue looks beautiful when you use a variety of shades, you don't have to stick only to one.
Wedding planners who choose to go with a bright color scheme go for this color combo. It's pretty, light and colorful! Aqua is a color that stands out. It is best complimented by softer pastel shades in centerpieces, bouquets, and table settings. The softer hues allow the vibrancy of the aqua to shine through!
The two colors combined together are a popular wedding trend. They are also classic colors for spring and summer wedding reception.
Bridesmaids who adorn mint dresses look younger while those in peach carry a refreshing look. Mint and peach biscuits can go for dessert at the wedding carrying the wedding theme all through.
These two combined create a refined color scheme. This scheme is excellent for spring and summer weddings.
Wedding photography featuring the bride in a white wedding dress against mint green bridesmaid dresses makes the photos eye-catching.
Looking for a bold wedding color scheme for your spring wedding? The Fuchsia and orange palette is fun and feisty which can truly represent your wedding style.
They add an instant personality to blank wedding venues like warehouses and lofts. They also set an upbeat tone in the wedding environment.
Blush makes everything look romantic. Together with rose gold the combo creates an excellent décor for outdoor weddings.
Mix and match your bridesmaids' dresses in blush and rose gold to create an ideal wedding theme. You may also opt for rose gold and blush wedding shoes, sitting cards, or wedding cake.
What would a spring wedding color palette be without some yellow? Yellow flowers create a beautiful scene against a green lawn. Yellow can also be paired with white to make a perfect spring wedding color combo.
A yellow and white wedding cake with lemons decorations. Or yellow bridesmaid's dresses against a white bridal gown make a great combination.