How to Choose Wedding Cake Flavors
Choosing your wedding cake flavors can be challenging, especially if you don't have your favorite in particular. We have provided this guide to help you in achieving the wedding of your dream!
A wedding cake is one of the wedding highlights that the bride and groom should not overlook. You can choose from different types of cake: vanilla buttercream, chocolate buttercream, meringue buttercream, fondant, marzipan, or cream cheese frosting. That's why you have to consider a few crucial factors before coming up with your final decision.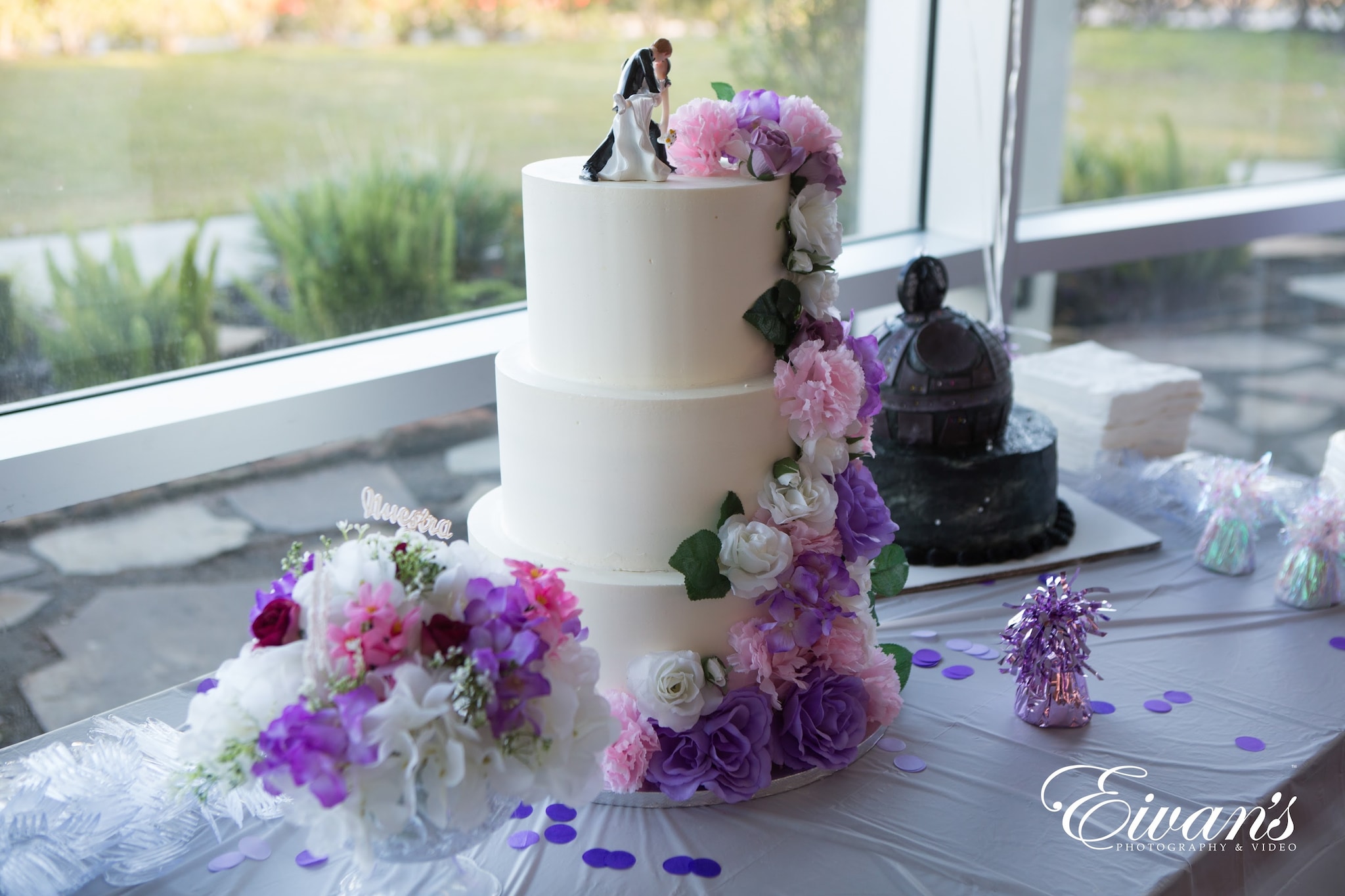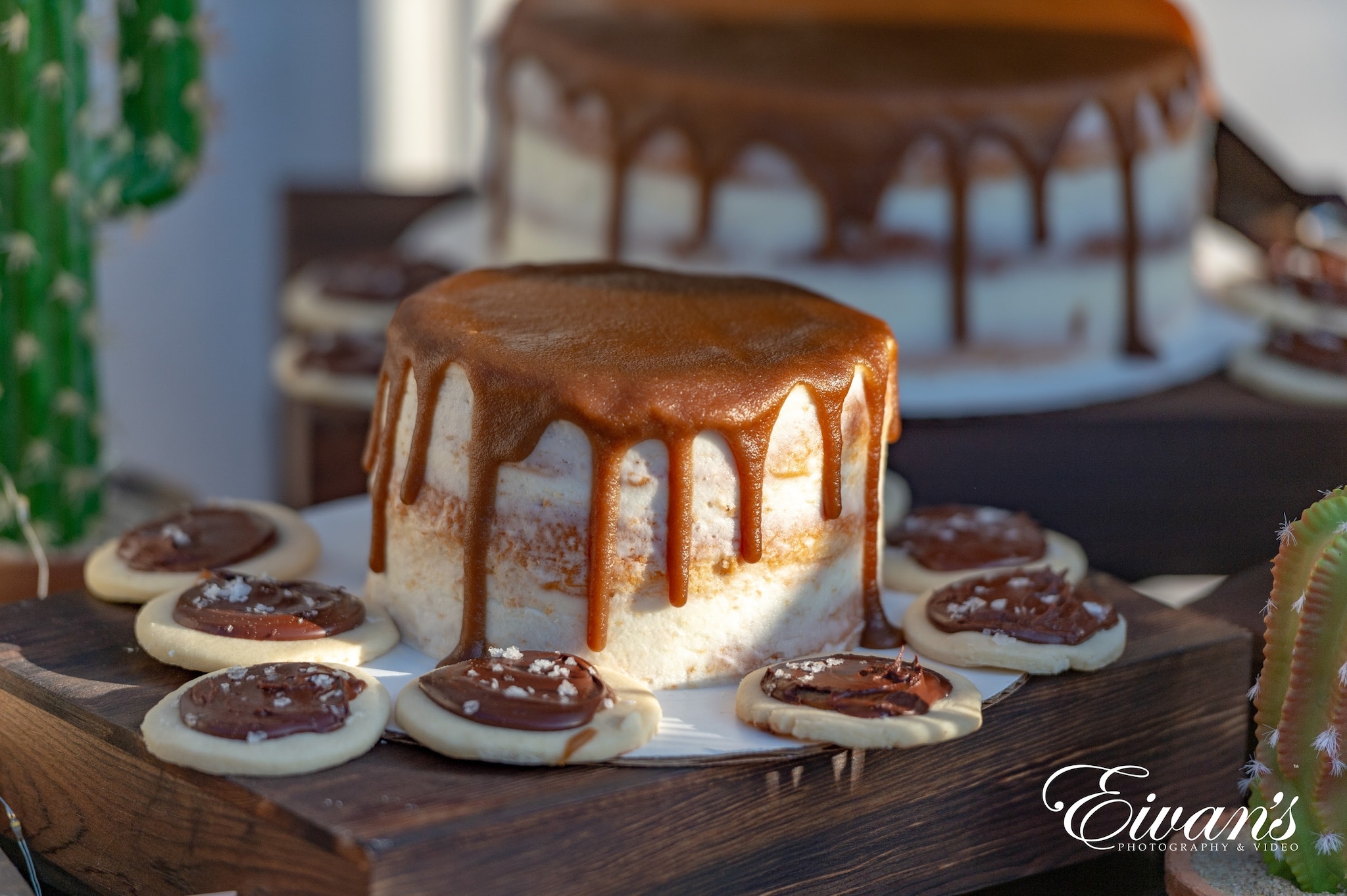 Here are some of the factors to consider before choosing your wedding cake flavors:
1. Your Wedding Theme
If you plan to have a pastel-colored aesthetic design for your wedding, black velvet would not be the perfect option for this. Of course, this is only a suggestion. You can still go for a black velvet cake if it is your all-time-favorite.
The cake's design and flavor bring impact to the audience and the overall setup of your wedding. One of the things you have to keep in mind is the type of cake that will complement your wedding theme.
2. Your Wedding's Time of the Year
Different seasons come with different wedding cake designs. Spring, Summer, Fall, or Winter invites a distinct vibe that you need to accomplish with your wedding day. Most traditional wedding cakes go with the current season to add a certain feel to a wedding.
Whether you plan to do your spring, summer, fall, or winter wedding, you can always find the perfect wedding cake for your big day. We will tell you more about the cakes' styles and flavors according to season.
3. Your Favorite Flavors
Of course, being the soon-to-be-bride, you are the queen on your big day. You have the final say on the flavorings, frosting, and design. You can talk to your wedding coordinators about your needs and preferences.
But before that, you can sit down with your future spouse and prepare your note and pen. Write all the things you want to achieve for your wedding day. Do you want the typical red velvet on your big day? If so, you can talk with your spouse and look for the perfect bakeries that make a unique red velvet cake.
However, if you don't want this type of cake, you can specify the type of frosting or design you want to have at your wedding. In some cases, the bride wants only to have a little frosting or no frosting at all!
Amazingly, these so-called naked wedding cakes are becoming popular nowadays, beating red velvet in popularity over the years.
Vanilla is the most common flavor for a wedding cake. However, you don't need to comply with this norm if you don't like vanilla flavor. You can choose from hazelnut, Italian, carrot, lemon, spice, chocolate mousse, chocolate buttercream, or more.
Of course, in every wedding planning, your budget should be the first thing to consider. We understand that your wedding is the most special day of your life. But on every special occasion, you have to allocate a specific budget to make your big day more memorable.
Nonetheless, if you saved money ahead of time to meet all your expectations, you can go for that dream cake with all the details you want to achieve. With the once-in-a-lifetime experience, you surely want the best for you and your future lifetime partner.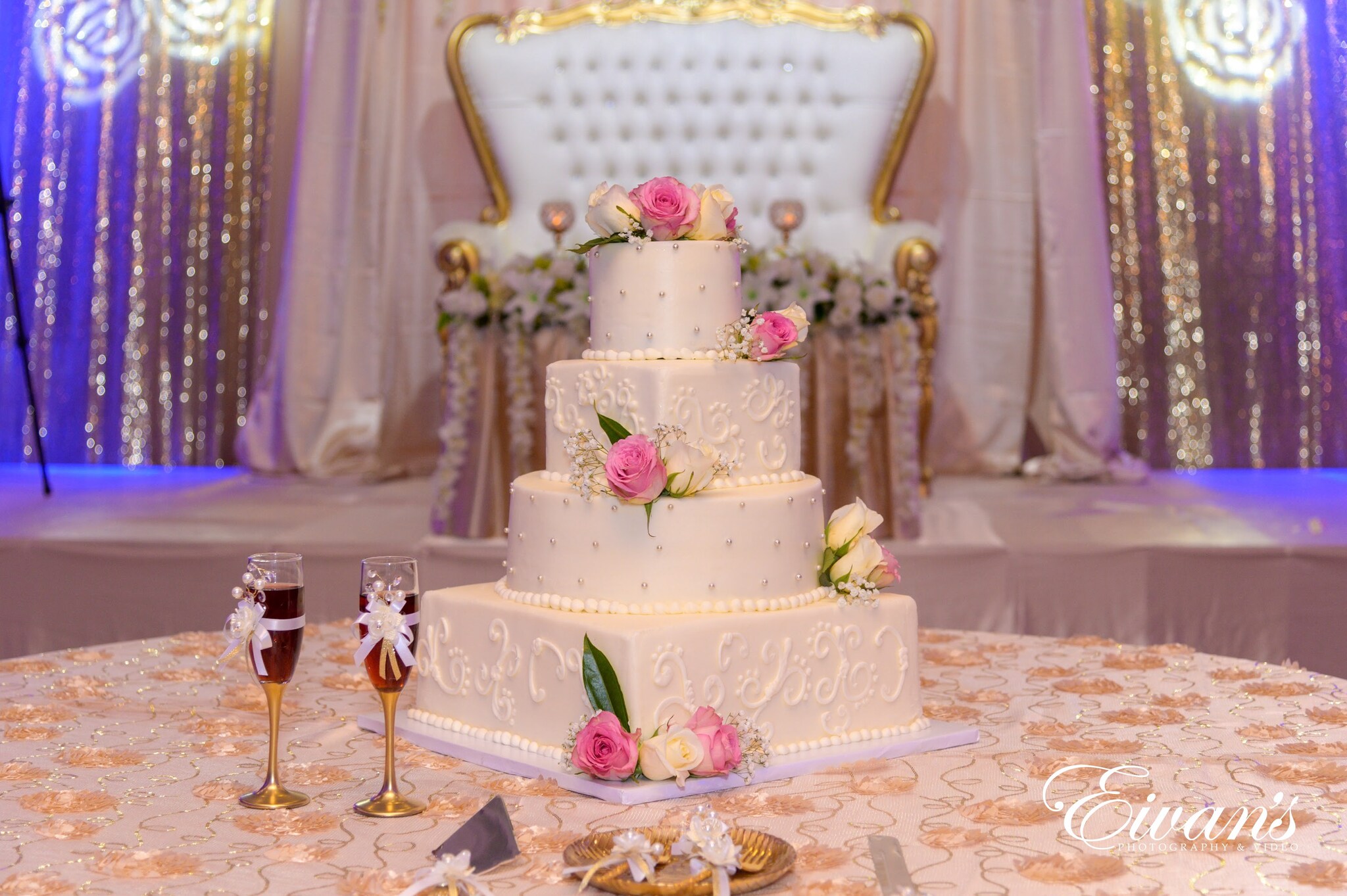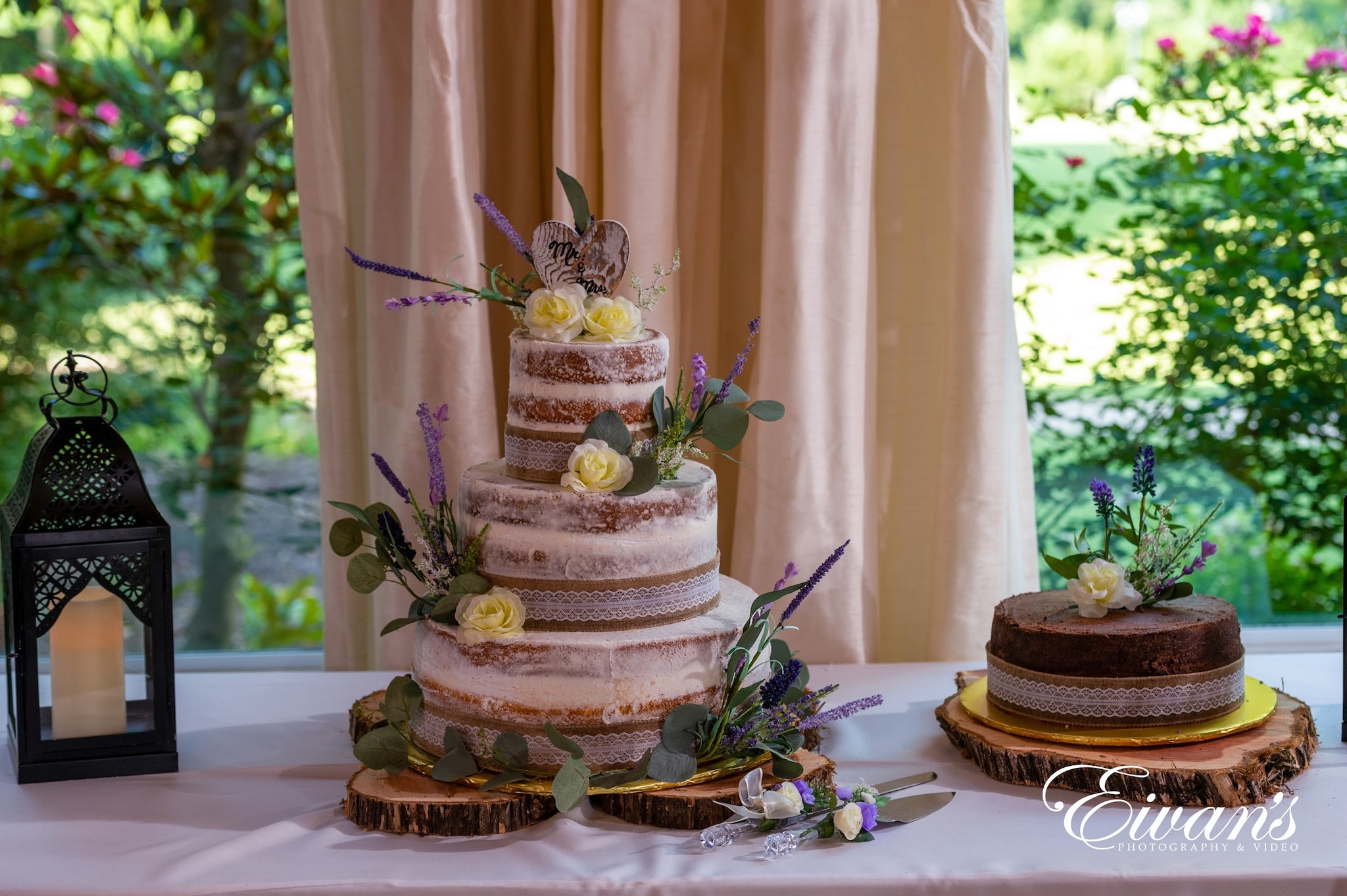 The Ultimate Guide to the Best Wedding Cake Flavors
1. Write Down Your Preferences
Remember, the final decision should be what you like—and not what everybody wants. But of course, other people's opinions can still have an impact on everyone's satisfaction.
You can start with the design you want to achieve. It can be elegant, minimalist, or rustic. Others want a multi-layered cake, while others prefer a sheet cake for a cost-efficient option. Again, it depends on your wedding theme. If you wish to have that princess type of wedding, your cake's elegant design will indeed become the particular day's highlight.
On the other hand, if you go with the minimalist, your cake should reflect on your chosen theme. Also, the rustic wedding needs a more natural color palette. That includes your cake's design and color.
Once you made up your mind, you can note all the details you want to add to your cake. Of course, you and your spouse should work together. Ask about his preferences and add them to your note, if possible.
Alternative Scenario
If you and your spouse disagree with the wedding cake flavor, you can go with the bride's cake and groom's cake on your big day. If not, you can look for a bakery offering a cake with different flavor combinations. Voila! And who knows, you'll have your very own flavor profile after an experiment with the cake combos.
2. Make an Appointment with Your Local Bakeries
It is best to have two or more options when choosing your wedding cake for your big day. Although you have received several recommendations from your family and friends, you still need to have a cake tasting session. That will ensure that the cake you'll have on your big day complements your style and preferences.
Some bakeries collect fees for their cake's free tasting since they customize your cake based on your specifications. Nonetheless, tasting the cake beforehand is worth it since you'll know what you like or don't like. Ask the bakery how many wedding cake flavors they allow you to try or taste.
See to it that you know the menu the bakery serves, so you can have many choices when the time of cake tasting comes.
The advantage of listing down your favorites and preferences would be more comfortable for you to choose a cake. However, do not settle on your first try. Since you have recorded two or more bakery options, you need to try others to see if the cake's flavor and design go with your wedding theme.
3. Talk to Your Chosen Bakery about Your Dream Wedding Cake
One of the things you need to tackle with the bakery owner is the type of frostings you want for your cake. The commonly used frosting is buttercream. You can have it in different colors and flavors. But if you want a cleaner look at the cake, you can go with the fondant instead. But you can go for the cream cheese if you want something new and unique.
However, despite the elegant and clean look of fondant frosting cake, many people dislike its taste. If that is the case, you can ask the baker to put a buttercream layer under the fondant.
You can also present the note you have prepared about your likes and dislikes to have that best wedding cake flavors on your special day.
4. Be Experimental on Your Cake Flavor
The fun thing about cake tasting is that it is not as stressful as choosing your wedding reception or wedding dress. You can even have fun while tasting several flavors of cakes the bakers offer you. Apart from that, you can have other ideas on what to include or not to include. Different flavors can even surprise your taste buds!
It's okay to have cake combos with different flavors, especially if you have several layers of cake for your wedding. You can also experiment with the topper or design you want to include. For example, you can add sugar flower jams, nuts, chocolate ganache, fresh strawberries, or fresh fruits to your cake.
The best thing to do in your wedding planning is to have open communication with the baker and the cake decorators.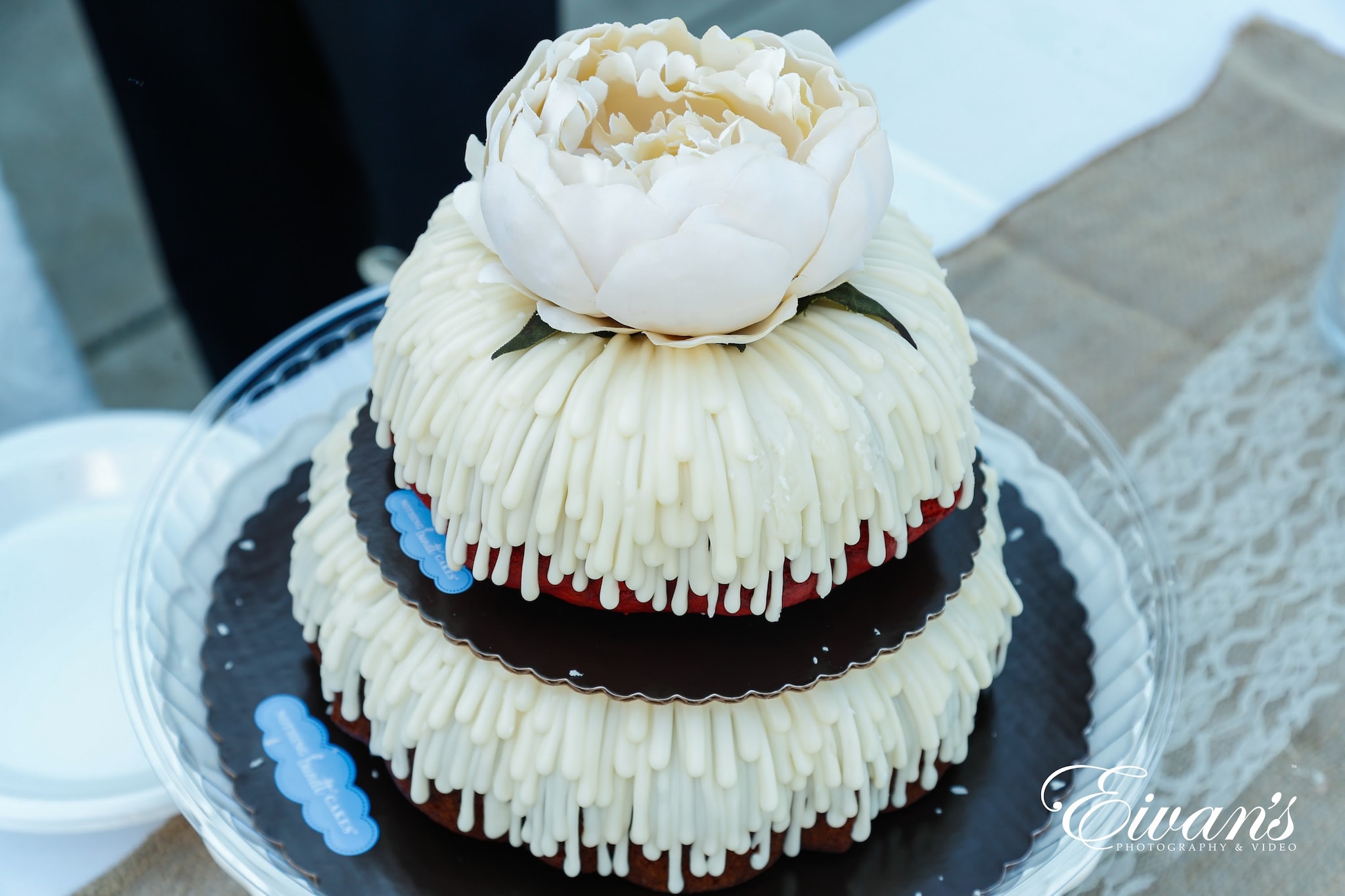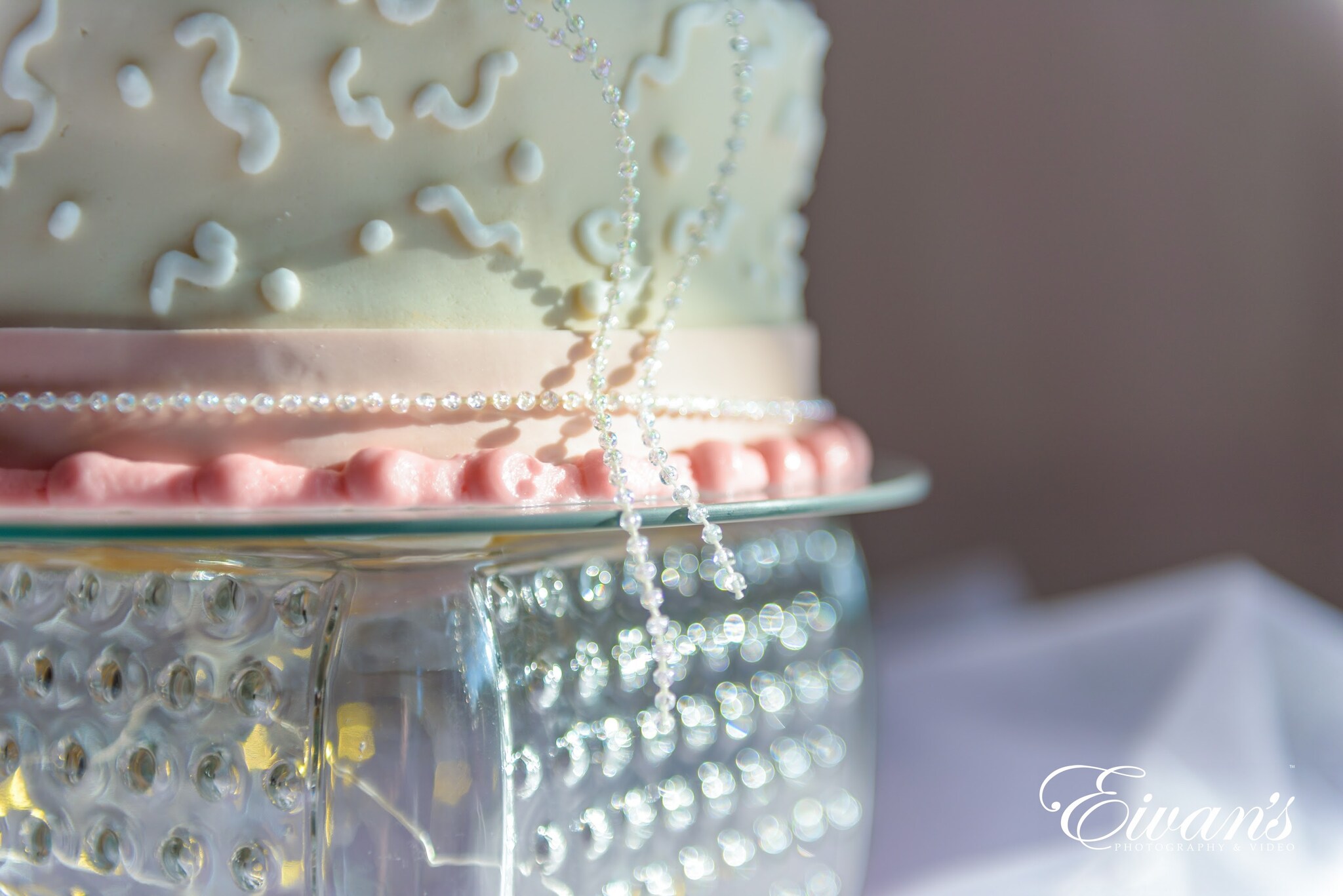 The Popular Wedding Cake Flavors
The following will give you more ideas about the current trends in wedding cakes. The flavors and designs depend on the season. We will show you some of the typical cake ideas for a summer wedding, spring wedding, fall wedding more than a vanilla cake,
Summer Wedding
We recommend a combination of poppy hues and confectionary decoration that is perfect for warm weather for summer weddings. Lemon and lime flavors can also make your wedding cake livelier and complimentary on your wedding season.
When we talk about lemon and limes, it tells about summer vibes. Most people want to have refreshing lime juice whenever the hot season is approaching. Why not bring a lemon curd cake on your wedding cake to add to the weather's perfect ambiance?
Fresh and Light Cake with Raspberry Filling
Berries and creams are great combinations. It fills your mouth with something sweet and light flavors.
A spiced coconut cake could be ideal for your special day. You can add vanilla buttercream frosting with the coconut flakes topping.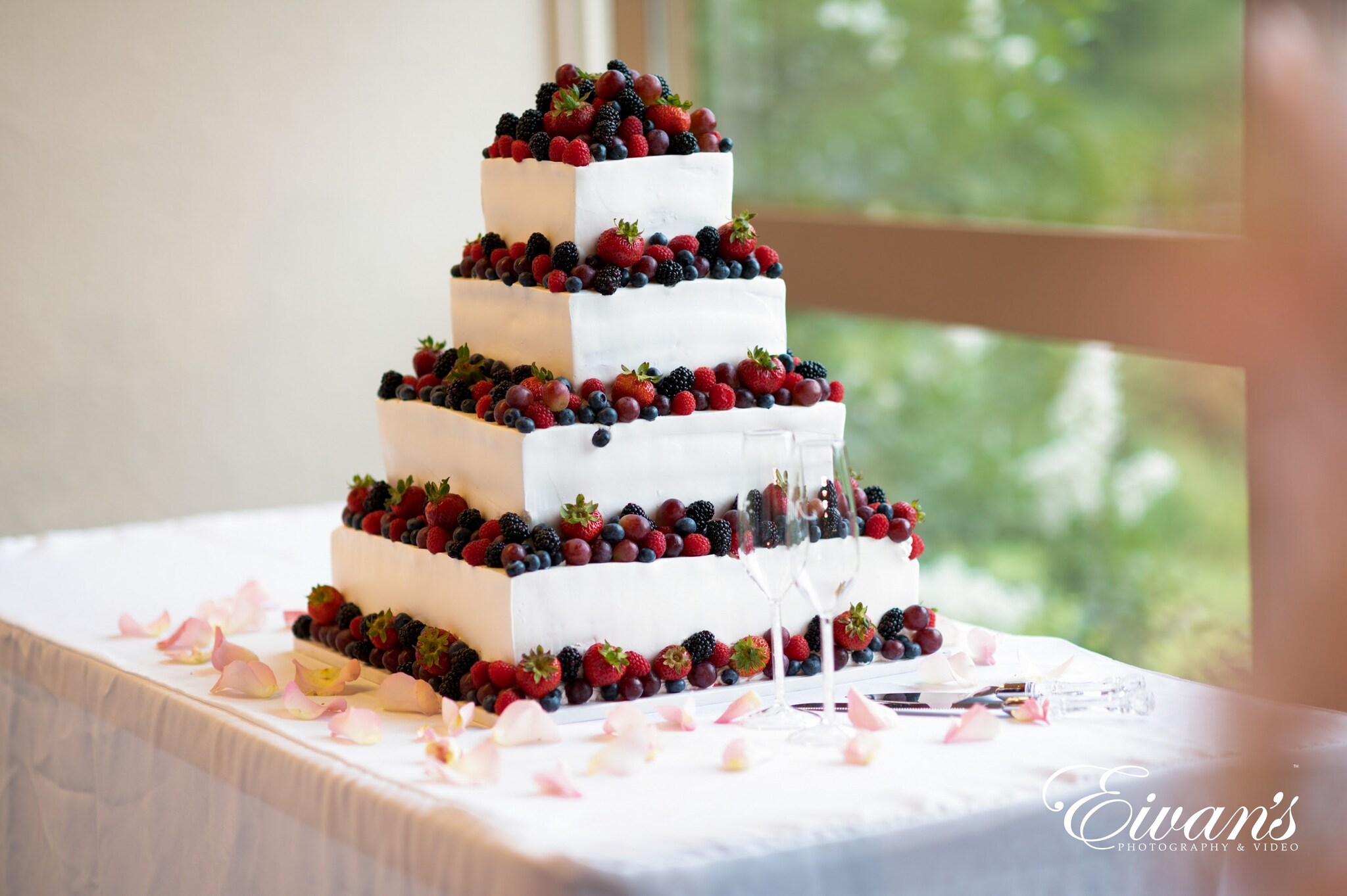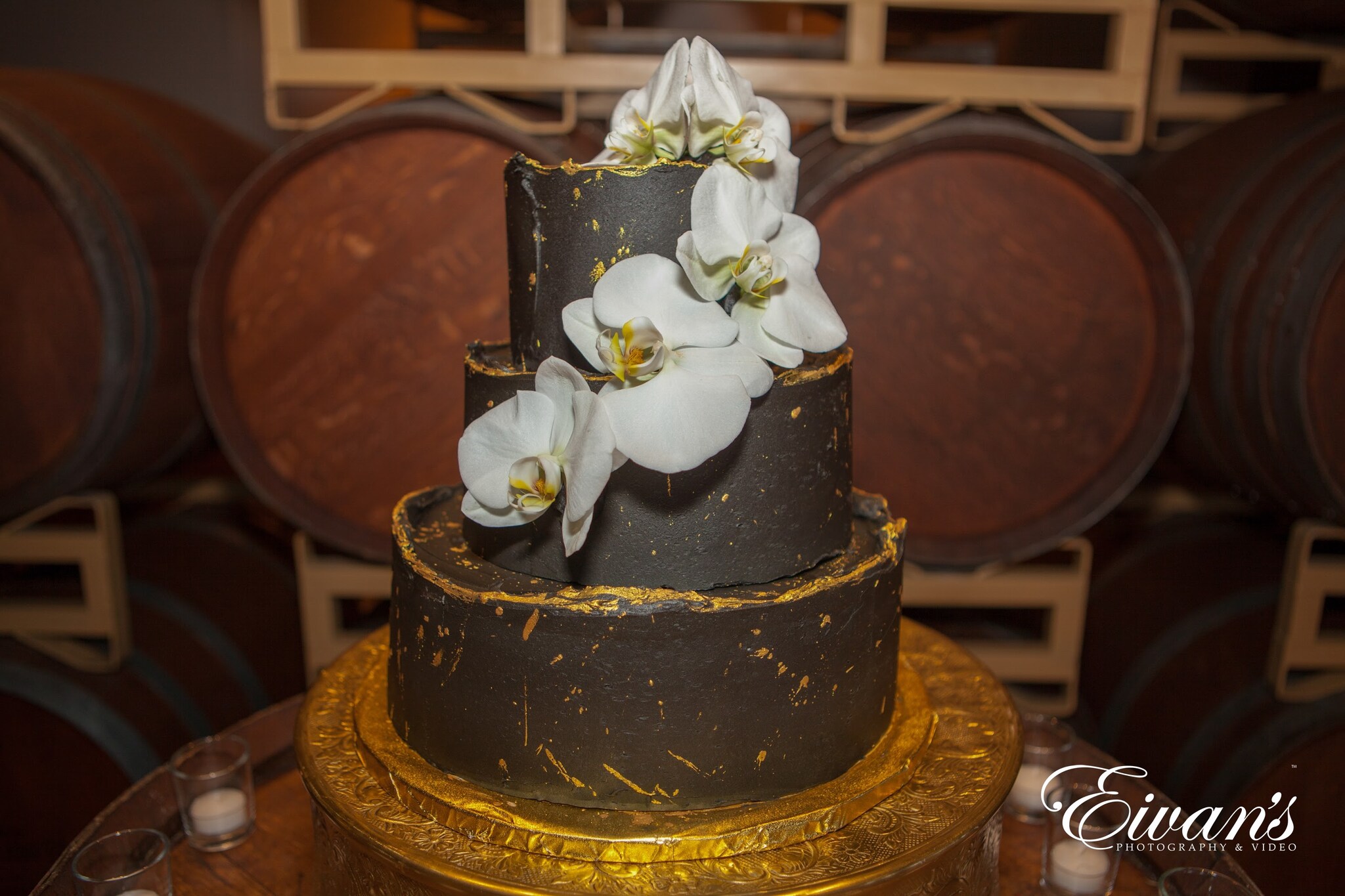 Spring Wedding
Spring could be one of the most popular seasons for weddings nowadays. This is the time for fruits and florals with versatile options for toppings and frostings.
Berries are common in the spring season. Apart from its availability, the fruit is perfect in shape and design.
Nuts with a little lemon squeeze on your cake can create a sophisticated taste. Marzipan frosting can be perfect for this type of cake.
Banana and walnut are the perfect combinations. The sweetness and crunchiness will surely tickle your taste buds.
Here's a wedding cake flavors that will give you that slight hint of sweetness and sourness.
This is the short term for vanilla cake with sprinkles. You can ask your baker to make it with buttercream filling and icing.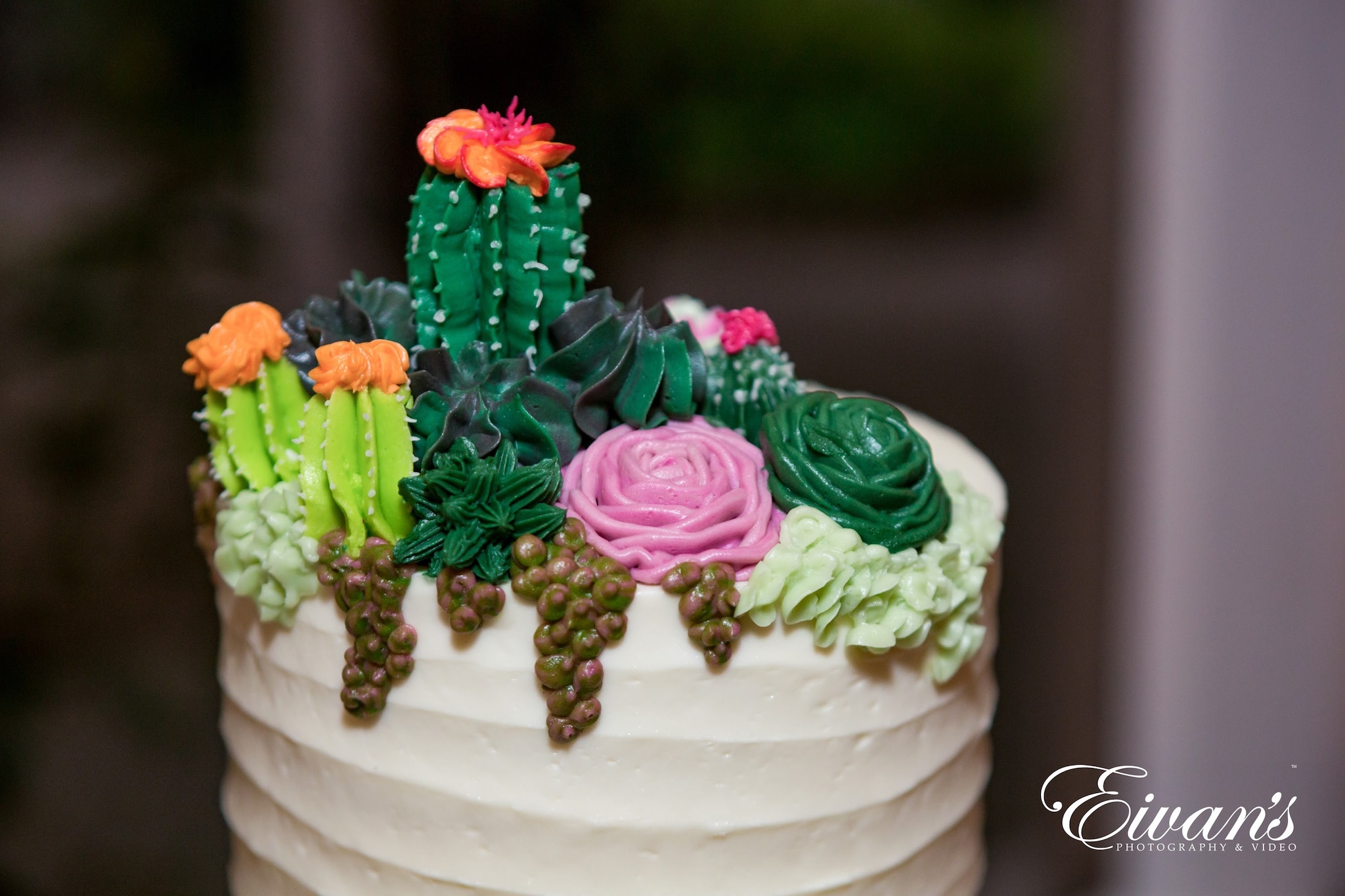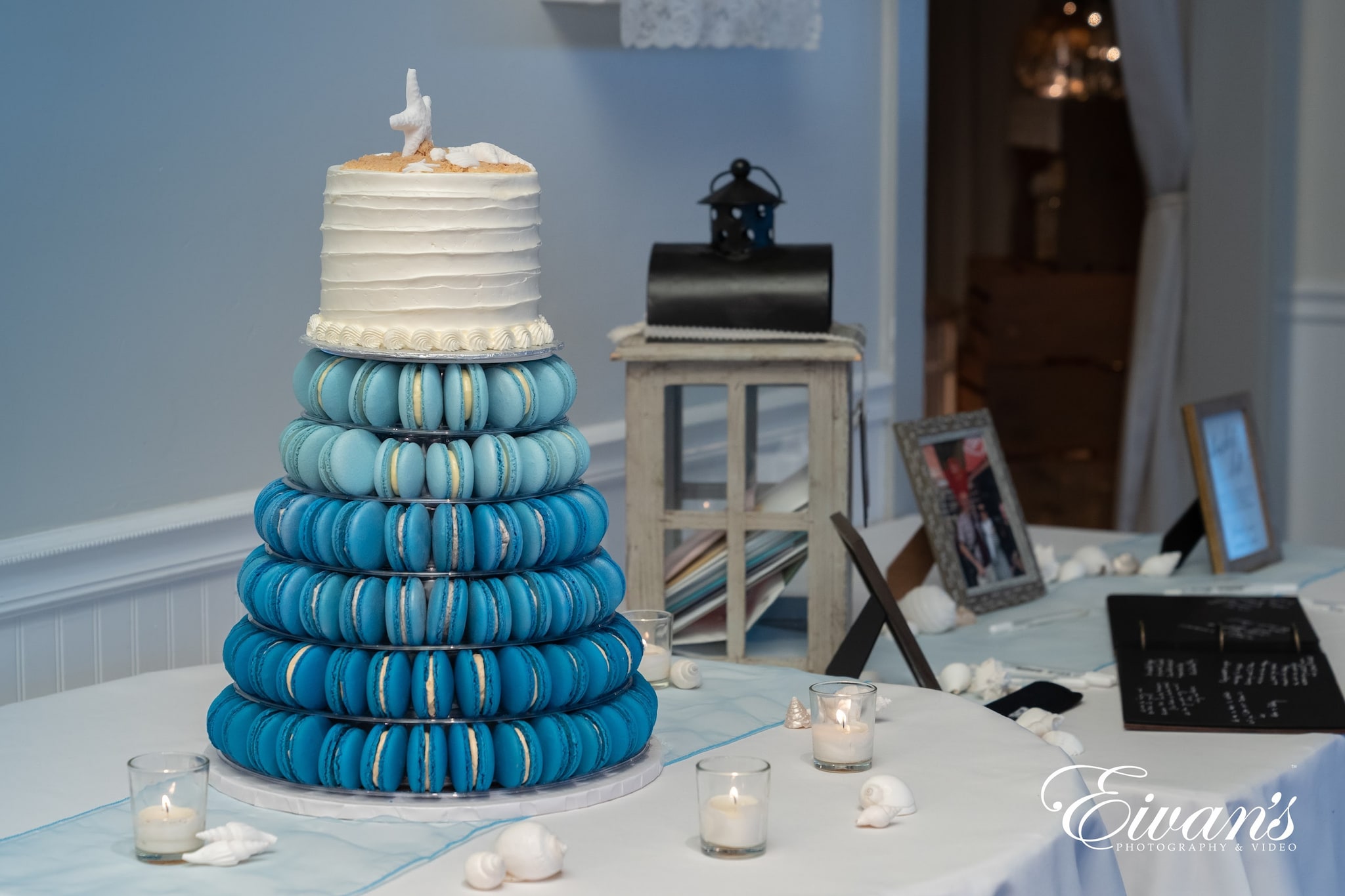 Fall Wedding
When you choose the fall season for your special day, you might go with the rustic theme closer to nature. Well, this confection needs to complement your theme. So, here they are!
You can ask your bakers for this type of cake with hazelnut buttercream frosting.
The color of the caramel cake represents the wedding theme. Aside from its sweetness and delicious flavor, the design will surely complement the fall season.
This type of cake flavor can be different from the typical choices, but why not? More than its delicious taste, it is a healthy sweet dessert for everyone!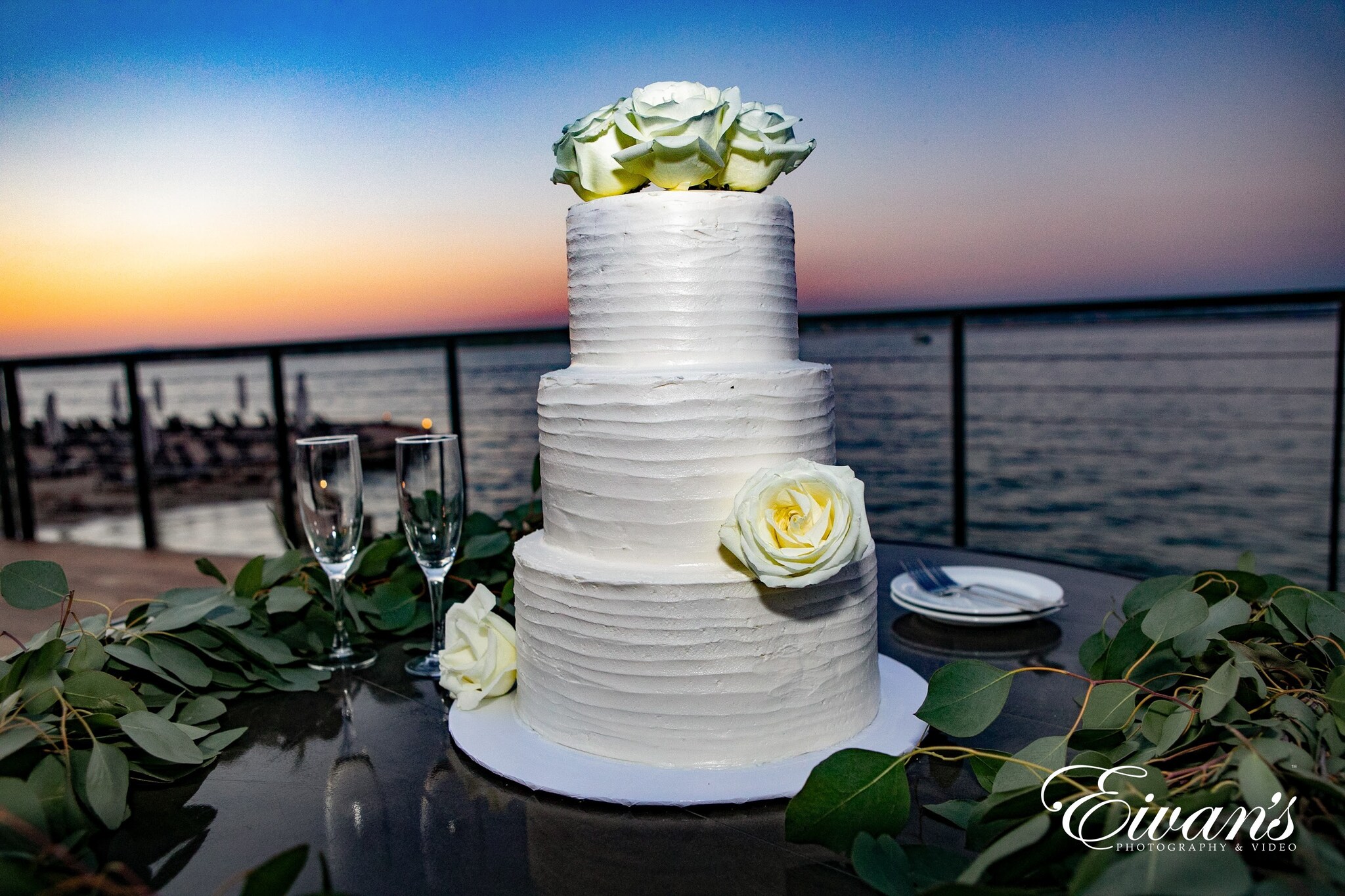 Winter Wedding
Winter wedding comes with a unique theme, including the design you want to achieve in your wedding cake. White cakes are perfect this season. Here are some of the cake suggestion you might want to try:
Apart from the design of this chocolate cake, it perfectly complements your wedding reception. You can ask the bakery of your choice to put different toppings such as walnut, almond, or more.
Since it is wintertime, you can have a dark-colored cake that will contrast with the current season.
Mocha or Espresso-Flavored Cake
During the cold season, coffee is our comfort. Well, if you love coffee, no one's going to stop you. Could you bring it to your wedding cake?
The final decision is still up to you. With this guide in choosing your wedding cake design and flavors, you'll have a sound mind before your wedding day. Moreover, your dream wedding cake will finally be yours.