50
DIY
Rustic Wedding Ideas
On a Budget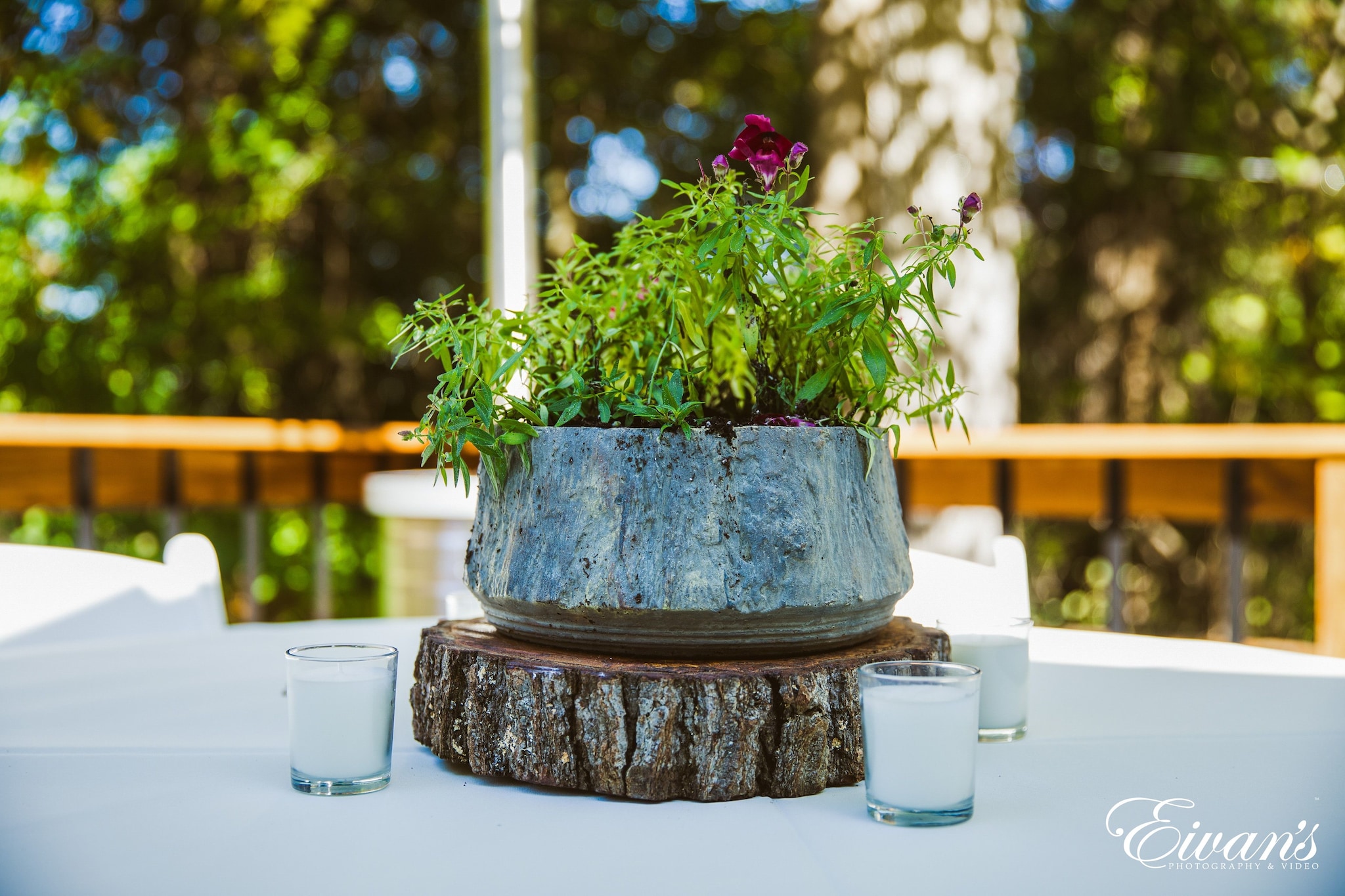 Rustic weddings are popular in the 21st Century.   You can still manage to pull an amazing DIY wedding theme – invitations, centerpieces as well as cake.  Everyone is crazy about that rustic look on their upcoming nuptials.  If you are planning to say i do in a  rustic wedding or wedding reception, we have a few ideas to help you out.
These DIY wedding decorating ideas will help you plan an outstanding wedding and still have plenty of money left for your honeymoon.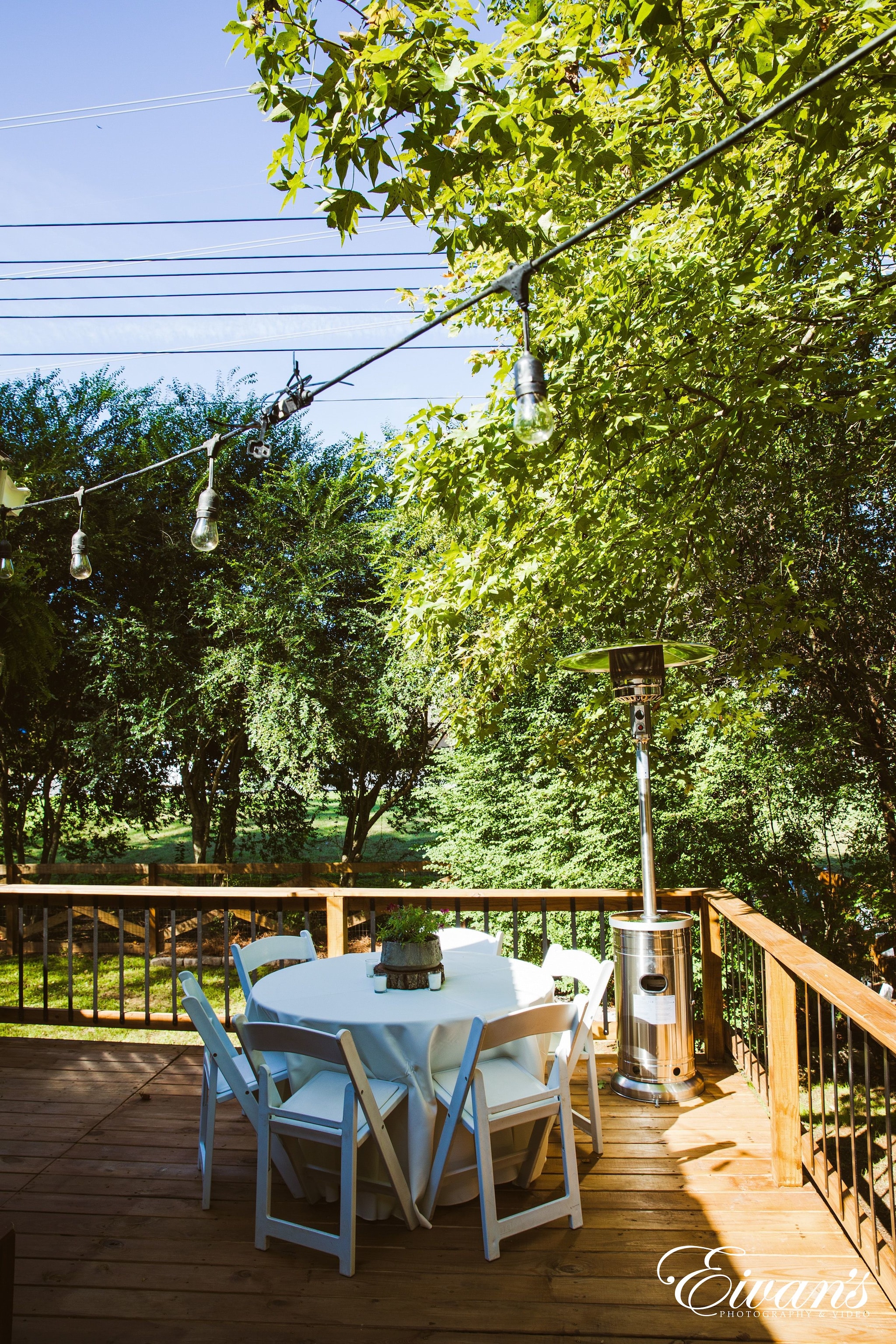 Rustic save the date cards: Kick off your rustic wedding planning with the save the date cards. A country inspired wedding invitations are a great rustic design to use. Also, add a twine bow tie to the cards to get that perfect rustic wedding invitation.
Rustic themed wedding day: Start by choosing a wedding venue that would bring out the rustic theme naturally.
Barn weddings offer a great rustic feel that most coupes love: A quick search on Pinterest will give you amazing ideas of using a barn for your big day. The weathered wooden beams and the distressed barn walls are elegant additions to your rustic theme. Crystal chandeliers are an excellent idea to go with the weathered wood.
Tipis work best for those who do not want to use the barn idea: Break the rules and use something less traditional. Tipis and Yurts are black canvases allowing you to be creative with your own rustic designs. Use your skills and that of your wedding planner to bring out the best creative side for your tipi wedding.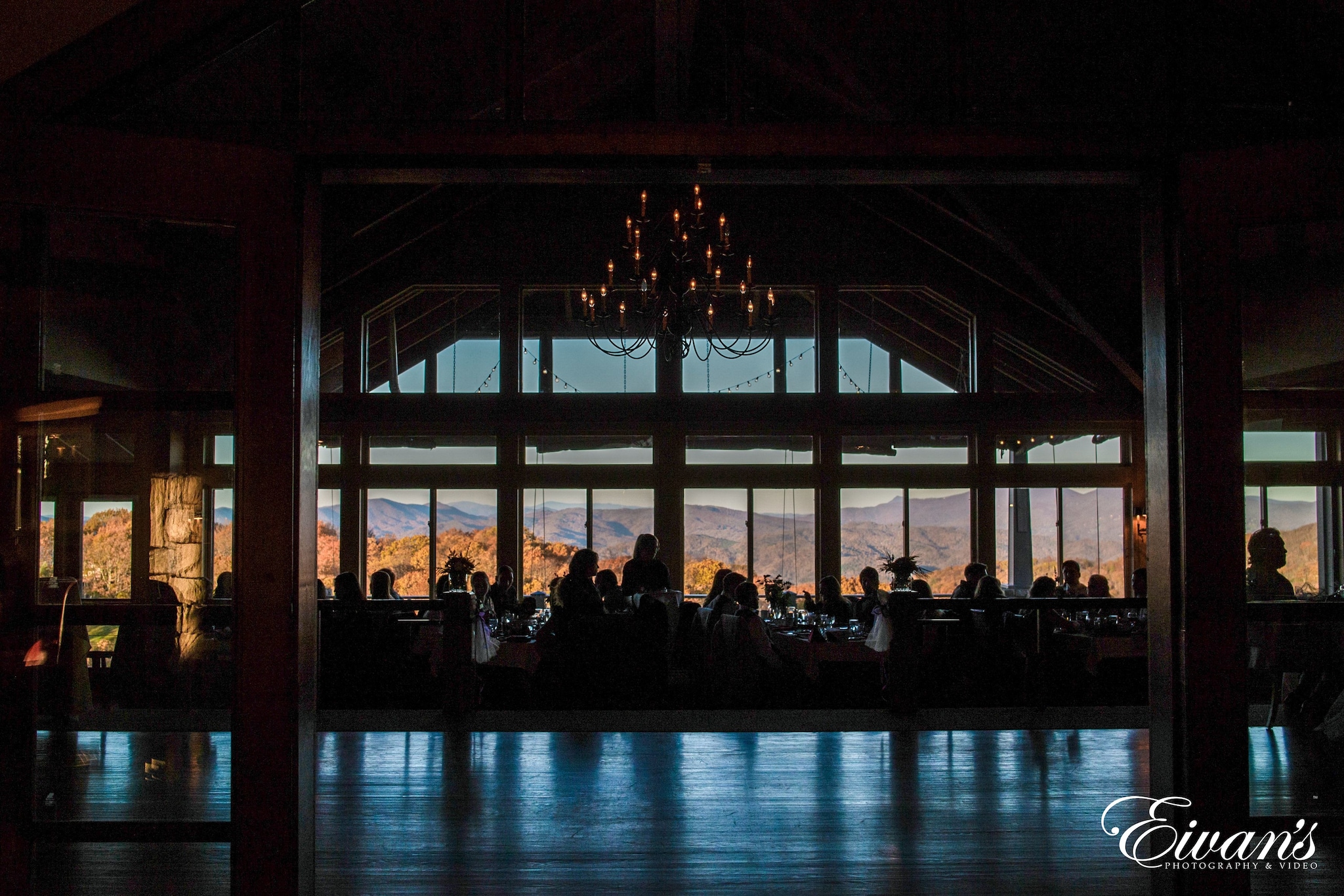 Outdoor wedding surrounded by woodlands or gardens is a sure rustic theme for your big day: Choose an outdoor that does not need too much décor. Using hay bales or stripped back wooden chairs for your guests to sit on brings out the best rustic twist. You could even consider laying carpets and blankets down the aisle. You could use affordable wooden barrel kegs as decoration. DIY details are many that you can get creative with using very little effort. Use may also use the kegs as treat tables during your wedding reception.
Rustic wedding day DIY décor: DIY décor is fun to put together especially if you are fascinated by art and crafts. Still if you have no idea how to do it, Pinterest is a great place to start to get some creative ideas.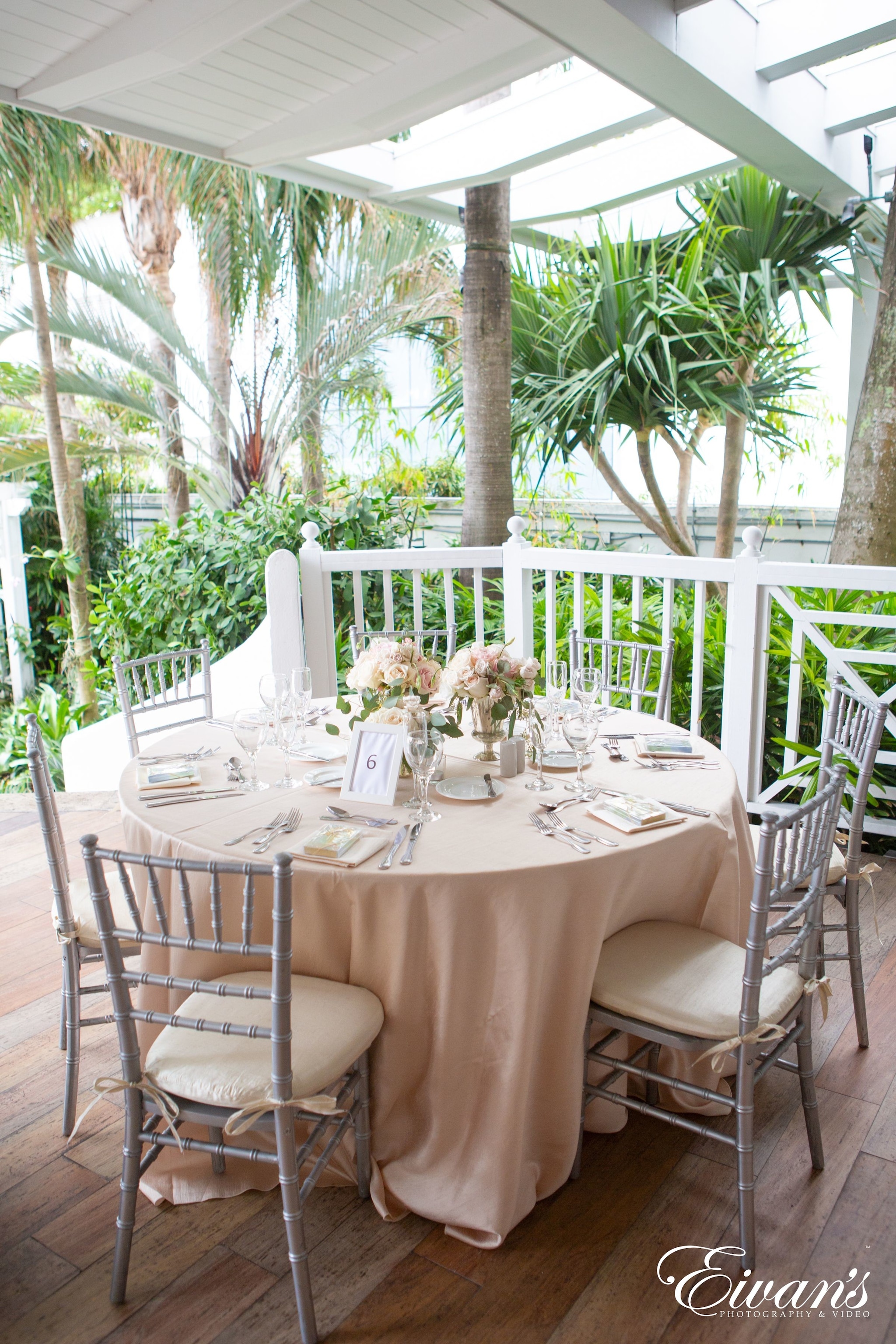 Baby's breath wedding Globes: These flowers scream wedding and add a great touch to the rustic décor. They are pretty and easy to incorporate in a rustic wedding. You can hand them at the wedding ceremony venue or at have them as centerpieces at the reception area.
Use tin buckets filled with baby's breath for the aisle: Simple is beautiful! Tin buckets or galvanized pails filled with baby's breath create a vibrant aisle. They are quite affordable compared to other wedding flowers and create a whimsical ambience for your wedding.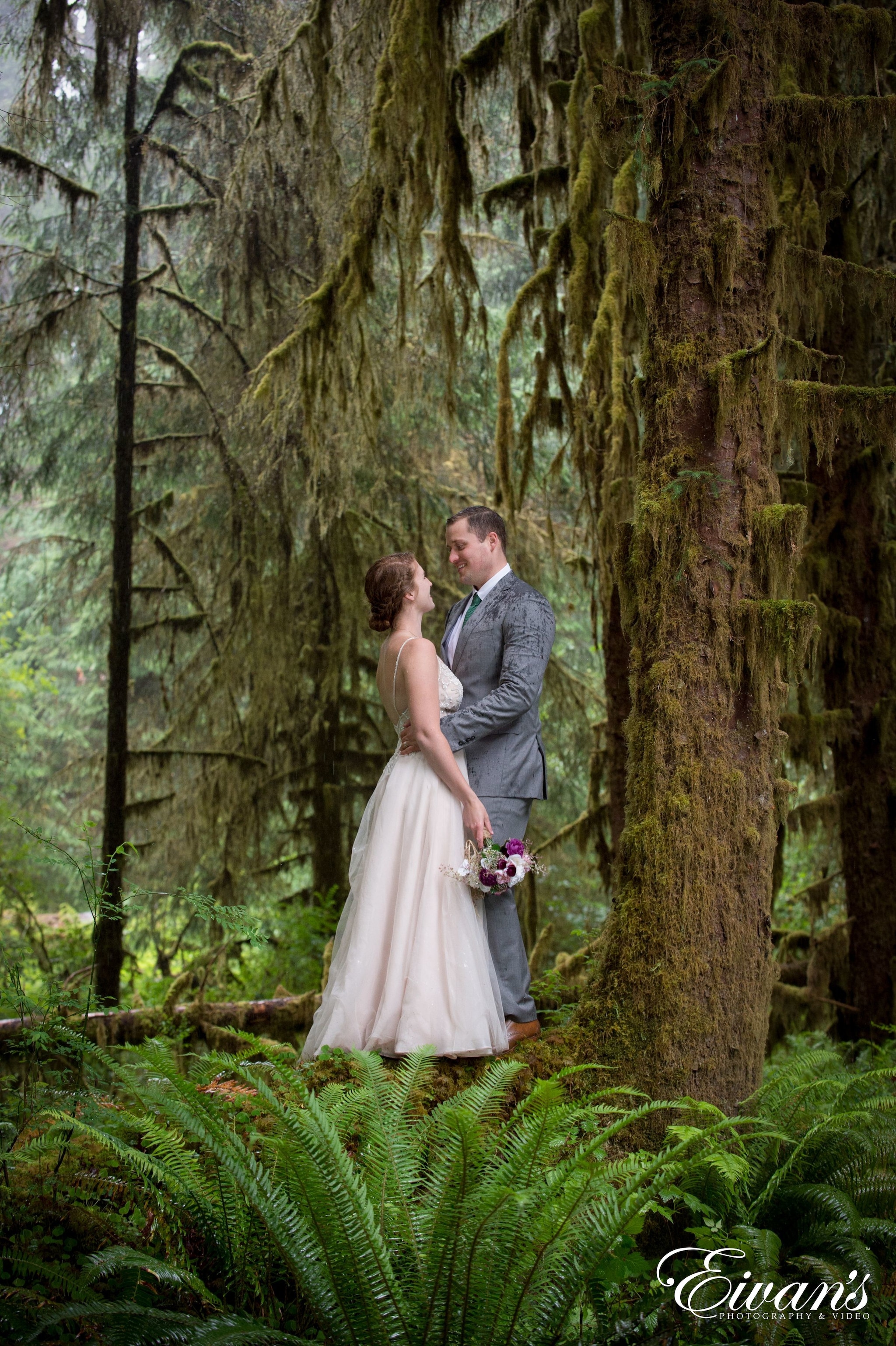 Burlap and lace chair décor: Burlap is one of the best décor when it comes to a rustic look. It works best with lace especially in chair decorations. They are easy to make and fix on the chairs, something you and your close friends can work on in one sitting. Just create a huge burlap bows, tie them up with lace for the center and add your titles – Mr. and Mrs. Or your names initials. They are excellent at naming the chairs for the wedding reception and their rustic touch stands out.
Rustic table runners: Add a rustic charm at your wedding tables using a burlap table runner. Using lace the edges of this rustic table runner gives a chic rustic look. They add a country touch to the wedding décor making it outstanding and beautiful.
Rustic centerpieces: There are many rustic ideas to use in centerpieces. Lace covered mason jars and barn rope wrapped class bottle vases are just a few of the major examples. Use lace to cover the mason jars and use them as flower vases. Recycle glass bottles to make centerpieces that you can use at home after the wedding. Cover the bottles with thin barn rope to create a rustic look.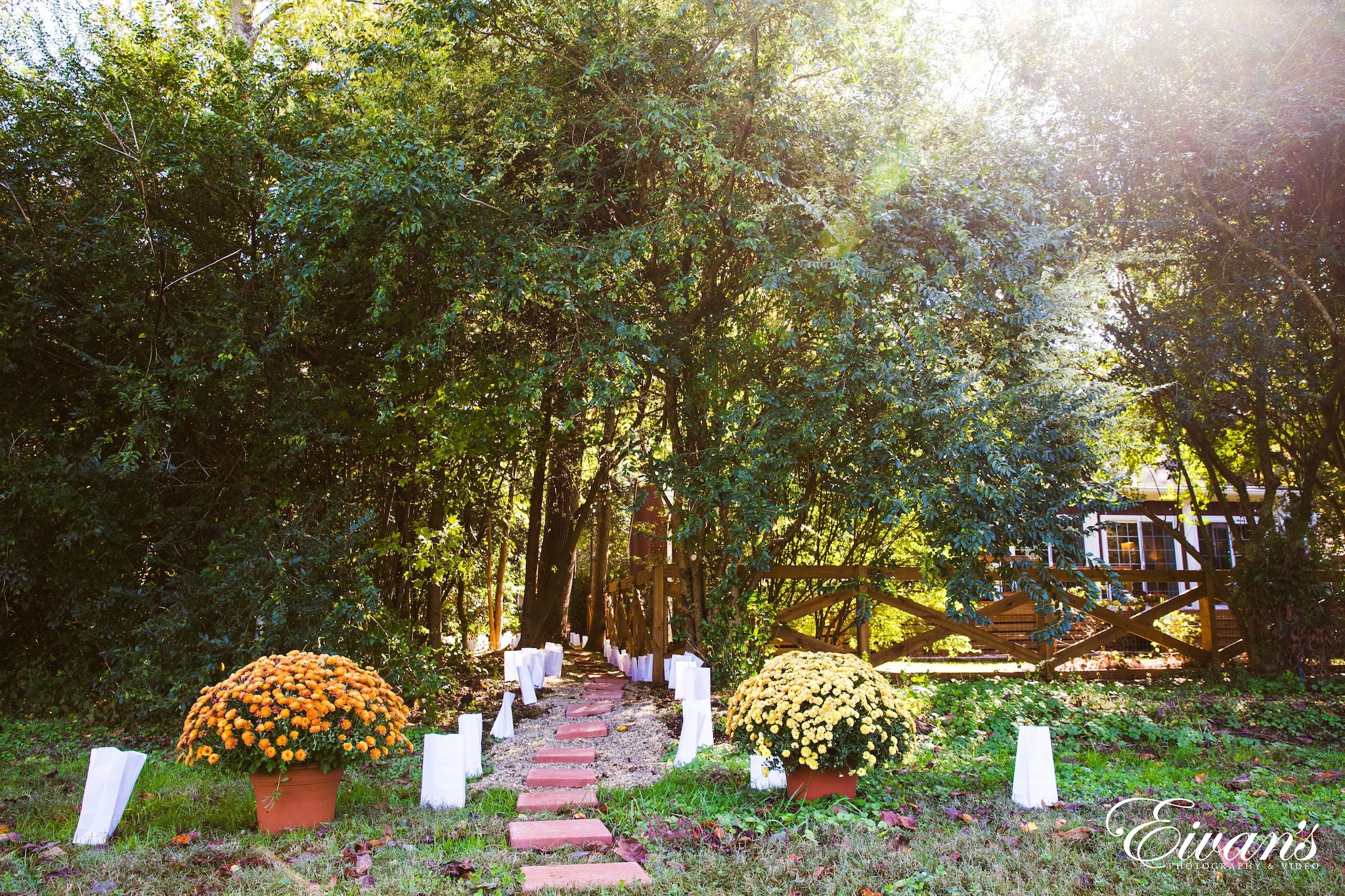 Personalized ring holder: Ring holders can be personalized to fit your style and wedding theme. Rustic tree stump ring boxes are the current theme that most couples choose on etsy or amazon. Tree stumps are a rustic chic theme that is common in most outdoor weddings.
Blooms on budget: Having crafted mason jars as our flower vases, let talk about the blooms. Fresh flowers are too expensive but if you think outside the box you still have a variety to work with. Large blooms like sunflowers and hydrangeas are excellent choices for an impressive budget wedding arrangement. Carnations and baby's breath are best used as main floral attraction or bouquets for the bride and her bridesmaids. If you choose not to have flowers, you can use leaves and greenery for an outdoor vibe inside.
Cut the wedding cake cost: Wedding cake is another cost that is asking you to dig deeper in your pocket. You don't have to spend too much money on a five tiered fondant covered cake. If you want to save as much, you can opt for dozens of cupcakes placed on pretty trays. You can also get a bunch of pies from the local bakery or from your best friend who bakes from home. Wooden crates are perfect cake holders to complement the rustic cake setting.