Budget-Friendly Country Outdoor Wedding Ideas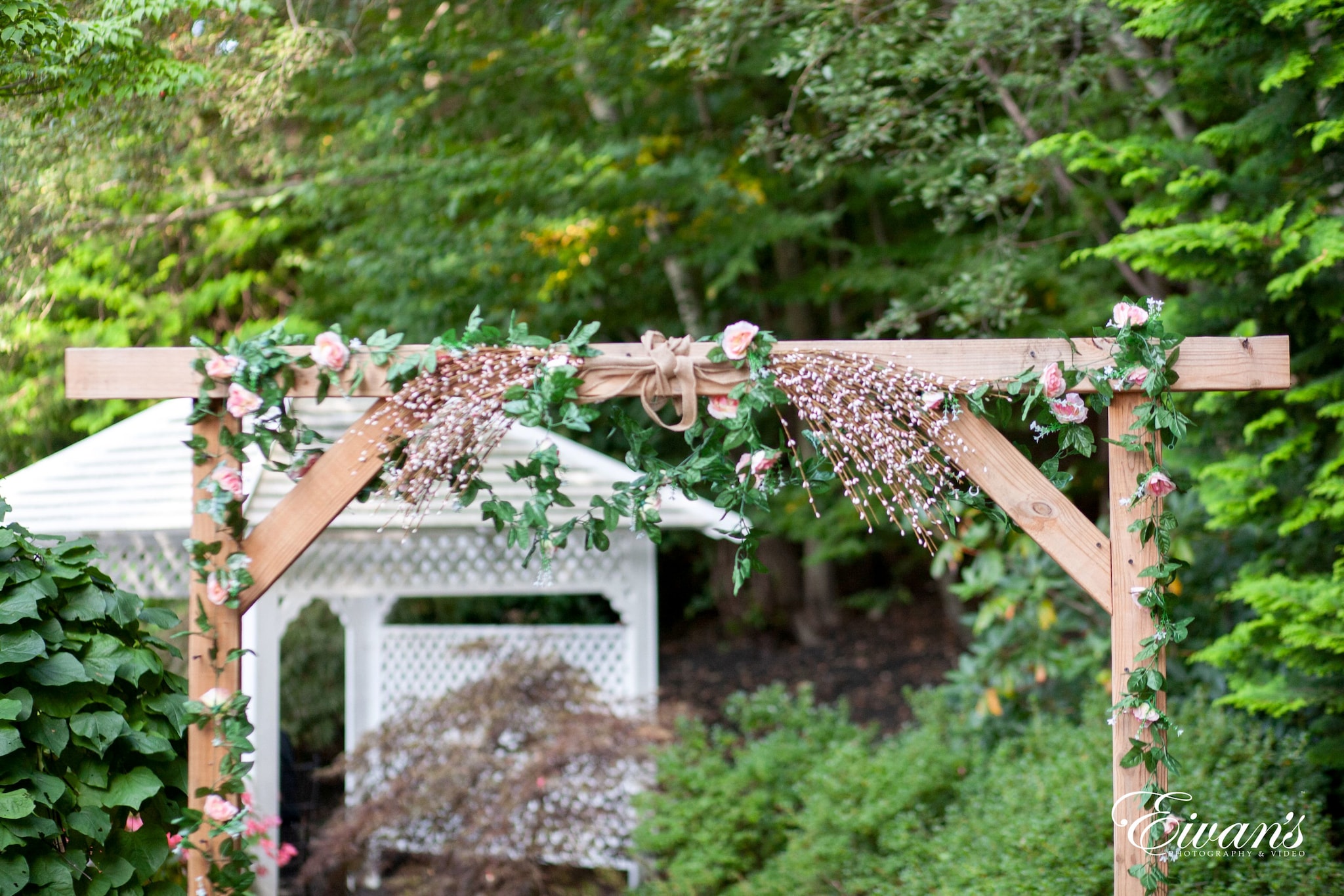 City weddings are a vibe that everyone talks about as modern and cool! But the charm of a country outdoor wedding is a classic all through the season. There is something about the tranquil of the rustic barns and the rolling green hills.
A country outdoor wedding isn't about geography, it's charm can be easily simulated no matter where the wedding is. Nature is what determines the countryside feeling, so use it to define your décor. Hay stacking, mason jars, sunflowers, craft centerpieces and other small details are sure to give you a country vibe.
No matter where you are hosting your wedding ceremony, a country wedding can happen. Your love for rustic and vintage things will showcase through style and decor.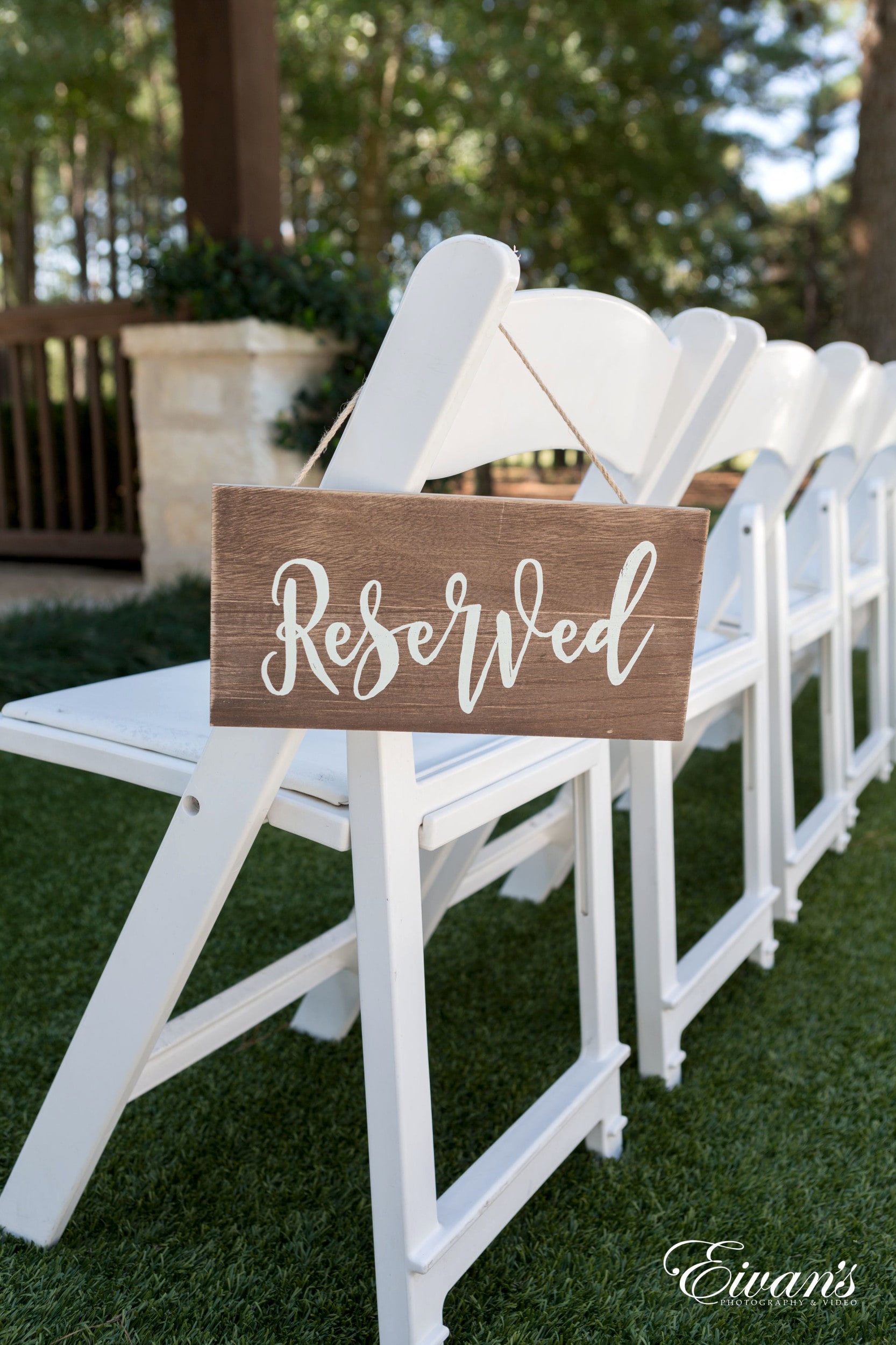 Nail the country outdoor wedding vibe with these inspirational ideas
Fall wedding
cakes
Topped with fresh fall flowers like sunflowers will make your guest swoon in dismay. Fresh baked cake with chocolate dripping and floral garnishes is an elegant confection.
The cake stand could also have a rough finishing complementing the cake's color.
Outdoor wedding
cake
display
A weathered wood table brings out a stunning display for the wedding cake in a rustic wedding.
Build a
hay bale
backdrop
Who needs a photo booth when you can have some serious hay bales as your backdrop in a barn wedding?
Outdoor coffee and tea station
A farm wedding ought to have some tea and coffee flowing. Instead of the normal tea and coffee as guests seat.
You can make your guests feel more at home with a cheerful outdoor station. Classic porcelain is the secret here!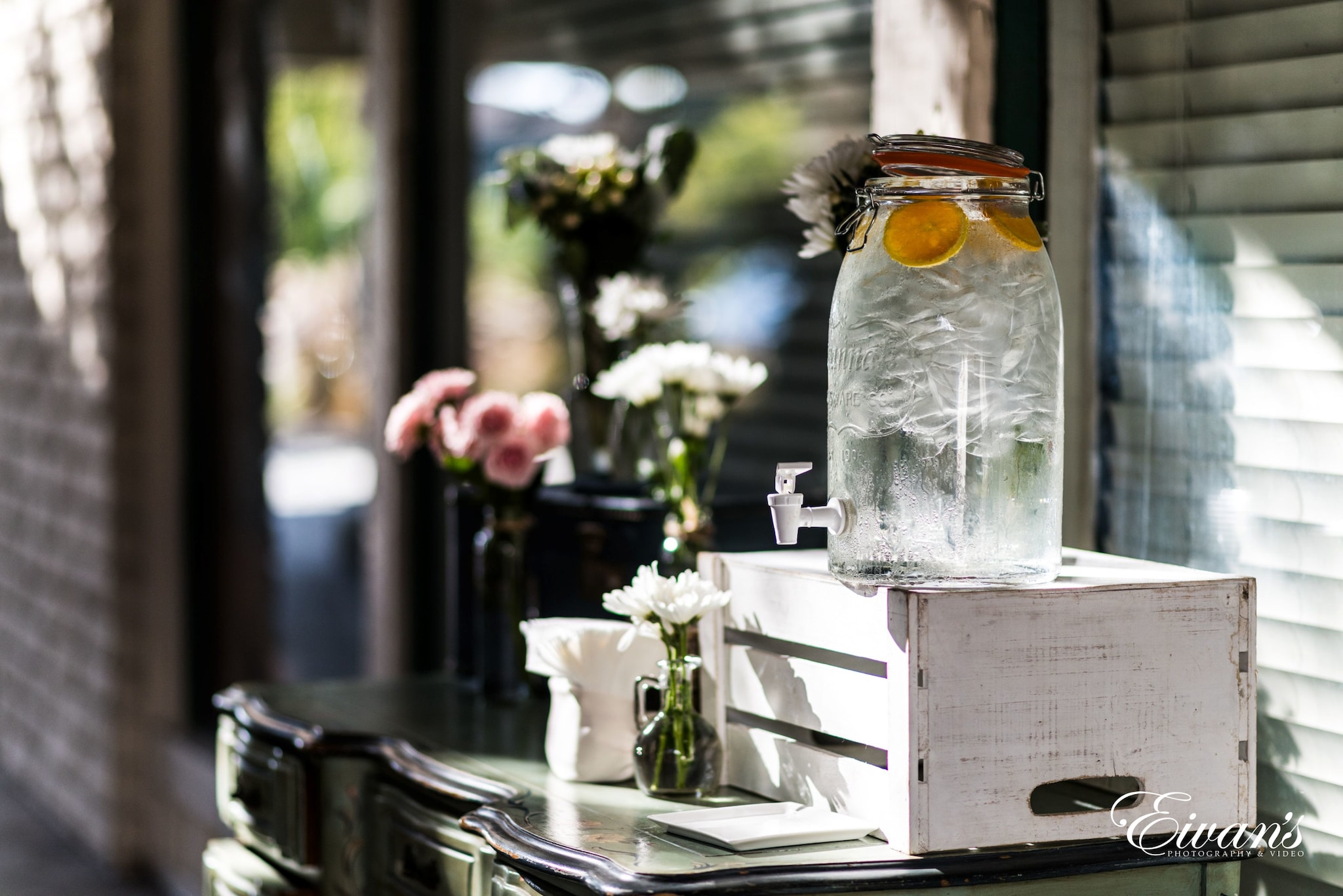 Hay stack seating
Forget the chairs and get neat rows of hay to complete that country outdoor wedding style.
Top up each hay stack with a patterned quilt for extra comfort or for color pop.
Wood floral backdrop
Wood is always a classic! Coupled with gorgeous foliage brings a luscious arrangement.
This foliage dresses up the wood for the perfect wedding venue.
Repurposed window signs
Consider using glass window frames as display. Fix this display between two trees for a perfect outdoorsy effect on your wedding venue.
Tree trunk photo display
Use nature to your advantage by creating a budget friendly DIY wedding photo display.
Attach your engagement shots of you and your fiance then wrap them around a nearby tree trunk.
Rustic wedding welcome sign
At your wedding venue entrance, hang a rustic wreath. You can also add a romantic sign and a photo of you two.
You may also hang your wedding dress for the morning photo shoot before the day begins.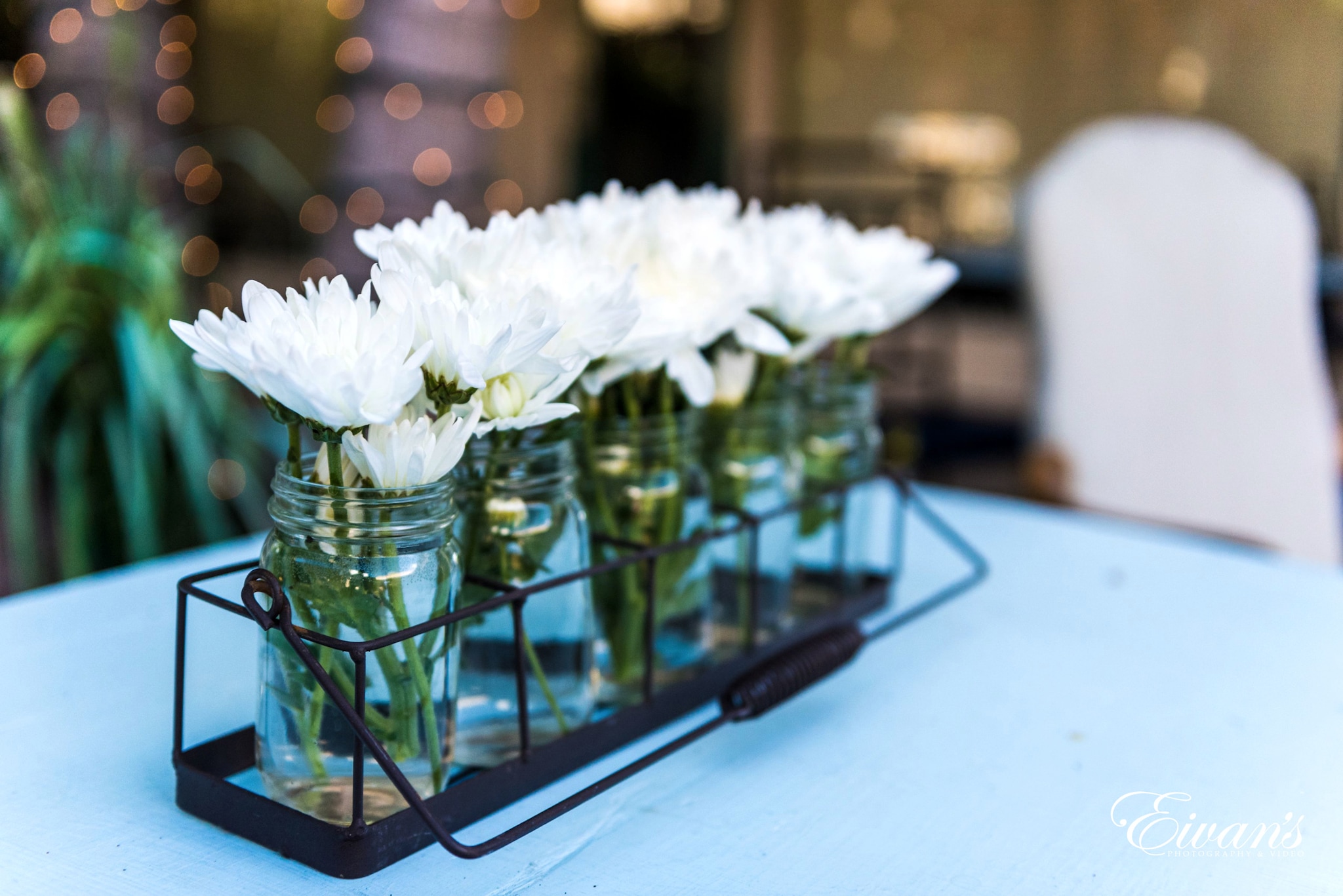 Outdoor barrel décor
Barrels are such a rustic, country outdoor wedding statement! You can use barrels to hold pictures, cozy lanterns, wedding cake or make them cocktail tables. There are many ways to use barrels; Pinterest will give you more ideas.
Chalkboard sign
A cute chalkboard sign is easy to DIY according to your preferences.
Mason jar chandelier
There are a variety of things you can do with mason jars. Hanging them as chandeliers is one of them. Imagine the sunlight streaming through the Mason jar chandeliers!
Get a flower crown
Whimsical flower crowns are fitting for any country outdoor ceremony. Baby's breath and wildflowers are a perfect country bridal style.
Wild boutonnieres
Add bright colored wildflowers to your lapel to complete your look. It's best if you choose and pick them yourself.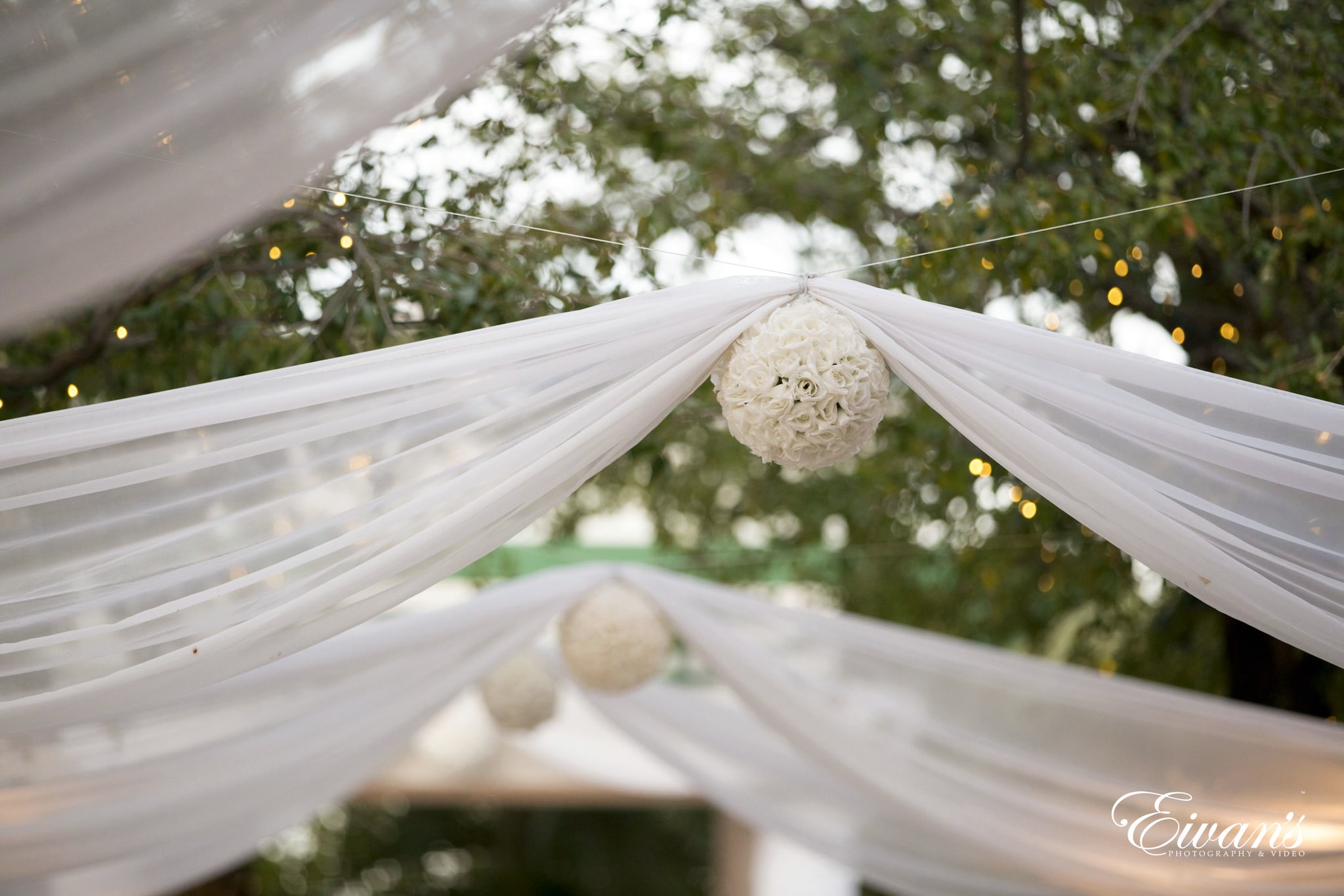 Barn wedding venues
A country wedding is all about barn venues. Look for barns that serve as wedding reception venues.
Or a ranch style wedding that will depict the country style.
Burlap décor
Nothing says country like burlap wedding décor! You can use it in diverse ways and the best part it's affordable and easy to work with.
Burlap tablecloths are a popular theme in today's country weddings.
Wood arches
Say "I do" under a wood wedding arch covered in greenery and overgrown flowers.
It brings home the perfect look of a country wedding idea.
Mix and match
A country wedding does not need to be perfect with uniform wedding colors.
In fact, the more unusual wedding decorations, the better! Consider mix and match color palette using chairs or sets of chinaware.
Barnyard bar
Turn one end of the barn into a bar decked out with string lights, chalkboard menus and painted signs. Make your cocktail hour a signature country style to spice up the bar.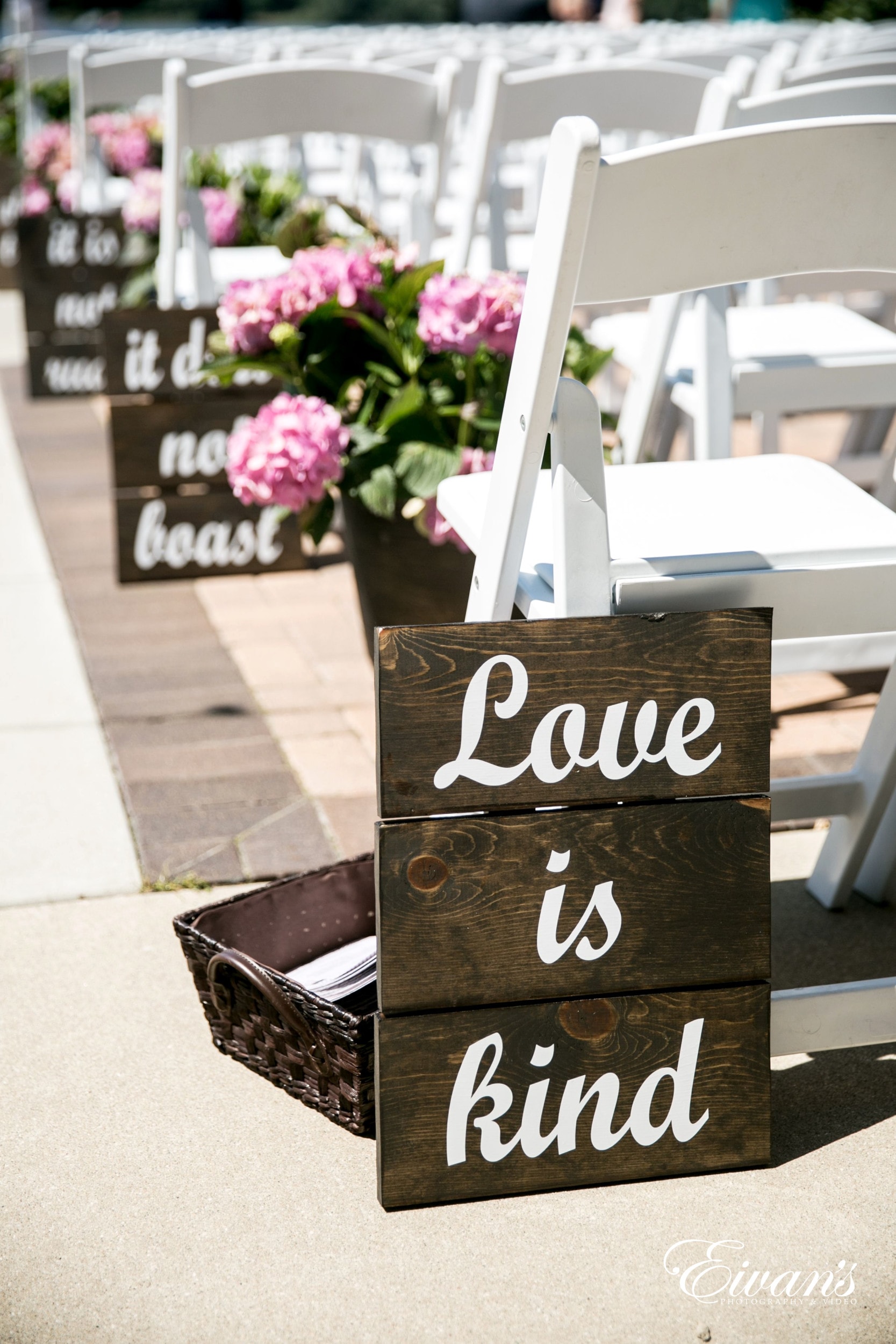 Mason jar
centerpieces
Mason jars are a classic in rustic wedding ideas! Wrapped in burlap and lace, they make some of the finest centerpieces with a vintage spin.
For a more eye-catching display, add in wildflowers, baby's breath, dried grass or moss.
Cow boy boots
There are no rules when it comes to country wedding day attire. So kick up the dust with a pair of your favorite cowboy boots under your wedding dress, such a classic!
Have your bridesmaids and groomsmen rock their cowboy boots for a full country ensemble.
Cowboy hats
To complete this cowboy look; get your bridal party cowboy hats of their own. For an ultimate country wedding style, get all your guests cowboy hats for that country mood.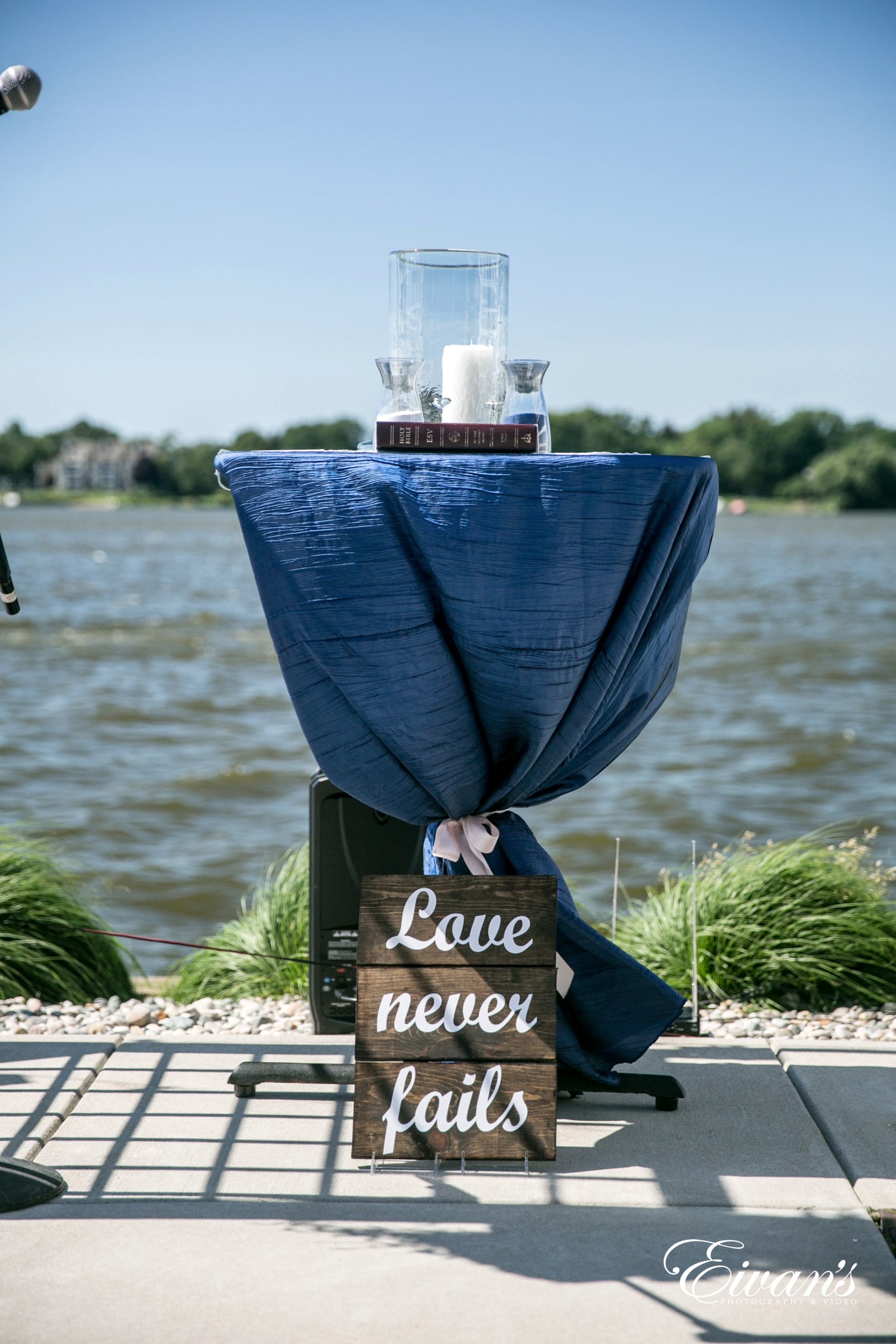 Monograms and flannel style
If you want a wedding inspiration look for your guests, go for monogrammed flannel shirts.
You can actually get them as a gift for your guests to wear on your big day if you have a small wedding. Your guests will appreciate the thoughtful gift they get to wear long after the wedding.
Wedding pie
Who said you must have a traditional wedding cake stacked up high? Treat your guests to homemade pies from your secret recipes creating memorable moments.
Country tunes
For the complete country wedding, you will need to have the music that matches your setting. Whether you choose to hire a DJ, a band or use a playlist, get your country tunes grooving.
Country roots
Honor your country roots with homemade wedding dessert, cowboy boot shaped sugar cookies.
Ride for the ring bearer
Incorporate a rustic country wagon for your young participants like the ring bearer.
If you are using it for your flower girls, you may add a burlap banner "here comes the bride" to make it more outstanding.