Unique Winter Wedding Colors Besides the Common Red and Green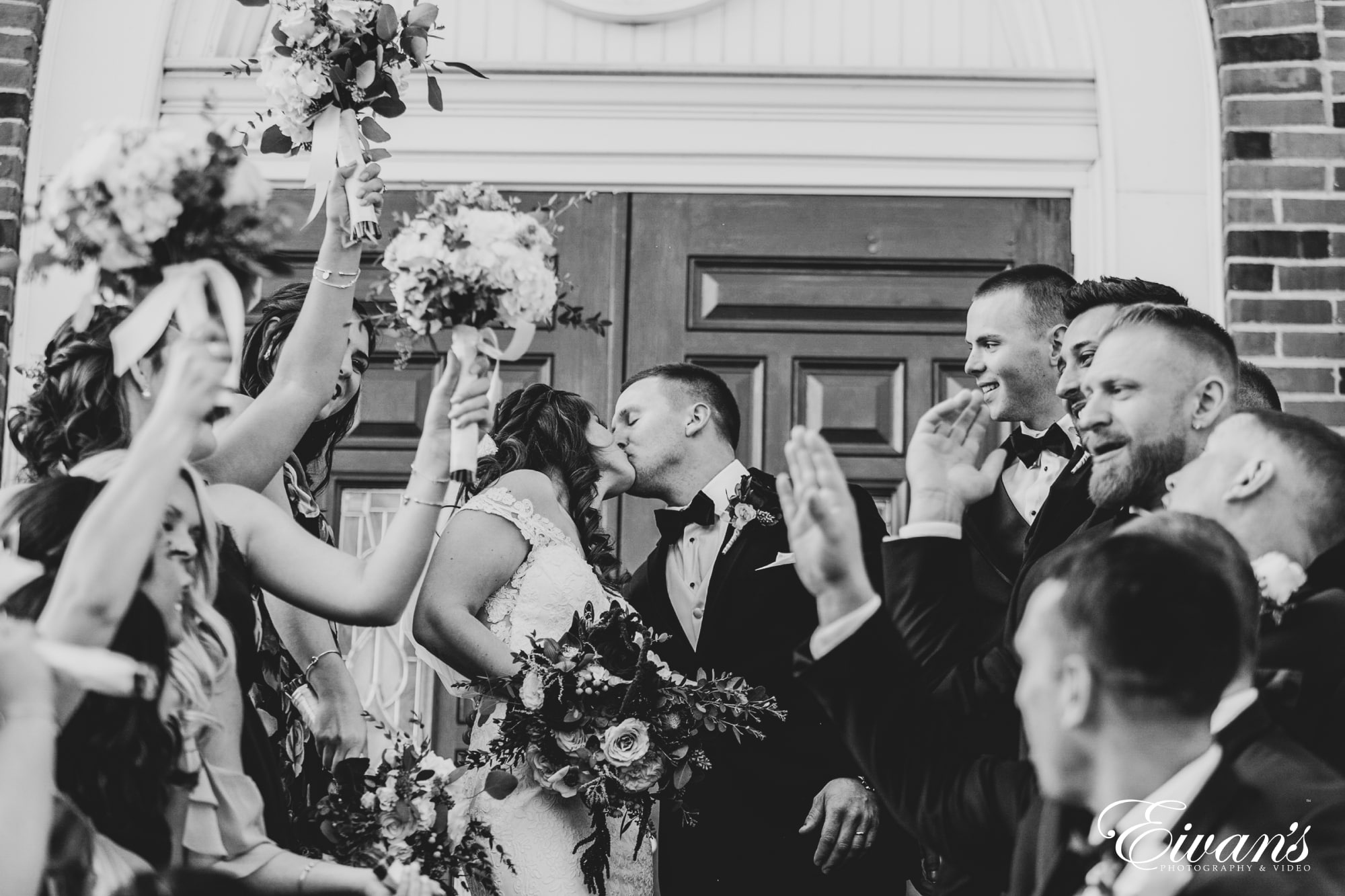 Any season is wedding season! But winter months have a magical romantic feeling that comes with an extra touch. The snow, Christmas and New Year season create a different kind of warmth.
When couples think of Winter wedding ideas, they tend to feel very limited with the colors they can use. Most go for red and green thinking there is no other alternative. There are so many magical winter wedding color schemes to choose from.
The top 17
winter wedding colors
you can borrow from
Instead of the common black and white, go for navy and white combo instead. These sophisticated color ideas are a stylish choice if you are planning a formal event.
Your snow
white wedding
dress
against pink
bridesmaid dresses
is breathtaking! Add white bouquets to complete the look.
This
color inspiration
is warm and captivating to use on your
big day
! A few ways you can incorporate it is by using it on the
wedding cake
as a drip cake, dyed silk bouquet ribbons.
Dusty green and sage green
This color combo is best for spring weddings. When you pair them with dark colors like rust and navy blue, they look and feel like winter.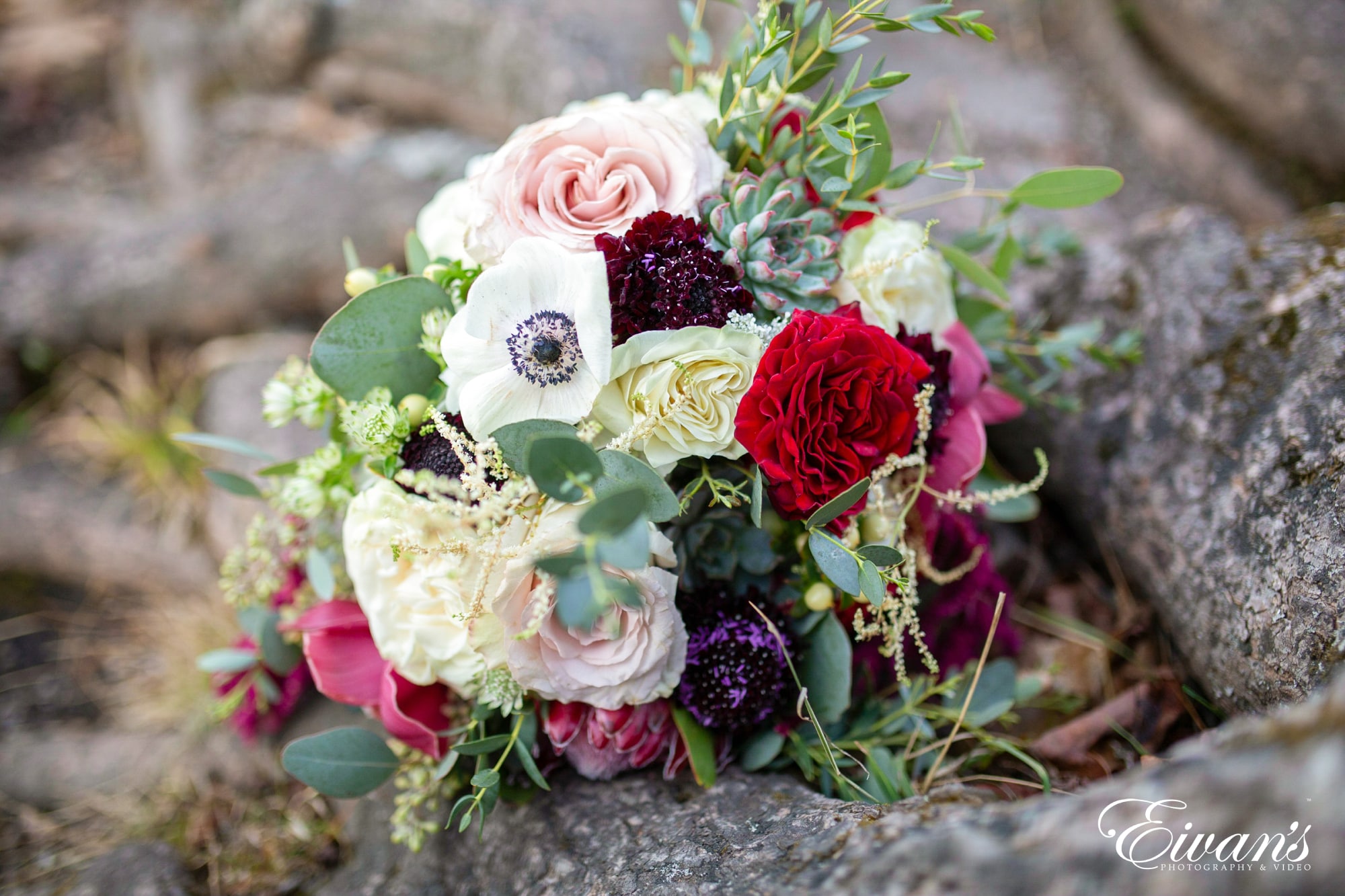 These tones are best used in centerpieces, and wedding table runners for a winter wedding. You can combine them with copper and black colors. Also jewel toned glassware makes that stunning setting.
These two colors allow you to create a dreamy display of vintage wedding theme. You can add some vintage décor from DIY or thrift stores to bring out that traditional feel that you want.
This color combination puts your guests at ease! Marigold is a great choice if you are getting married in the morning or hosting a casual wedding ceremony. For your bridesmaids bouquets pair the marigolds with white roses. For the venue's décor, add some splashes of yellow to marigold to warm up the atmosphere!
This wedding color combo is the same as an all white palette! Give your wedding a romantic soft look by pairing the blush with shades of green plus white and ivory tones.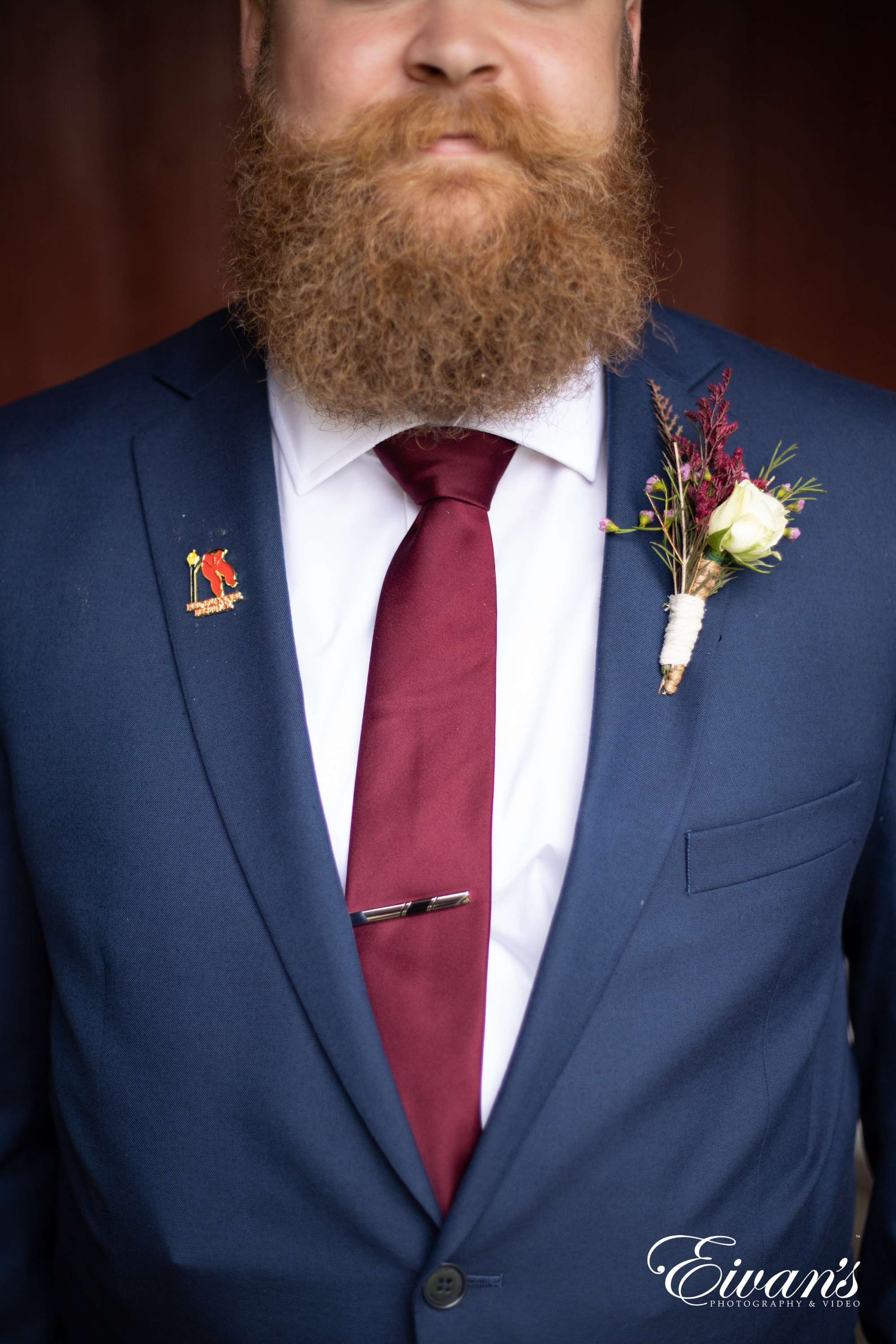 Indigo is the color of royalty! It deserves a spot in your bridal party's attire both the groomsmen suits and bridesmaid dresses. You can also include it in your aisle runners or tablescape for that royalty feel.
You can adjust a moody color scheme for any wedding style. Whether you want a minimalist or full glam wedding, this color scheme can work well. A dark red lip stick looks excellent against a floral display.
Display an array of majesty using the rich purple color. It's easy to compliment it with pale lilac to add softness to the color palette. For extra complimentary colors, use teal and bright royal for décor or dresses.
Muted winter colors are the best for winter weddings! Moss and olive green fit into the winter color scheme without being over the top. These colors pair well with antiques, dark wood pieces and candle décor.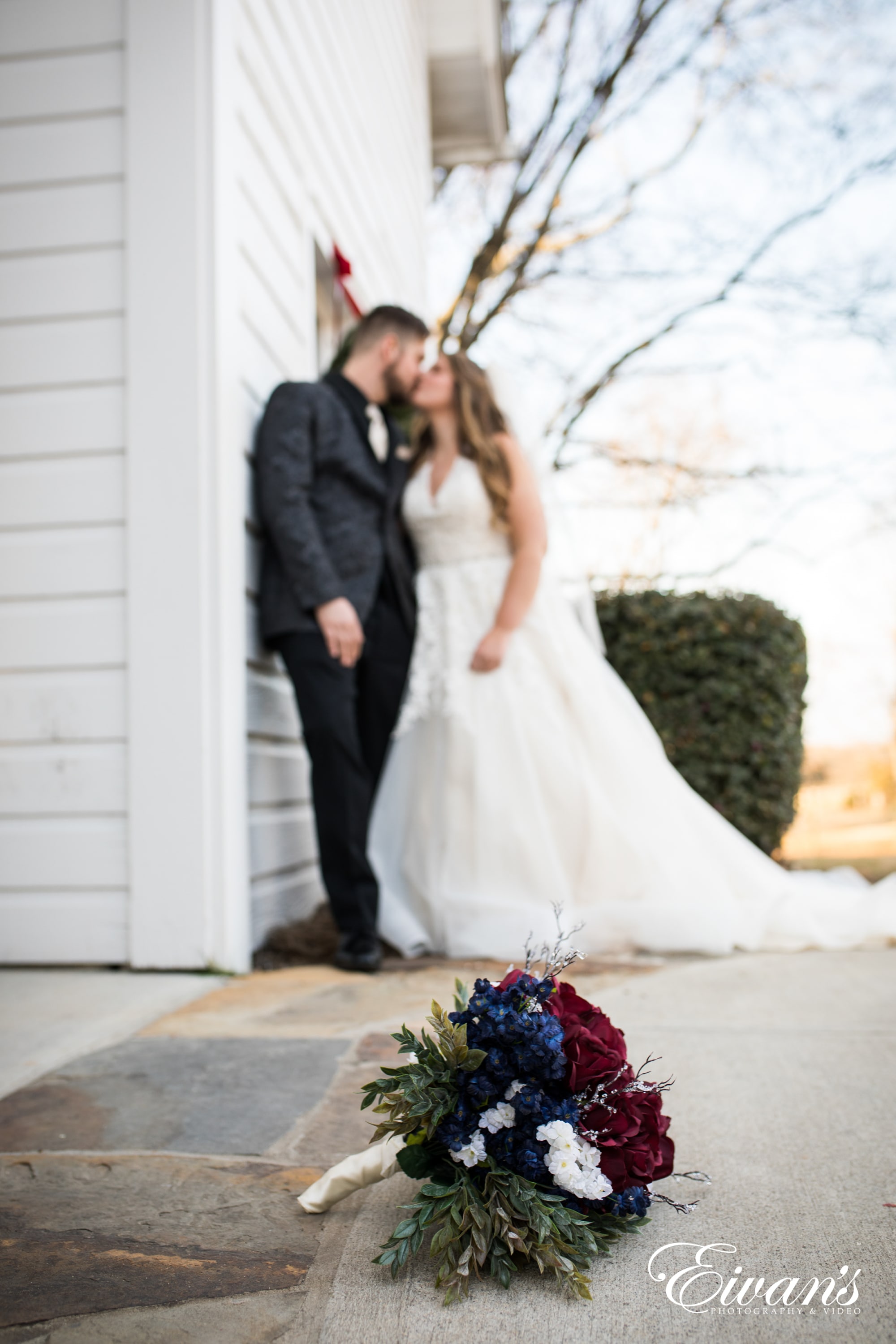 If you plan to wed on New Year's Eve, consider using the black and gold combo as your theme.
This luxurious combo will bring a party feel for your guests. Gold being the focal point will make black accents look fancy and lovely.
Winter weddings call for lots of light and branches. Add on some greenery and you make it all breathtaking. Eucalyptus, curly willow and light amaranths add dimension to the simplest of bouquets.
When paired with teal and orange taper candles, it stands out in the wedding décor.
The contrast of winter berries and dark ivy against the lighter tones of pewter and champagne looks divine. Use champagne color in a huge way like in your dress, flowers, veil or shoes.
Use pewter or purple for the bridesmaids dresses; get something corresponding for the grooms. Enjoy playing with muted colors for your wedding style.
Burgundy and Ballerina pink
These two romantic hues bring out all the drama you want! Burgundy is the best tone for an evening wedding. Add it in the groomsmen suits, flowers and table settings. Ballerina pink softens the atmosphere with its soft sweetness.
Dress your venue in colors of gold, green and white for a glimmering vibe on your. This color combo is one of the effortless winter wedding color options for your wedding day.