Top Wedding Trends in 2021 to Include on Your Big Day
By Eivan's Photo & Video Editors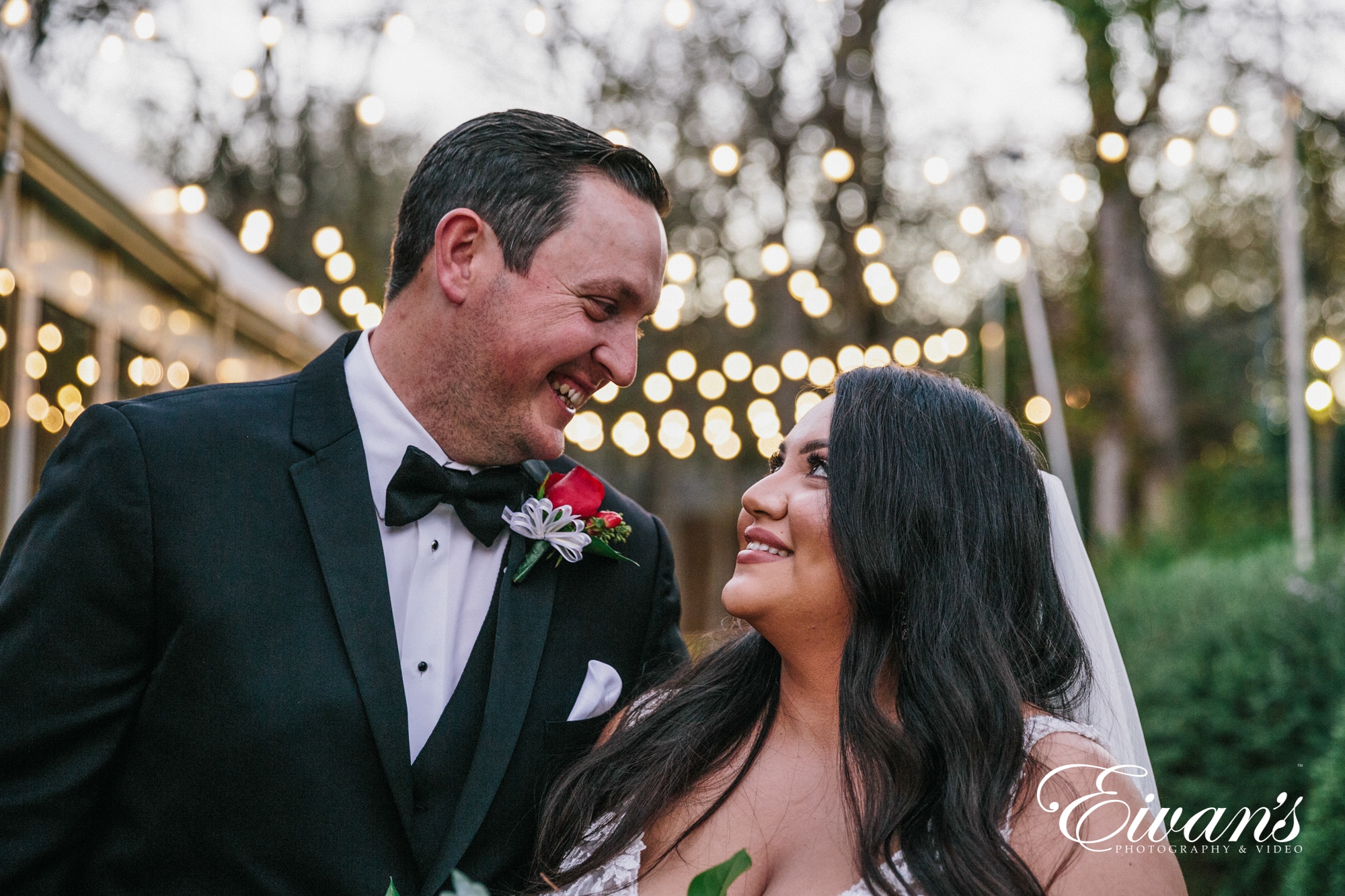 It is almost 2021. Time surely does go by very quickly. So, it is time for couples to welcome and embrace a new set of wedding trends for the year.
Wedding ceremonies are very personal, and in recent years every couple wants it to be unique. From the styling, flowers, wedding dress, venue, etc., every wedding planning aspect needs to be perfect. With this list of top wedding trends in 2021, you have a variety of options to choose from!
Go with the Wedding Trends this 2021
The best thing about knowing the current trends is that you already have a big color palette to work with. These already existent ideas might even act as planning guides for you. 
Couples who decide to have a wedding this year, despite the many new wedding trends already might still experience confusion and difficulty about how they are going to plan their big day. Apart from the fact that it might be their first time planning a wedding, they are sometimes busy to do the planning themselves. If things get too difficult, you can always count on us as a wedding planner to get the job done.
As you start planning your wedding for 2021, it will help to have in mind some of the best wedding trends in 2021. So, you won't need to worry too much because with the number of popular options available this year, surely you will not be disappointed.
An Informal and Relaxed Wedding
One of the top unique wedding trends of 2021 highlights informal and relaxed wedding styles. With this kind of wedding planning, you don't need to invite a huge number of guests. The micro wedding setting can give you a more meaningful and intimate wedding celebration with a smaller group and budget.
It can be informal or formal and can make use of both modern and traditional wedding styling. Since you've lessened the guest list, more personal touches throughout your wedding can be observed.
Since it is a budget-friendly wedding, it allows both the groom and the bride to have quality time with the guest. This makes this wedding idea accessible. It is trending for those couples who are not fans of big celebrations.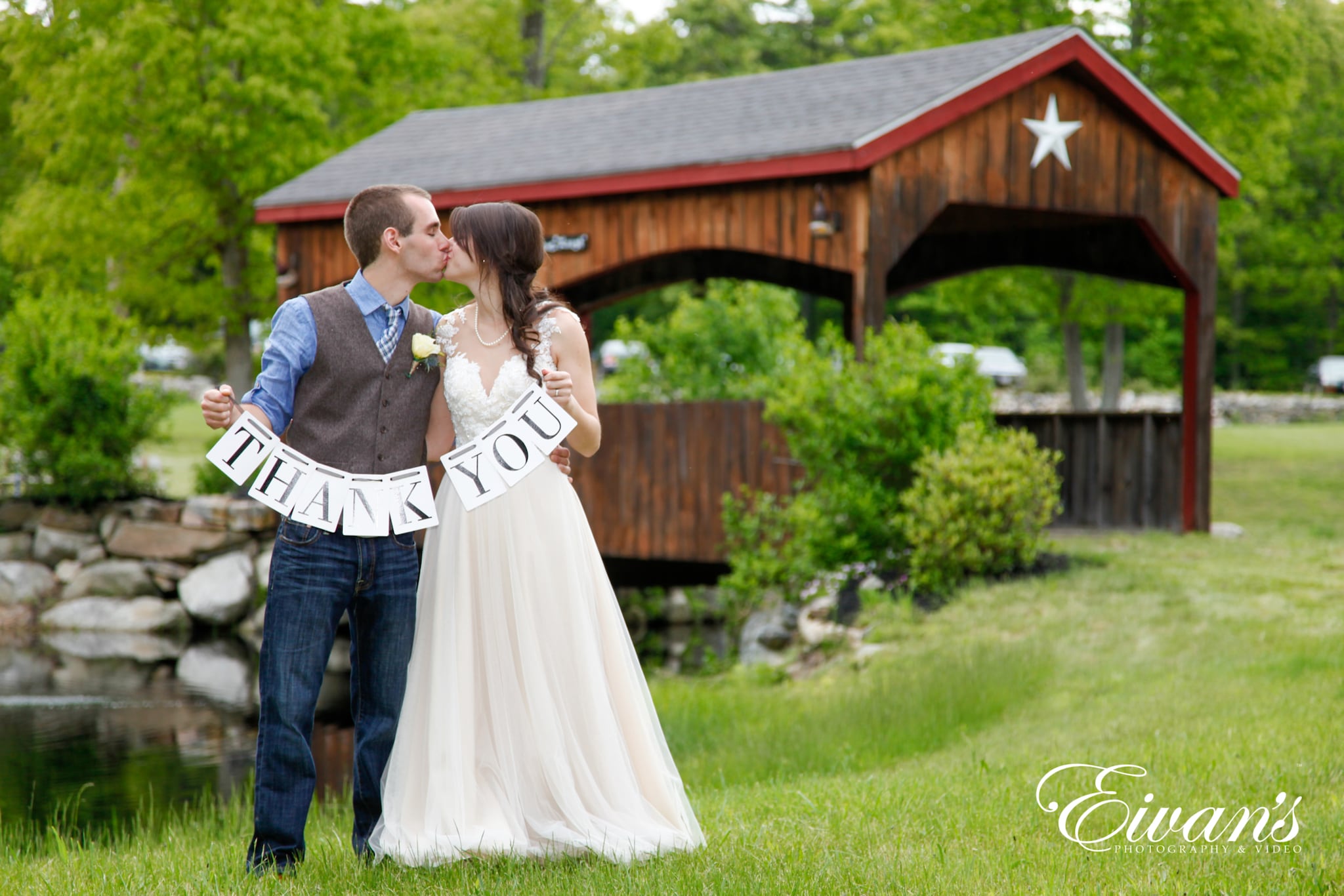 Apart from the wedding hair and engagement ring, the wedding dress is essential for every wedding ceremony. That is why brides always feel confused as to the dress they are going to wear on their wedding day. Well, no need to worry anymore since you can have the best and biggest wedding dress that would let you fit in with the latest trend.
As far as wedding dresses are concerned, dresses with creative pockets are hot in the dress trends. Practically speaking, this is essential since it serves as a place for brides to store their phone, tissues, and all other small items that might bring them comfort.
Apart from that, chic, modern, and elegant bridal dresses with length veil have some of the best vibes. The sleeve is also making its comeback.
Long-sleeved bridal gowns are commonly paired with creative backless dressed for a balanced look. This also adds a hint of sexiness to the bride or even her bridesmaids. No matter what you choose, your personal style is the best.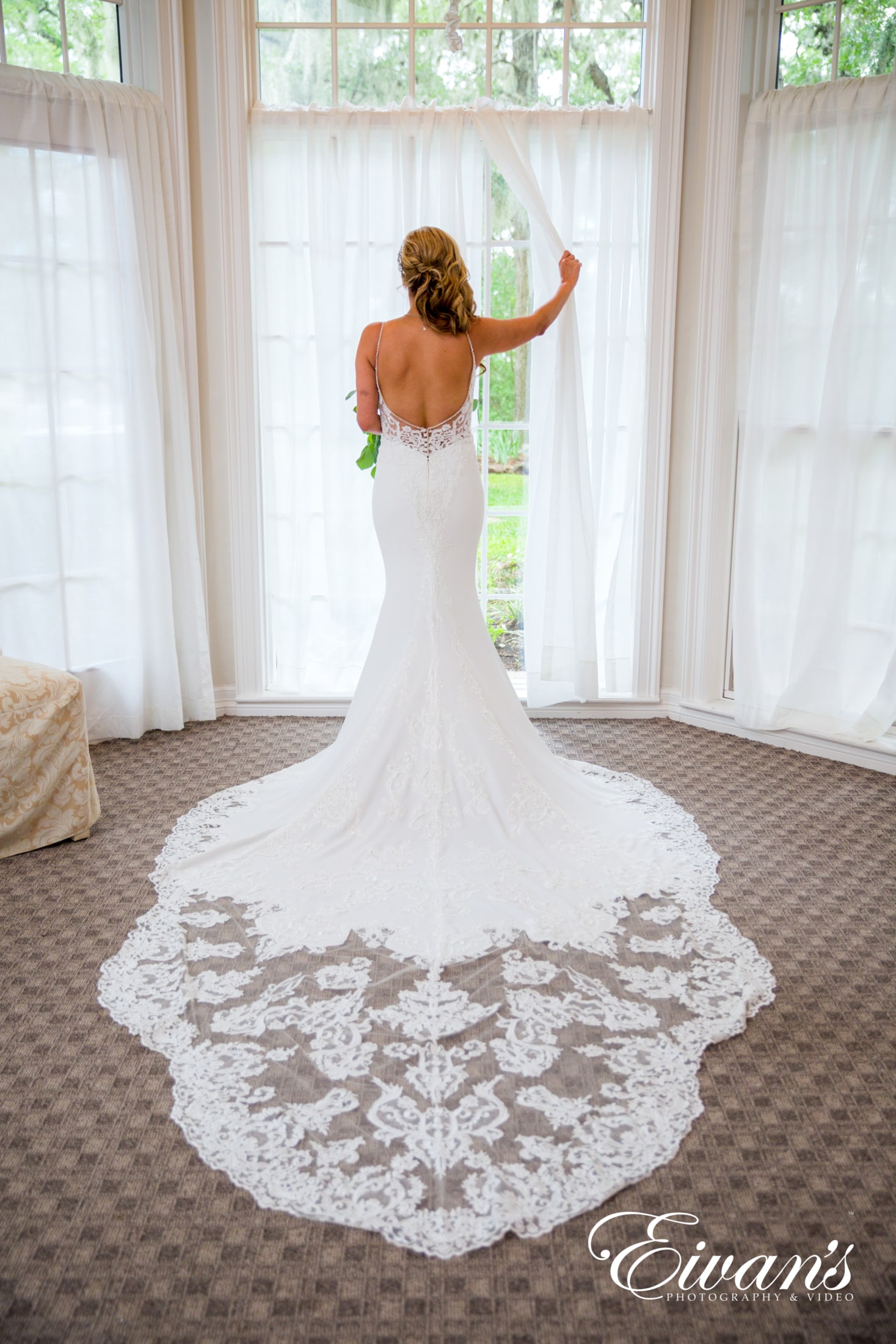 Although the recent pandemic calls for small gatherings, 2021 wedding reception trends already highlight cutting the number of guests invited to your wedding. However, this doesn't necessarily mean that you will also lower the extravagance of your big day. The wedding reception latest trends emphasize the use of giant statements and oversized centerpieces.
Imagine inviting guests to the dance floors having a reception with fireworks and flares of smoke. Think of the use of huge balloons as well as oversized centerpieces, which take your breath away while walking into the reception area. After all, a wedding is typically a once-in-a-lifetime guest experience, so it has been becoming more popular to go all out.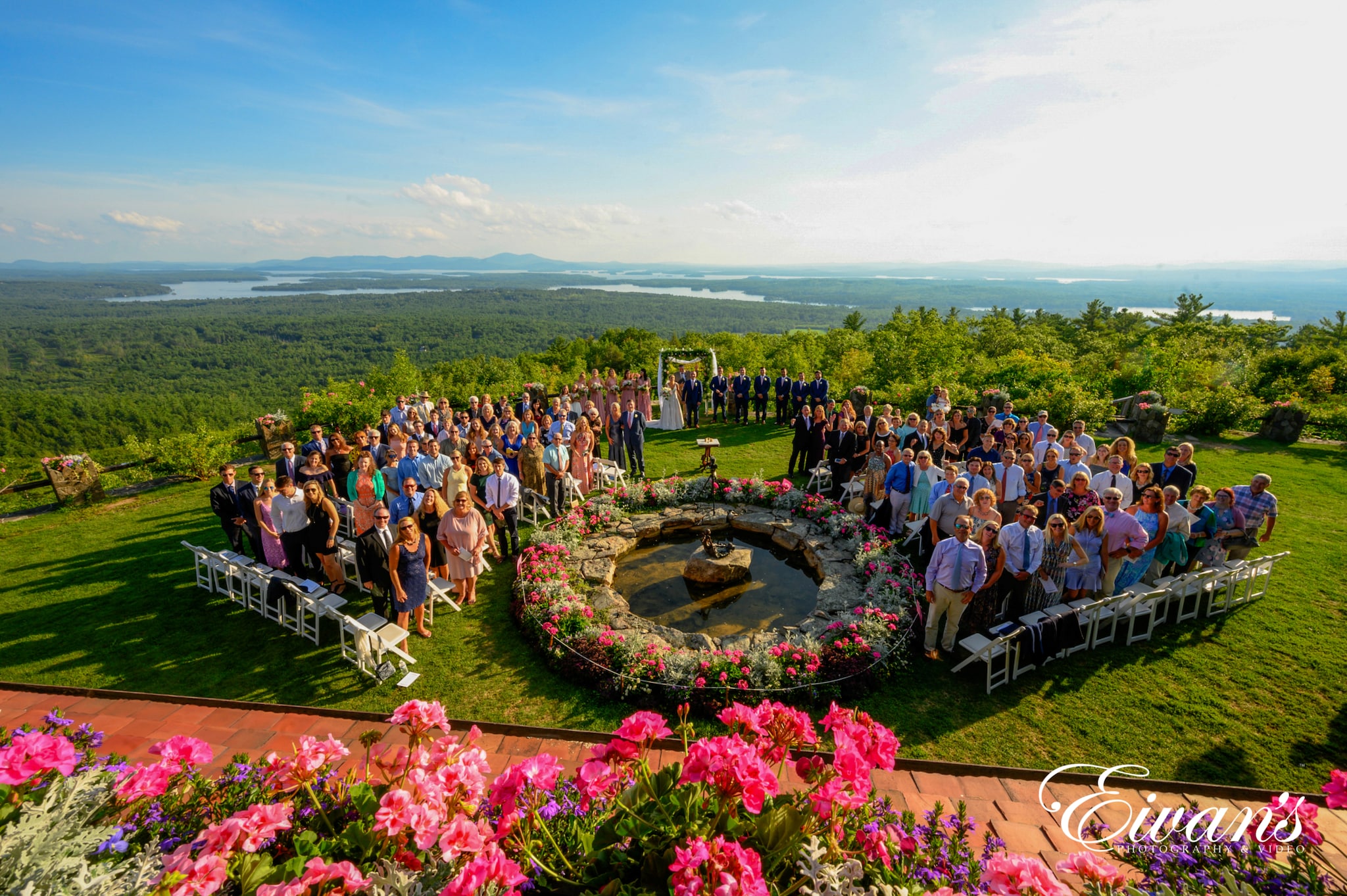 An Eco-friendly or Sustainable Wedding
Modern brides want to host responsibly. This means that they are going to cut unnecessary wastes out of their wedding day and be more eco-friendly. This wedding idea highlights an entirely sustainable greener ceremony.
One of the best 2021 wedding ideas highlights couples' pledge and commitment to zero waste.
It can be offering their wedding flowers for good causes or getting into a plastic-free perspective on your wedding day.
Wedding flowers show visual uplift and will always be one of the biggest bridal trends. It also transforms the wedding venue into something extra special. The biggest trends as far as flowers are concerned for your big day highlights the use of florals.
Florals with the statement and bold colors can be chosen along with different shapes and textures. If you don't have any idea how you are going to display them, then you can ask for assistance from your florist. Apart from the color, you also need to take note of the scents of the florals.
Your bridal bouquet also plays an essential role in your wedding day. With the latest 2021 wedding colors of your scent, it is best to highlight overflowing greenery colors to assure a majestic look.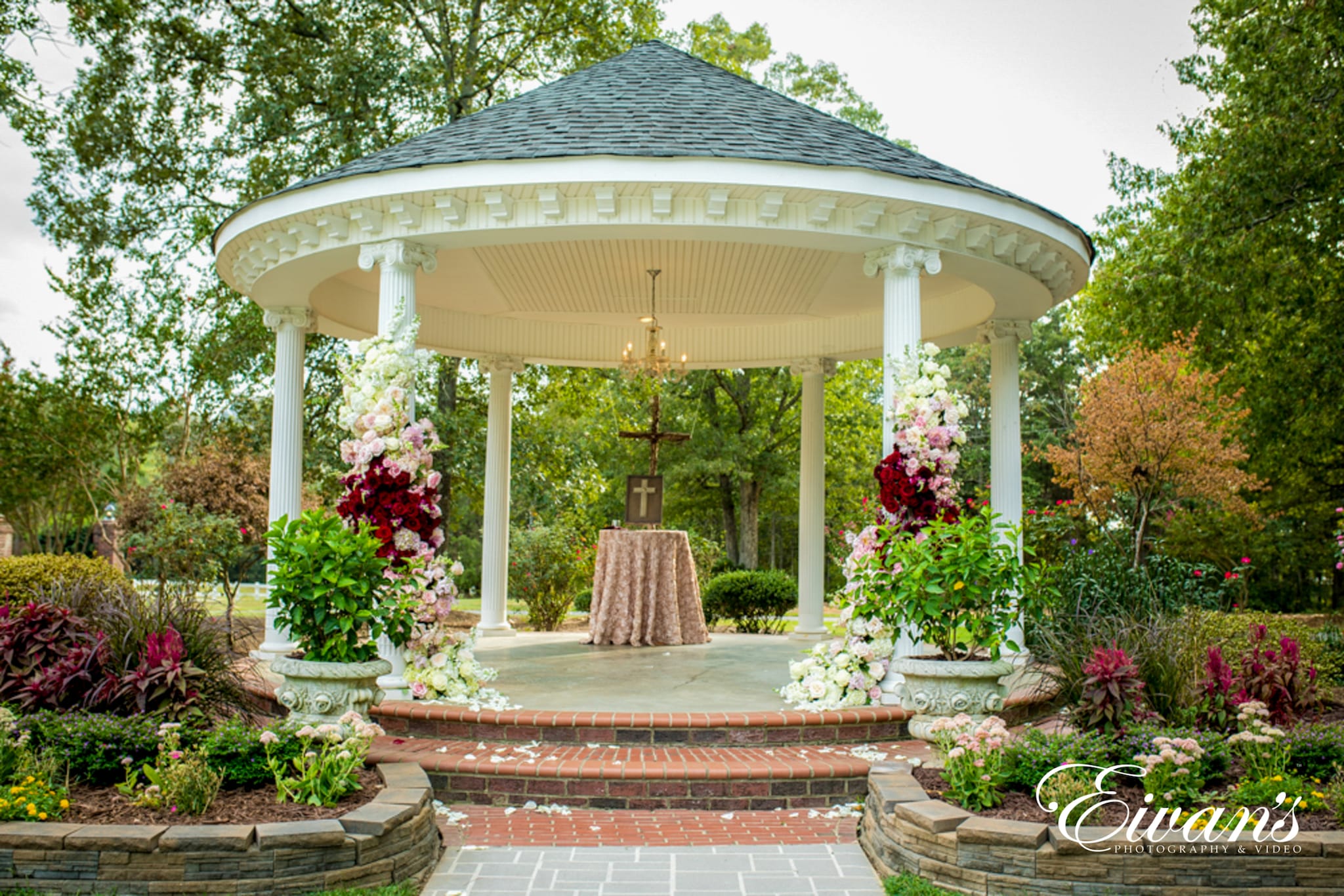 Beautiful and Sentimental Lighting
Another one of the trends you can expect is lighting! Lighting can make your big day extra unique and memorable. Therefore, it is not a surprise if one of these years' top trends is mood lighting. Whether you choose to have an outdoor or indoor wedding reception, lights set the mood and tone of your wedding.
Neon lights and signage are continuously becoming more and more popular these days. These can be customized and have a significant impact on your wedding venue. You can make use of this lighting to make your wedding even more meaningful and creative, especially for your wedding guests.
Think of unique ways of integrating the use of lights sentimentally. From the use of mini lampshades or bulbs up to vintage or modern chandeliers, you will surely have the best wedding ever. This is just one way out of the vast numbers of wedding decor trends in 2021 concerning lighting on how you could bring a sparkling touch into your wedding this year.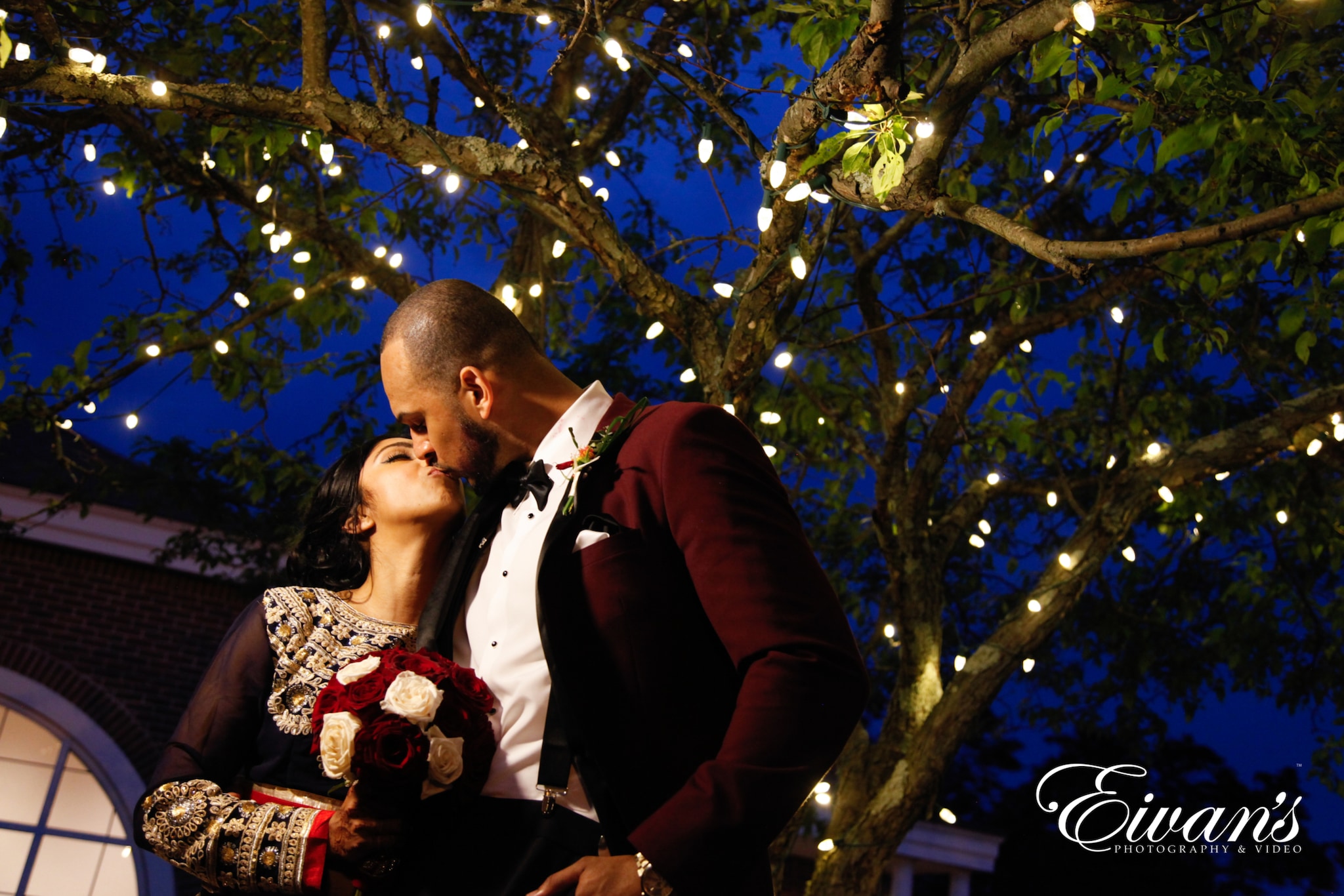 Dessert Tables and Grazing
During the past years, wedding cake cutting is still used. Well, this year, it is now over, along with the traditional way of placing cakes in cheese boards and towers. It is now the time for couples to say goodbye to this type of conventional wedding perspective.
Tiers of these cheese layers having crackers and artisan bread will be the latest wedding trends in 2021. Doughnuts and cupcakes are also excellent choices since it reflects the sweet love of the couple for each other. This year it is about less or a total goodbye to cake cutting but more on picky finger bits.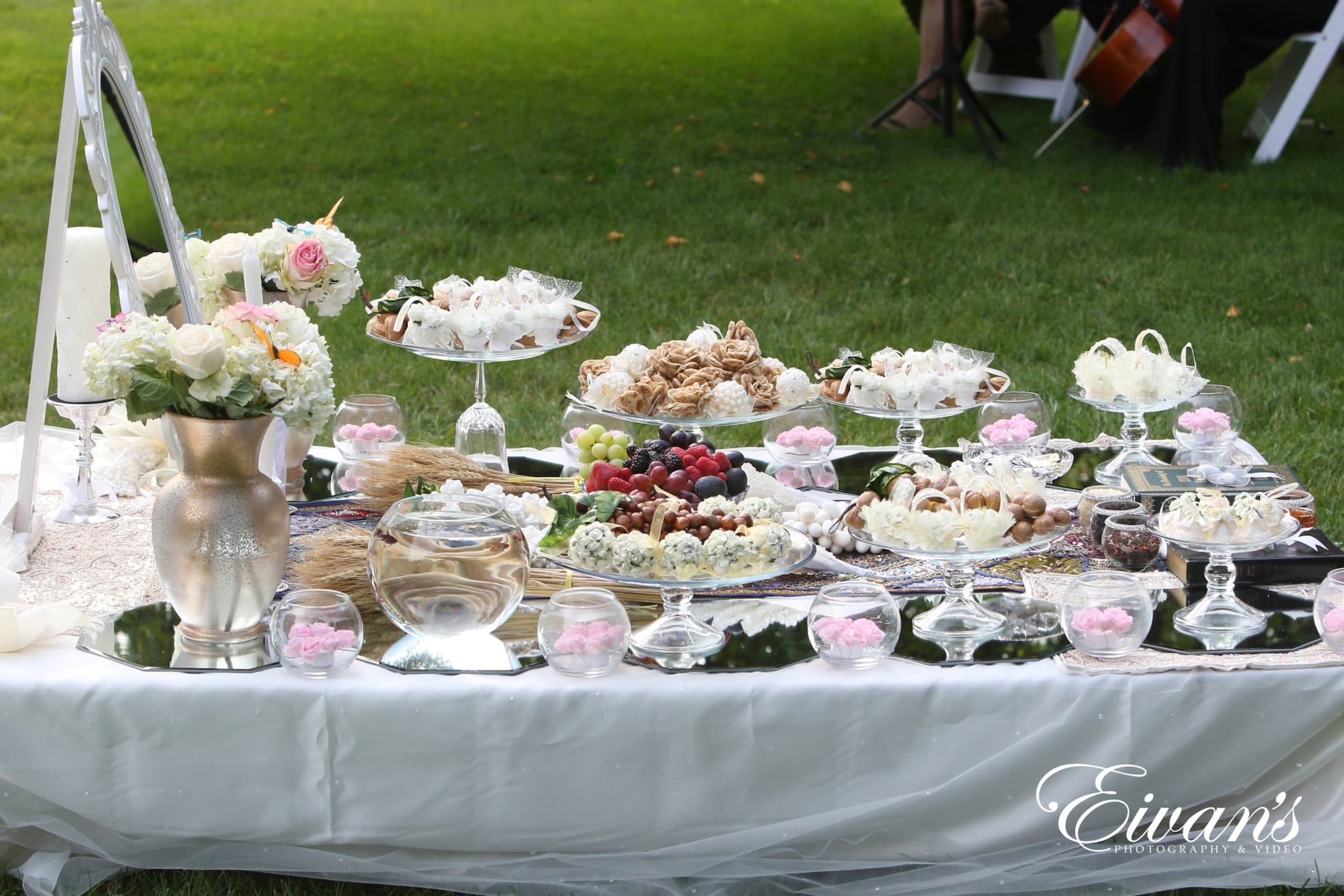 Videography Capturing Moments
With the continuous rise of videography, you need not forget this kind of wedding trends in 2021. This highlights the use of drones to capture everything on your wedding day.
This is essential since it helps you capture even the smallest moment during your wedding day. If combined with photography, you will surely get a fantastic and movie-like video to also show off in the years to come to reminisce about your special day.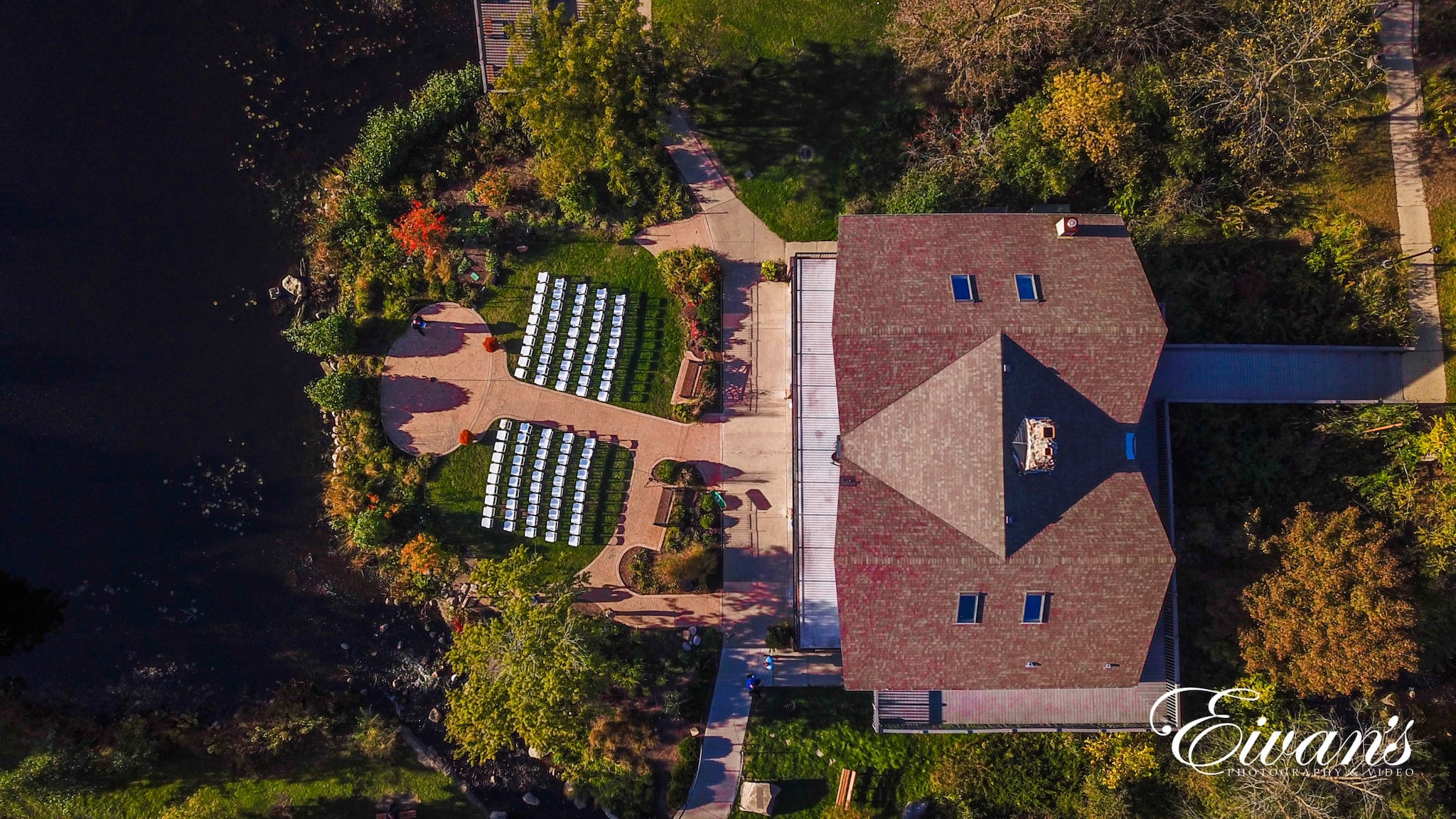 As far as drinks and foods are concerned on your wedding day, having an original idea is very challenging. With lots of options to choose from, it can be very confusing to select what to serve for all your guests.
Areas like the drink, foods, or wedding cake are becoming personal and unique wedding trends in 2021. From the use of cocktails to the use of desserts and canapés, couples choose to reflect their passion or love. Less champagne and wine and more cocktails and gin bars are also becoming very suitable too.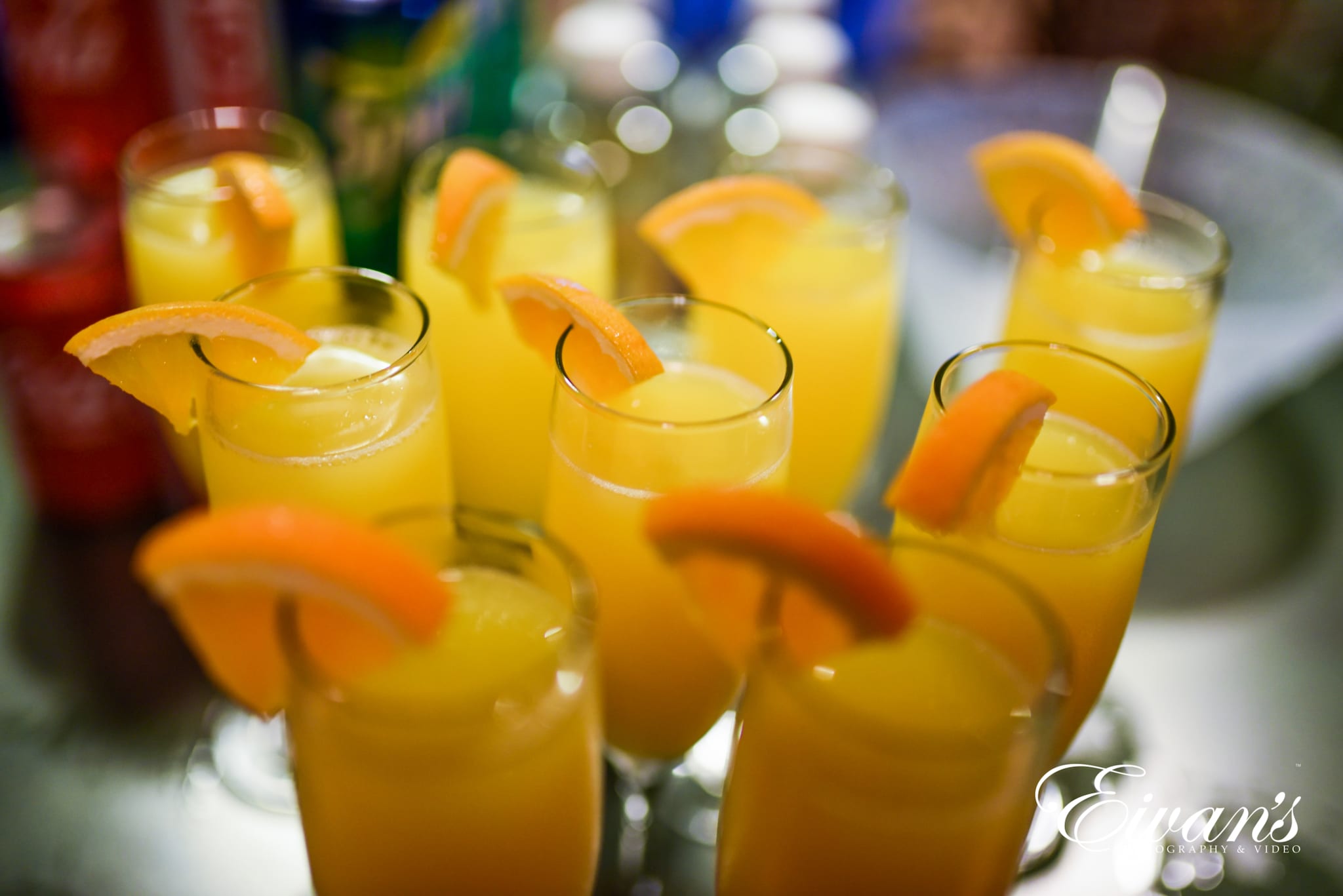 Should You Follow the Top Wedding Trends?
There are several questions when it comes to the top wedding trends in 2021. Well, as far as wedding trends for the coming years are concerned, some things would make you decide whether you are going to fit in or not.
Follow the bridal trends to stay safe
One of the reasons why choosing the top 2021 wedding trends would be a good idea is because it is safe, or you get to stay in the comfort zone. Some couples even like the idea of an idea that has already been done by other couples, so it's something familiar. This is essential to couples who don't even have any idea about how they would start with the planning process and how they would like their wedding to look.
Easy to plan and prepare
The best thing about going to wedding trends is the fact that you can just follow other people's plans! If you saw what everyone else is doing on their wedding day from the start-up to the end, then you will have a smooth and straightforward way of putting it into action for the benefit of your wedding. You won't need to do thorough research or do as much coordinating with others.
Various trends to choose from
Wedding trends in 2021 has a wide array of options to choose from. Having that in mind, you are given the assurance that you can select only the best from the choices offered to you. You won't have to deal with the stress of thinking of ideas as there are so many ideas you can steal from. Whatever you choose, rest assured that you will have a perfect wedding since you fit in with the latest trends or something that everyone already loves.
Although these top wedding trends in 2021 are viral, make sure that you are going to do things in your way too. These are only 2021 wedding trends that serve as your inspiration in preparation for your upcoming wedding. You should still personalize your wedding ceremony and someway make it special for both you and your loved one.