Unique Wedding Table Numbers Ideas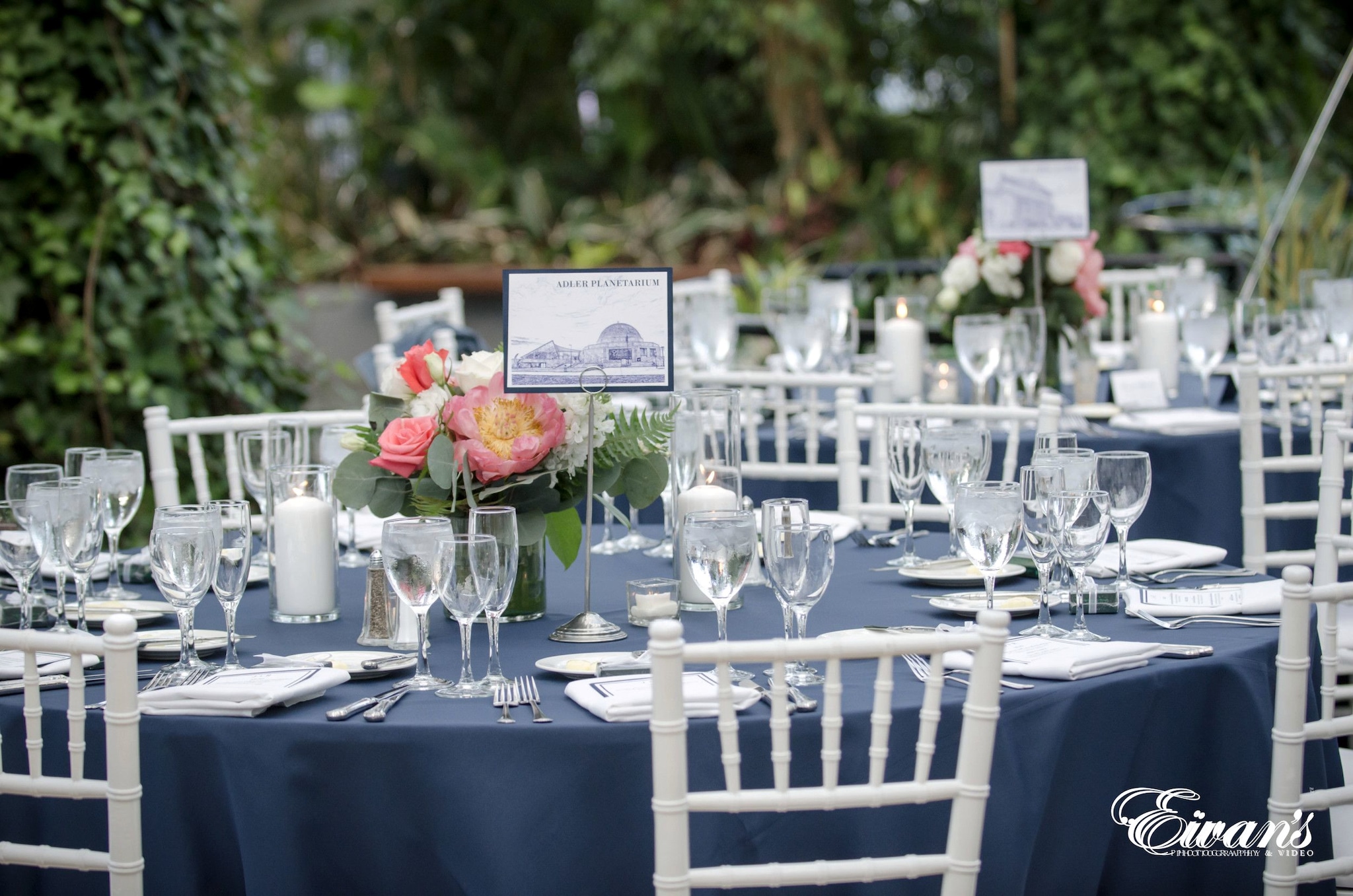 Whether you are going for a modern vibe, traditional, casual or formal there are enough ways to make your wedding décor stand out. Unique wedding table numbers are an excellent way to add flair to your big day.
It's also an interesting way to create reception details that your guests will remember. If you choose to number your tables, you can get some cool number of ideas from different platforms.
The knot

Etsy

eBay

Amazon

DIY
You will find unique styles for every wedding theme in these shops. Choose from rustic, country, glamorous, traditional, and classic.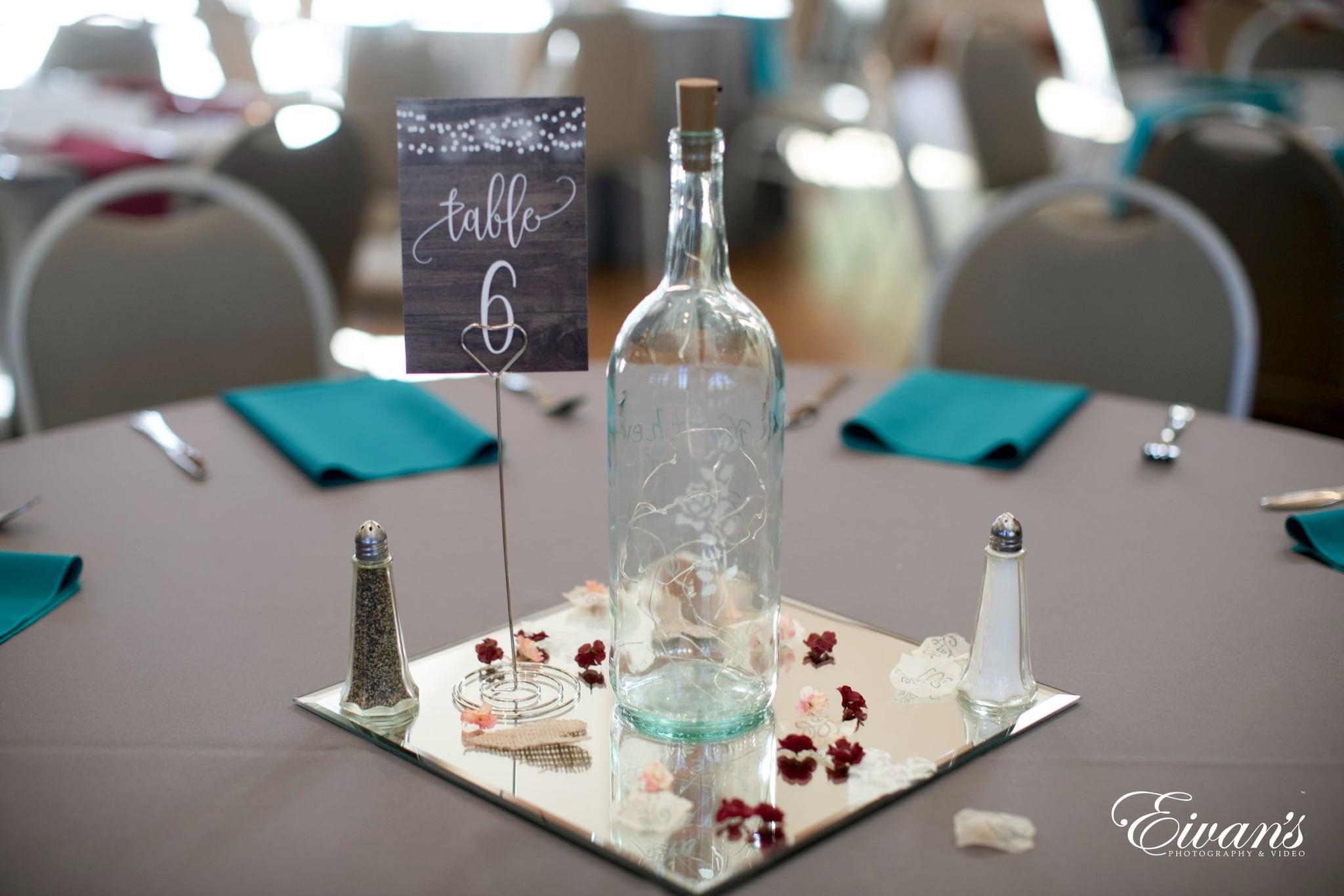 These
Wedding Table Numbers
are worth checking them out
Instead of having all these little numbers on each table, use a printed seating chart. Display the large sheet at the reception entrance with all the wedding table numbers.
Use sea glass for a beach wedding or nautical themed wedding reception. Your guests will feel like they are on a beach no matter where your venue is located.
Use playful paper flags as table numbers alongside low centerpieces made of glass vases. You can surround the vases with a lush arrangement of your choice at your reception tables.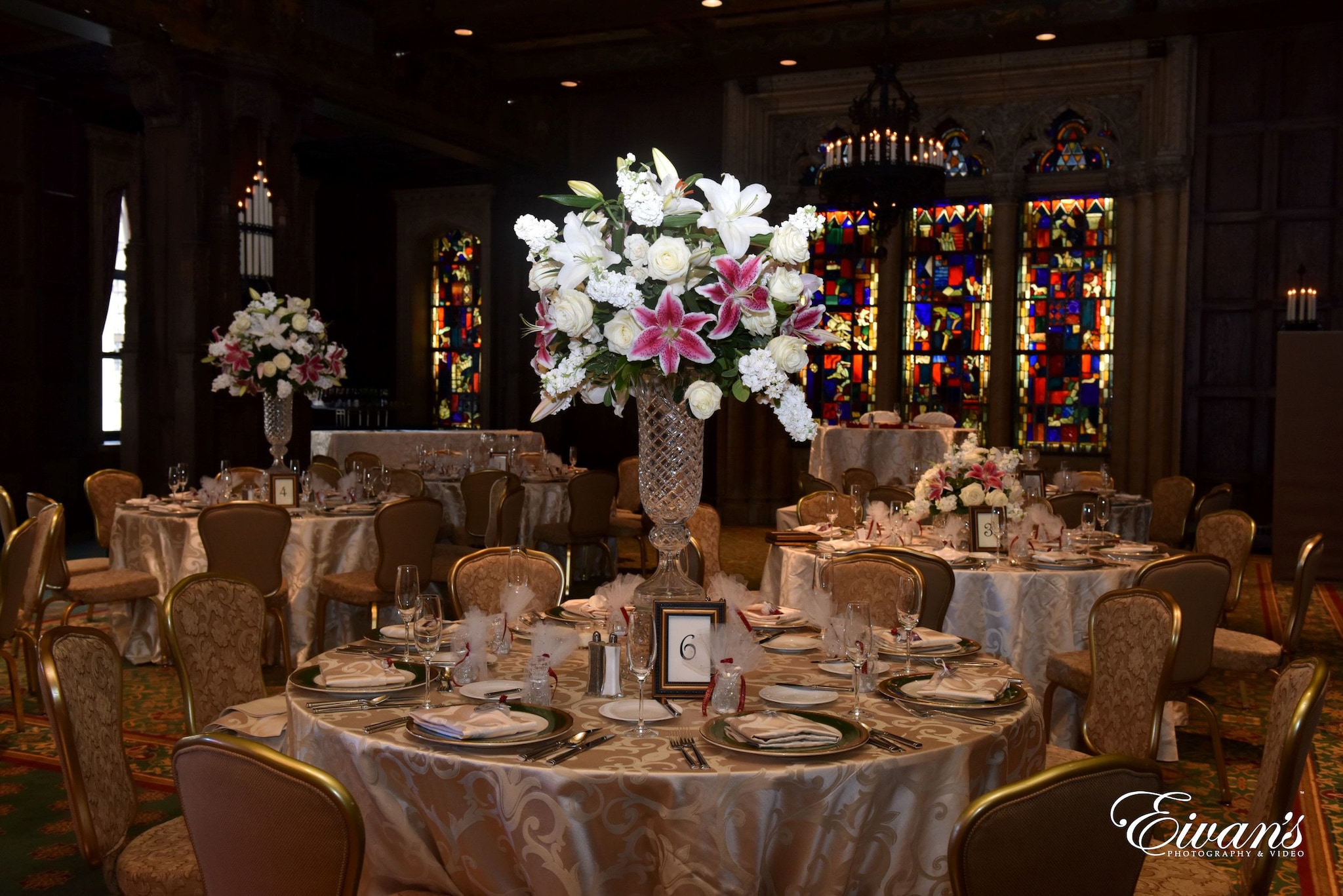 You can choose to keep things simple with printable paper table numbers. Consider adding small frames to make them more elegant. You can get frames that go with your wedding color palette to complement the detail of the wedding.
Its as simple as using good quality paper to make an outstanding number of cards. You can use calligraphy writing to make it more appealing to the eye.
Greenery

numbers or floral hoops
In a country wedding, you can incorporate greenery on your table and shape it into a table number. Or use floral hoops hanged upon each table with its number. A perfect country wedding table number idea for a floral wedding ceremony.
These rustic table numbers feature the famous oak tree. They can be incorporated with vases of chamomile and dahlias showcases a nature-inspired wedding theme.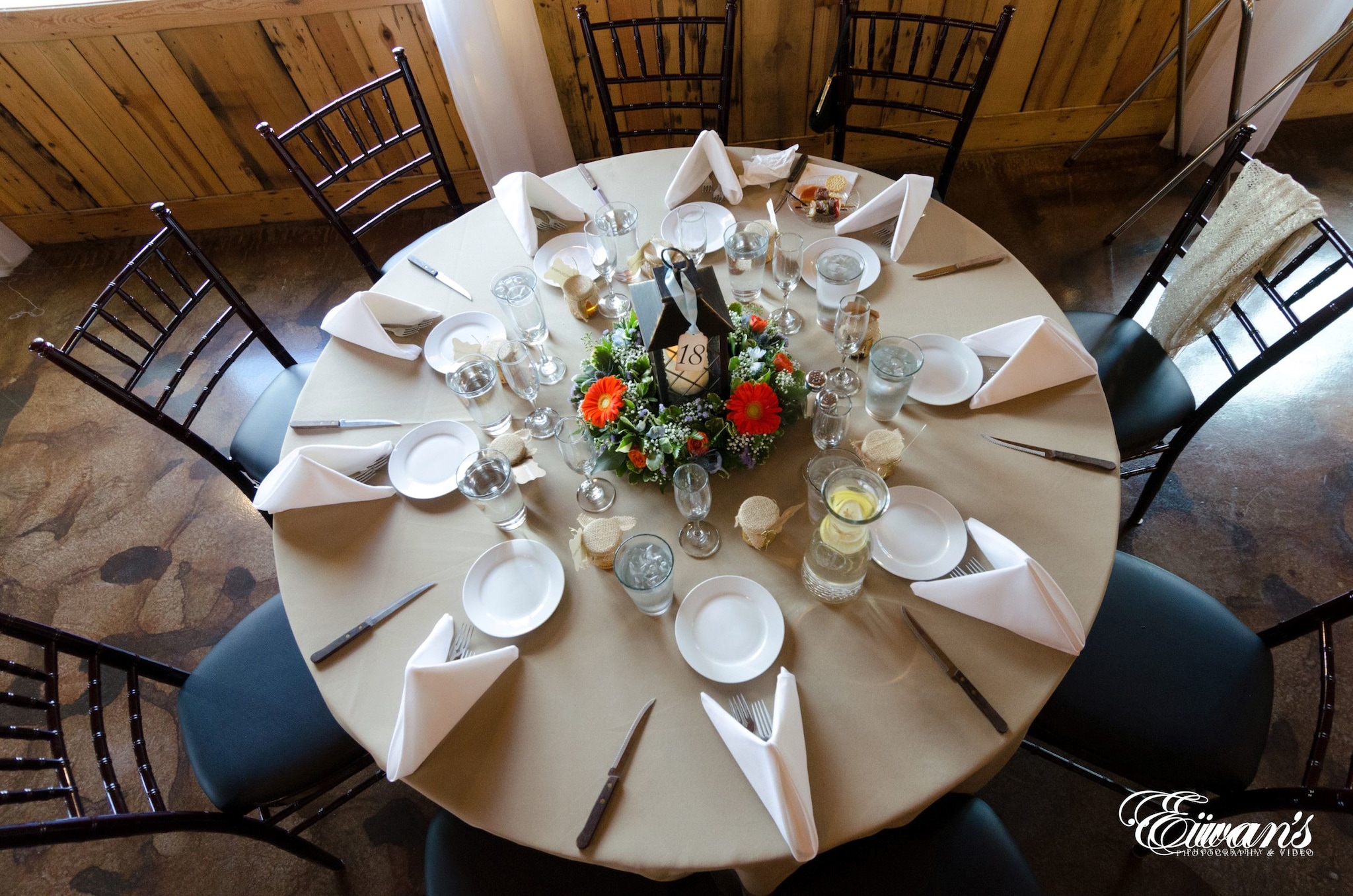 For a rustic fall wedding, wooden square or round table numbers with white writing is the way to go. It is also an easily achievable DIY wedding day!
Use your fur babies as part of your big day wedding style, even if they can't be there in person. Take photos of your cute pets and add on numbers to display in a frame. Make it modern with a metallic frame or add a rustic charm with a wooden frame.
Burlap wrapped wine bottles can be used for a vintage, DIY, casual or a rustic wedding. Burlaps can come in different designs with numbers attached to them. They can also work as wedding centerpieces or wedding table decorations.
Yarn wrapped numbers around nails creates an up to date industrial or diy look. The nails and yarn also show precision and articulates the style.
Acrylic signs are simple, sleek and serve as the perfect noticeable table numbers. They don't take the attention away from the stunning floral centerpieces put together.
Music lovers totally adore retro records turned into table numbers. Use metal number holders to display them on the tables.
Transformed glass

wine bottles
Wine bottles can be transformed into table number holders. Simply paint the number on the glass and voila!
Make your table numbers whimsical with a custom monogram. This design can include the couple's initials to make it a more unique design.
Simple sculptural numerals
You can use make numbers from affordable material like cardboard. You can add a firm wooden base to keep them from tipping over.
Clipboards are not just office stationery but can be used as wedding stationery. They make cute vessels for table numbers. Use place card holders to put them up on each table.
Watercolor table numbers are on trend and so lovely. They can also include the couple's initials to make it more unique.
Calligraphy table numbers
The beautiful handwriting stands out as elegant and classic. Coupled together with the wedding color scheme, you can make it align to the theme. You can also use this handwriting for the wedding invitations.
Novel numbers or book pages
For a themed wedding, use table numbers that are written on top of your favorite or vintage books.
Calligraphy writing cut out in laser is classic, contemporary and whimsical.
For that country or rustic wedding, allow your numbers to hung from the chicken wire. To avoid randomness, put the chicken wire in small wooden frames. It looks prettier than it sounds, trusts us!
A splash of gold always stands out. Stunning gold foils can make a combination of a gorgeous centerpiece and table numbers. This look is best for late summer weddings, embracing the bounty of harvest.
Mini chalkboards with hand written chalk numbers are always a plan. For either a vintage or a rustic look, chalkboards never disappoint.
Instead of using the normal table numbers on a regular card, stand out by using a wire number. The metallic shape will pop on your reception tables and can easily be reused for décor at home.
Locally forage stones and small rocks painted with gold foil digits can serve as table numbers.
Write a fun fact about the couple on each table number and help the guests learn a little more about you. It can also be a great conversation starter among your guests to help them mingle.
Cut out numbers and stick them to your engagement photos for a unique twist on the normal table numbers.
These are table numbers that you will cherish for the rest of your life. Have your guests write notes in the anniversary notes that could be double-sided. You can read the notes on each anniversary.