Tips To Help You Choose the Best Beach Wedding Venues
Have you been dreaming of a destination wedding on the white sand beaches of California? You are not alone! More and more couples are choosing to host their big day in paradise. Beach weddings have a relaxed ambience and a vacation mood. Whether you are planning a destination wedding or looking for a beach wedding venue anywhere in the U.S, there are plenty venues to choose from. To find the right beach wedding locations, put into considerations some important tips.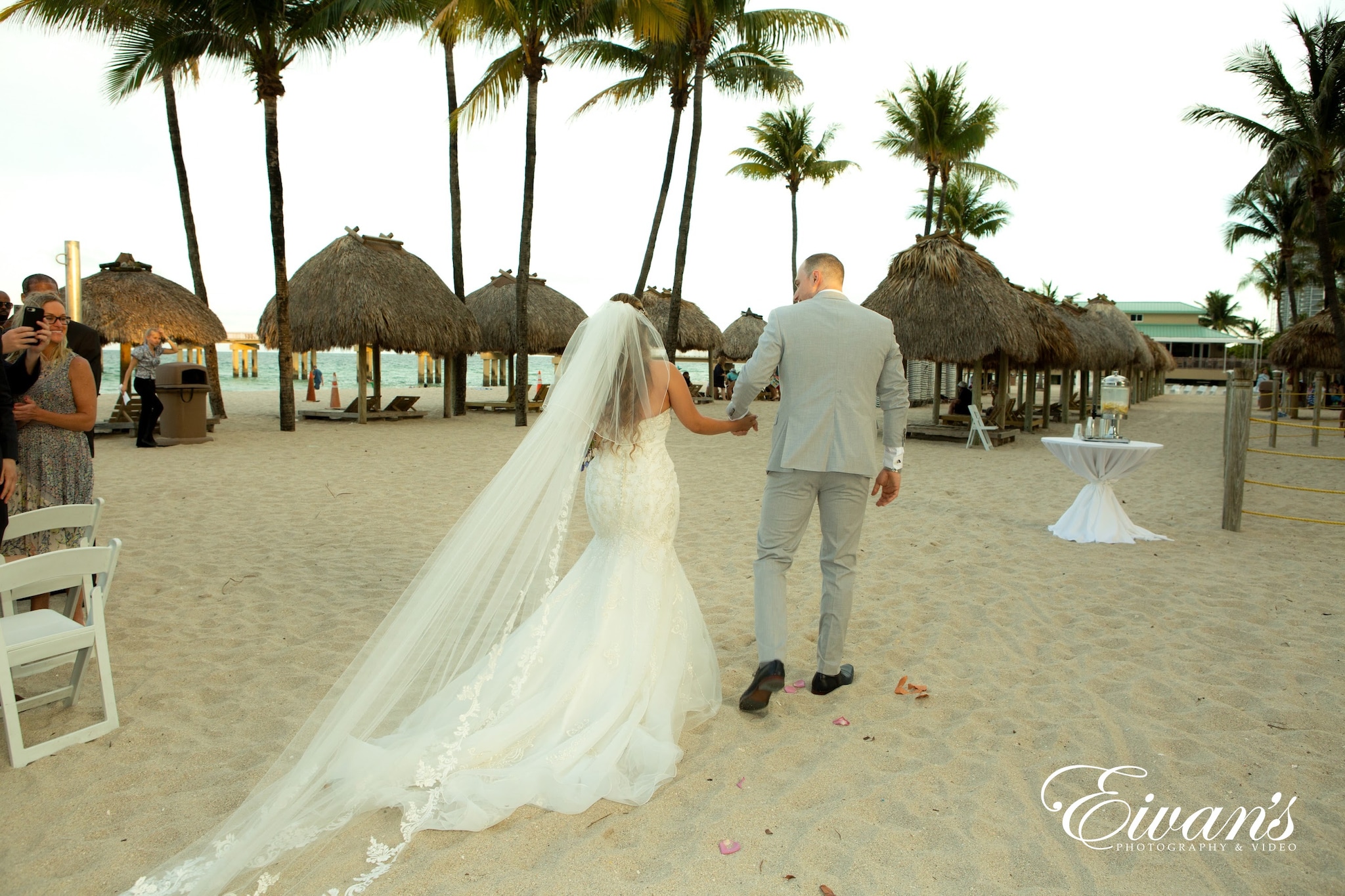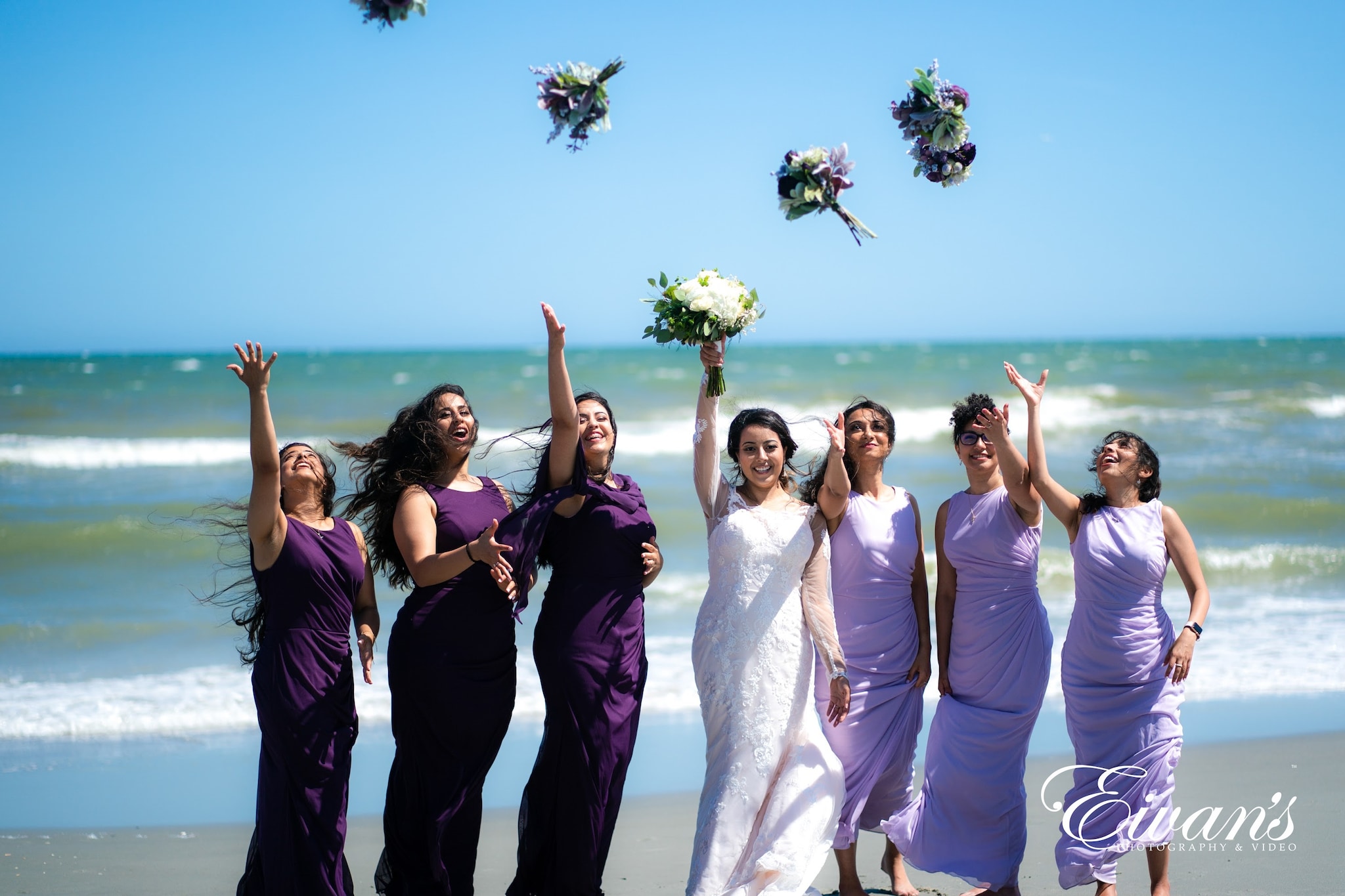 How to select the perfect beach wedding venue
When planning a beach wedding, there are a few things that matters. They include:
Finding the perfect beach location

.

If got inspired to travel to a certain destination from a magazine advert, think again. Be careful not to choose a beach wedding venue only from an advertisement. If possible, visit the venues before you can book any. Whether it's Florida, Caribbean, Monterey, Miami, Malibu, San diego, or Hawaii view the venue. It helps to choose a few potential destinations, weigh the pros and cons and make an informed decision from there. Whatever venue you choose for your beach wedding, you will have several choices to pick from. Most beaches are breathtaking, an excellent way to pick the best is determining the public from private. Private beaches need you to make reservations ahead of time. Public beaches need permits for events like weddings.
The level of accessibility.

Most beaches get crowded on weekends or holidays. Plan your wedding celebration on a week day to keep off unwanted crowds. When selecting a beach venue, choose one that has a beachfront or an oceanfront where your guests can relax or take a walk.
Check for amenities. Are there washrooms, tables, chairs, and a dance area etc.? Will you have your wedding reception at the same location as your wedding ceremony? Are there any restaurants nearby? If you are having a catering company or food truck deliver food, is there a proper area to set things up? These are some of the questions you will need answered to narrow down your list of wedding venues. If it's a local venue, take time to visit it before ahead of time. If it's a foreign venue, try to get as many photos and videos as possible. This helps you make a final decision. If you choose to go for a beach house, beach club or a beach resort, get an all inclusive resort. Check the wedding packages offered and see what best suits your special day.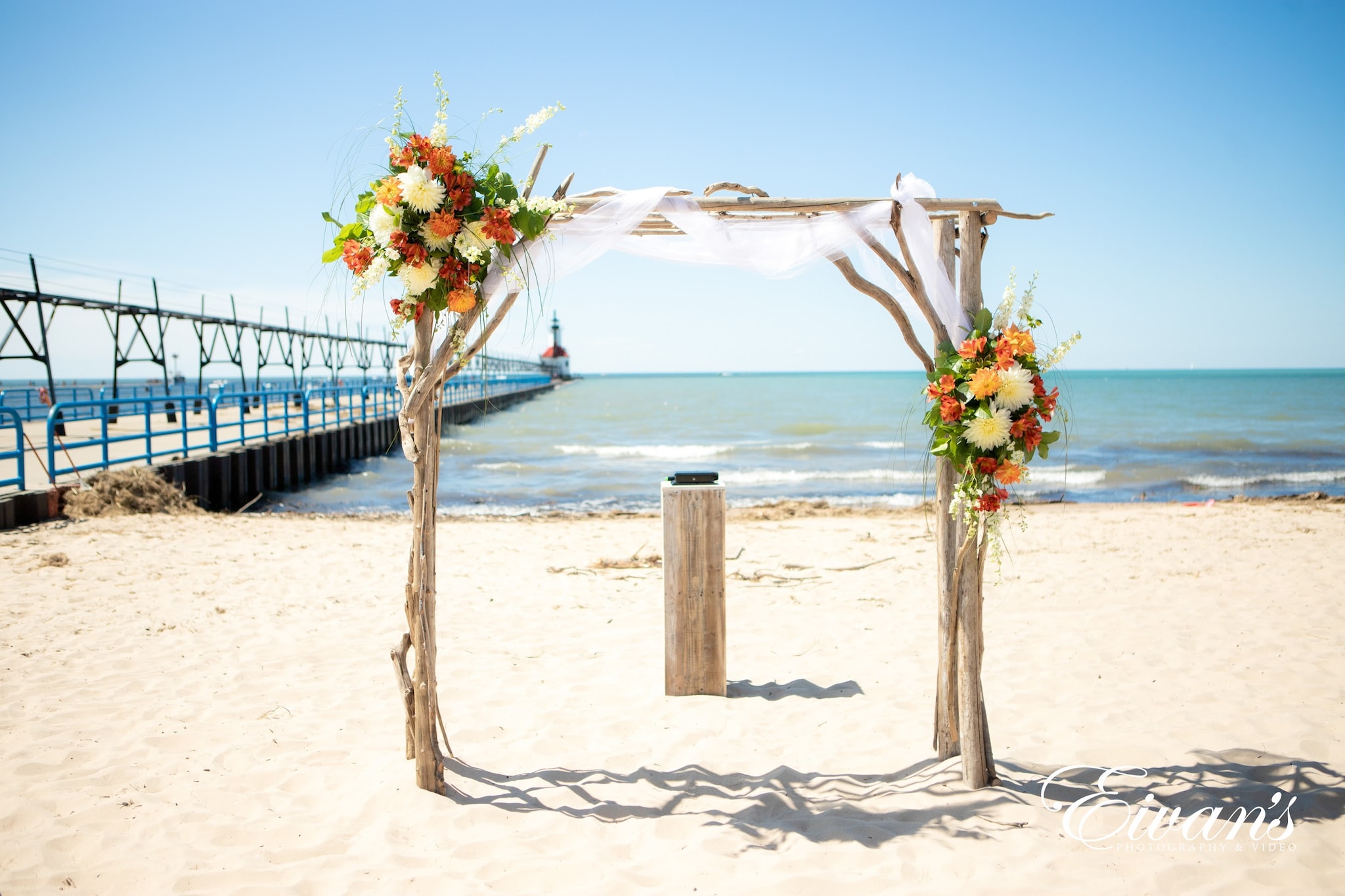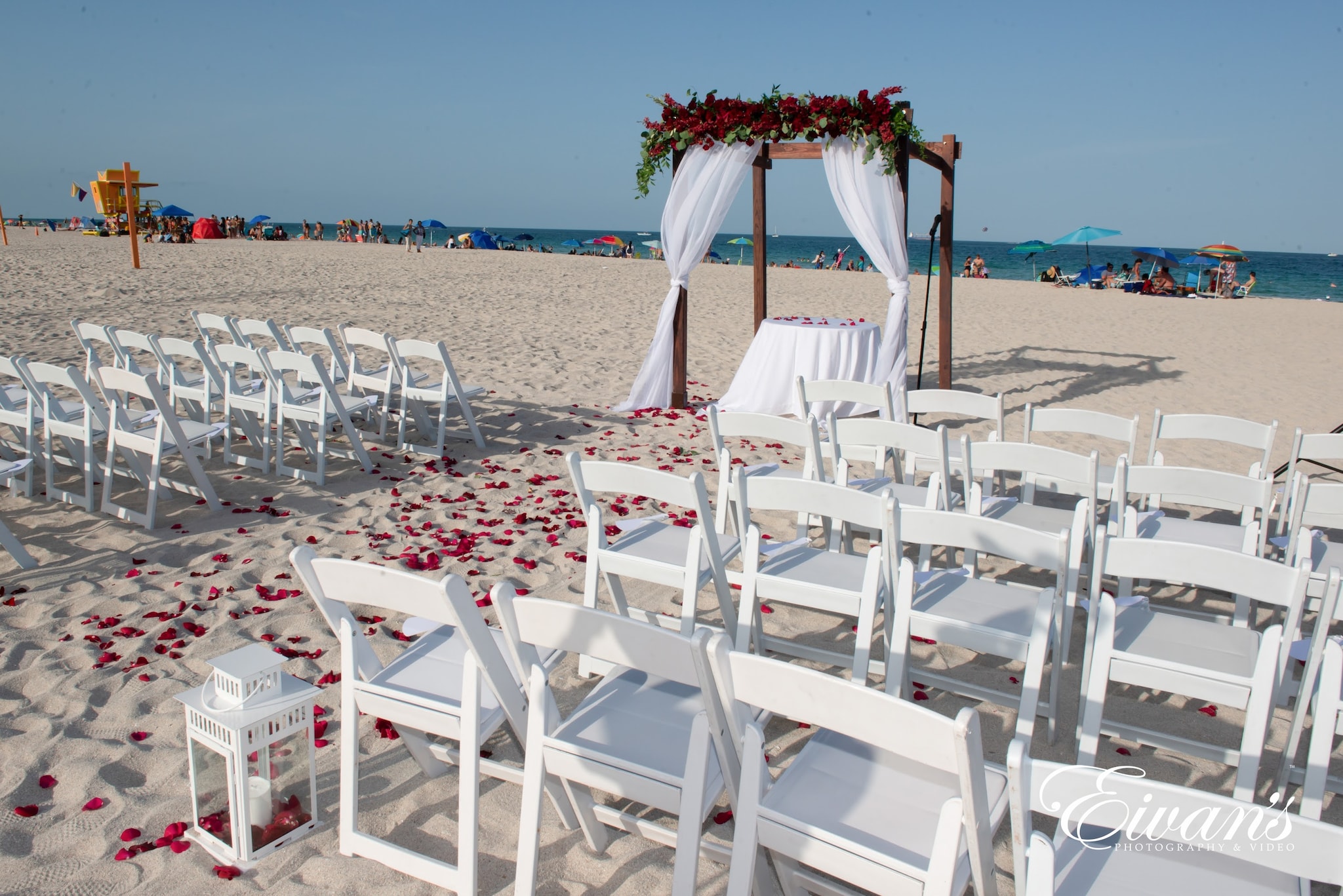 If required, apply for the beach permit.

Some public beaches need you to get a permit for your i do beach ceremony. You can find out if you need one at the local city hall office. Find out other rules you need to know pertaining alcohol, number of guests, bonfires, and music. Find out all about the application process including liability insurance ahead of time. A public beach permit ranges $30 to $300. Some private beaches are free for weddings as long as you follow the rules.
Consider the noise factor. T

he Atlantic ocean is not as quiet as it appears in movies. Nature can get loud from crashing waves and strong breezes. Palm trees can get all squeaky with the wind blowing. You don't want your vows to be interrupted or be inaudible by the loud crushing waves. Get a professional sound system and a windscreen for your microphone ready in case the waves are rough and loud. Also get to know how much noise you are allowed at the beach venue. Do they allow you to play loud music? Will your wedding party be singing at the top of their voices?
P

repare for windy shores.

Ribbons, flowers and other decorative elements are common elements in every dream wedding. The possibility of these decorations being blown away after a hard setup is disappointing. There is no way to predict how windy your wedding day is going to be. So use minimal decorations that are unlikely to be blown away. Use adhesive or string to secure the décor that are light and you can't do without. It could also be too windy for your guests during the cocktail hour. Work with your wedding planner to get shields for your reception space.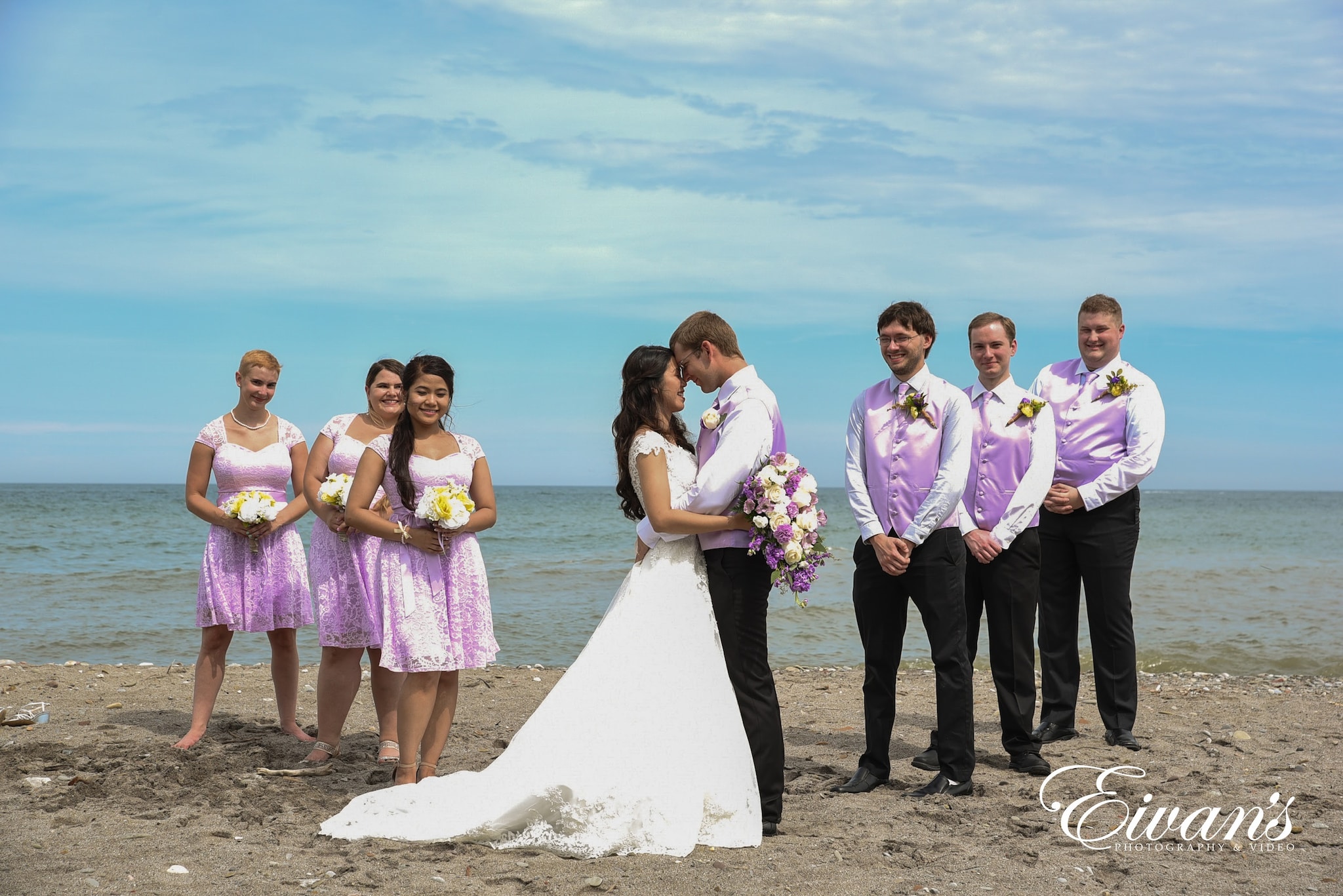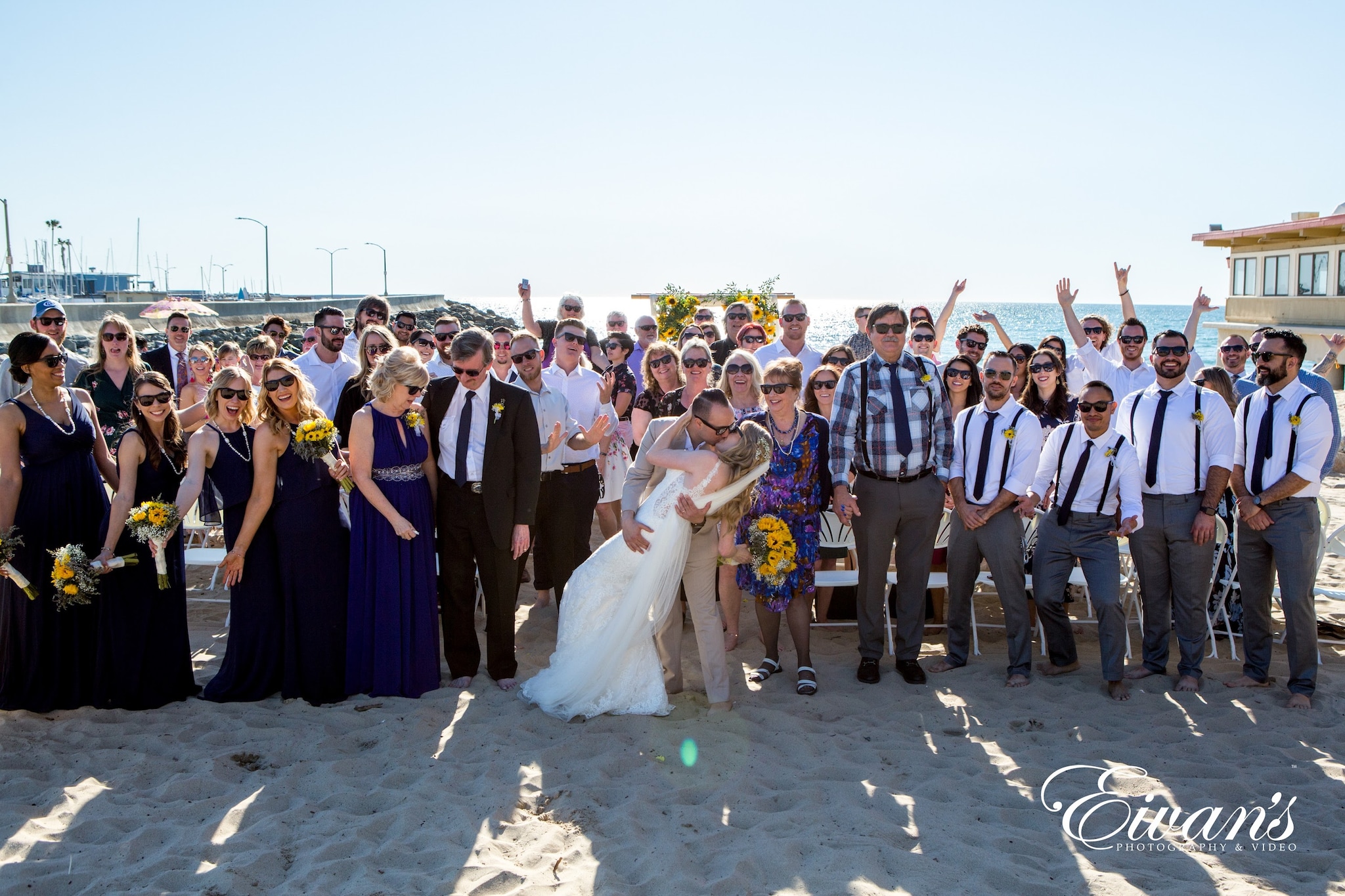 C

hoose the best time to say I do.

Most beach weddings take place on the sunny hour when the temperatures are high. Proper planning helps you schedule a time when you and your guests are comfortable at all times. The afternoon sun tends to be more intense, opt for early or mid morning event or late afternoon. Plan to end your wedding ceremony at least an hour before sunset. This gives you a chance for capturing amazing wedding photos. The oceanview and beachside backdrop is breathtaking. If its summer time, you can also capture some amazing sunset poses.
Pr

epare for the worst but expect the best.

When putting together your wedding day, plan for a plan B incase it rains even in the most uncertain times. Choose a nearby wedding event space that you can move to if the weather deteriorates and becomes unbearable.
Hav

e some shade.

A

s much as we all enjoy sunny beaches, it can go overboard. Get some canopy tents to keep your guests covered to help increase the comfort of everyone. Factor in buffet tables or food display as you plan for the tents.