Elegant Fall Wedding Color Palettes to Inspire Your Dream Decor
Choosing the color scheme of your wedding day is not easy. Let's be honest, Pinterest doesn't make it any easy either. All the colors look excellent for any wedding style, it can be tough to pick one that suits your wedding season.
If you are planning a fall wedding, you have endless fall color combinations to choose from. To add to your favorite color inspiration, take advantage of the fall foliage all around.
The cooler milder temperatures, the bountiful produce harvest, the rich Mother Nature are all a great vibe in the fall season. If you are planning your wedding in September, October or November, use great outdoors for inspiration. Blazing reds, golden yellows, fiery oranges, rich purples, deep greens and pops of metallic like rose gold are some of the finest autumn colors.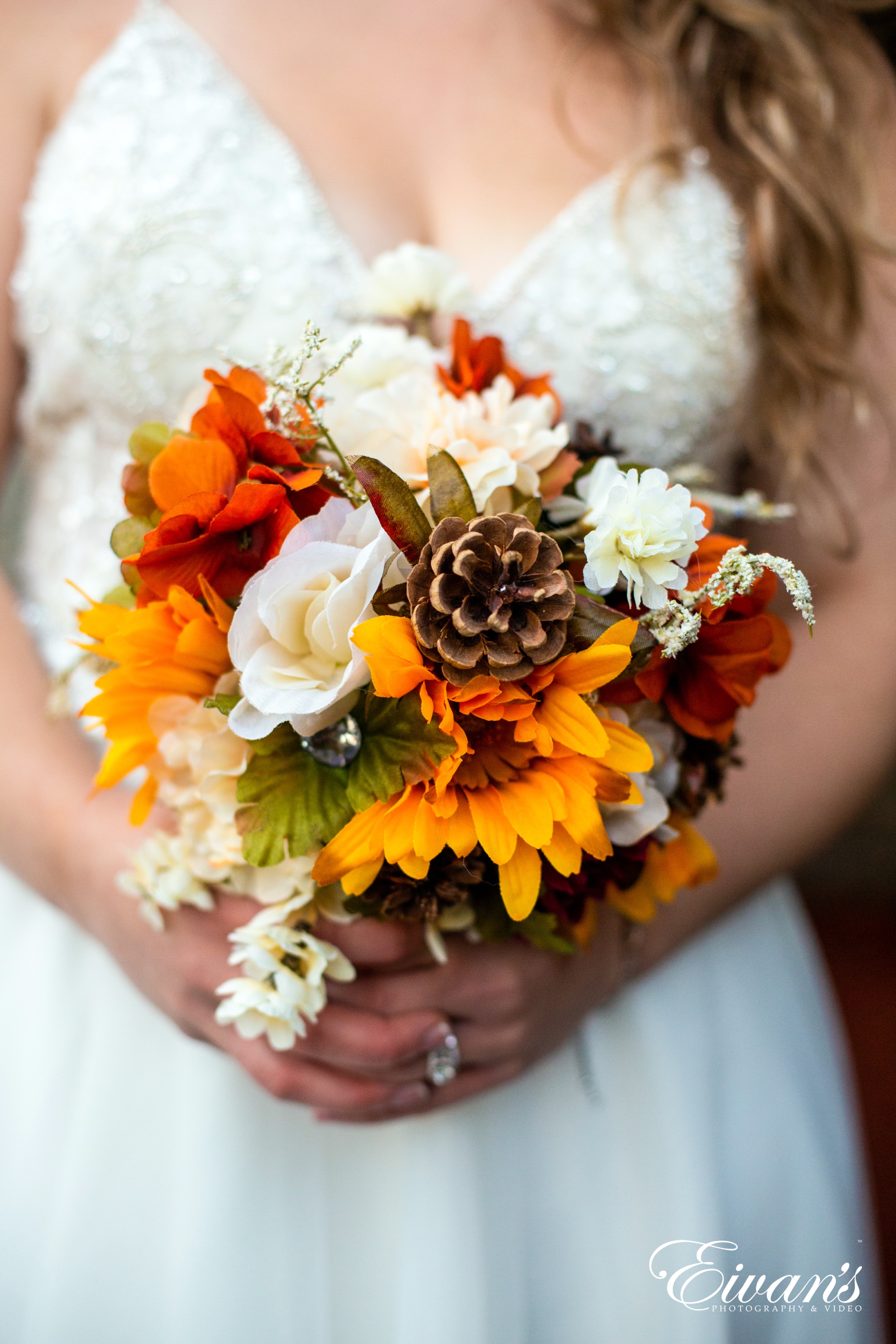 Here are some stunning fall wedding color schemes to borrow from when you decide to make it official
Who wants to lose out the summer sunshine thrill at their wedding? Use different tones of yellow as a wedding inspiration to brighten up your big day.
Yellow is the brightest color of the fall season. It represents optimism, happiness and hope.
Bring an autumnal wedding feel with a color palette that matches the color changing trees.
This color scheme is perfect for outdoor wedding ceremony featuring foliage vibe. You may add fall foliage as a special touch to your table runners, centerpieces, signage and cake.
Seaside blues and classic maroon
If you choose to have a beach wedding in the fall season, it is actually better than summer season. These colors will be perfect for you even if you decide on an outdoor wedding.
Use the blues or your wedding stationery and tables cape. Save the maroon for groomsmen ties, wedding bouquets and bridesmaid dresses.
These deep tones will make your white wedding dress pop out in style. Boysenberry is versatile enough for bridesmaid dresses in mix and match colors.
Looking for a rustic wedding theme colors? This color combo is exactly what you need. The beautiful peach balanced by deep red and natural green vibe is a complimentary.
The trio that can work in
centerpieces
,
wedding bouquets
. You may also add accents of real peaches and sage into your
wedding cake
.
Trend mustard and natural greens
Take your color scheme a notch higher with a chic shade of dusty yellow. The color inspiration is best used in an industrial venue.
The mustard color can also work in wedding party outfits, sunflowers and papery. Pair these with super soothing greens to create a magical feel.
Why not impress your guests with bright and cheery fall wedding. This brighter blend gets its inspiration from the classic autumn orange. It is commonly enhanced with mustard and mango.
The trio does the magic and becomes even better when mixed with light charcoal which acts as a balance. The best part about this color scheme is the wide range of fall flowers that come in these tones. Burnt orange can also be used in this category.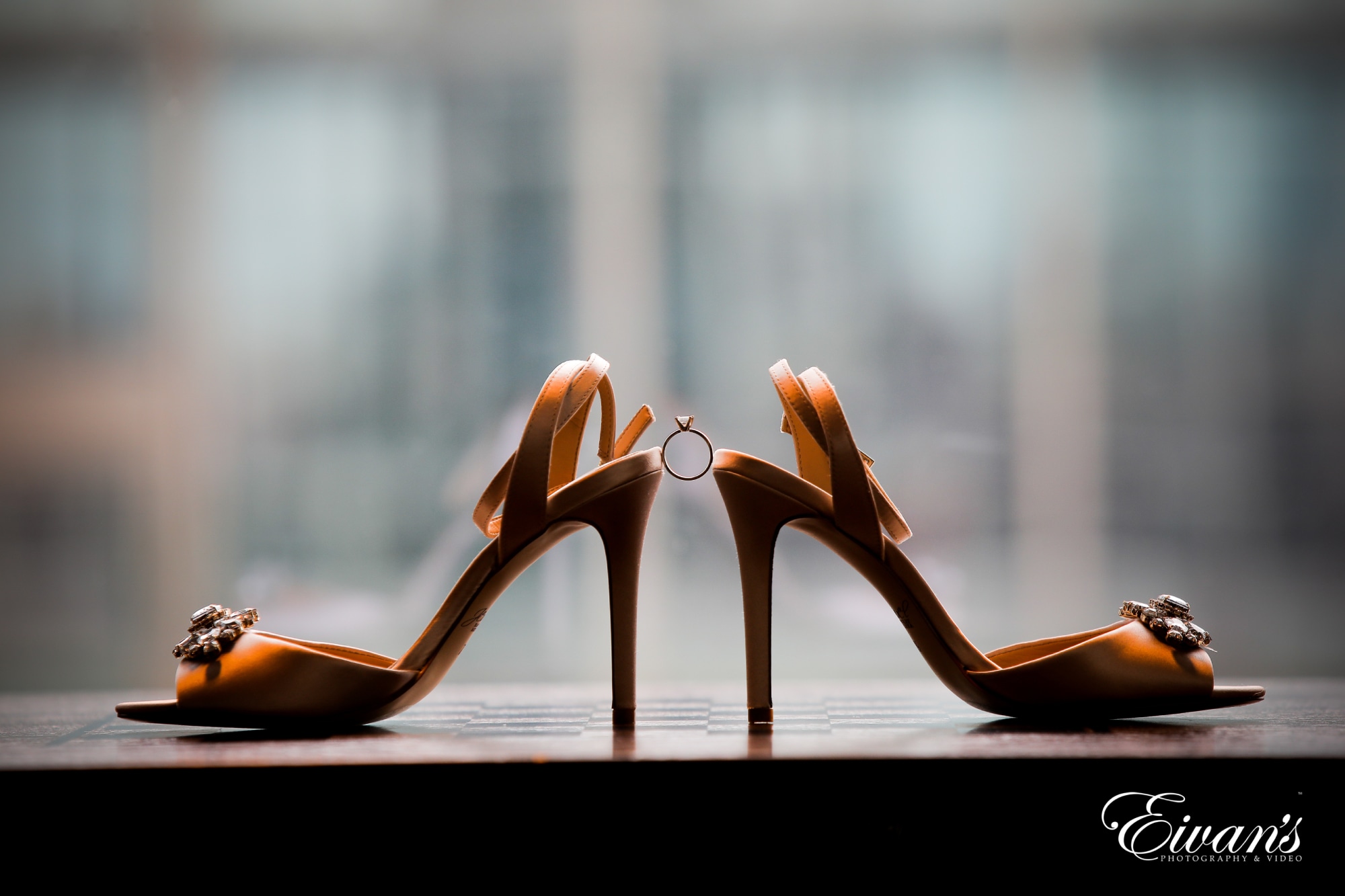 Vibrant orange and beige neutral color
These two are a perfect color combo for a fall wedding. The vibrant orange adds the perfect amount of color to the neutrals when combined. Vibrant Orange used in floral and food help bring this fall wedding color combos to life.
Mauve

, blush and warm grey vintage wedding
Mauve and grey is an excellent color palette for a rich, elegant wedding. The possibilities of using this wedding palette are endless.
Flowers, table linens, wedding invitations, escort cards and food can carry the color combo so well.
Classic plum purple and grey rustic wedding
Plum and grey do not have any limitations to summer or winter weddings.
This palette can work for spring and your nuptials in the fall season. Because plum is a dark color, it works well with lighter shades of purple, whites and ivories. These three make the details highlighted in your wedding photography.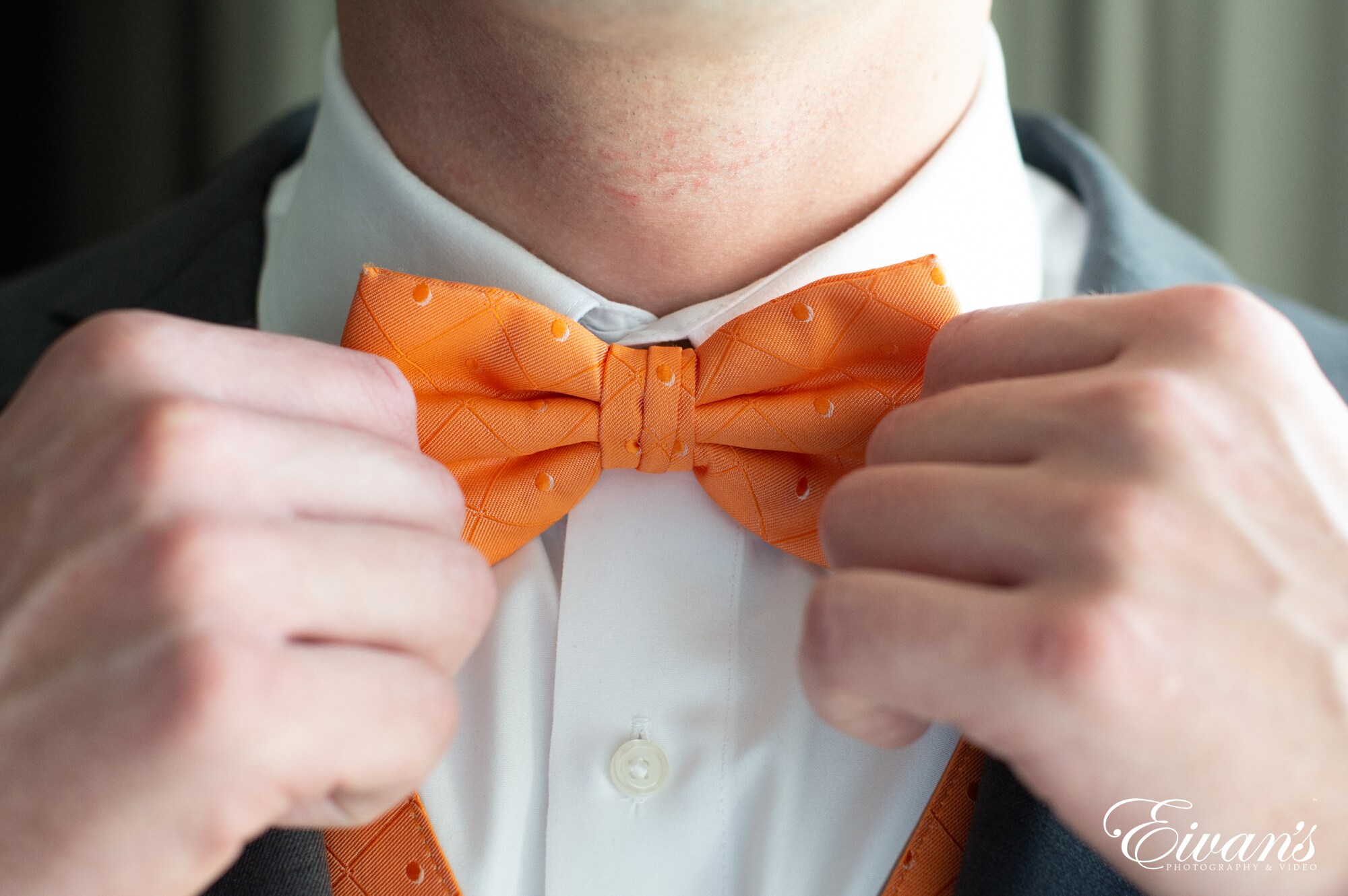 Maroon

red and soft green classic style
Maroon and green shouldn't be limited to Christmas time only. This combination is perfect for a fall and winter wedding colors.
It has the most elegant classic feel when paired together. Other than floral, you can use blackberries to garnish your salad, drinks and dessert.
Blush, burgundy and glittery colors
Blush and burgundy are a beautiful blend of the pink family. They bring freshness like no other in a wedding with unique blush and rich colors.
This color scheme allows endless options working with floral, silver, gold and bronze.
An artsy bohemian wedding theme carries these colors like a pro. Instead of one or two colors, use an assortment of rainbow inspired colors for your wedding.
You may opt for darker shades of red, orange, yellow, blue, pink etc. You may use these colors to for bridal party attire.
Nature loving couples should consider an all green wedding decor. This wedding color ideas features a variety of green color shades. It can be combined with a lighter sage and ivory for an outdoor wedding ceremony.
This theme is best used in the early fall when the leaves begin to turn their color for more color enhancement. An all greenery venue is an added advantage with trees around it. What other fall wedding ideas do you have?