Wedding Reception Timeline – A Guide To Help You In Wedding Planning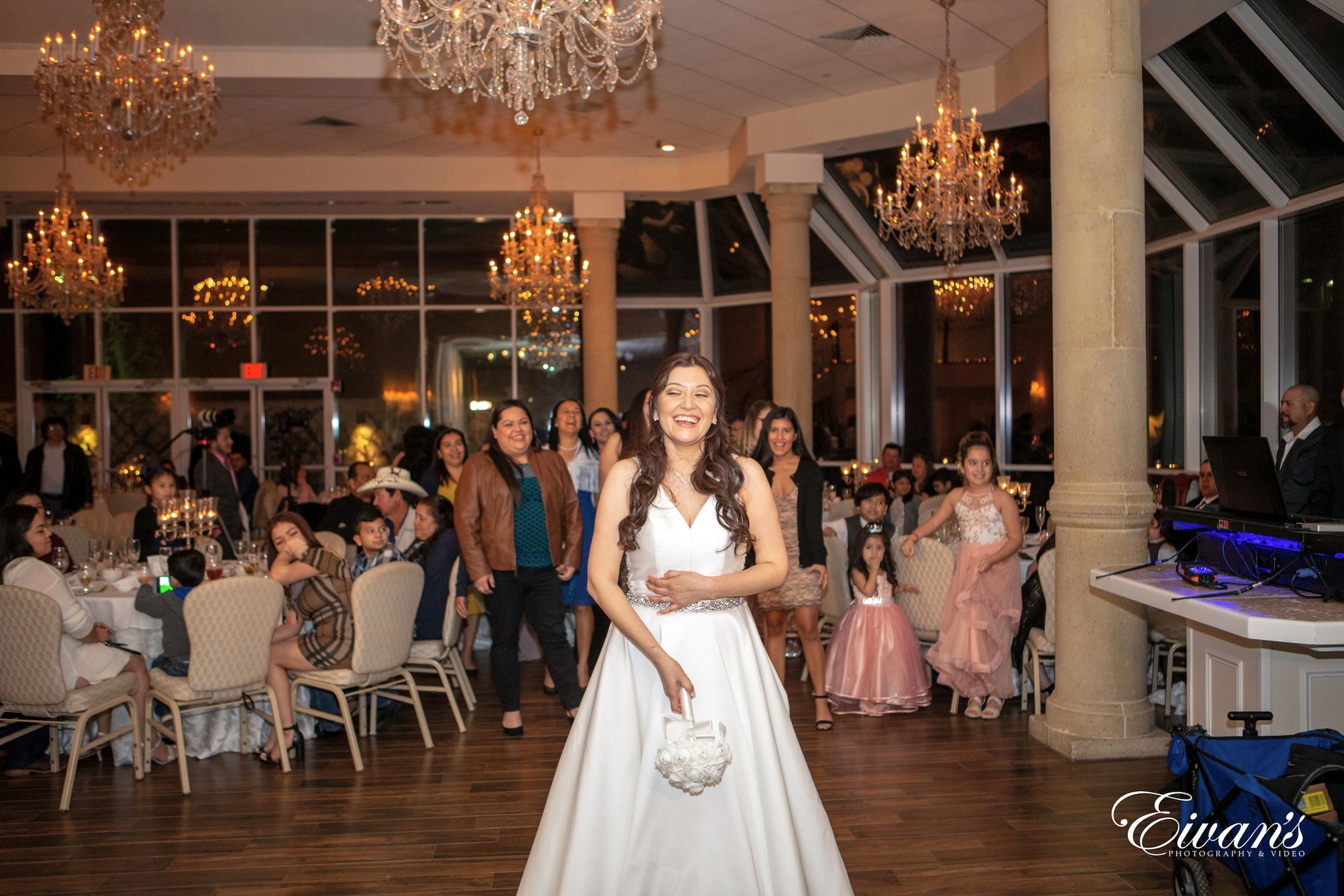 Want to host a wedding party that will be memorable and flow smoothly? A basic wedding day timeline is the most important aspect in planning your celebration.
Wedding receptions are unique to each newlywed couple! They can choose to their own traditions, speeches, first dance, or dining styles as they wish.
Having a wedding ceremony timeline is a great way to make sure the event happen as planned. Check out our sample timeline of events and timing to use as your guide.
This is a four to five hour wedding reception timeline with a cocktail hour and seated dinner.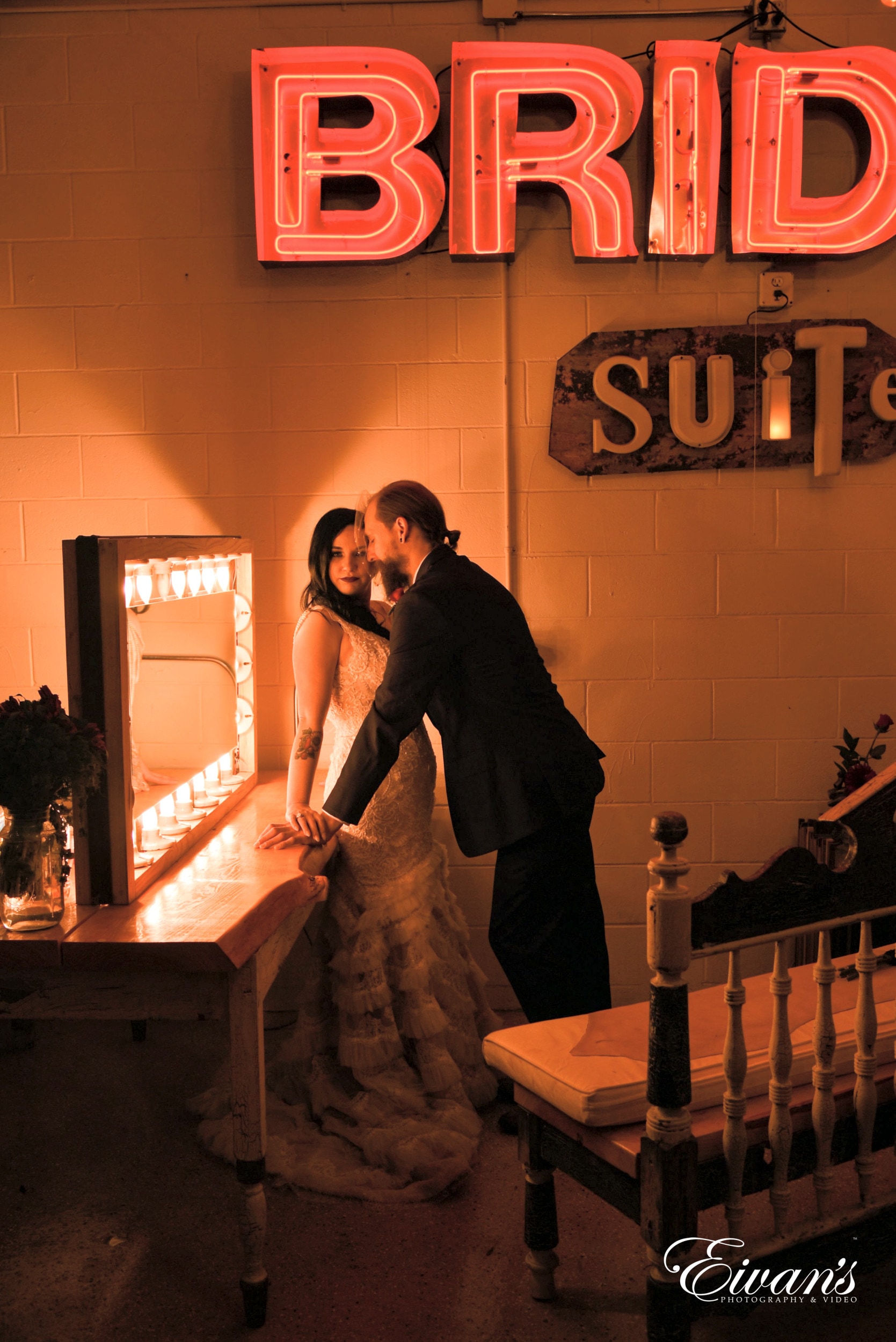 Our Sample Timeline
Cocktail hour – 1 hour
Most couples use this time to formal family photos as well as the bridal party. While you take photos, your guests will enjoy the cocktail hour as they mingle.
You can take the last part of this hour to mingle with your guests or just spend a little alone time as husband and wife.
Dinner invitation – 15 minutes
The wedding planner invites the guests to their seats according to the seating plan. This is in preparation for dinner!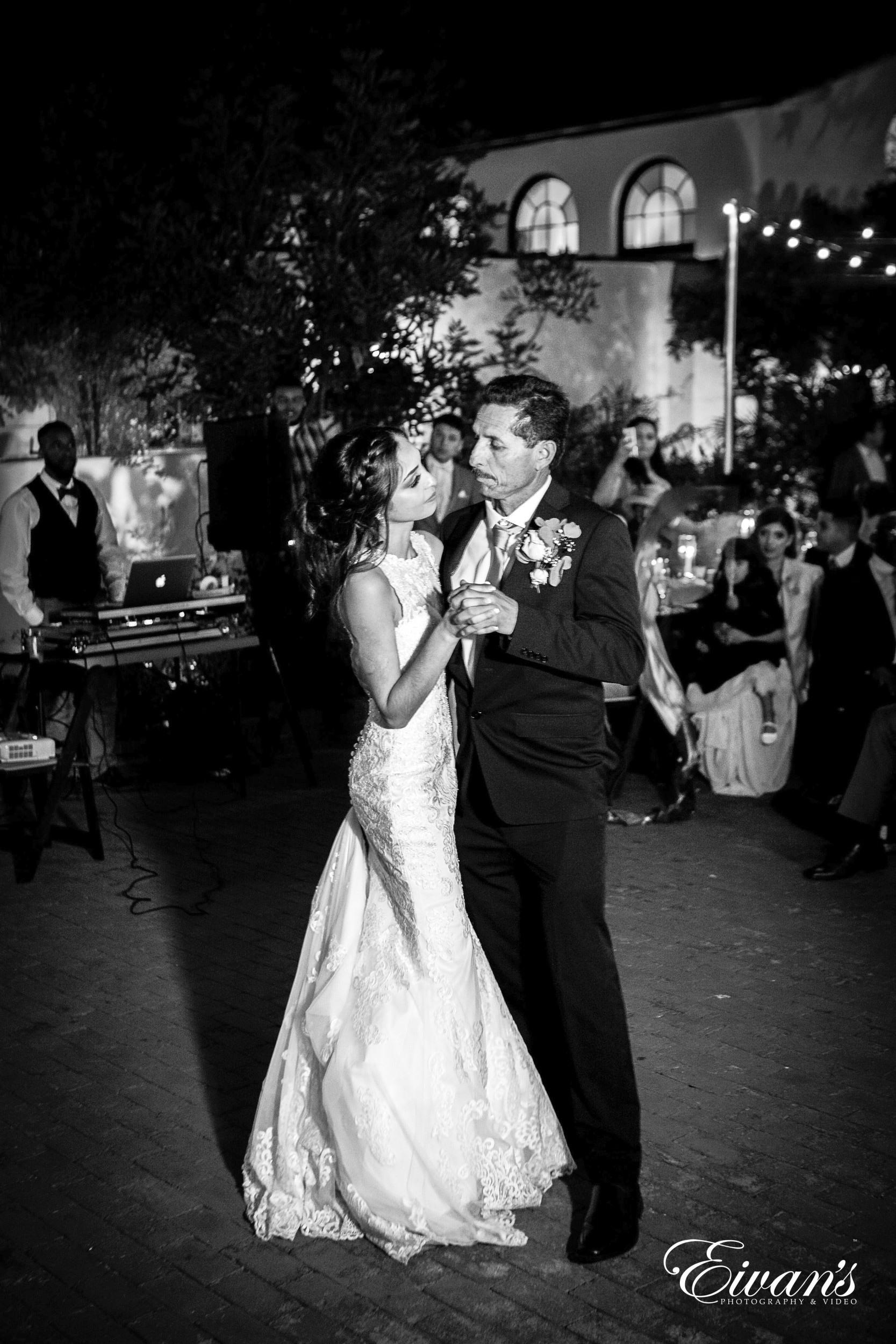 Wedding party

entrances – 15 minutes
The coordinator or the emcee will announce the wedding party entrances. This is a fun time for your bridesmaids and groomsmen to enter the reception venue in style.
Funny dances or actions are a good vibe to get your guests excited and ready for your big, grand entrance.
The

Grand entrance

– 10 minutes
It is your big awaited moment where you walk into the venue with a funny dance. A lot of cheering and fanfare from your guests welcomes you to your wedding party.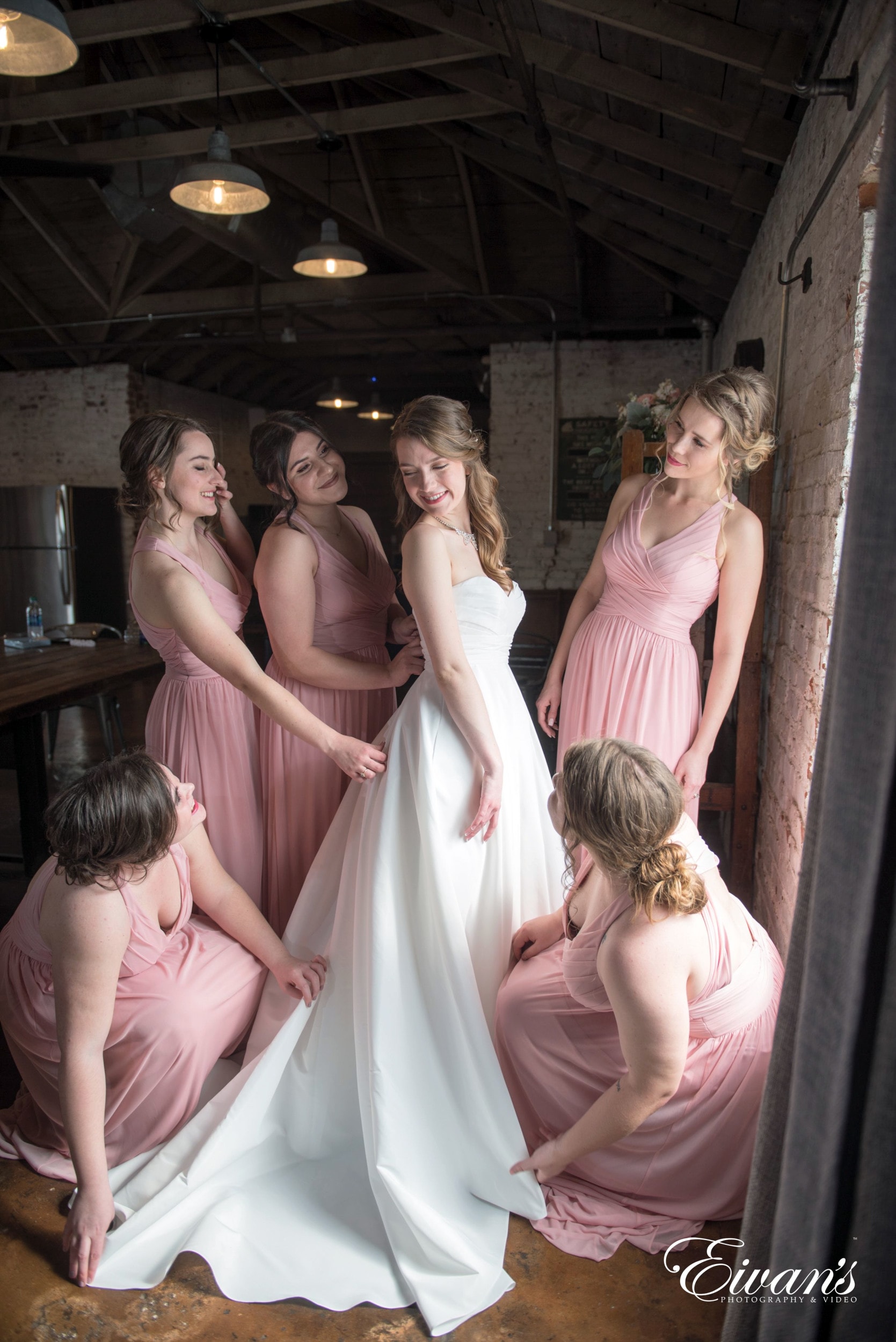 First dance

– 10 minutes
Keep the energy high by transitioning into dance floor for your first dance with your groom or bride. You may choose to dance to a full song or fade outs that incorporate different songs.
Welcome toasts – 10 minutes
Following your first dance, take the opportunity to thank everyone for coming. The father of the bride or another family member may offer a welcome toast to the guests.
This also serves as a formal welcome to the wedding reception. This is a good time to say the blessing over the meal.
Dinner is served – 1 hour
Depending on the number of guests you have and the meal service style, one hour is ample time.
Starting with the appetizers before the main course, allow enough time to feed. If you have not had a chance to mingle with your guests it is an opportune time to do so table by table.
Wedding party

toasts – 15 minutes
In between meals, it's a good time for toasts. The maid of honor and best man are invited to say a few words and proceed to toast to the couple.
Encourage your toasters to keep their speeches short, about 2 – 4 minutes each.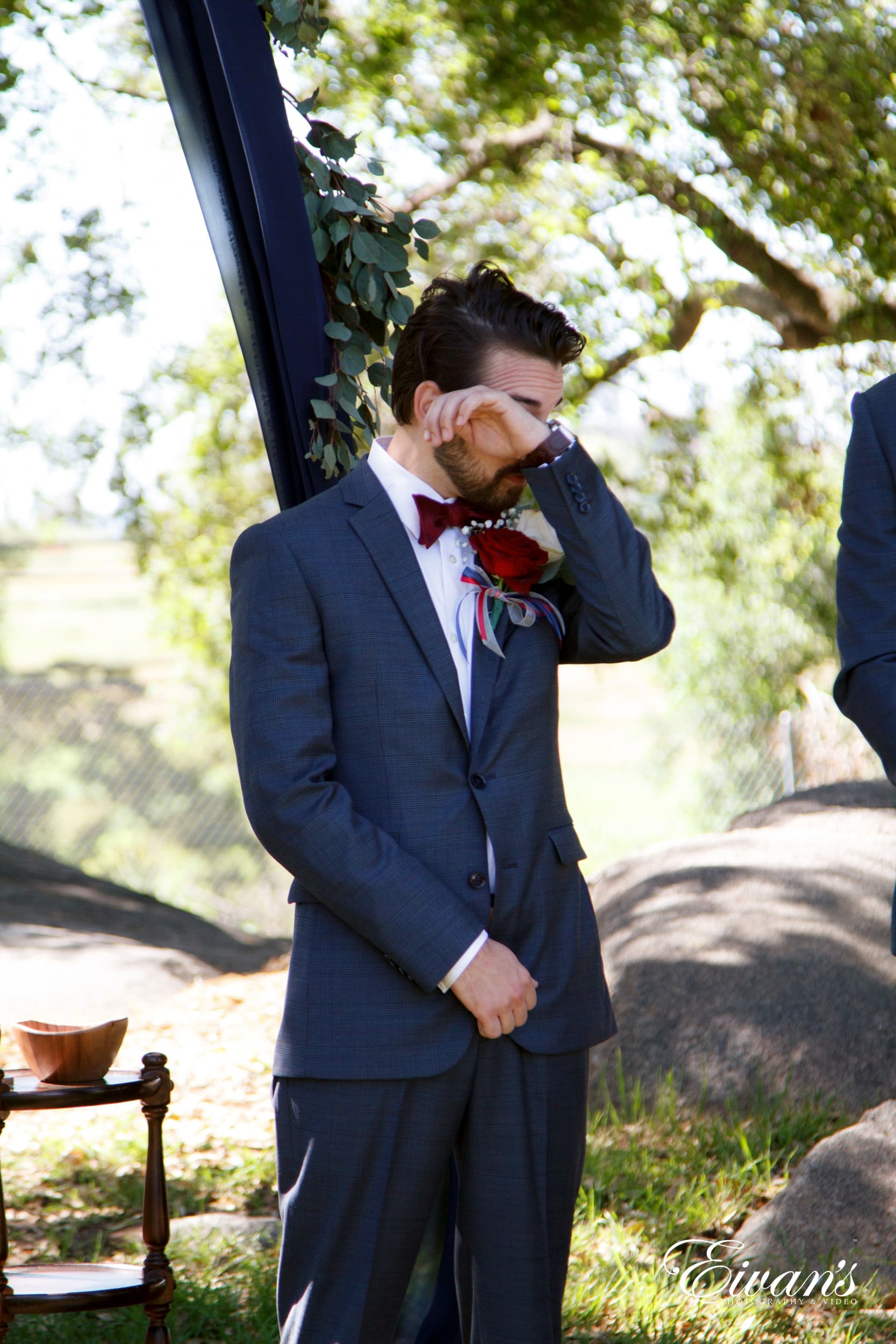 Parent dance time – 15 minutes
After mealtime, it's time to open the dance floor. Most couples open the dance floor with their parents dance.
The father-daughter dance and mother-son dance are the most common. Or whatever style and arrangement you may choose as a couple.
Open

dance floor

– 45 minutes
Ask your DJ to switch the music to high energy songs that will get your guests from their seats to the dance floor.
Allow plenty of time for your guests to dance to your selected playlist.
Wedding

cake cutting

– 15 minutes
The emcee will announce the cake cutting which brings an end to the dancing.
After you cut the cake, serve it with coffee or champagne or according to your preferred style.
Bouquet and

garter toss

– 5 minutes
If you have included bouquet toss in your traditions, go ahead and toss it followed by the garter. If not, skip and move on to the next item.
Last song

and

Last dance

– 10 minutes
This is the last call to shake a leg with the couple before the conclusion of the reception. Choose a fun dance set upbeat song that ends on a high note.
Grand exit

– 5 minutes
And the final event in the wedding reception timeline, to culminate the event, the grand exit has to be special. You can use sparklers, ribbons, bells, bubbles to create the mood for your exit.
Grab each other's hand and dash to the waiting getaway cay amid the cheers and well wishes.