The Ultimate Wedding Vendors Checklist for your Big Day
Wedding planning can be overwhelming to a couple, especially if you don't have a solid plan to work with. If you are feeling stressed over the planning, take a deep breath and relax. Remember your wedding is all about the two of you. Also, there are no rules when it comes to planning for your big day, so relax.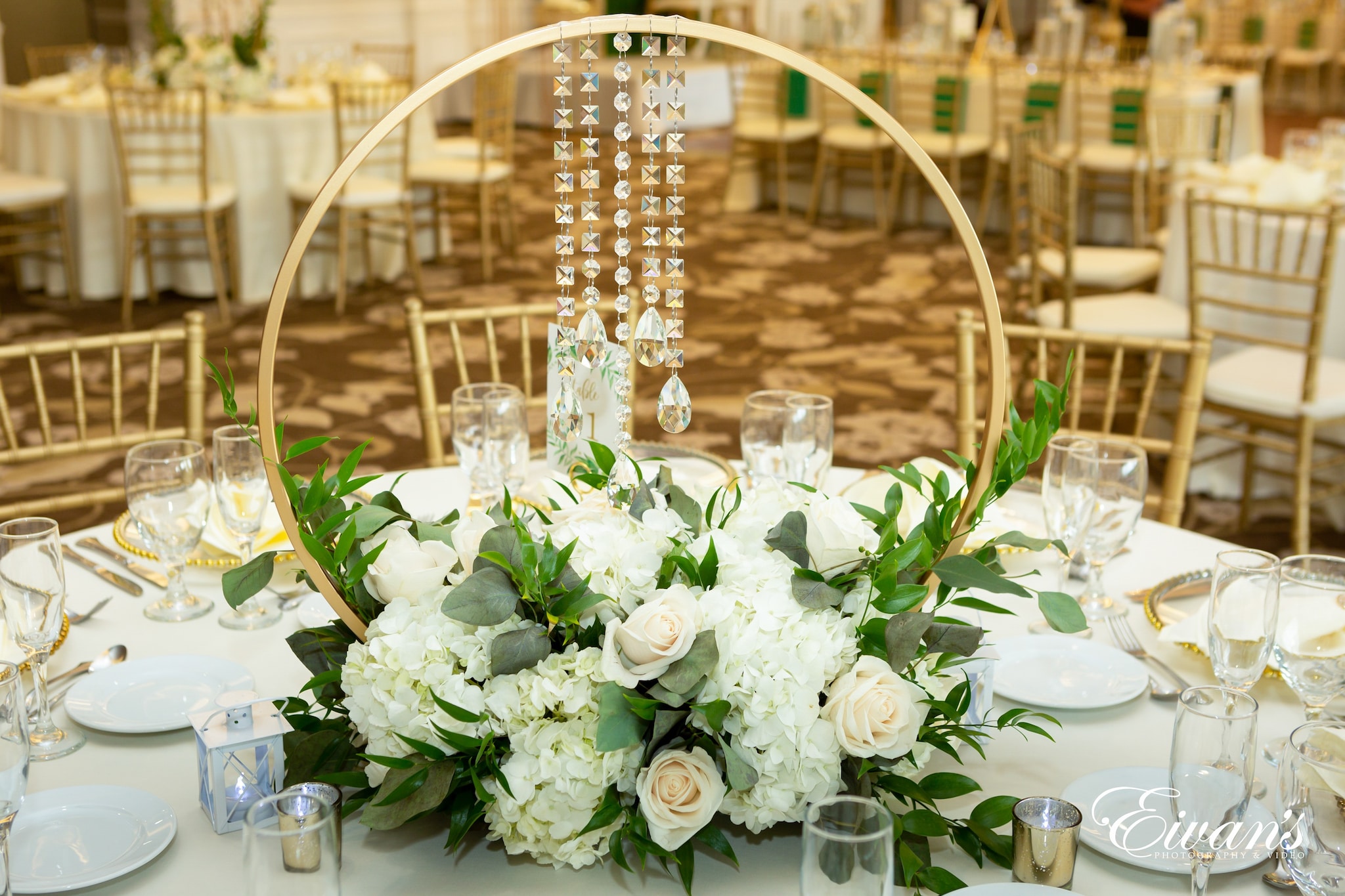 As you plan for your wedding day, the best way to help you navigate all the stress and tasks that are ahead of you is by creating a wedding day timeline. The wedding timeline includes all the booking and organizing you have to do as well as the wedding vendors.
To help your planning process be less stressful, we have mapped out a wedding planning checklist. it will in turn help you come up with your wedding vendors' checklist. Note that some of the vendors may be relevant to you while others may not. So how do you know the ones you need versus those you don't. By figuring out what kind of wedding you want.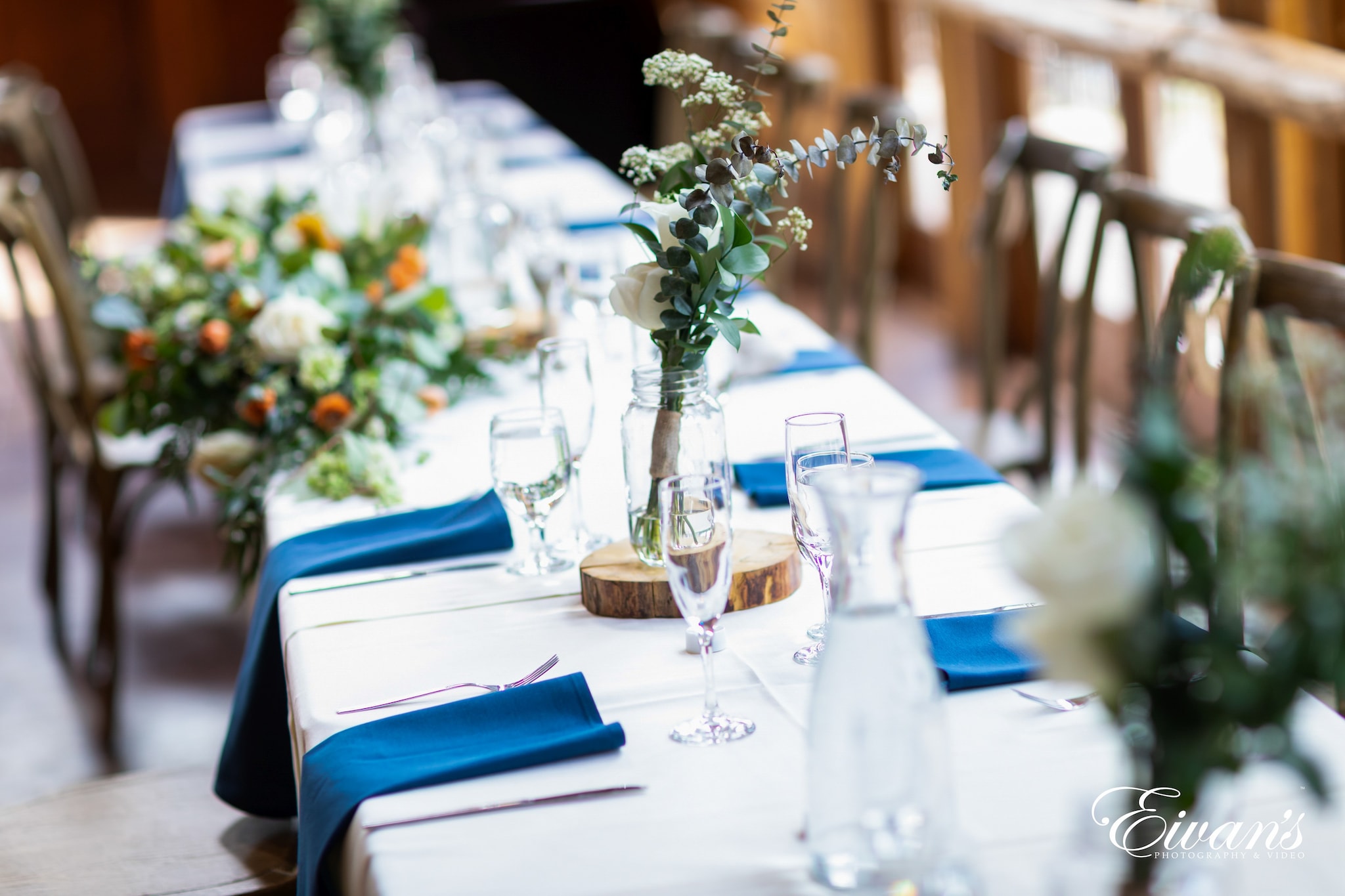 Wedding Vendors Checklist
Wedding planner
Of all the vendors you will need, a planner is on top of the list. Why? The wedding planner not only keeps you organized and within the wedding budget, but they also handle any hiccups on the wedding day. Hiring a planner is definitely worth the cost but shop around for an affordable one.
The wedding venue
Everything on your wedding day revolves around the venue! At the beginning of your planning, check out venues of your preference and settle on the one you like. Go ahead and book for the venue before you send out any save-the-date cards to your guest list in case it is unavailable. Also, before handing over down or final payment, get all the right information. Make sure it is fit for a wedding ceremony and reception venue you want.
The wedding officiant
Some venues provide you with a pastor, rabbi, or priest. But if yours does not or you prefer to choose your officiant, it's best to do it as early. Get an officiant as early as 10 months before your wedding to secure your day. You don't want to start looking for one at the very last minute and end up with one you dislike. At the same time, you seek this service vendor, start your process to obtain a marriage license in time for your wedding.
The florist
Flowers are a big part of a wedding, and you don't want to get them at the last minute. Hire a florist 6-8 months before your wedding date. It is better to have this vendor ready in advance than late. Plus you have the time to discuss the style of bouquets or flower arrangements that you want.
After the big day is over, you will want to relive the memories of the day, and the wedding photos are not enough. A wedding videographer will capture these memories and create a film that will allow you to experience the event again every time you watch. This wedding vendor is a worthy cause.
The caterer
Once you have your venue booked and hired a planner, start looking for a wedding caterer depending on the kind of menu you have in mind. Know what to look for when hiring a caterer and check out their reviews. Plan to have a tasting of your menu type before you book the caterer. Your wedding planner might help you in getting a favorable caterer that they have successfully worked with in the past.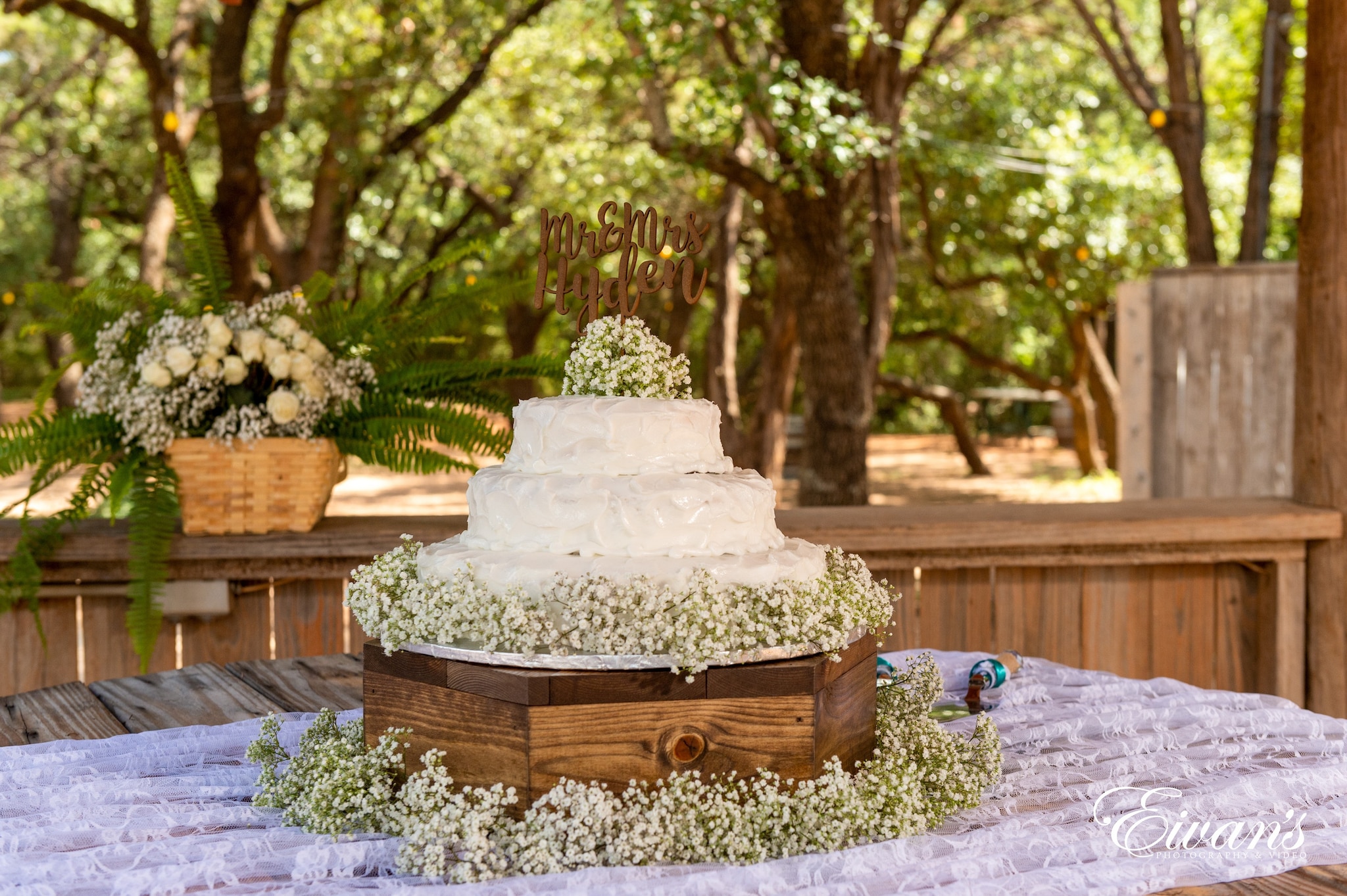 Bottom-line
When planning your wedding, the best strategy is to book all the critical vendors as early as possible. Also, put up your wedding website as early as possible to help with passing information. Do not stress yourself into taking all the tasks at once you will crush. Create a wedding timeline and let your wedding planner help plan what to tackle each month.
It is critical to split the list with your fiancé, close family, and friends. It will help take the pressure off one person. Have the man sort out his wedding tux, and groomsmen attires as you sort out your wedding dress, flower girls, and bridesmaids. This will cut the work by half.
Ask for help from family and friends to work on your DIY centerpieces as early as possible to avoid running behind schedule. Once your guest list is confirmed, write up the seating chart, shop for wedding favors, and have them packed as you wish so that it doesn't tire you out at the last minute.