How Much Should You Spend on Wedding Favors? – A Complete Guide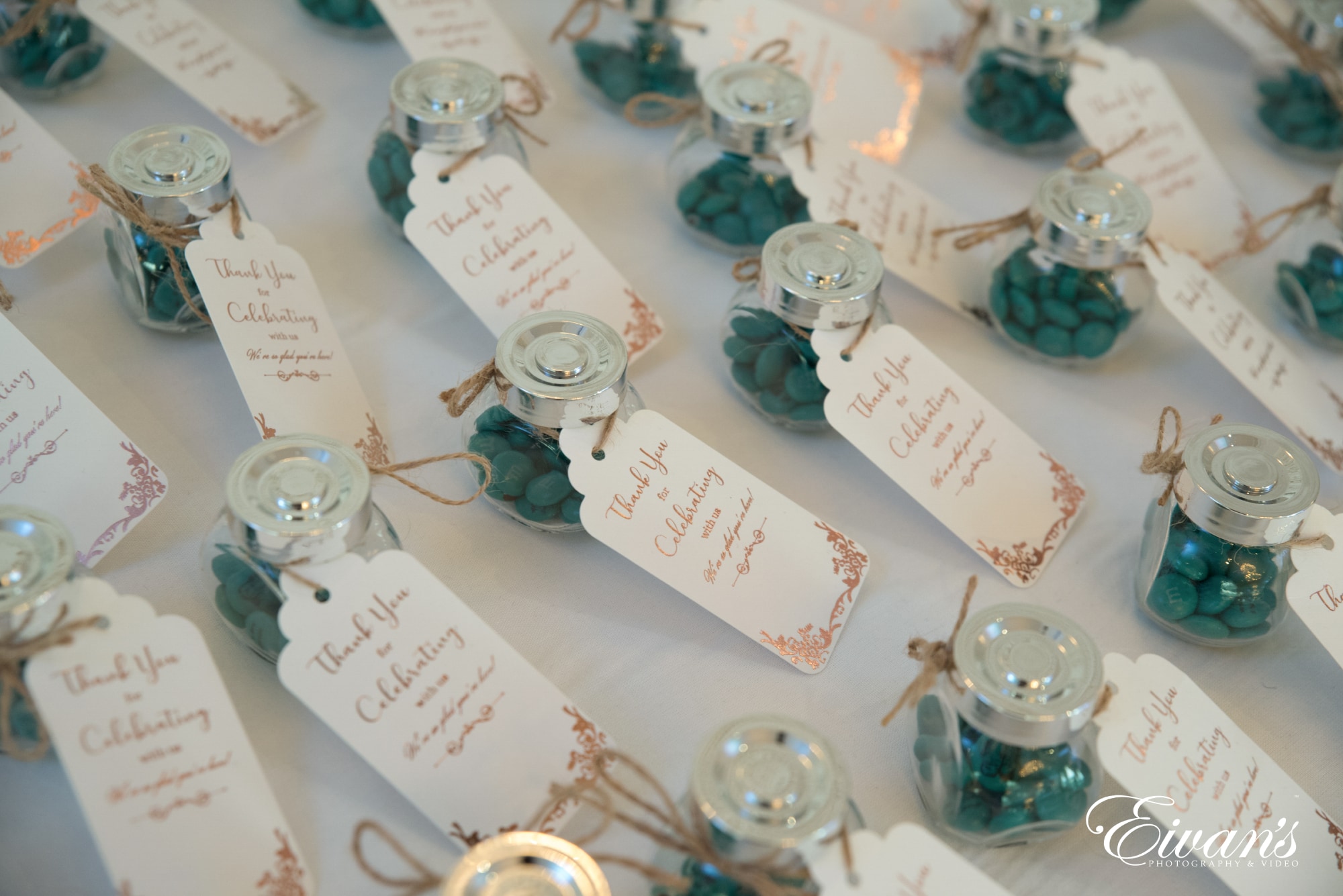 There is no doubt that without wedding favors, the wedding will be incomplete. The souvenirs that couples give out after the wedding symbolizes the memories. Those wedding moments are bound to last forever. So without them, the wedding experience is not that desirable.
It is a great option to choose souvenirs that will make your wedding guests feel special. Since they spent time going to your wedding it is only fair that you give them some token of appreciation. About that, the primary question is how much to spend on wedding favors.
Since not all of us have an unlimited budget, we need to save money somehow. But it does not mean that it will compromise the quality of the wedding favors that we will give.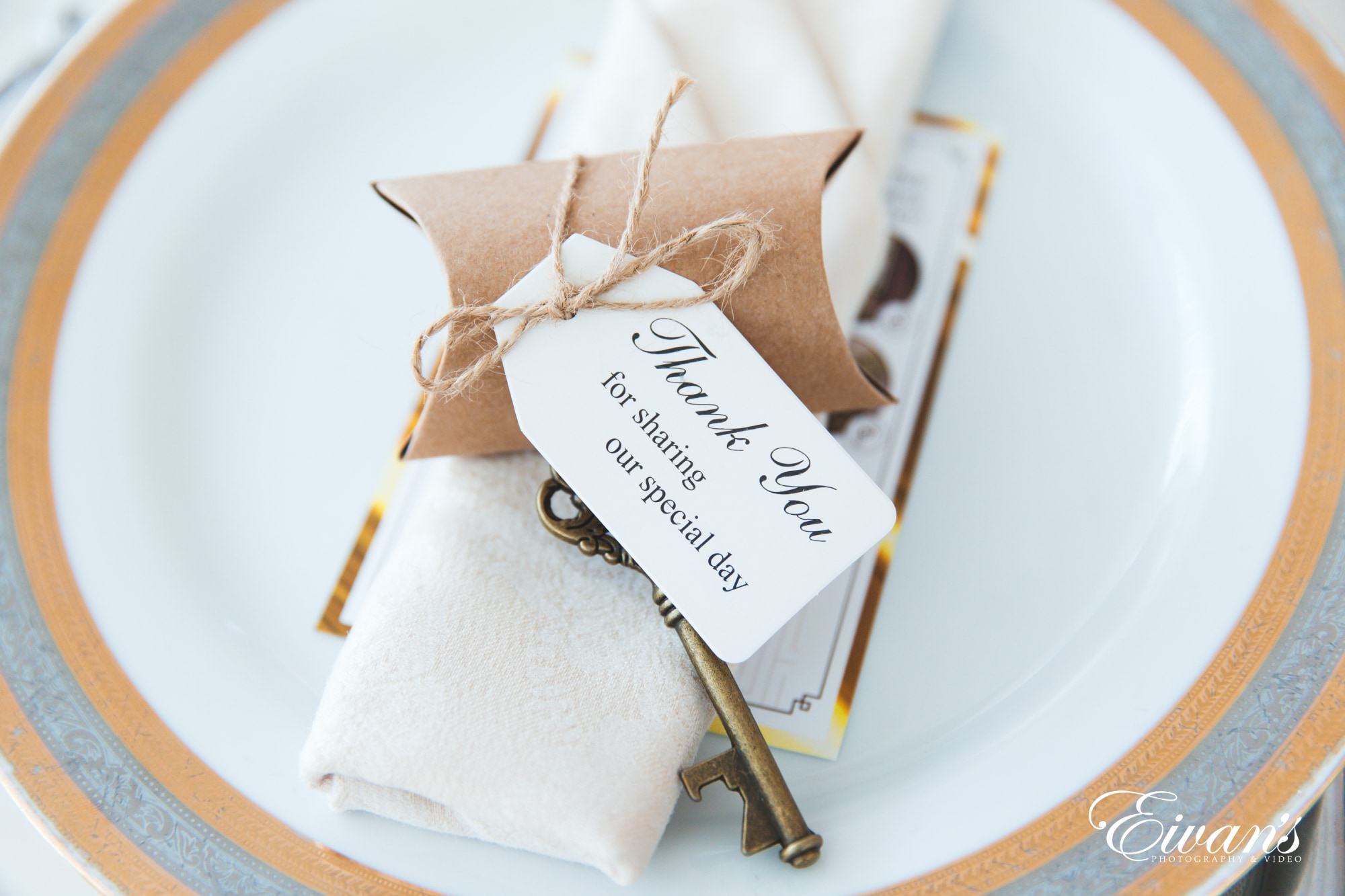 About that, there are several options that you can take. You can either buy a ready-made souvenir or you can make them yourselves. Well, some couples enjoy DIY projects and you can be one of them. You'll just buy the materials then you are the ones that will make the souvenirs for your big day.
In this way, you will not only save money but you can also personalize the souvenirs better. The rule of thumb is you must give souvenirs that both good for display and also usable. Some examples of it are the following:
Teabags

Mason jars

Stickers

Seed packets

Bottle openers
Those are only a few examples and there is no limit to the wedding favors that you can create. It's up to your taste and preferences. There are lots of wedding favor ideas in Etsy, so you can check them out as well. You'll also find the suggested pricing for the souvenirs there.
It will give you ample time to prepare for your wedding budget. You might not know, in the future, it can be a profitable business for you. It is when you find out that you enjoy doing wedding souvenirs.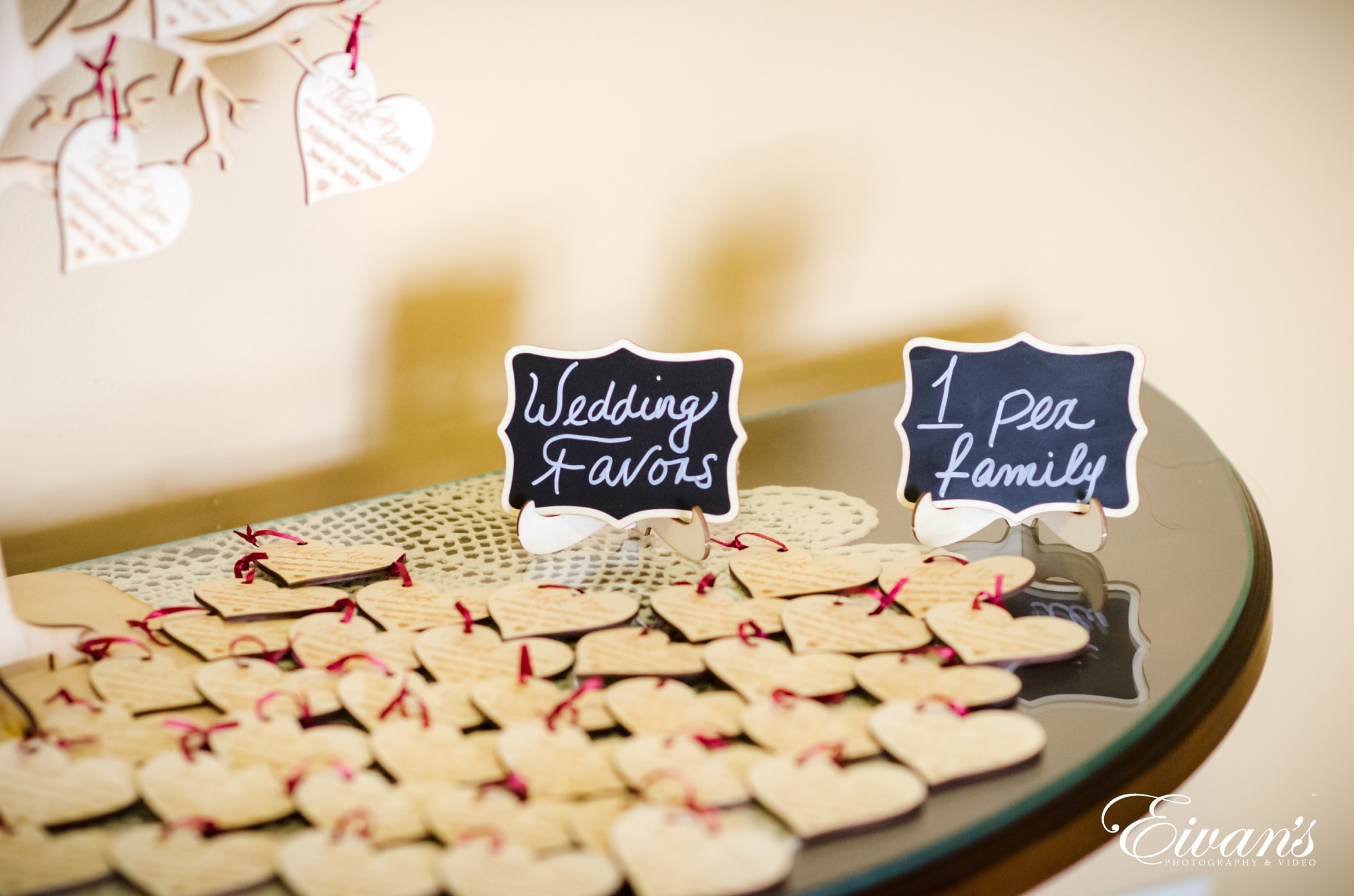 Where will I put the
wedding favors
?
Concerning this question, there are lots of options that you can take. You can put it on a sachet, favor box, or in cellophane bags. Then do not forget to put the place card on it because it will help them remember who gave the souvenir. It is a remembrance to them that they attended your wedding day.
It is also great if you will put the souvenirs to storage that coincides with your wedding colors. For example, you have a concept of white and pink at your wedding. So you can put the souvenir inside a white box with a pink ribbon.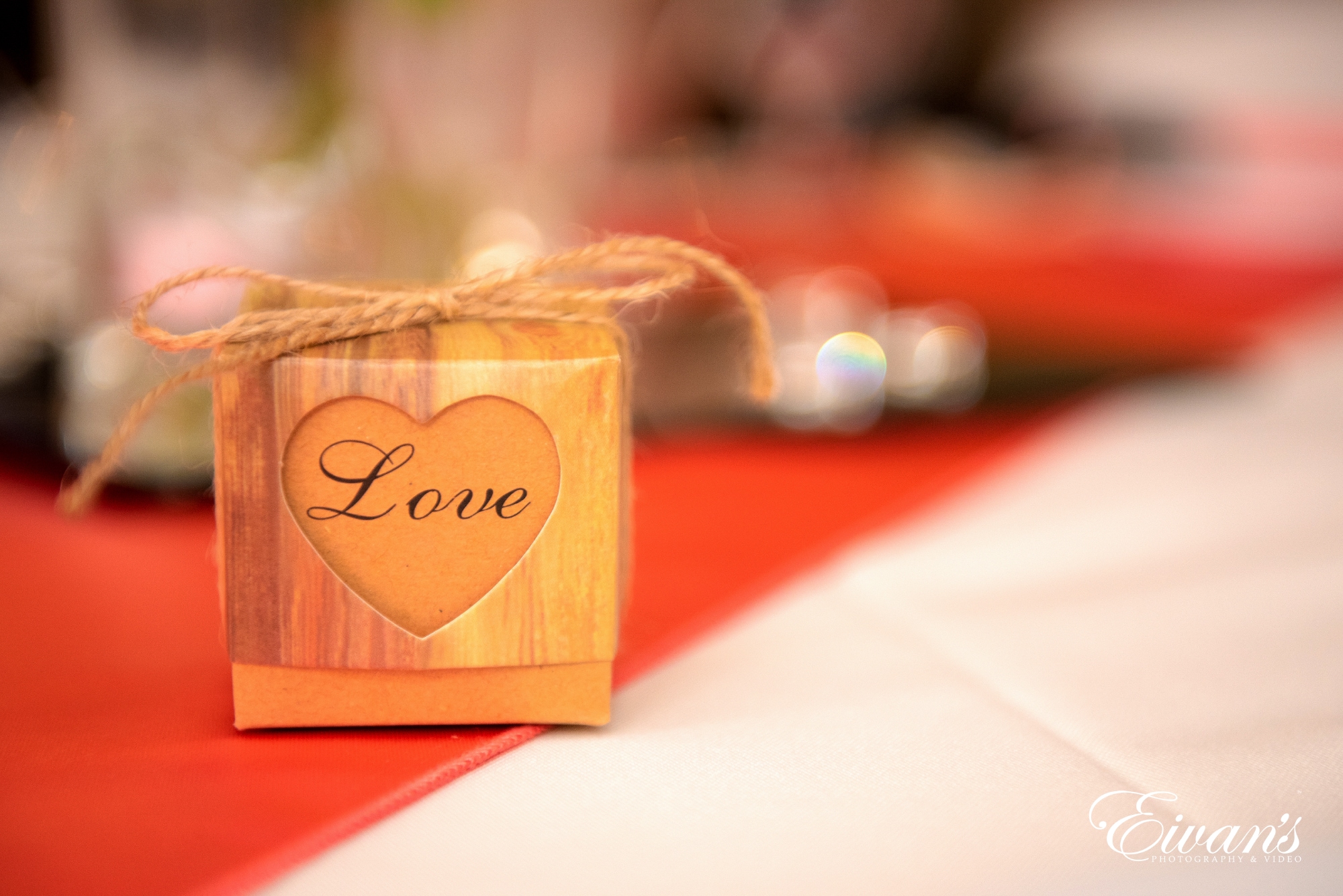 How many
wedding favors
should
I provide?
For the quantity, it depends on the number of people on your guest list. This will also determine the average cost that you will have to spend on all of it. The costs come up if you would want to give a separate type of wedding favors to people with special roles. Some examples of it are the bridesmaid and escorts. You can give out escort cards and bridesmaid gifts to them on the wedding party or after the event.
Also, if you have the extra budget you can add up some party favors. They can be in the form of food or object. Some give out cupcakes and s'mores as their edible favors. Well, you can include that in the wedding planning. It will help you see if it is workable especially if you are on a budget.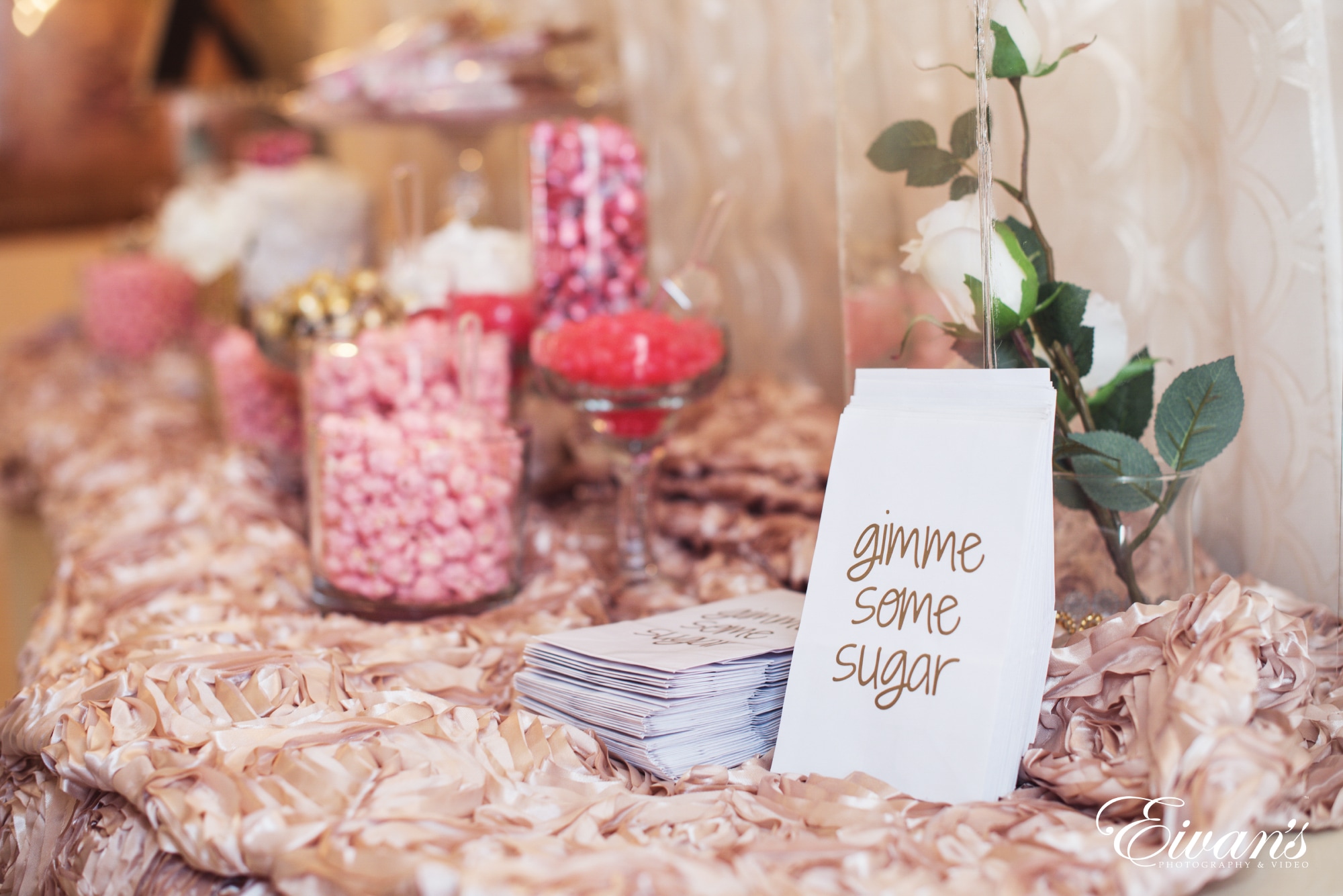 What you must consider in mind before buying a
wedding favor
?
As we all know, real weddings do have complete rituals from the wedding ceremony to the reception. All of the traditions must be followed. So before you tie the knot be sure that you know all of them. But do not worry, because if you have a wedding planner, they will help you out with it.
Depending on the place setting, you can determine what kind of token you should give. For example, you plan to have a beach wedding then you must have a nature-themed souvenir to give out.
When it comes to expenses, the rule of thumb is you must only spend 1 USD to 5 USD on wedding favors. It will ensure that your expenses will not ramp up to the point that it is not manageable anymore. Your wedding ideas must be synchronized as well so that you'll not miss anything.
You can also try to experiment with the wedding favors that you will give. You might want to personalize it more to fit modern society. It only proves that wedding favors are not always boring. There are no limits to the ideas that you can put into reality.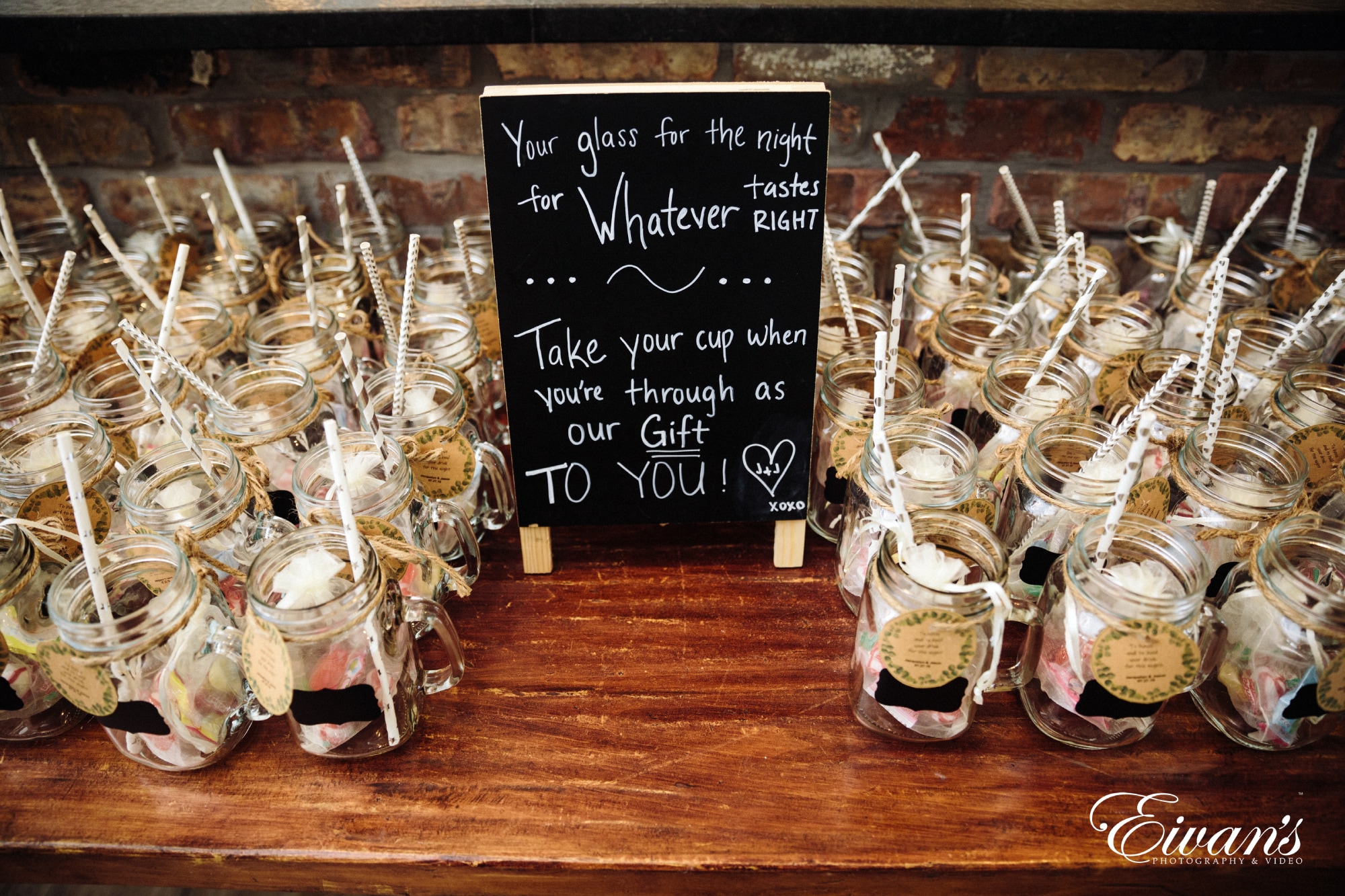 Now you know that wedding favors mean a lot at a wedding, you should not miss it out. Follow your heart and know what kind of wedding favor is useful and at the same time elegant. In this way, you will not only make your guests feel special but you'll also give them something that they can use.
They are the centerpieces for the wedding. Most especially, must be eye-catching at the wedding reception. So if you want to have the perfect souvenir then plan it way before your prospective wedding date.