From the tear-jerking wedding vows to the union of two lovers, there are only a few things that can compare to the beauty of a wedding – their cakes.
In most cultures, a wedding is considered one of the biggest milestones a person can get in their life. Of course, with something as beautiful as an event like this demands a beautiful piece of art as well, which is the wedding cake. Held highly as the centerpiece of the social gathering, the wedding cake design is said to reflect the personality of the newly-weds as well.
From the towering tiered wedding cakes to the diet-friendly vegan ones, your wedding will be the talk of the town once you roll-in these beautiful and tasty masterpieces. Here are some wedding cake trends to choose from, and after reading this, choosing one for your big day will be a piece of cake.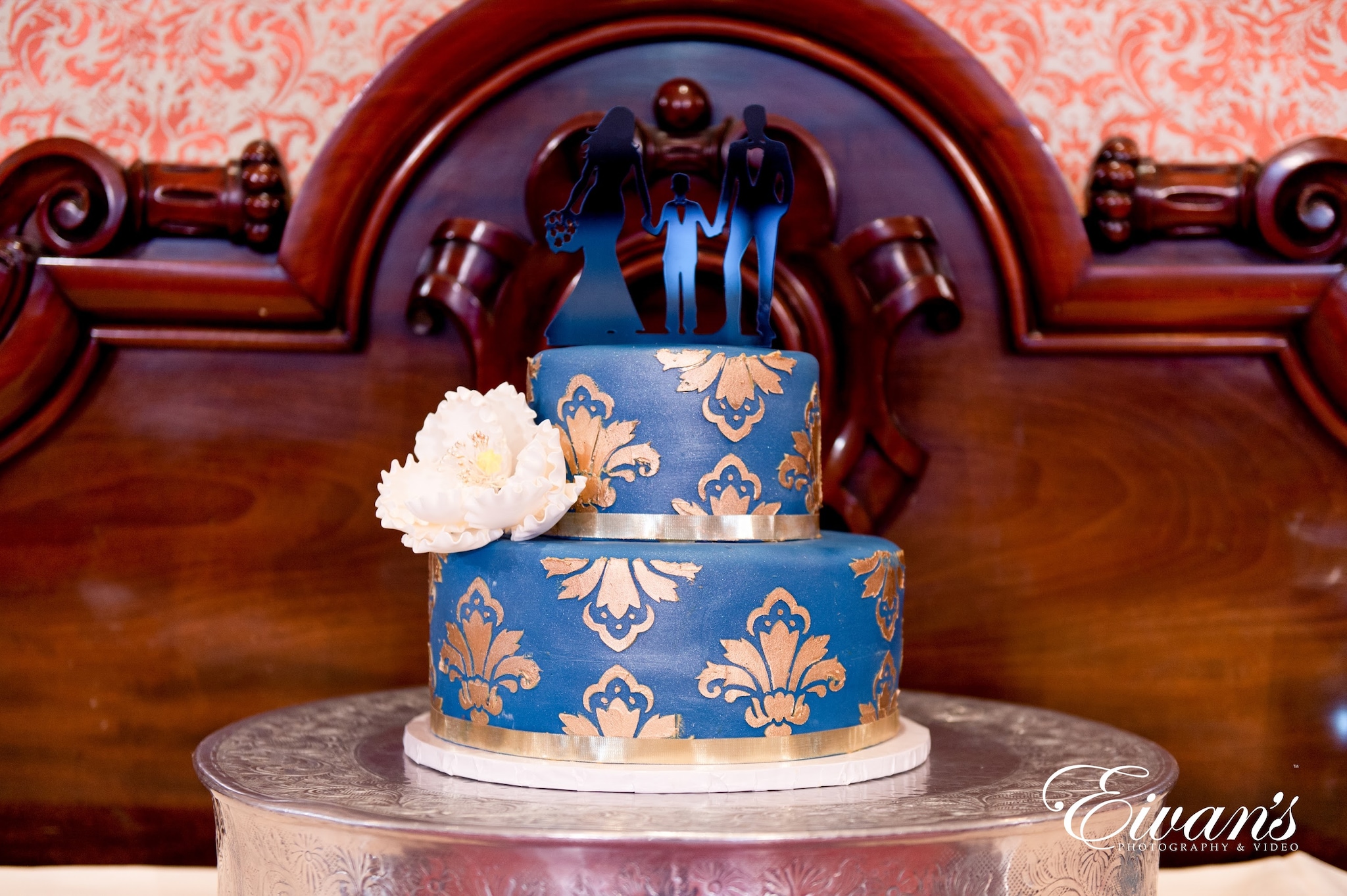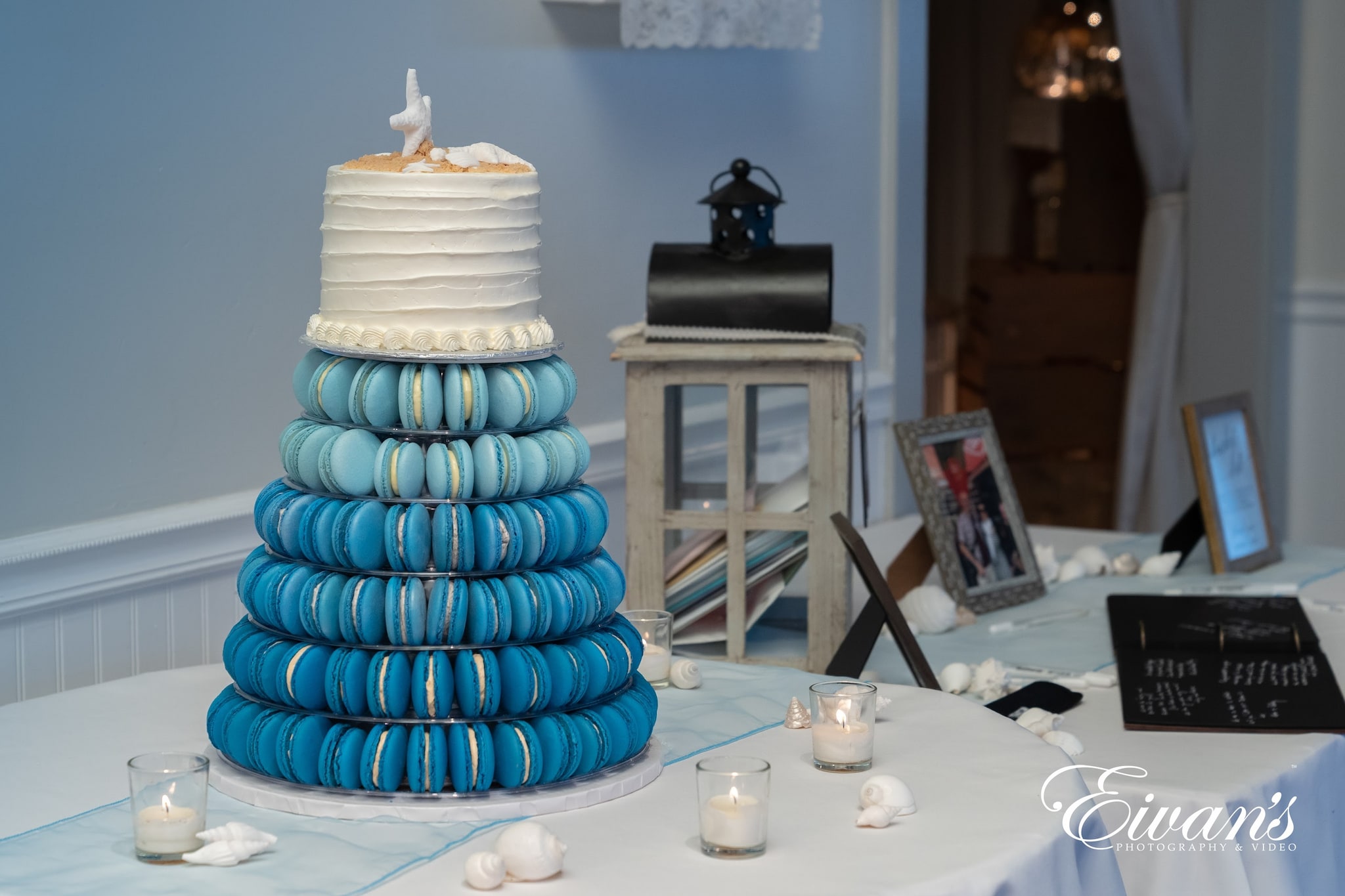 Classic and Traditional Designs
You can never go wrong with designs from the classic and traditional era of cake styles. These wedding cakes, aside from being the best at the dessert table, screams old-school style highlighting the beauty in simplicity. Embracing the traditional designs of a wedding cake, these designs focus on the harmony of monotonous colors and simplicity in structure. If you fancy an elegant and clean design for your wedding cake, then these wedding dessert trends are for you.
Black and White Cakes
Beauty doesn't come in a much simpler and more elegant design than this masterpiece. If your wedding theme calls for a classic white wedding, then allow the traditional white wedding cake to shine on your big day. The combination of both simplicity and elegance is enough to make the newly-weds guilty for eating such a perfect thing. If you think the bride is the prettiest during the big day, then think again since this beautiful white wedding cake will give you a run for your money. The possibilities of designing this cake are endless since you can pair it with just about anything, not to mention that it will be no doubt stunning.
Sticking with the minimalistic theme, if you're craving something elegant but white is a bit too bland for your liking, then perhaps black wedding cakes are for you. Just like the traditional white wedding cake, this cake design is perfect for any modern wedding since it gives such a pleasing slick color palette. From the beautiful black fondant decorating the cake to the black frosting tempting your taste-buds to take a bite, this design is a must for the wedding season. Remember, when it comes to wedding cake ideas, you can never go wrong with the classic black and white tandem.
Styled and Shaped Cakes
Moving on to dynamic yet classic cake designs, allow these cake designs to shape your night into something magical and unforgettable. Unlike the traditional designs of the black and white wedding cakes, these designs offer a more distinct look when it comes to their shape and presentation. One such design is the stylish geometric wedding cakes. Breaking the traditional round tiered cakes, geometric cake designs can range from squares, pyramids, to creative hexagonal ones. These cake trends offer the newly-weds a tad bit of creativity and dynamism while keeping classic close to heart.
Paired up with a clean and elegant design of marble-like features or geometric patterns, your cake will seem straight out from a fairytale. The possibilities of these cakes are endless and countless designs from abstract geometric shapes to elegantly carved pyramids and stacked polygons are in demand for pastry chefs. Of course, since these cake designs come in a more creative presentation, the prices will be higher to meet the skills used on it. However, if you want your own wedding cake to be filled with life, creativity, and class, spending a bit more on your dream cake won't hurt.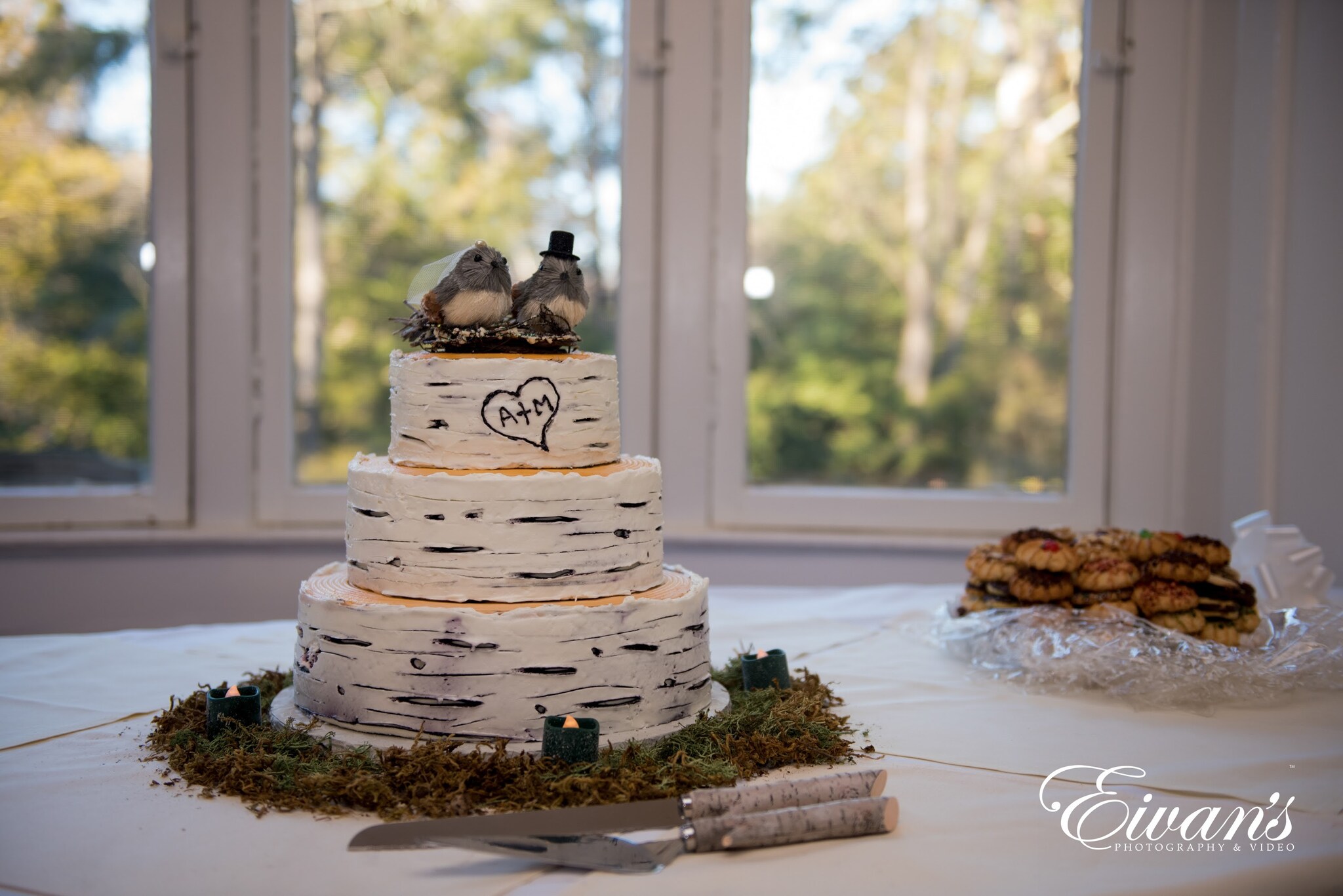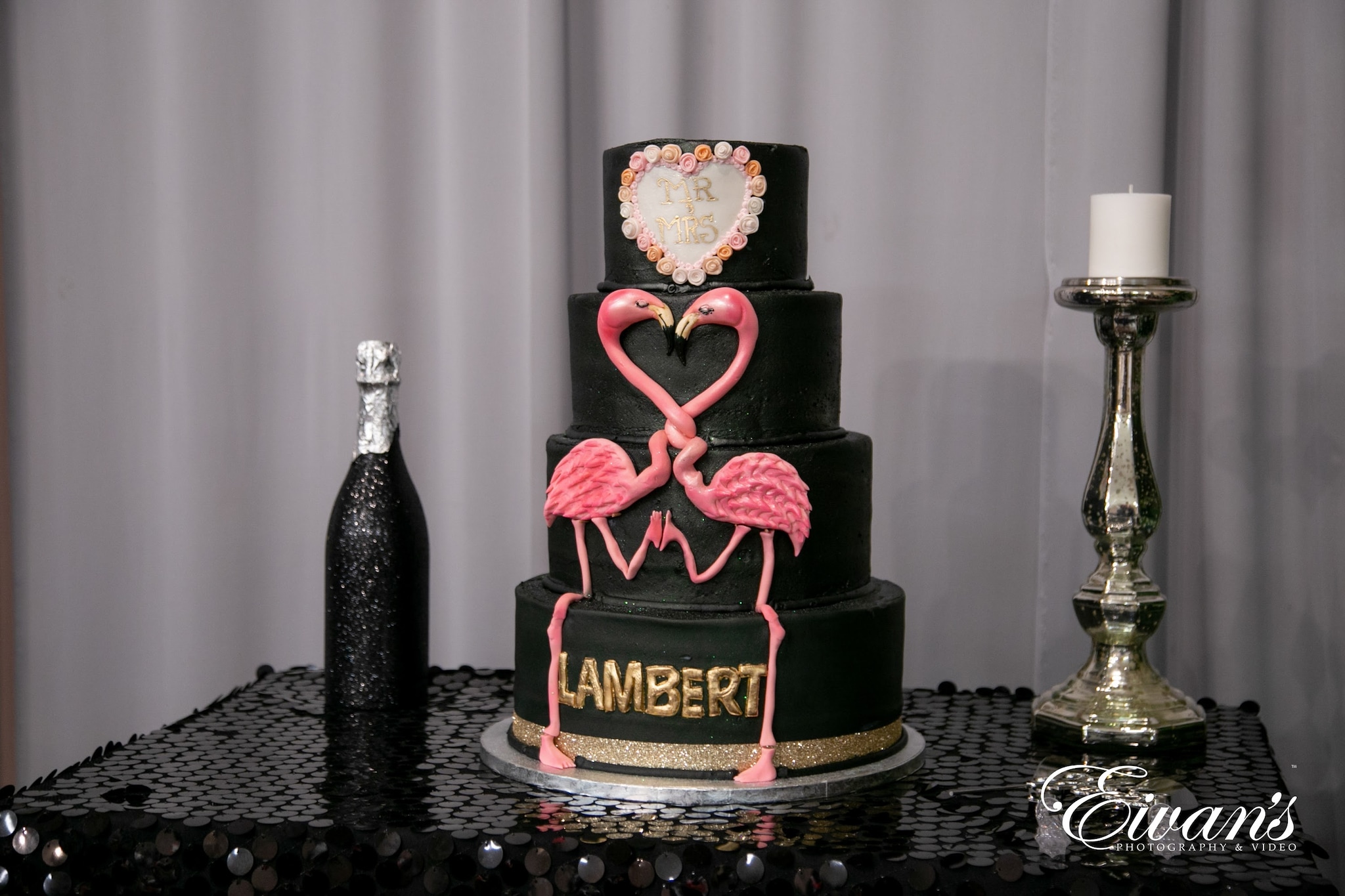 Creatively Crafted Cakes
In today's world, style and creativity are valued considering that if your wedding planning goes trending, you'll be the buzz on social media. From dazzling golden accessories to blooming edible flowers decorating your cake, these creative wedding cake trends have the world applauding. Breaking from the traditional designs of a wedding cake, these creative takes on everyone's favorite tiered treat is enough to amaze you. If you fancy a more lively and vibrant type of dessert then grab your cake designers and check these trends out for yourselves.
Decked out Designs
Starting off this category, we have the famous trend of winter wedding cakes and metallic wedding cakes. These two, despite being two separate types of trends, have one thing in common, style and savor. With the creamy and smooth designs of festive cake toppers and seasonal flowers, the winter wedding cake is an even more glamorous variant of the traditional wedding cake. Maintaining the elegance of pure white with gold, green, or royal blue accessories, this cake is a perfect blend of style and simplicity.
On the other hand, with metallic wedding cakes, the sight of this towering masterpiece can get anyone drooling. Covered in rich and sparkling vibrant fondants, this trend sets the tone of beauty and grace with every slice. Decked out with edible beads and complementary colored frosting, your guests will be flocking to this cake as if it was the main event of the wedding. Whoever said that you can only have one out of taste and style? Cake designs like these will surely have your mouth watering while you're still admiring at such a sight.
Handcrafted Designs
If you fancy a more abstract and personal wedding cake, then make way for the brush stroke and painted cake designs. These types of cakes simply take art to a next level with the masterful strokes found in every layer. As if the cake was the canvas and the second-layer fondant was the watercolor, if you're a couple deeply in love with art, this one is for you. The raw expressions showcased by the seemingly hand-drawn design adds more meaning and value to the cake as something more than just a centerpiece – a symbol of love.
Moreover, on the creative expression through cake design, another trend for your artsy soul is the feather wedding cakes. Another distant variation from a winter wedding cake, the feather wedding cake takes pride in its unique use of various designs. From frostings, edible flowers, fondant, and cake toppers, the perfect blend of these edible additions create one masterpiece rich in taste and texture. So if you're looking for a cake design for couples deeply in love with art as with one another, then these cake trends are perfect for their liking.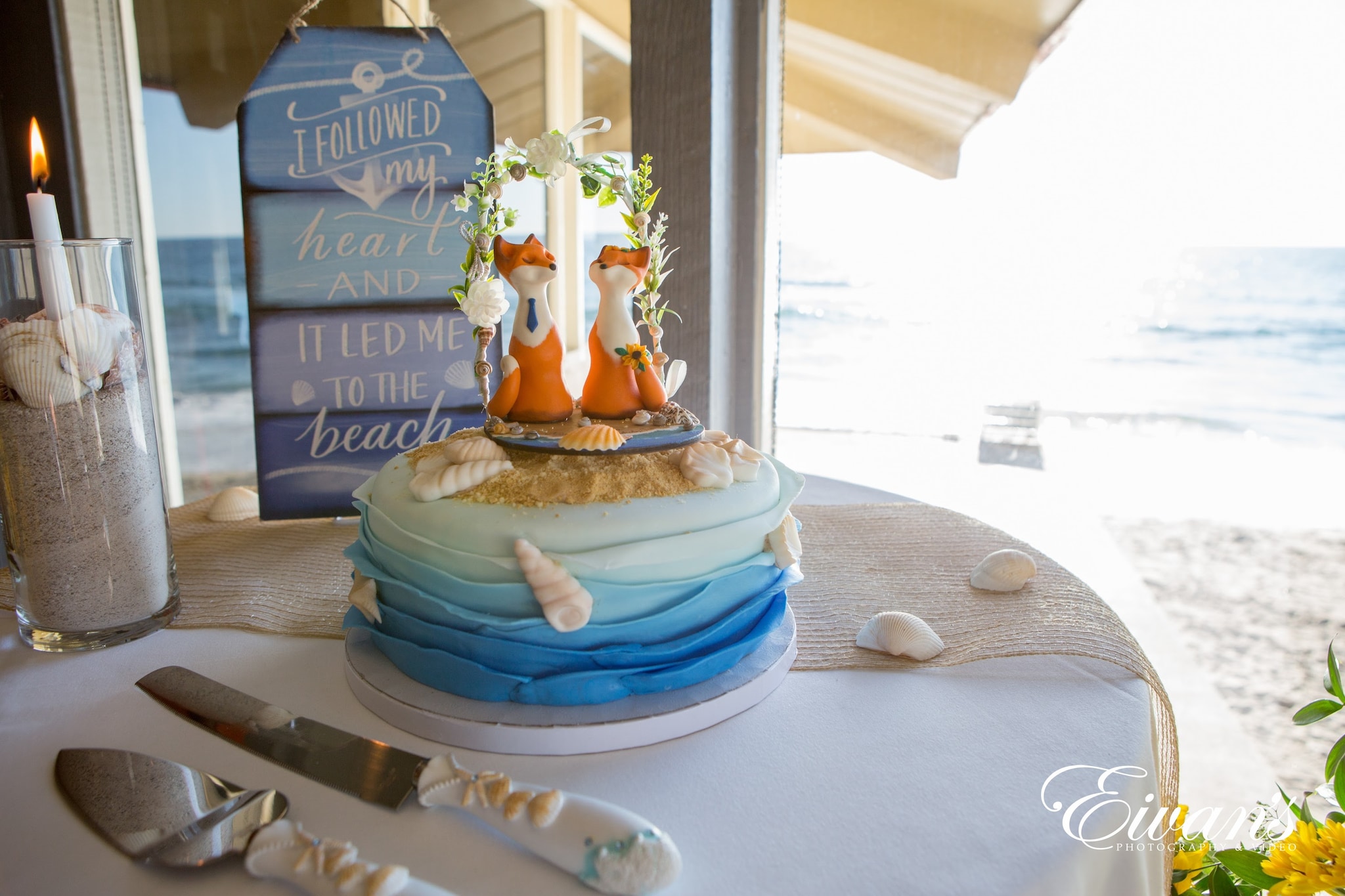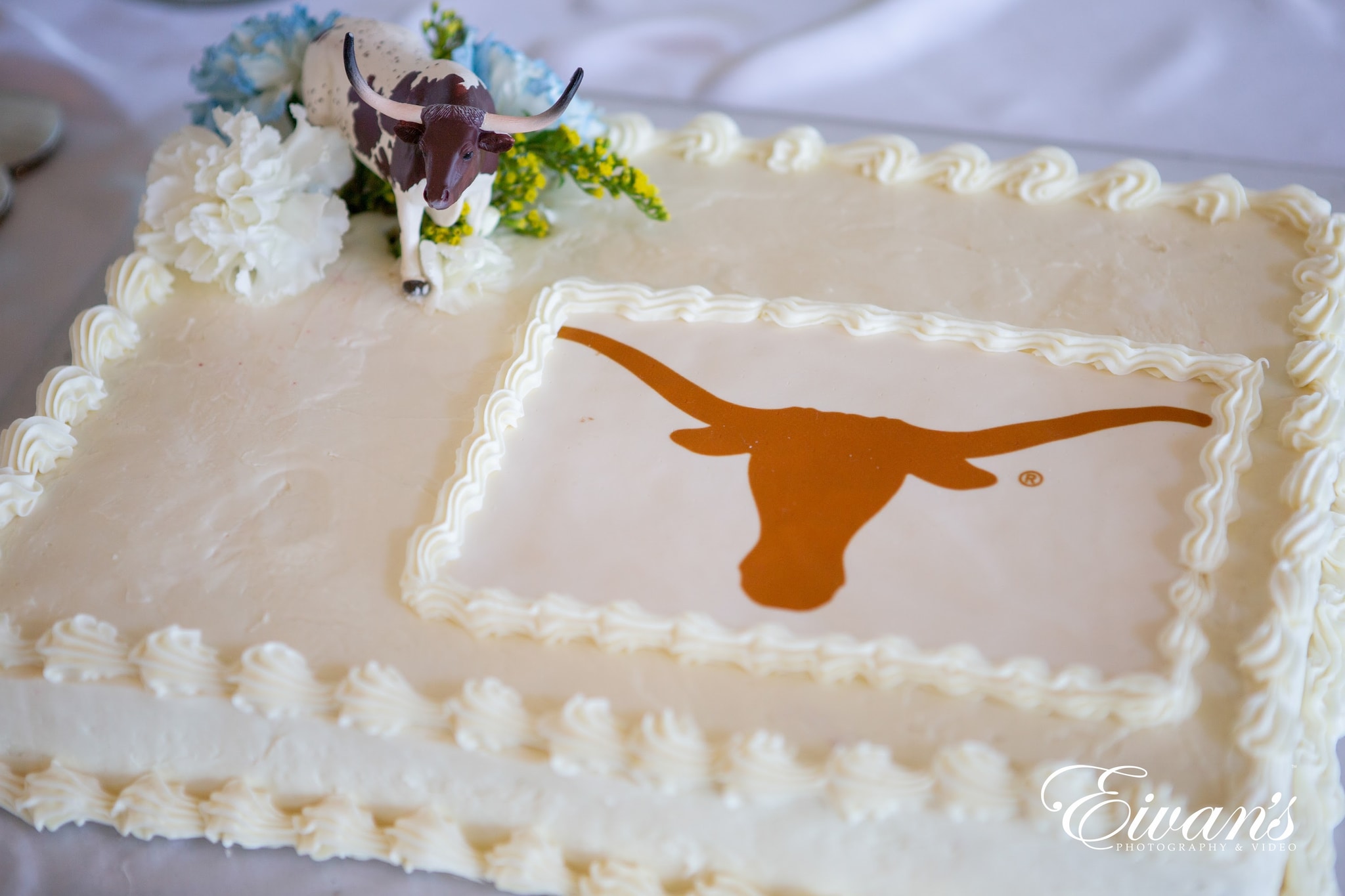 Tasteful Delights and Decors
It's not a party without good food, and food is practically the second half of the wedding. To ensure that your guests are happy, good food must be met in style. For centuries, wedding cakes have been used as the symbol of the union of two lovers, so it's fitting that it should be the best part. Wedding cakes are meant to be eaten. Focusing more on the taste aspect, these designs will guarantee another party of flavors in your mouth.
Simply tasty
After a long day of ceremonies and dancing, you'd need to feed that rumble in your tummy. What better way is there to feed that appetite than with something rich in taste and flavor like naked wedding cakes. Also known as bare cakes or sponge cakes, naked wedding cakes are perfect for those who prefer cream and filling over excessive frosting and icing. Compared to the other designs, it is not as vibrant. However, this humble sponge cake packs a mouthful of tastes due to the rich filling in between layers. Don't be fooled, though, these types of cake prove that taste comes in different forms and sizes.
Cutting down cake carbs
If you're stuck on a diet but a tempting slice of cake sounds so perfect, the vegan cake trend has got you covered. Whether you're cutting down carbs or you simply want to be healthy, vegan cakes are the perfect substitute since you can hardly tell the difference. With the creative use of oatmeal, carrots, lemon coconut, and non-dairy milk, going on a diet has never tasted so good. With the additional benefit of styling it with gluten-free icings and fondants, matching the wedding color is an easy task too.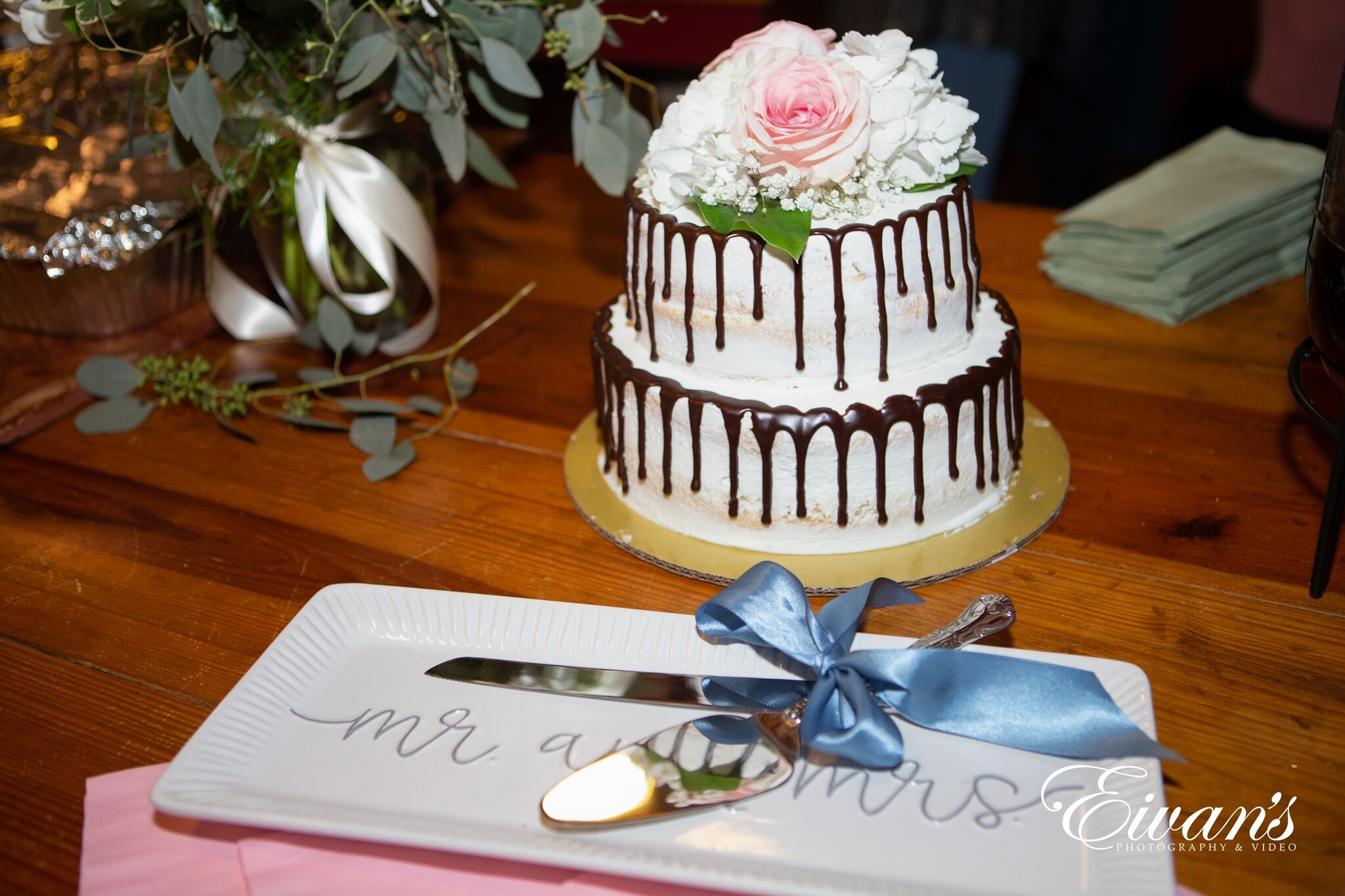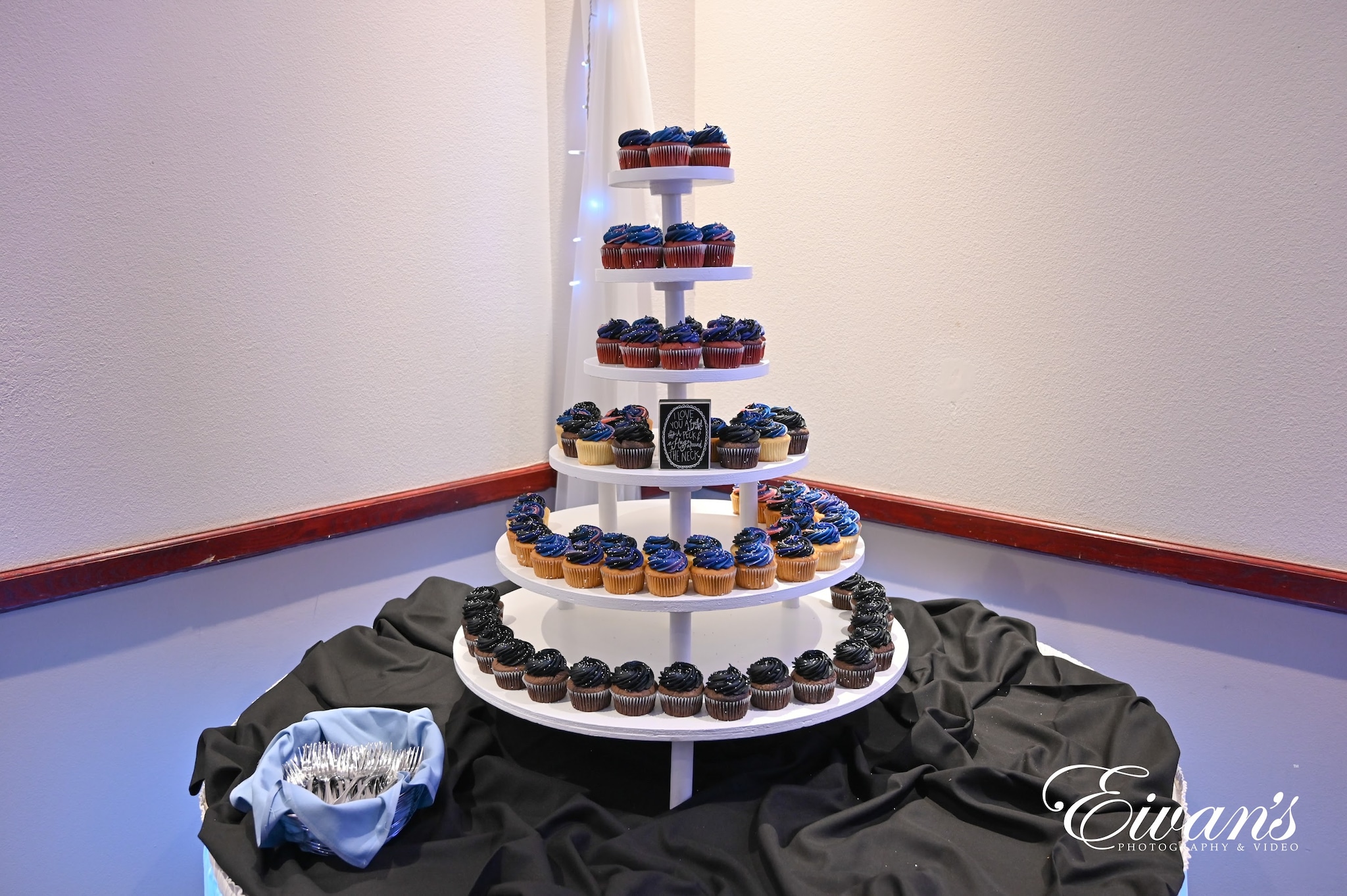 Conclusion
Whether you're looking for style, taste, or expression, a wedding cake has it all for you. The rich buttercream flavored wedding decor has always been a symbol of the union of two lovers. These wedding cake trends prove that something as traditional as a wedding cake can be constantly improved on and made more fun. There's something that makes wedding cakes special from other treats, such as cupcakes, donuts, macarons, or a simple slice of cheesecake. It's the sense of elegance, beauty, and structure, that binds it all together, all aspects of the perfect wedding.