When to Book a Wedding Photographer – A Guide on Preparing for Your Wedding Day
Engaging a photographer for your special occasion might seem like the easiest job ever. Yet, when it comes to organizing a wedding ceremony, you are bombarded with tasks and concerns. In this article, we want to prepare you for the big day in terms of wedding photography.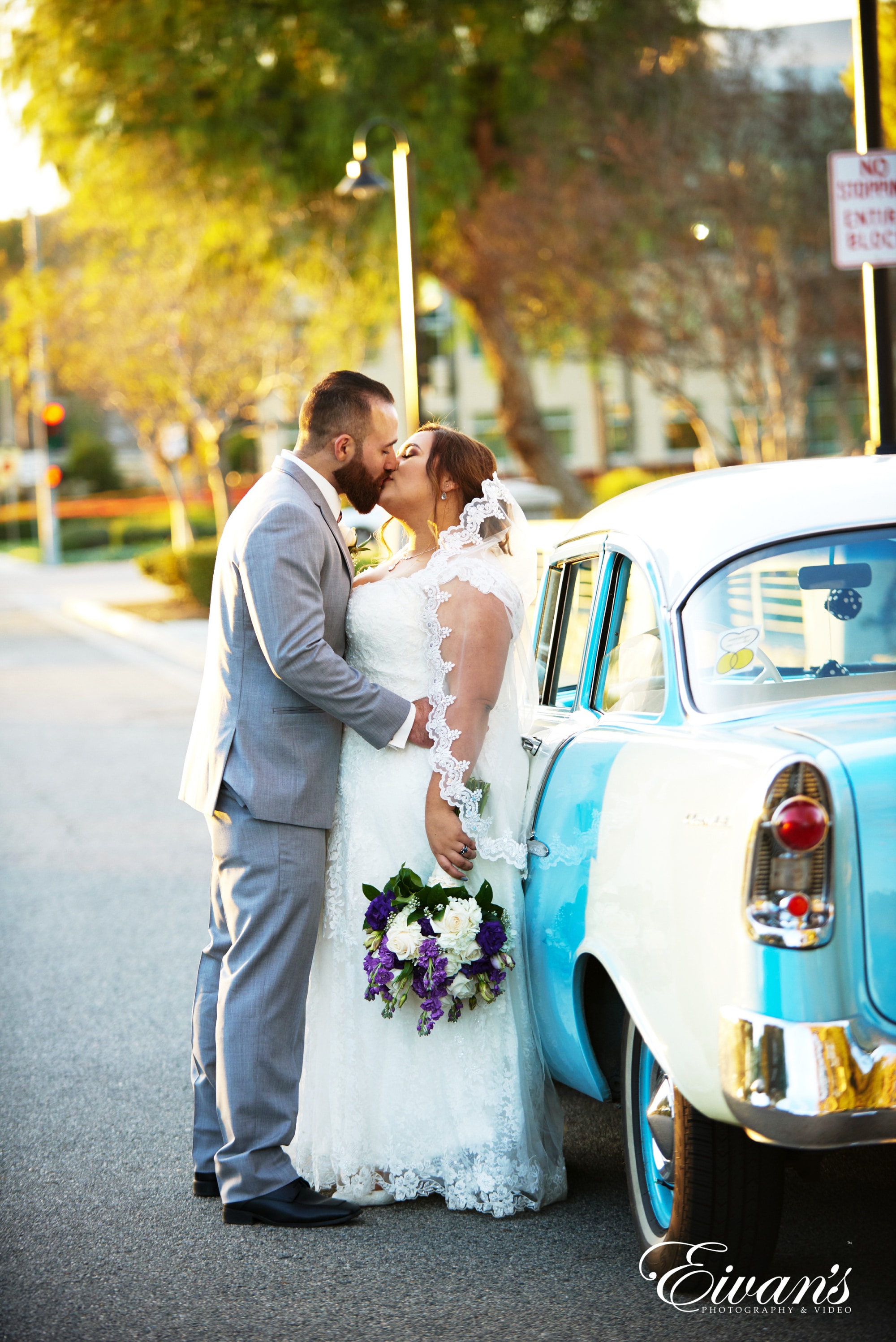 Priorities when it comes to booking
wedding vendors
There are several things you should already have covered within your wedding planning before taking care of the photographer and videographer. Firstly, you should hire a wedding planner. This should be done before anything else since you want to make all decisions about the planning process with someone whose profession is to organize weddings. Next in line is choosing the wedding venue. Some companies renting wedding venues offer other services such as caterer's or cake baker's services. If you find a variant like this, it's a big plus. It's important to check-in this one early (at least 12 months before the wedding date).
Except for the wedding venue, another thing to consider doing before booking a wedding photographer is booking all the aesthetical parts of your wedding. For example – a florist. Find a florist that meets your needs when it comes to all of the flowers arrangement you plan on including. Furthermore, you can cover details such as linens, wedding cake, etc.
All of these things seem like they are not so important. A lot of times they are being forgotten. But the reason why we strongly recommend you to have these settled is because of the agreement with your wedding photographer.
The thing is if you want the photos to truly reflect the wedding day, your style should meet the photography style.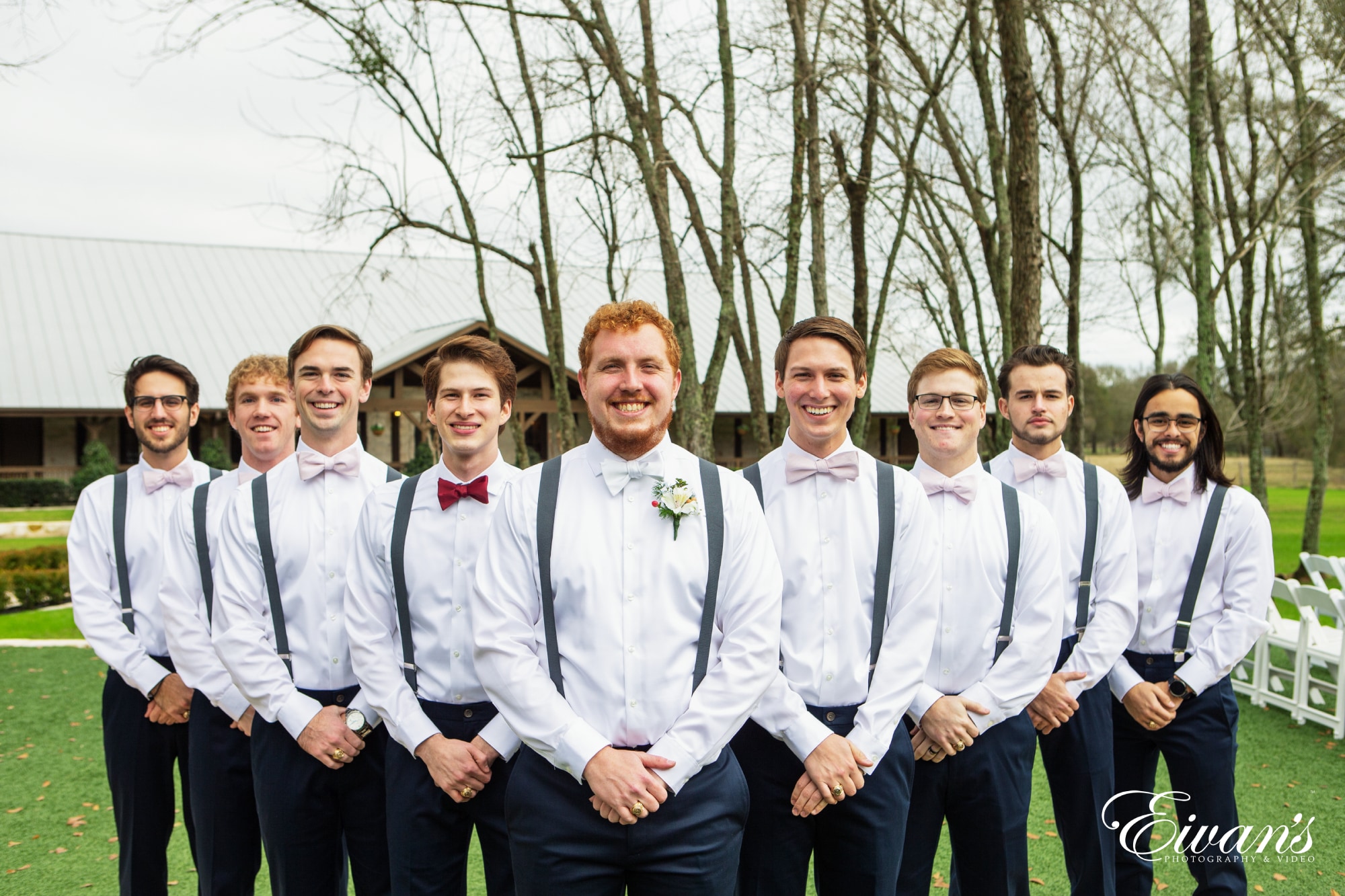 The safest choice
The easiest way to go about everything in terms of wedding photography is to contact us. We specialize in engaged couples' individual needs in order to make everything perfect.
We can make anything happen, starting from engagement session photoshoots, and bridal party photography, all the way to perfect wedding ceremony shoots, even last-minute deals, if you are lucky enough.
Don't let emotions override everything important
There is no doubt that once your circle of people hears you are preparing a wedding ceremony, pressure kicks in. Always remember that this is something natural. You should not be looking at others' opinions as their ways to disturb you, but to most likely help you. Also, don't let others decide what is best for you.
Let's assume that your loved ones got married a long time ago and now they seem like they are pressuring you. Try looking at it from this standpoint: everyone has their wishes and availabilities, don't follow others blindly. If someone is too harsh, simply try explaining it from your point of view or just distance away.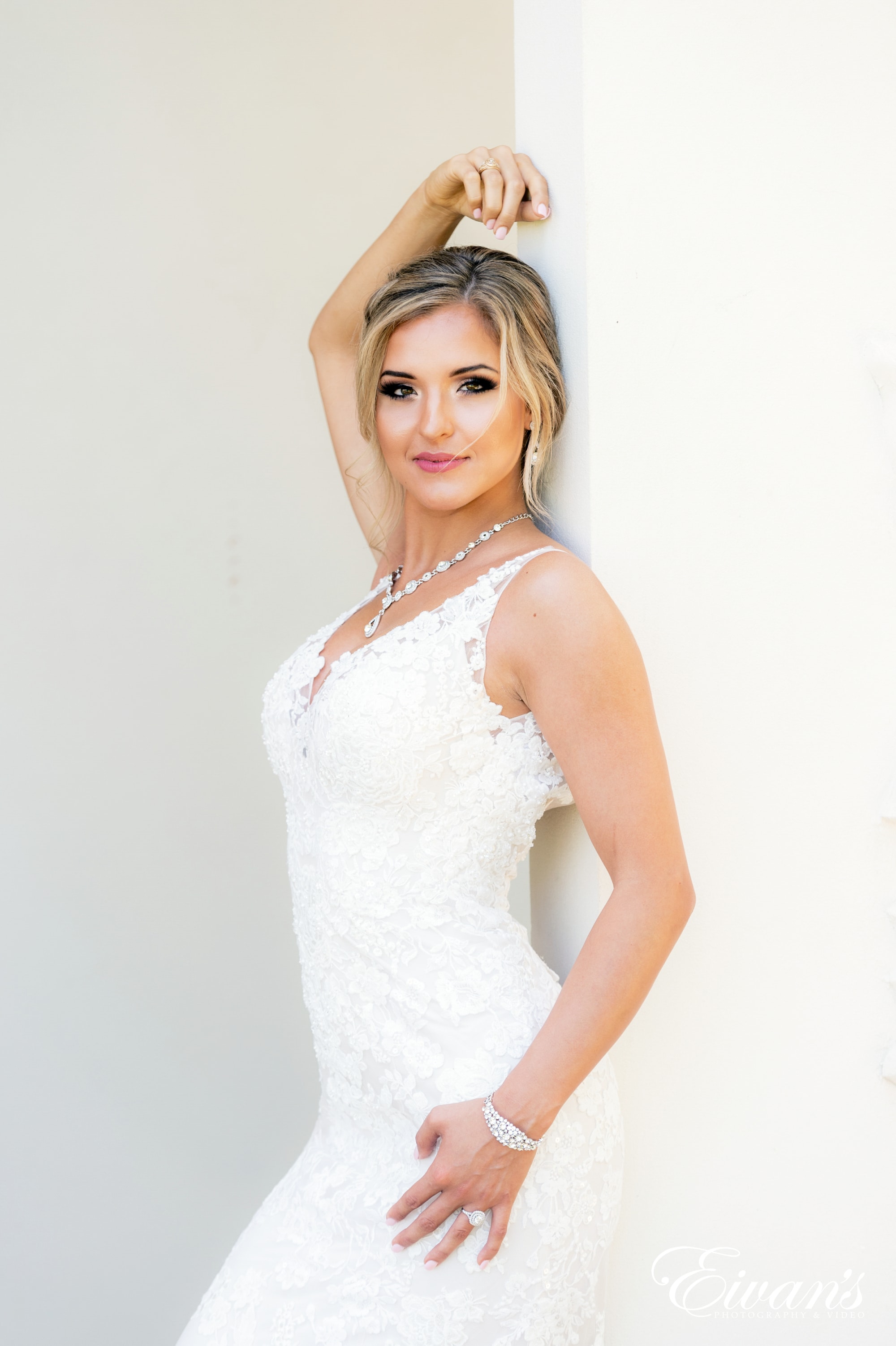 Popular dates
(
wedding season
)
Popular wedding dates include the whole wedding season (the wedding industry suggests the season starting in April and finishing somewhere in October). If you are planning to book a wedding within this period, make sure you do everything several months earlier than you would generally do it.
The same applies for booking your photographers and videographers. Our general recommendation for booking wedding photography is as early as 7-10 months before the wedding day.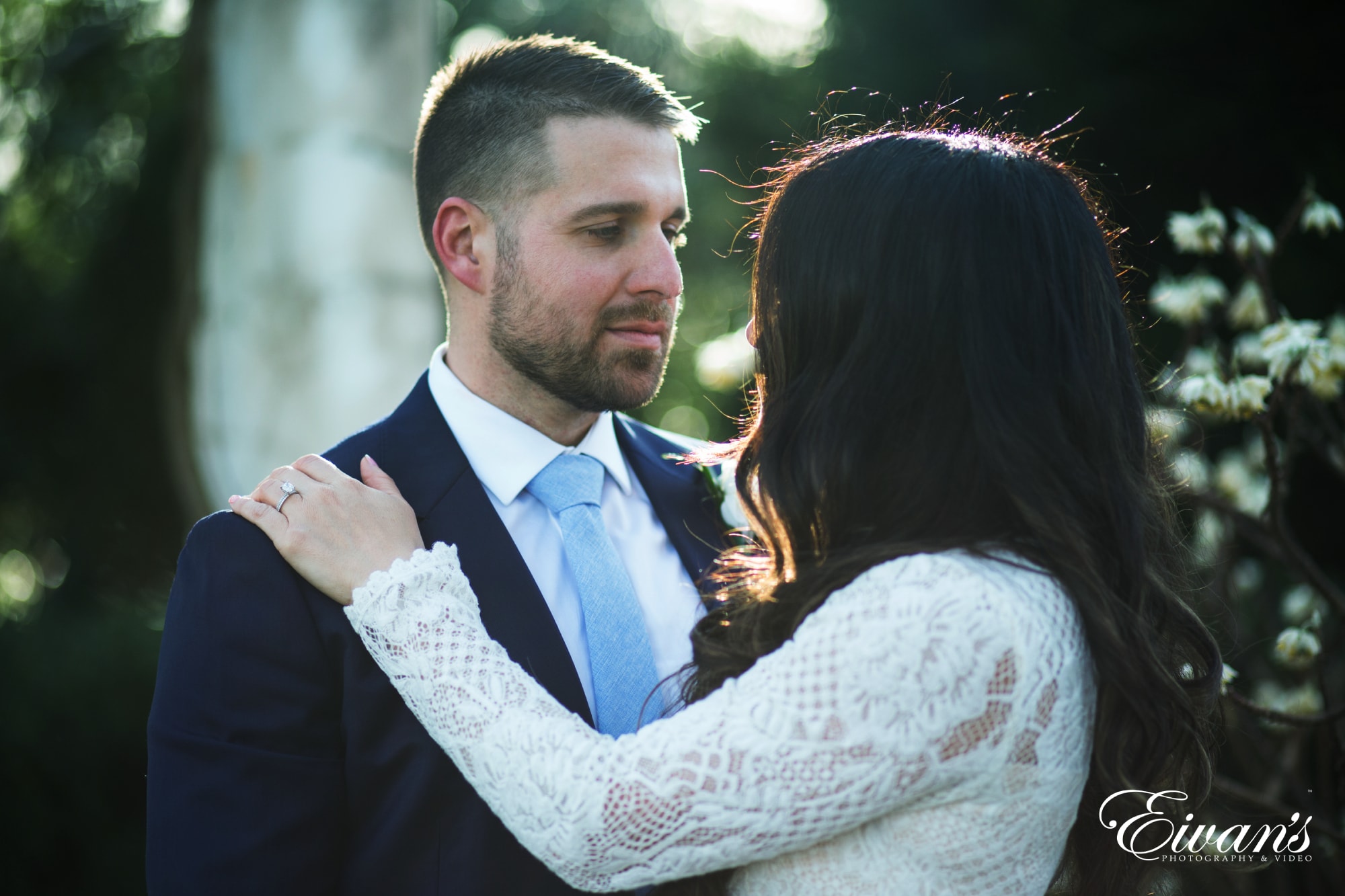 Things to consider
Keep in mind that there are 2 types of wedding vendors. One type includes all vendors who can complete their service to more than one wedding per day (this type includes florists, stylists, make-up artists, cake bakers, and so on).
On the other hand, certain vendors can make it only to one occasion per day. These include caterers photographers, videographers… This 2nd type of vendors fulfill their working days calendar much quicker, so you should be aware of that as well when organizing everything.