How To Choose The Best Wedding Video Song
Some couples are all about music. In every aspect of their lives.
They certainly know which song will play during their first dance. Even their playlist for the wedding day is partially covered.
Unfortunately, you are not one of them. And you're aware of that. The good thing is that you are looking for help.
Choosing a perfect wedding video song isn't a one-way street. You'll need to put some effort and consider a few factors. This is another task in your wedding planning, yet this one isn't boring.
Music in your wedding video is as important as the movie's soundtrack. It reflects the mood of a story, emphasizing certain emotions. This goes far beyond the obvious love story. It may show the character of the loved ones, or directly transfer the emotion from the big day.
When you are watching a movie, music could go under your radar. You are focusing all your attention on the main story. However, the music is often responsible for all these subliminal messages and the emotions you are feeling.
In this article, we'll give guidelines about the best wedding video songs you may pick. We'll guide you through the process and hopefully figure out the solution.
And yes, there is also a cheat sheet. We'll list some of the most popular options from different genres and categories. Yet you need to be careful with these – most of them are cliche. Our suggestion is to look at them as guidelines. From there you may remember some of your long-lost favorites.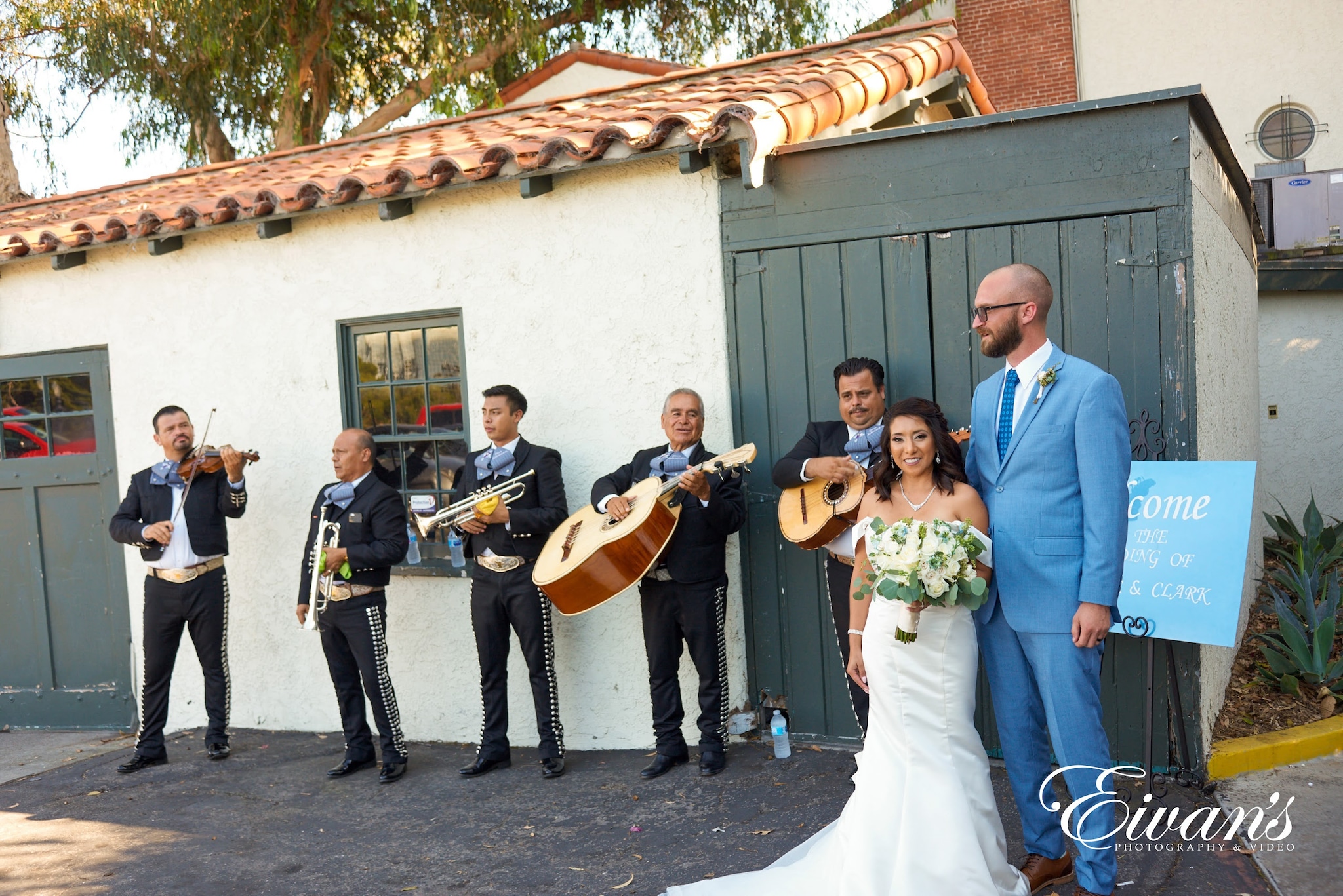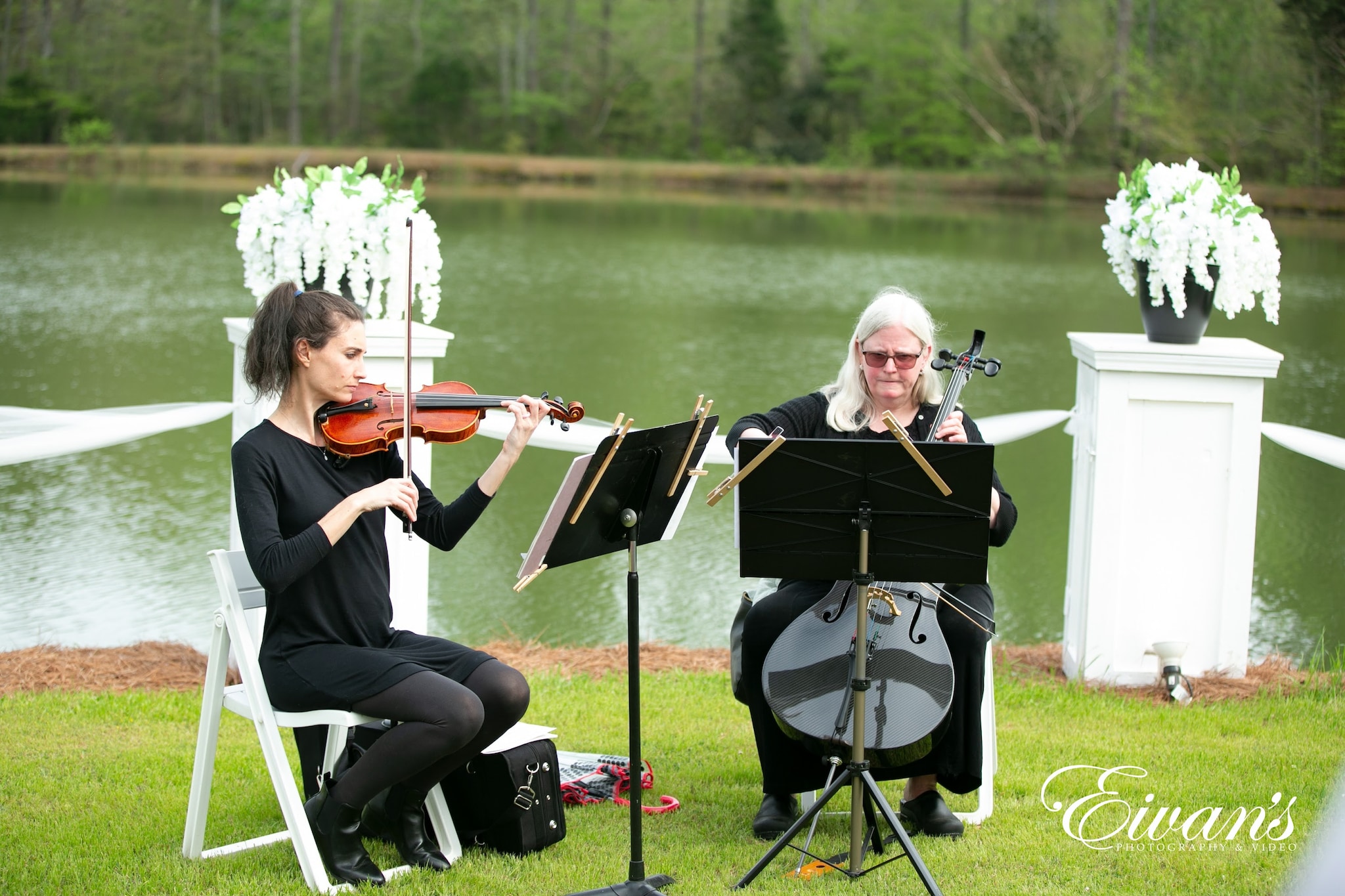 Things to consider before picking the best songs for aftermovie
In theory, picking a wedding video song may sound like a very simple process –
Find a song you both love
Make sure it's a love song
Ta-da, you have the best wedding video song
However, in practice, it's not really like that.
You need to take a look at the wider picture. Here we present you with the list of things you need to consider.
Set the right mood with tempo and genre
What's more important than the song itself, is the tempo of the song. And the tempo is closely related to a music genre.
Experienced videographers can narrate the whole story just with the songs' tempo. This is why you will see frequent mood changes and many different songs in wedding aftermovies.
When you start looking for a song, tempo and/or genre will be hard to determine. For this reason, our advice is to select a few songs and consult your videographer. Just like in regular storytelling, your video has to follow a certain flow.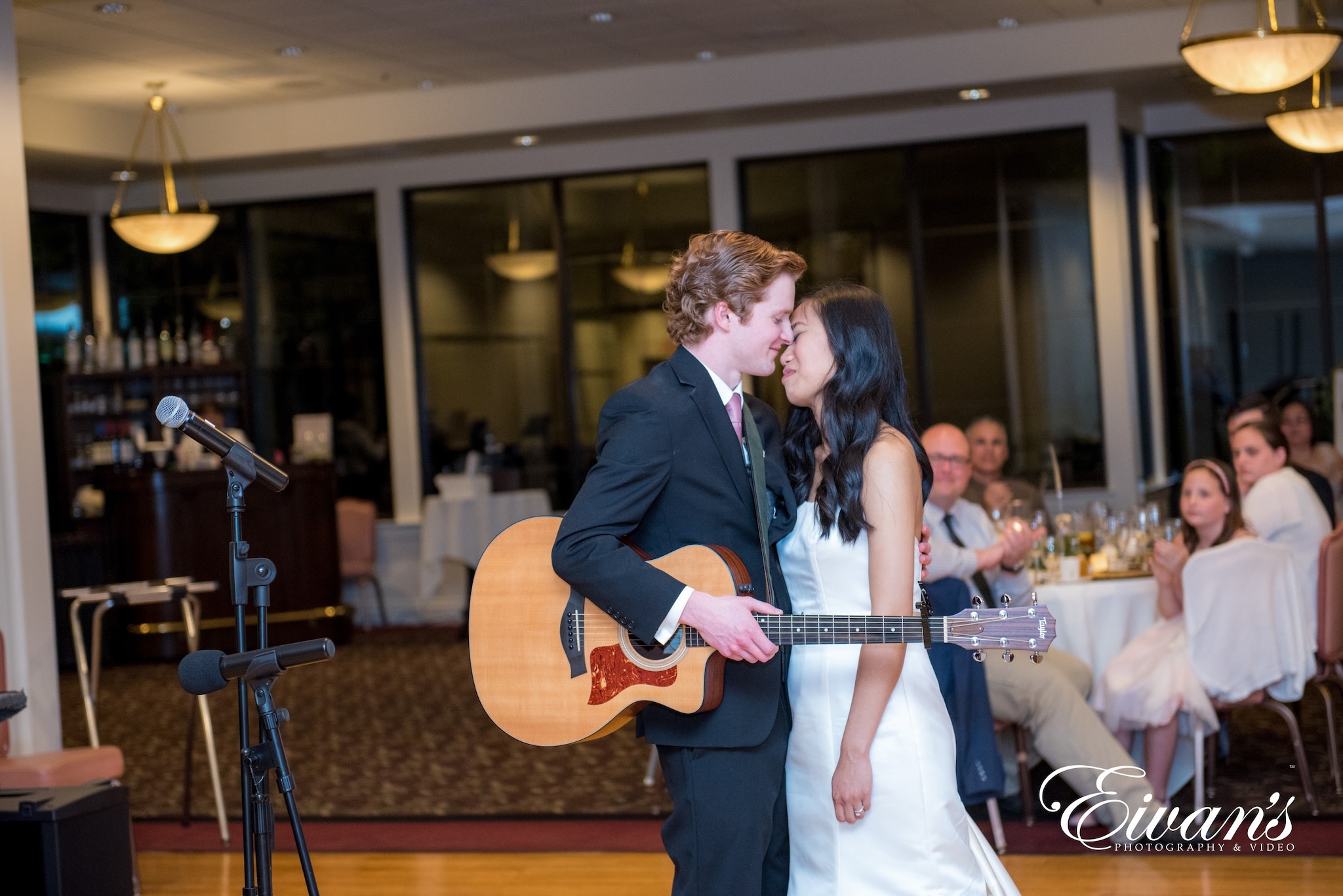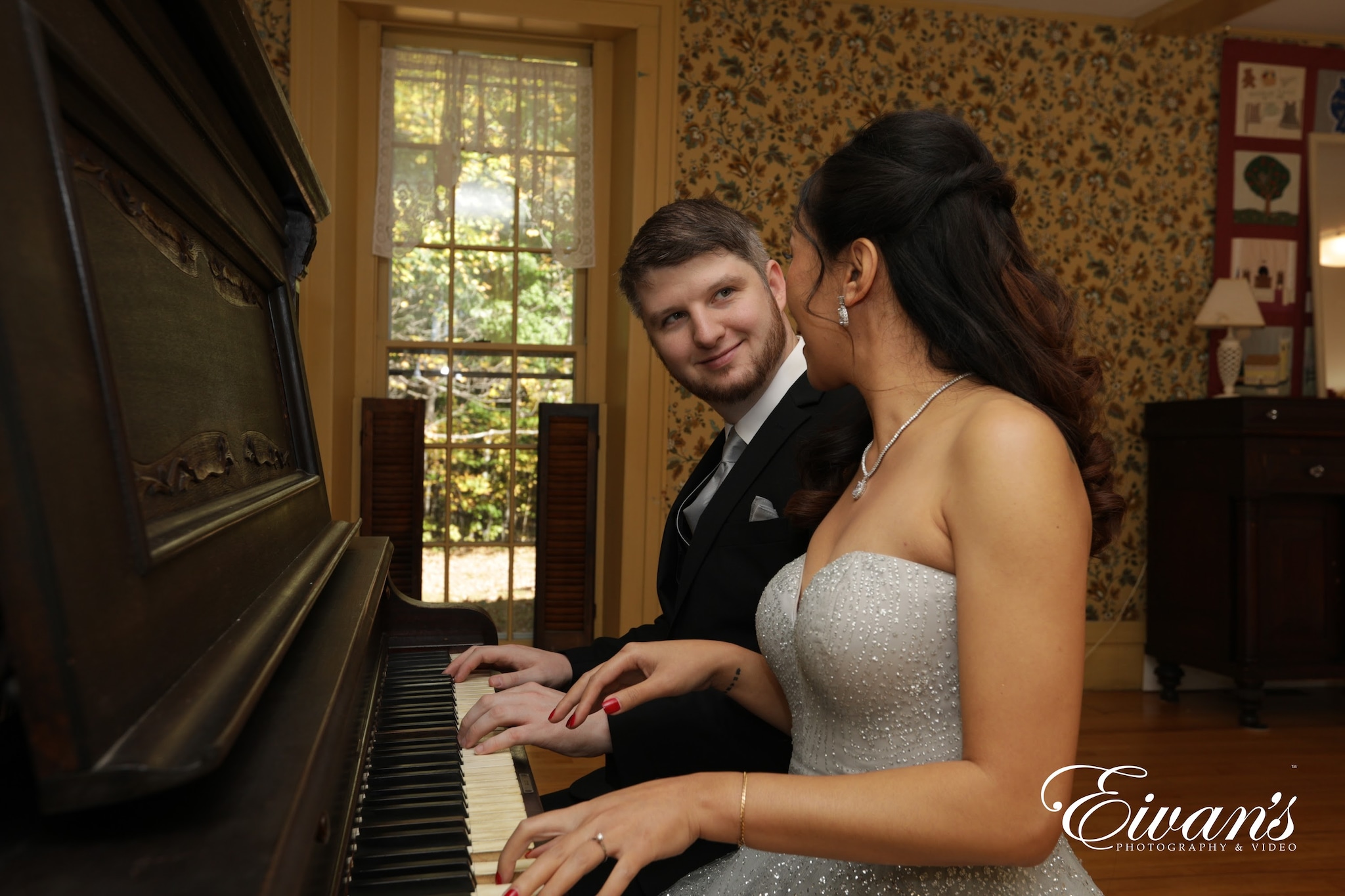 Beginning of the video – introduction, arrivals, cocktail hour
In the beginning, our recommendation goes to all-time classics and retro hits. The perfect era for this is between the 60s and 80s, but you don't need to stick to it. There are musicians even nowadays who are producing all-time anthems.
To get a better feel of what we're saying, let's check some of our suggestions:
"I Wanna Know What Love Is" – Foreigner
"Can't Take My Eyes Off You" – Frankie Valli and the 4 Seasons
"I Don't Want to Miss A Thing" – Aerosmith
"Stand By Me" – Ben E. King
"Wonderful Tonight" – Eric Clapton
"Can't Help Falling In Love" – Elvis Presley
This is the core of your wedding celebration. This is the time when two of you are the luckiest people on the planet. The moment when you're walking down the aisle, following with the famous "I do."
The perfect song for the ceremony should be some gorgeous love anthem. In the section before or after you can opt for indie or some not so popular wedding song. Yet for this part, wedding videographers suggest picking a straightforward one.
You've heard them at weddings before, and you'll hear them after. And regardless of that, the emotion will always be powerful.
These are one of them:
"All Of Me" – John Legend
"The Luckiest" – Ben Fold
"A Thousand Years" – Christina Perri
"Thinking Out Loud" – Ed Sheeran
"Better Together" – Jack johnson
Conclusion – First dance and the party
Now comes the slow and romantic transition between the ceremony and the first dance. The ceremony had a classic/traditional vibe. After that, your first dance should show some character.
We believe you've already decided upon the first dance song. Yet if you haven't already, here you may find plenty of inspiration.
After the first dance, it's time for the peak of your party. The final mood would need a euphoric song. Something energetic and uplifting to heat the atmosphere. For this part, a tempo needs to be fast.
Perfect examples of upbeat songs for a wedding video would be:
"I Want To Hold Your Hand" – The Beatles
"I'm Gonna Be (500 Miles)" – The Proclaimers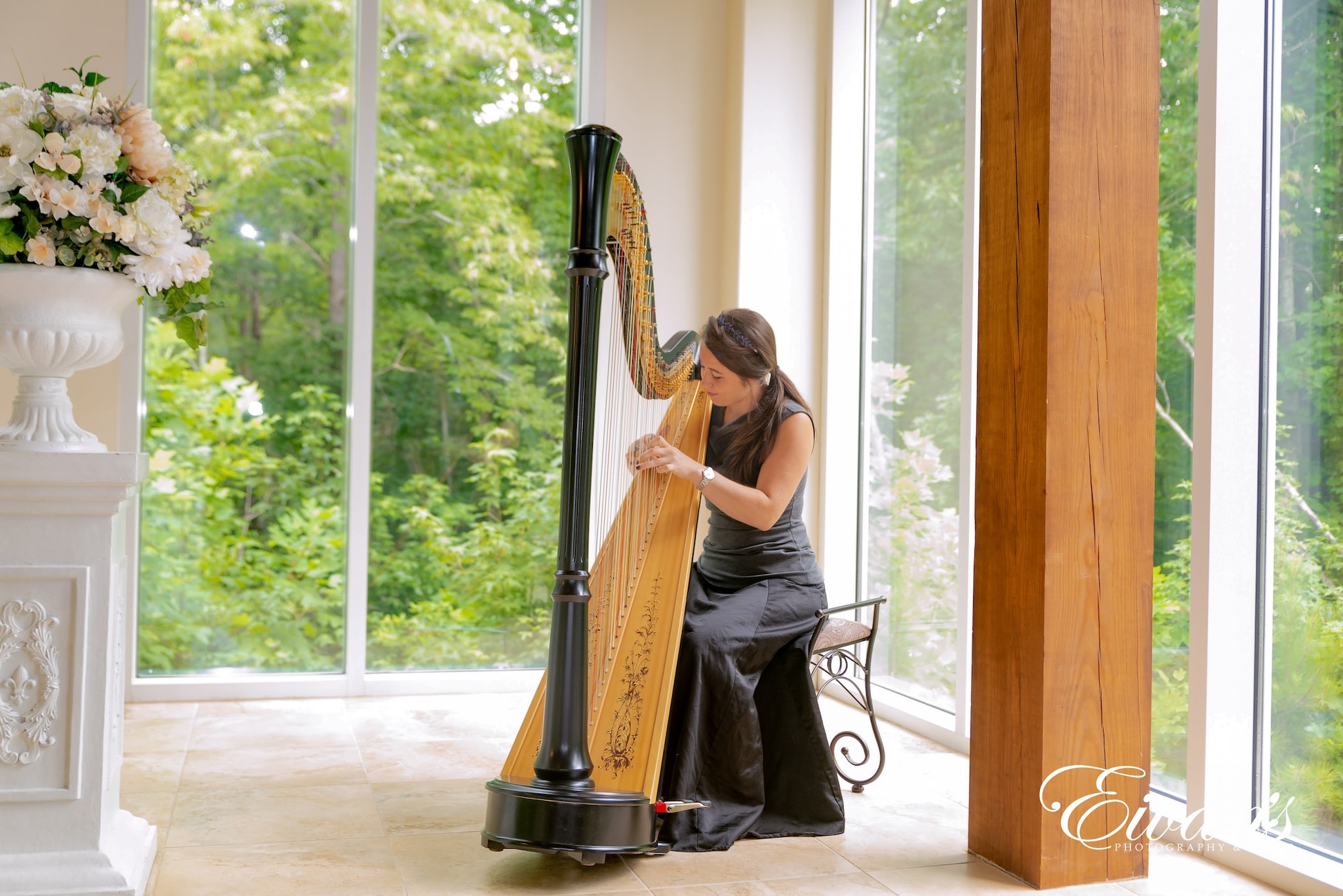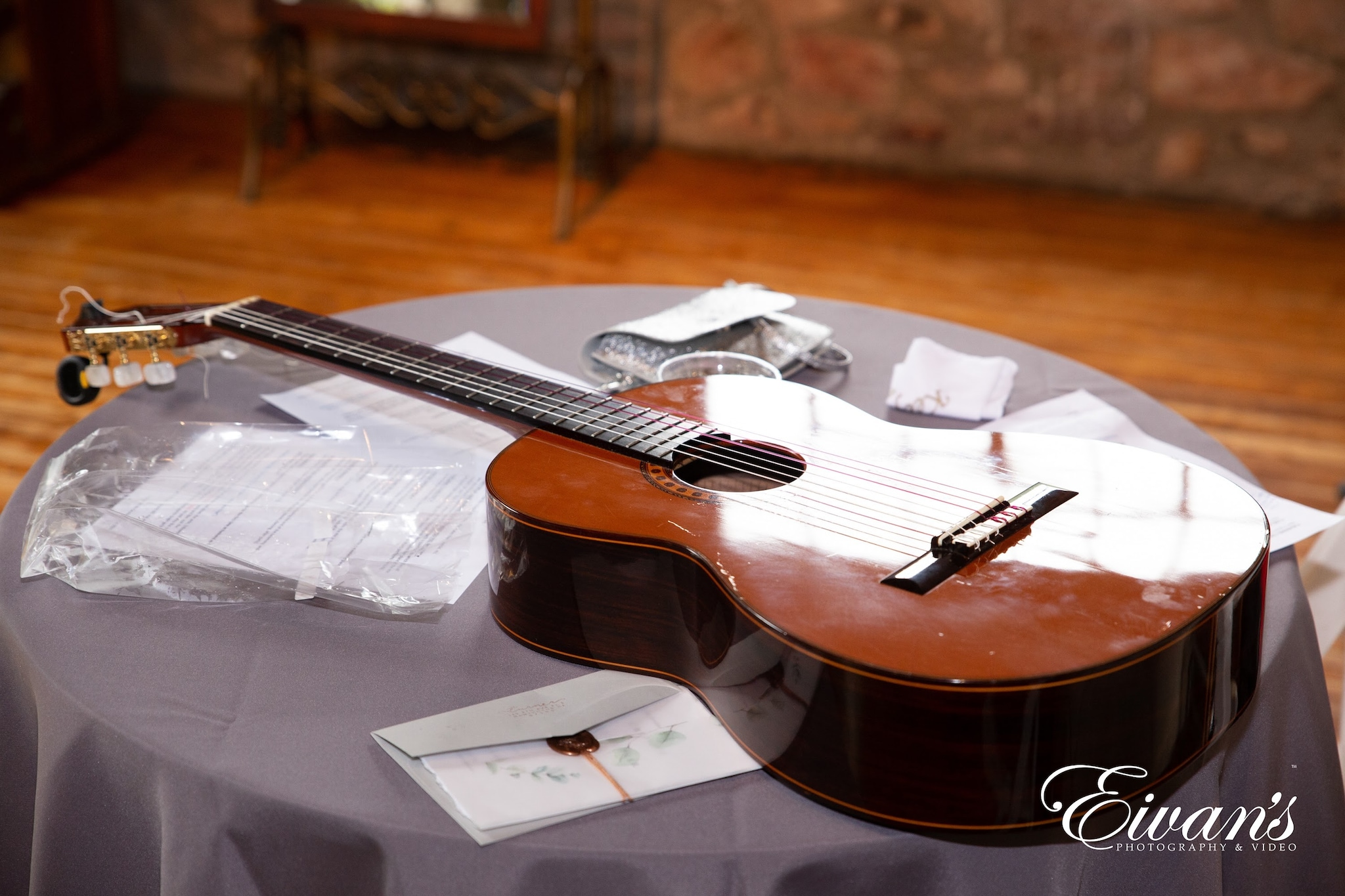 Match the song with the venue and general vibe of the video
The selection of a wedding venue is of the utmost importance for wedding planning. Besides the practical part – including amenities and features, every venue has a specific vibe to it.
If we're speaking about the professional videography, the vibe of your venue should match with the song.
As a nonprofessional, this may sound difficult at first. But in reality, it's not that hard.
Is your wedding held at a ranch, farm, or barn-like room?
If the answer is yes, including a piece of country music in your video is a no brainer. Also, you don't have to exactly follow these instructions. Some indie songs could be a good choice as well. Bands like Lumineers, Plain White T's, and Mumford & Sons are great options for farm weddings as well.
Did you book an elegant ballroom as a wedding venue?
In this case, stick to the classic tunes instead. We've already mentioned some of the beautiful all-time classics. Mid-century ballads are tailored for these occasions.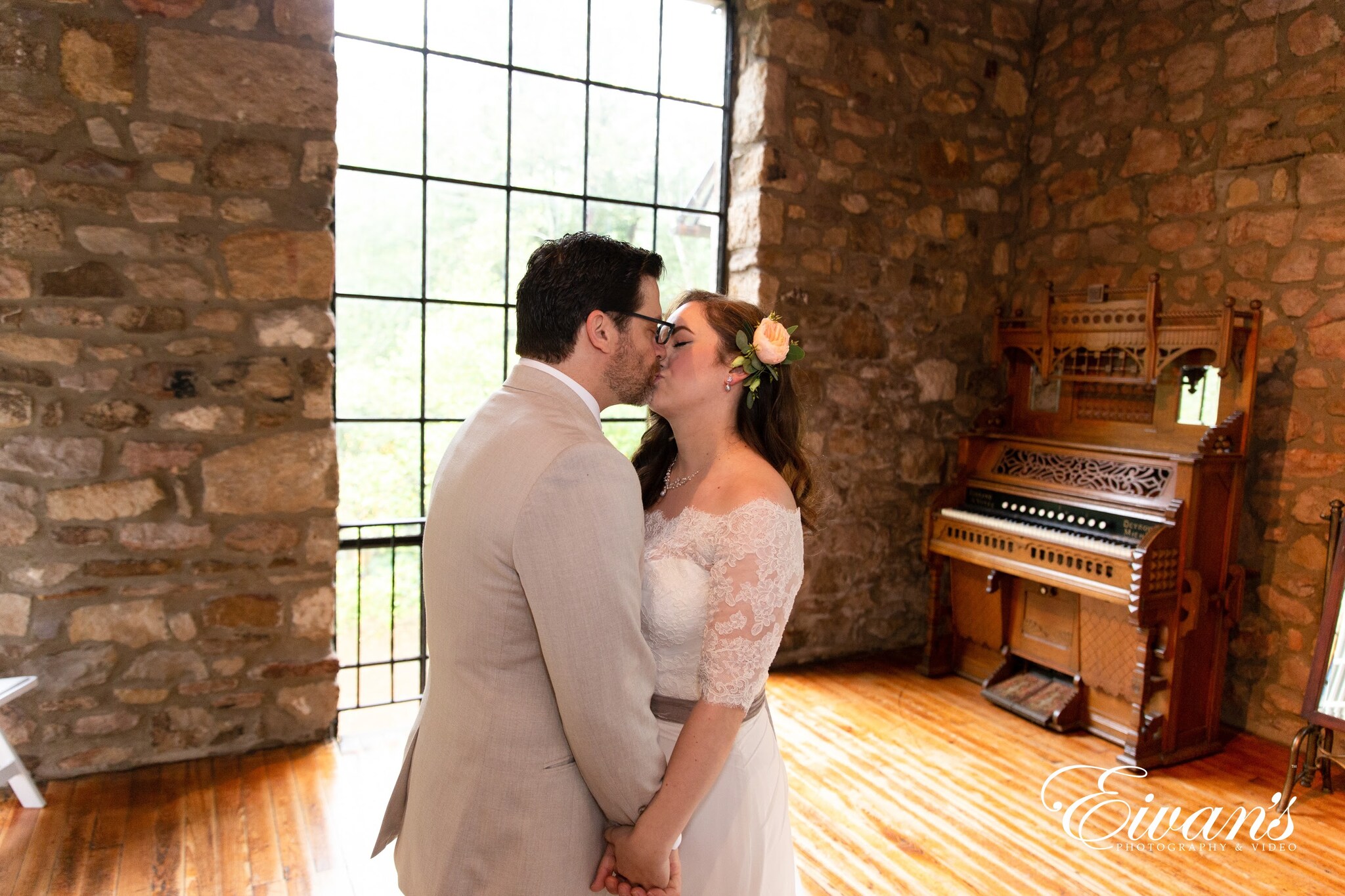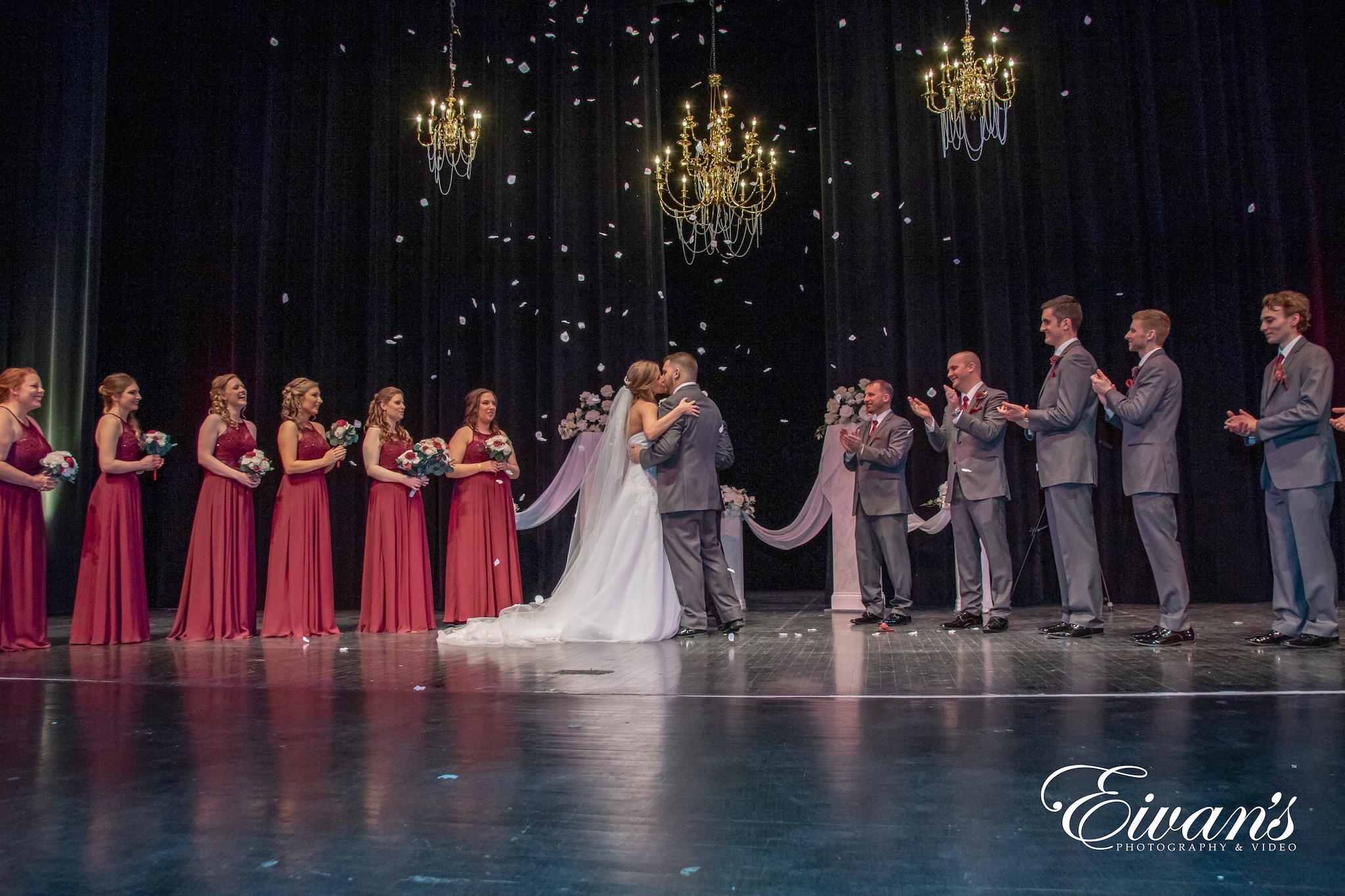 Make a good transition between songs (if you're using more than one)
The order of the songs in your aftermovie, as well as the transition, is as important as the right song selection.
Don't make the mistake couples often do. They get lost in all this dreamy romance and make the video boring.
We understand the fact that love songs are usually slow-paced. But this is not the case with every love song. We've included enough examples of euphoric ones, just to pump your imagination.
When speaking about transitions we are looking for ups and downs. You don't want to put two slow-paced songs one after another. You need to mix them up instead.
Start with the ballad, then make the peak with an uplifting anthem, and finish the video with the romantic all-time classic.
Or you can go the other way around. Reserve the beginning and the end for uplifting/euphoric songs, and throw the romantic one just in between.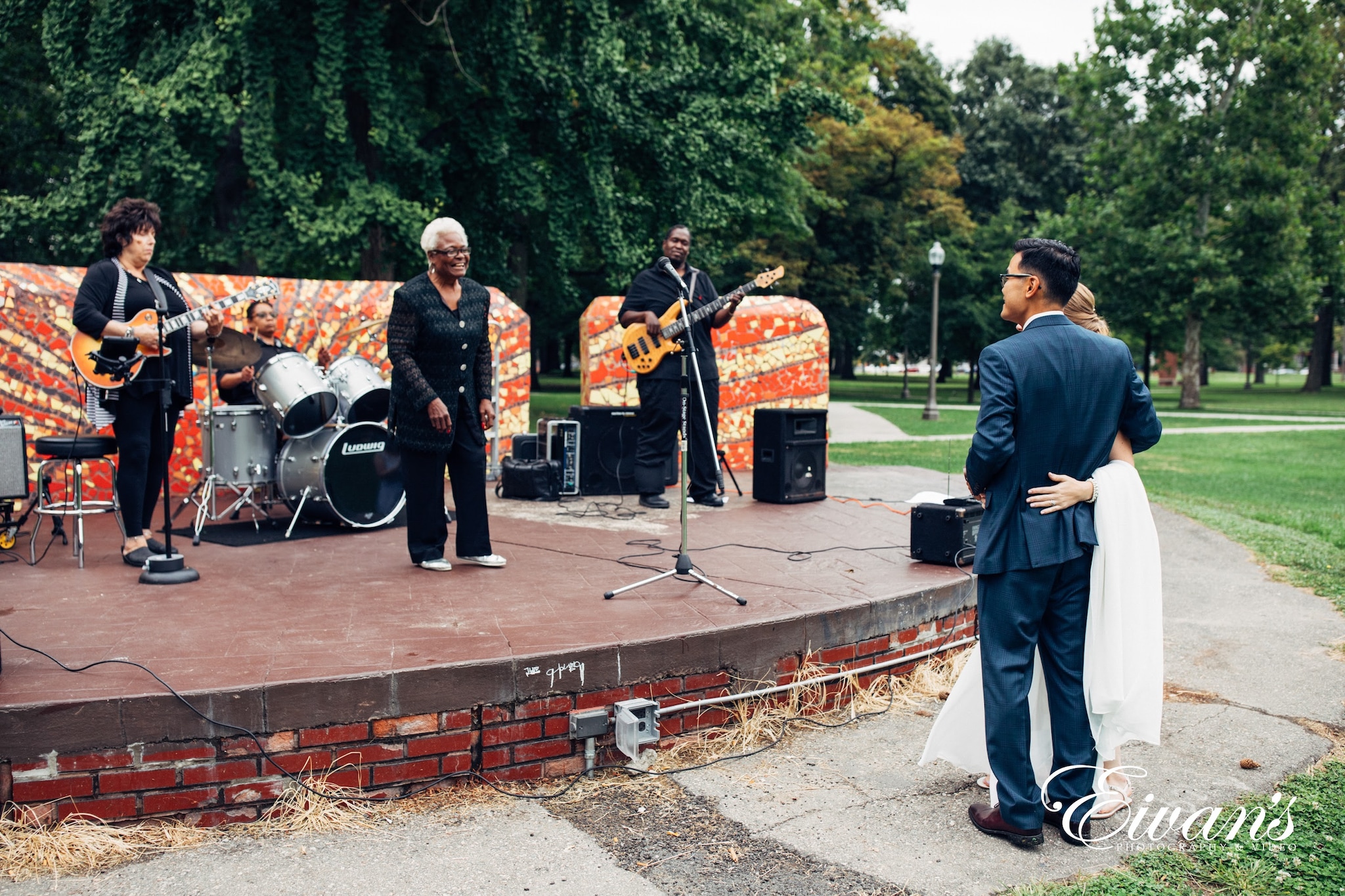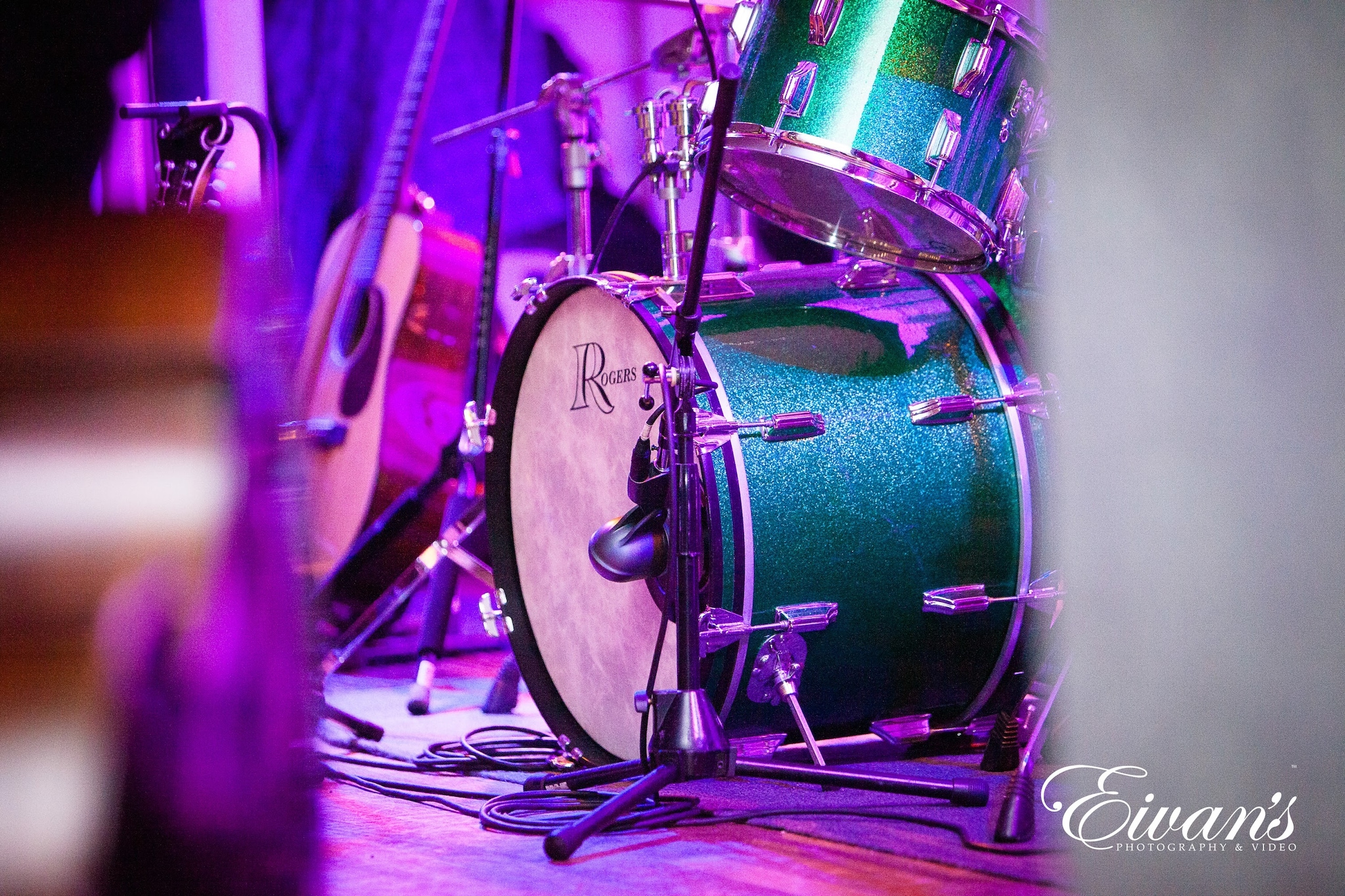 Should you pick a widely popular song?
This is among the most common questions – both for the first dance song, and wedding video songs.
Although it's really hard to tell – we would rather opt for authenticity.
A popular song will be nice for every wedding guest and each person that watches your video. Masses could feel that same emotion with the help of a famous song.
However, your love story is only about you, your uniqueness, and your integrity. That's why we always recommend showing some character.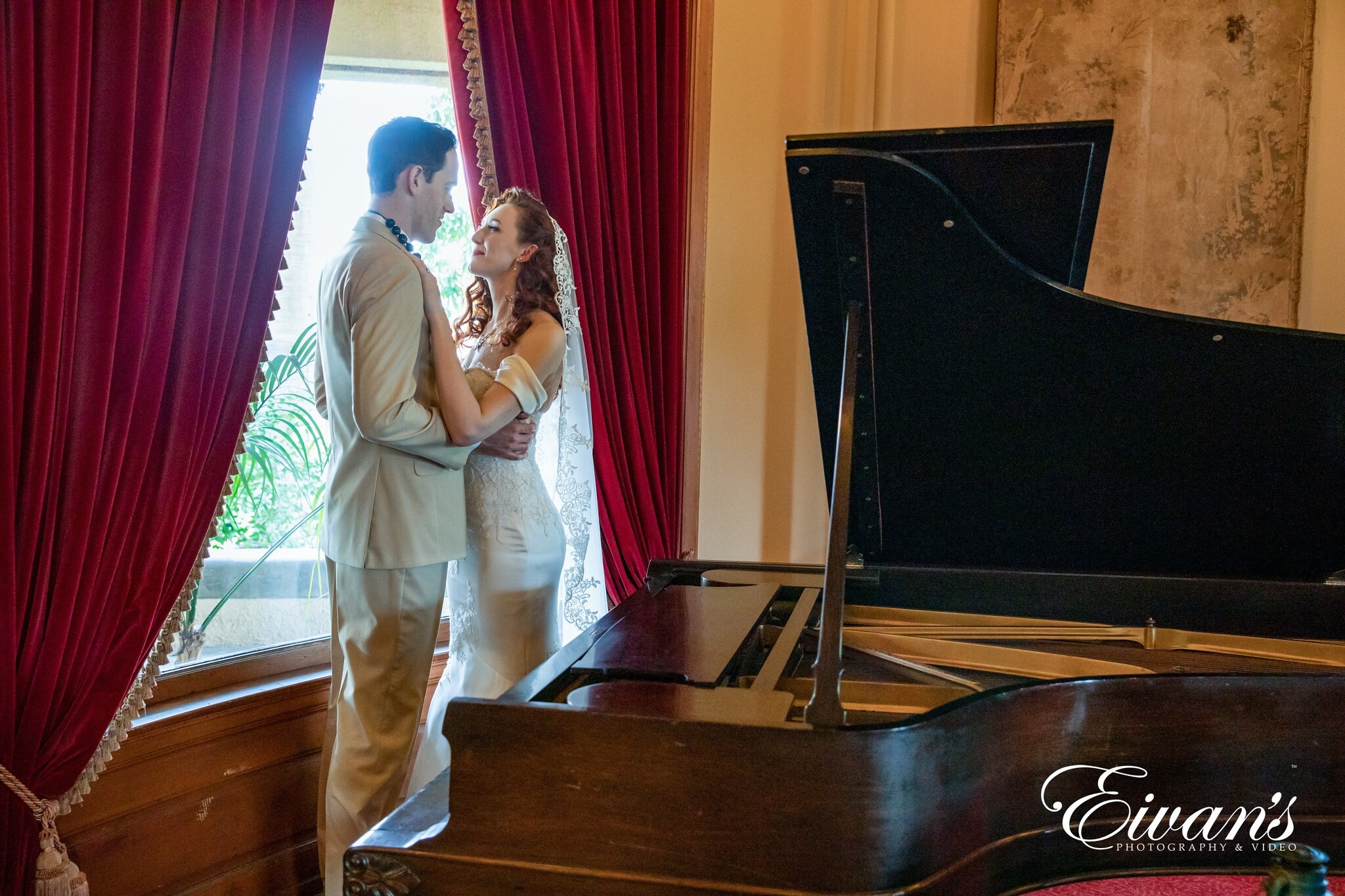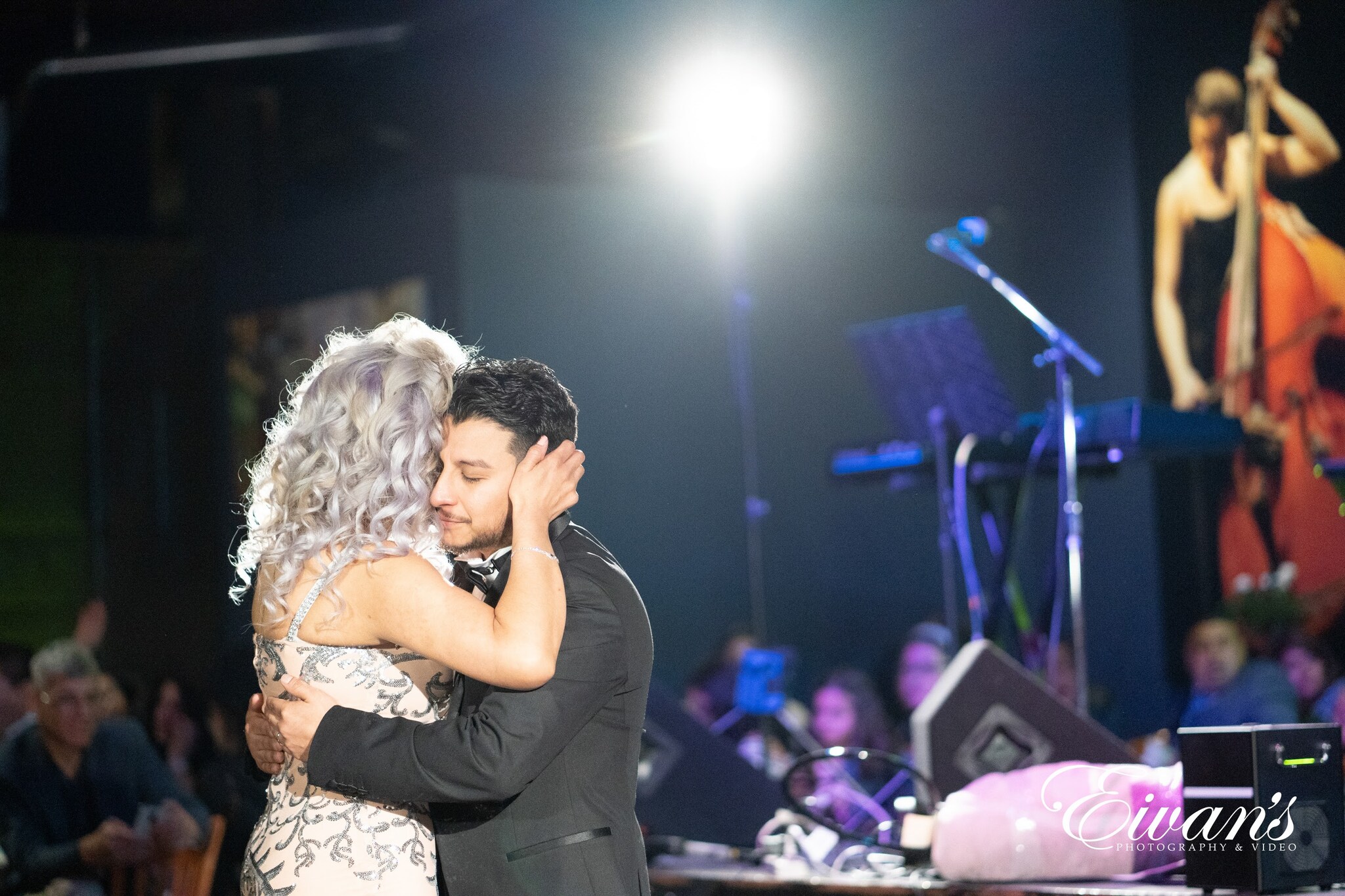 Youtube suggestions are your friend
If you want to remain authentic, but don't know where to start from – try with the good old Youtube. Start with the songs you like or with the wedding music mentioned in this article.
Suggestions may guide you, and show you the way.
Finding the best songs for a wedding video may be just as easy!