Airbrush Vs Traditional Makeup For your Big Day –A must read for all brides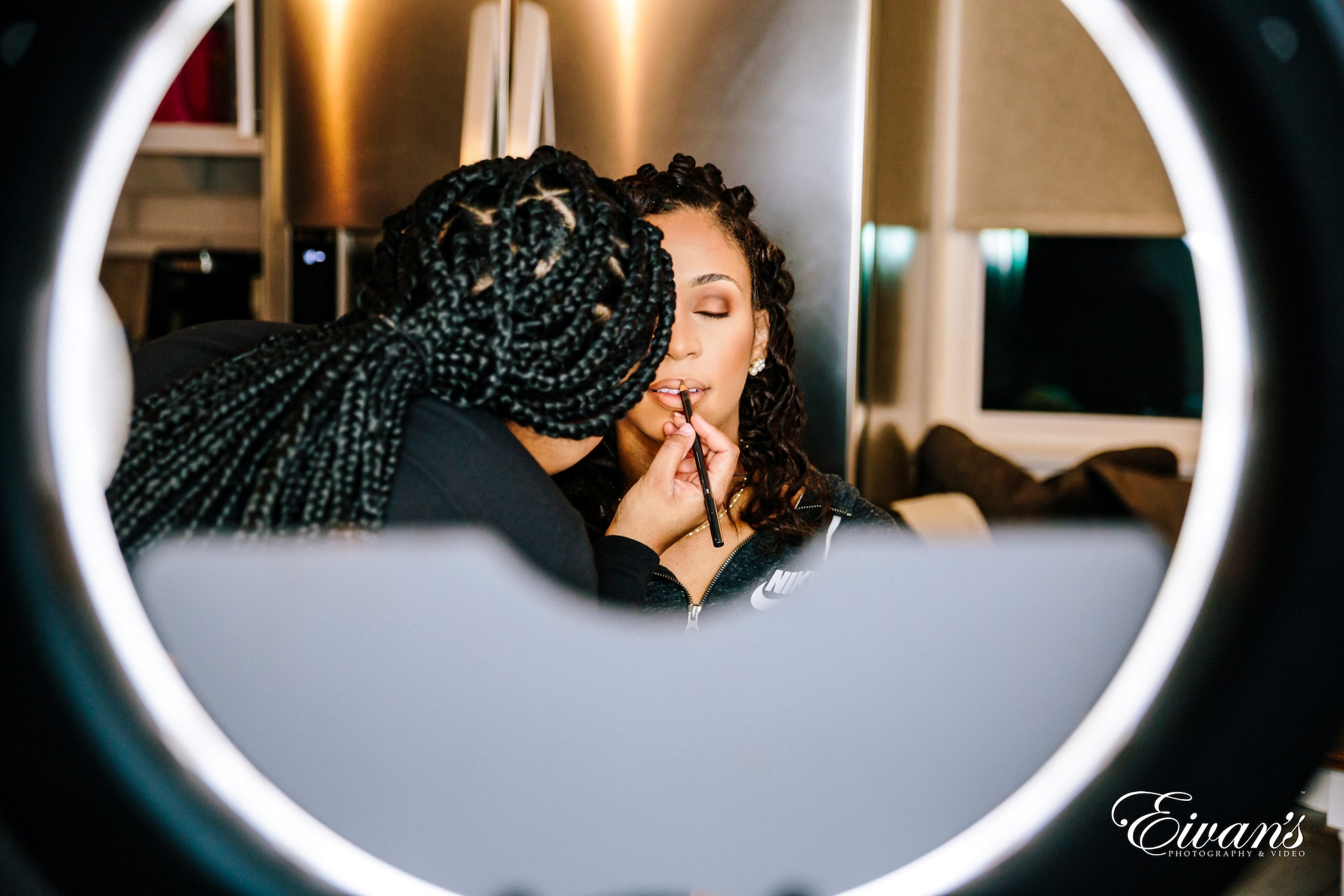 As you walk down the aisle, everyone's attention will be on your pretty face and the beautiful wedding dress. Cameras will be rolling capturing the most memorable part of your wedding day.  With this in mind, you will want your wedding makeup to look amazing.
Airbrush vs traditional makeup has its pros and cons!  Every makeup artist comes with their own opinion on what's best for you. In the end, it all depends on your personal preference.  So, to be more comfortable on your wedding day, prepare early.  It is advisable to do a trial for your bridal makeup and see what works best with your skin type.    
In this article, we will lay down all the facts about each makeup type so you can learn.  This will help you make an informed decision.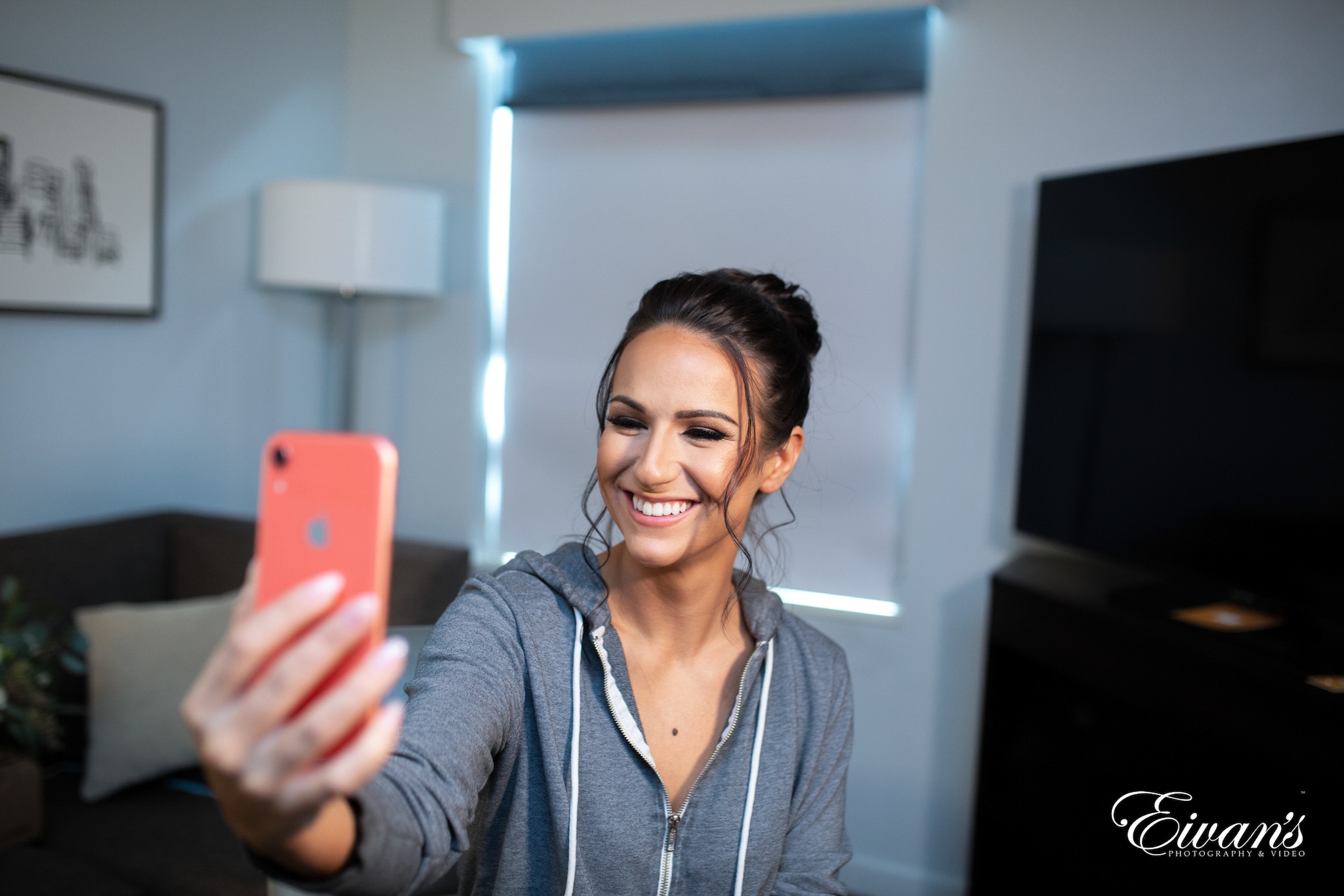 Airbrush vs Traditional Makeup: The Differences
Traditional Makeup– This regular makeup comes in liquid, cream or powder form.  Traditional foundation is usually applied with finger tips, a sponge or brushes.  It has more variety than the airbrush with almost every shade available.  It is versatile.  You can use it as a basic tint of full coverage.  Also, you can combine it with others to create makeup that deals with specific blemishes.
How is it done?  Traditional makeup application uses a brush or a sponge for thicker foundations.  And for light and well blended applications you use finger tips. It is appropriate for use at any given time and used in any situation.
This type of makeup is not waterproof!  It rubs on clothing and can leave a visible stain. You will also need to do occasional touch ups to keep it looking neat.  Any makeup with SPF makes your face white in pictures. If not well applied, it leaves a cake-y look that no bride wants to see on their wedding photos.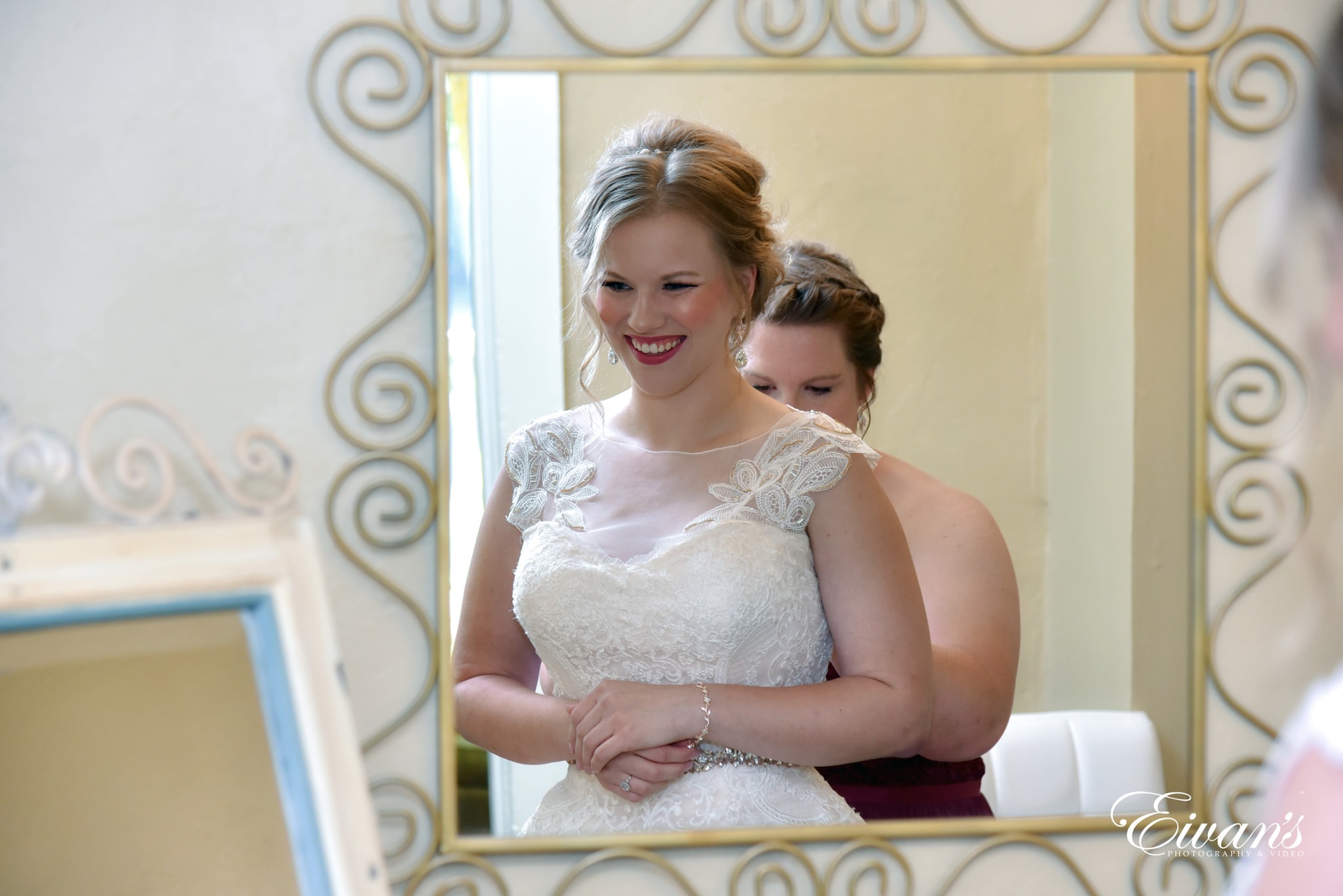 Airbrush Makeup – It is a light weight makeup that uses an airbrush gun machine.  It produces a thin even layer of makeup.  It  creates a natural look from the smooth matte finish with no visible application lines.
How is it done?  Airbrush application uses a small amount of makeup put in the chamber of the application gun. Once the gun comes on and trigger pulled, the air compressor sprays the makeup on the face as a mist.
The fine mist comes from a mixture of foundation colors that are perfect for your skin color and type.   The mist is sprayed on your skin leaving a more natural flawless finish than a caked look.  It guarantees you 16 hours of wear!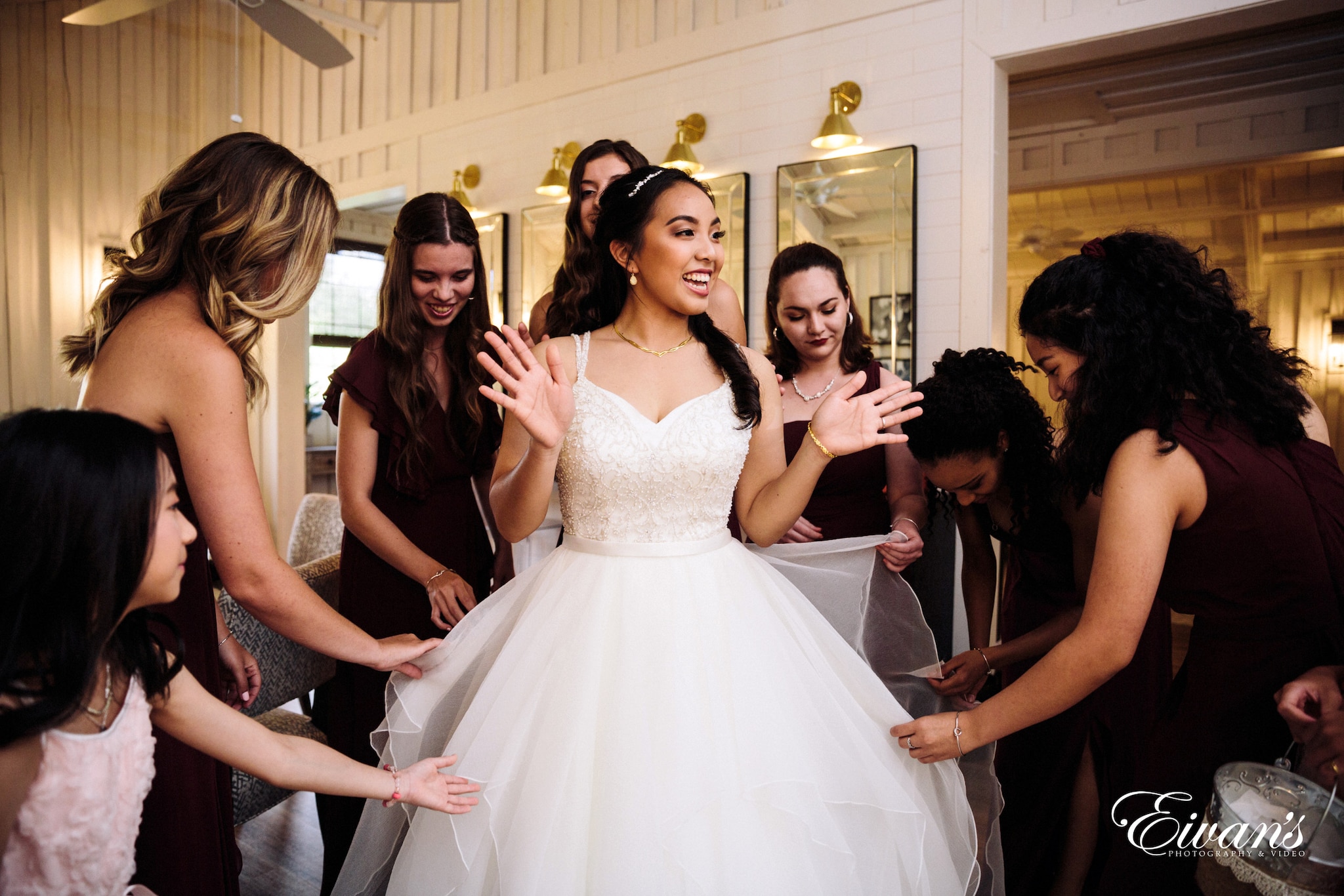 The airbrush makeup is waterproof!  Whether you cry or sweat, your flawless look stays intact  until you wash it off.  That said, don't wipe your tears or sweat away, rather blot.  It does not transfer onto the clothing-one of its greatest advantage.  It produces amazing photographs due to its flawless finishing.  The more reason why most brides go for it.
One of the top rated airbrush makeup kits is the Temptu.  It provides a smooth silk finish to the skin without glitter or any pore magnifying textures. A professional makeup artist is able to bring out amazing results. By highlighting the cheeks, the ridge of the nose, the brow bone, temples and cupids bow.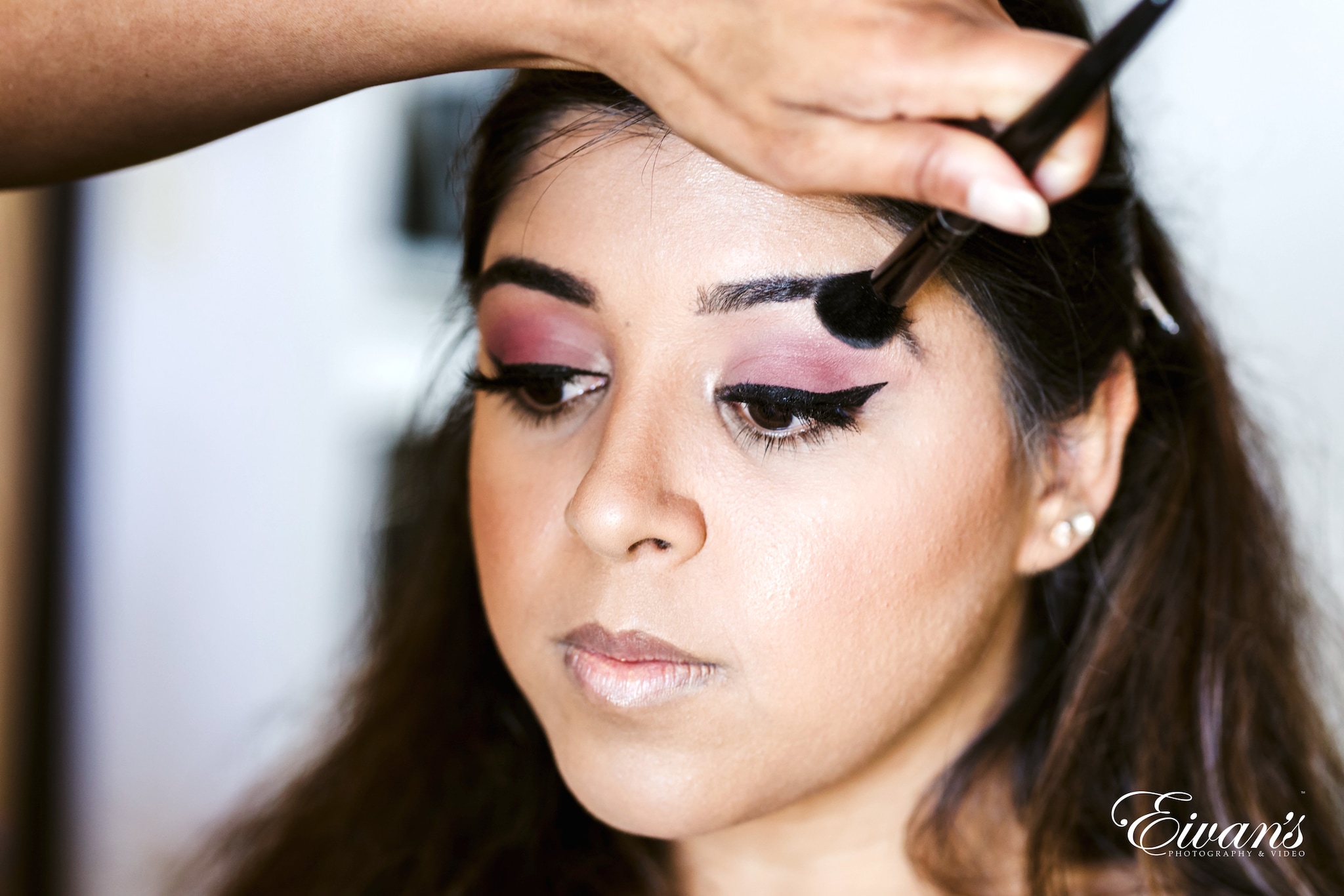 Why most modern brides prefer to use the airbrush makeup
If you want something light and flawless or if you do not put on makeup, airbrushing is for you.  It does not leave you all clogged rather light and beautiful. Three important reasons why most brides choose it include:
For the camera. Remember you will be the center of attraction on your

big day

.  The Hi-definition cameras are able to capture every line from a sponge or a brush if not blended well.  For this,

professional makeup artists

have changed their rhythm to

airbrush makeup application

.

Neatness.  Though airbrush is expensive, it's

great makeup

well worth every coin!  You don't have to worry about bleeding makeup-retouches or a stained wedding dress.  You won't have to worry how your

makeup looks

before you smile for the camera.

Gives a lasting look.  A silicone based

airbrush foundation

is

water resistant

.  It stays on point through all the hugs, kisses, sweat and tears. This

liquid foundation

does not compromise on the flawless goddess look.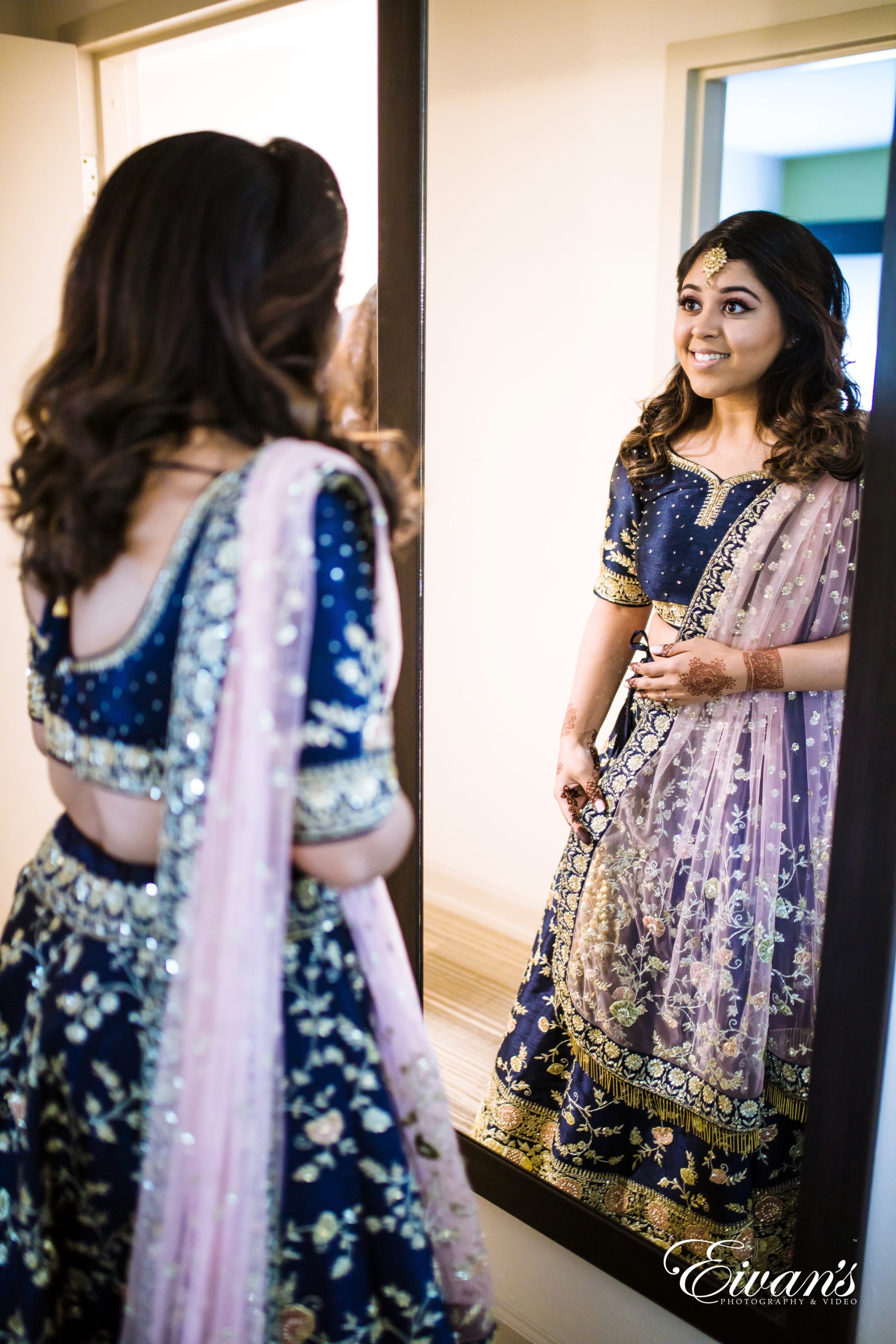 Why Traditional makeup has its own advantages compared to airbrush makeup
Because it's traditional doesn't mean it has no advantages.  For decades brides have worn this makeup on their wedding day and gotten some fine results.  Brides today have an added advantage as they have a variety of makeup products  to choose from.  If you choose to go the traditional way, here are some benefits:
Traditional makeup

provides a fuller coverage as compared to

airbrushing

. 

Traditional foundation

is available in a range of formulations. Some are for covering

blemishes

and eliminating the imperfection finish on the skin.  Once professionally done, it gives a glowing finish that the airbrush cannot give.

Traditional makeup

is able to withstand extreme heat and rain.  To stand up to these demands requires professional prep and finishing touches.   A primer, a sealer and a

setting spray

should be able to give a lasting look like an airbrush does.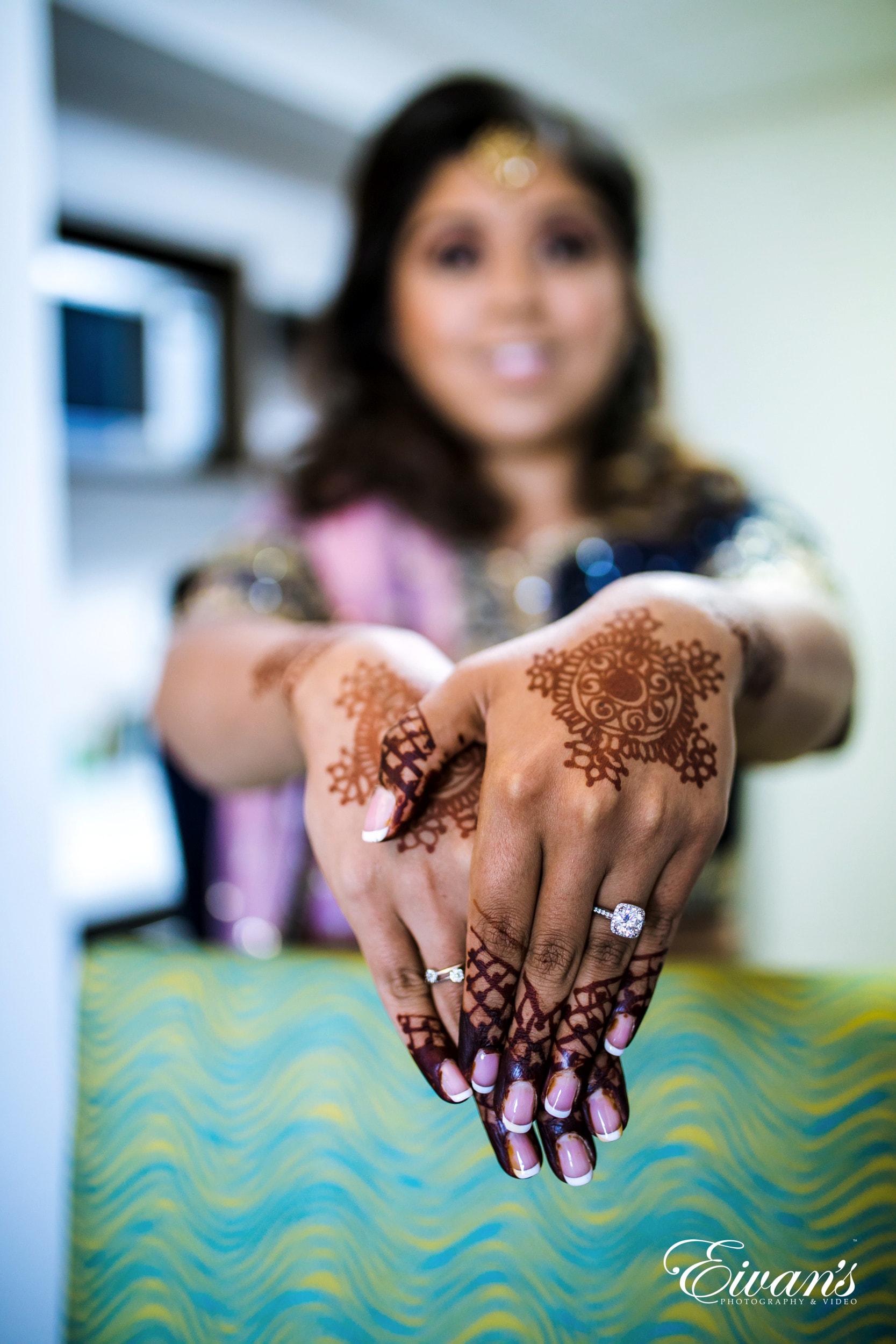 Which skin type is most appropriate for each makeup technique?
Skin tones differ, so it's important to know your skin before you can choose what type of makeup to go with.  A makeup stylist must also be able to tell you what's best for your skin when you go for your trial run.
Normal, well moisturized and hydrated skin does well with airbrush makeup.  One of the biggest cons of airbrush makeup is the fact that it does not favor dry skin type.  It leaves it looking flaky because it is waterproof not build-able or creamy.
Yet, if you have a drier skin, the traditional makeup will do you justice.  It comes in a wider range of formulations designed to meet the needs of various skin types.  Oily skins will do well with a matte finish foundation.  Their dry skin counterparts will thrive in a rich moisturizing foundation.
In conclusion both traditional and airbrush makeup are great options.  The key factor to achieve an  amazing look remains your choice and the person behind the service. Makeup trials help you get all your questions answered.  You get a  clear understanding of the makeup, the applications and the kind of look you are trying to achieve.