Wedding Party Photos Ideas: Unforgettable Bridal Party Moments To Capture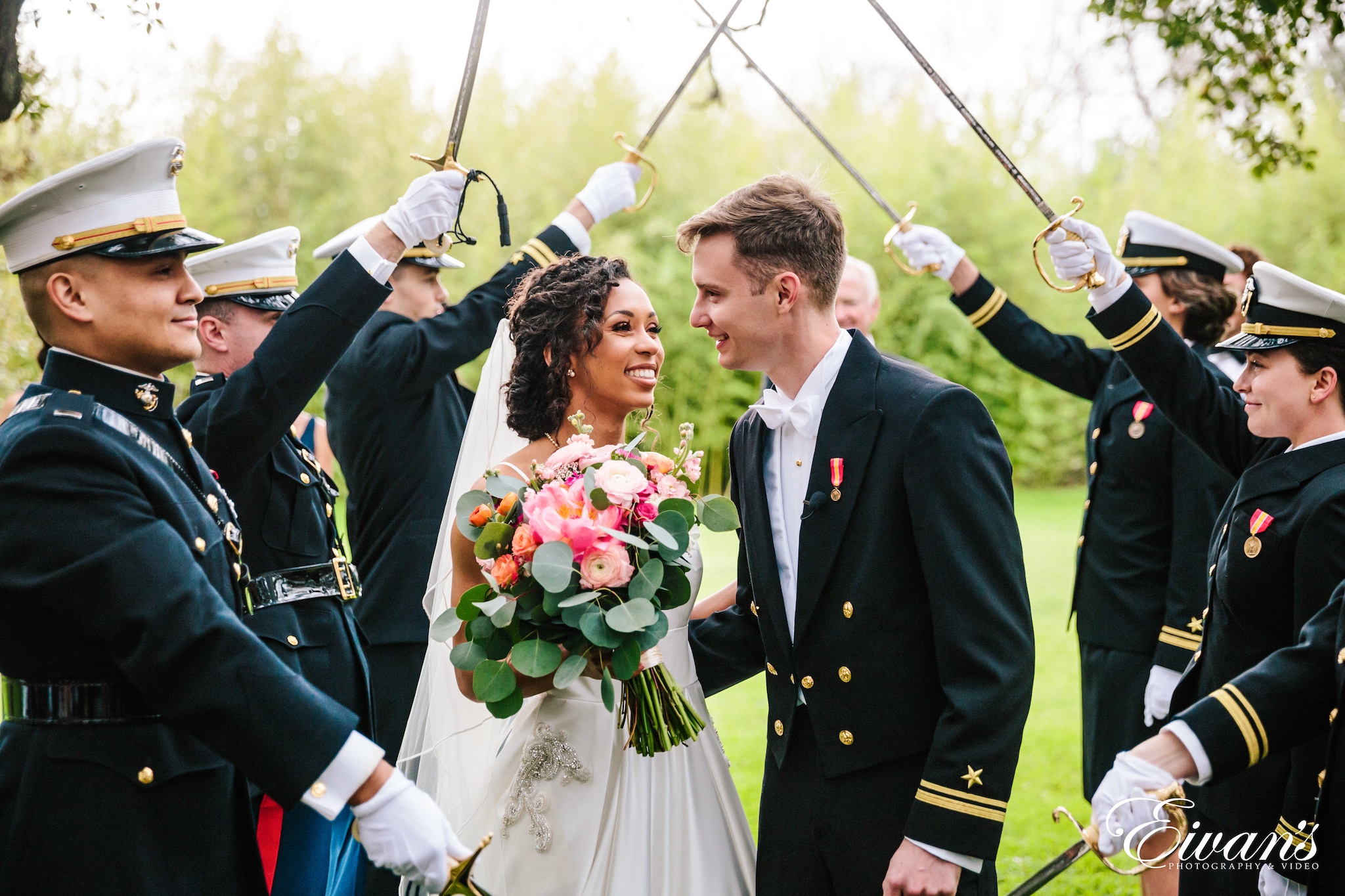 You and your partner have finally prepared everything you need for your big day.  Now it's time to let loose and experience that perfect day!  Having settled on your wedding photographer and even tested their expertise; it's time to make a list of your favorite wedding photo ideas.  
You might wonder, do I need to make a shot list?  Yes, you do!  Consider your venue's layout and architecture that you would love to use for your wedding photography.  Choose the wedding party photo ideas that will bring out your unique personalities in the most exciting way.  These are the memories you will both behold years to come, make them worth reminiscing!
As a wedding photographer, we have ideas we will recommend to you.  But it is important if we could get your personal ideas too.  Depending on your style and types of shots you prefer, let us know what your particular preference is.
Explore some of the wedding party photo ideas you can play around with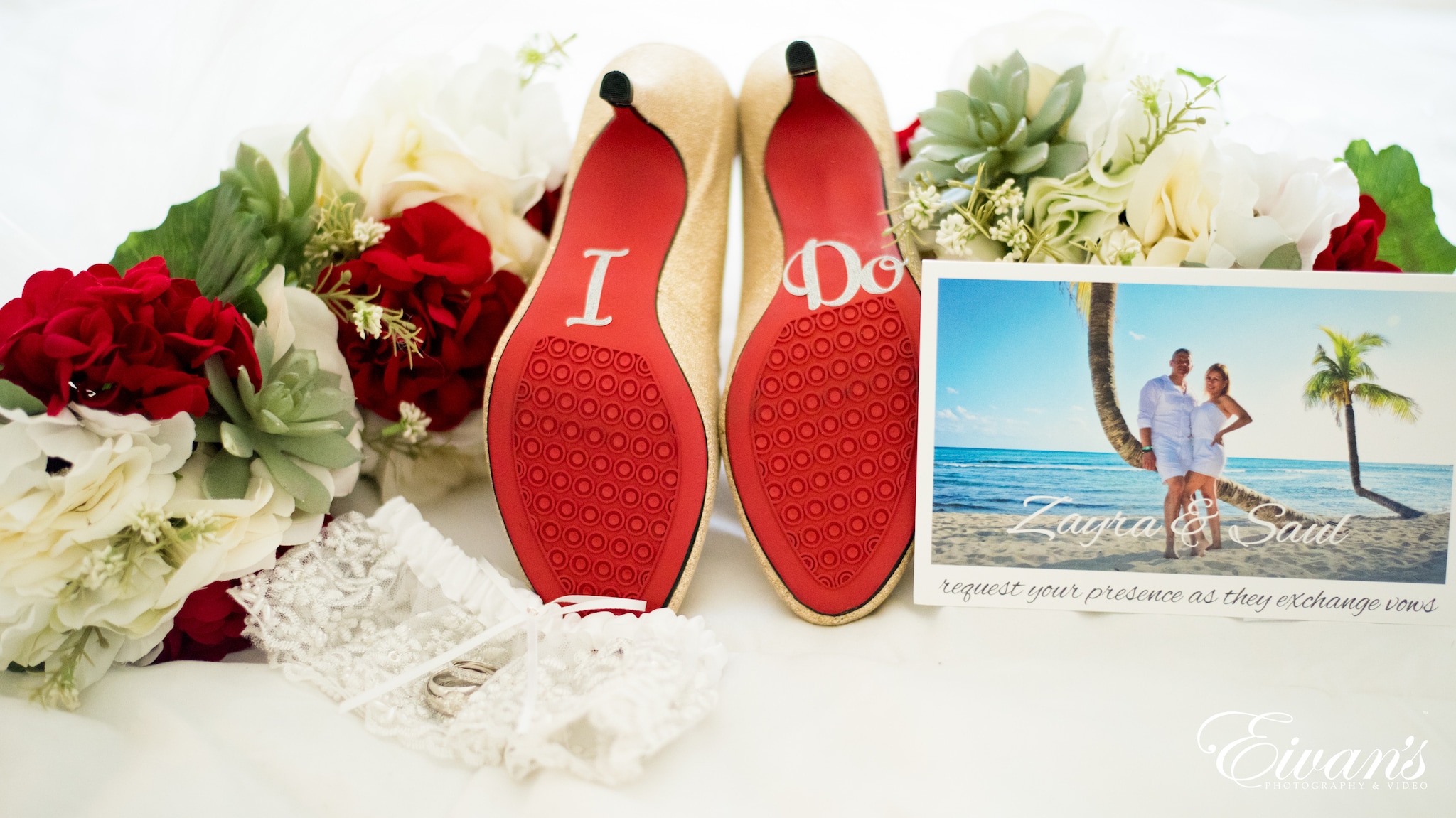 The wedding invitation.  The wedding day photo shoot starts with capturing the invitation card in the morning. Every detail in the invitation card matters as it holds details of your special day.  Anything specific you want captured, let your photographer know in advance.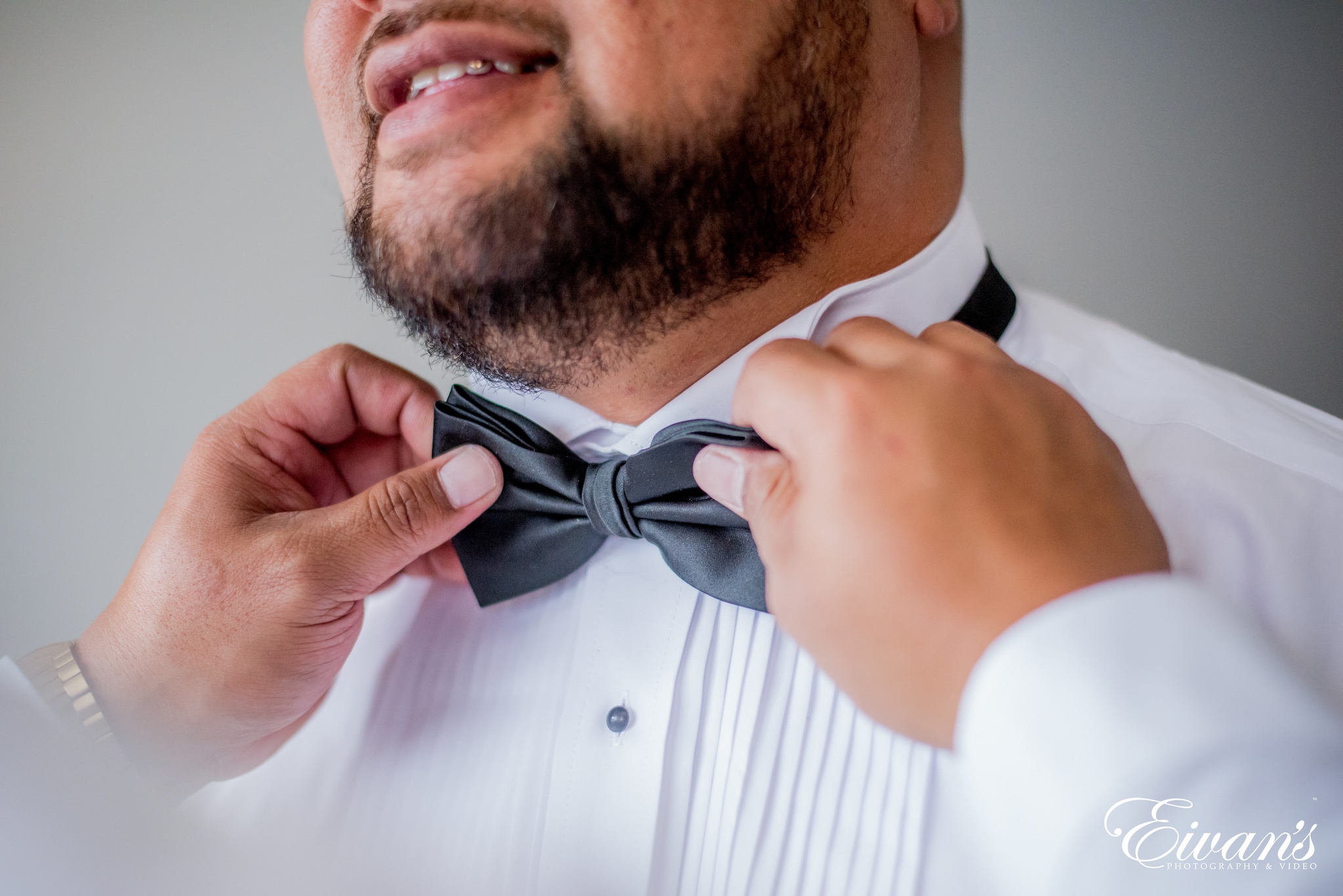 Getting ready.  Invite your photographer to your bridal suite to capture the beautiful moments.  As you get ready with your bridesmaids have fun with it.  Plan the same for the groom and his men too.  Your wedding accessories – jewelry, wedding dress, shoes, bridal veil, and bouquet all deserve a close shot.
Your wedding dress shot is intimate; get a clear shot of your mom or maid of honor zipping you in.  The location where you get ready is important; a bad location can ruin the photos. The same should be prepared for the groom too.  
The bridal party:  Your bridal party must be excited with the big day already here.  Plan to have special moments captured with your best friends.  Some laughter as you get ready is great to capture. 
Every shot brings out those special moments you share with your girls.  Allow the happiness of the day ahead to show in your eyes as a group. You will cherish these pictures with your closest friends in the coming years.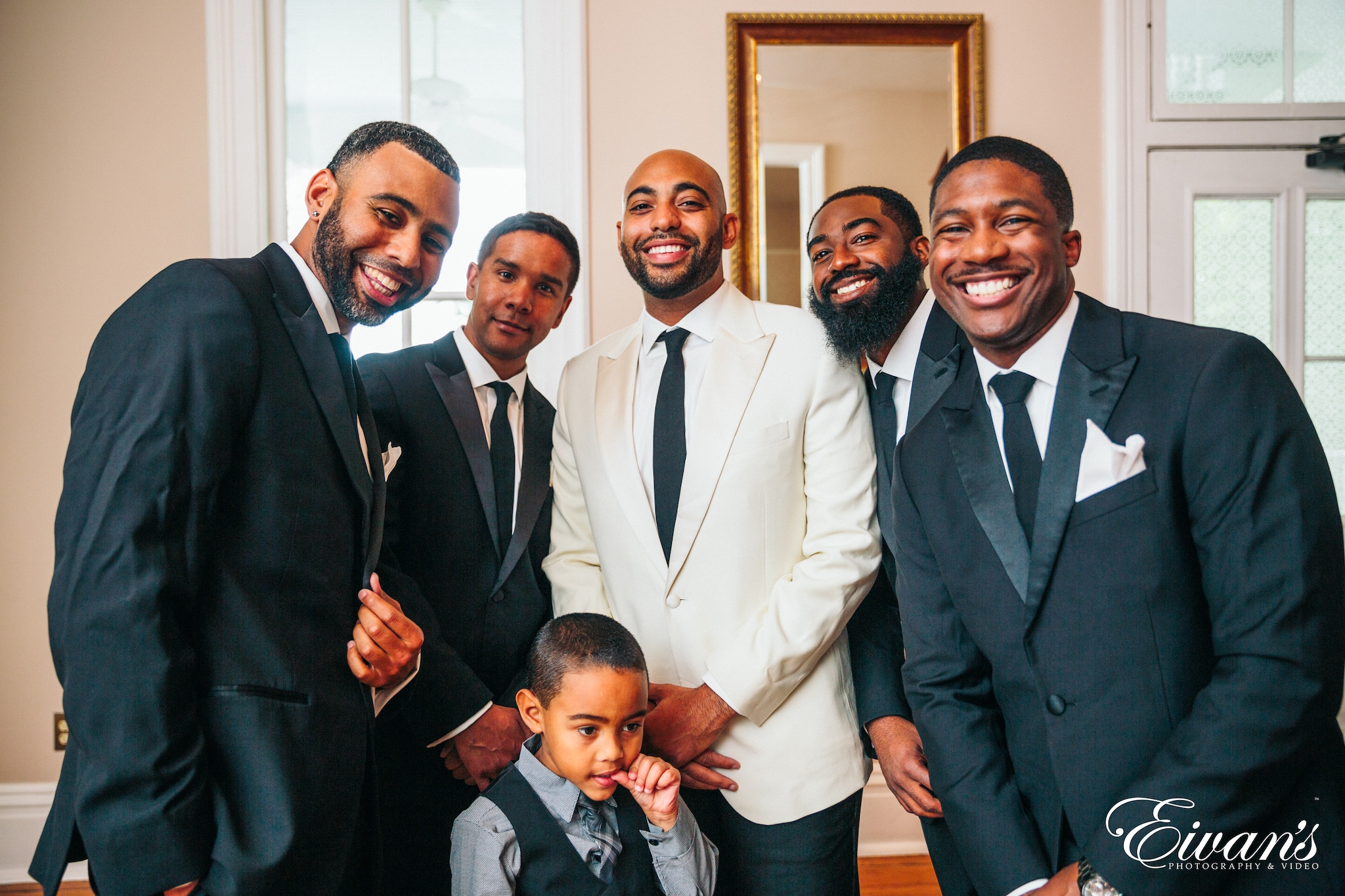 The groom and his groomsmen:  It's the groom's turn to show how dapper he looks on this special day.   The prepping morning will capture some great shots of the groomsmen as they get ready and have fun with it. A short interview for both the bride and groom separately is a great way to wet their appetite for their day ahead.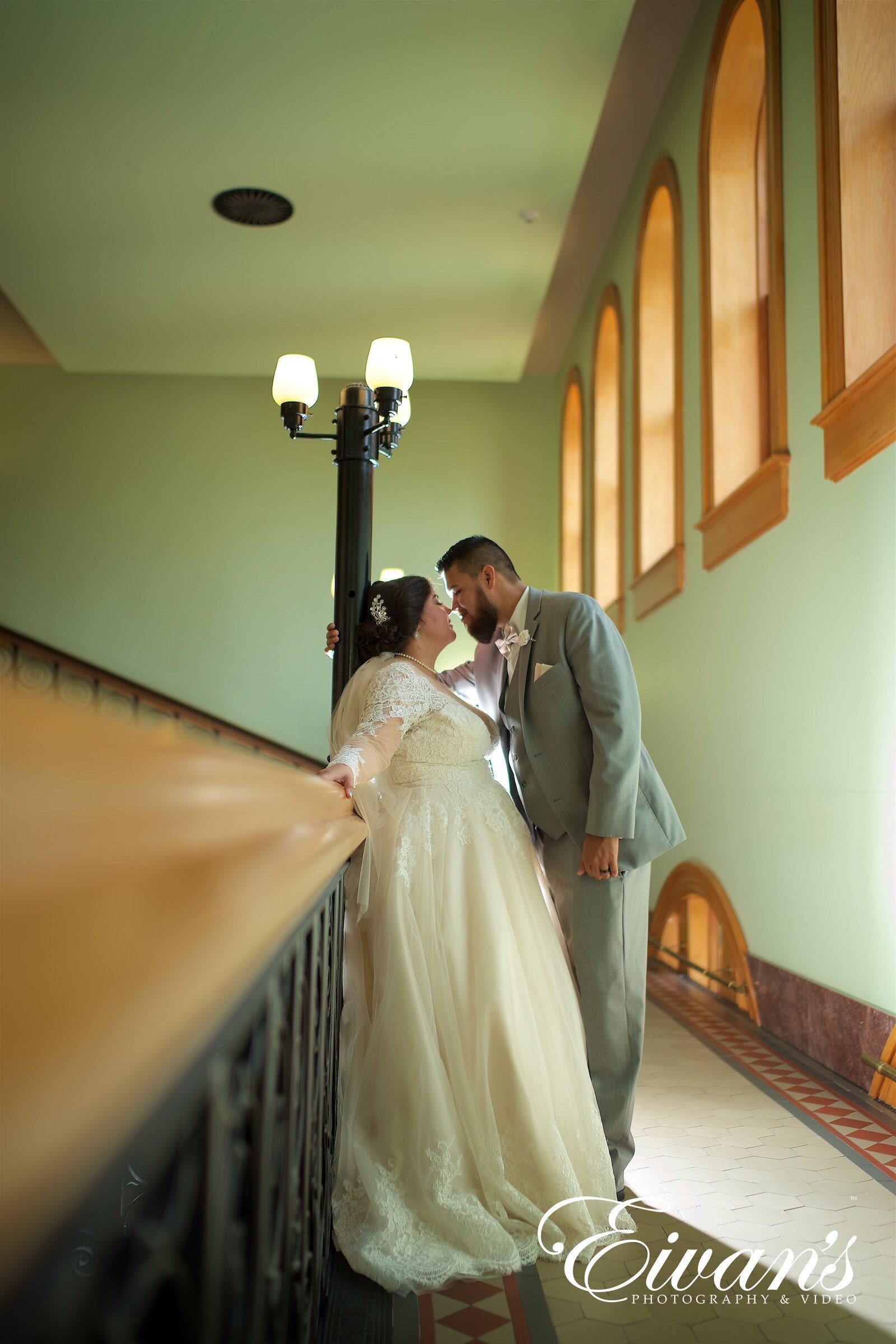 Unleashing the first look.  Modern couples want to see each other before the wedding ceremony starts.   It's called the first look!  It's time to behold the beauty of your beloved as you see each other for the first time on your wedding day.  Some couples will read a love letter while others will gaze deeply in their eyes – how romantic!  Capturing these moments creates priceless memories that you will forever cherish – we promise!   Your wedding photographer must capture exactly what you want in this prime moment.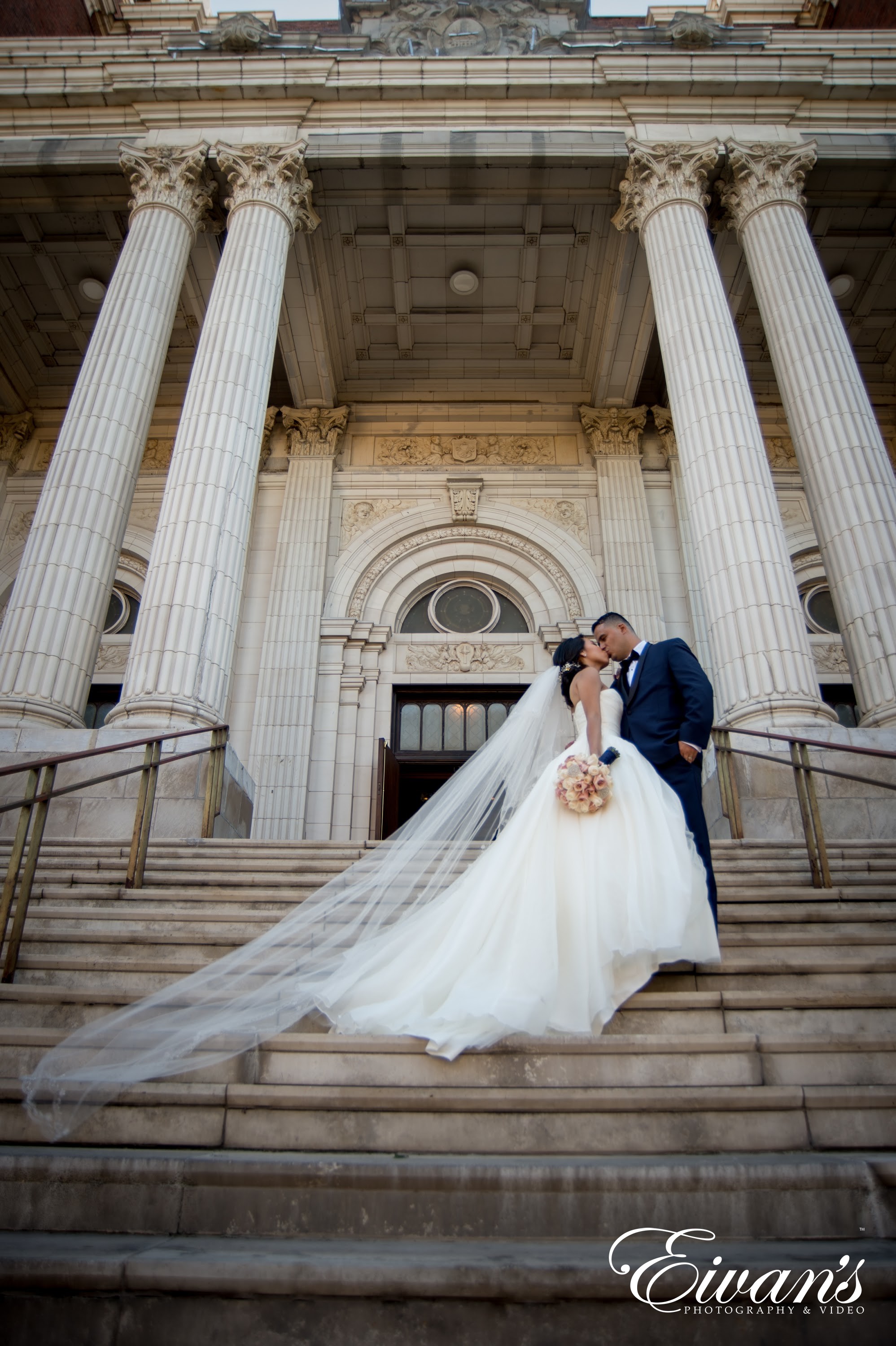 The wedding ceremony venue.  Get your photographer to capture a landscape shot of your wedding venue.   This is where it all happens!   Your walk down the aisle is the most important part of the day.  Whether you walk with your father, mother you will treasure this moment forever.  Your little flower girls and ring bearers will always etch in your memory.  A photo of the couple and their best maid and best men goes a long way in preserving friendships.  The vows are what both of you anticipate hearing.  Capturing this moment will always remind you of your commitment to each other years to come.   Alongside your wedding photos, we get you a video documenting everything.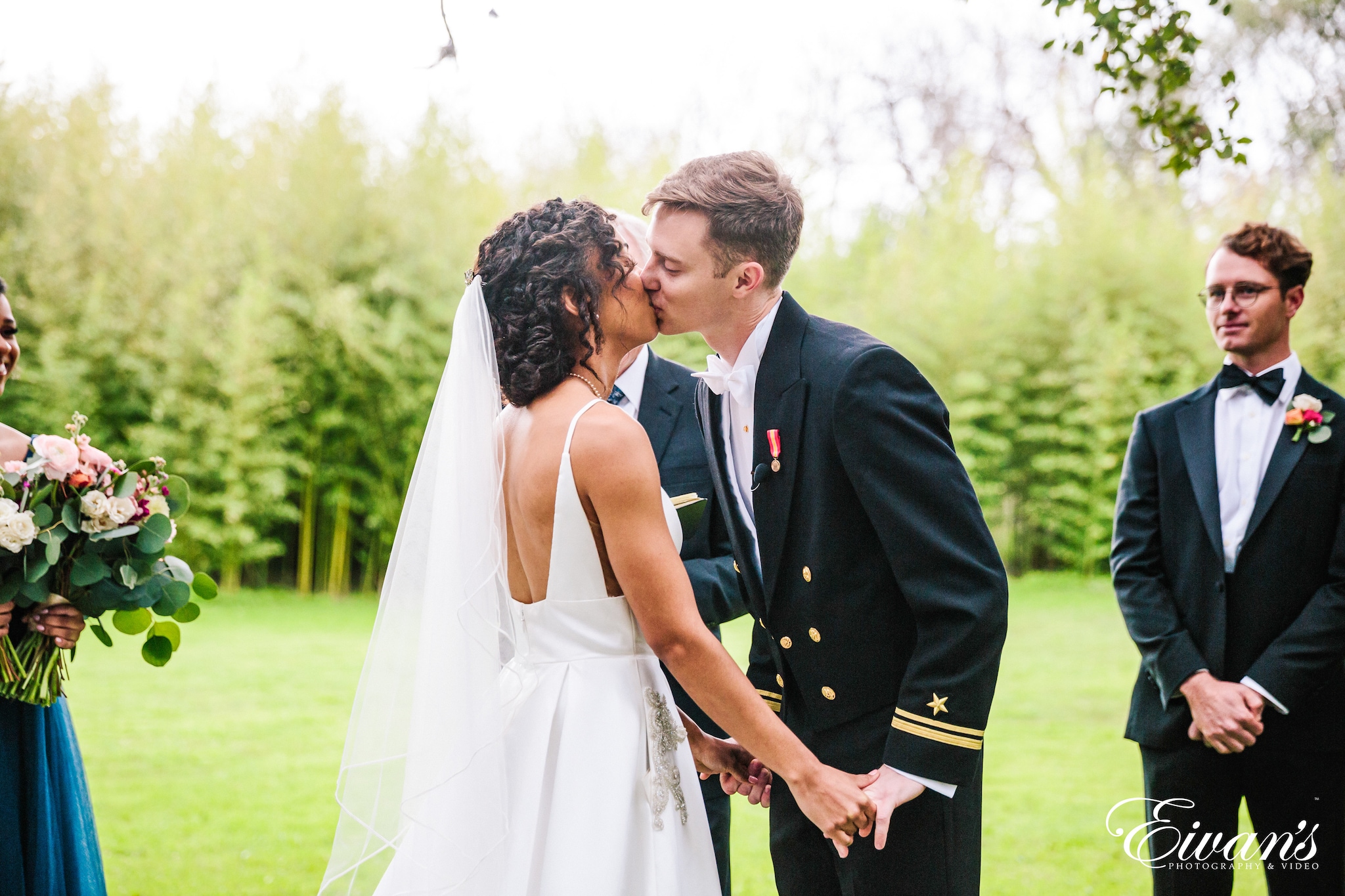 The first kiss:  Ahhhh!   Everyone waits for this remarkable moment.  It's like the newlyweds are sealing the deal!  Most officiants know it's time to step out of the picture to let the photographers capture this fun photo.  With many more kisses in life together, the first kiss will always remain iconic. A photo will bring back the love memories of the day.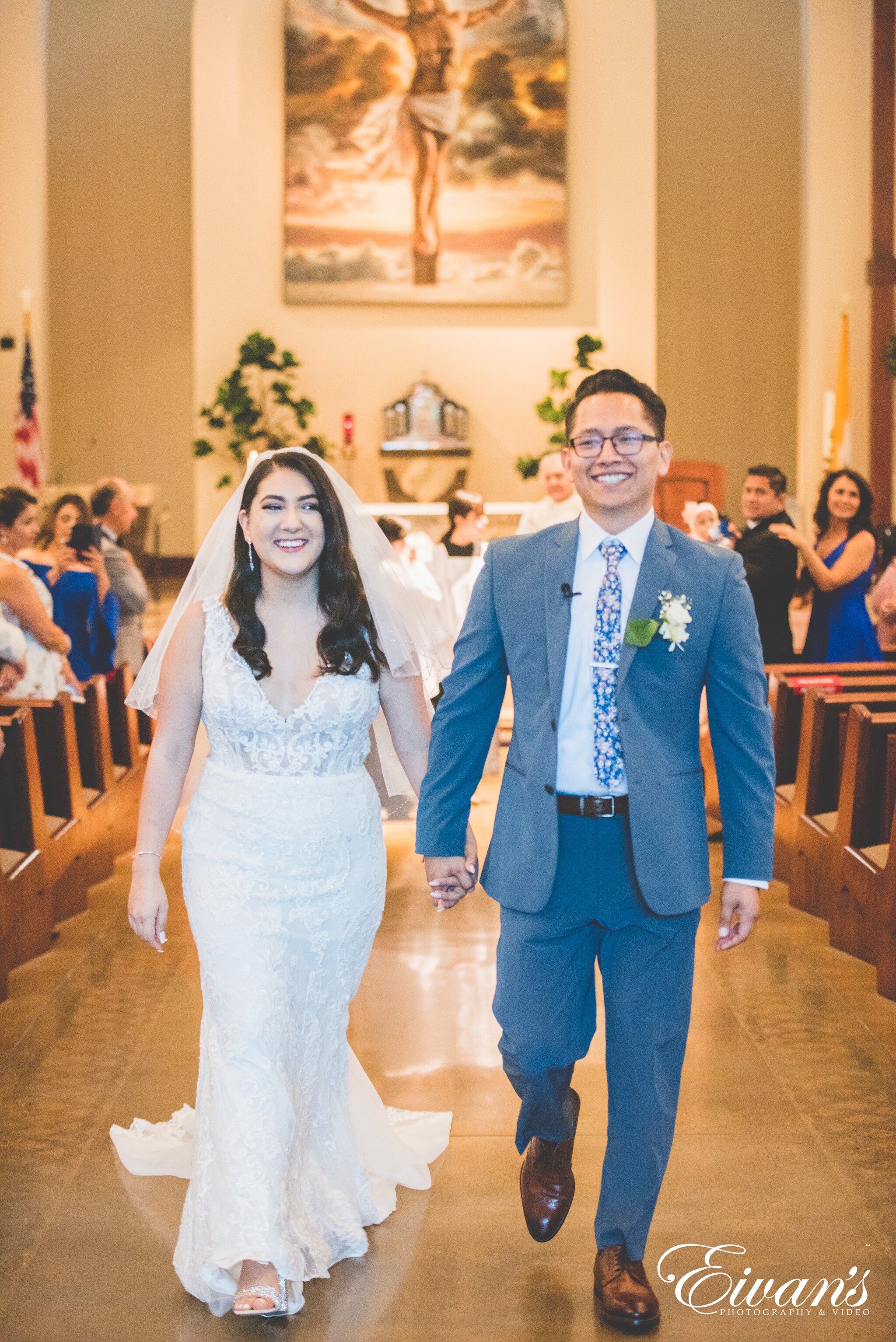 The exit dance and confetti.  Whether it's confetti, sparklers or the traditional rice, your exit is important. It's your first exit as a married couple.  Your photographer needs to capture every emotion in the newlyweds as well as the guests.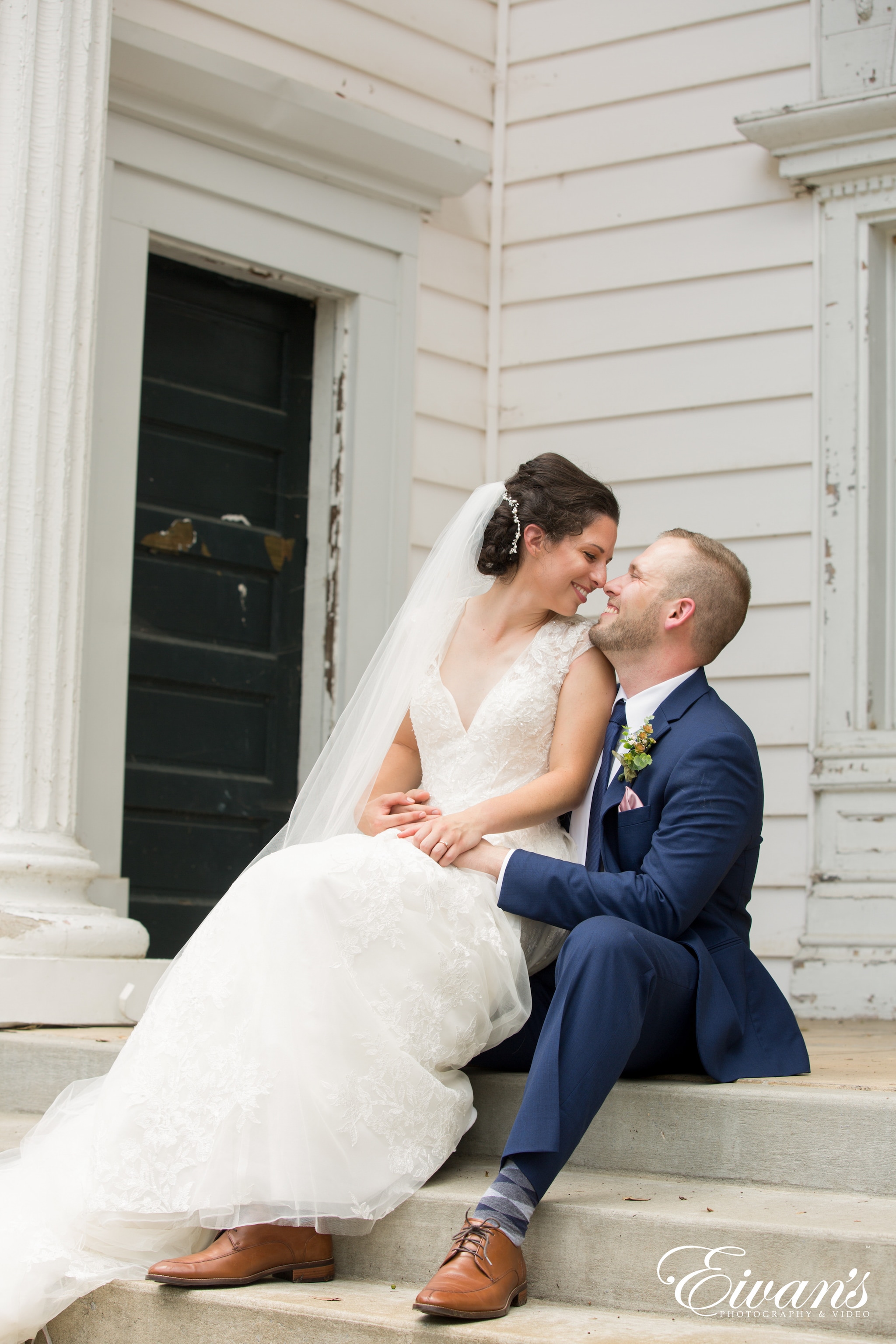 The official portraits:  After you have said "I do" it's time to take some formal photos.  These may include family photos, bridal party photos, flower girls and ring bearers.  You can also take this time to sneak away alone with your partner for some lovely shots.  
Your bridal party can also join in for group photos. This is where you go all crazy out for fun bridal party photos!  These are the photos that will make you laugh years to come.  If you have flower girls, do not forget to capture their little happy hearts.  Take as many shots as you want in this session before you join the wedding reception.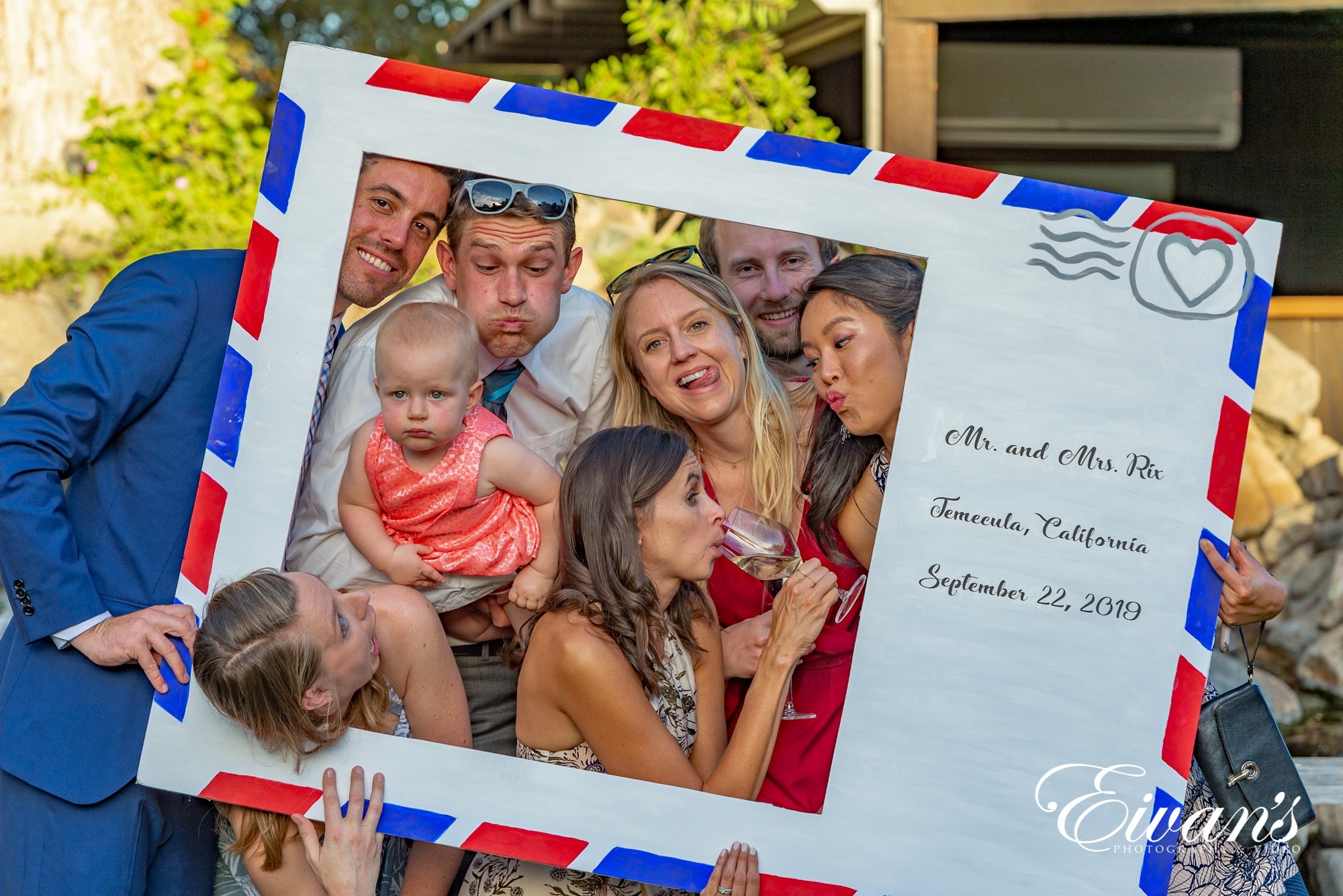 The cocktail hour:   With the party underway, your photographer captures guests in action. Sipping signature cocktails, enjoying the delicacies, mingling and laughing out loudly.  Ask your photographer to capture different angels of the fine details of the day. Wedding pictures must come with details, that's what makes the difference.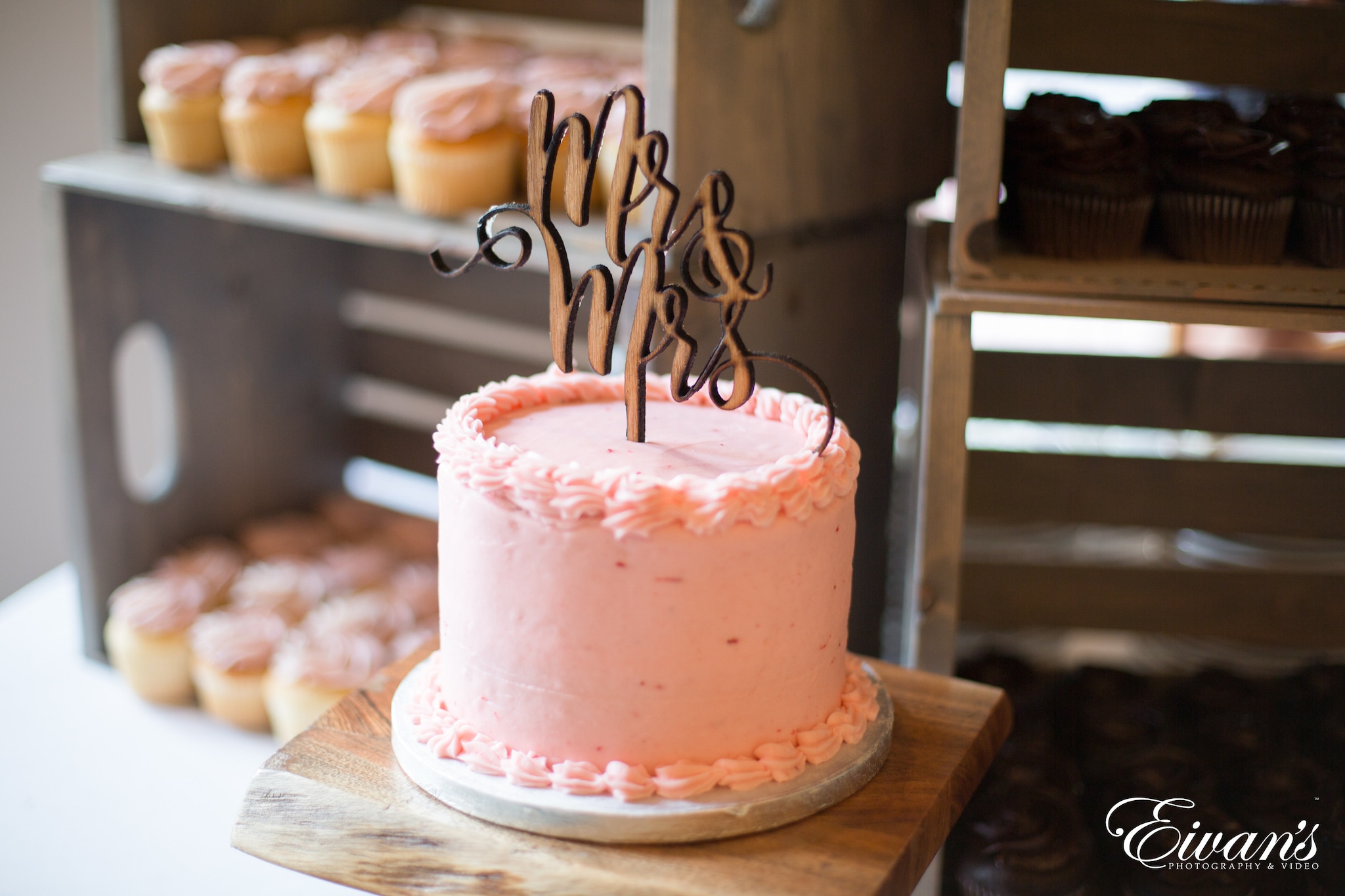 The wedding cake:  Be sure to get a shot of the cake before it gets cut.  Get shots when cutting and feeding each other capturing the positive vibes.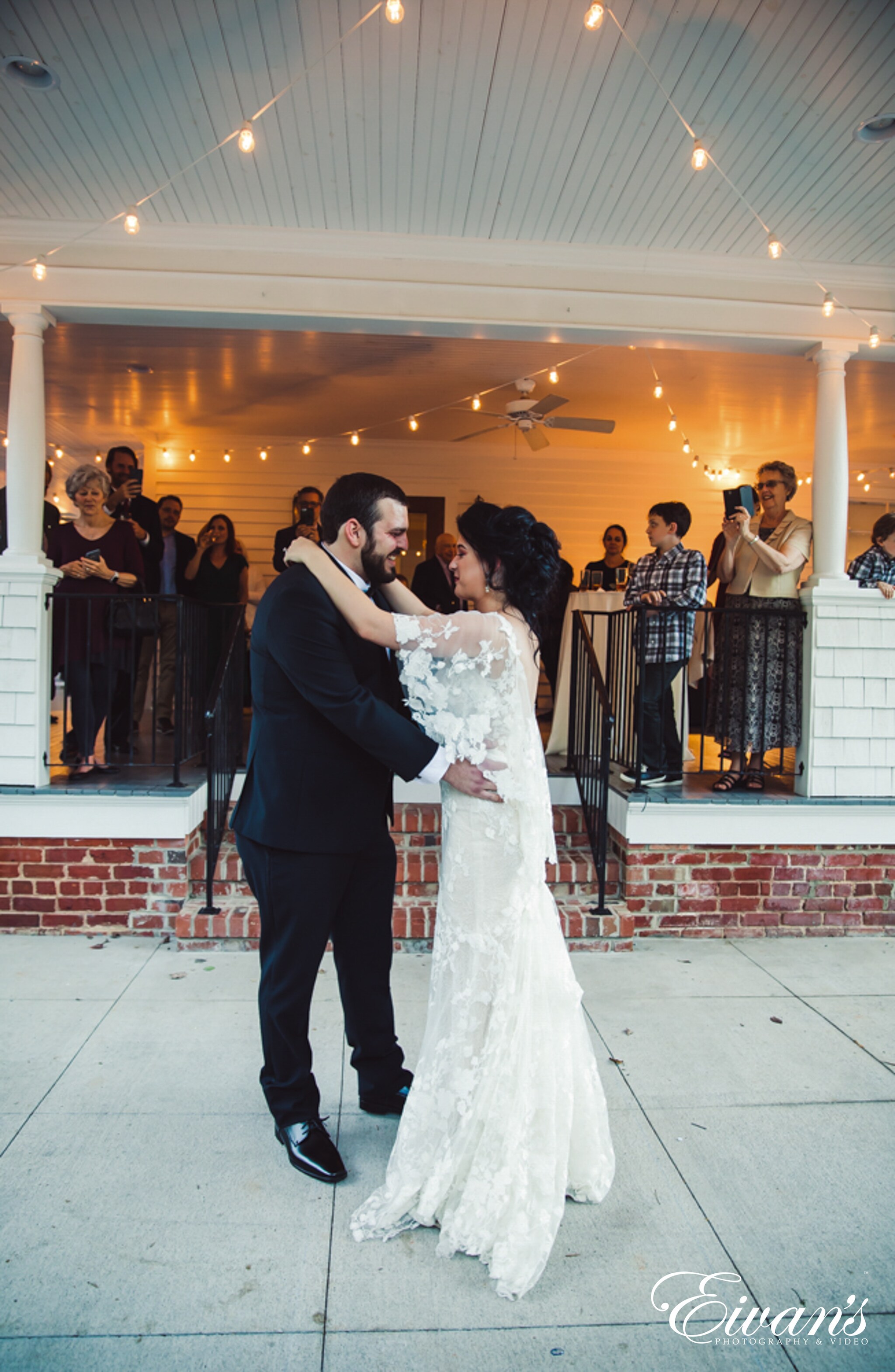 The first dance:  This is a remarkable moment for the newlyweds. The first dance documents deep emotions as seen in candid wedding shots.  Afterwards, the guests can join you and dance the evening or afternoon away.  This time the photographer can capture free range moments.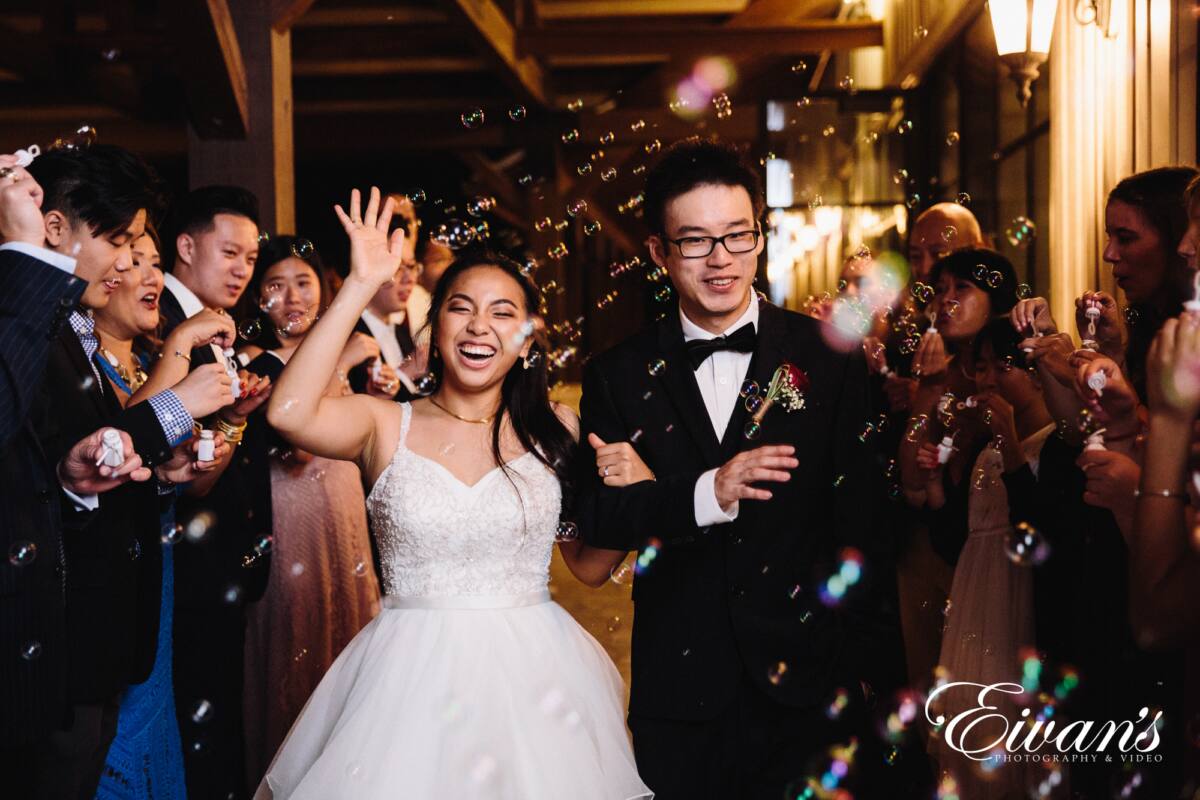 The closing ceremony:  As everyone chants kiss! Kiss! The couple can take this time to snag one more kiss on their way out.   This marks the perfect ending to your big day! Now all you got to keep are memories embedded in your wedding photo book!