The Ultimate Wedding Planning Timeline and Checklist
After engagement, it is normal to start to envision your wedding! You also wonder how to put all things together for a beautiful wedding day.
Let's understand this, there is no prescribed timeline to a wedding. This is because everyone's engagement is at a different time. It is possible to successfully plan your own wedding in as little time as a few months only or as much time as you want.
We are here to give you a little snapshot of the planning process of how you can plan your big day within an average time. Average here means 8 to 12 months which most couples usually have.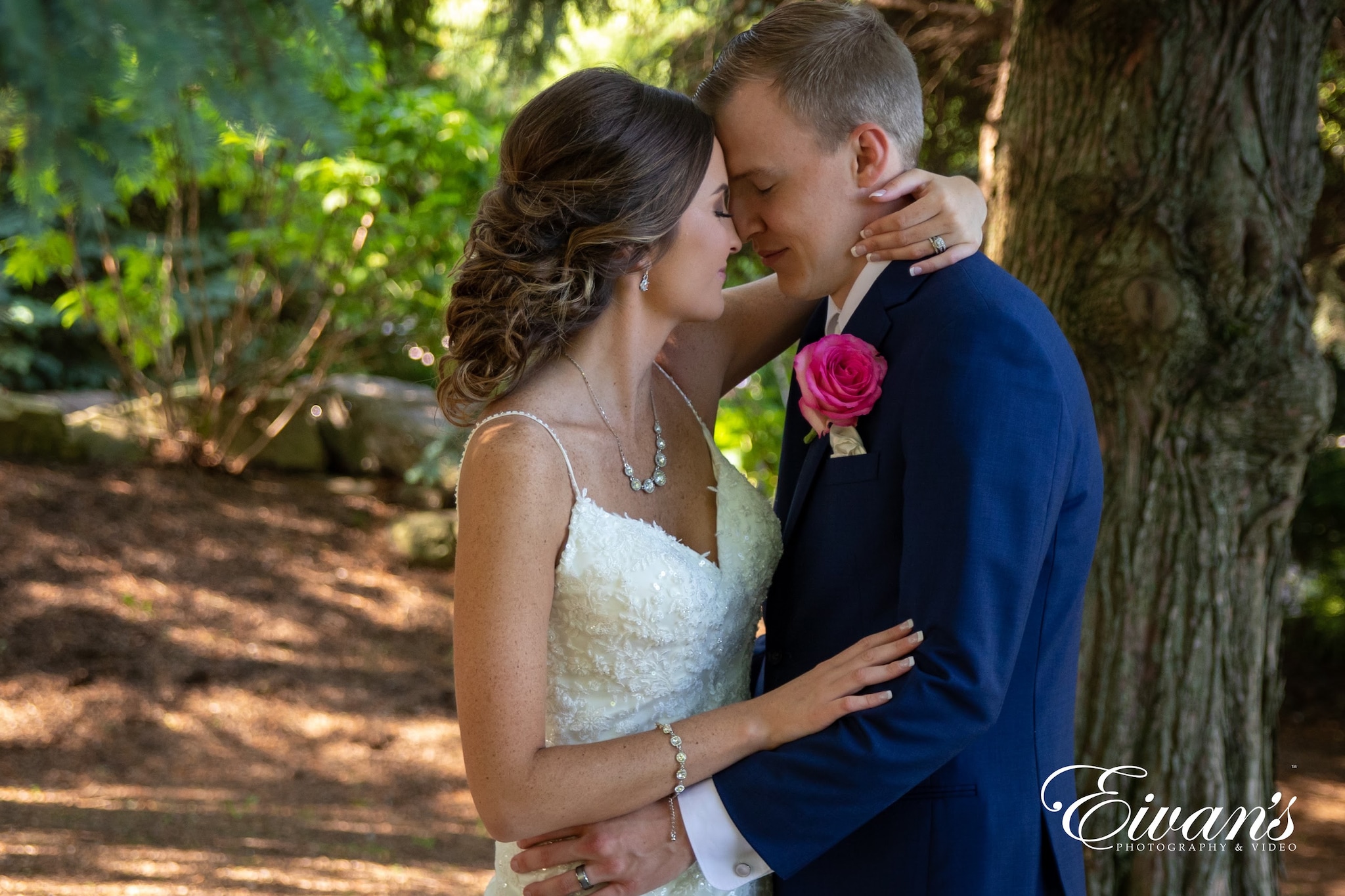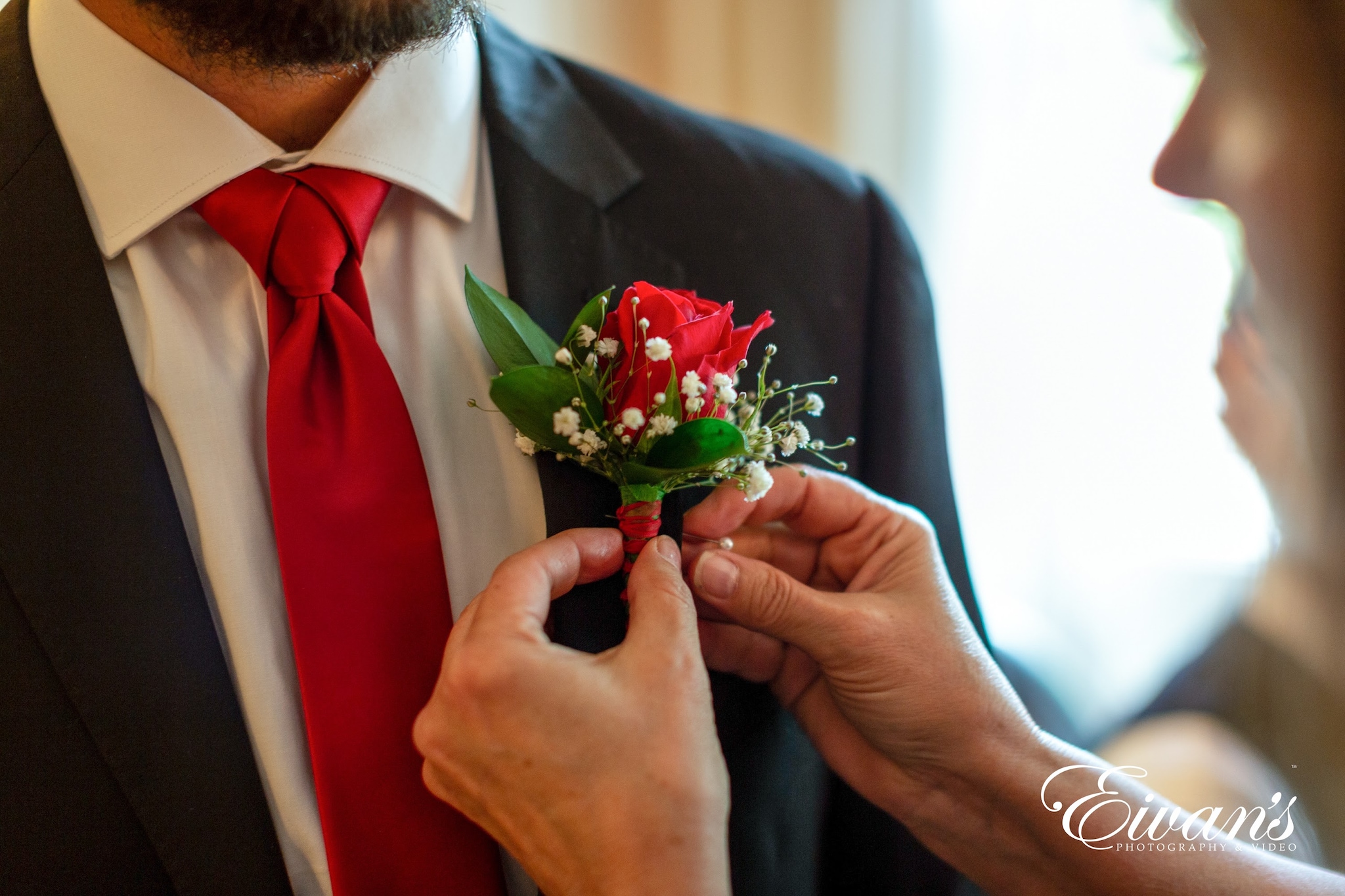 10 – 12 months before your wedding
Have an engagement party. Now that you are officially engaged take some time to celebrate. Celebrate your upcoming nuptials by hosting your engagement party or having someone else host you. For your engagement party make it intimate by using invite only. It should be for those that are close to both of you instead of the whole guest list for your wedding day.
Take engagement photos. As your celebrate, go for your engagement photoshoot with friends and family. Use these photos on your wedding website, your wedding invitations or save the date cards.
Choose a date. Choose at least three dates that you are comfortable with. Choose if you want a winter or summer wedding and begin planning from there.
Come up with a budget. Write a detailed budget including all the elements like the service providers, venue, catering services. Allow a miscellaneous cost for any unseen costs or any higher service price.
Create a wedding organizer. Stay organized by using a wedding organizer to track your ideas, receipts and your to do list. Add your budget here to be able to update throughout the planning process.
Get a wedding planner. If you plan on getting a wedding planner, its best to get one this early. Its important to get a wedding planner to help you with coordinating your big day.
Start brainstorming your wedding style. Start thinking about your wedding color palette considering the season and your venue options. Create an inspiration board on pinterest that you can add new ideas as you go along.
Begin researching for vendors. Through the help of a wedding planner begin to look for vendors. Look for photographers, entertainment, florists and videographers that will fit your wedding style.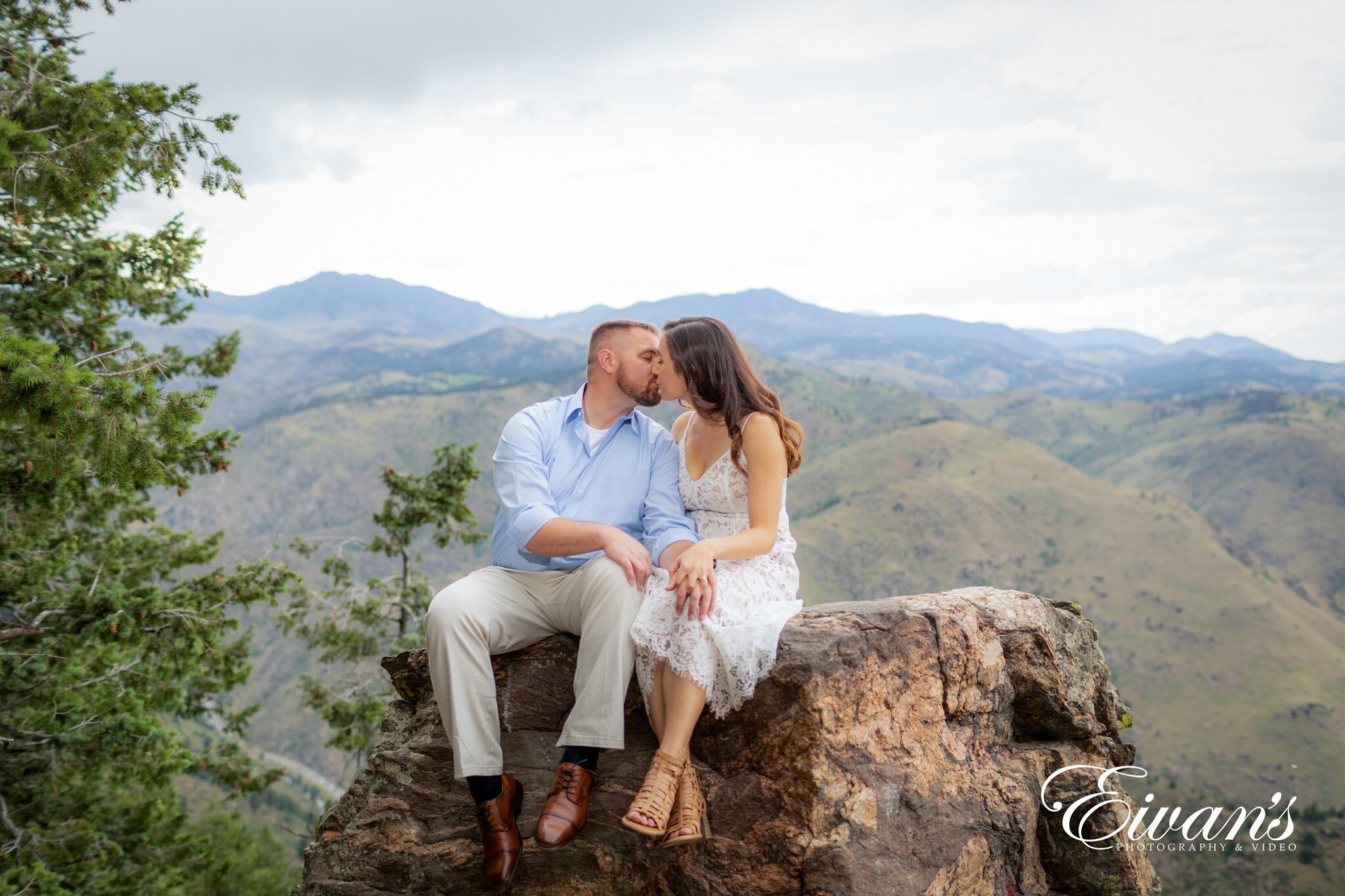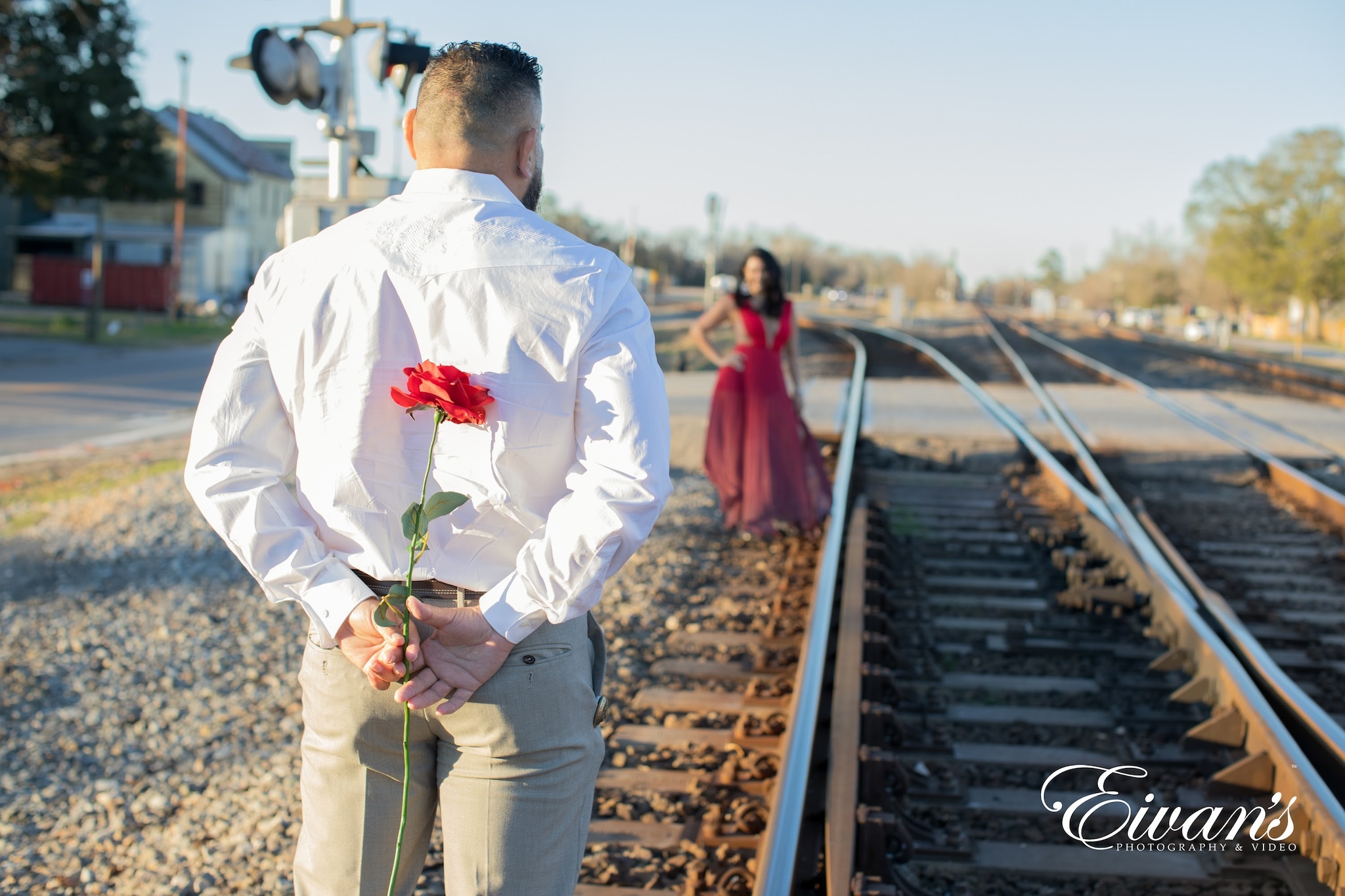 8 – 12 months before your wedding
Decide on a wedding party. Consider whether you want to have a wedding party or not. If you do, choose your team as early as now. Choose your maid of honor, bridesmaids, best man and groomsmen and ask them in a formal way.
Choose your wedding theme. Brainstorm with your partner and propose different wedding themes that you can select from. Choose a theme that embodies both your love story and your personal style. Get a wedding hashtag that you can share with your guests.
Come up with a guest list – Come up with a list and an exact number of how many guests you want to invite in your wedding. Consider your budget and the size of your venue to invite guests based on the vibe you want to create.
Visit the venues. It is best to visit the venues you have visited and talk to the hosts. Explore venue options and factor in the various locations, the weather condition and how it affects your big day.
Plan for your honeymoon stay. Start thinking and planning where you will go for your honeymoon or for your first night as a married couple. You can do an early booking or get to know the requirements needed.
Research DJ and bands. Decide on what kind of bands or DJ you want and begin looking for the perfect one. Once you find the one, book them for the day so you don't have to worry about it later.
Schedule food and wedding cake tasting with different caterers. Before settling on a wedding caterer, go for food tasting so you have enough time to decide on a menu.
Go shopping for a wedding dress, bridesmaid dresses and grooms suits. Plan to shop and fit your dresses as early as now until you can find the perfect one.
Book your wedding officiant. Make sure they are certified in the state you are getting married in. Pay for your marriage license to avoid last minute rush.
Book the venues. Sign contracts, pay down payment and start working with an actual wedding ceremony and reception venues.
Launch your wedding website. The earlier the better! Put up all the details about your wedding especially with the venue booked and paid for.
Give details for your wedding registry. Let your guests know about your gift registry early enough so they can choose what to get you in good time.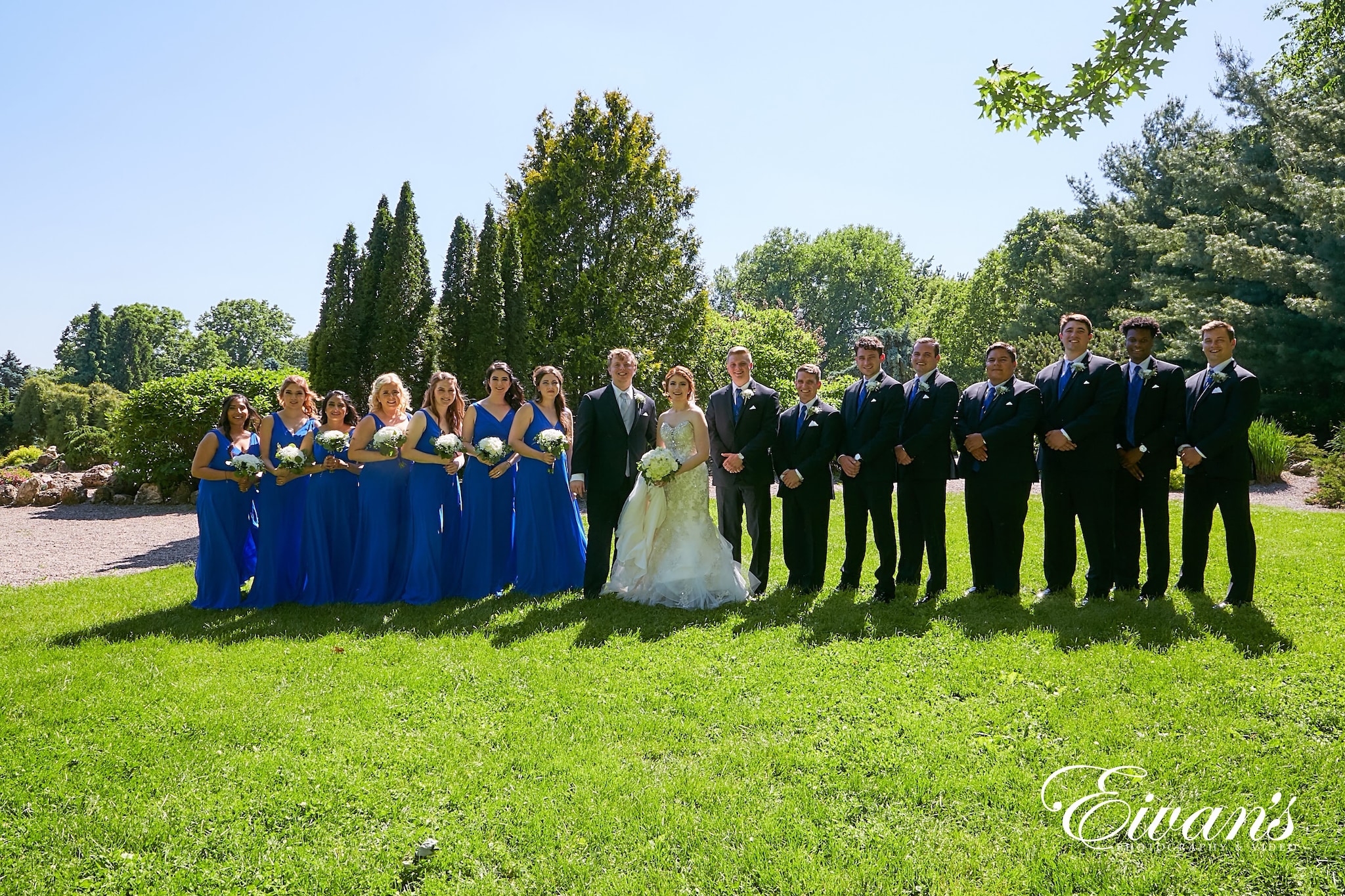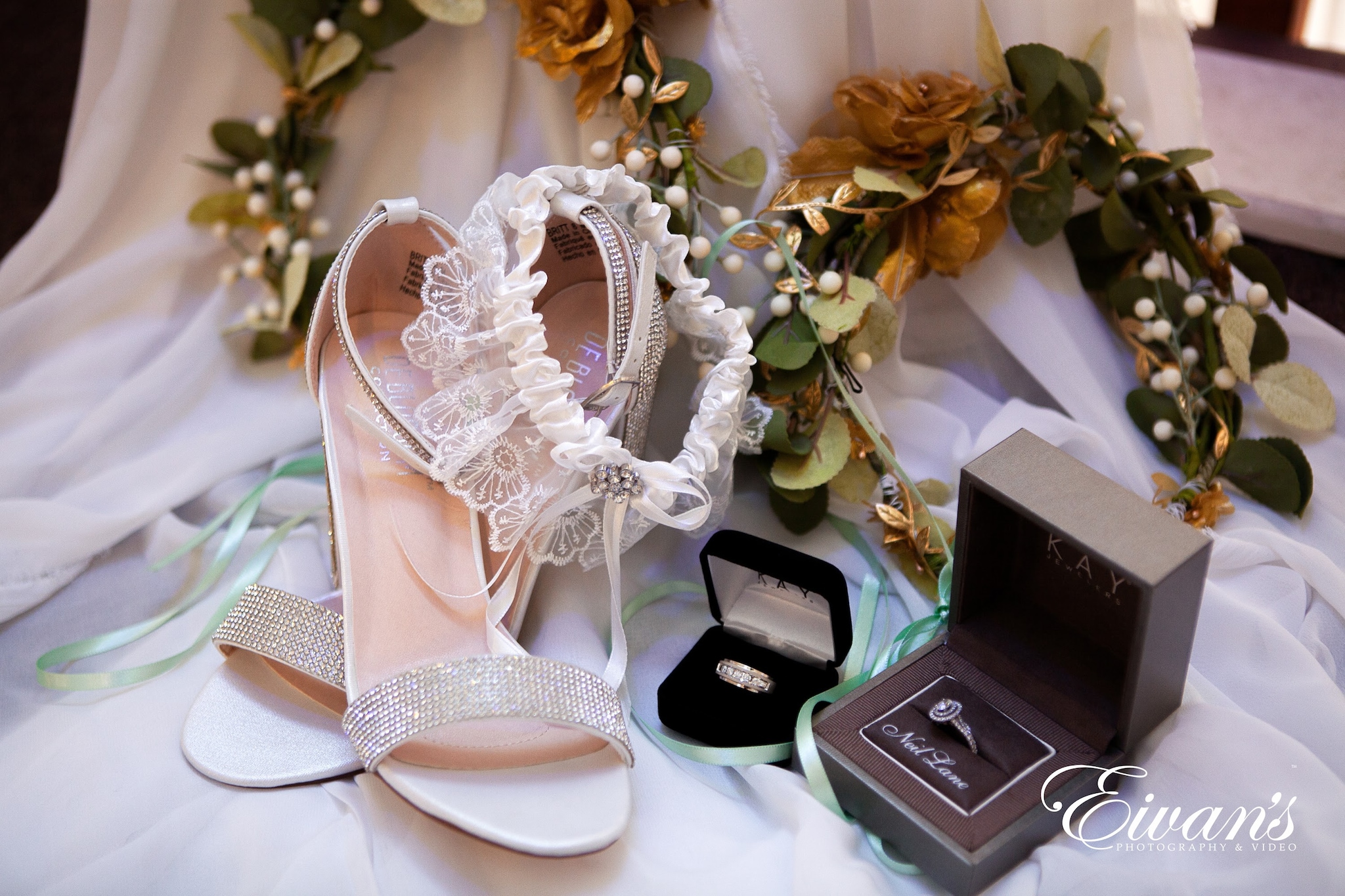 6 – 8 months before your wedding
Continue researching, interviewing and booking the wedding vendors
Decide and choose floral arrangements
Continue with wedding cake tasting and food tasting
Begin to prepare the wedding reception activities – the entertainment and décor
Finish on wedding invitation wording and send them out
For destination weddings arrange for hotel room bookings. As well as your suite for the wedding night, family members and your town guests.
Arrange and book for wedding transportation.
Plan for the bridal shower and the guest list
3 to 5 months before your wedding
Book your rehearsal dinner locations with all the details for entertainment, grooms cake etc.
Come up with a rehearsal dinner guest list
Reserve all the necessary party linens and rentals
Order your wedding favors for your guests
Concentrate on finalizing the details for the wedding gown, flower girls, bridesmaid dresses, grooms suit, and groomsmen suits.
Prepare your wedding ceremony readings and write your vows
Finalize on the menu, drinks and catering details
Do a makeup trial and book your makeup stylists
Shop and buy your wedding bands/rings
Finalize on the honeymoon plans and get all your necessary travel documents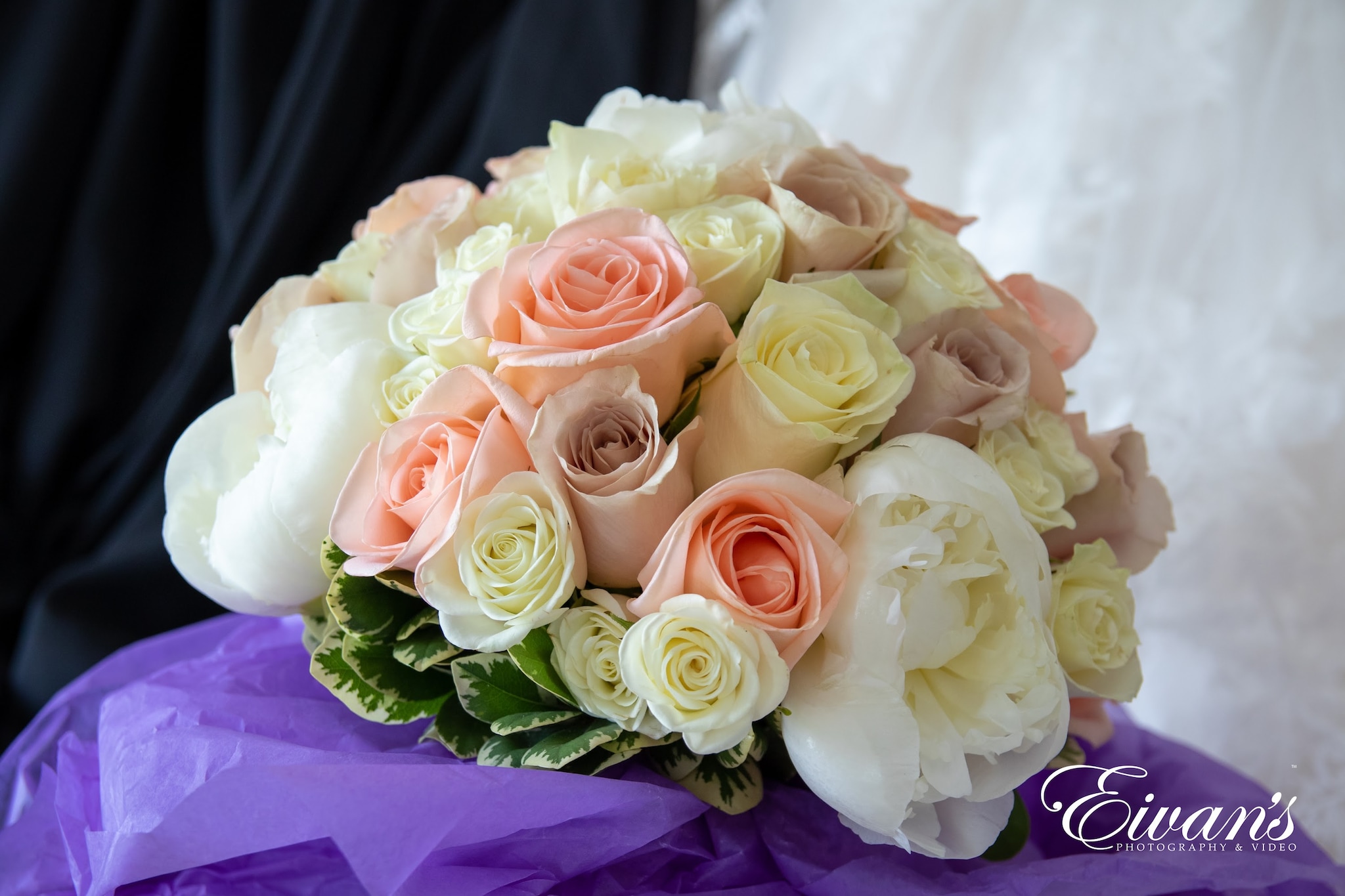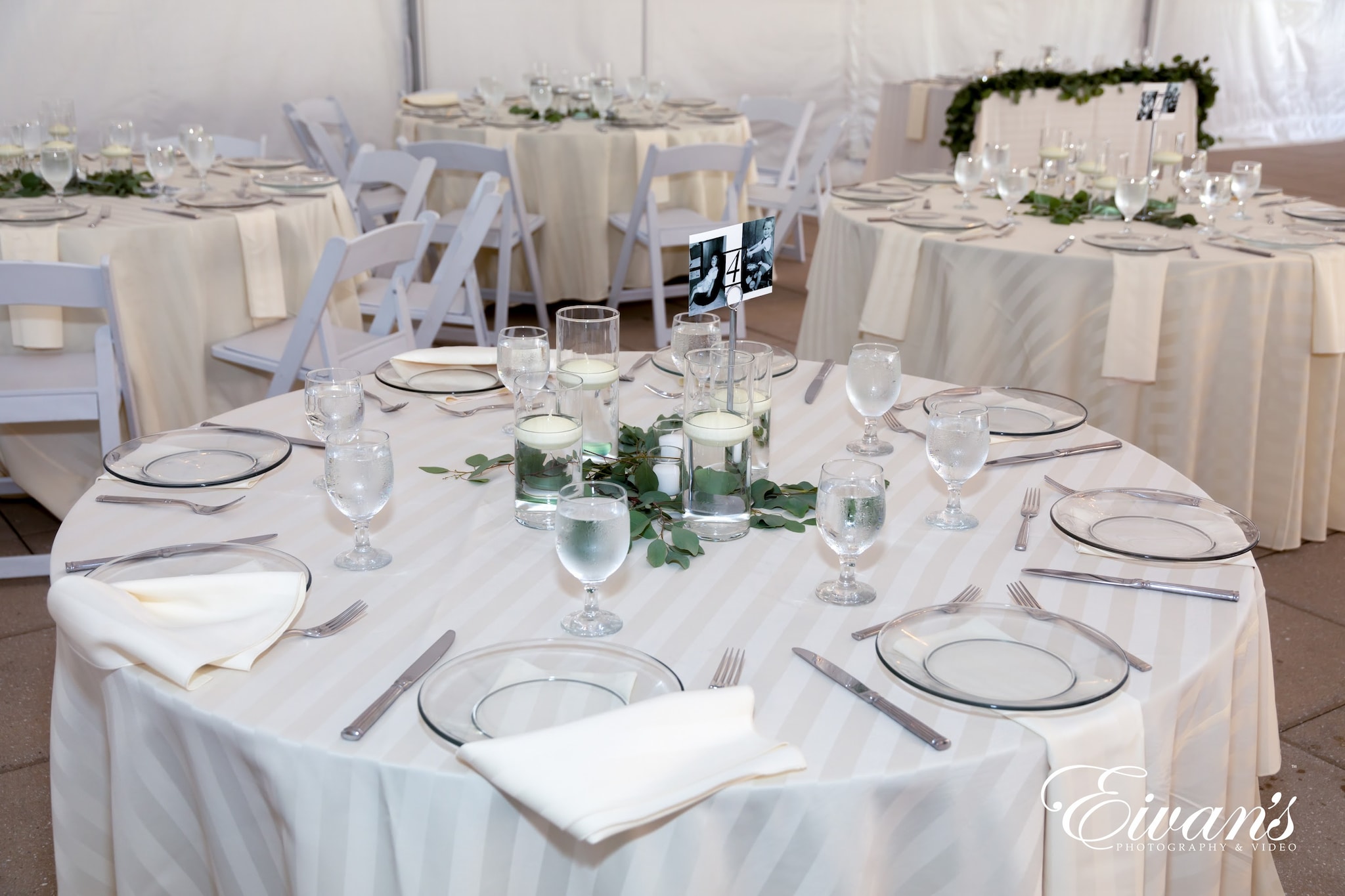 6 to 8 weeks before the wedding
Receive the RSVP cards to ascertain your final head count
Touch base with vendors to confirm date and all details
Go for a final fitting for your wedding dress. Buy all your undergarments beforehand.
Go for a dance class if you want to practice for your first dance. Learn those moves before your wedding date.
Prepare thank you cards for shower gifts and early wedding gifts received.
3 to 5 weeks before the wedding
Finalize and confirm all the details that include
Wedding vows with your officiant
Shot list your wedding videographer and photographer
Song list for the wedding ceremony, cocktail hour and reception
Obtain marriage license and complete the name change documents if need be
Wedding night plus honeymoon accommodations
Pick your wedding rings and check any engraving details
Purchase your guest book, cake servers, toasting flutes and all that stuff
Buy gifts for the parents and wedding party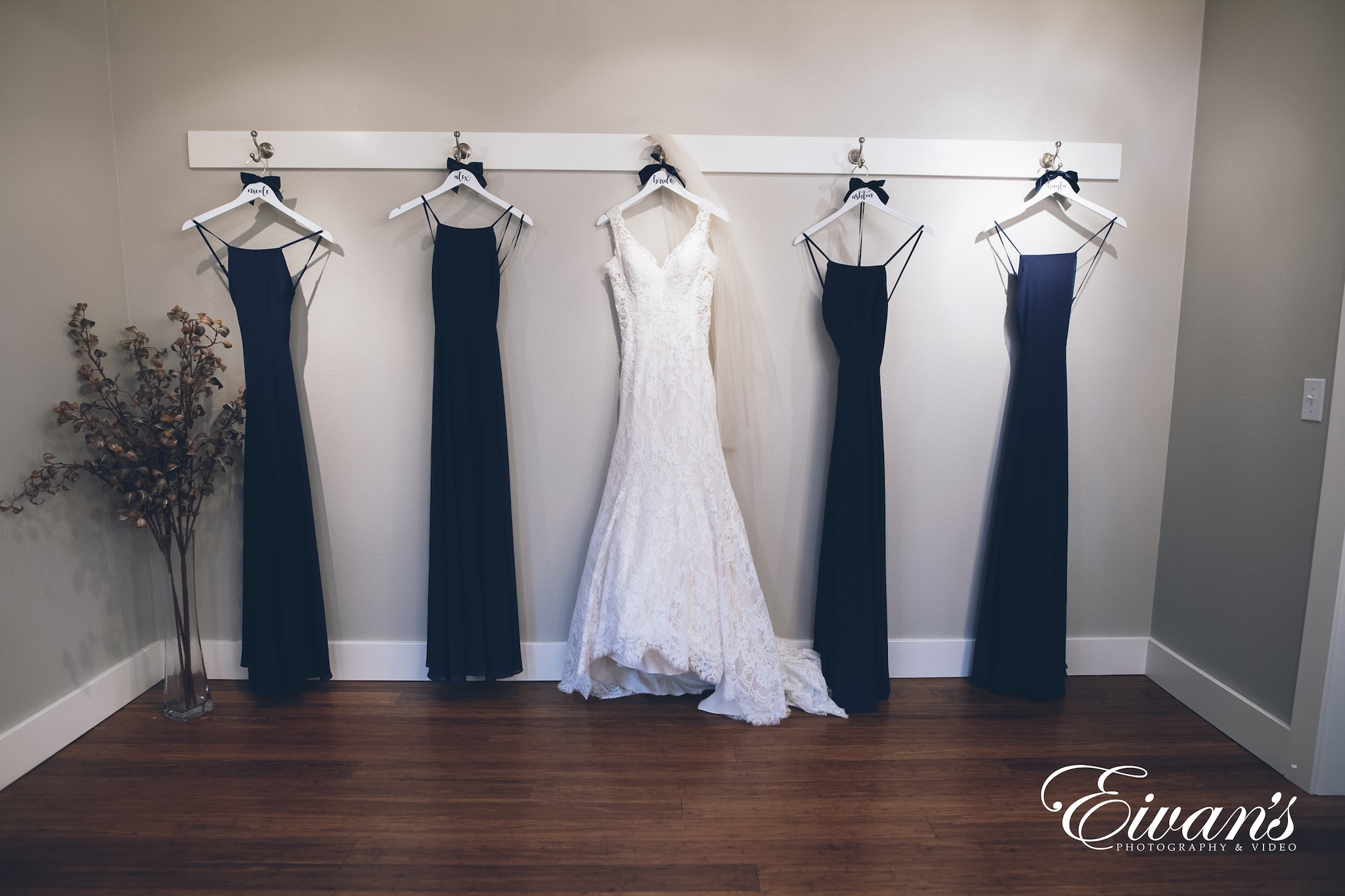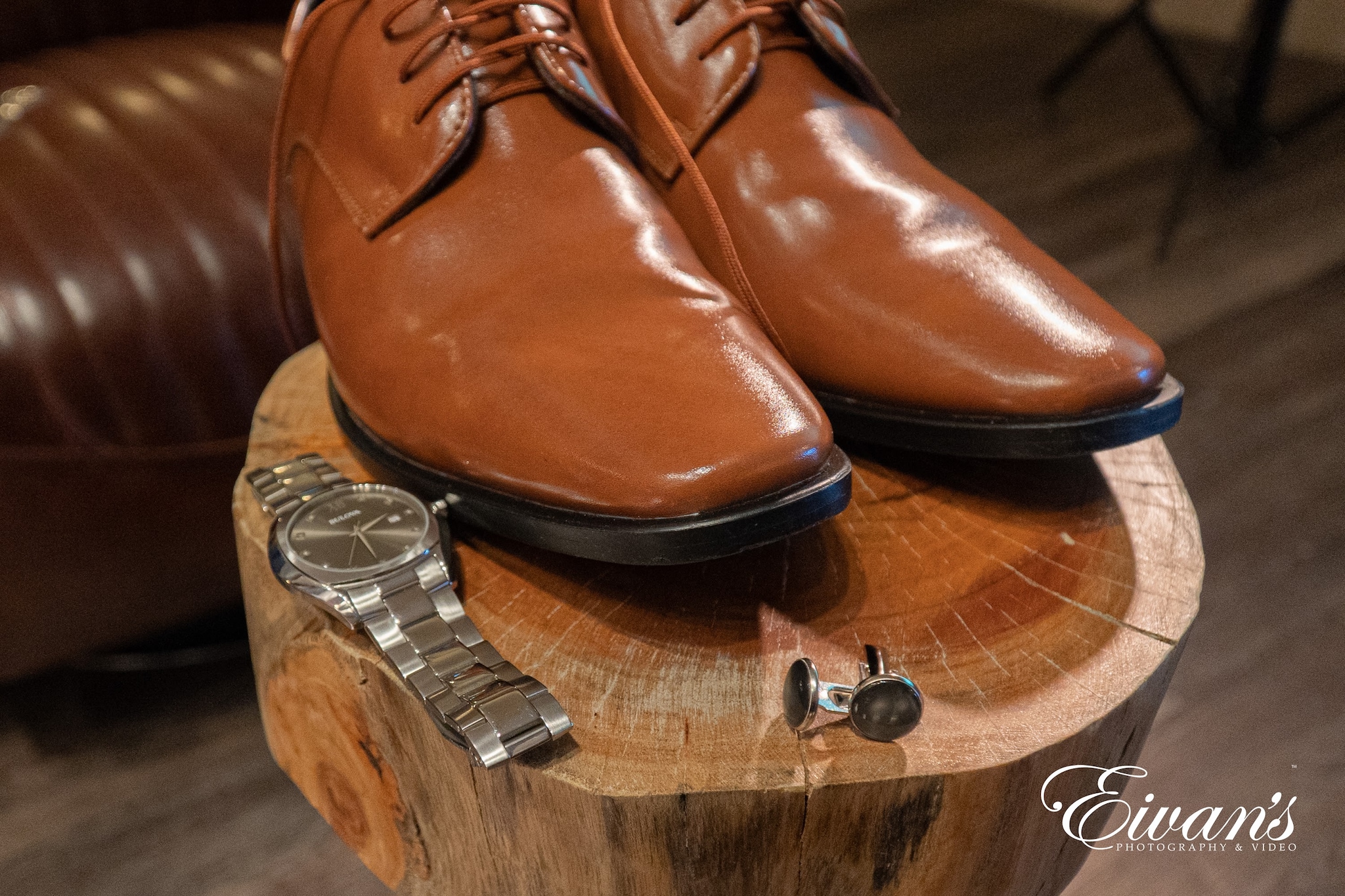 1 to 2 weeks to go before the wedding
Give the caterer a final head count
Prepare the seating chart and place cards
Pick your gown in case you were late to do so
Confirm the wedding time with all vendors and wedding party
Start packing for honeymoon
Go for a massage
The day before the wedding
Pack anything else remaining for the wedding day
Complete any final payment for vendors. Put the final payments marked in envelopes to be paid after the big day.
Assign someone to pack your gifts after the wedding reception including the top tier wedding cake
Enjoy you manicure and pedicure
Attend the rehearsal dinner and give out the wedding party gifts
Go through your wedding planning checklist. Breathe deeply and congratulate yourself, your partner and wedding planner for a job well done!
Go to sleep early as you look forward to the wedding day!