The Ultimate Engagement Session Explained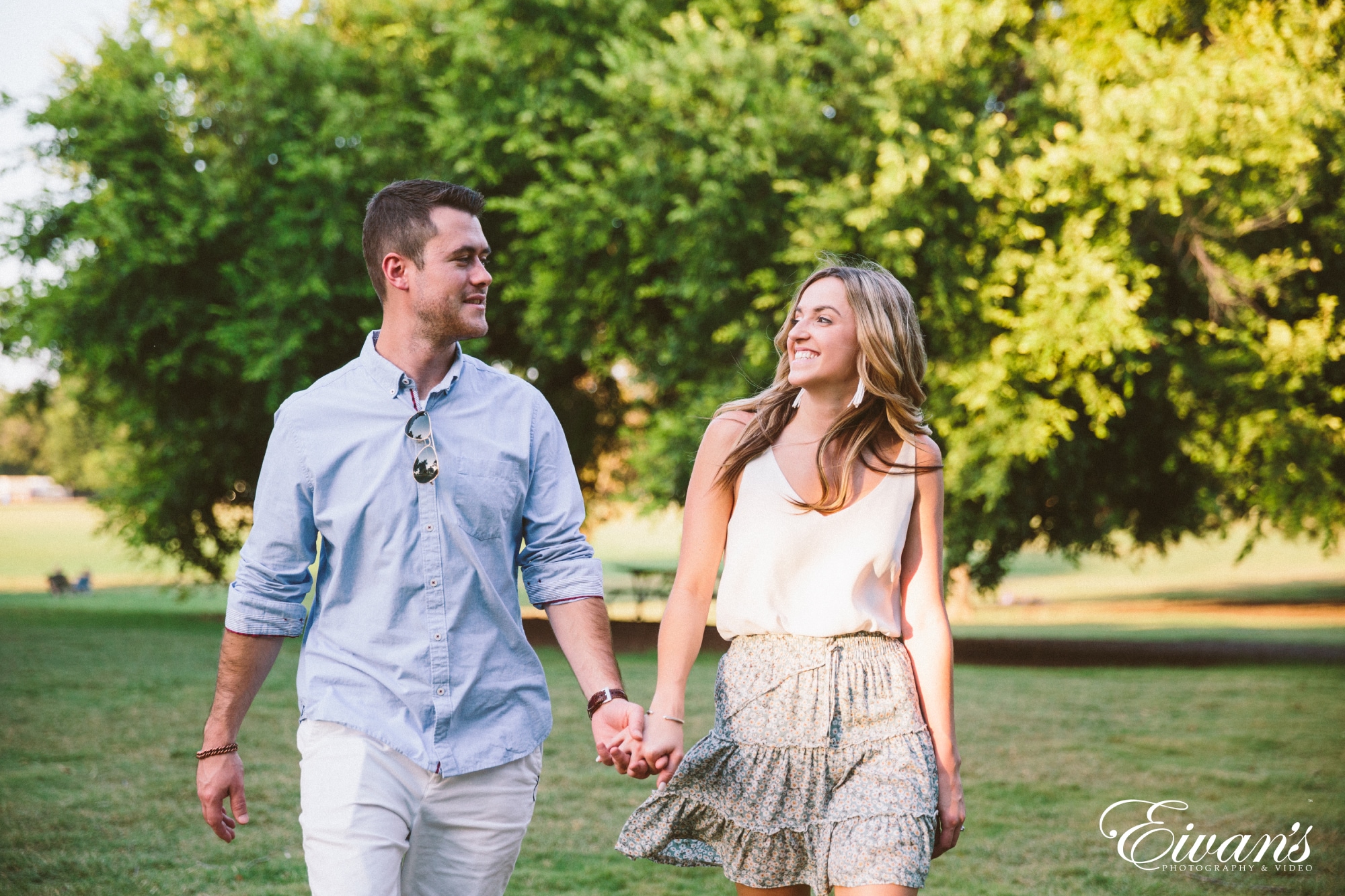 Before we explain more about an engagement session, let's do a quick reality check.
Many old couples claim that the period before the wedding day was by far the best time in their lives.
Why is it so?
Once they get married, they are opening a completely new phase in their lives. Don't get me wrong, there is nothing bad that happens after you're married. Sources of happiness come from different directions during that time.
The problem is, the real responsibilities start at that time as well.
Now, you are still young (although you might not think the same) and full of positive vibe. You're exploring the world in the same way as you did in your childhood. The only different things are the objects you're exploring, and the lens you're looking through. This time, you not a solo rider anymore, but come in a beautiful package of two.
What does it have to do with an
engagement session
?
Well, an engagement photoshoot may be just the introduction of your journey as a couple. It will represent a fresh start of a new stage in life.
And besides that, you can have lots of fun.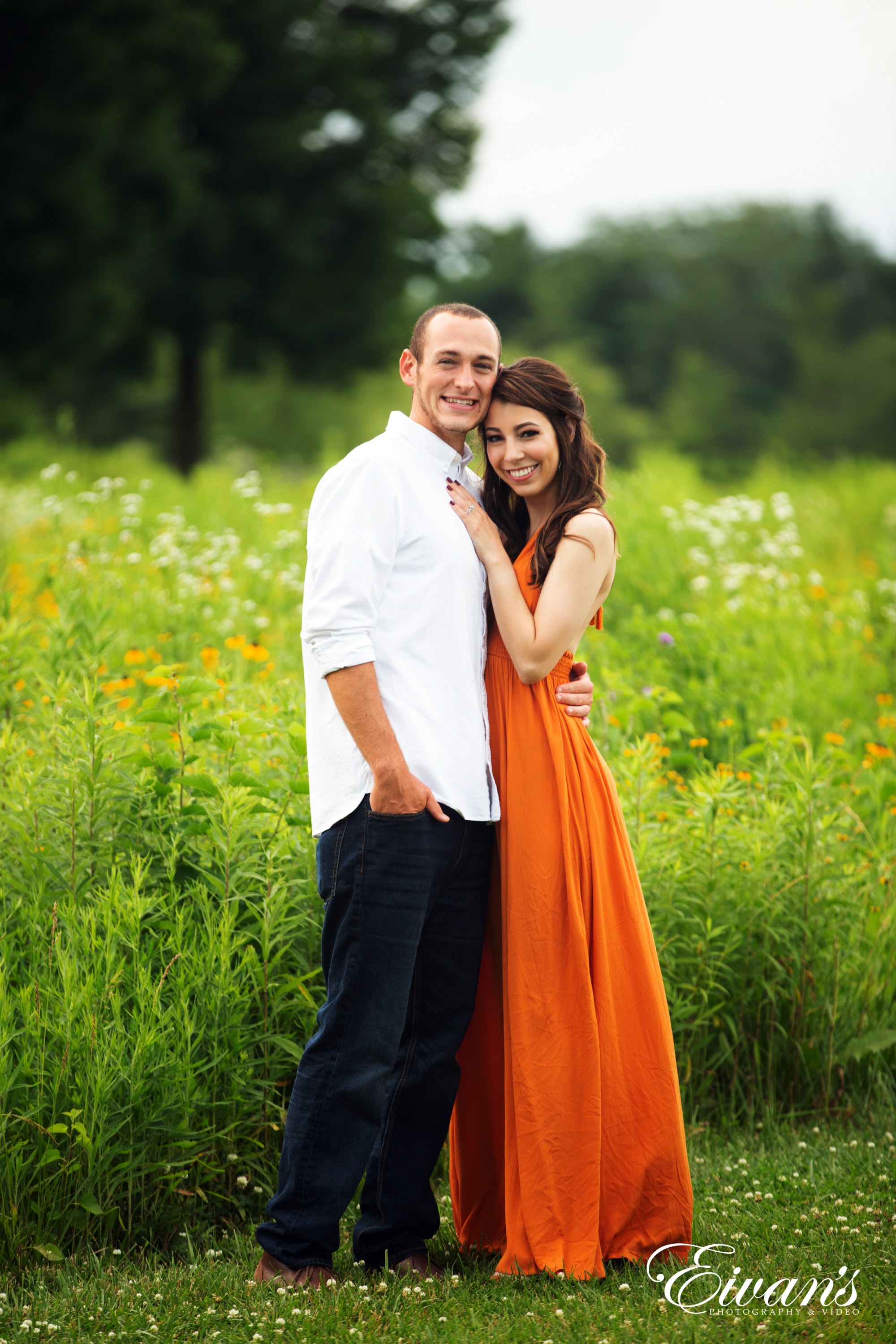 So, what is an
engagement session
?
In simple terms, an engagement session is a photoshoot you're organizing with your fiance before the big day.
However, the goal, benefits, and overall outcome are far more complex than this. An engagement shoot is a bunch of happy moments, memories, and experiences you'll be happy to recall one day.
Nowadays we're taking photos anywhere, and everywhere. So do we need another photoshoot?
Another photoshoot isn't extremely important. But as you might assume, an engagement photo session is more than just the ordinary photoshoot.
Why should you organize an
engagement session
?
We've started with a more abstract and emotional side. For some, it may be legit, but not for all.
Here we will list the practical reasons why the engagement photo shoot is something you need to organize.
Learn how to dance in
front of the camera
You would be surprised if you've seen how the majority of people behave in the first photoshoot. And no, you're not the only person who doesn't have the "good side" of your face.
Posing for photos is something you need to learn. Just the same as you learned how to ride a bike. The only difference is this one is way easier.
Our wedding photographers will be happy to give to you all the tips, tricks, and advice. Not only that, but you'll be able to practice on the move.
The best part?
Remember that engagement shooting is not your wedding day. Engagement pictures are the perfect opportunity to test your skills and master a killer pose!
Also, now you're not under stress as you will be on the wedding day. There are no unexpected problems that may happen, and you can solely focus on photographs.
Even if you're having a profession shooting for the first time – there's nothing much to stress about. Either way, you'll finish your day with amazing photos and an even more amazing experience. And yes, you may not become a model overnight, but you'll learn how to strike a decent pose.
If you ask me, this sounds like a fairly good reason to organize an engagement shooting.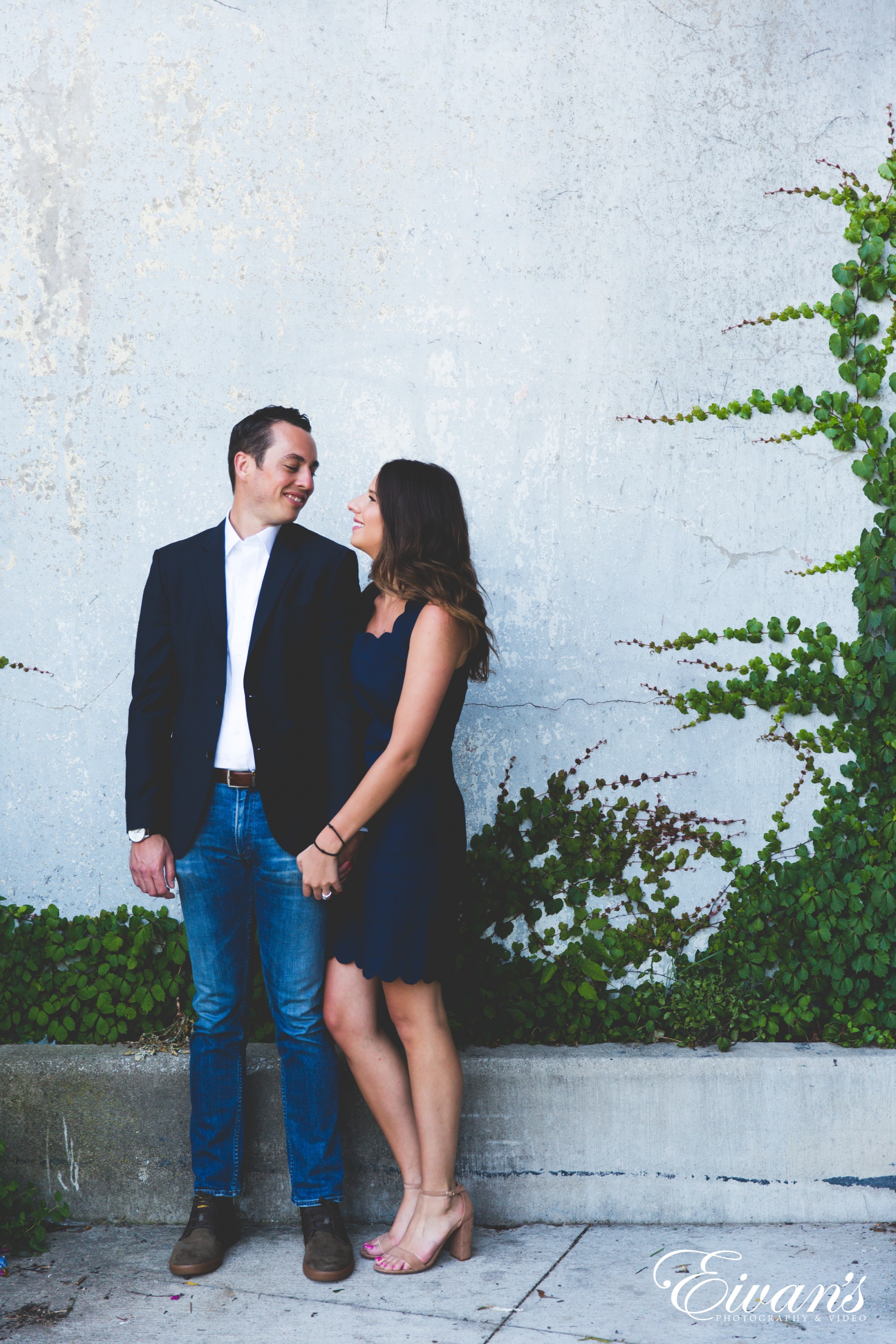 Get to know the photographer
Good posing is only one segment of a wonderful photo. Yet to create a genuine love story, you need to be on the same page with the photographer.
There are many engagement and wedding photography styles and types. Every wedding photographer has a personal style that you need to take into consideration. Matching with one's idea of beauty is a perfect formula for mutual understanding. Besides the photographer's preferable style, you need to feel free to recommend your own.
During the engagement photo session, you will discuss and explain what kind of photos you prefer. Maybe you're not a type for cliche, sunset, hand-holding couples photos.
You might want something more artistic – to breathe in some creativity and imagination.
On the other hand, maybe the emotion in the photo is the most valuable for you. In that case, you would look for photojournalistic or candid wedding photography.
Whatever your pick is, the essence lies in the communication. If you don't speak to your photographer, how is he supposed to know what do you like?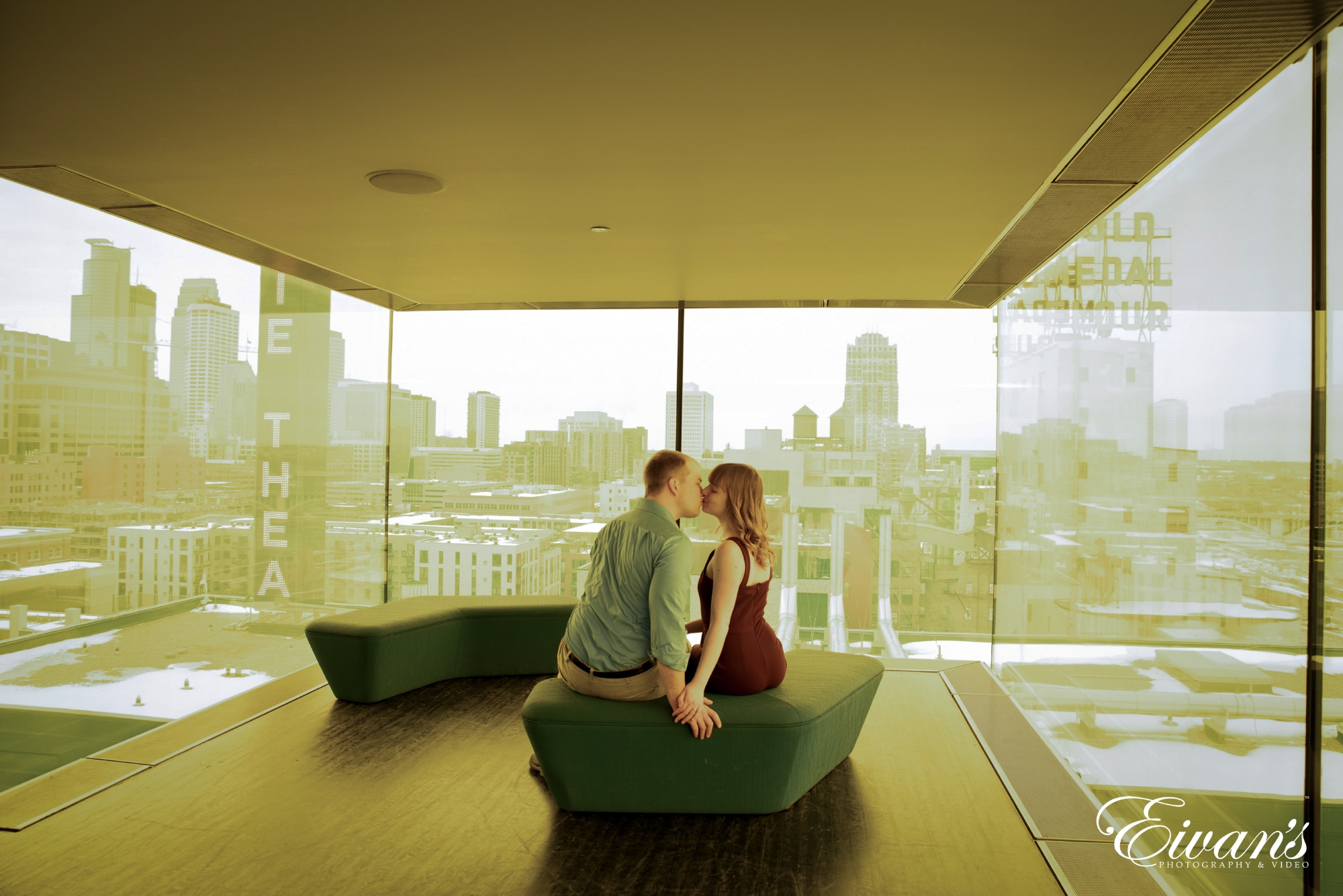 An excuse for a weekend getaway
At the end of the day, use this opportunity as an excuse. An excuse for a beautifully spent weekend out of town.
There must be a lake, a ranch, or a landscape for a perfect picnic. However, you didn't visit it because of your job, obligations, etc.
Now you can do just the opposite. Let the engagement photo shooting be the reason for visiting it and spend the mesmerizing day with your fiancé.
Engagement session locations don't have to be overly popular places. You could also go to the place where you had a first date. Or visit that coffee shop where you used to hang out during the high school days. It's just that simple.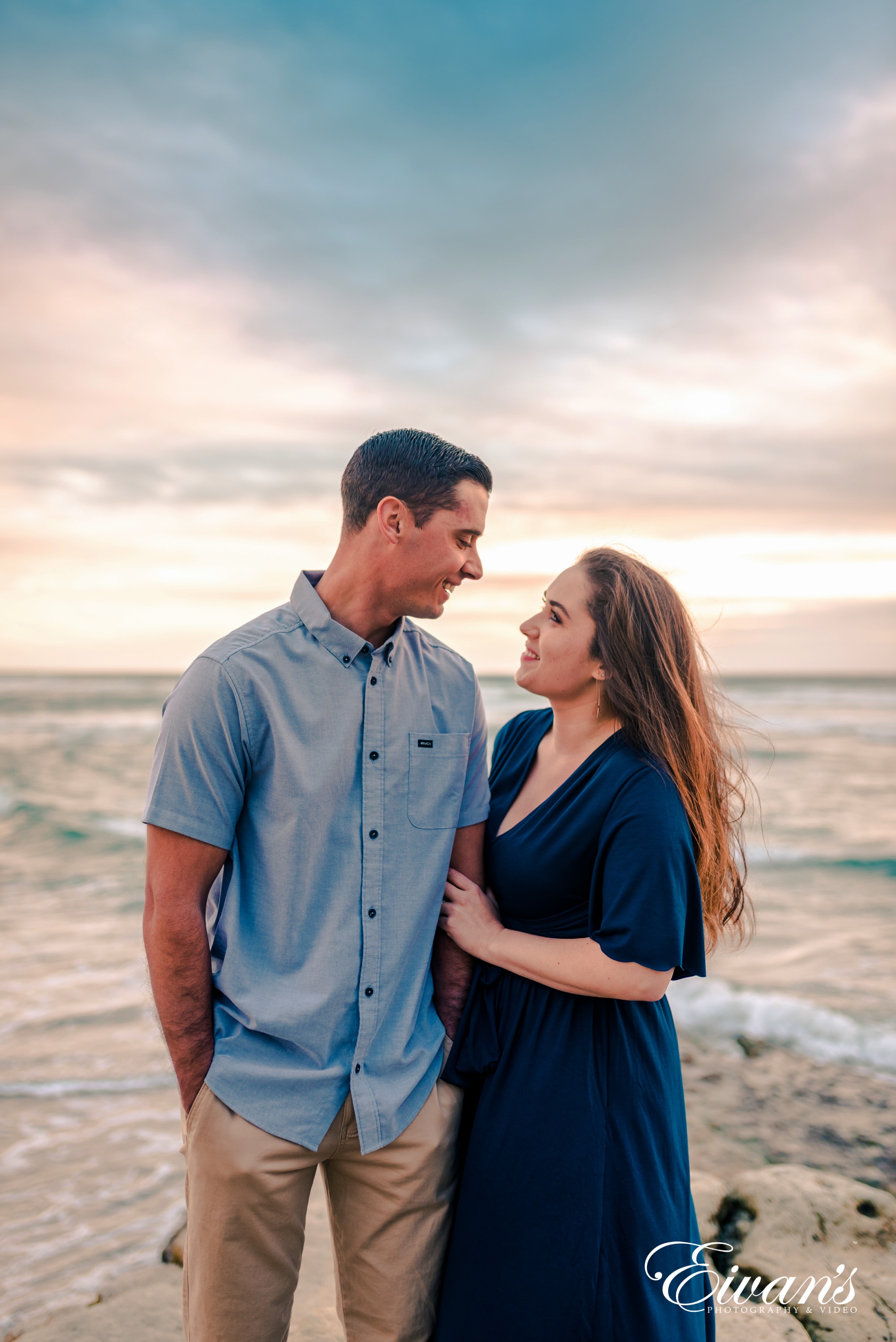 Preparing for an
engagement session
When it comes to engagement sessions, we don't like to complicate. You'll have enough during the wedding planning, and now it's the perfect time to chill out.
However, we advise you to do the homework. And don't worry, it's just a minor one.
What kind of photos do you want?
We've been speaking about different photography styles. The time to explore them and find which one you like the most. Like this, you'll come well prepared. Communication with photographers will be significantly more efficient.
What is the dream venue for your

engagement session

?
Is it a popular place with stunning photography backdrops? Or a personal memory only two of you know about?
If you're having trouble finding one, check our list of popular engagement photo locations. You may easily find inspiration over there.
This is not the time when you're pulling out your wedding dress and a tuxedo. It's okay to dress nicely, but it's more important to dress comfortably.
Make sure you've tried clothes you're about to wear to the shooting. There shouldn't be anything itching or feeling awkward.
Also, don't forget to match each other's style. If you're going for a casual look – make it for two.
Complementary colors or colors from the same family are always a good option.
If the location is not around your house, it's good to have extra clothes just in case. You can always leave it in your car as a backup option.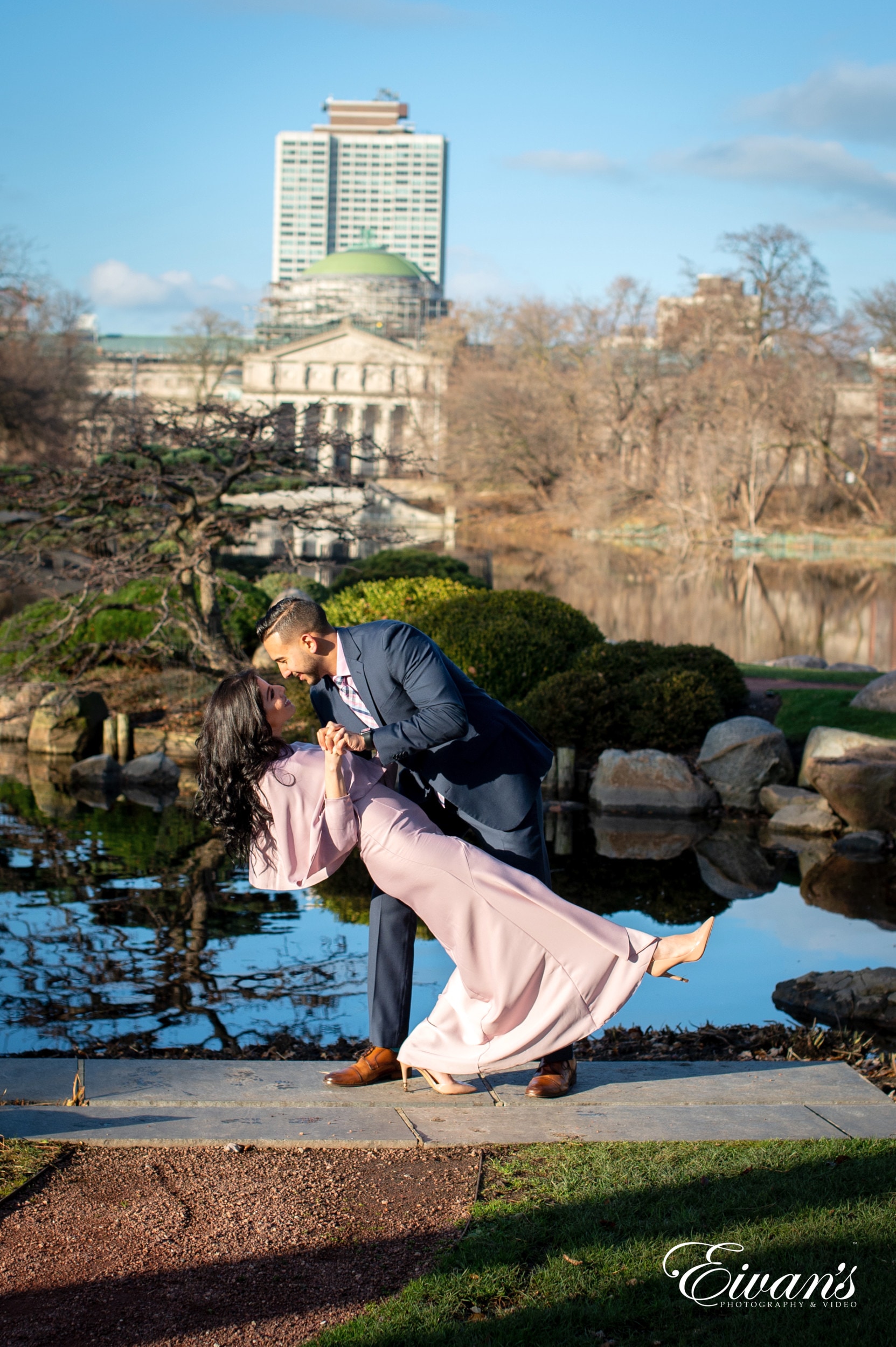 Additional tips for a day to remember
Here are a couple of friendly tips to get the most out of this journey.
As your love story is unique, you want the photos to follow that as well. People are tired of cliches and poses seen for the million times. You don't want your photos to look like everyone else's.
Think of a hobby, characteristic, or a place you have in common. Can you show it in your photos? I'm sure that the answer is yes.
If you're going to some interesting location, it doesn't have to be only two of you. An extra company could turn an ordinary engagement shooting into a fun and exciting trip.
Since wedding photographers are already hating me for writing this, let's clear it up.
During the shooting part, you will be alone. You'll need to take some time to speak with the photographer. There are many photography topics to cover and styles to discuss. Take your time with this and don't hurry. As the photographer will have patience with you, demonstrate at least the same level of effort.
Friends are introduced to the story only when you finish with that.
It's not only about the perfect pose, but the energy can also be seen in the photos.
If you're not in a good mood, it will be caught on camera. Once the real wedding planning starts, you'll have excessive amounts of things to stress about. Engagement shooting is not one of them.
An engagement photo session is a unique opportunity. You will learn how to pose, get to know photographers, and create beautiful memories. On top of that, you could turn it into a fun and exciting trip.
Every extraordinary moment spent with a loved one will cause a remarkable experience you'll be happy to remember.
One day, you will be this old couple from the introduction. But until then, there are plenty of stories waiting to be written.