How To Plan A Wedding On A Budget
How do I plan a simple wedding on a budget?
While having an extravagant wedding would be nice, it wouldn't feel nearly as good as starting the married life with an ample amount of money for your needs.
The best way to plan a wedding on a budget by setting a realistic budget range. If you adjust the expenses to meet the set financial plan, then you won't have to worry about becoming broke. That does not necessarily mean that you have to give up on your dream wedding, though. There are many ways to save money and a lot of cheap alternatives with quality that is just as good as the pricier options. Do not hesitate to talk it out with your partner and plan together what would be the best for your big day and your future together. If you don't know where to start, then begin your search for the average cost of a wedding.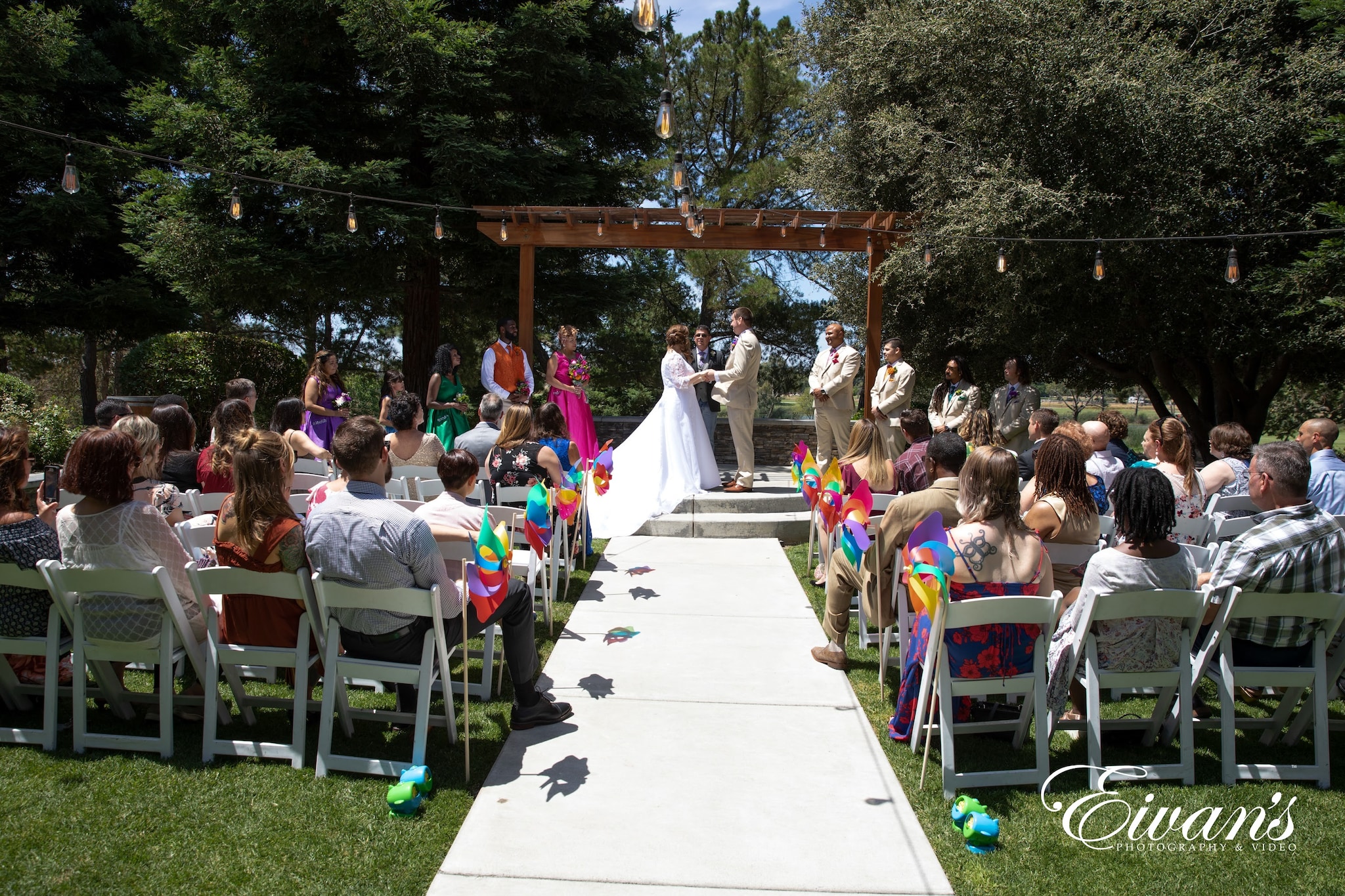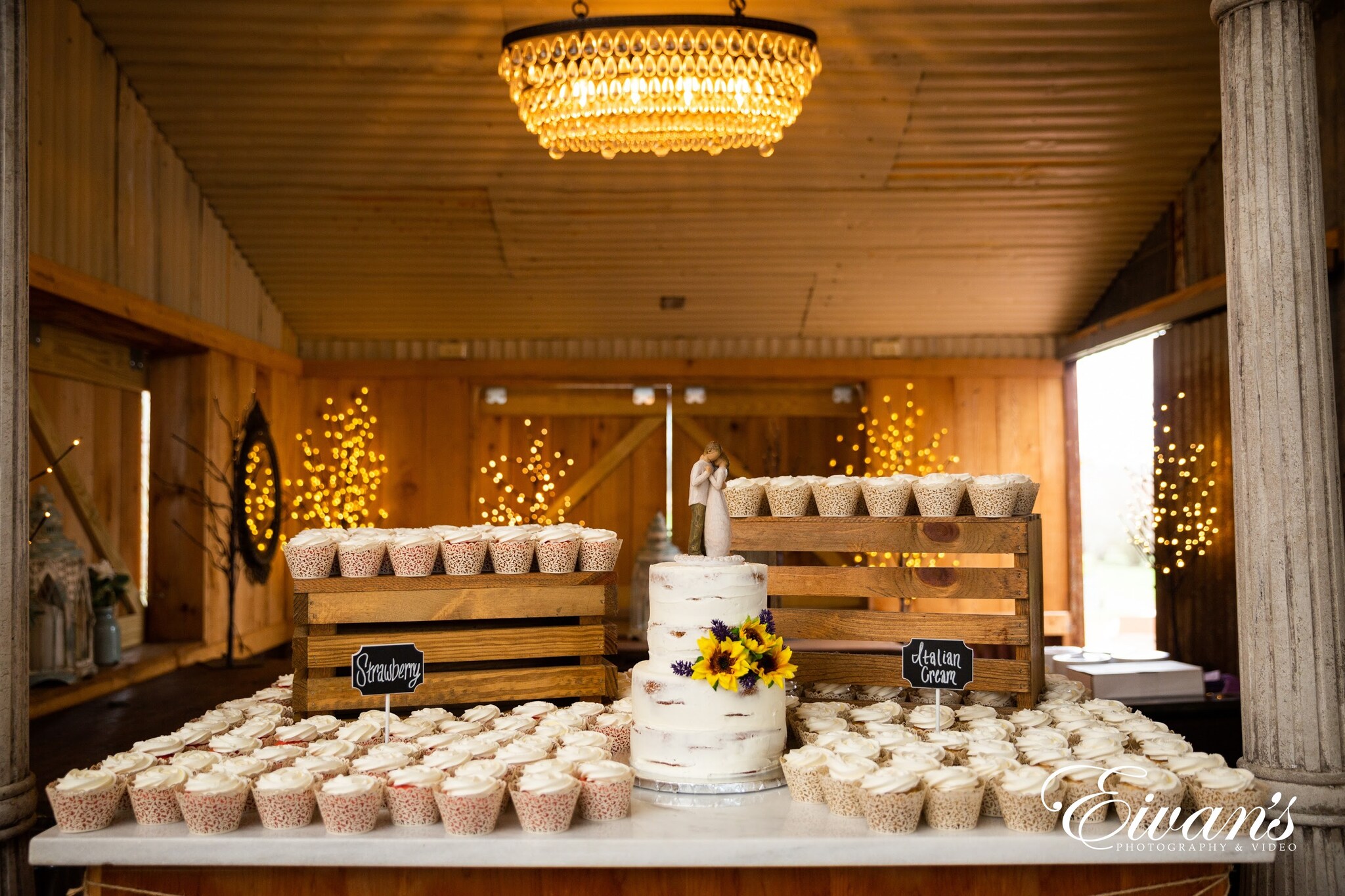 Estimate Your Guest Count
The wedding expenses are dependent on how big your guest list is. Before handing out invitations, estimate how much it will cost to provide for everyone who will attend. If there is still spare money after the calculations, then that's a bonus. However, if you go over the budget, then only invite your family members, bridesmaids, and close friends. There is no shame in having a small wedding. What matters is for you to have the best day of your life without worrying about getting in debt afterward.
It generates the number of items and food needed
Just like with the whole budget, allocate a specific range of money for catering as well. Aside from the wedding cake, choose your menu depending on how many will come and calculate using the per-head basis. For instance, if you decided to go for around 300 guests, divide the total budget for food individually. However, do not compromise the quality of the food only to have enough to accommodate the number of people you have invited. Instead, you can either trim your guest list or shift to self-catering.
Self-catered wedding receptions can help you cut back on the total expenses. The downside of this, however, is that it would take more time and effort than just paying for the services of a caterer. After all, there are many things to consider. That includes what you are going to make for the appetizers, main entrée, side dishes, fruits, salads, bread, and desserts. Make sure to provide for the wedding vendors as well, such as the DJ for your ceremonial playlist, videographer, and live band.
This does not only apply to food. Every wedding guest is an expense. With each addition to the list comes a higher value for the overall expenditures. That refers to the wedding invitations, rentals for tables and chairs, wedding favors, decorations, and other details. You do not need as much of everything if the guests are not that many in the first place.
It determines the size of the venue
When it comes to planning a wedding on a budget and the venue for your wedding reception, there are many things to consider. There has to be space for the head, gift, and cake table, dance floor, band, open bar for the much-anticipated cocktail hour, and food stations. But most importantly, adjust the venue according to the number of wedding guests. Ensure that there is just enough space for them to move and chat around. Therefore, the more people attending, the more you have to spend.
While it would be ideal to have some extra space, avoid making the place any more spacious than it needs to be. That would not only be heavy on the wallet but would make the event feel empty as well. Work closely with your wedding planner as the venue is a crucial factor in determining what makes or breaks the joyous occasion.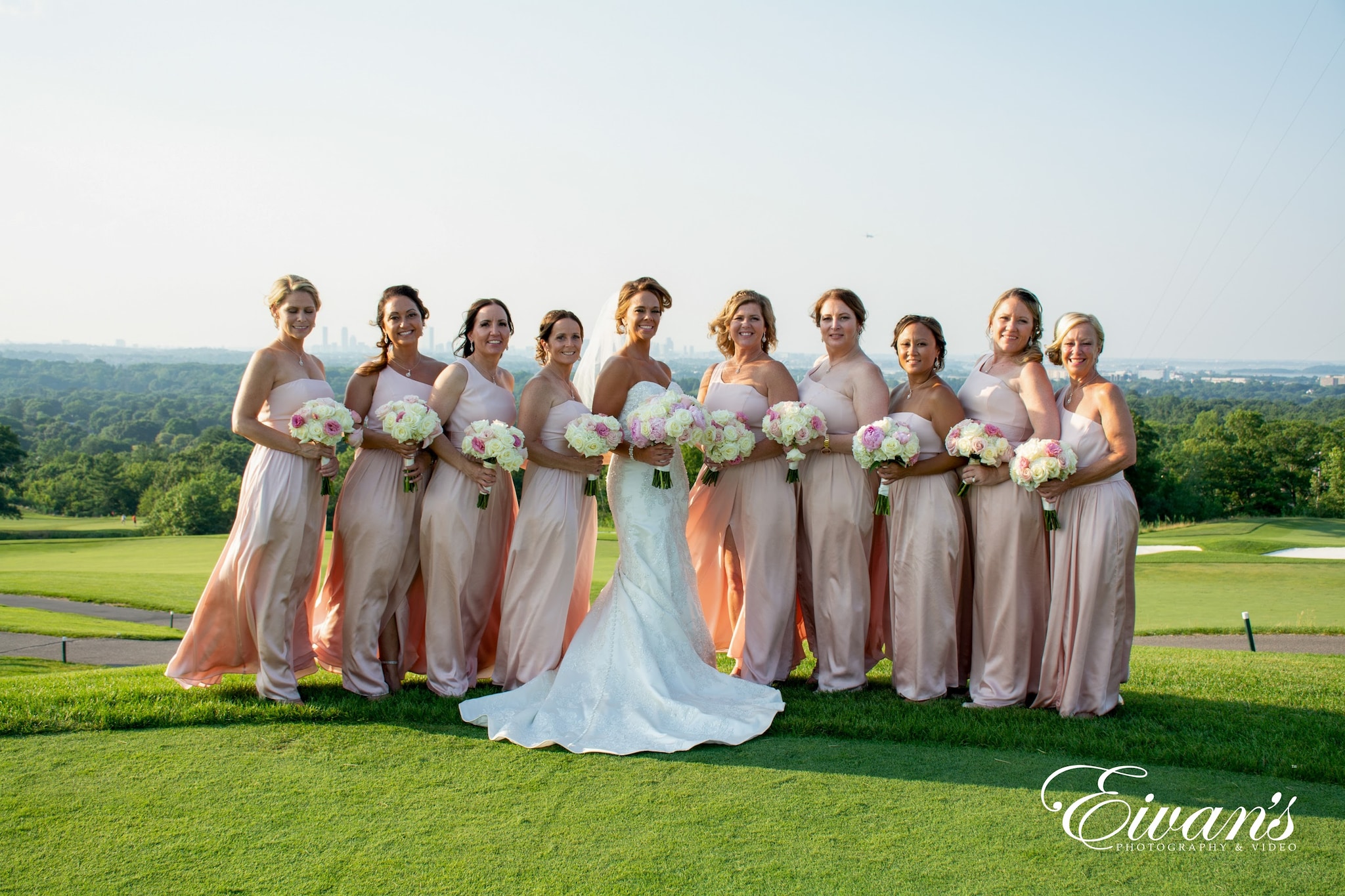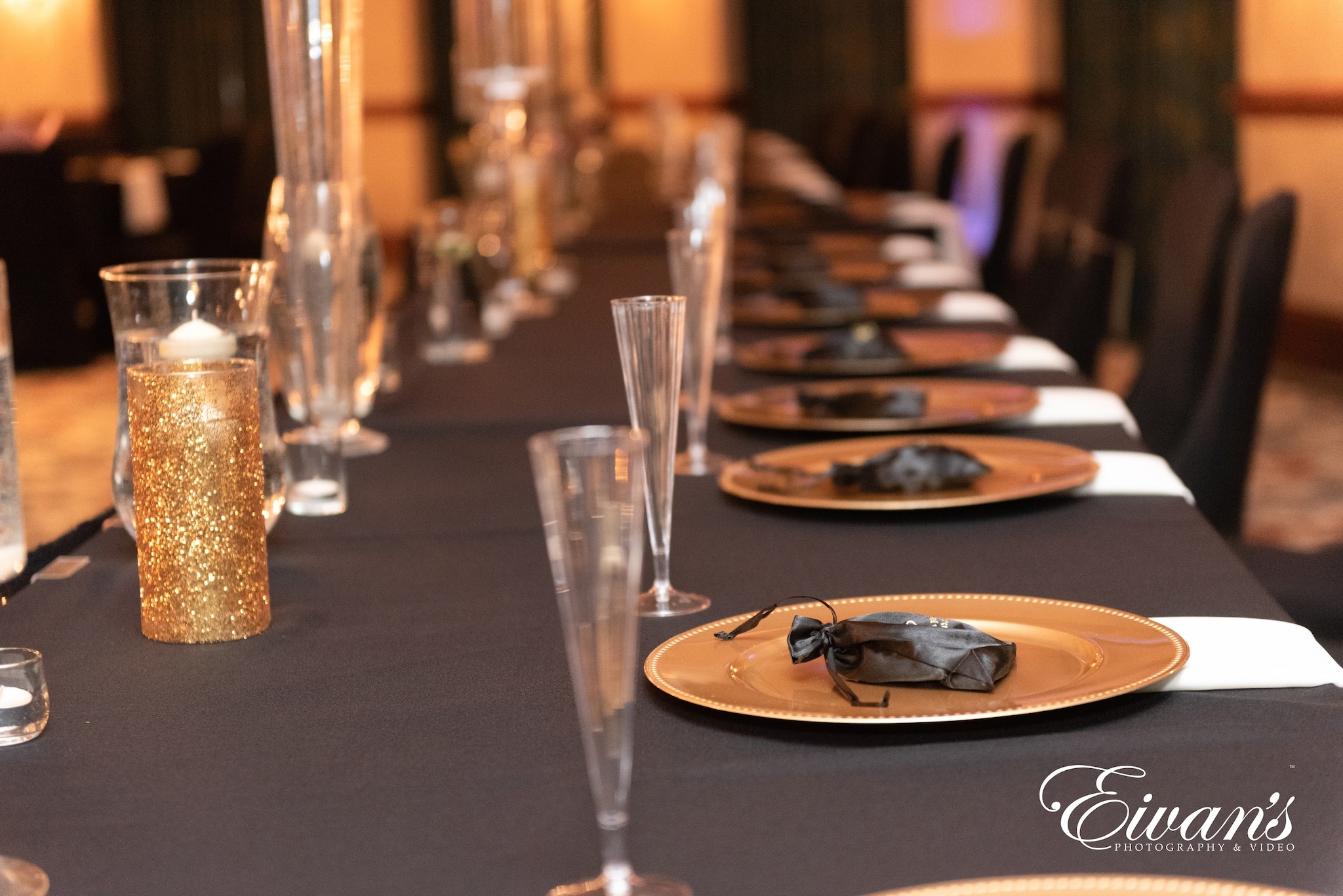 Find Ways to Save Money
After calculating the potential expenses considering the wedding venue, guests, food, and other costs, the total amount may be bigger than you think. But don't worry because that is why the planning process is essential. You don't have to spend way too much only to tie the knot with your spouse as it is more about the event itself rather than the extravagance of the celebration. There are various ways to trim that wedding budget down without ruining the image you have in mind.
Look for cheaper alternatives and deals
You can only have an affordable wedding if you are willing to keep your options open. Right from choosing the reception venue to deciding on which wedding dress to wear, consider different alternatives. It would not be wise to buy everything from the first shop you entered. Compare and deduct what is the most practical choice by putting into consideration not only the cost but the quality too.
When requesting quotes from the shop, don't just take the vendors' word for it. If you are still in the process of wedding planning, that most likely means that the event is not going to happen by that date yet. The price might either increase or decrease in a few months or by the time you are going to purchase the products or services.
It is also crucial to get the timing right for your wedding day. For instance, vendors sell their offers cheaper during winter and fall because of the reduced demand. And when it comes to a destination wedding, plan your trip according to the seasonal sales and deals.
Do some DIY
Putting in some personal effort for your own wedding would certainly make the special day even more special. Not only that, but you and your partner can save a large sum of money by doing things yourselves as well. If both of you are not confident that the outcome will be worth the effort, make use of technology and online sites. There are free design websites with default layouts such as Canva.com. In addition, you can have your wedding organizer help you out to ensure that everything still matches the overall theme.
To DIY (or do-it-yourself) is to create your own wedding invitation and RSVP, centerpieces, and inserts. But still, buying professionally made props would be faster, so it depends on you if you are willing to spend a lot more money on something that is eventually going to be thrown away.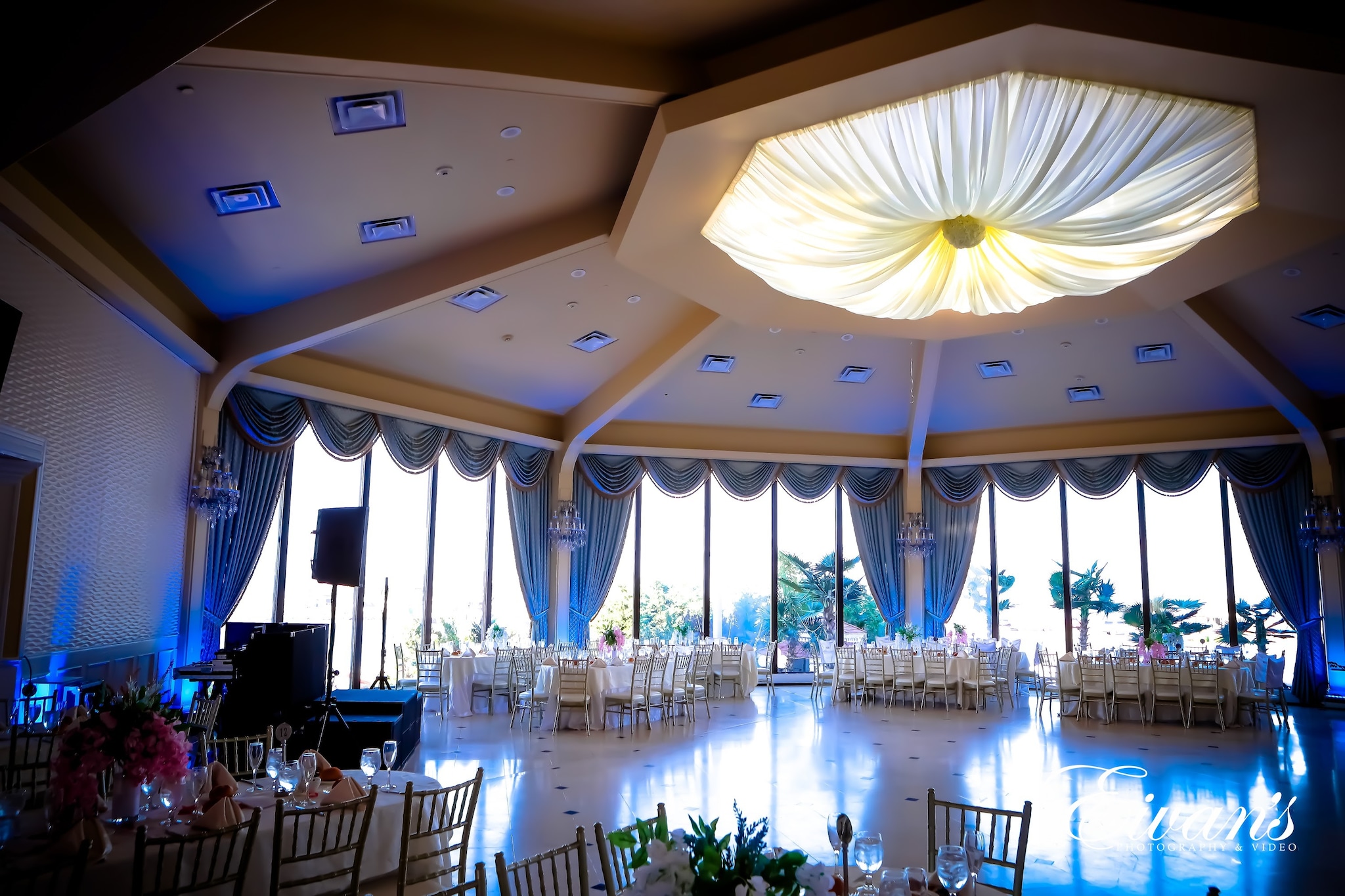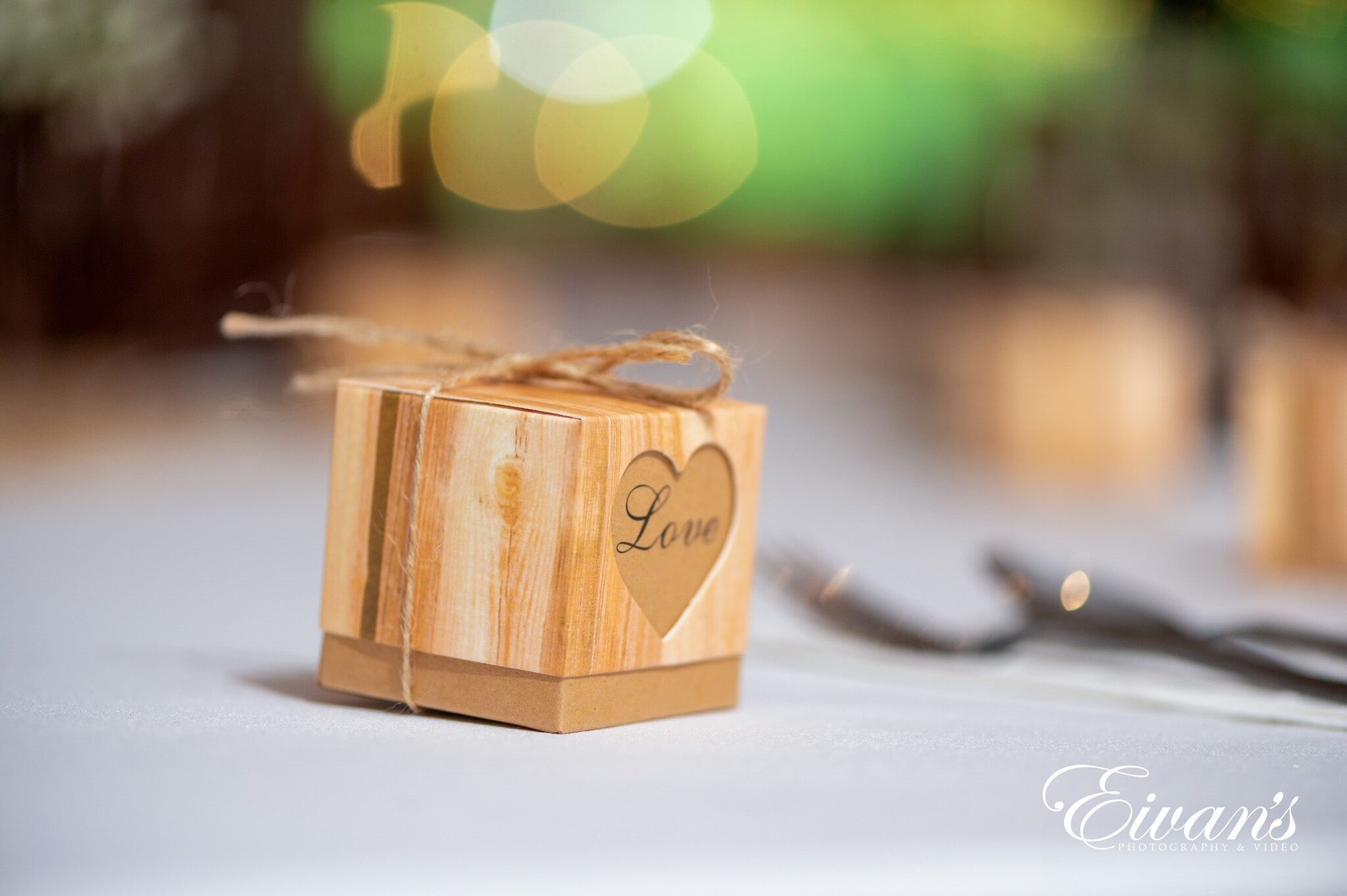 Keep Track of How Much You Have Spent
Let us say that you have finally created a budget-friendly plan. However, that is not the end yet. The next matter that should be taken care of is tracking the allocated money for the wedding expenditures.
Develop a budgeting system
In order to make sure that you would not go under the planned expenses, it is necessary to track the money coming in and out of your credit card. You can make use of electronic spreadsheets and manually record every payment you make and the money you get. There is an even easier way to do this task, which is to download a budget calculator for your devices. Because there is a lot to think about when it comes to weddings, it would be worth this extra effort to meticulously monitor your budget. After all, this is only a once-in-a-lifetime experience.
If, after you carefully plan a wedding and deduct on expenses, you still find the total amount is overwhelming, you can ask for your families' help. You and your fiancé don't have to face everything on your own. Aside from financial aid, you can also ask for advice and wedding ideas, especially from your professionals as they know best what real weddings are. However, make some effort yourselves by limiting your disbursement on other stuff like dates and hobbies.
Be ready for hidden and extra costs
To have the best wedding, you need to not only be prepared for the expected fees but the unforeseen ones as well. Do not ever leave out an emergency fund for your wedding so that you would not have anything to worry about if additional payments are required.
For instance, the wedding might last longer than you expect. So it is best to have cash ready to pay for those extra minutes or even hours. Service fees, such as charges for servers and attendants for some venues, are not for free as well. Furthermore, some services are only on free-trial, such as the flower arrangement demo of the florist and the hair trial of your stylist. They are usually only free for a certain number of changes. Furthermore, include tips in the overall budget to express gratitude for the little services offered to you.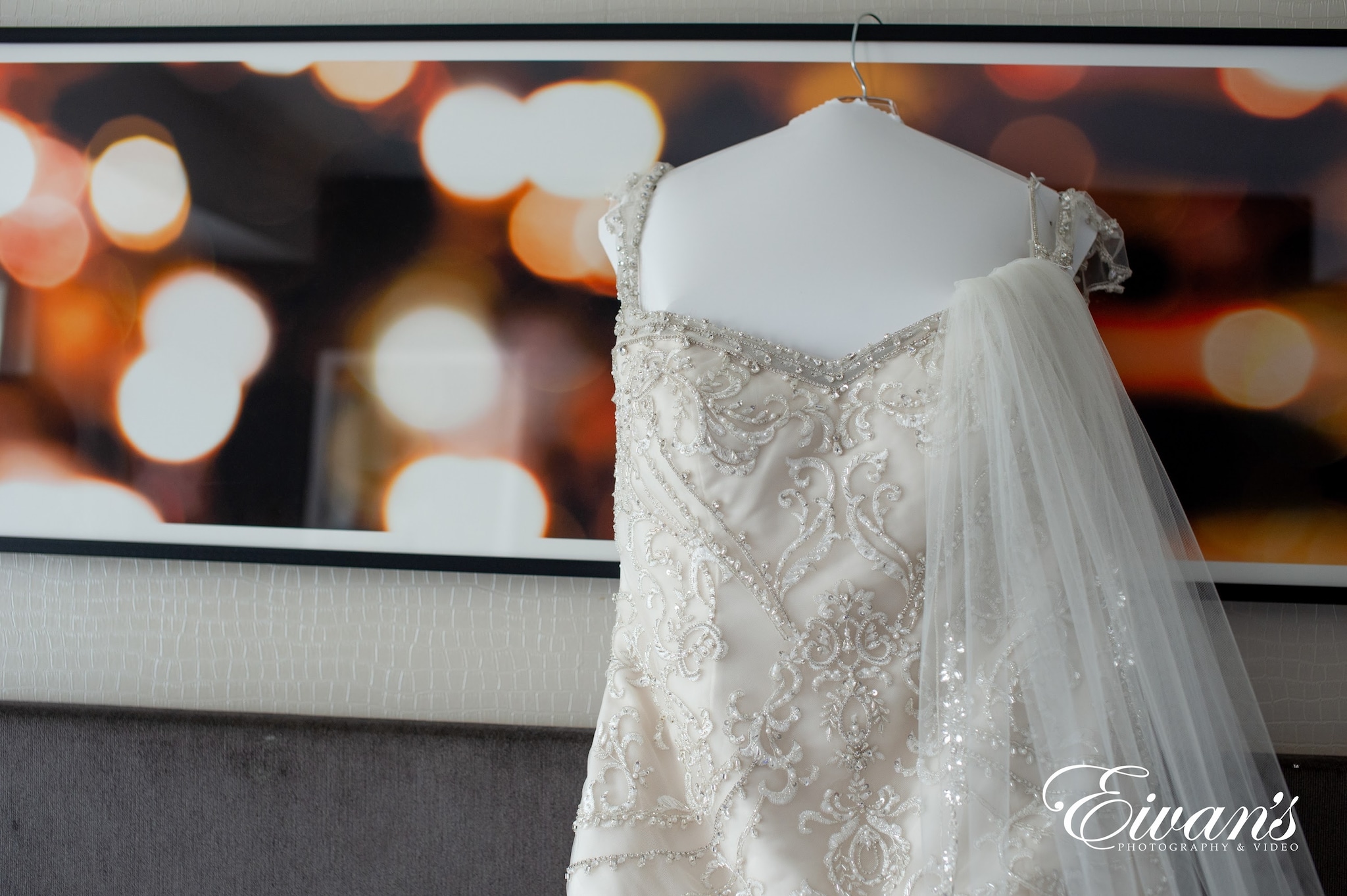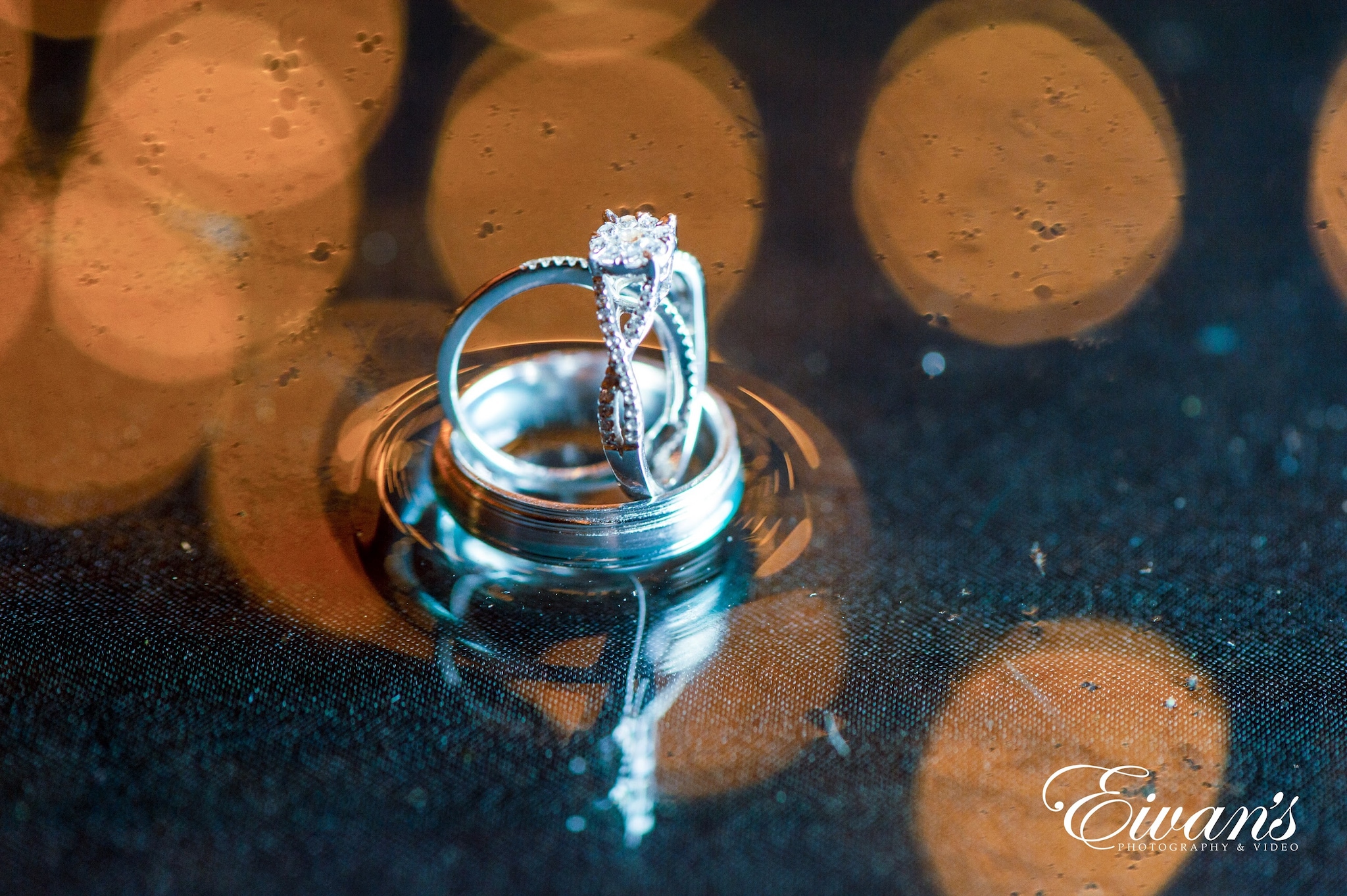 I hope this helps when planning a wedding on a budget
While the wedding ceremony is a significant occasion for couples, it is not all that matters. The price tag of your wedding attire does not define your beauty. Also, the amount of money you spend on the wedding party does not prove your love for each other either. Spending your wedding budget would not give you the perfect wedding. Yet, a well-planned one will.