The Ultimate Wedding Planning Checklist For a Modern Couple
After the engagement emotions have settled down, now what? It is time to plan for the wedding day. Wedding planning takes time, resources, commitment and great organization skills. You have to know what needs to be done when.
Wedding planning can be overwhelming! With all the planning involved, give yourself enough time to plan and organize the tasks month by month. With or without a wedding planner you can be able to plan a stress free wedding by using a wedding planning checklist. Working with a wedding timeline helps you be more focused and less stressed.
The timeline allows you some flexibility, so don't beat yourself up when you miss a few tasks. The wedding checklist should only be a general guideline. Feel free to adjust it if your timeline is different.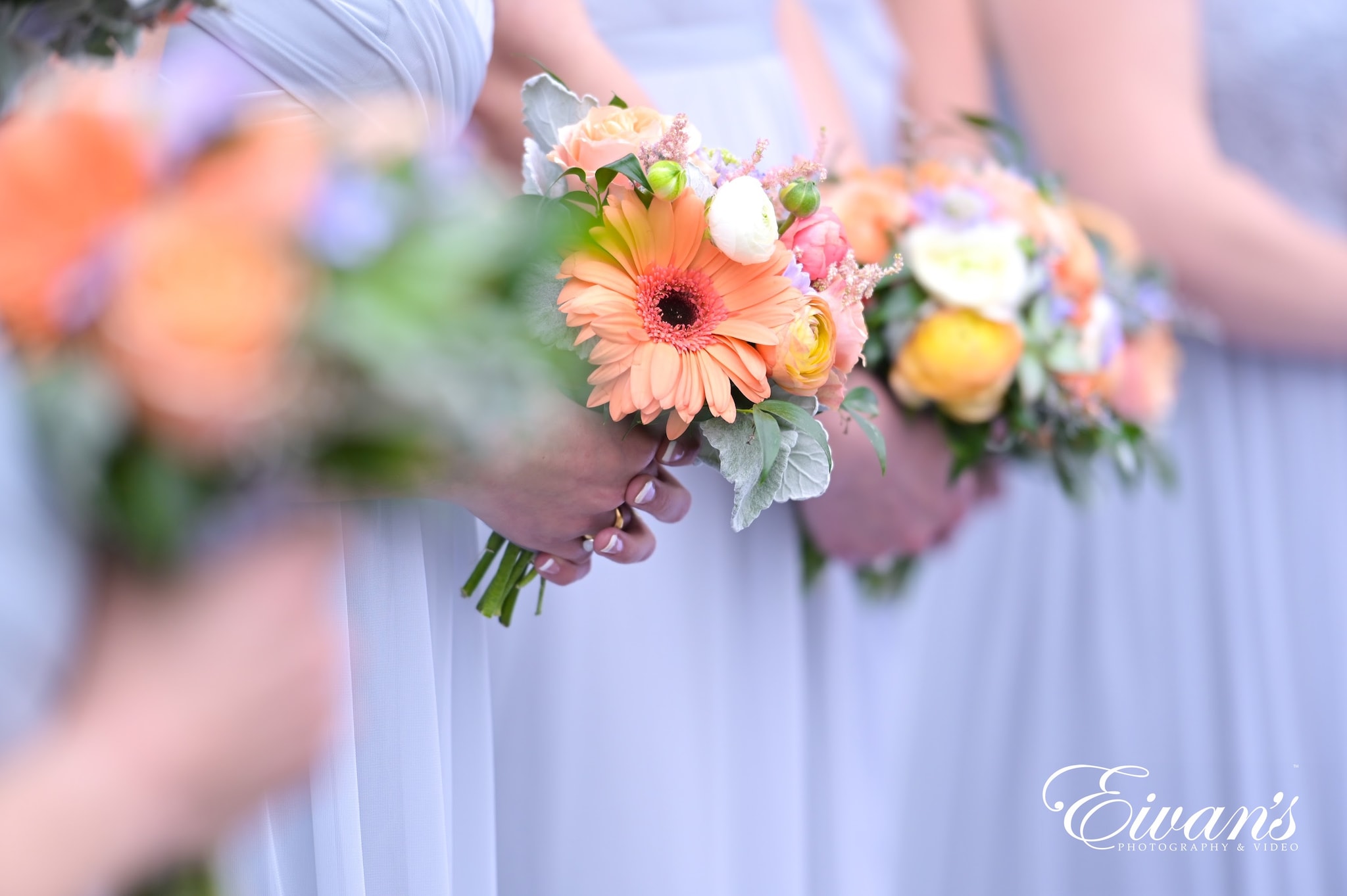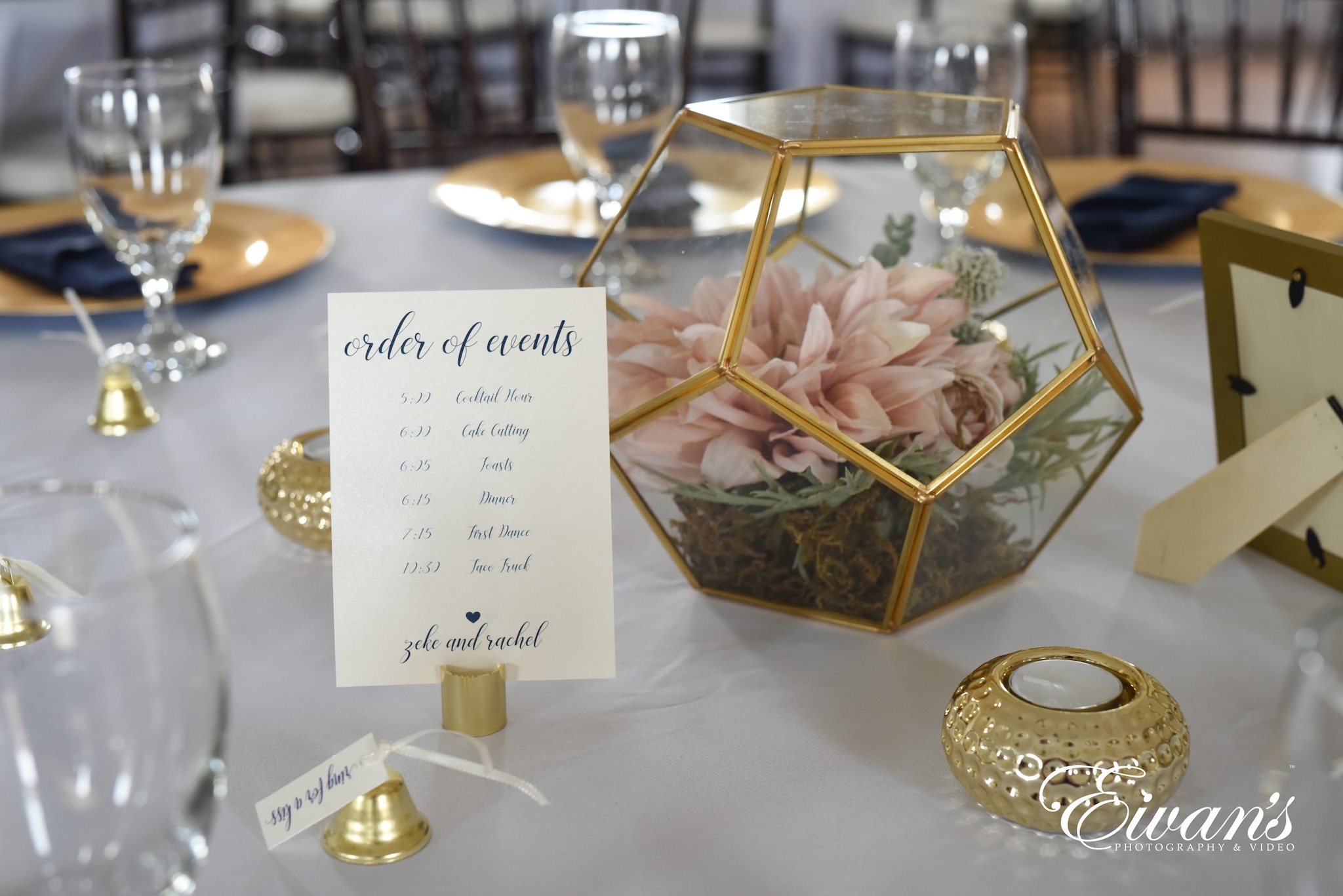 We offer you a standard 12 month wedding planning checklist
10 – 12 months
Announce your engagement to family members and close friends. Plan for an engagement party and invite those who close to you both.
Start the wedding planning process
Settle on a wedding date – you can select a few days in case your first doesn't work.
Draw a preliminary guest list and compile their current addresses
Work on the wedding budget – establish your top priorities. Choose where to save or splurge.
Start researching for wedding ideas, get a pinterest board and begin pinning ideas. Browse bridal magazines to get ideas for your wedding styles and color palette.
Sign up for a wedding website to start inputting wedding details
Send save the date cards if you plan to have a destination wedding or your wedding is around a public holiday.
Hire a wedding planner or buy wedding planning software. Aids you in organizing everything with ease.
Choose your wedding venue and reception venue
Decide on your wedding party – maid of honor, best man, bridesmaid, groomsmen, flower girls and paige boys if any.
Begin shopping for wedding vendors – wedding caterer, florist, photographer, officiant, and wedding videographer.
Start shopping for your wedding dress, grooms suit, and the wedding party attire
Buy a wedding planner organizer or calendar. Aids to keep track of all the details, appointments, and important details.
Get wedding insurance if you need it
Start researching where you want to go for your honeymoon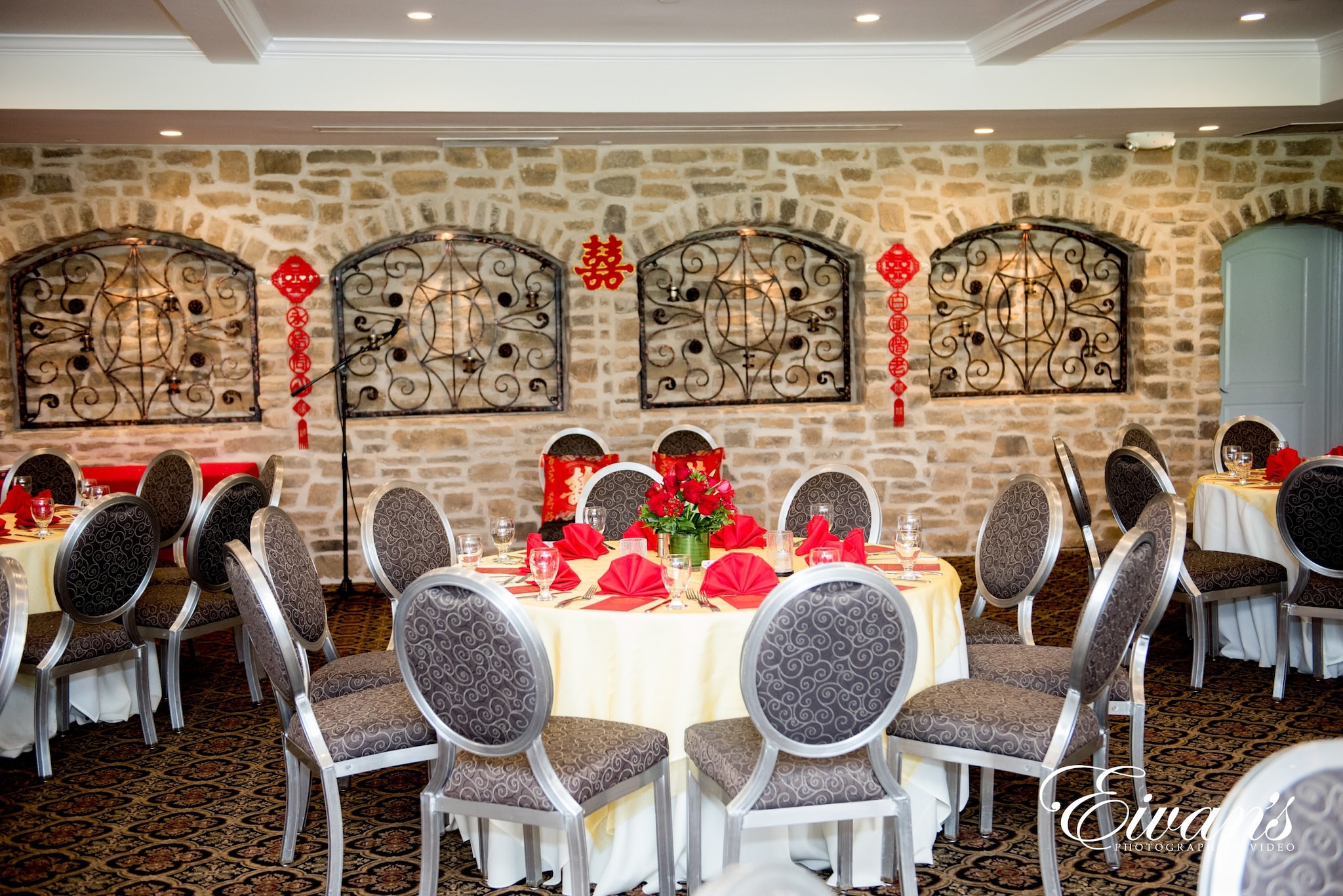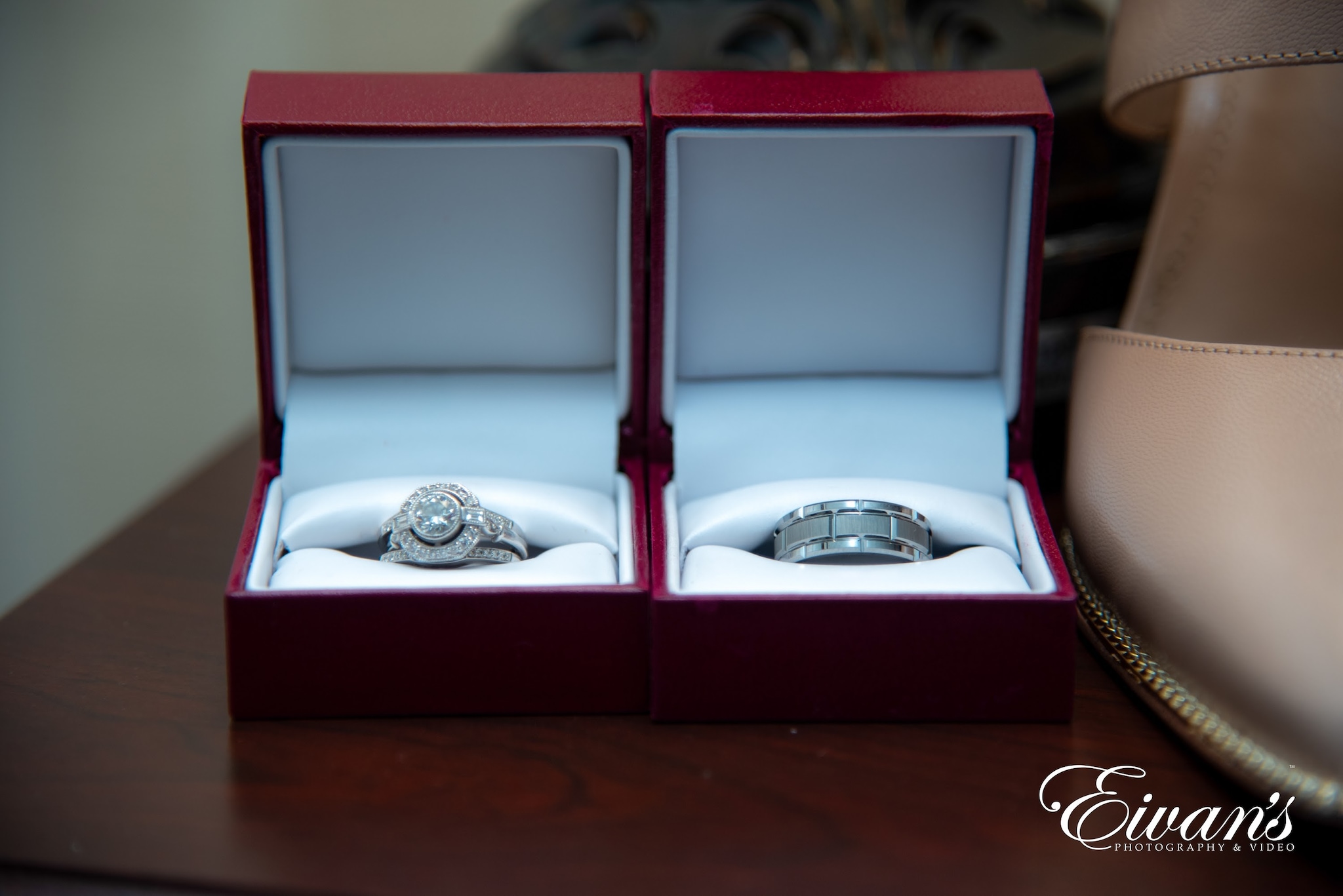 6-9 months
Set up your wedding registry
Order or buy your wedding gown plus other bridal accessories – wedding shoes, veil, undergarments gloves, etc.
Continue shopping for wedding vendors – DJ or live band
Decide on floral arrangements with your florist
Visit your caterer for food tasting and plan for the cocktail hour
Choose your wedding cake and do a tasting
Come up with the style and wording of your wedding invitations
Keep updating your wedding website
Plan for hotel rooms to accommodate guests from out of town
Arrange for transportation and book them in advance
Plan for the bridal shower/bachelorette party details plus the guest list and the host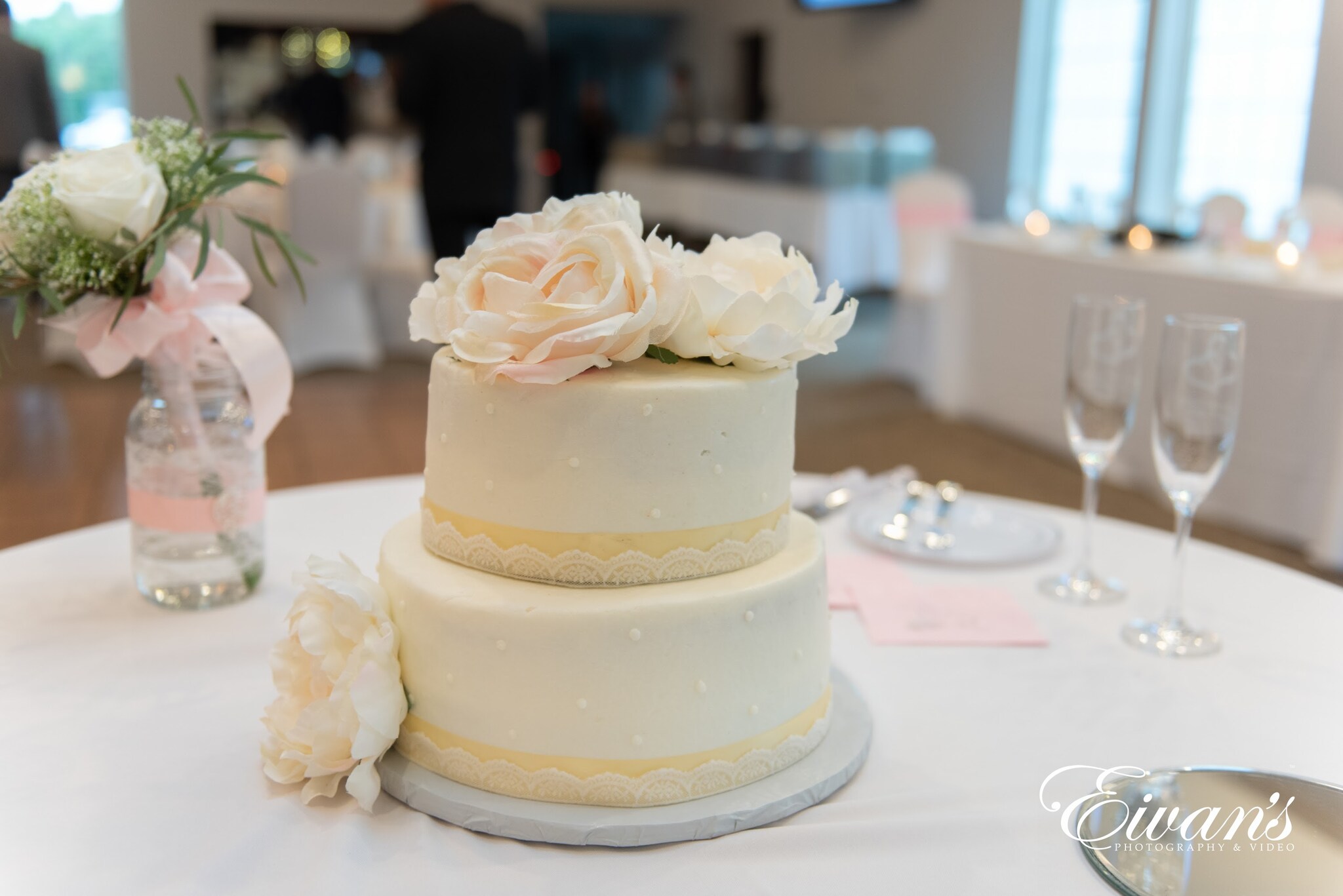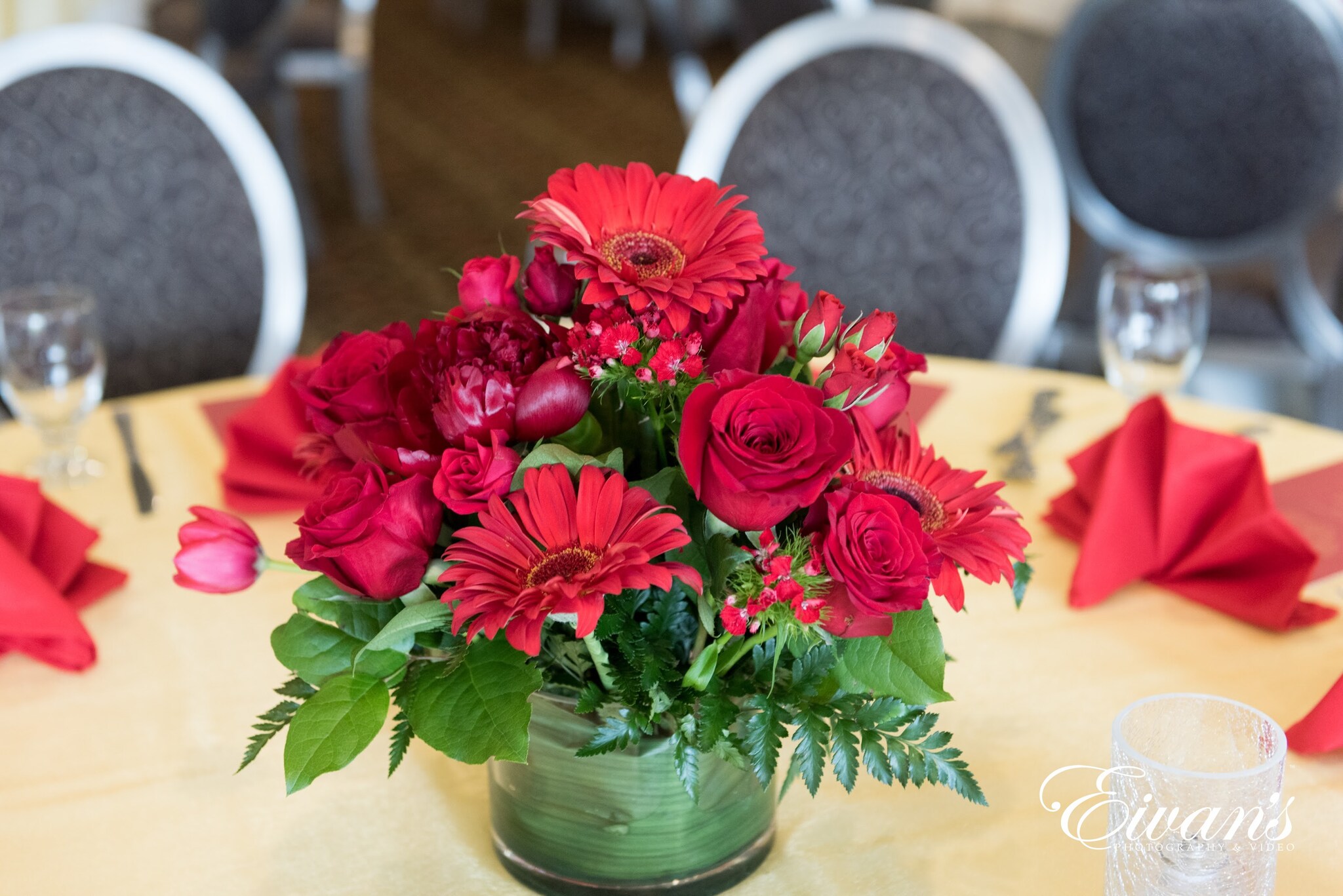 4 – 6 months
Choose the wedding stationery – invitations, envelopes, thank you cards etc. in readiness to sending them out
Select wedding favors and wedding accessories – personalized wedding ribbons, labels, boxes etc.
Finish buying all the wedding ceremony and reception decorations – aisle runners, candles etc.
Complete the details on the wedding cake
Book your honeymoon and verify all your travel documents – tickets and visas
Book your wedding night room
Book for hotel rooms and arrange for any other accommodations needed for your guests
Book your rehearsal dinner venue and get every detail involved planned out
Put together your rehearsal dinner guest list
Send out the rehearsal dinner invitations
Reserve for all the necessary party rentals and linens
Order the wedding favors for your guests
Write your wedding vows
Concentrate on finalizing the following details:
Guest list and mailing addresses
Wedding invitation wording
Wedding vows and readings
Bridal party and bridesmaids dresses
Wedding menu – food, beverages and al catering details
Shop for wedding bands/ wedding rings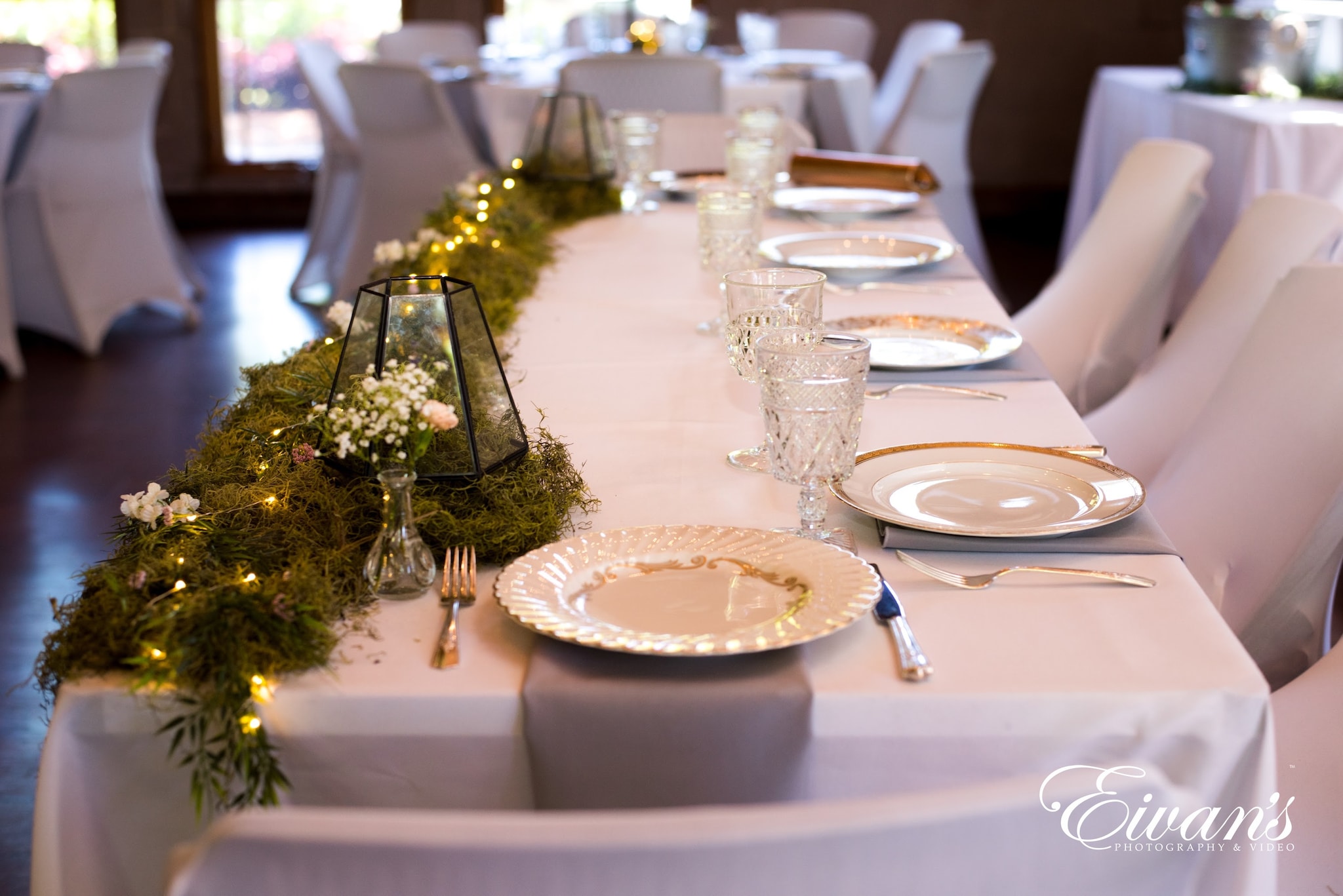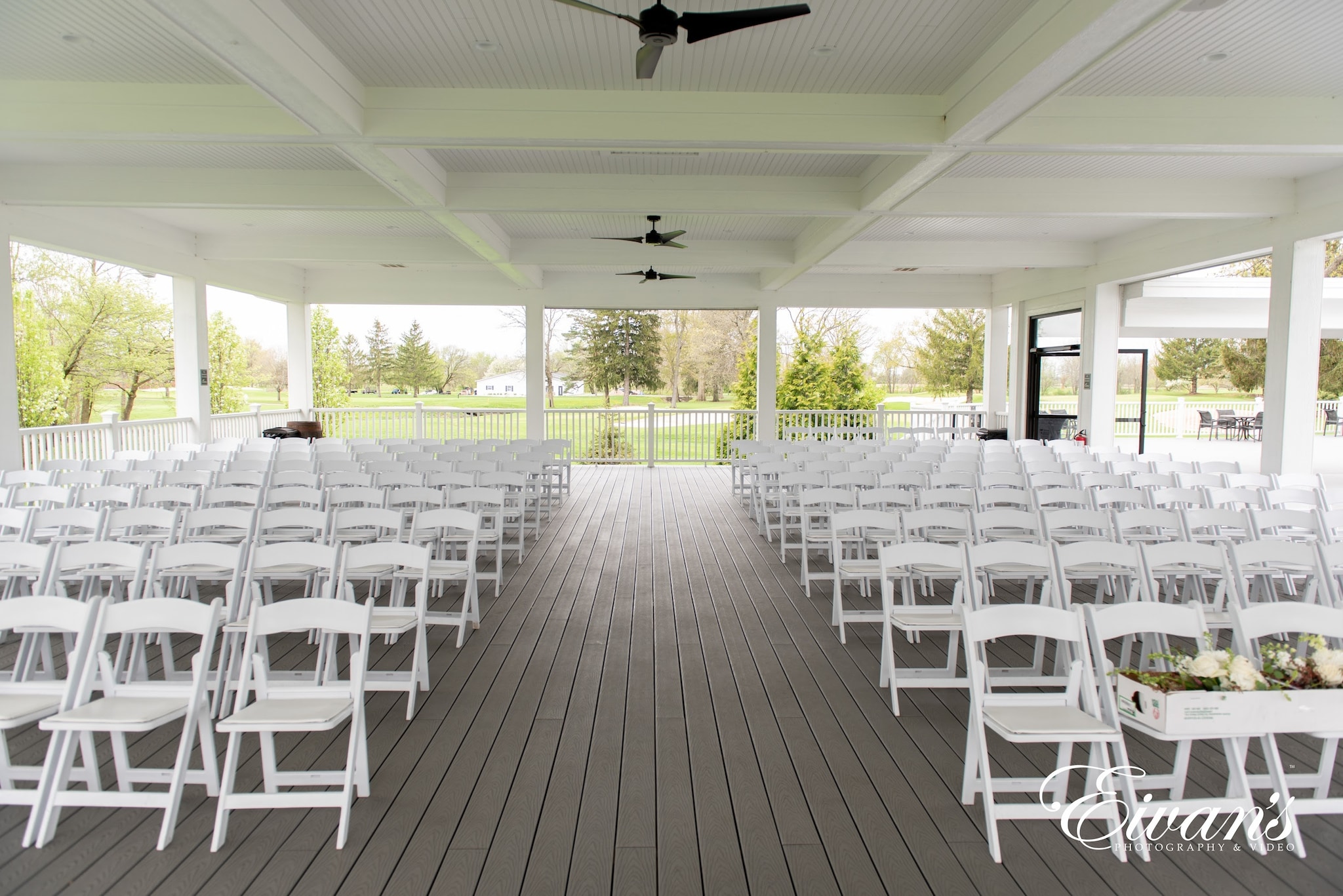 2 – 4 months
Find out your state's requirements for obtaining a marriage license
Finish ordering any wedding party attire that is still pending
Meet with the wedding officiant and discuss the ceremony details and wedding vows
Buy thank you gifts for your wedding party, flower girls and ring bearer
Shop for a gift for your spouse to be
Book any specialties like photo booths, sculptures etc.
Buy any necessities for travelling and honeymoon attires to avoid last minute rush
Do a makeup and hair trial. Come up with your own beauty and fitness schedule for that perfect look on your big day.
Book your stylist and makeup artist
1 – 2 months
Receive your rsvps
Complete name change documents
Complete change of address form if required
Have the wedding ceremony programs printed
Buy a guest book and other wedding accessories like cake knife, toasting glasses, ring pillow etc.
Update your wedding website with the details and directions of the event venue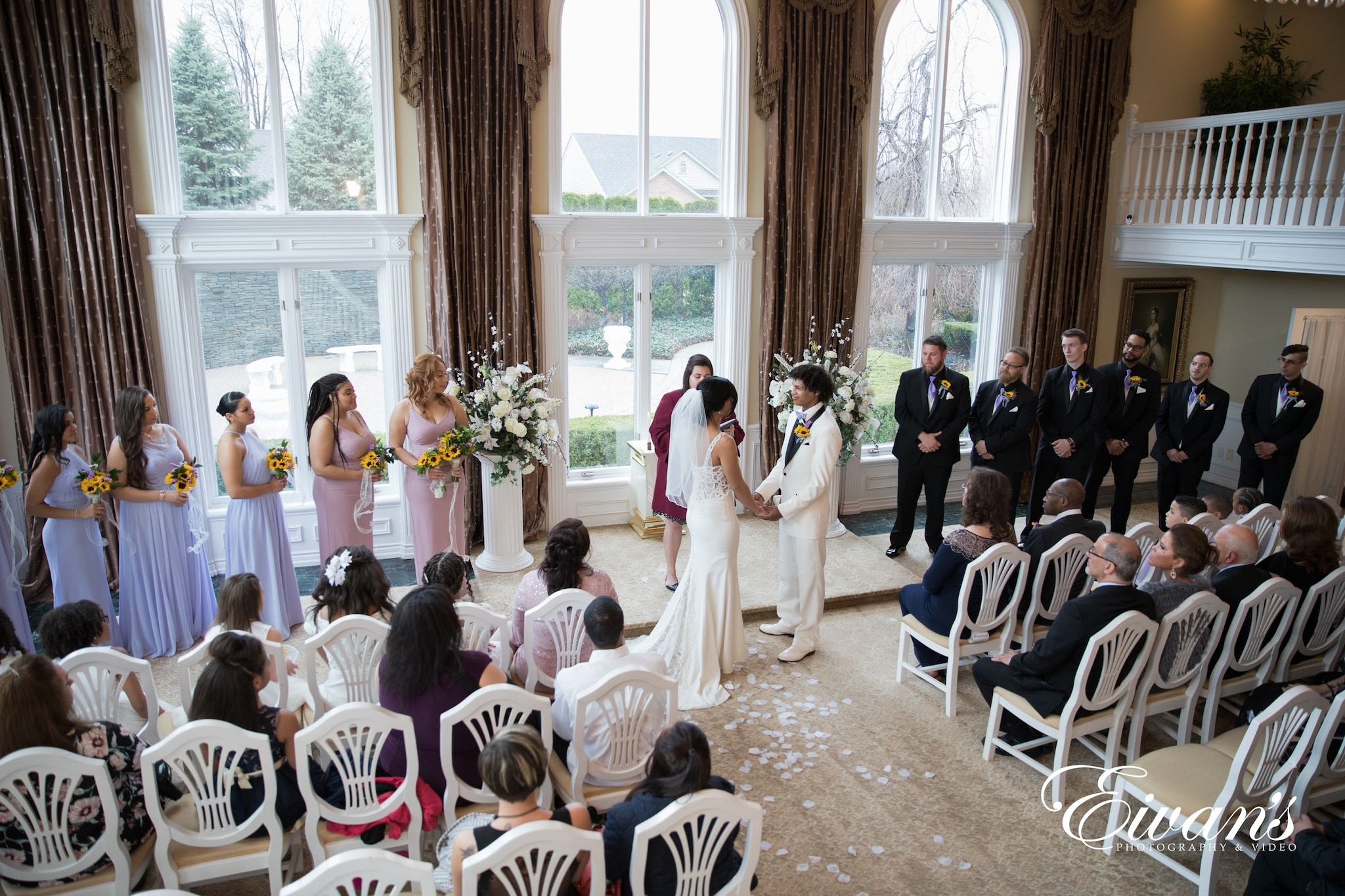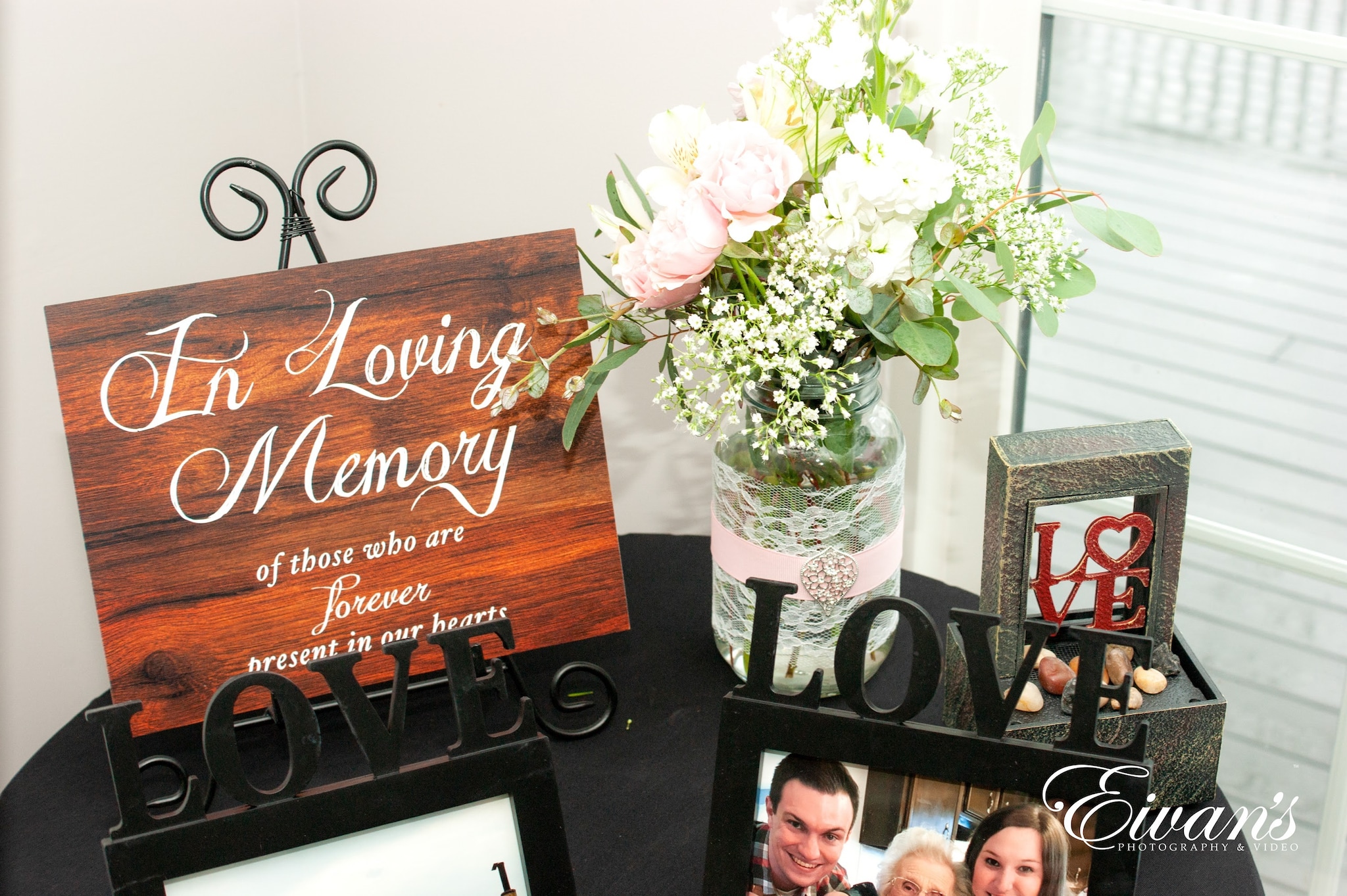 2 wks – 1 mnth
Create a seating chart for the wedding reception.
Make table numbers and place cards. You can DIY them or have a calligrapher work on them
Contact your caterer with final guest numbers
Print out a timeline of events for your wedding vendors and party
Meet with the wedding photographer and videographer and finalize your wedding photo list
Contact your florist to confirm final flower order and any other décor details
Finalize on your own wedding ceremony and reception playlist with the DJ or live band
Confirm all hotel reservations for you and your town guests
Pick up your wedding bands and try them to see if they fit well
Go for your final dress fitting
Pick your marriage license
1 week
Write checks to make final payments to the vendors. Hand them over to your wedding coordinator to distribute them after the wedding.
Confirm all the transportation reservations
Pack for your honeymoon and confirm all the travel details
Go for a spa day to help you relax before you say I do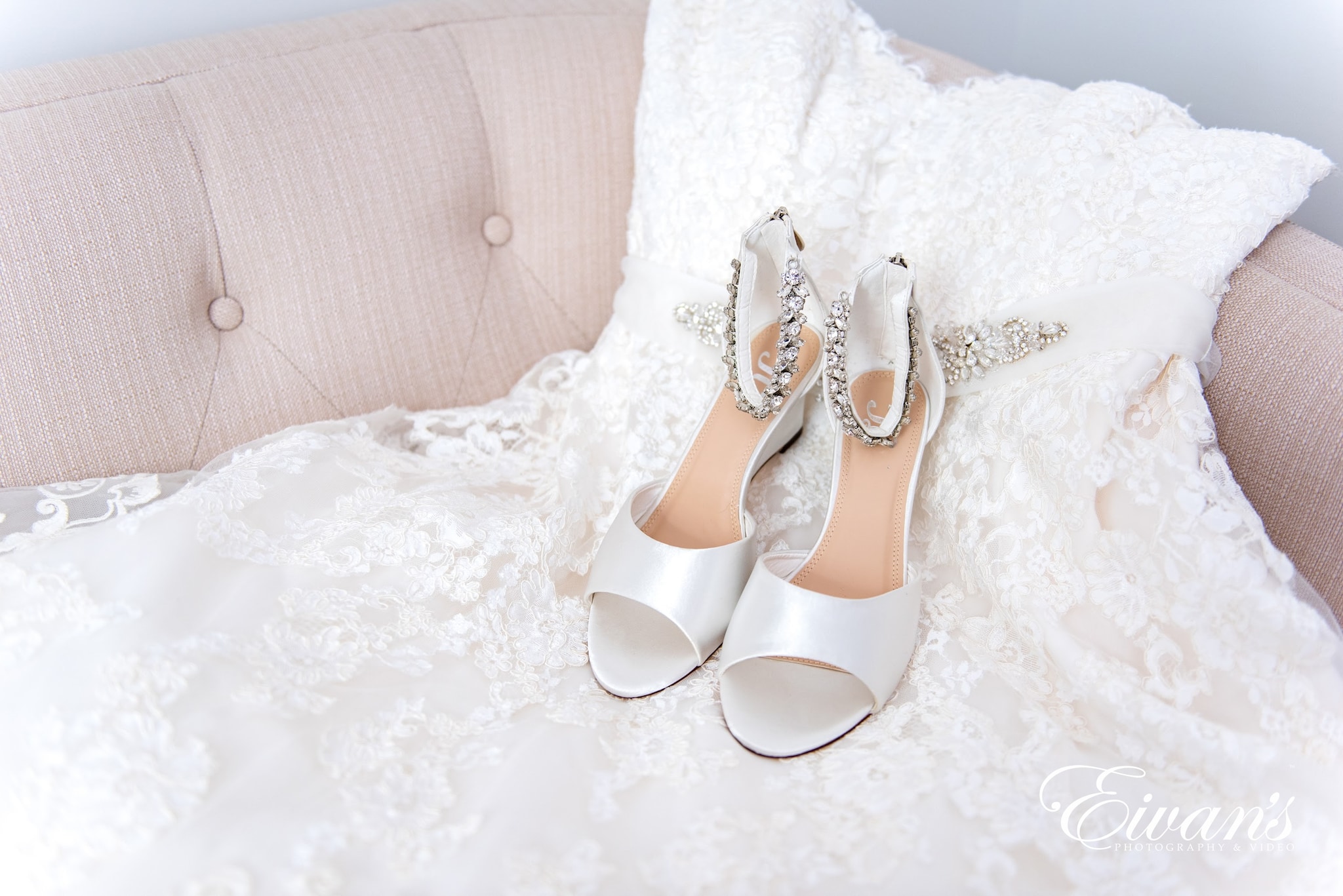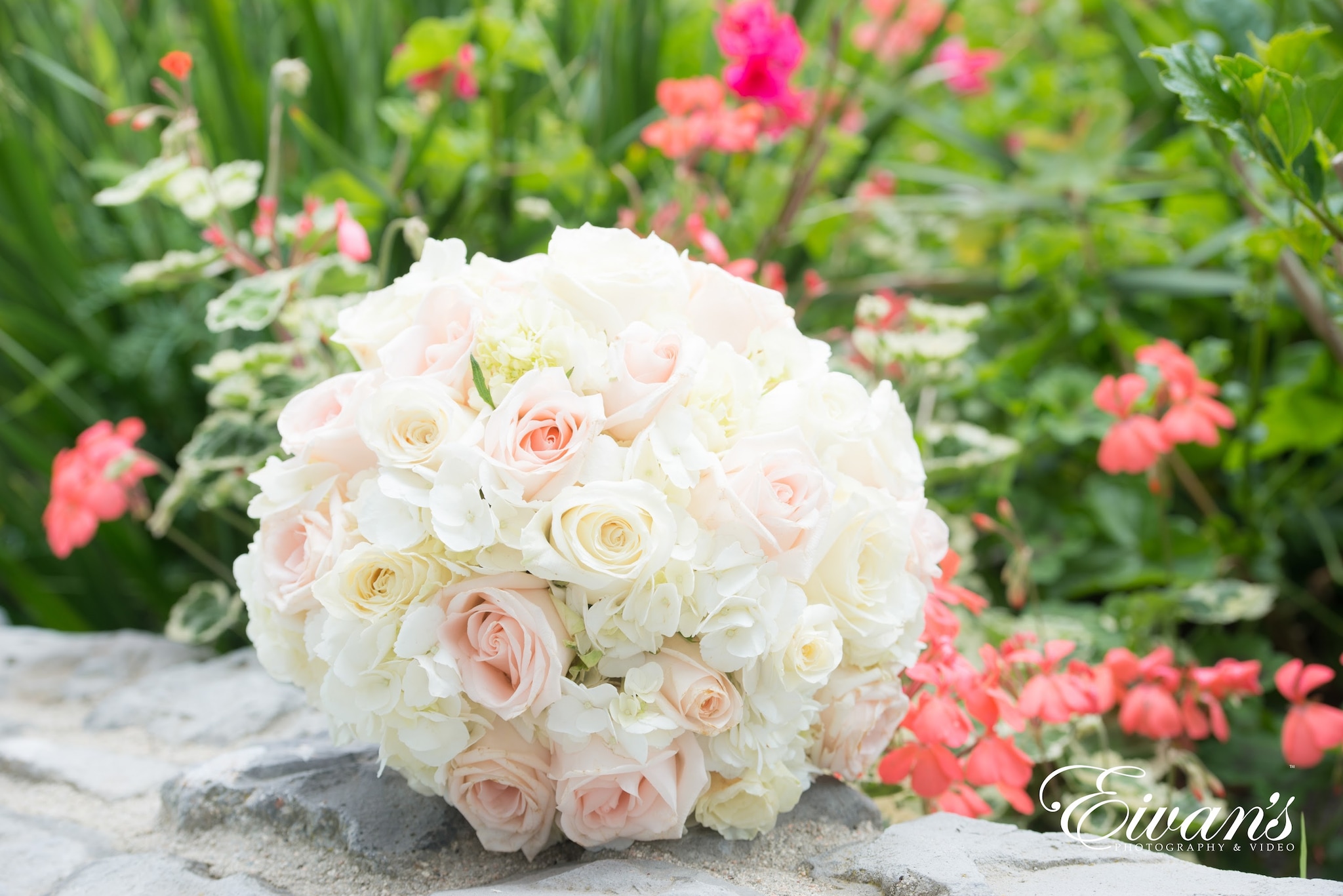 The day before
You have done a great job, take a deep breath!
Go for your manicure and pedicure treat
Welcome out of town guests who arrive early
Attend the rehearsal dinner
Wedding day checklist
Wake up early and do some easy exercise or take an easy walk outdoors. Try as much to soak up the beauty of the day before you walk down the aisle.
Eat a healthy breakfast or brunch depending on the time of the wedding
Enjoy your day – It's finally here and your planning was not in vain. Enjoy your big day as much as you can!