The Ultimate Wedding Day Checklist to Plan Your Big Day
Congratulations, you're engaged and are soon to embark on a new adventure in your life's story. But, after all the phone calls to your family and close friends, and social media updates, what next? Getting organized early with a wedding planning checklist will help you avoid last-minute stress. Our Ultimate Wedding Day Checklist will help you figure out everything you need to get done before the big day.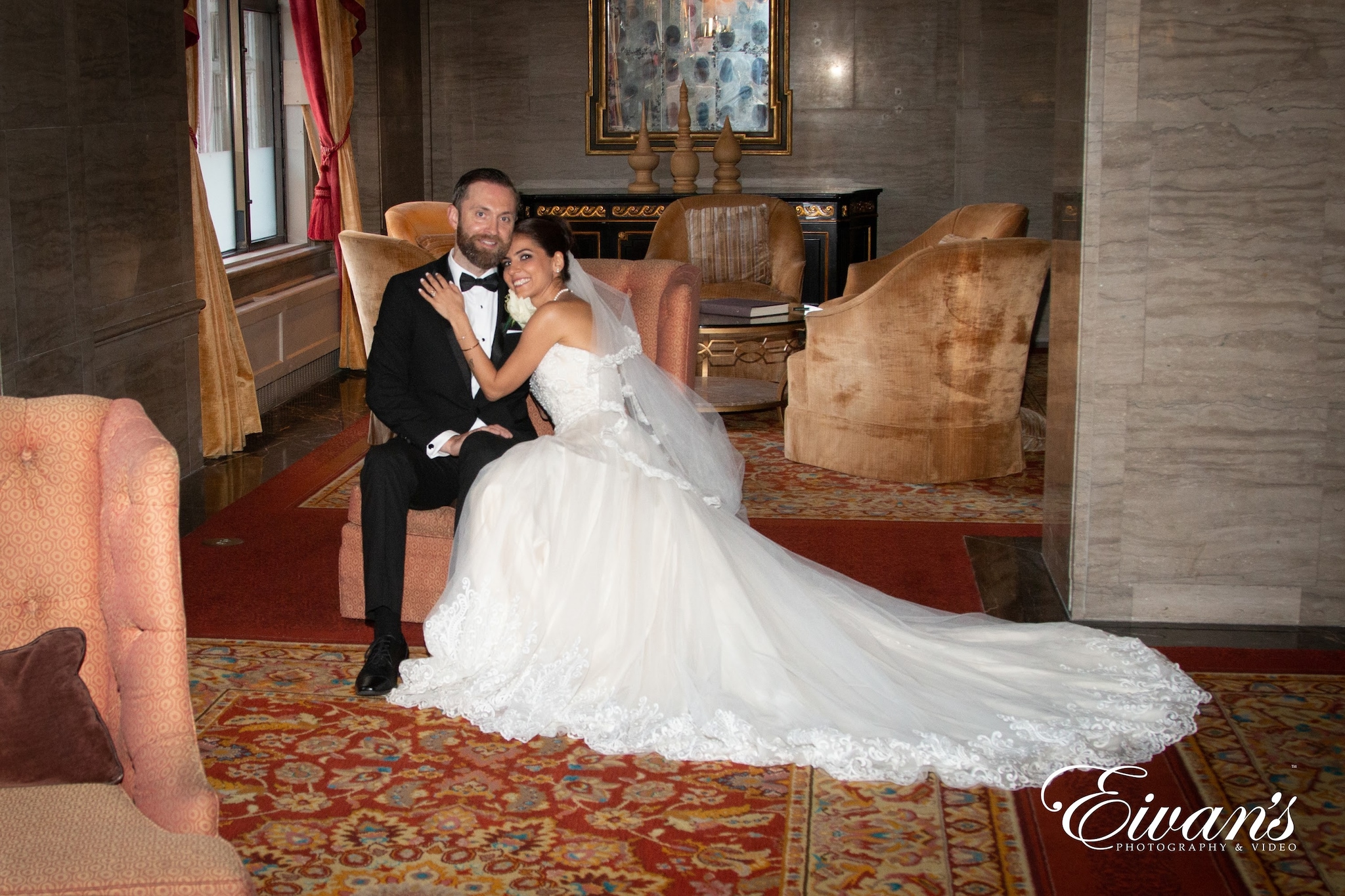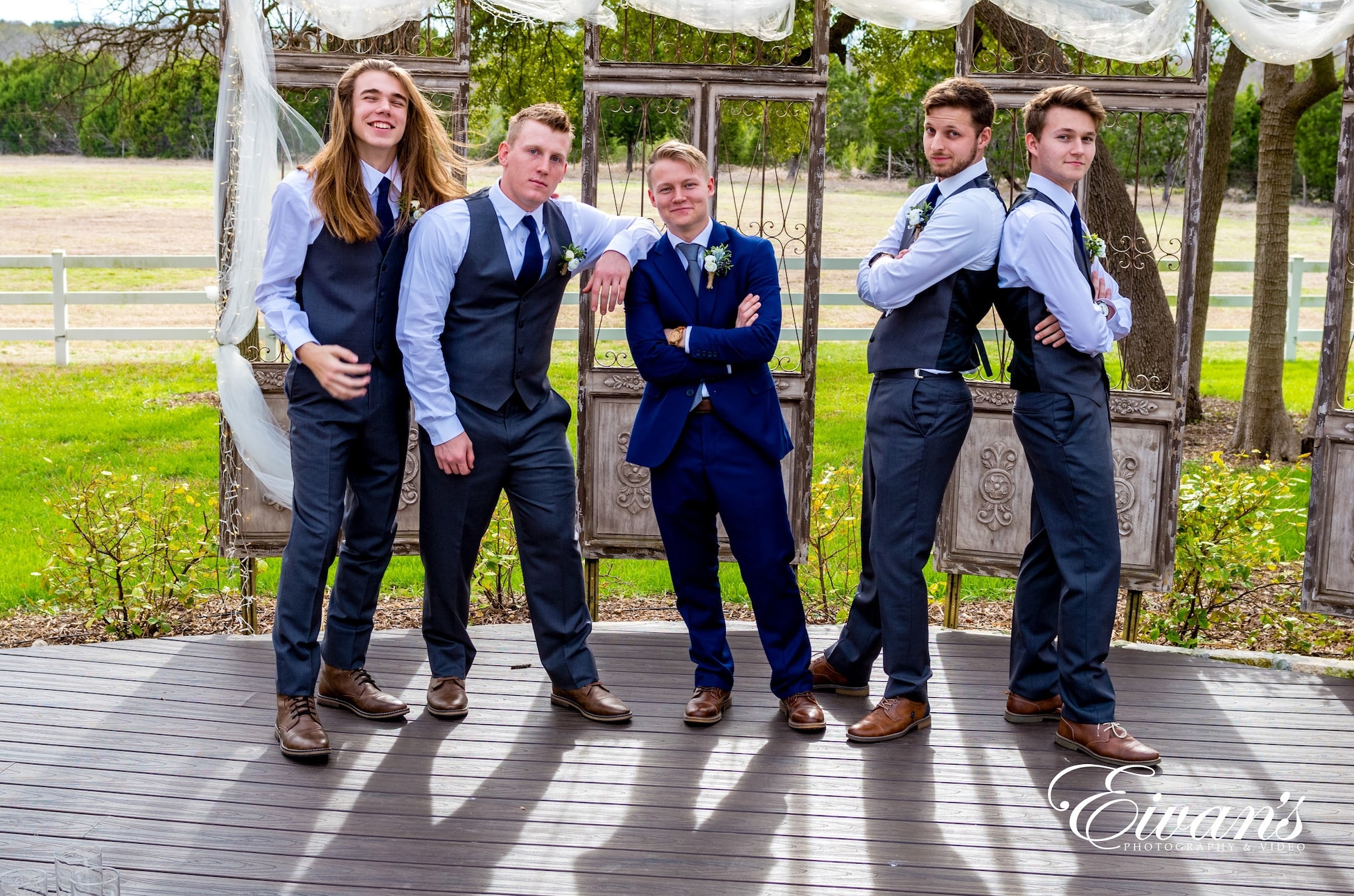 Begin Your Wedding Planning Checklist?
Experienced wedding planners will tell you that the average time most couples will take to get ready for their wedding is between 12-18 months. Of course, this timeframe isn't cast in stone, but ideally, the more time you have for planning, the easier it will be to book your preferred venue, vendors, and dream honeymoon.
It will also give you time to build up your budget and to deal with any unforeseen issues that may come up. For this article, we'll use a 12 months timeframe for our ultimate wedding planning checklist.
12 Months Before the Big Day
This is the beginning of the wedding planning process where you make the big decisions that will determine what kind of wedding you'll have.
Choose the Wedding Date: Summer and fall are the most popular seasons for weddings because you're guaranteed to have excellent weather. It also means that the vendors and the reception venue will cost more than let's say at the beginning of spring.
Set the Wedding Budget: Next, decide on how much you can comfortably afford to spend on your wedding. You may need to do some research to figure out what should be your wedding budget. You could also enlist the help of a friend who's planned their own wedding to help you get an idea of the various expenses to expect.
Hire a Wedding Planner: If your wedding budget allows, consider enlisting the help of a professional wedding planner or stylist to guide you through the process. But, if you're up to the task, begin by researching and hiring the critical vendors who book up quickly, for example, the photographer and caterer.
Choose your Wedding Venue: You may want to check the availability of your choice of venues first before you announce the wedding date. It will save you the hassle of changing the date when you find the place already booked.
Determine Your Wedding Style and Theme: Pinterest is one of the easiest wedding planning mood boards that you can DIY online, and it is an endless source of inspiration for many people. You can also source great ideas from wedding magazines and bridal shows.
Wedding Insurance: A wedding insurance can help protect you from unforeseen circumstances that may force you to cancel your wedding or force you to pay for damages. Ask each of your vendors if they have insurance beforehand so that you don't overlap the coverage.
Engagement Ring Insurance: This type of insurance protects you against theft, loss, or damage to your engagement ring. You may also consider expanding the insurance to cover your wedding rings as well.
Develop Your Guest List: Your budget and the reception venue you've chosen will determine how many guests you can have at your wedding. A typical medium wedding reception has anywhere between 50 to 150 guests.
Host an Engagement Party: If you have a tight wedding budget, it's okay not to have an engagement party. But if you decide to have one, or two, you can make it as low-key or as informal as you both would like. The only rule you must adhere to is that the engagement party guest list should have the same guests on your wedding guest list. If you already have a photographer at this point, you can include the engagement photos as part of the package.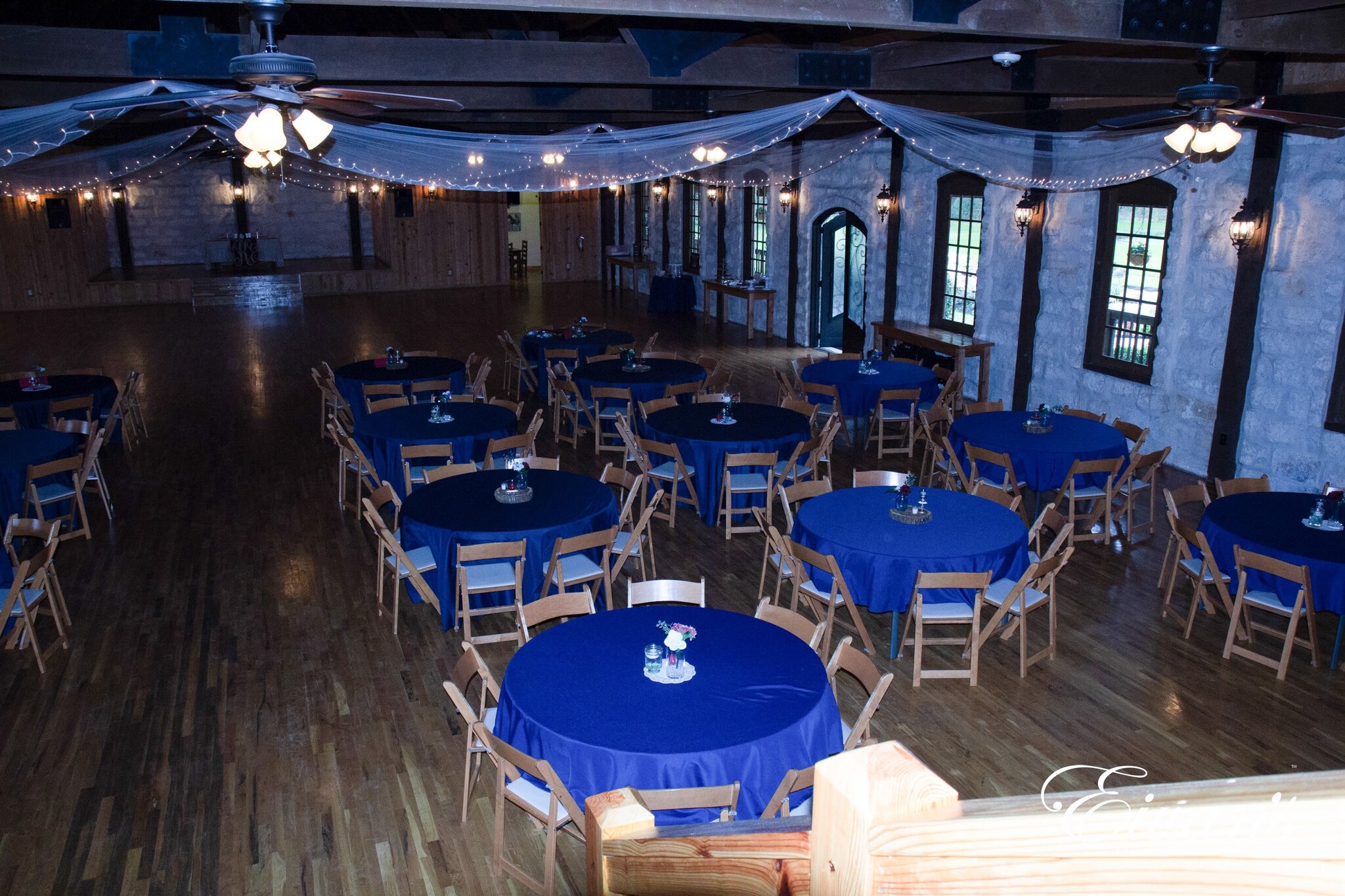 6 – 12 Months Before the Wedding
Pick Out Your Wedding Party: The size of your Wedding party should be in proportion to the number of wedding guests. Your bridesmaids and groomsmen will help you get through some of the items on your wedding planning checklist. The maid of honor and best man can help with organizing most of the pre-wedding events like the bachelor party and bridal shower.
Announce the Wedding Date: You can do this by mailing save the date cards to your guests. This will give them enough time to organize their finances and work schedules to enable them to attend the wedding.
Get in Shape for the Wedding: The best plan is to start early and get into the habit of eating healthy and exercise. Get a friend who you can be accountable to and can motivate you to stay on track with your fitness goals.
Set Up Your Wedding Website: Setting up a wedding website is easy and free, and you get one up and running in less than 10 minutes. On the website, you can set up an online guest book with links to where your guests can RSVP and get information on the wedding venue, the hotel rooms for accommodation, and any other information that you think is necessary.
Choose Your Officiant: Getting an officiant is a little easier if you have affiliations with a church. However, if you're looking to have a secular wedding ceremony, you'll have several options available. You can get a friend or a family member to officiate, or you can check at your local county clerk's office or a city hall for a referral. Remember to schedule a meeting with your officiant before the wedding day so that they understand your expectations.
Wedding Dress Shopping: Get your bridesmaids together and have an exciting time shopping for your wedding dress. Consider the venue, theme, and season of your wedding date to help you narrow down your choices. At the same time, decide on the style of your bridesmaids' dresses and the flower girls. It will give everyone ample time to purchase and fit their dresses.
Hiring Vendors: Meet with your potential caterers, florists, DJ, and band to make any down payments necessary for booking them. Schedule for menu tastings with your chosen caterer and sample different wedding cakes so that you get these items decided in good time.
Reserve Your Wedding Rentals: Before you reserve any items, check with your reception venue if they'll provide tables, chairs, lighting, and other decorative items as part of the package to save some money.
Book Hotel Rooms: Check out the hotels in the area and book rooms for your out of town guests. The same applies if you're considering a destination wedding where you'll need to book for all your guests. You're more likely to get better rates if you do it at this early stage.
Book Your Honeymoon: Usually, the groom plans the honeymoon, and he may want to plan and book it in advance. The same goes for booking where the two of you will spend your wedding night as newlyweds.
Premarital Counseling: Premarital counseling helps couples understand what to expect when they get married and how to identify and address issues that come along. It will help you build a healthy foundation for your marriage, whether you're religious or not.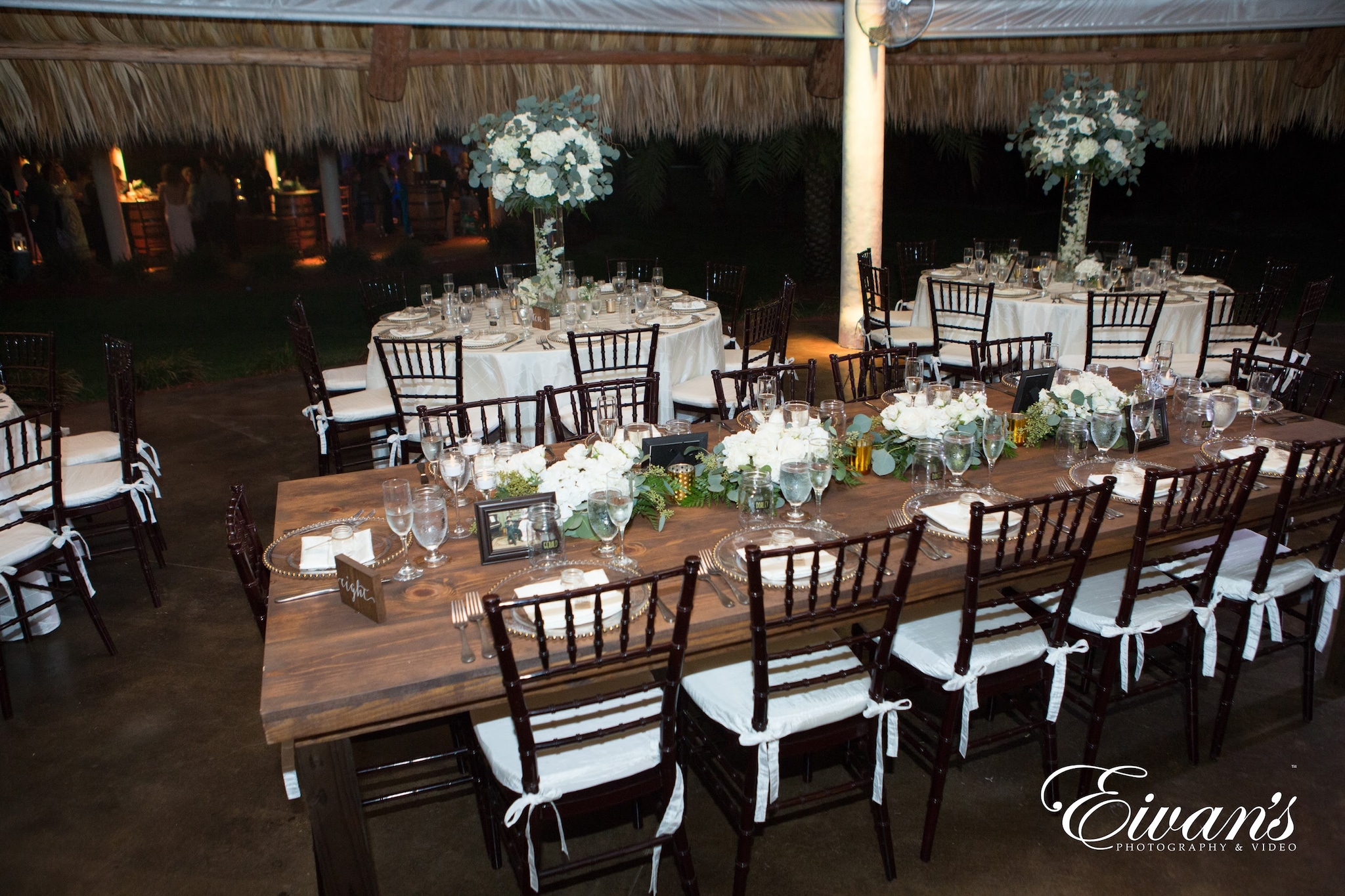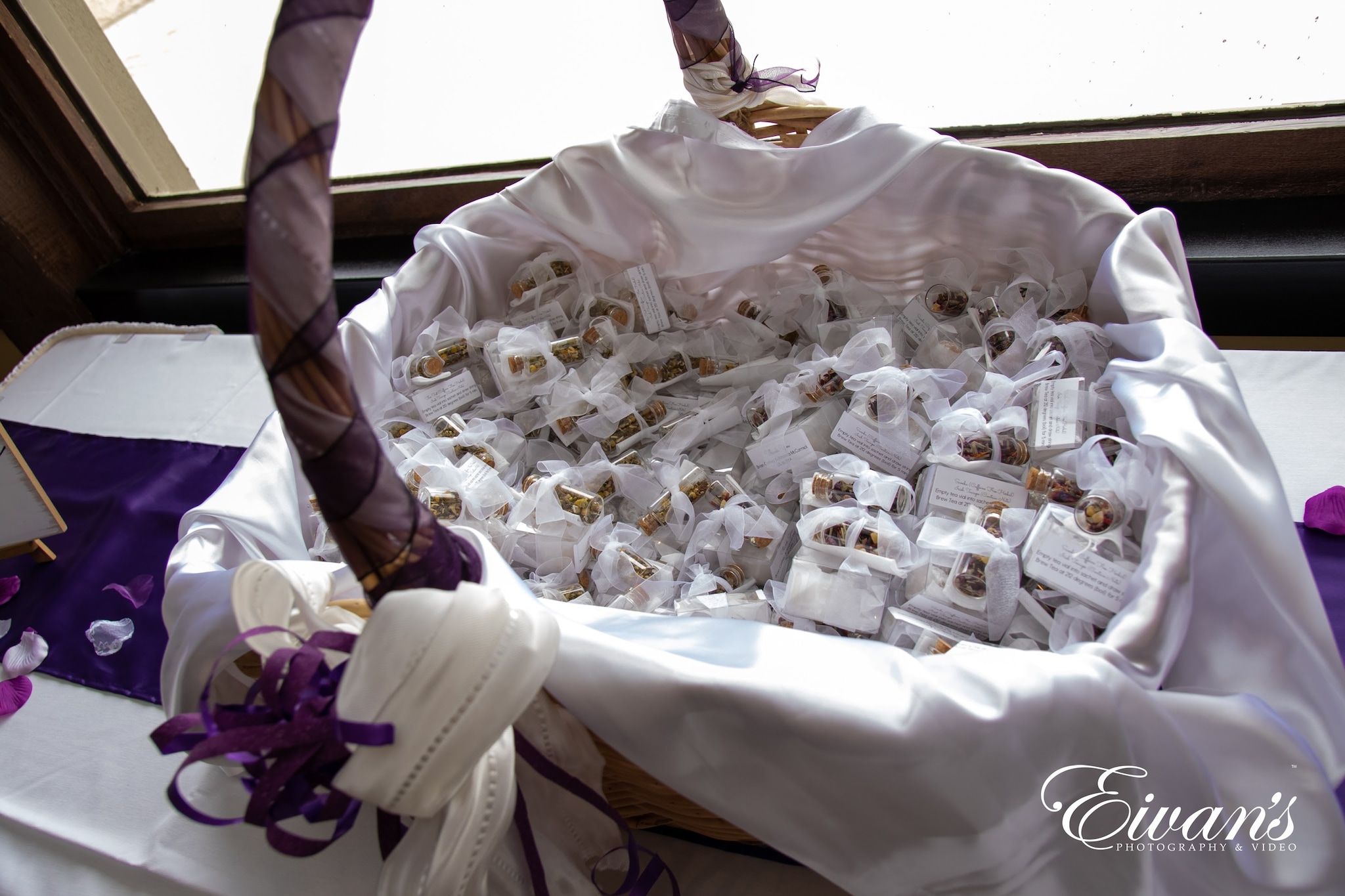 6 Months to the Wedding Day
You're now at the last phase of your wedding planning and you'll really need all the help you can get from your friends and family to finish all the items in your wedding checklist.
Gift Registry: When you go to list your desired gift items, think about adding items that will compliment your style as a married couple. Alternatively, you can both opt for a cash registry that can help to pay off some of the wedding expenses.
Wedding Invitations: Order and send your wedding invitation cards and rehearsal dinner invitations. Also, set up an easy RSVP system that your maid of honor and best man can keep track of. They will also help with preparing the seating chart, table numbers and place cards, menu cards, and thank you cards.
Book Guests Transport: Consider if your guests need transport to and from the venue and if it has easy access to public transport and available parking. If you're having a destination wedding, you're more than likely to need a hired shuttle bus or transport service for your guests.
Book the Newlyweds Transport: As for you and the groom, you can get creative on your transport ideas, from a stretch limo to a horse and carriage. It all depends on your wedding theme and style, but have fun with it.
Schedule the Final Fittings: Your final wedding dress fitting should be at least two weeks to the wedding day. The same goes for the bridal party but be prepared with an emergency kit the night before the big day should you need need to make small adjustments to your wedding dress. Enlist your maid of honor to ensure that your bridesmaids and flower girls have all their fitting done on time.
Schedule a Hair and Makeup Trial: Get together with your stylist and makeup artist to put together the best look for you.
Give Your Vendors the Final Lists: Prepare a shot list for your photographer or videographer, and deliver the final song playlist to your DJ or band.
Pick Up Your Marriage License: Each state has different laws regarding marriage licenses, so it's best to know the requirements for getting one in advance, especially if you're having a destination wedding.
Buy the Wedding Bands: Shop early beforehand so that you have enough time to consider all your favorite options. Consider how your wedding band will fit with your engagement ring if you plan to wear them both at the same time.
Schedule the Pre-Wedding Events: These include the bachelorette party, bridal shower, and any other event that you may want to have before the wedding. The rehearsal dinner may be more formal than the rest of the events, so consider booking the rehearsal dinner venue in advance.
Final Payments to Your Vendors: Avoid having your vendors chasing you for payments the night before the wedding day by ensuring that they are paid in full at least two weeks before the big day.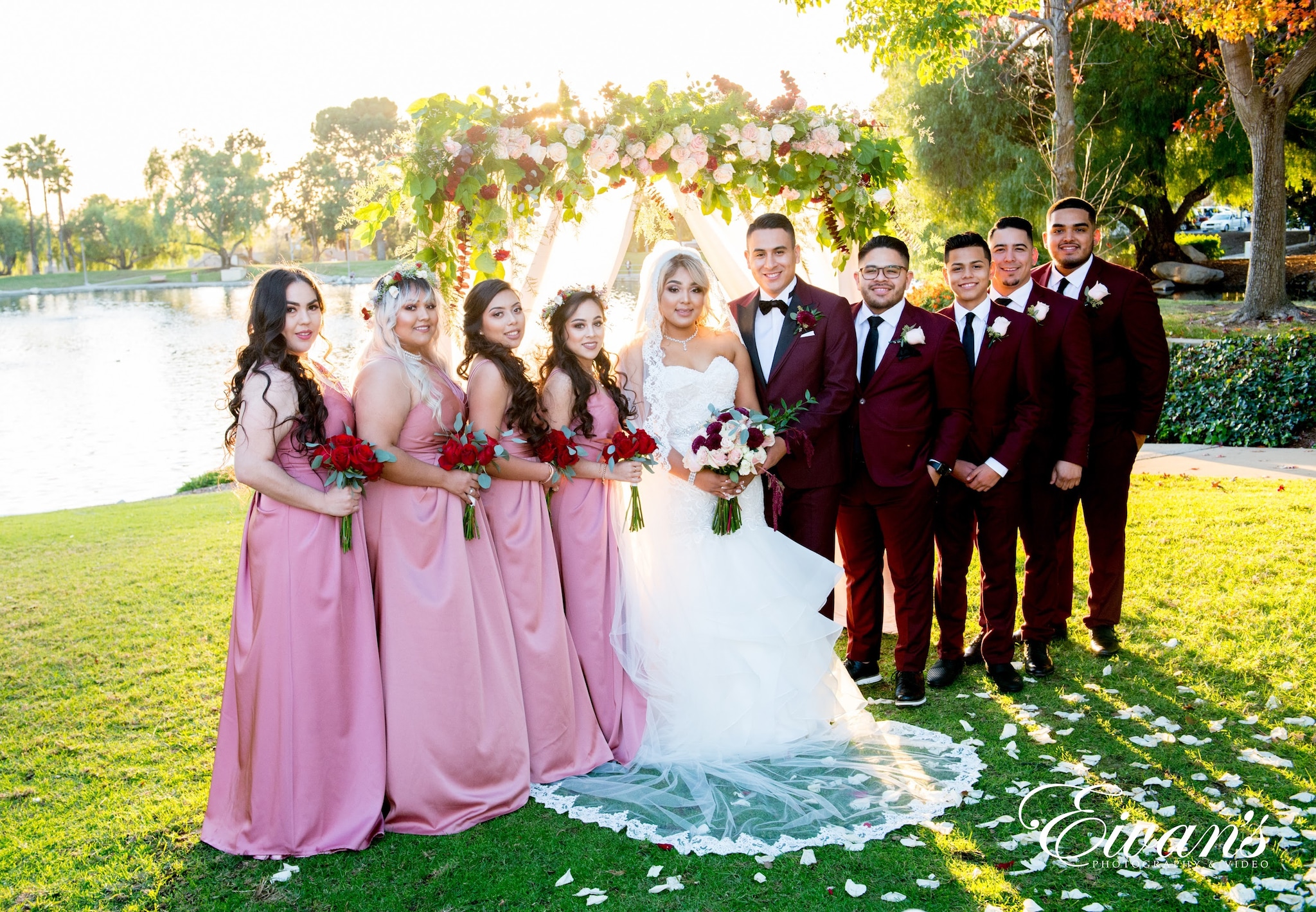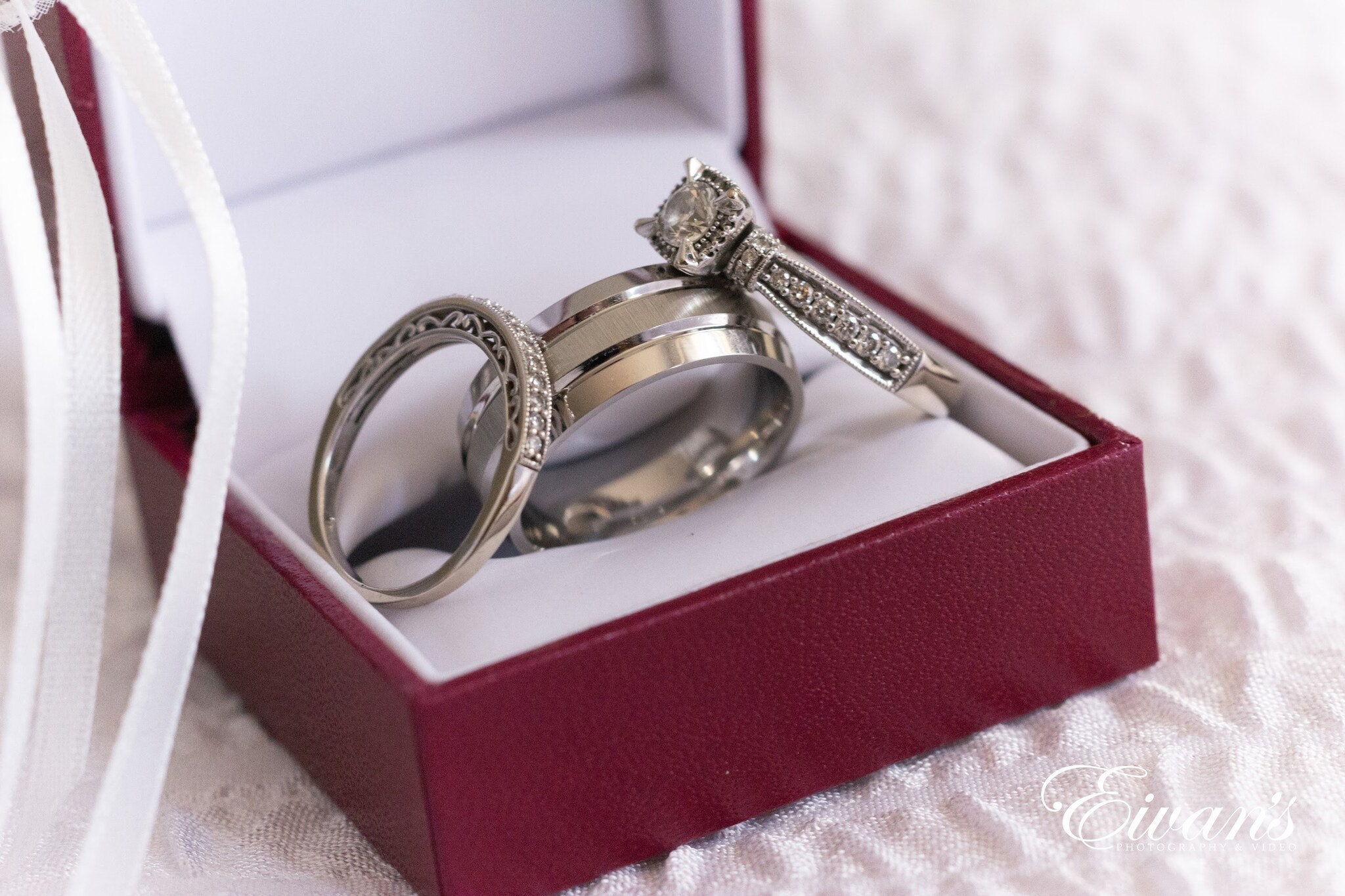 Final Thoughts
Understandably, not everyone will have 12 months to prepare. If your time frame is shorter, you'll have to condense your wedding checklist and get most of it done in the first few months or weeks. Hiring a wedding planner will reduce a lot of the guesswork, and you'll have fewer and better options to work with.