Top 10 Wedding Dress Designers
It is natural to want to wear the perfect wedding dress on your wedding day. Fortunately, the best wedding dress designers can make your dream come true.
Weddings do not come often. For the most part, it only comes once to a woman's life. It is what makes weddings a truly special day. For that reason, it is no wonder a bride will splurge and plan their weddings meticulously. If everything goes as planned, that means they will be the most beautiful woman at their wedding. If possible, they want their bridesmaids to look just as great. It is one of a woman's biggest dreams to wear the most unique and expensive wedding dresses.
If money is not a big problem for you, then there is a sure way that you can be your most beautiful on your big day. You can make this happen with help from haute couture, especially the leading bridal designers. Whether it is fairytale, fashion-forward, boho, modern, or a wedding gown with lots of beadwork, these designers can create the best wedding dress for you. On that note, below are the ten most coveted wedding dress designers all over the world.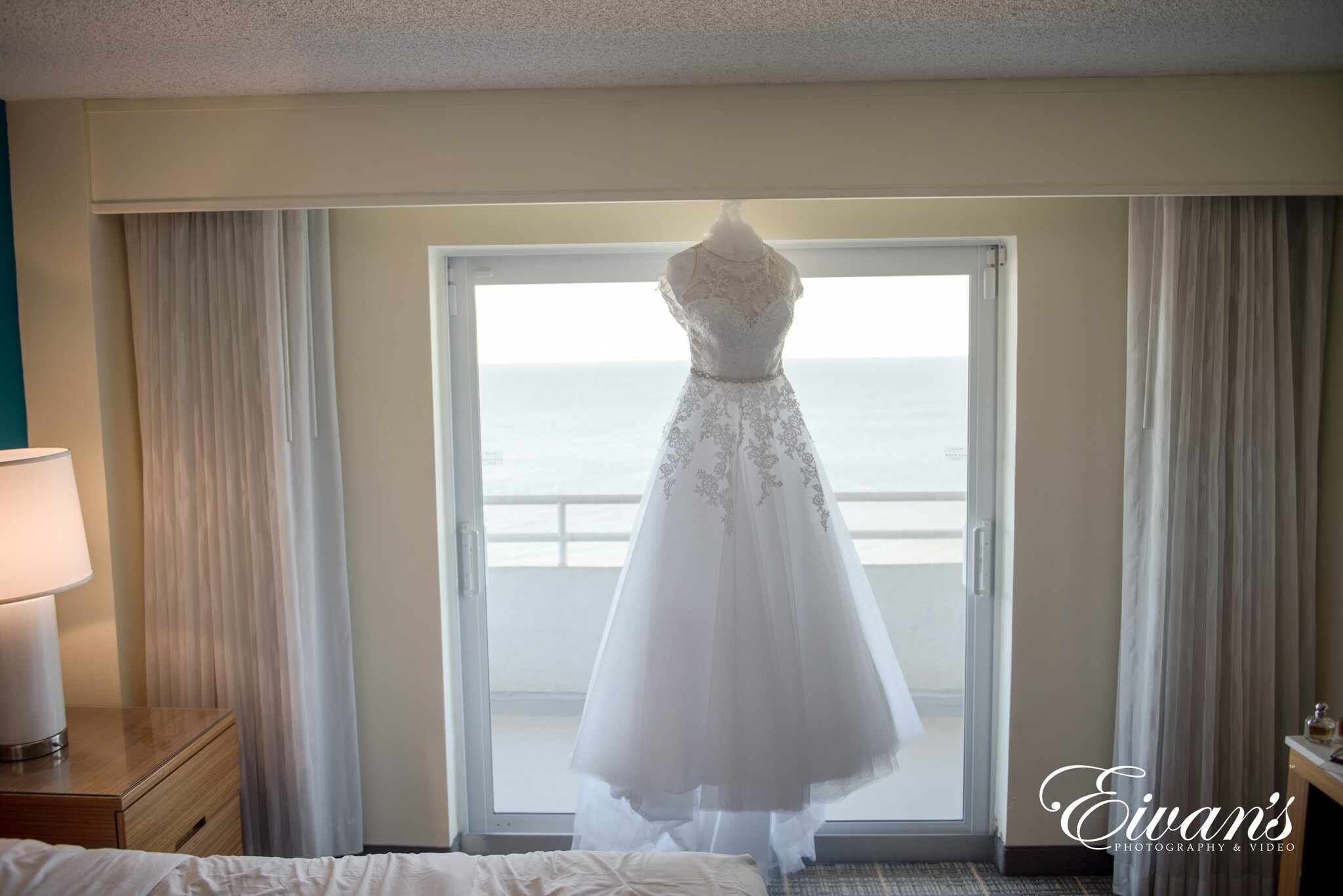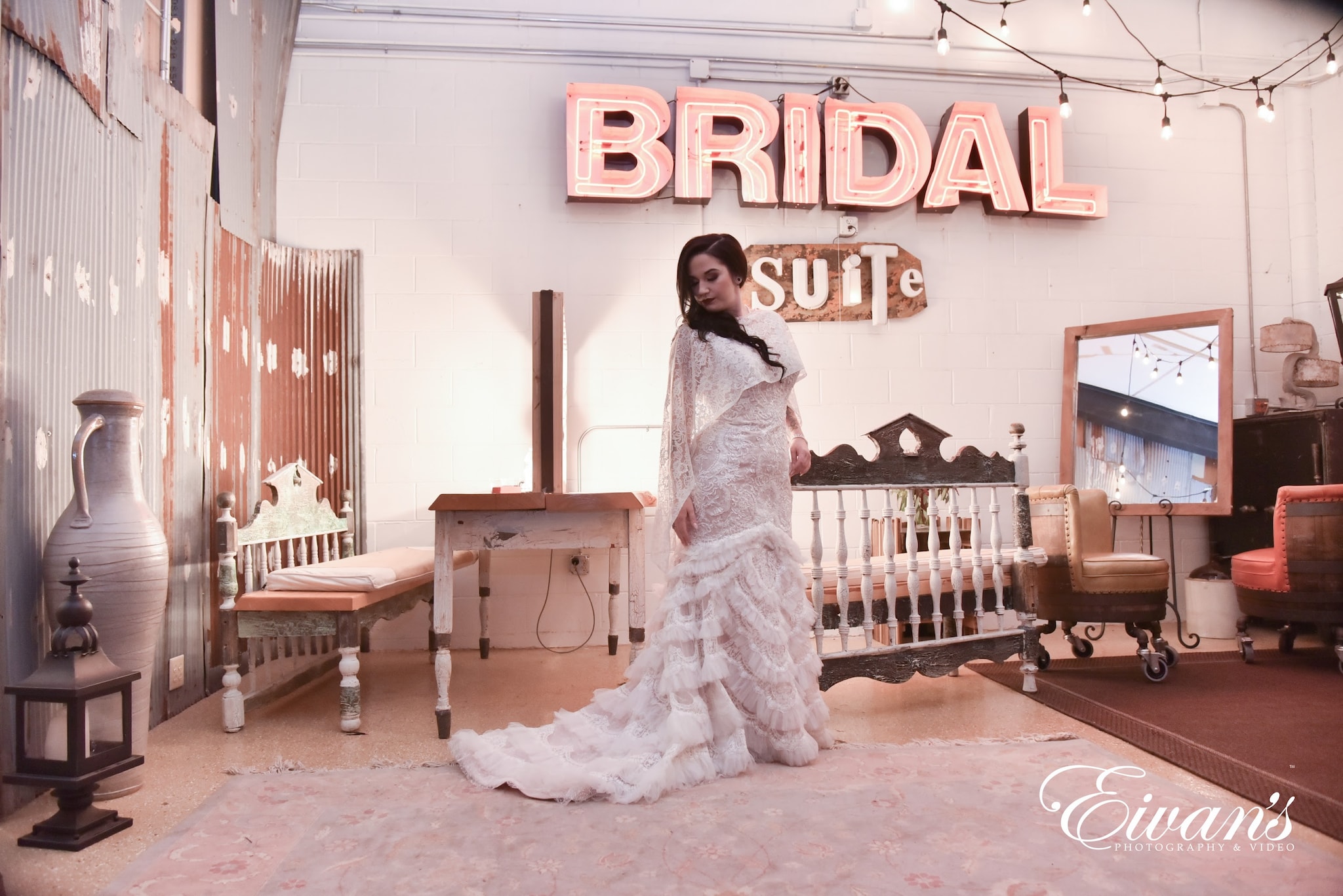 1. Monique Lhuillier
You must have heard about Monique Lhuillier before if you follow fashion and celebrities. She is everywhere these days and her latest collections – whether it is bridal fashion or not – back up her popularity. Many celebrities like Taylor Swift, Katy Perry, Dakota Johnson, and Britney Spears have worn this Filipino fashion designer's works before.
Her designs are unique, but her bridal gowns are indeed a work of art. They are best described as dreamy and whimsical, enough for brides to fall in love once again. If you are a bride who wants a perfect combination of the old and the new, Monique Lhuillier is undoubtedly one of the designers who does it best. Her wedding dresses ooze glamour and femininity with a sophisticated look that makes a wedding day extra special.
2. Marchesa
Marchesa is a brand, to be exact. The two women behind it are Georgina Chapman and Keren Craig, who established it in New York in 2004. They specialize in high-end women's wear with Blake Lively, Penelope Cruz, Scarlet Johansson, Anne Hathaway, Cate Blanchett, and Cameron Diaz, some of their many clients. This brand is all about statement couture, and that includes bridal design.
The brand Marchesa is excellent at creating an airy, ethereal bridal look using gowns heavy with a many-layered tulle skirt. Their dresses are also famous for their structured underskirts, endless trains, and embroidered lace columns. The gowns' transformative properties, such as the detachable sleeves and tie-front blouses, are also prominent features of the Marchesa brand.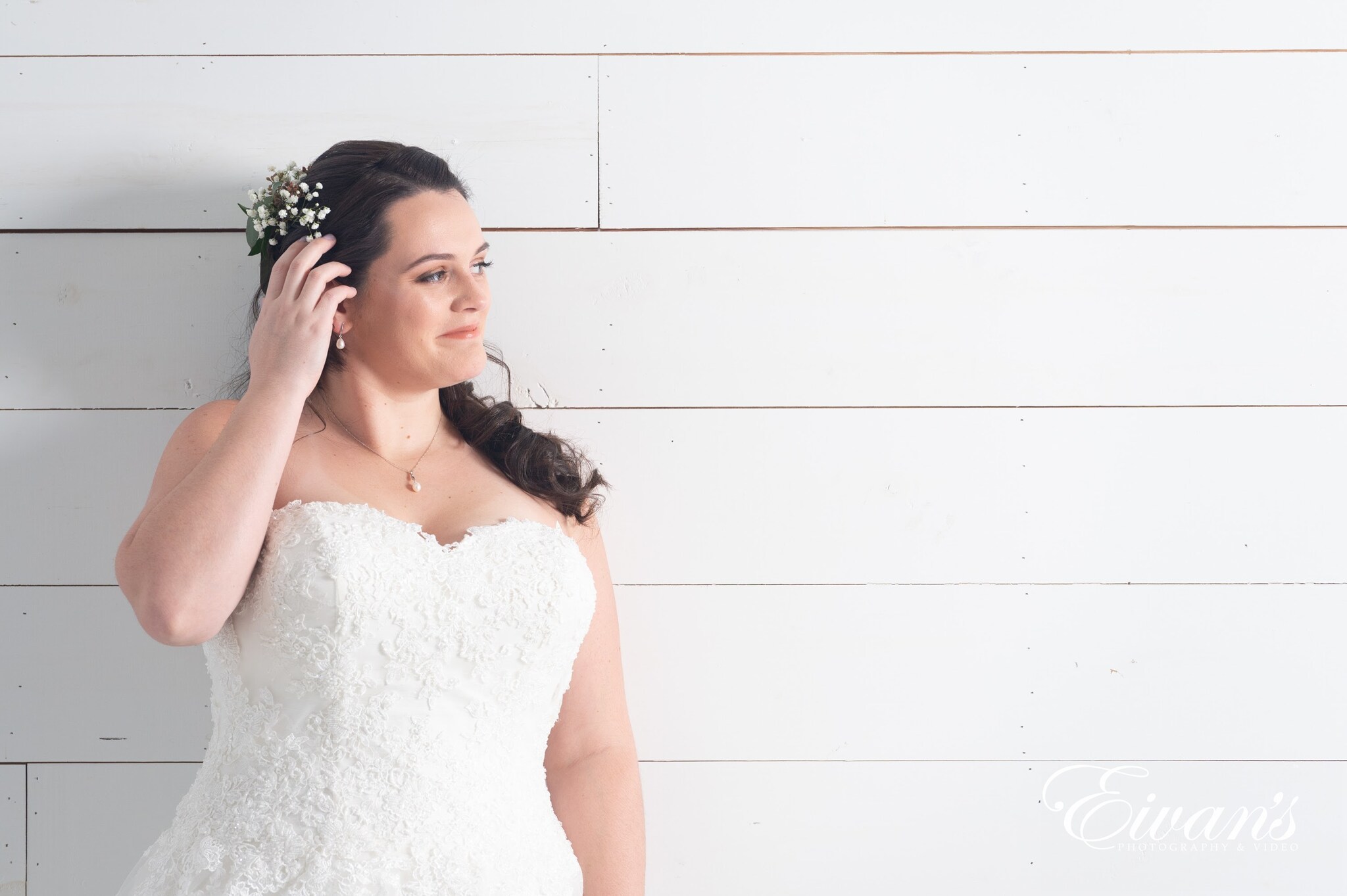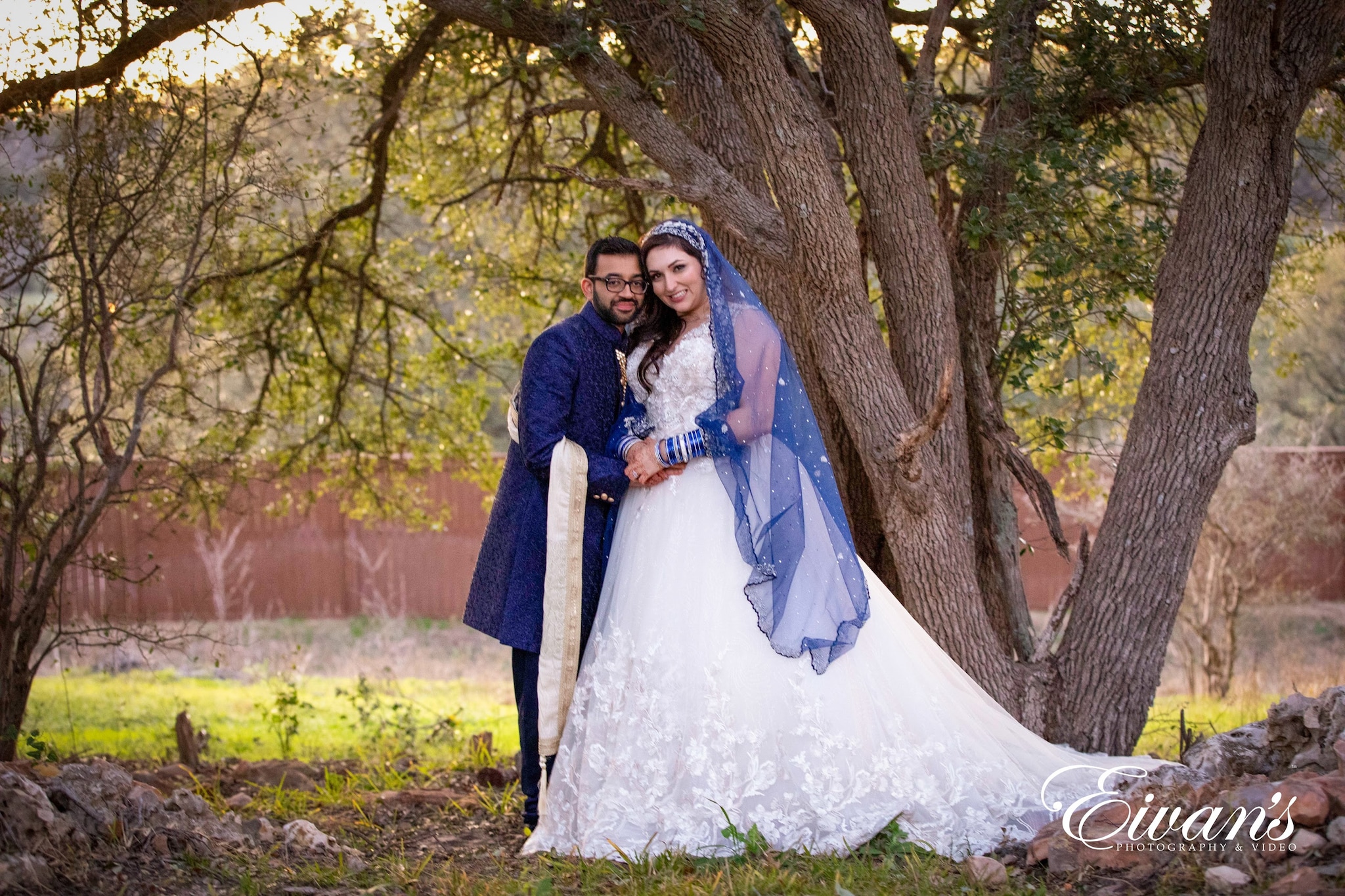 3. Reem Acra
Reem Acra is a fashion designer from Lebanon who started with her very first bridal collection in 1997. Her bridal wear collection is among the most popular, sold in exclusive retailers worldwide. With clients that include celebrities such as Angelina Jolie and royal families from various countries, she is undoubtedly one of the best wedding dress designers.
Her specialty is beaded gowns with an ethereal look. The modern bride will love how she combines traditional with a modern aesthetic and her exquisite beading style. Hers is the kind of ball gown ideal for women who love embroidery as it is one of her signature elements. Reem Acra gowns are lux wedding dresses perfect for memorable weddings.
4. Carolina Herrera
Carolina Herrera's bridal line is one of classic elegance. When it comes to bridal gowns, everyone knows this Venezuelan fashion designer has a passion for luxurious fabrics. She also loves dramatic details in her gowns, along with striking silhouettes. All these allow her to create bespoke wedding dresses that are simply majestic.
One of the most amazing things about Carolina's wedding dresses is that they are all made in the iconic atelier of the brand, located in New York City. Many high-style brides and celebrities who have worn Carolina's wedding gowns attest to their classy and chic styling, not to mention that they are perfect bridal gowns for the red carpet.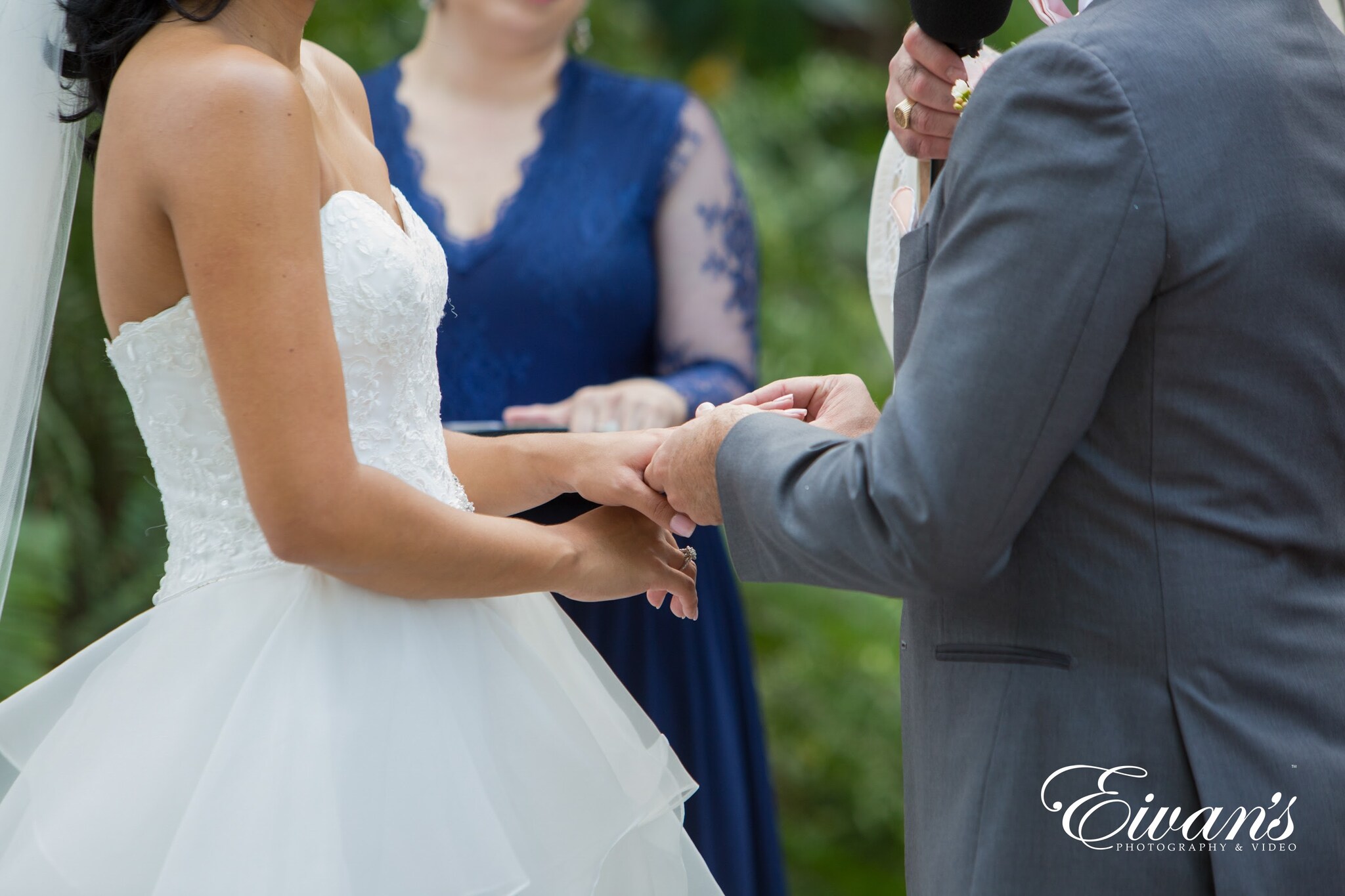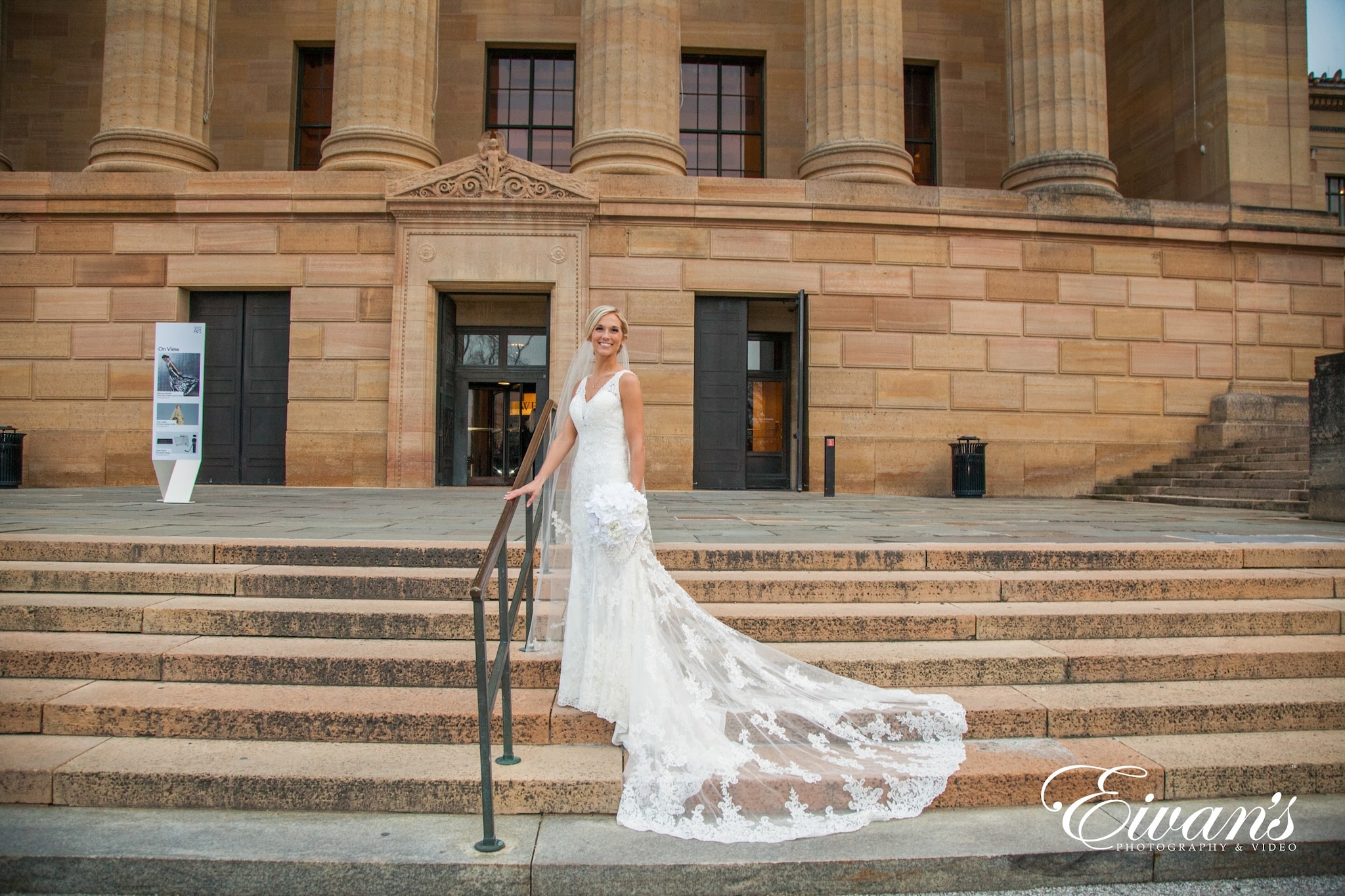 5. Grace Loves Lace
What makes Grace Loves Lace stand out as a wedding design firm is their refreshing outlook on bridal gowns. As a digital-first design firm, brides worldwide get outstanding service from the brand when looking for a new collection of award-winning wedding dresses. Some of you might think theirs are gowns you will be gambling on to wear, but that is not it.
Rather than wedding dresses that push the limits, Grace Loves Lace goes deeper into what kind of a bride you are. They give expert attention to detail when going into what makes you a boho, rustic, or classic bride. This way, the brand can create dresses with the most suitable styles and fabrics. All these make this brand/wedding dress designer ideal for free-spirited women.
6. Vera Wang
From a professional figure skater, Vera Wang is now one of the most celebrated wedding dress designers. After giving up the ice, she has since focused all her attention on creating the most fashionable women's wear. For 16 years, she was a senior fashion editor at Vogue, then a design director at Ralph Lauren for two years.
Vera Wang is known for her unique way of thinking when designing all her pieces. She said that she always imagines how a woman's body will look and move when wearing the dress. This thinking allows Vera to create wedding gowns that fit a bride perfectly. It is no wonder that her creations are among the most sought-after in the wedding industry.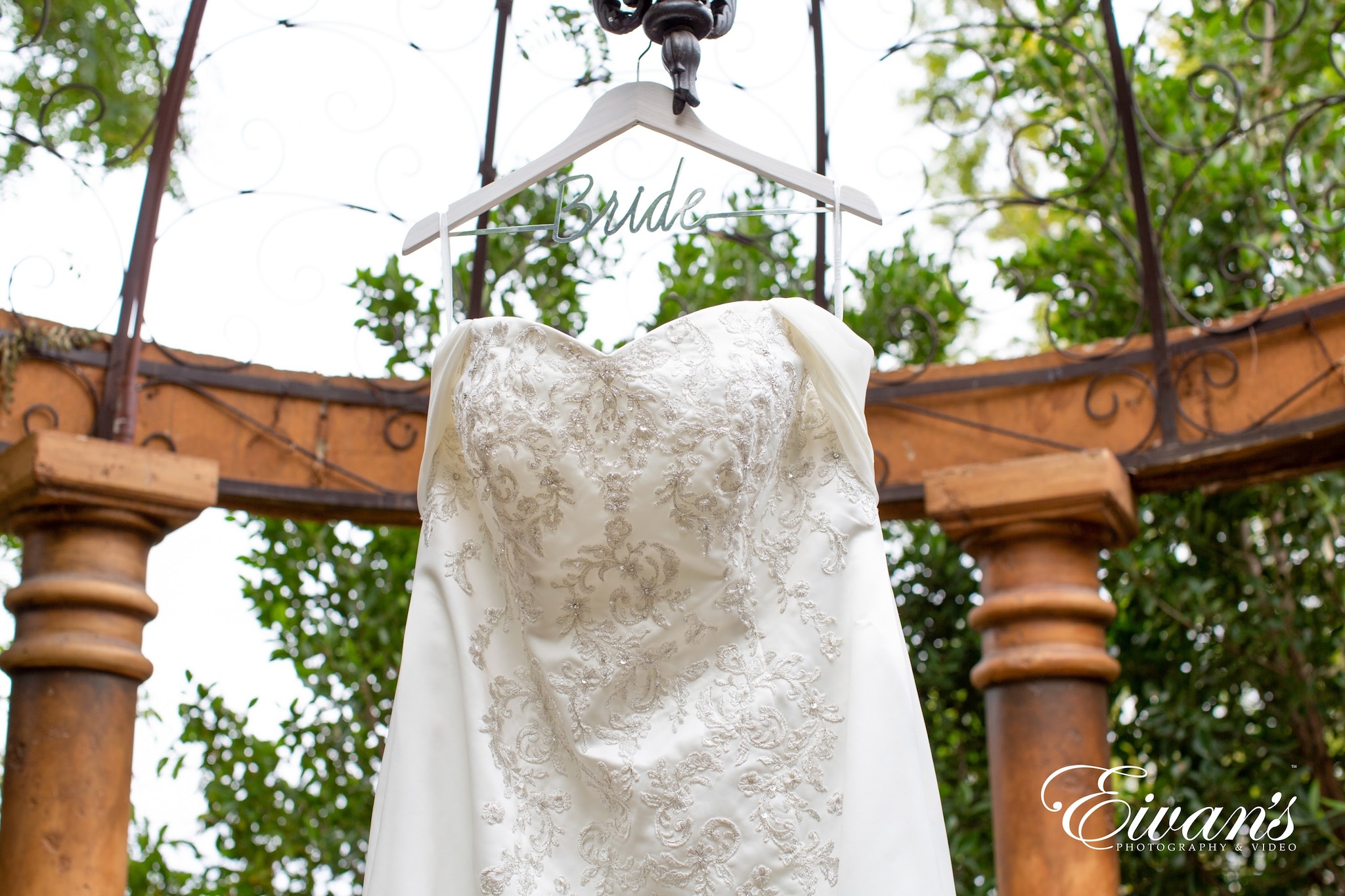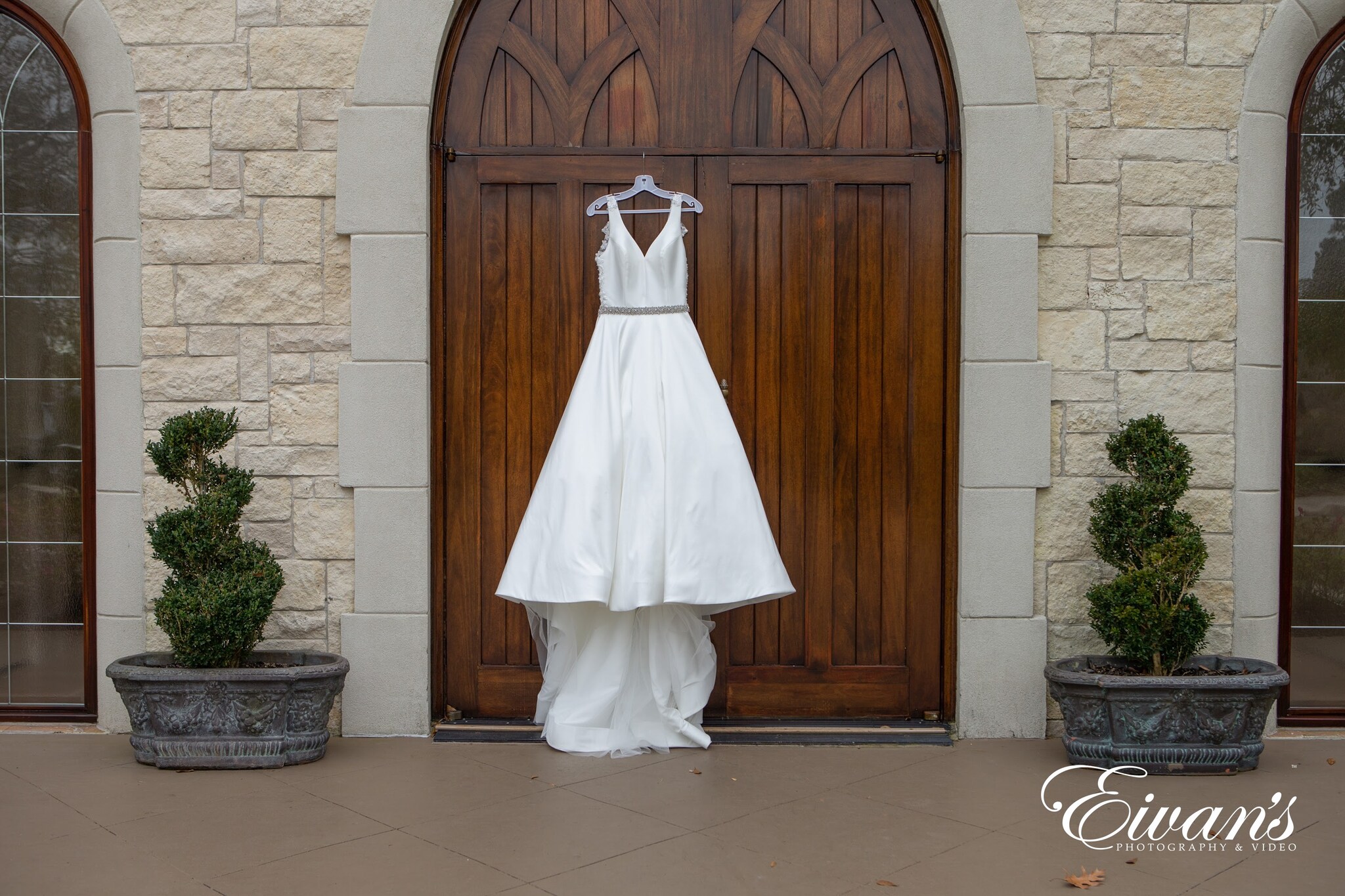 7. Galia Lahav
If it is a wedding dress that leaves everyone in awe, Galia Lahav's creations are among those that come to mind. Galia Lahav is the fashion designer you are looking for if you are a stickler for details. After all, she is known for being a little bit of a perfectionist herself. That said, you can have a good feeling that the wedding dress she crafts are the best.
Galia spends 120 hours on average from the neckline to the appliques in perfecting every dress she makes. She uses only the best fabrics with fantastic beadwork and embroidery that make her gowns a masterpiece. With an enormous haute couture collection, hers are the designs perfect for brides who want to go for a romantic and sensual look.
8. Berta Balilti
Berta Balilti is a super famous wedding dress designer hailing from Israel. The brand, Berta Bridal, is in Israel itself and specializes in evening wear and luxury bridal fashion. If it's wedding dresses, Berta's gowns look modern and sensual, which means they are not for a conservative bride. The wedding dresses from Berta Bridal are figure-hugging, often featuring cut-outs, plunging necklines, and sheer fabrics.
As for the back of the dress, you will see dramatic details meant to showcase the bride's femininity. They are incredibly trendy and completely glamorous, just the kind of bridal gown that a woman would want for her special day. However, it is also a fact they come with a hefty price tag. But that is a price a woman must be willing to pay to be the most beautiful bride on her big day.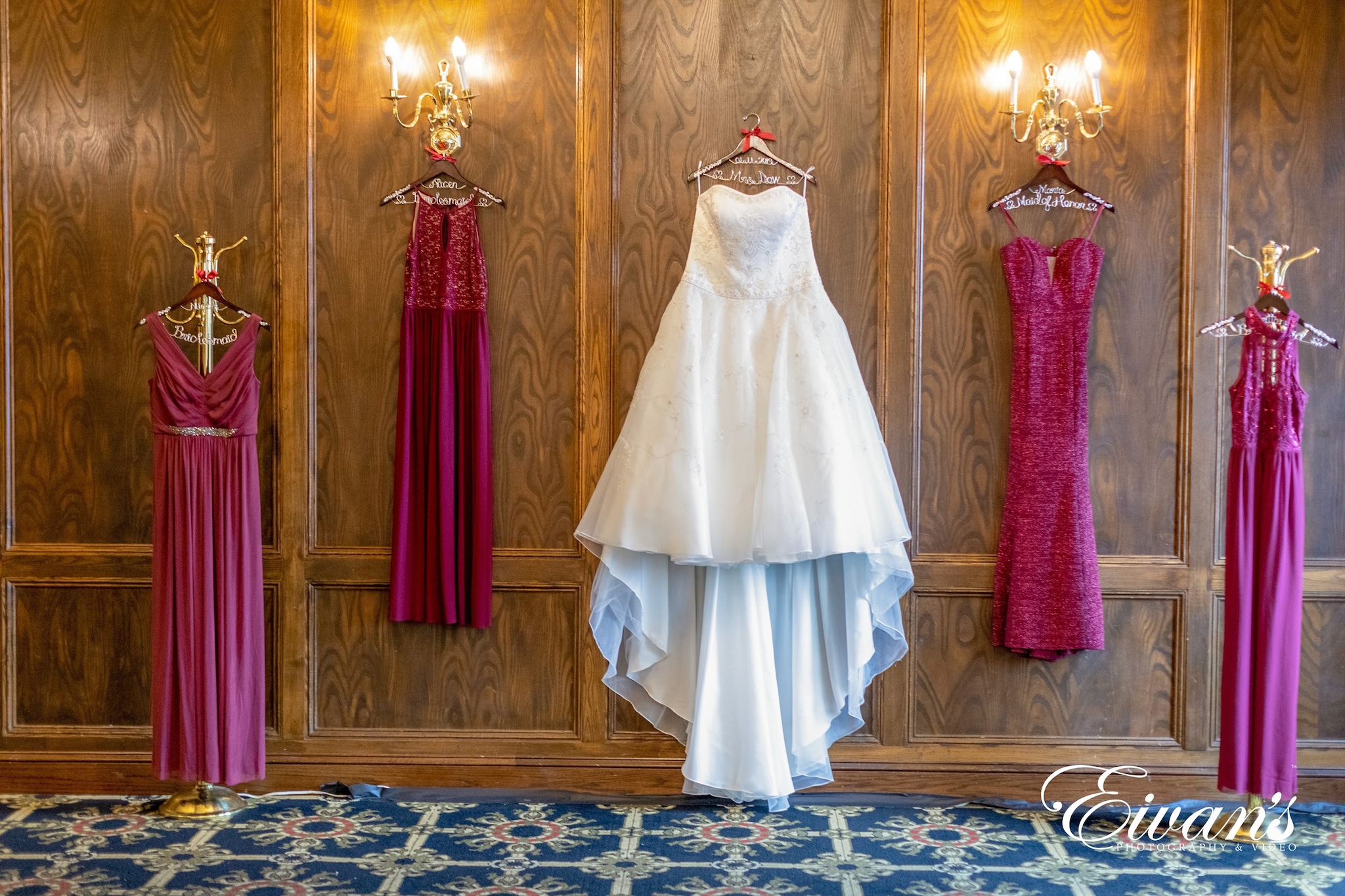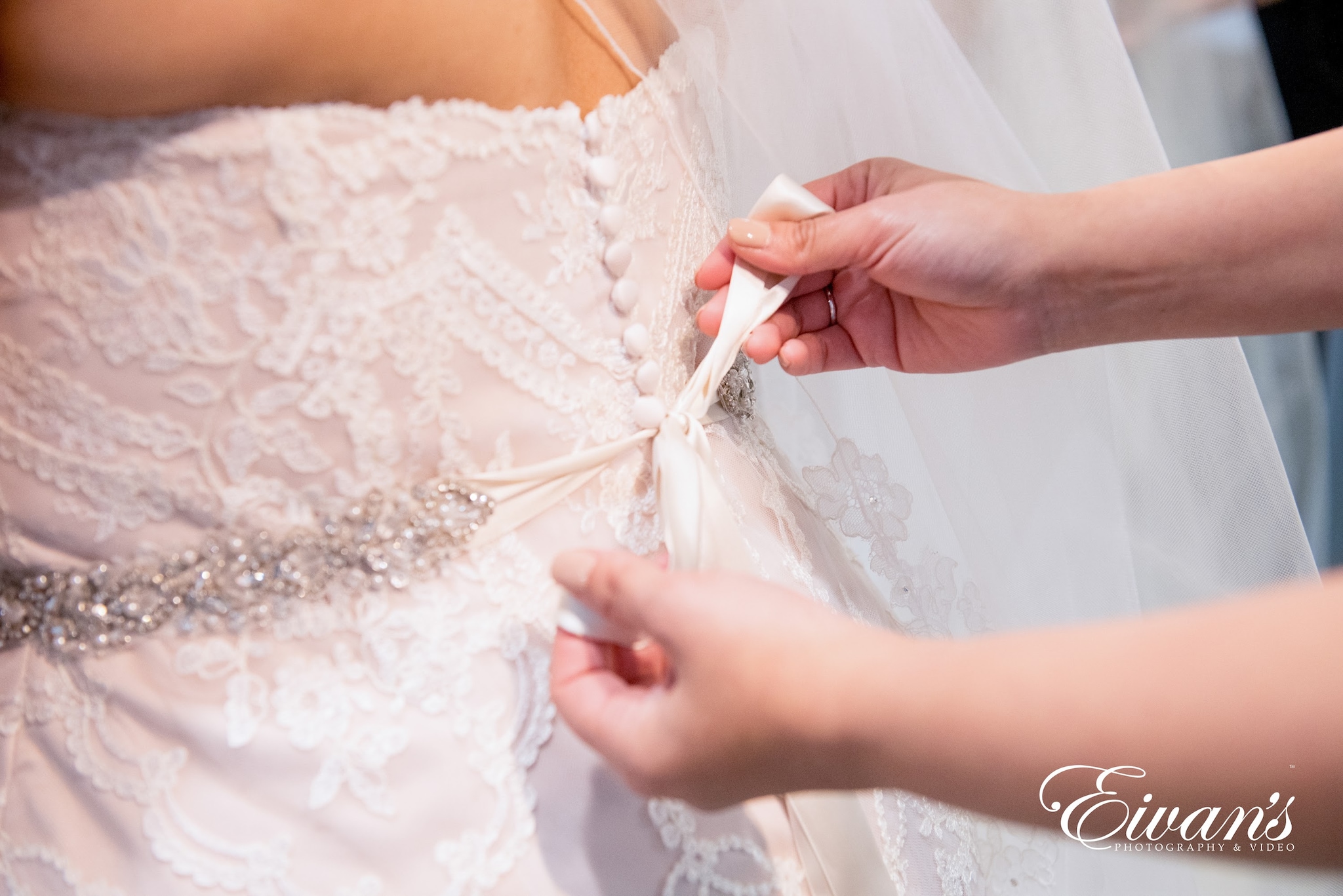 9. Atelier Pronovias
With a long history of creating wedding dresses, the Pronovias brand has nothing more to prove. For over 50 years, many brides from more than a hundred countries were dressed by Pronovias. At Pronovias, women have a wide selection of gowns, made of the most delicate fabrics and various silhouettes and styles.
Among those fabrics include royal satin, silk chiffon, shantung Mikado silk, Chantilly lace, and Morbido tulle. It isn't just the fabrics that they pay attention to, though, but the details as well. From the a-line to the ruffles and embellishments, every wedding dress is a treat to the eyes.
10. Oscar de la Renta
If you are one of those who were always interested in fashion, then the late Oscar de la Renta is a name you have heard before. He was a world-renowned fashion designer famous for his couture-like and elegant collections. It was in 2006 when he launched his bridal line but started his ready-to-wear line back in 1965. In 2016, Fernando Garica and Laura Kim became the co-creative directors of his brand.
Garica and Kim were also the lead designers of the brand after de la Renta's death. Today, they bring Oscar's exclusive designs to the scores of brides who want to wear them. Oscar de la Renta's bridal line is famous for architectural gowns featuring cascading layers, hand embroidery, and voluminous skirts. They were elegant and ethereal, crafted impeccably, and exquisitely.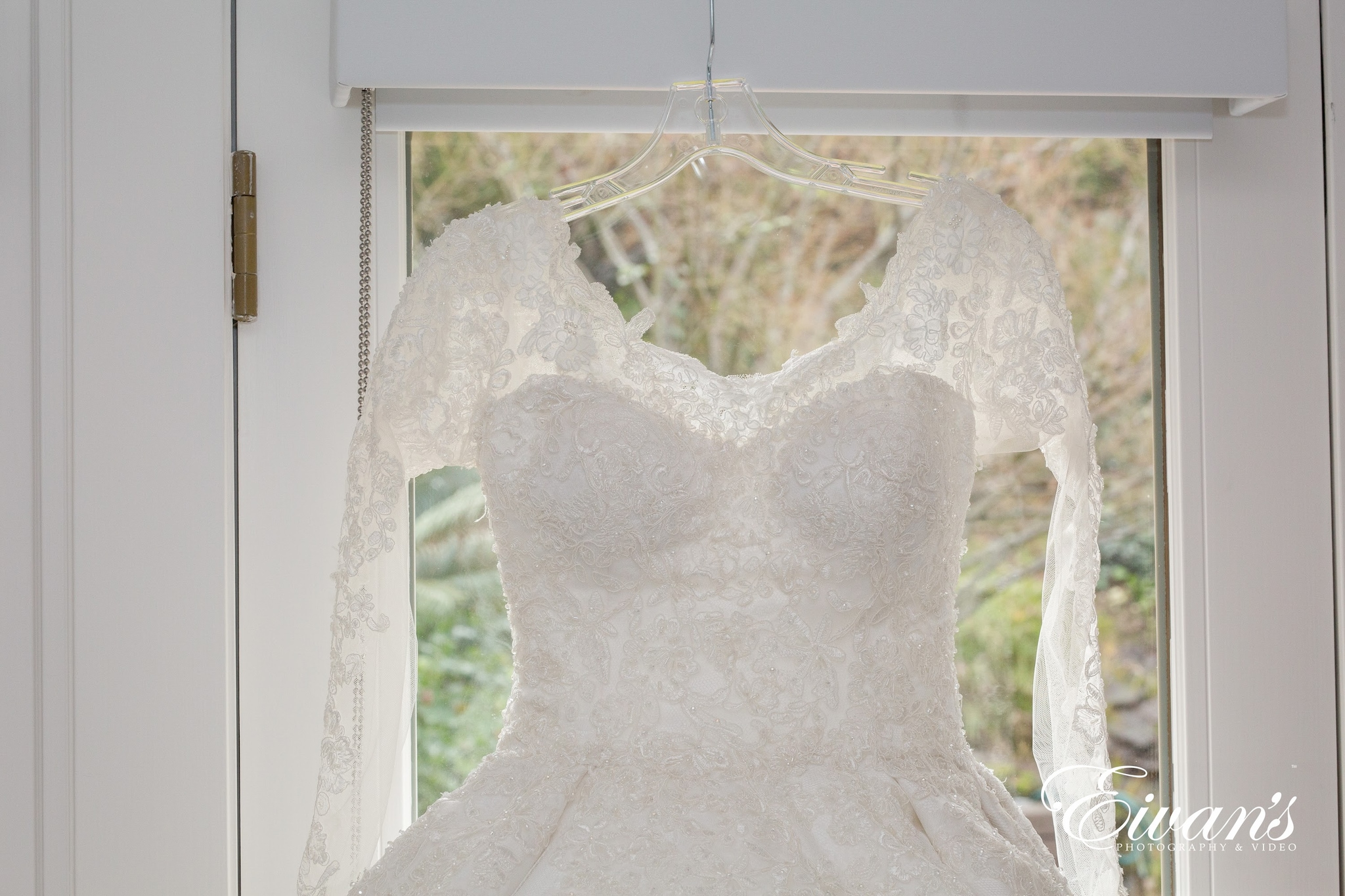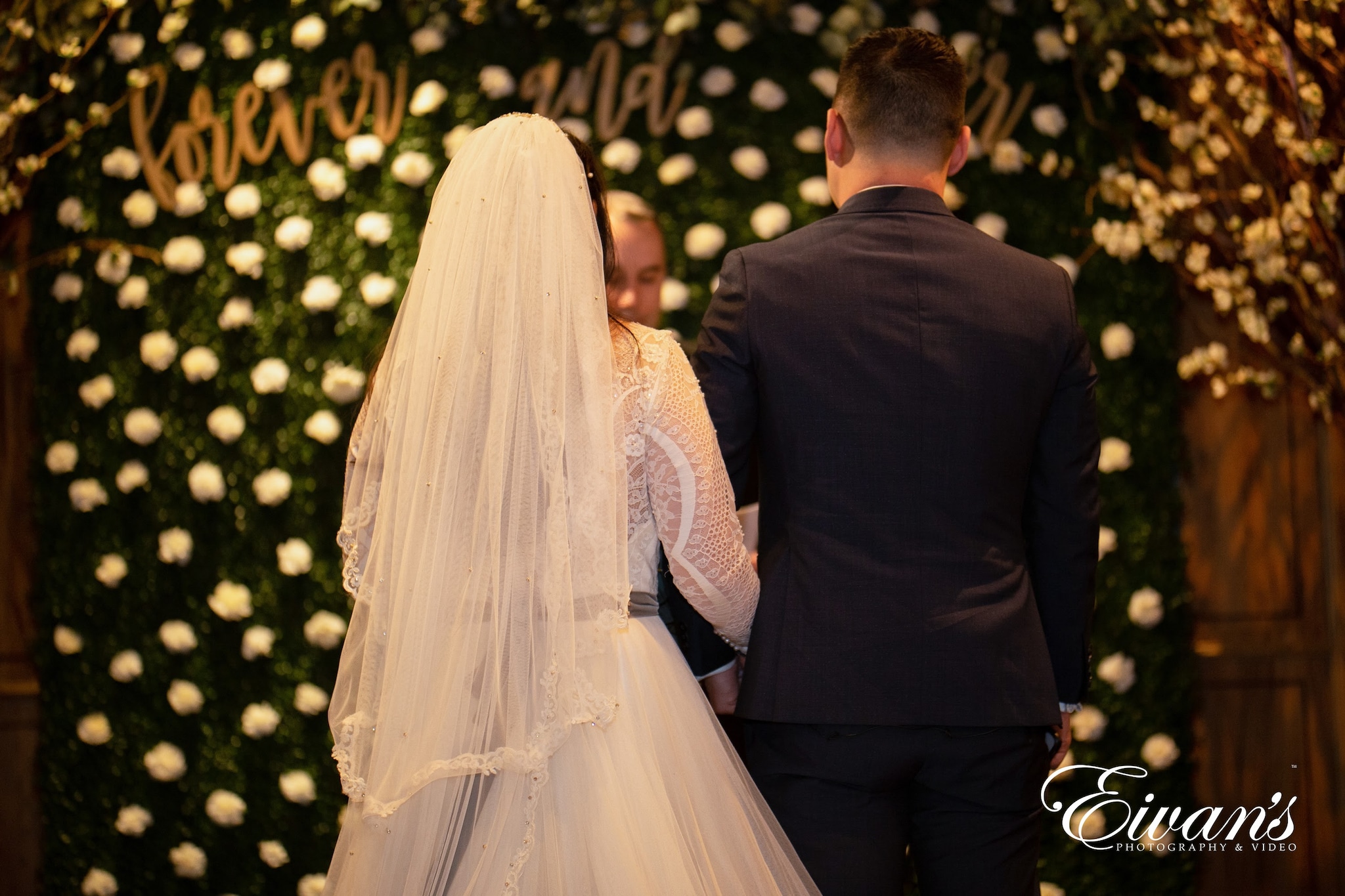 Conclusion
If it is a wedding dress that no one else has ever worn before, your safest bet is to go to a wedding designer. Places such as Milan, Italy, or Paris, France, is also where you find the best traditional wedding dresses, maybe even vintage ones. But whether you are looking for a unique bridal gown or one touched by the hands of an expert, the list above is an excellent place to begin your search.