The Proper Time to Send Wedding Invitations, Save the Dates and RSVPs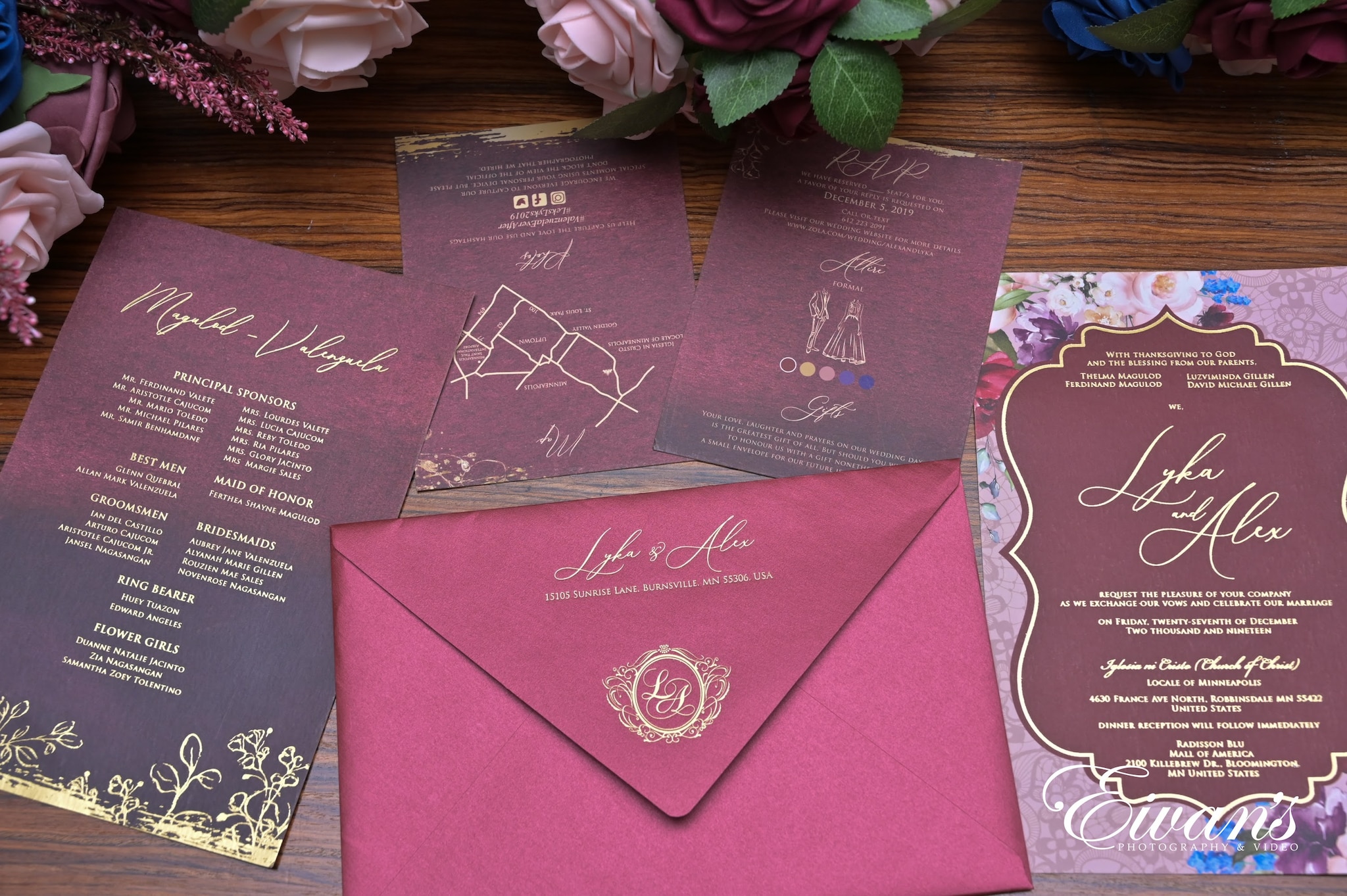 Wedding invitations are one of the most important elements of your big day. They carry crucial information that your guests ought to know before the wedding day. The wedding stationery is very personal and always reflects the couple's design.
As you work on the layout design, colors, and wedding invitation wording, the big question remains "when is the best time to send them out?" The answer that always follows is "don't send them too early or too late!"
The process of sending out wedding invitations is a critical step in wedding planning that requires precision and timely execution. As a general rule of thumb, the wedding invitation suite, meticulously crafted by your invitation designer or stationer, should be sent approximately 1-2 months prior to the wedding day. This serves as an official heads-up to all guests, including out-of-town and international guests, providing them ample time to arrange their schedules. For destination weddings, it's recommended to send these invitations 4-6 months in advance to allow guests ample time for travel preparations. The invitations should ideally contain specific details about the wedding venue and the expected dress code. Remember, this rule is flexible and should be tailored to your specific circumstance, keeping in mind the convenience of your guests.
Let's try and break this answer down for you so that you can have an easy time.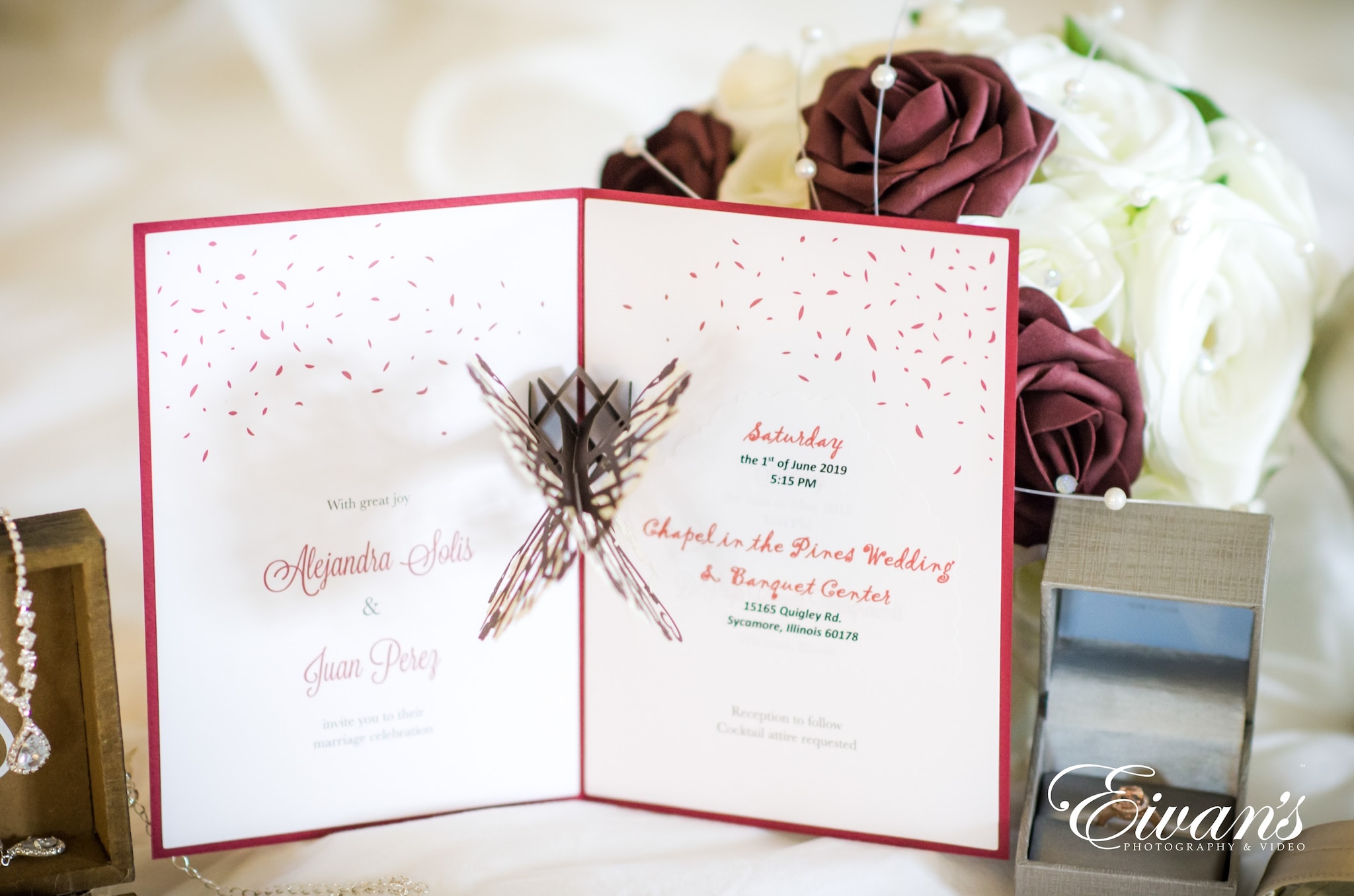 Wedding invitations
and the best time to send them
Besides the ordinary wedding invitation, there are other invitations that accompany the wedding. Save the date cards, RSVPs are also important in helping the couple and the guests plan for the day. Having drawn up a guest list, it's important to get down to sending the invitations.
Save the date cards are the first to go out to notify your guests of your wedding date. These are followed by the actual wedding invitation with all the wedding day details included. Afterward, you send out the RSVP cards with a deadline of when you need them back. Finally, you can breathe in and start a countdown to your nuptials with all guests confirmed.
Save the date cards are sent out as early into wedding planning as possible. This is to allow your guests enough plenty of time to plan themselves. Different types of weddings require different timelines. Destination wedding invitations suggested the time frame is 8-12 months.
This is ample time for those who need to plan their travel arrangements. For a local wedding with local guests, 4 – 6 months is alright. Save the date cards should include your wedding website, wedding registry, and venue details. If any guest accommodation will be required, include that too.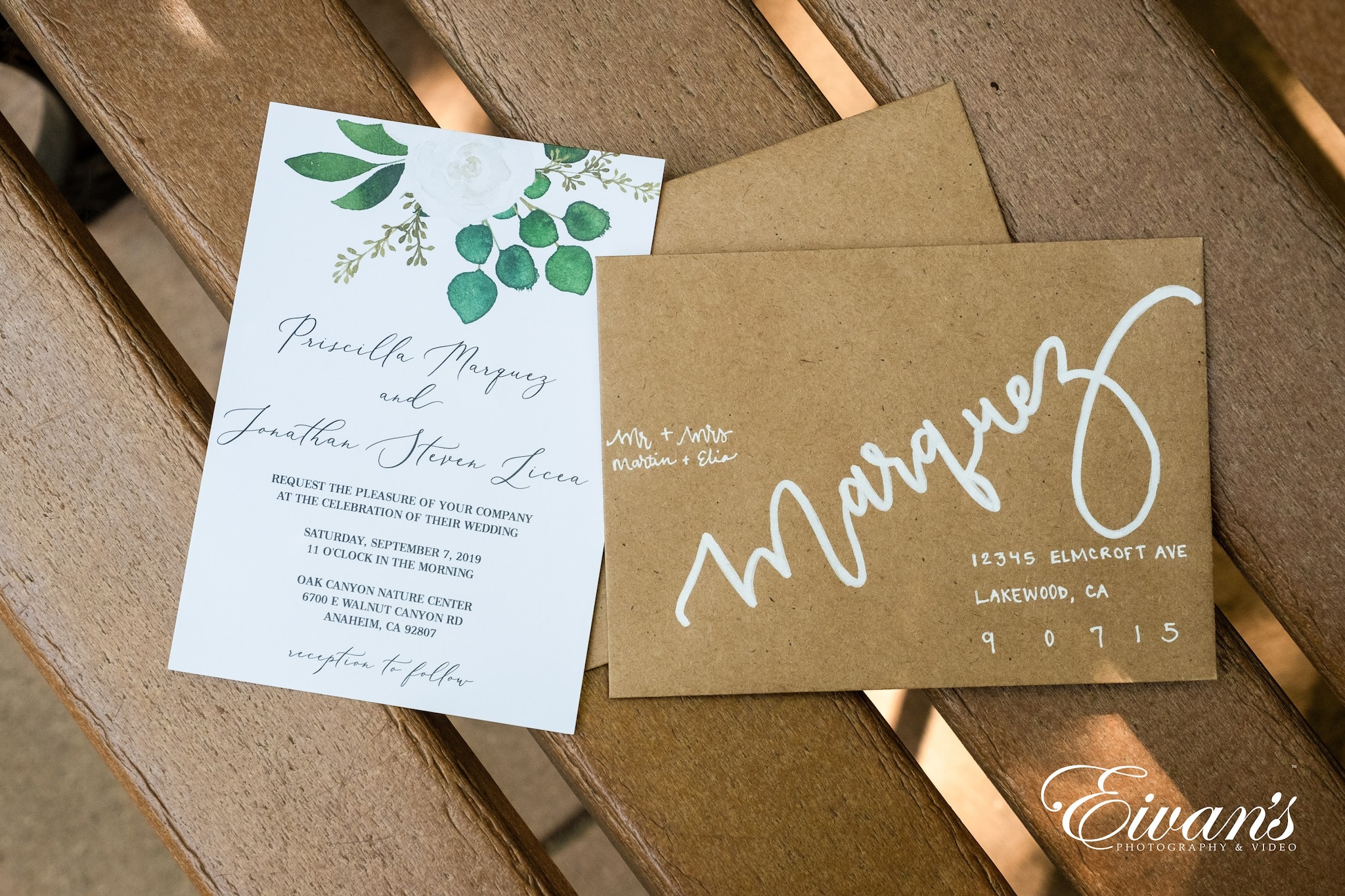 Do you include the wedding registry on saving the

date cards

?
No! If you are expecting gifts on your wedding day, it's best to let your guests know in a decent way. Putting it on the save the date cards might feel like you are begging from them.
It's best to notify your guests through the wedding registry and allow them enough time to shop around. Go ahead and put the registry information on your wedding website. This will still pass the message to your guests in a more formal way.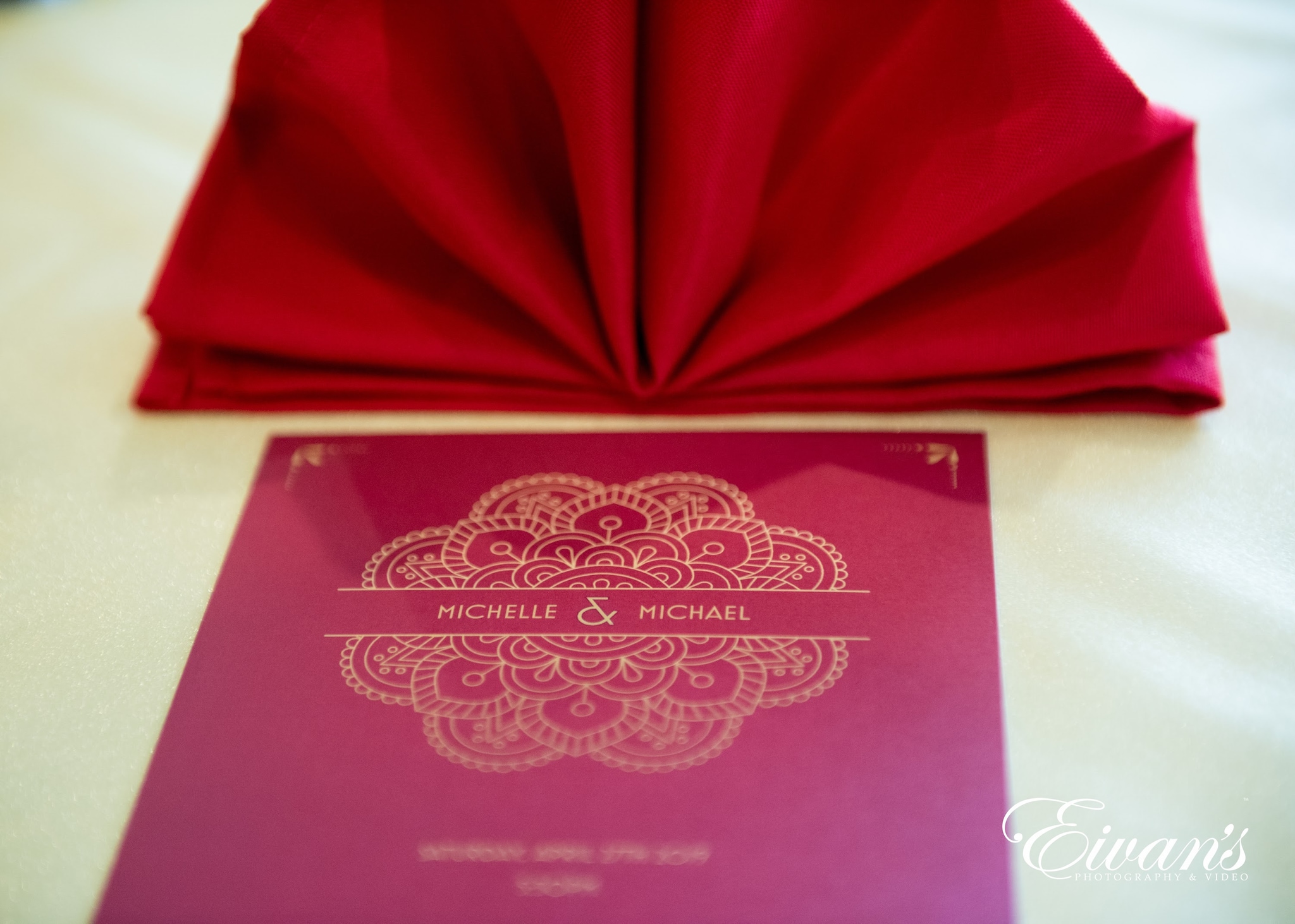 Wedding invitations area sent out about 1 – 2 months to the wedding day. At this point, your guests have already blocked off the wedding day. They have also gotten more information from the website if you have. The wedding invitation is the official invitation for every guest who received a save the date card. For destination weddings, send these invitations at least 4-6 months due to travel plans for your guests.
The RSVPs should be attached to this formal invitation. You will need your guests to confirm their availability via the rsvp. You can choose to have the reservation to be done via phone, email or post office. If you choose to use the post, be sure to send a return address with the invitation suite.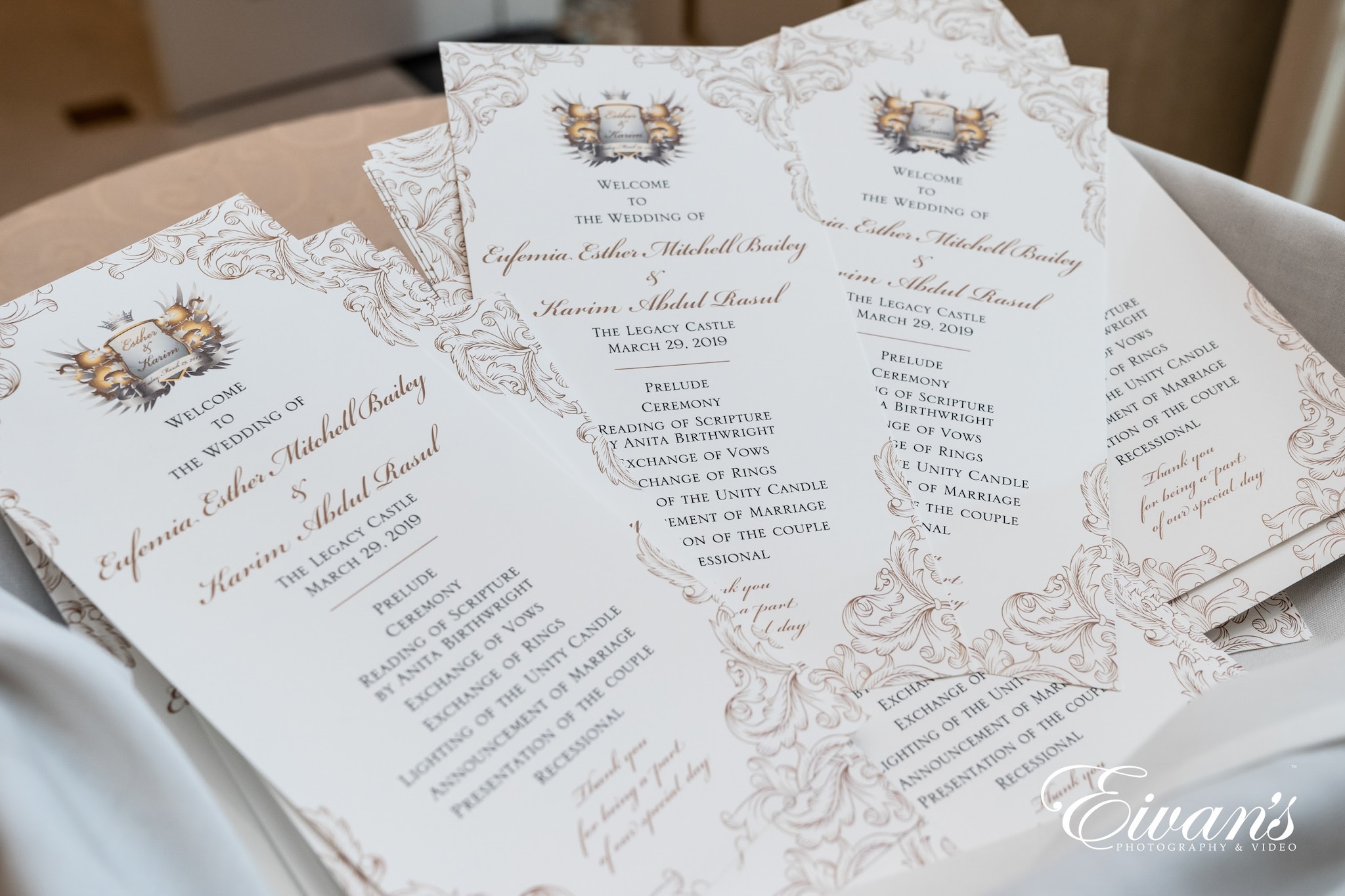 When to get the

RSVPs

back
You should set an rsvp date for all the guests to return their response card. The date should give you plenty of time for the final head count towards your big day. You then communicate to your wedding caterer. It will also help you draw your seating chart in good time without the last minute rush.
Make your rsvp deadline at 3 weeks before the wedding. This will be ample time to have all your guests rsvp. Your guests should also confirm if they are bringing any plus one guests to avoid any surprises on your big day.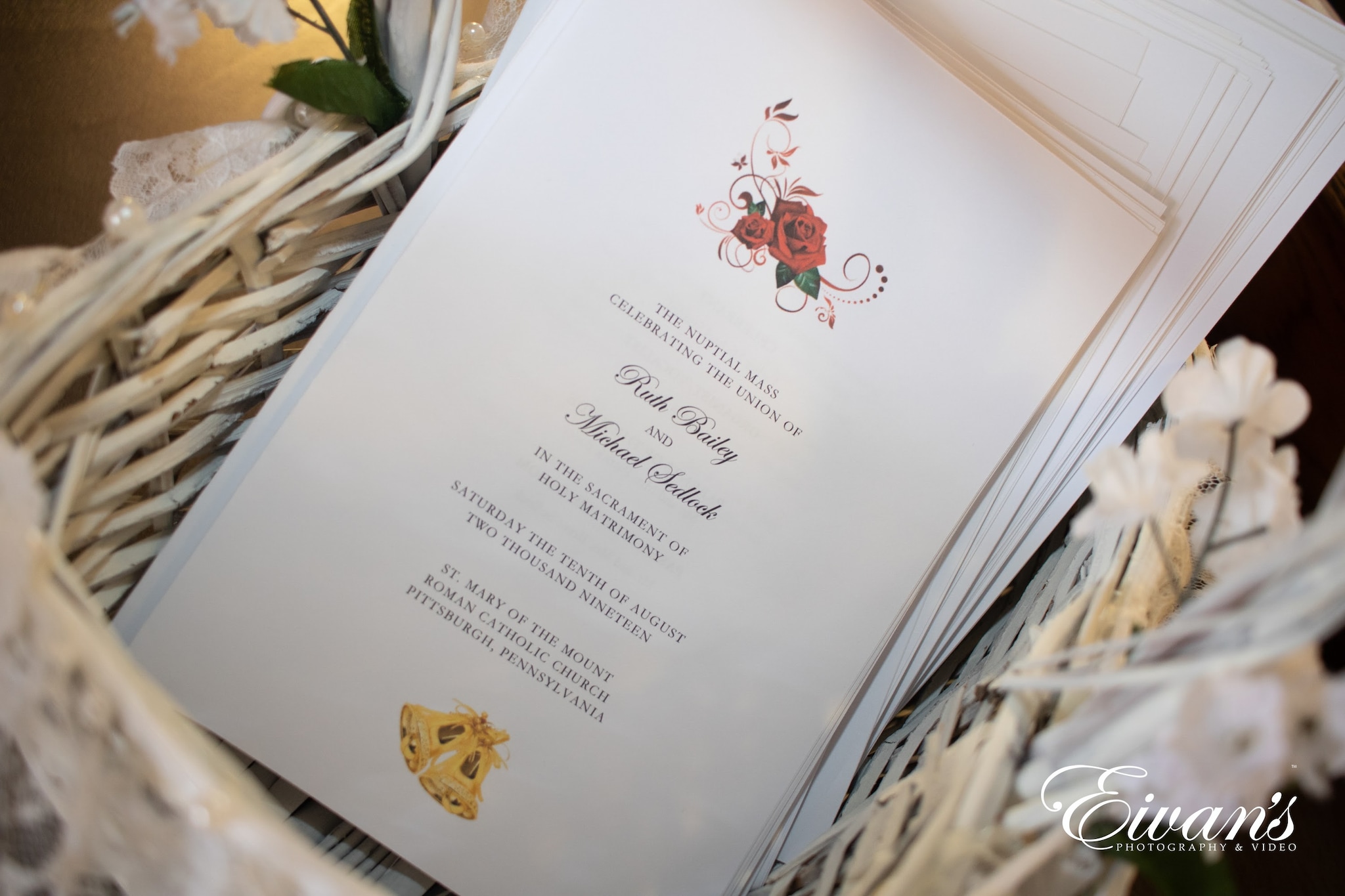 When to send rehearsal dinner invitations
Most couples host a wedding rehearsal dinner the evening before the wedding day. It's an opportunity to do a run through of your wedding ceremony. The bridesmaid and groomsmen also get to know what is expected of them on the big day.
After the rehearsal, it's a wonderful time to enjoy a meal with your loved ones that include family members. It can either be formal or casual as you choose. Rehearsal dinner invitations should be sent out at least 4-6 weeks in advance. This is to help those travelling plan their trip early enough. Remember to plan for accommodation for guests who need it.
What happens when you don't have all the time we have mentioned above?
For a shorter wedding invitation timeline, remember to keep your guests in mind. Timelines are very flexible and again it depends with your type of guests.
If you have an intimate small wedding with few guests, last minute short notice invitation works. Bottom line, get your invites out as soon as possible. Or opt for electronic notification to quicken communication.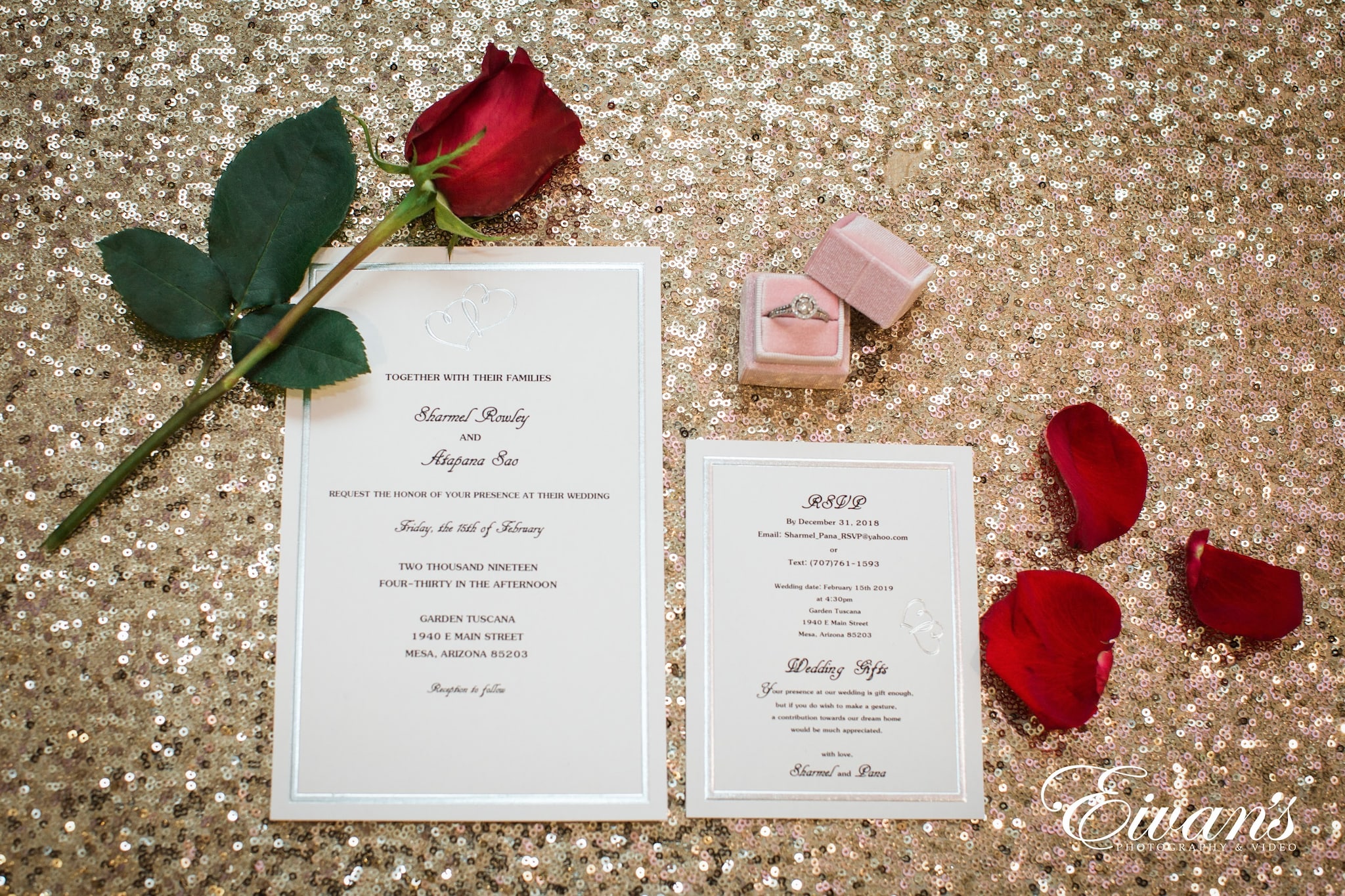 Who should you send your

wedding invitations

to?
Your wedding invites should go out to all your wedding guests at the same time. It is not a wedding invitation etiquette to send a batch of invitations and wait to see if there are any no's before sending the next batch. Those who have already received the invitations could tell those without. This situation could make it awkward when they receive theirs late. Be sure you complete your guest count first before sending out any invitations.
Once you have finished all the wedding invitations details, settle down with the countdown to your big day. You will have done half the work in your wedding planning. Remember, if you hire a wedding planner, they will help you put all the invitations together and send them out. This will make it easier for you!