Most Popular Wedding Month
Choosing the right wedding date is vital. It can impact a lot of things, such as the venue possibilities, the ceremony's expense, and even your guests' plans.
Before starting the grueling process of wedding planning, it is first important to know which time of the year to hold your wedding. When your family and friends learn that you are finally tying the knot, they don't initially wonder about wedding dresses, flowers, or your wedding outfit. Instead, the first thing that they usually ask is, "when is the big day?"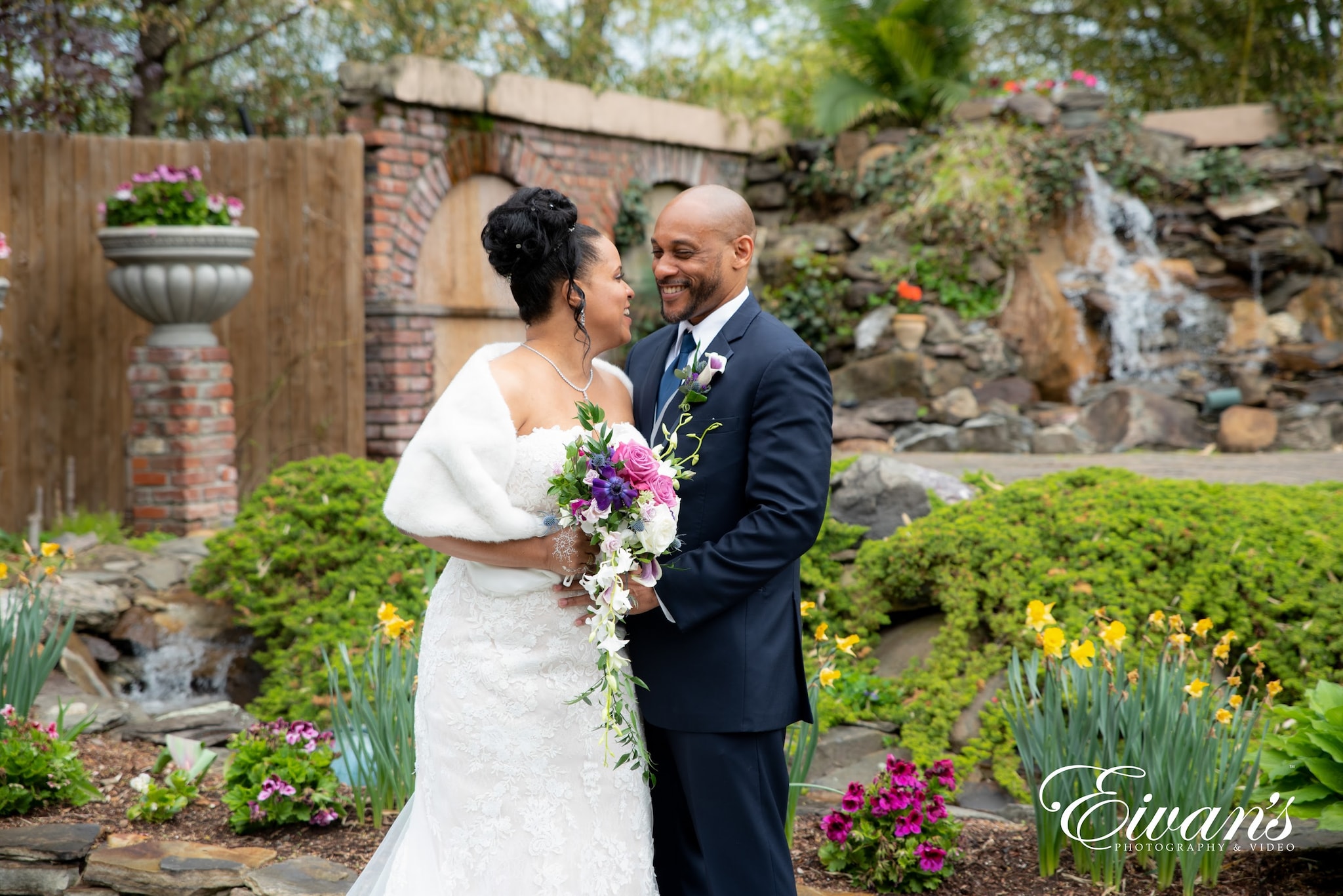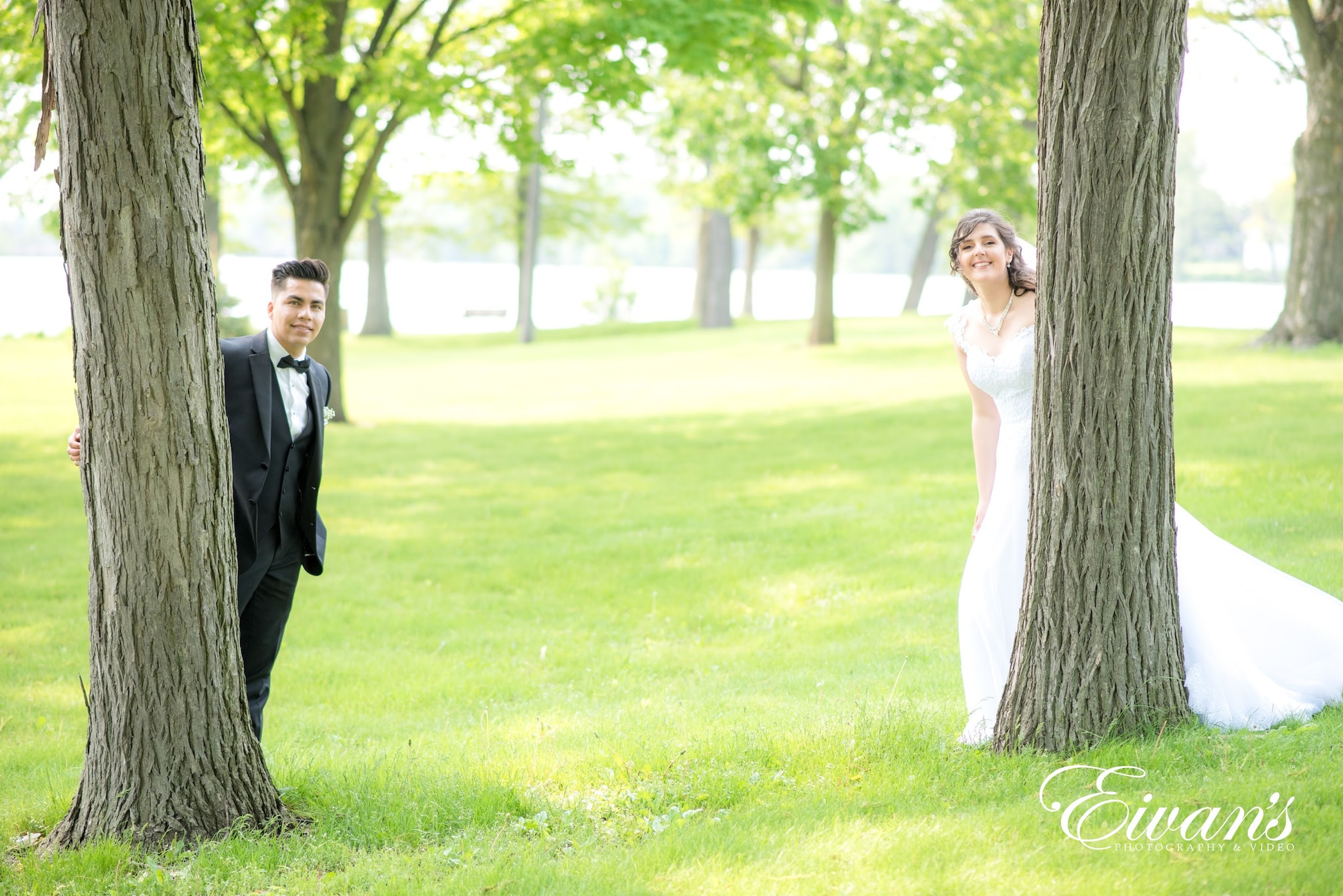 Knowing when the best wedding seasons are is an important step to planning your dream wedding. There are 12 months in a year, so you can't just pick one on a whim if you really want it to be a memorable event for you and your loved ones.
Therefore, make sure to do some research so that you are aware of the benefits and downsides of your chosen month for your wedding ceremony. For additional help, here is a summary of what each month and season can offer you for your wedding day.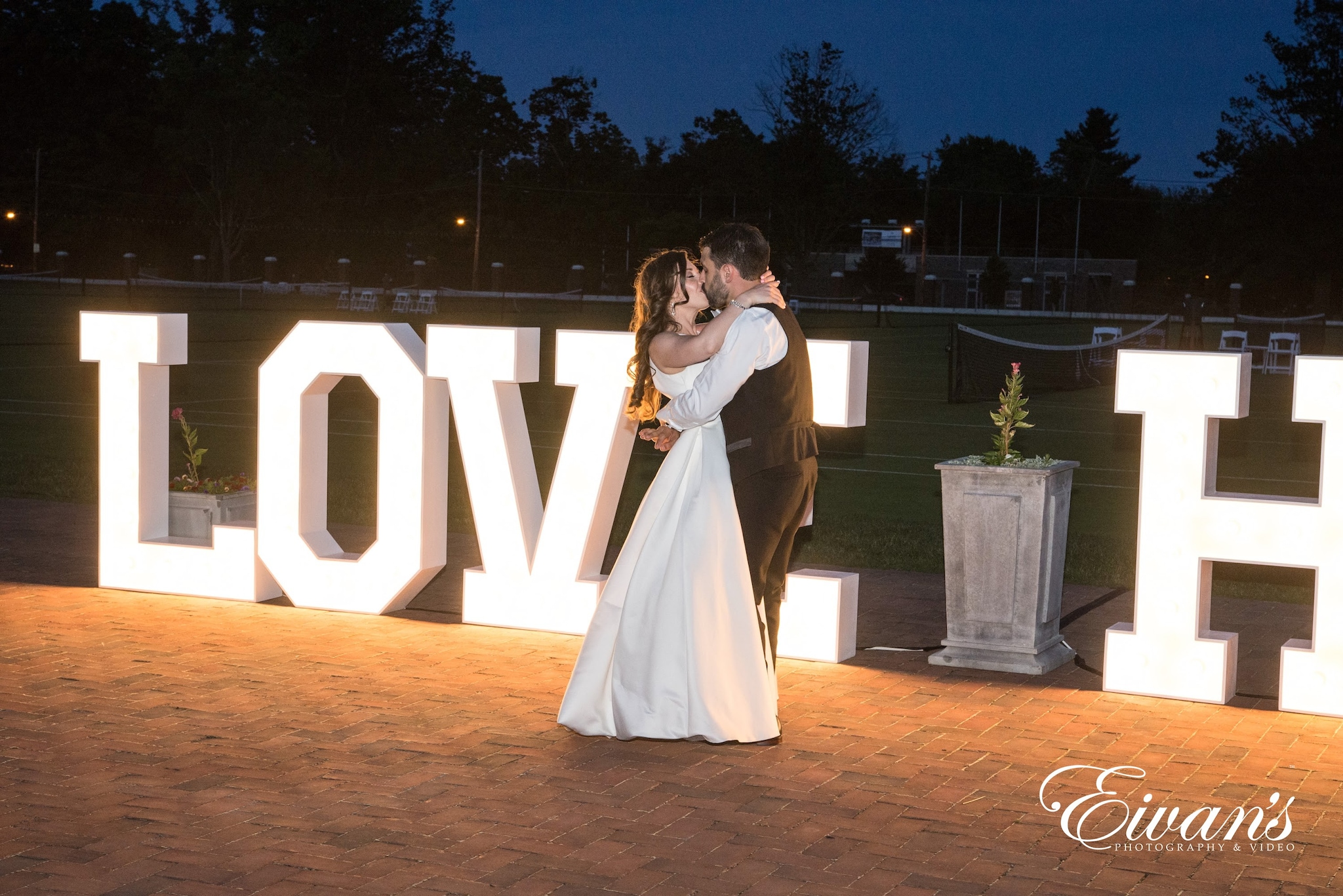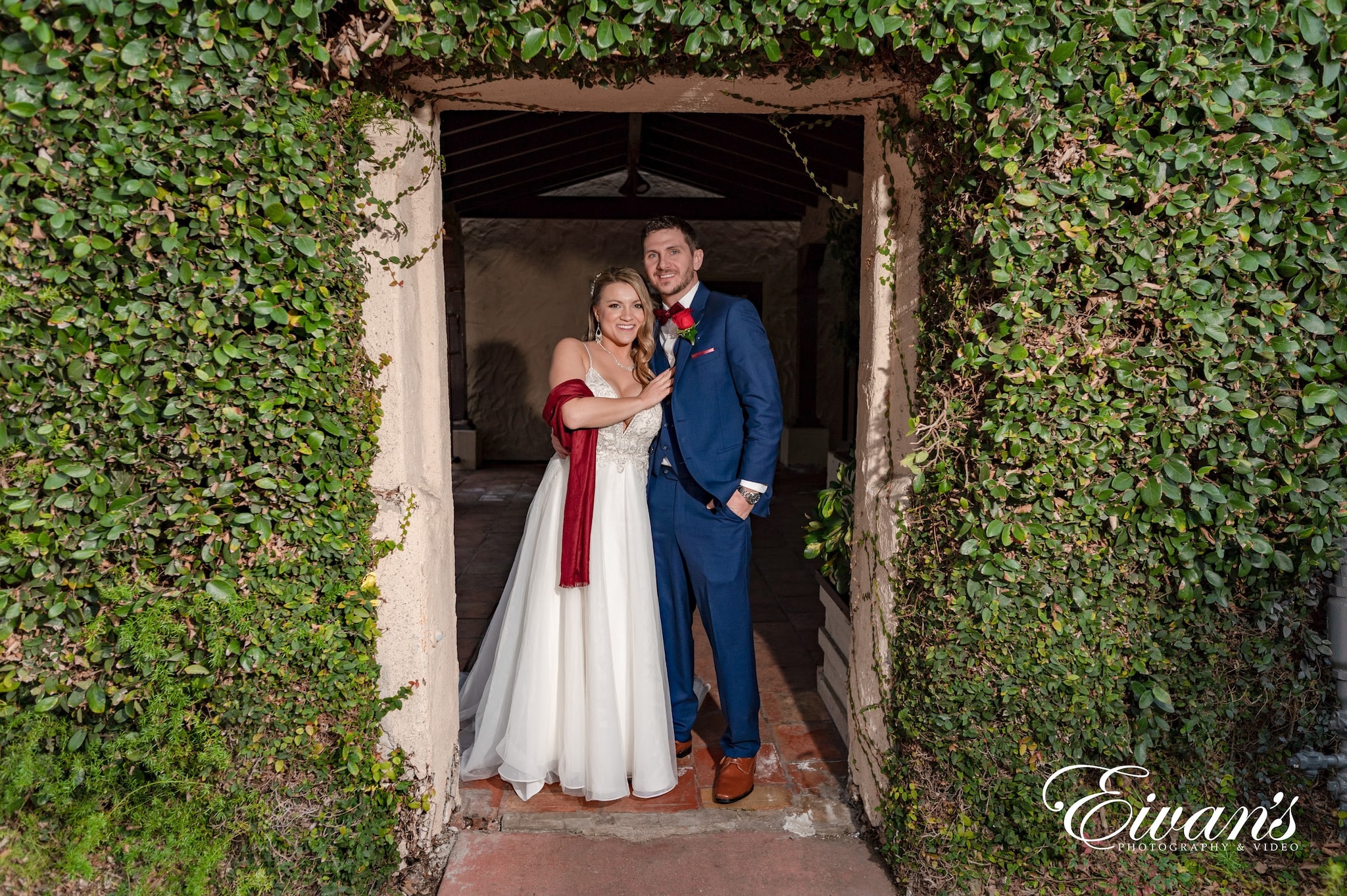 Spring Wedding – March/April/May
After a long winter, the spring sunshine and warmer temperatures are a delightful welcome for a wedding. With flowers starting to bloom, gardens are transforming into a wonderful fragrance and new colors. These changes make the ideal season for a perfect wedding.
March – If you are planning a wedding on a tight budget, then March can be a far less expensive month for marrying. It is considered as an off-season wedding month, so booking a wedding venue and dealing with vendors shouldn't be too stressful.
April – Unlike a winter or a fall wedding, an April wedding allows you to entertain the idea of having the ceremony in a tent. You can also incorporate colorful fresh produce that you will only find during this month. However, you might encounter increased competition and pricing, so make sure that you are prepared.
May – A lot of couples choose May for their wedding for many reasons. The feeling of renewal that only spring brings and the warmer weather are just some of them. In fact, May is the beginning of the peak wedding season, which means that vendors and wedding venues will start to be in-demand.
The Cons
Apart from the challenge of booking a wedding venue at the end of the spring season, a spring wedding can also be a gamble simply because of unpredictable weather. It can be warm and sunny, then wet and rainy all of a sudden.
Therefore, make sure that you plan properly if you want to get married in one of these months. It may require some twists and tweaks, but with significant preparations, spring months can be the best times of the year for a wedding.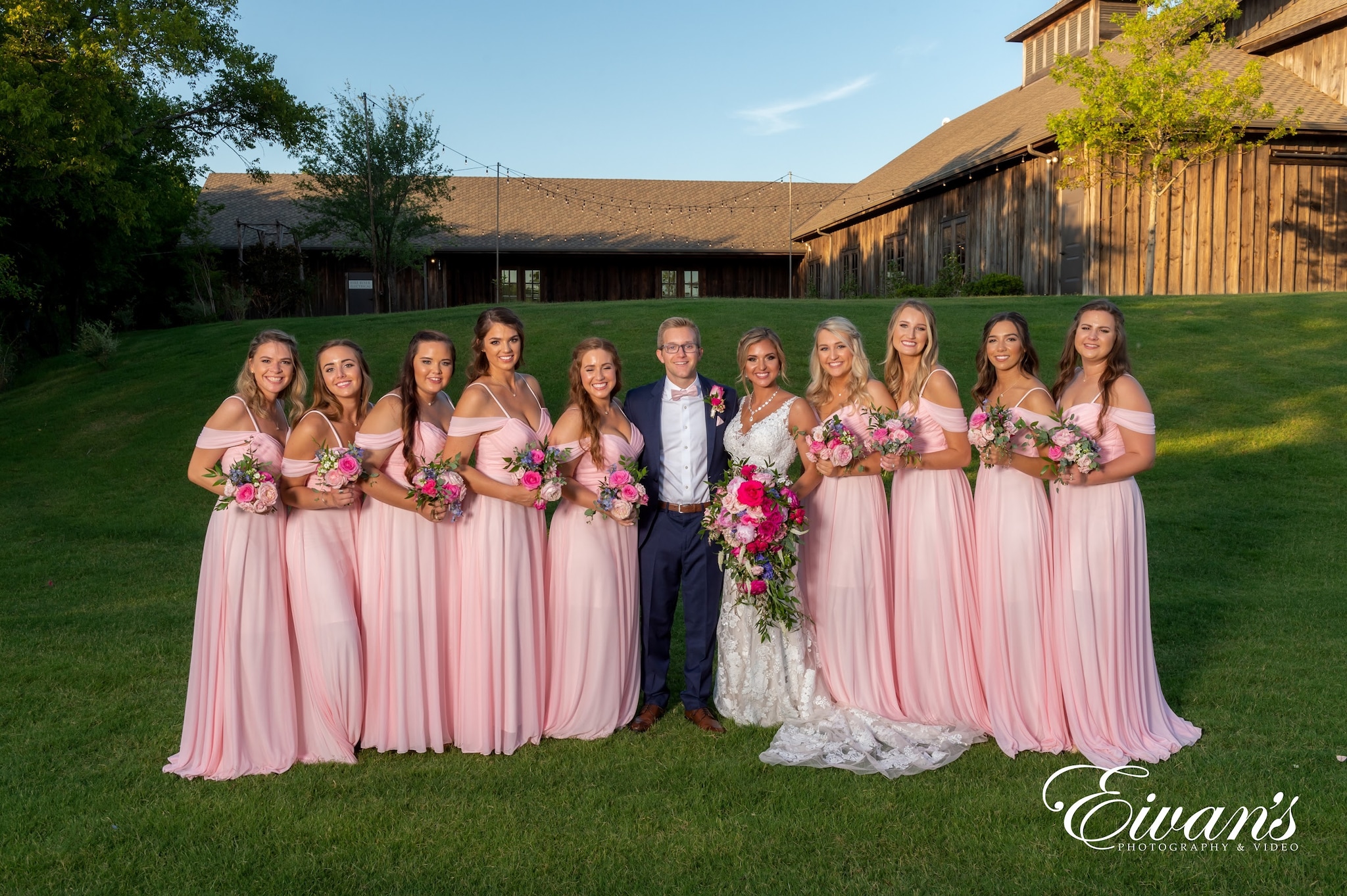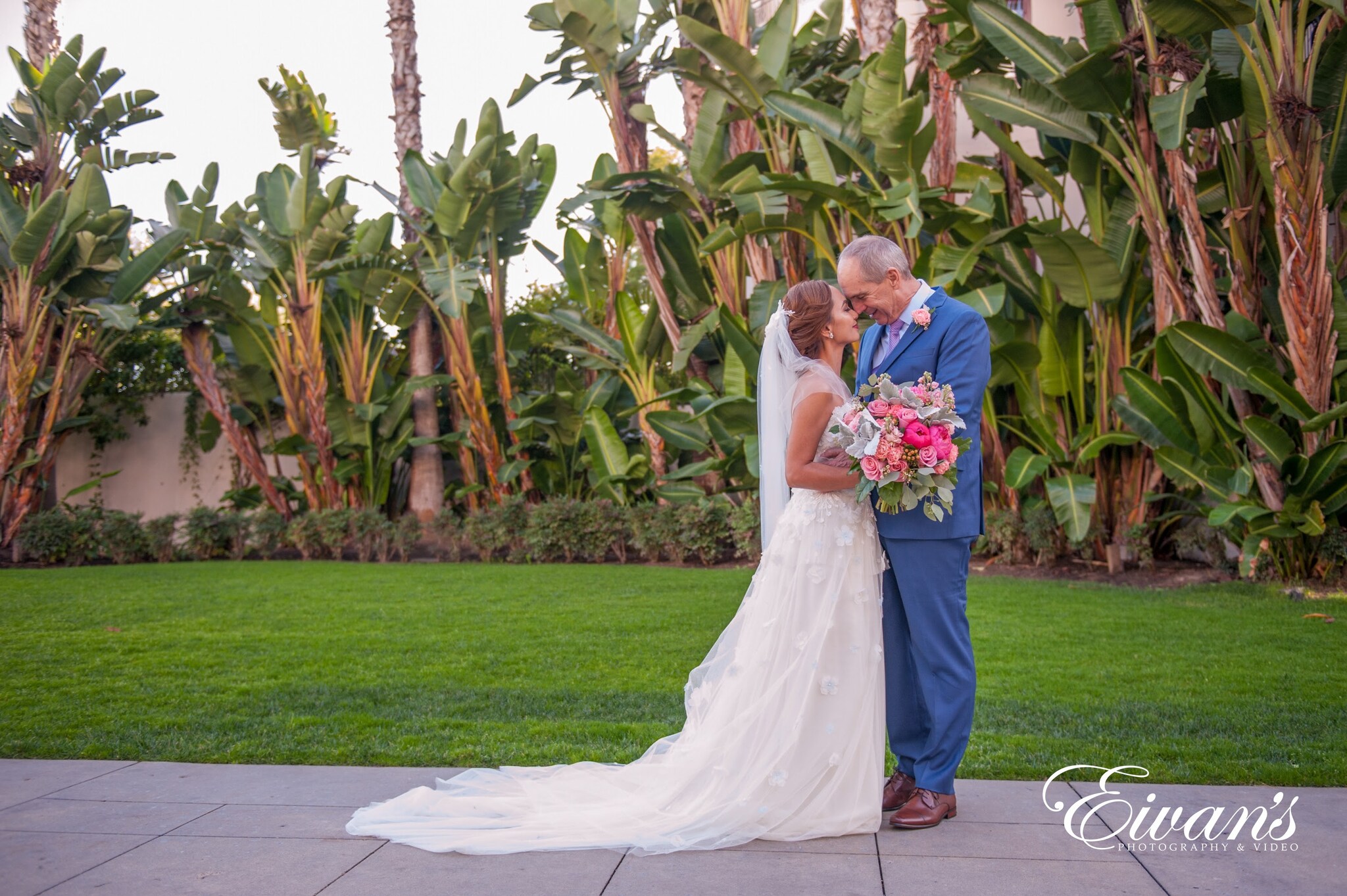 Summer Wedding– June/July/August
Offering long days of vacation time, summer months are often filled with wedding dates. The school break and more relaxed schedules at work allow guests to get away from their lives and attend a wedding. During this season, you can take advantage of the abundance of flowers for more floral options for your wedding décor.
June – Traditionally, June is the most popular month for a wedding and still very common. The idea behind June weddings comes from the Roman goddess Juno, for whom the month of June is named in the Celtic calendar. Aside from its traditional significance, the month brings good weather, making it easier for your guests to travel to the wedding venue.
July – For those who have always wanted an outdoor wedding, July is a good time for your theme. Everyone can happily take full advantage of the blue skies, the beautiful scenery, and the warm sun. With sunny and bright weather, your wedding photos will certainly look more beautiful. Also, since July is usually the start of the summer holidays, it is a fantastic time to ensure that your friends and loved ones can celebrate your big day with you.
August – In a recent Newlywed Report, it was found that 10% of couples choose to marry in August, which makes it the 5th most popular month to get married in. It is also a common time for vacations, especially for students and those who work in the education sector, which means that they can escape and travel to your wedding venue.
The Cons
While summer provides the year's warmest month, they can also mark the beginning of the hurricane season, especially during late August. These are the months when we can expect typhoons, heavy rains, and floods. This is also one of the reasons why, although June is a popular wedding month, it has recently become an off-peak season for weddings.
The humidity and heat the summer months can bring are a common disadvantage. If you are worried about the look of your hair and makeup, especially during halfway through the celebration, then these months may not be your best bet. However, these problems can easily be resolved with good planning.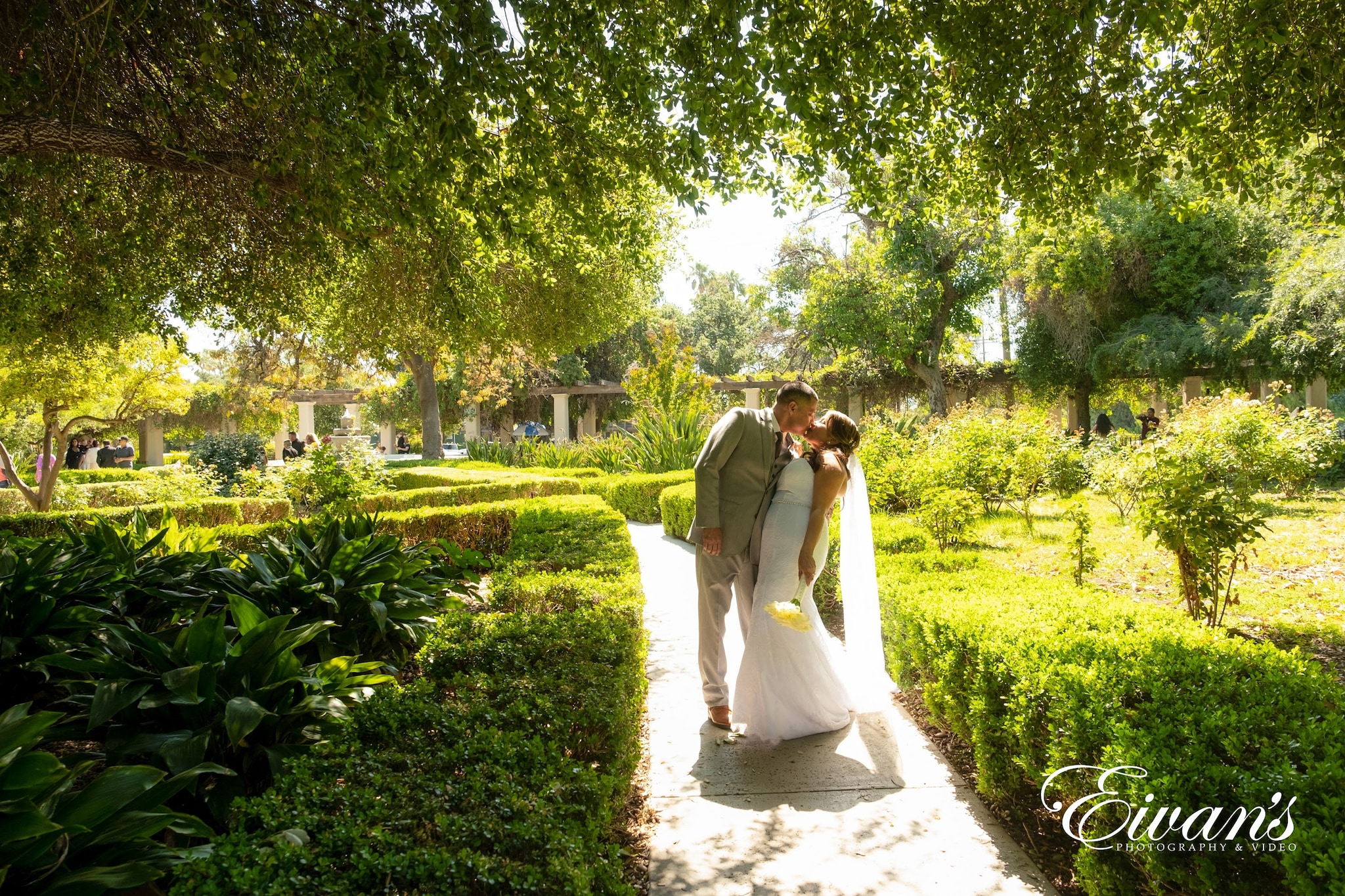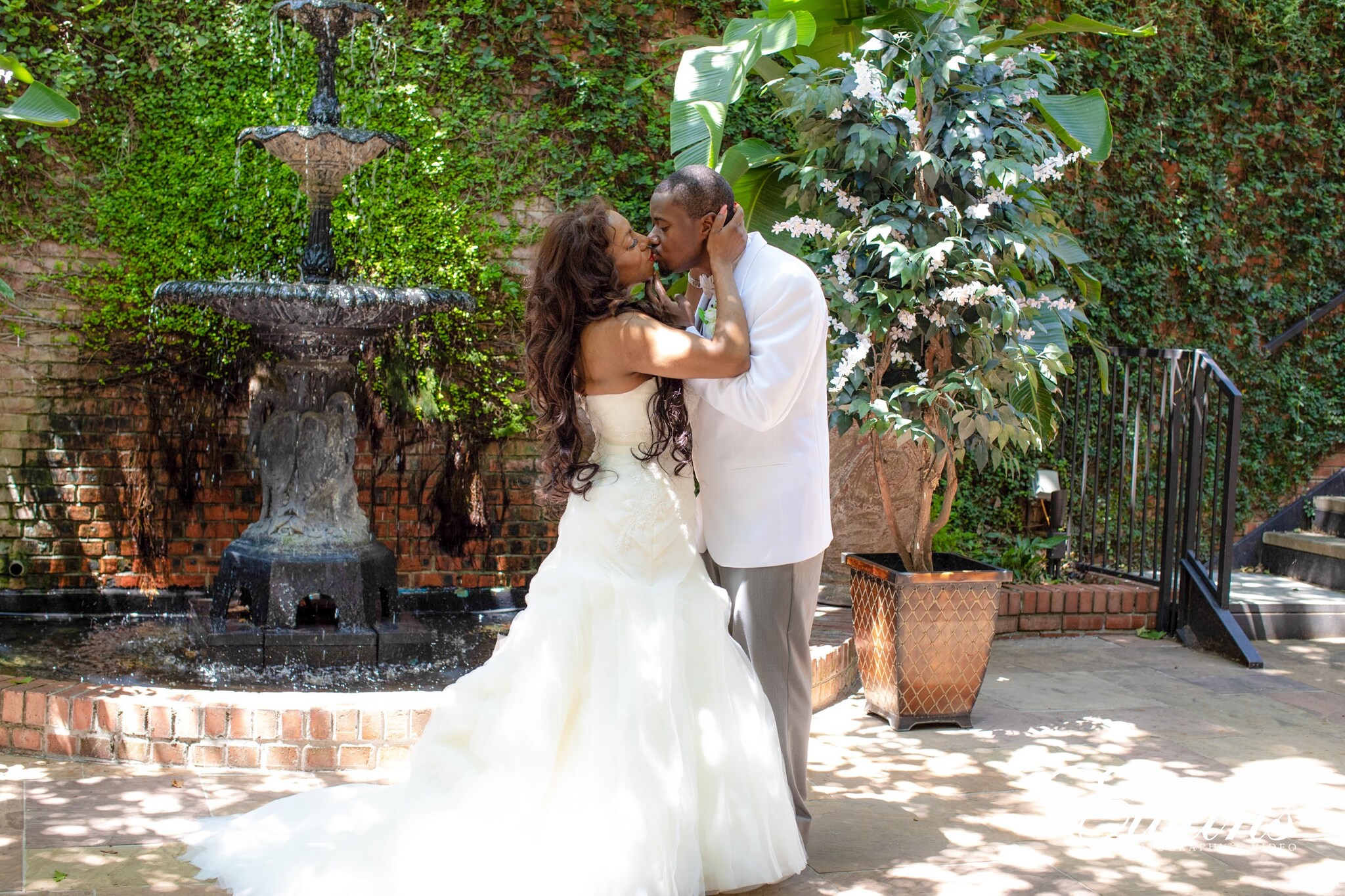 Fall Wedding – September/October/November
It is always enchanting to witness the changing of leaves and have the cool, crisp airbrushing your skin that fall wedding months can offer. Aside from cooler temperatures, these months open possibilities for a plethora of very unique, festive wedding themes.
September – It is the start of ber months, so the Christmas spirit is in the air, giving a wonderful life to weddings. It is not as warm as the summer months and definitely not as cold as the winter ones. This means a well-balanced temperature and a Christmas mood that can make your wedding feel extra special.
October – For the past few years, October has been a common wedding month. With the cozy vibe and growing pumpkins and apples, plus the ability to host a perfect fall-themed wedding, there is so much to love about getting married in October.
November – Getting married in an off-peak month for a wedding is a good idea when trying to save money and November offers a lot of benefits for couples on a tight budget. It will be easy to secure the venue of your choice and rates will be reduced significantly. Since it starts to snow, the winter landscape can also look stunning in photos.
The Cons
Although ber months can bring the joyous Christmas spirit to your wedding, the weather starts to become unpredictable during these months. Possible conflicts also include Thanksgiving, Halloween, and the start of a new school year. Because there are fewer flowers during this reason, you may need to make some changes with your floral arrangements, so keep this in mind.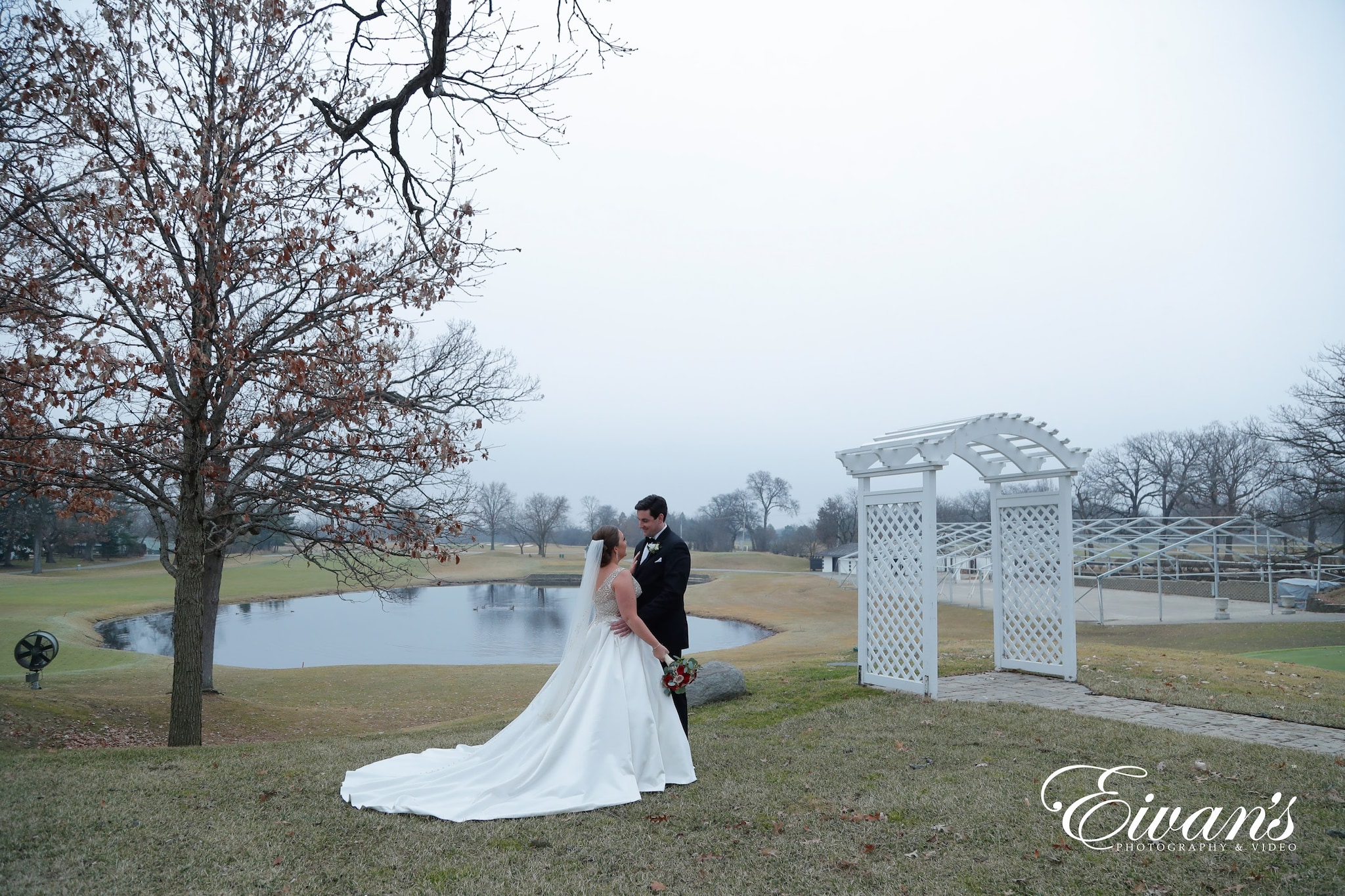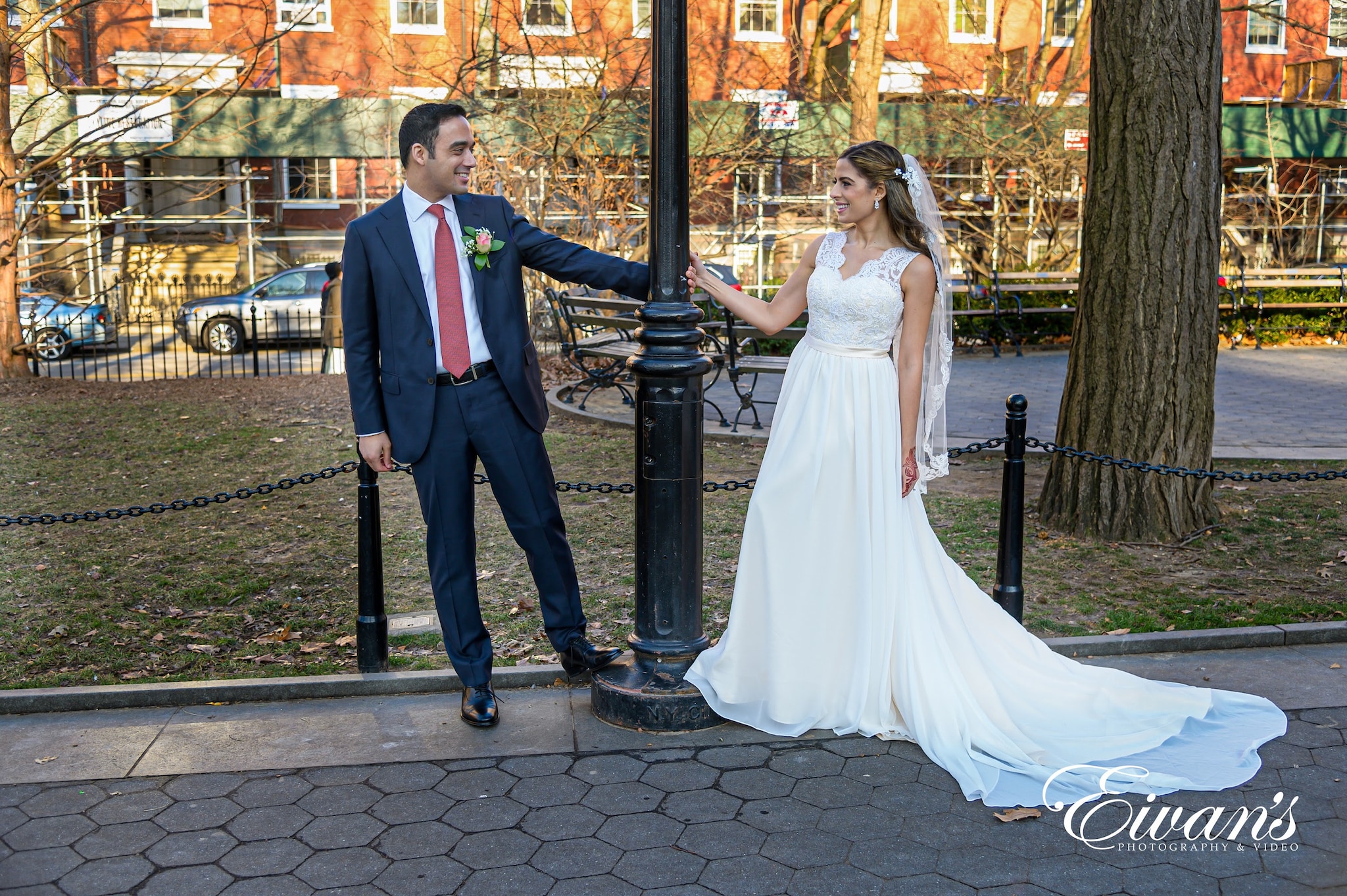 Winter Wedding – December/January/February
Winter months may not be the most popular time to have a wedding ceremony, but they can also be a hidden gem. With stunning snowy winter landscapes, candles, and gleaming fireplaces, not to mention less wedding competition and increased availability of wedding venues, there is no reason one shouldn't consider these months for a wedding party. Plus, winter allows generous amounts of comfort food to leave your wedding guests satisfied.
December – Since it is the month of families getting together and reunions, there is a great chance that your loved ones working overseas or living in the countryside could be present at your wedding. This is a perfect time for them to know your spouse-to-be more and to have them celebrate the special day with you.
January – January represents new beginnings and tying the knot with someone you are willing to spend the rest of your life with is probably one of the best ways to celebrate it. For many, it is a happy day and a celebration of a new life with their partner surrounded by their friends and family members.
February – A romantic month to plan for a wedding is in February because it is the month of love. It is when we celebrate Valentine's Day, so nothing is more romantic than walking down the aisle with the person you love the most. Having a celebration aligned with Valentine's Day can be very beneficial. For one, the wedding venue you choose will most likely be already decorated for this special day, which can only add a celebratory feel to your wedding.
The Cons
However, there are still some disadvantages to a winter wedding ceremony besides the cold. While holidays are considered the best times of the year for a wedding, they can create conflicts as traveling can be difficult and expensive, especially in December. It can also be a busy time for suppliers, so booking their services can be a challenge.
If you are planning to have a large wedding in January, you have to consider the holidays you're competing with. Since Christmastime has just passed, most of your guests could still be traveling back home or are still in their long Christmas break. Furthermore, the snow can be a hassle, not only for your venue but also for your guests who are traveling. It can also be difficult for vendors to try to get to places.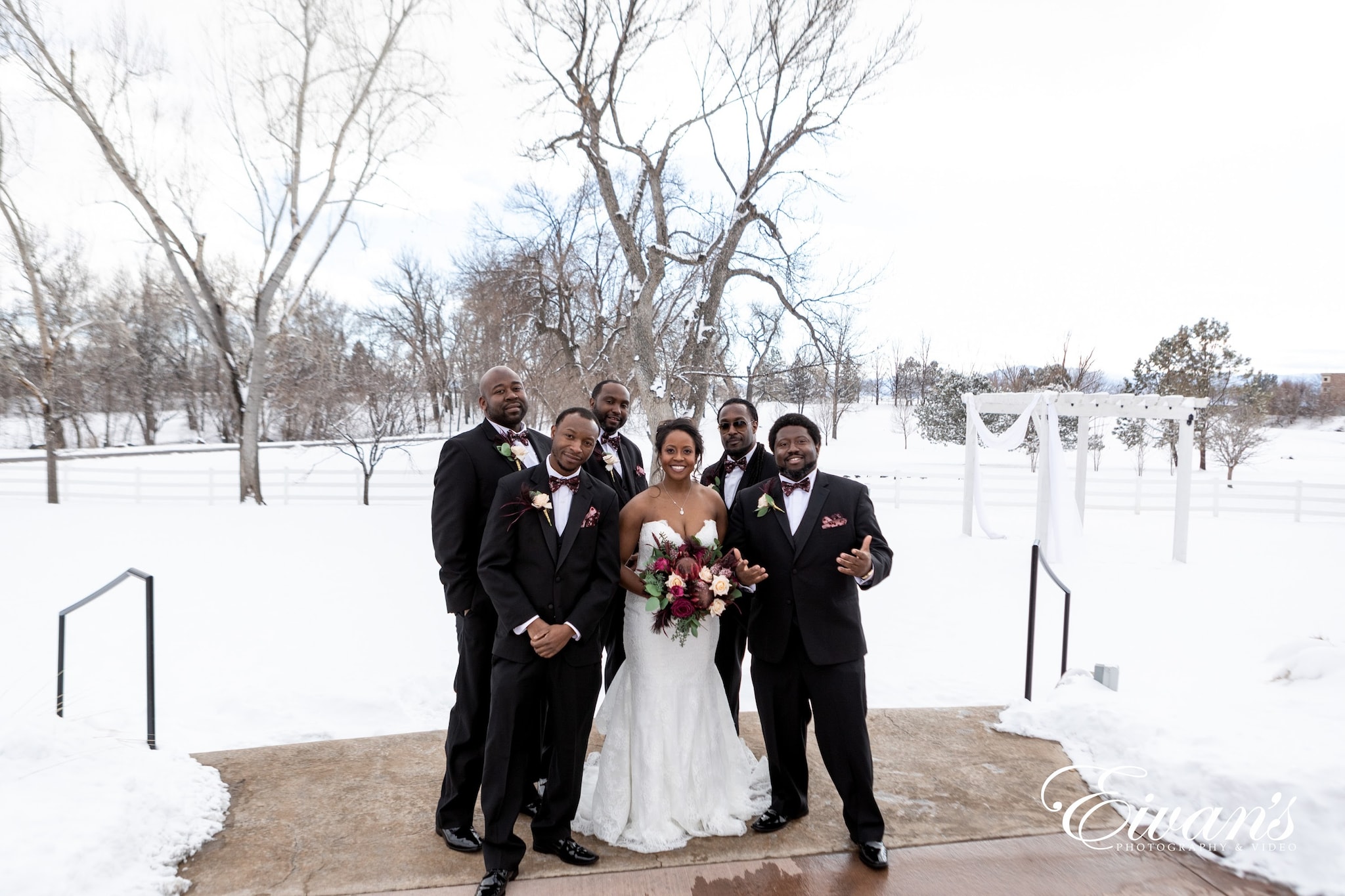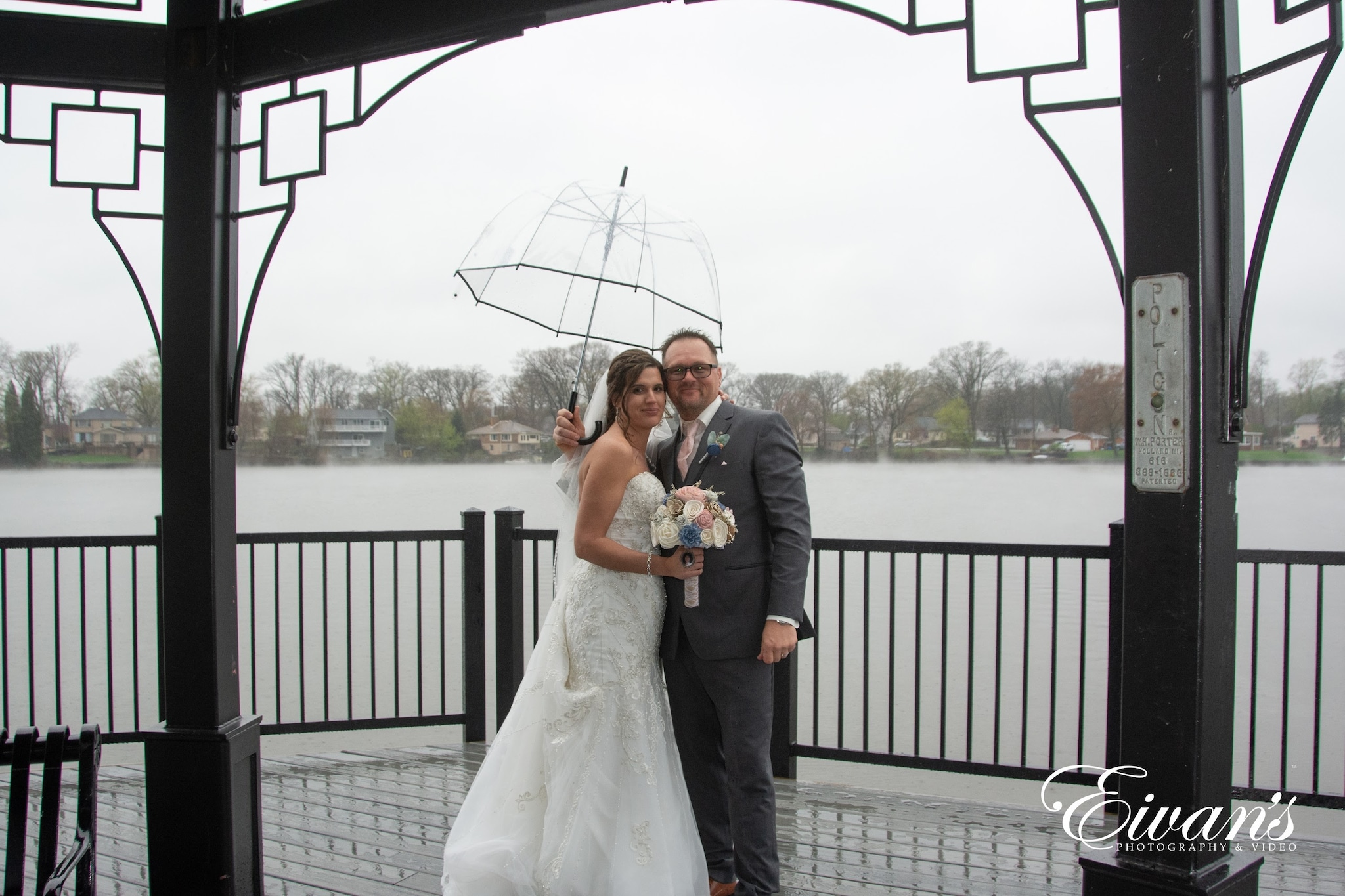 Conclusion
There is no written rule as to when you should hold a wedding. Weddings are an all-year-round celebration, which means any month could be the best time for your wedding celebration. But, of course, it pays more to know what each month may bring so that you can make the right preparation and enjoy your big day.