Should you get married in May? There is really no reason why not. And, there are actually a lot of good reasons to set your wedding day in the last month of spring.
May is the last month of spring and also the beginning of summer. Do you know what that means? It means that you may be able to tie the knot in perfectly wonderful weather – sunny and all. A May wedding is when you have less worry about rain or snow, just a memorable wedding ceremony with all your loved ones.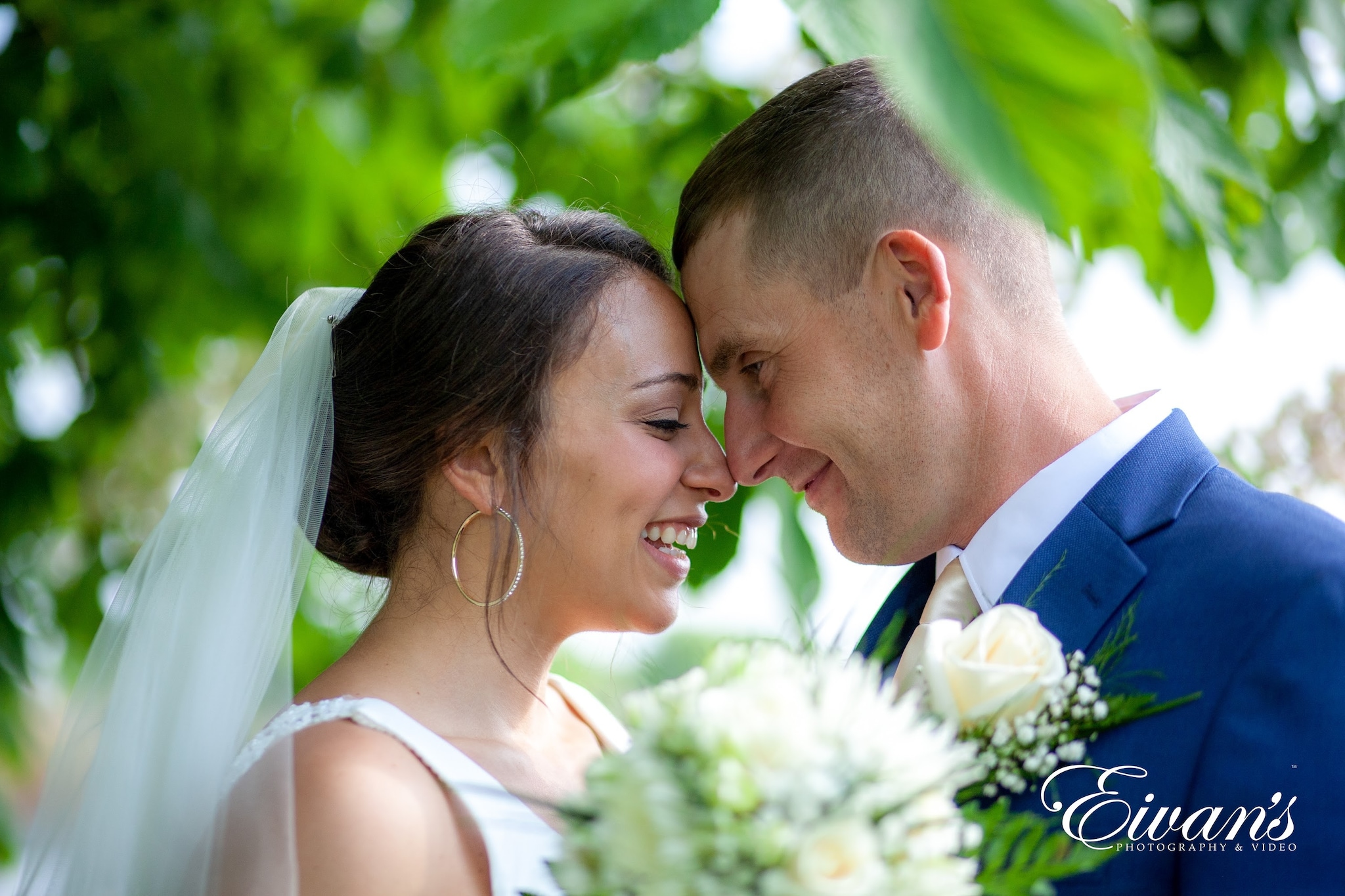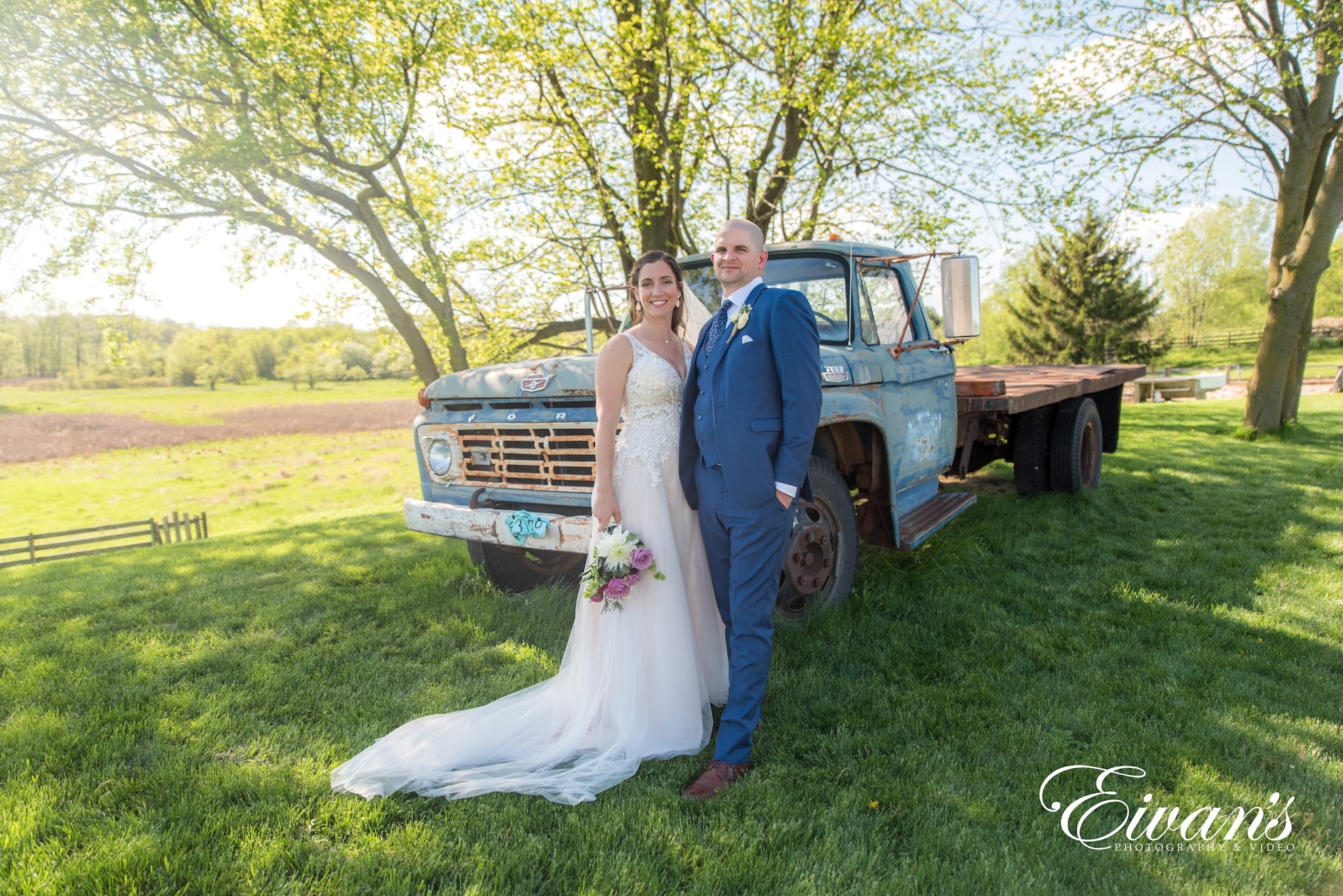 Why You Should Get Married in May
Why is May a popular month for weddings? There are many reasons besides the good weather. Here are some things that make a wedding in May a good idea.
Start of summer
May is also the beginning of summer, which means less chance of your wedding clashing with others. If you set the wedding date for this month, you and your partner can spend the summer partying instead of planning.
Guests are available
Since it is the start of summer, your guests are not likely to be on the summer holidays yet. Therefore, the people you want to be with during your wedding may be able to attend. A spring wedding in May is a simple consideration your guests will appreciate.
Long weekend
There are two bank holidays in May. If you can plan a wedding around these dates, then you and your guests may able to enjoy a long weekend. With that, everyone can enjoy more partying, especially if it is a destination wedding.
Save on prices
May is not peak summer or wedding season. That means this month is also outside of peak pricing. If you plan your wedding well, you can save on the wedding vendors and venues compared to setting the ceremony during other popular months.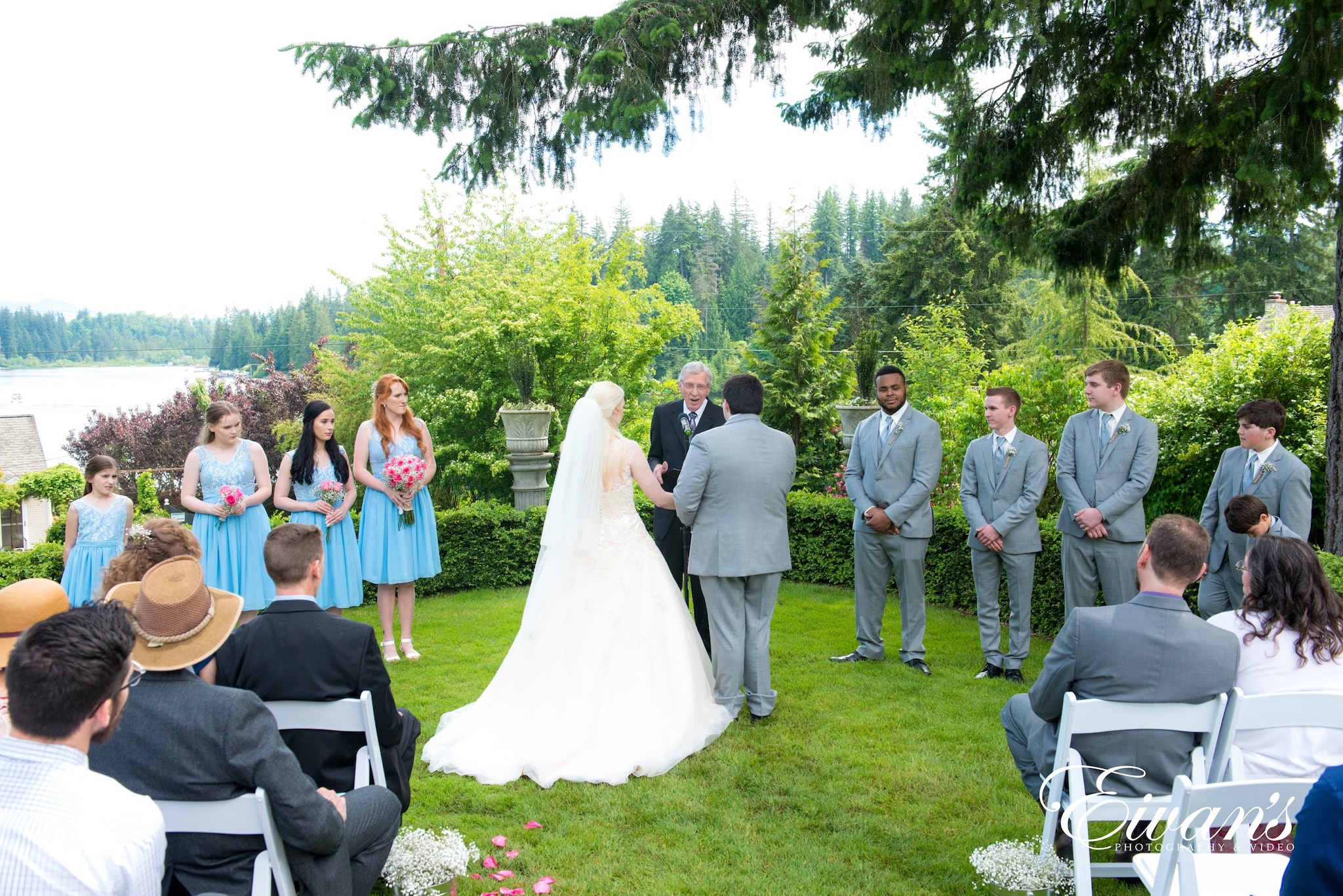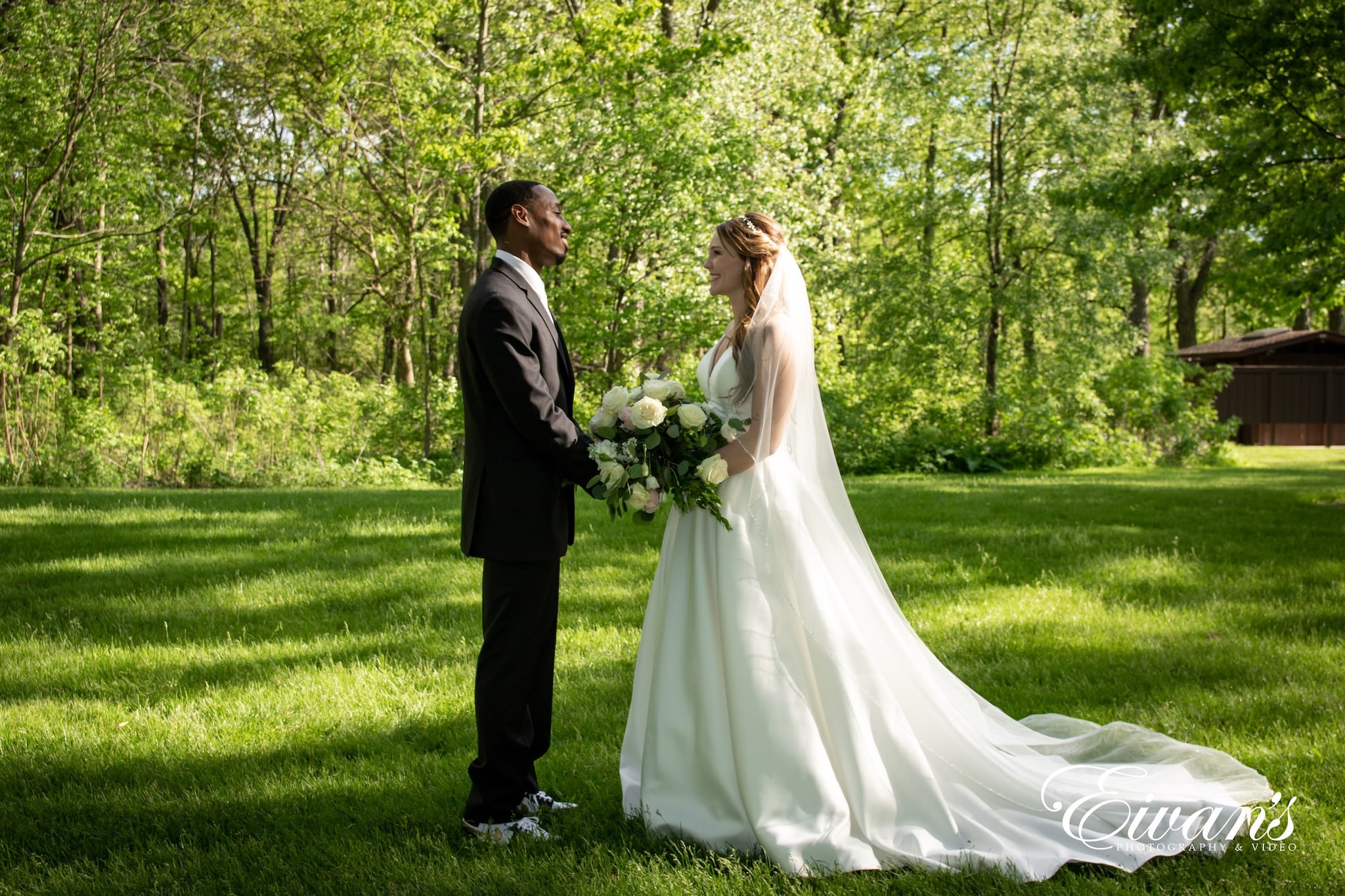 A quieter month
May is a fairly quiet month, unlike with March and April as well as June, July, and August. With fewer couples busy on wedding planning, you have more time and options on suppliers and venues.
Spring flowers are still out
Since it is still around the spring season, you have plenty of flowers to choose from for your big day. You have bluebells, daffodils, and more to use for your wedding. Besides that, fresh décor is available for adorning the wedding cake and the venue.
No major events
In May, there aren't any major events – sports or otherwise – that can interrupt your wedding ceremony. That means less hassle and also less stress, thus helping you create one of the best wedding parties ever.
Quieter and cheaper honeymoon trips
Since May is a quiet season, it means that your honeymoon trip will be more peaceful as well. It also means that you have more options for honeymoon locations and the pricing is cheaper too. After all, the summer season hasn't officially started yet.
A wedding is an important day of your life. You want to make it as special as it could be and that includes, ideally, having the best ceremony among your friends. It's a friendly competition and unsurprising. So, it is a good thing that if you tie the knot at this time of the year, then you can be the first to have a summer wedding.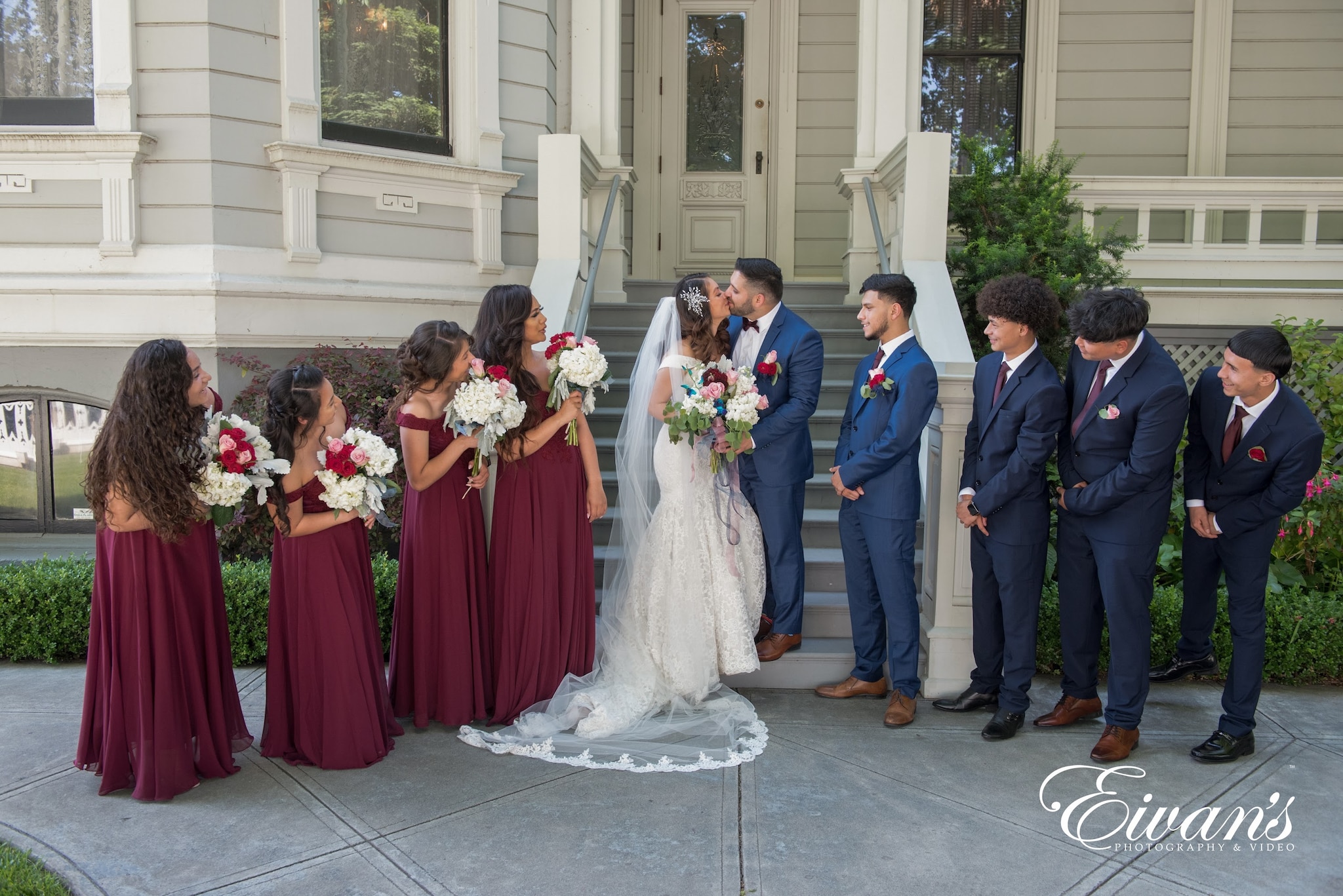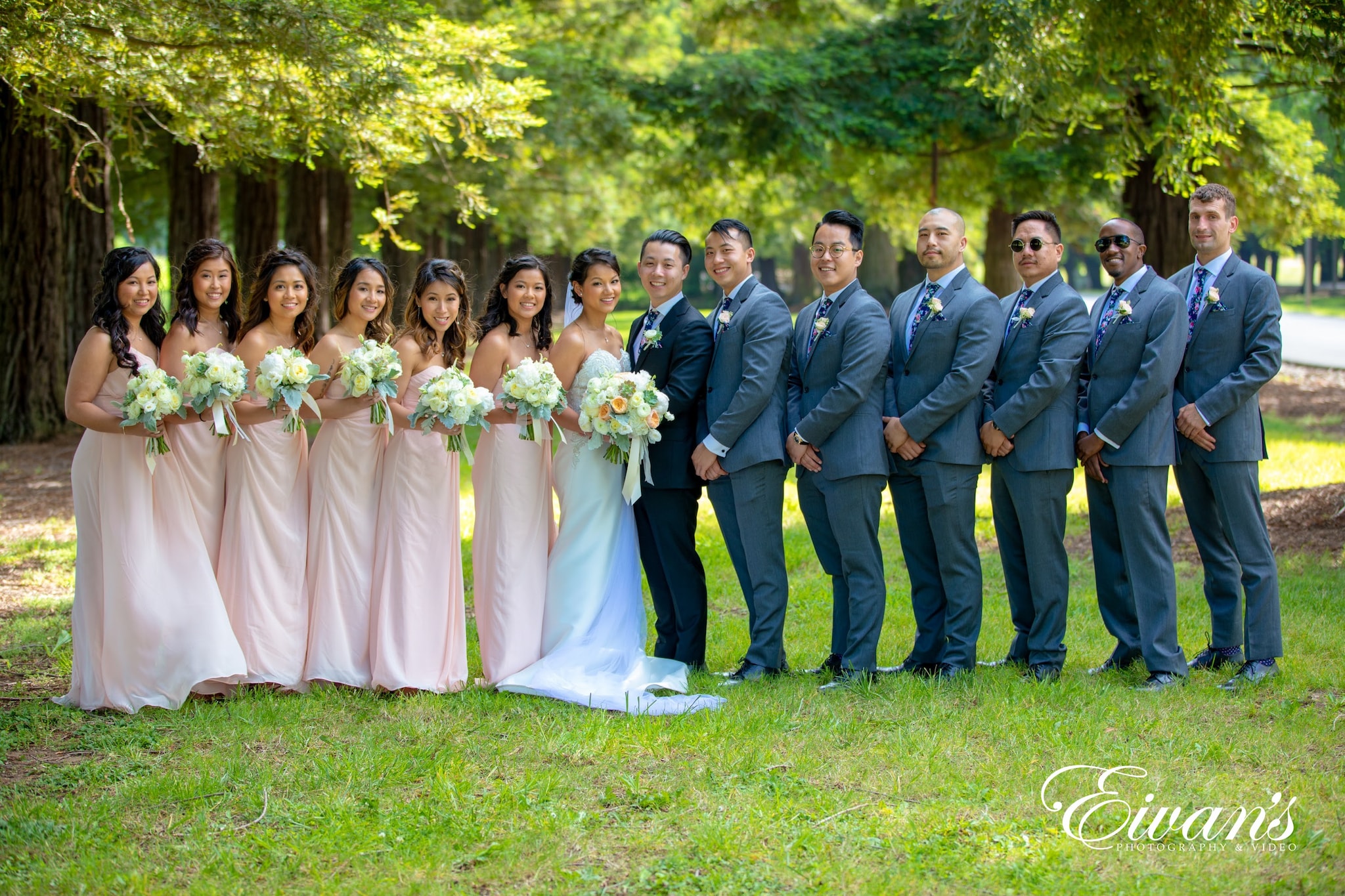 May Wedding Ideas
One of the few complaints of summer brides is the theme. Often, they cannot find any great wedding themes besides the garden or beach. But, don't worry, there is a lot that this wedding season has to offer. When it comes to colors, flowers, and attires, summer has some of the brightest and energized options.
Some of the favorite themes for this time of the year include:
Enchanted Forest
Asian Garden
50's Retro
South of the Border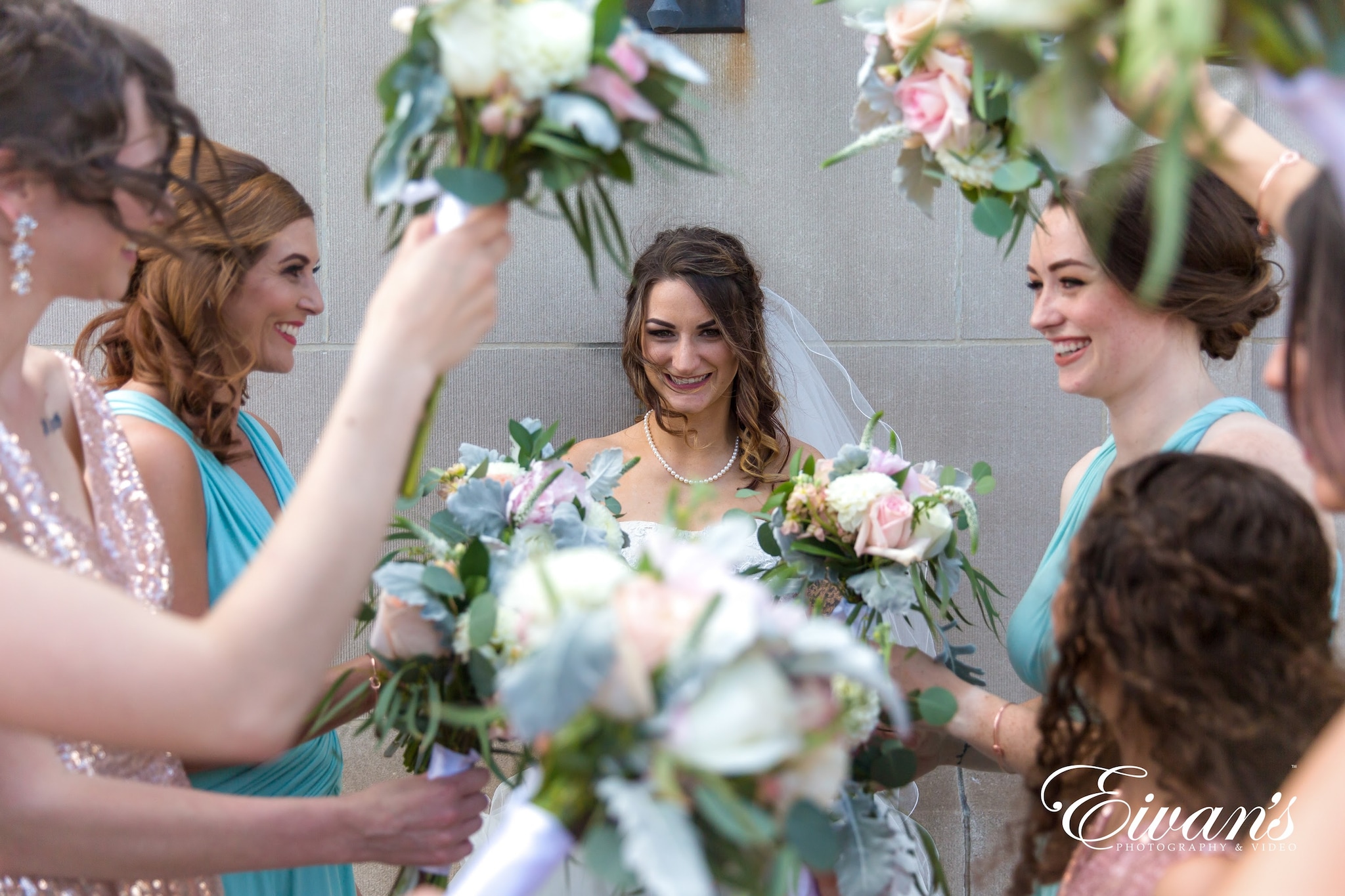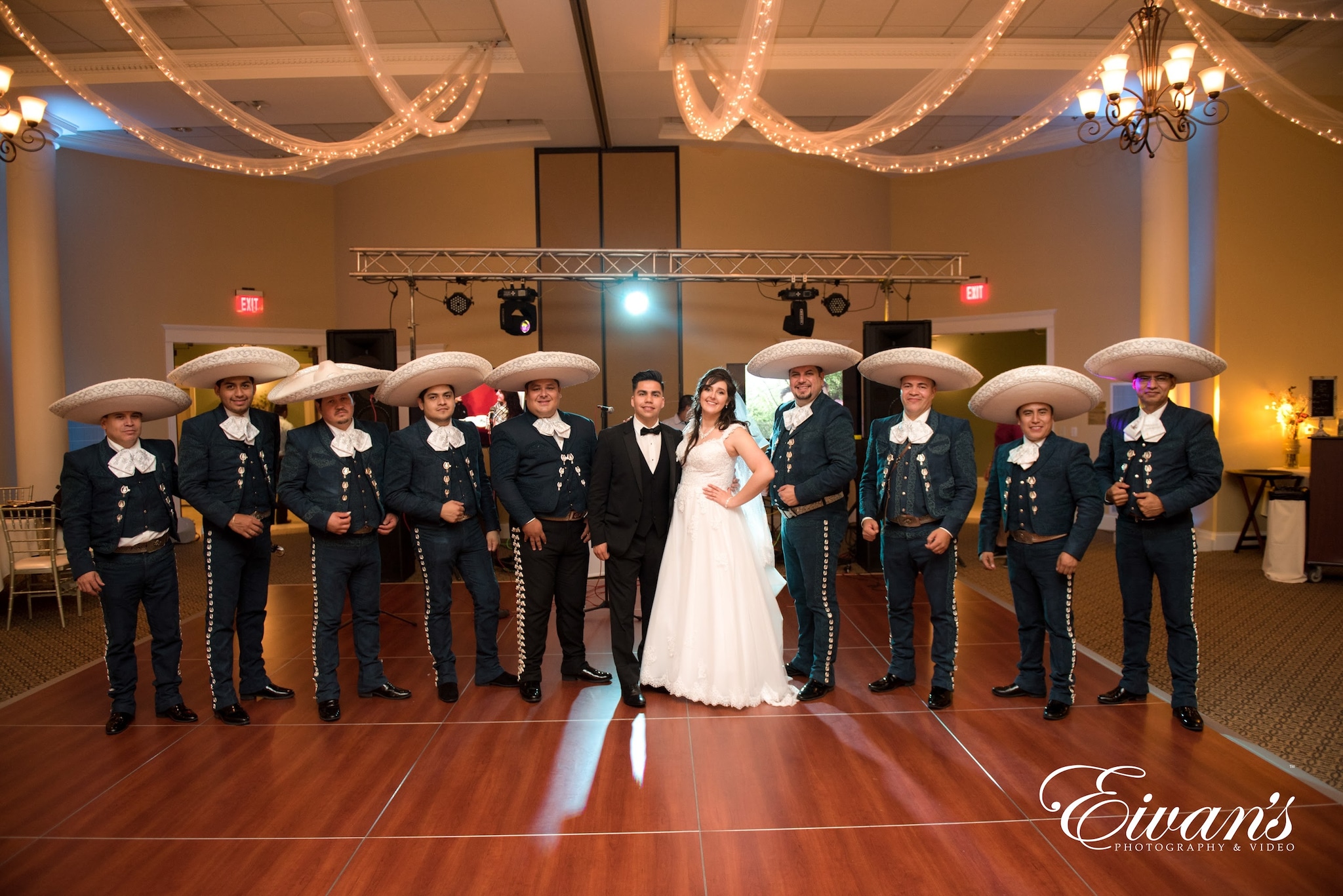 May Wedding Colors
This is your wedding day and if you are unsure of what colors to use, then don't worry. There is nothing wrong with choosing whatever you want. Why not try to choose a color to signify some things about your wedding day? As the strongest visual choice, your wedding palette influences more of this special day. Talk with your wedding planner, as well as your future spouse about what to consider. These hues for your wedding can be a good start.
Light Purple – the palette that means connection
Pink – all about romance, understanding, and tenderness
Yellow & Light Orange – symbolizes happiness and warmth
Pale Blue – means calmness, peace, and harmony
Deep blue – is about focusing on the big picture and your future goals
Green – is life, growth, and balance
Silver – signifies magic and moonlight, as well as luxury
May is an auspicious time of the year where couples can enjoy the warmth and the end of spring. During wedding planning, it is a great idea to incorporate colors that emulate these qualities. Also, it would be great to use wedding hues that reflect the sentiment you want to be accentuated during this special day of your life.
Spring and summer are when new grass comes forth, leaves unfurl, and flowers bloom. For the bridesmaids' dress, tea-length pastel tulle is a favorite style. Delicate palettes like lavender, mint, and blush are also fantastic colors for the wedding dress. Again, talk with your wedding planner to discover more colors that can add to a festive wedding theme.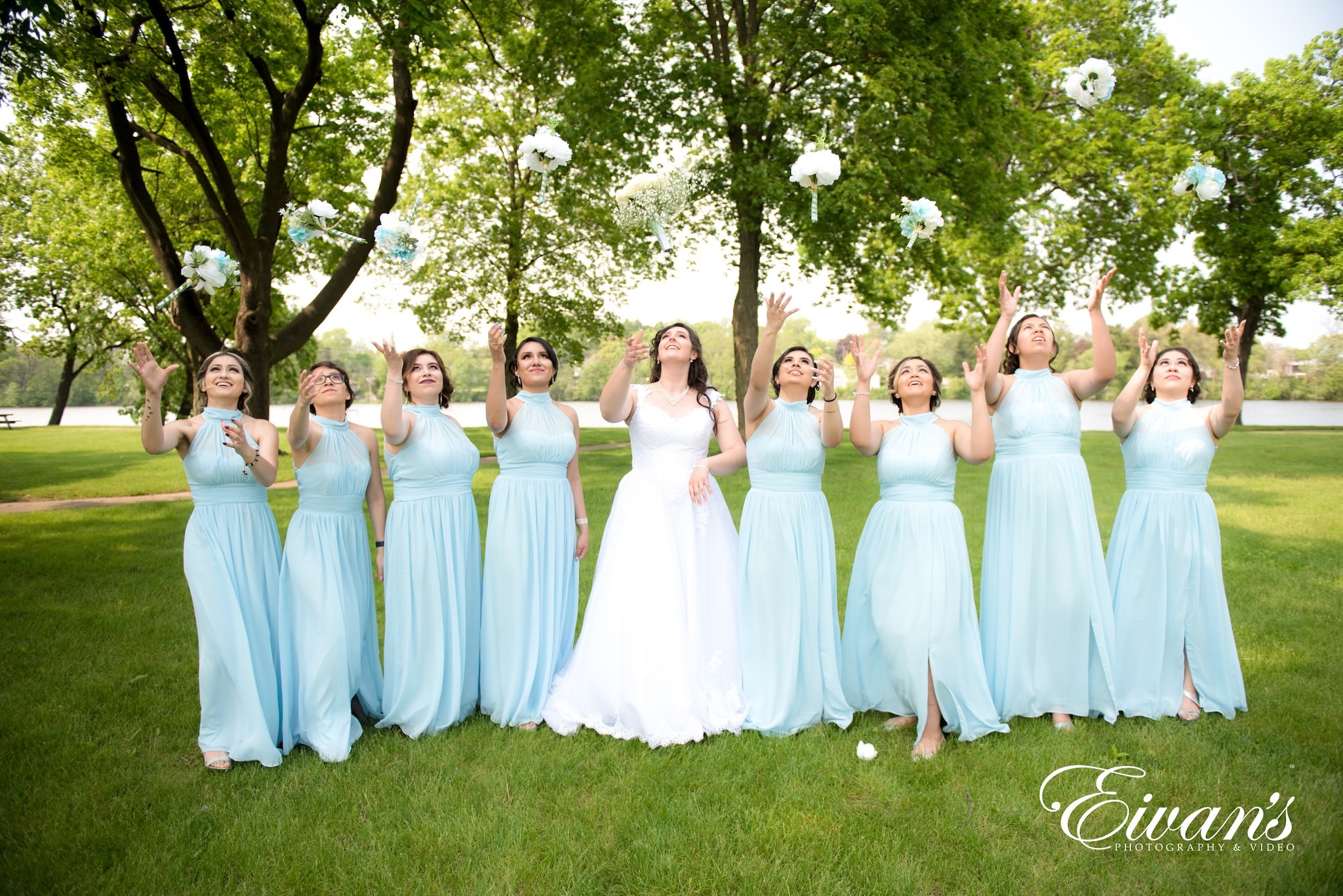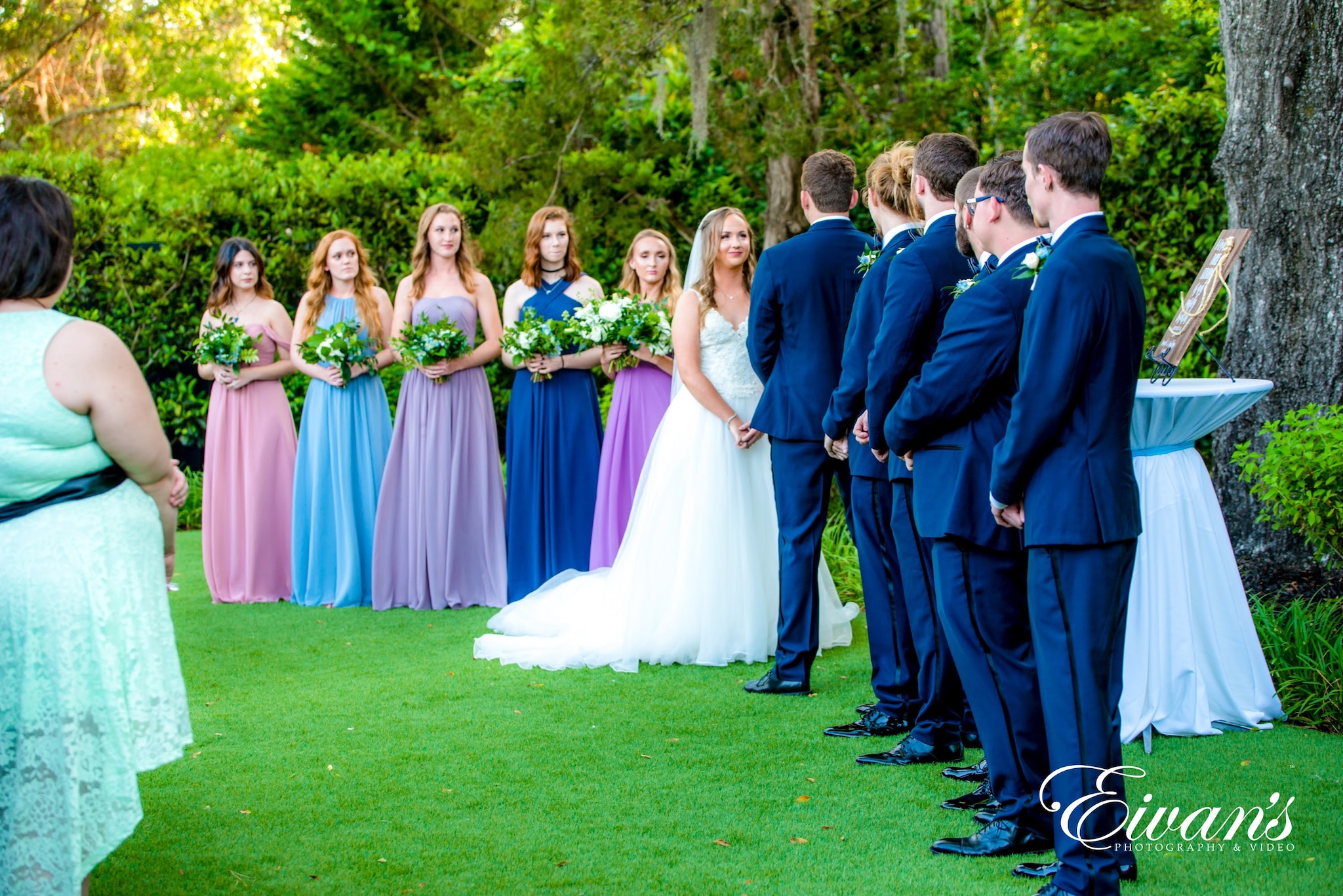 May Wedding Flowers
When it comes to wedding flowers, the month of May offers you many options. A great tip here is to pick blooms that are in season. This way, you can save on money since you don't need to use specially cultivated or imported flowers. Discuss it with your florist to find out which blooms are available and suitable for your chosen wedding theme.
Among the in-season flowers popular for this time of the year are:
Astilbe – a lovely fern-like flower ideal as a filler for your rustic bouquet. Use it to add texture for more classic blooms.
Sweet Peas – delicate flowers that smell amazing, which adds a soft look to your wedding bouquet. This is an excellent choice, especially for a vintage style wedding.
Lisianthus – is a soft petalled flower available in various colors, which you can match your theme. It's great because it gives you plenty of options on floral décor and bouquets.
Peonies – is a popular romantic and blousy flowers that look stunning in an arrangement. More importantly, it is the most affordable bloom you can use for your wedding.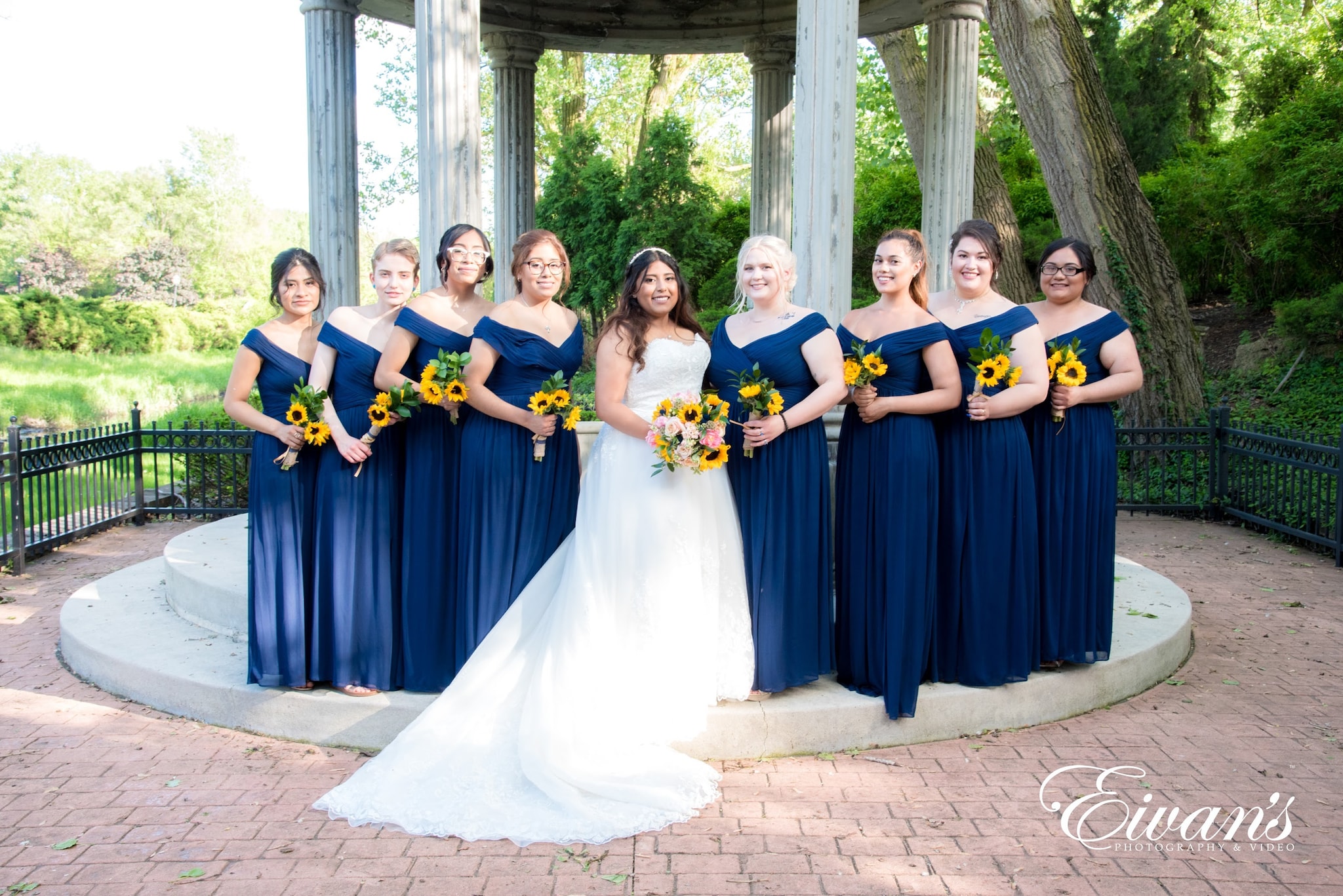 May Wedding Venues
A wedding always calls for the perfect venue. Whether indoors or outdoors, you want the appropriate wedding venue where everyone can feel comfortable and have fun. For large gatherings, it has to be spacious, of course. That means the first thing you need to consider is the number of your guests.
Unlike other spring weddings, a May one gives you the advantage of fewer bookings. Still, it is always a great idea to book a venue in advance as much as possible. If you can, book it a full year ahead, then all the better. How advanced you have to book a venue depends on the type as well, so take this into account. On that note, below are some ideas to think about.
If it is going to be an outdoor May wedding, book the venue at least 6 months to a year before the actual wedding date. If you do not want to book ahead or do not have time, the easiest place to hold an outdoor wedding is a public park. It is affordable, but with limited space. If most of your family members and relatives attend, they might not like this idea.
However, public parks are where you can save when it comes to flowers. It is typically already well landscaped with plenty of springtime blooms to enhance your wedding. If not this, a winery is also popular. Wineries can usually accommodate weddings and is an excellent venue for enchanted forest themes. The physical space is also limited, but the place is fantastic if this suits your taste.
The weather conditions
May is when you don't have to worry too much about rain and bad weather. It is generally sunny around this time. But for the sake of your family, guests, and the caterers as well, it is always wise to have a plan B. Some do not want to risk an outdoor wedding, so the ceremony and reception are both indoors.
But if you really want to hold it in the open, then you can advise your guests to prepare an umbrella, at least. On the other hand, an indoor wedding will have a great ambiance if in a venue with floor to ceiling windows. It will allow more light to come inside, ensuring the wedding and reception are well lit.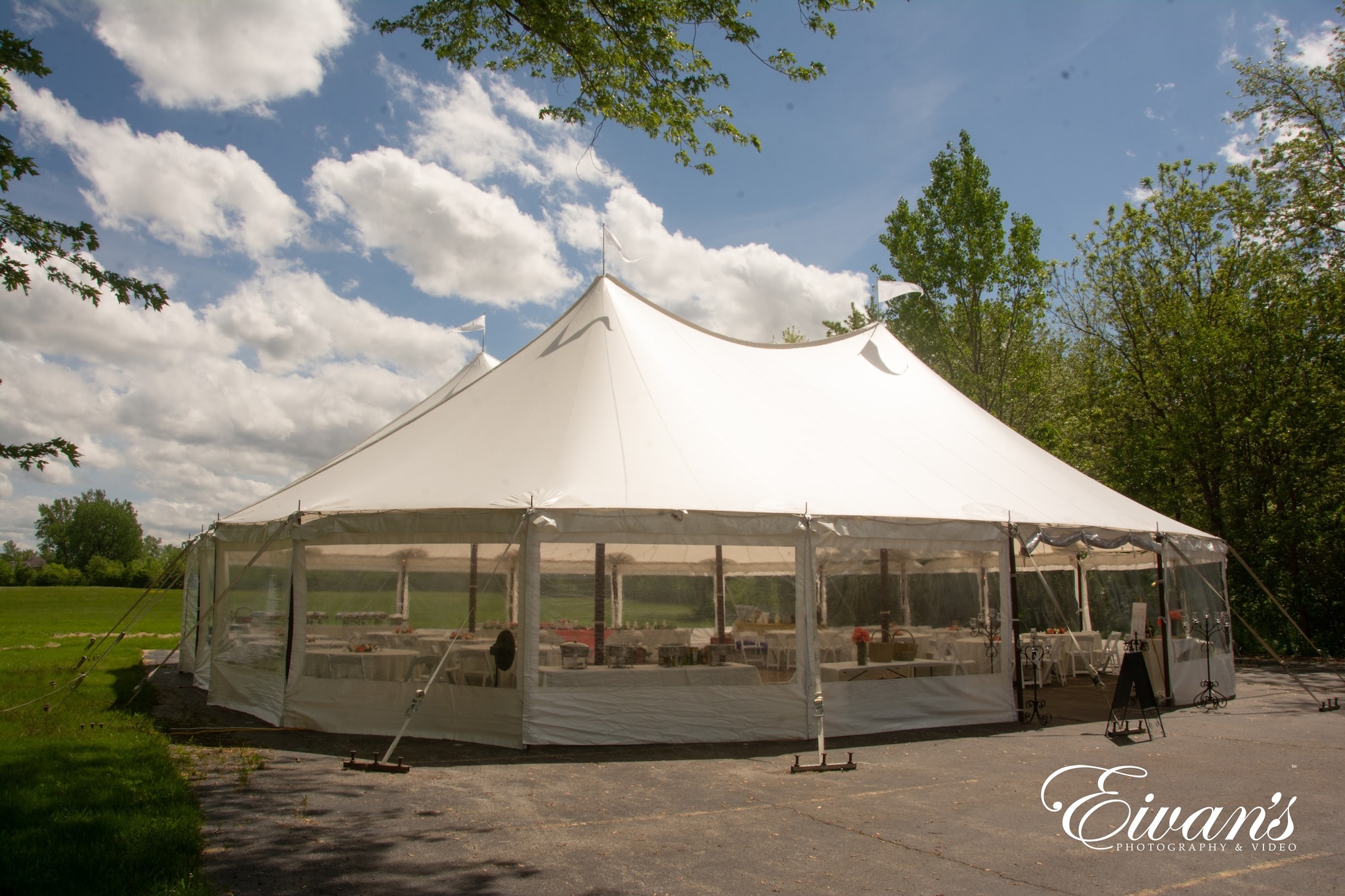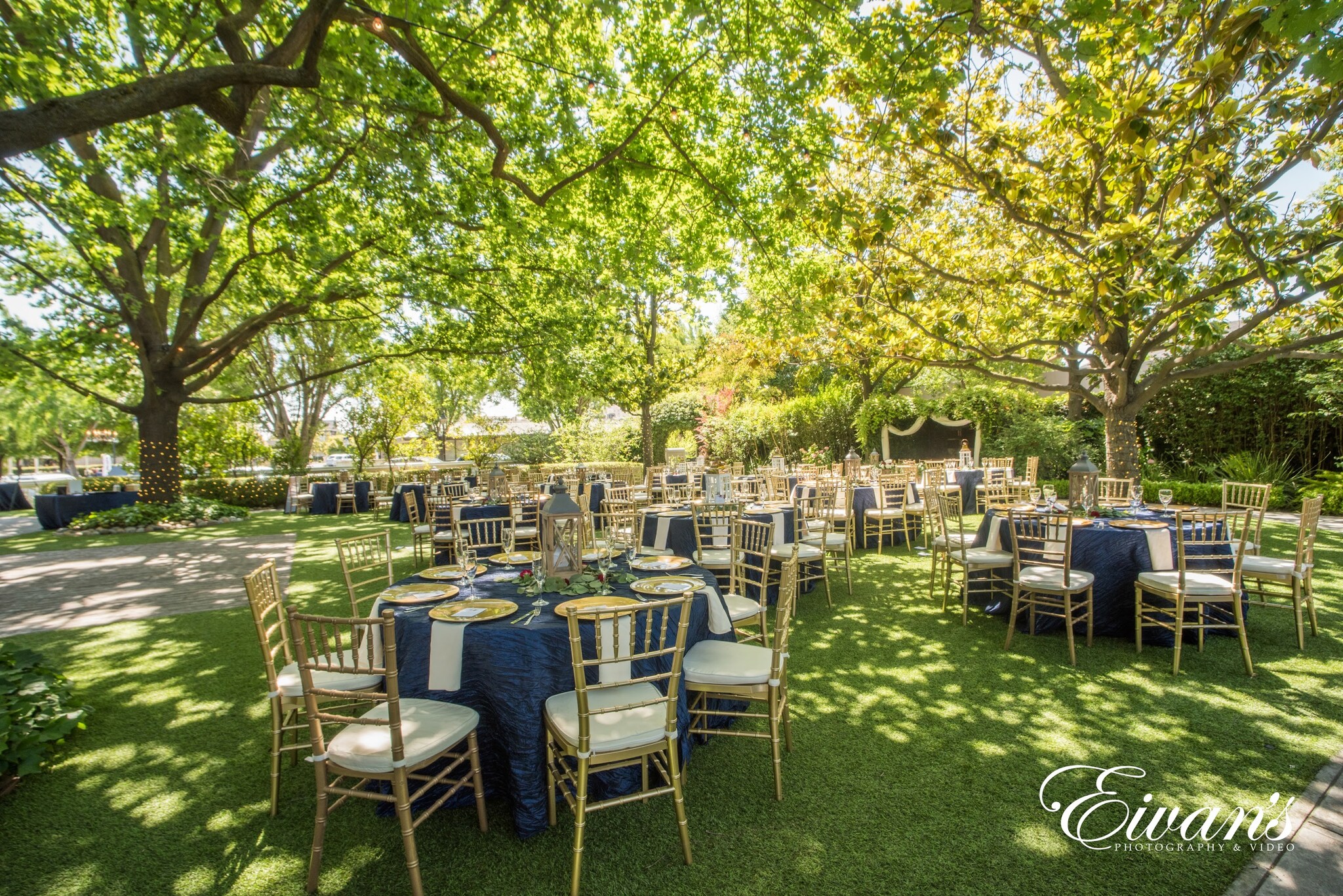 Conclusion
It is challenging to plan a wedding no matter the season or month. But the best thing is that the wedding industry is now more flexible with couples' choices and preferences. The themes, colors, flowers, and attire are not so strict anymore. All you need to do is to think about what you want, consult your guest list, and check the venue's wedding website to ensure that everything goes right.