Spring has just ended and summer is around the corner. This means that there are plenty of wedding parties coming up for people to attend, including yours.
The month of June is one of the most beautiful and popular months for weddings as it's the time when greens and flowers bloom. Around this time, the schools are still out, the weather is lovely, and you don't have to worry about the rain yet. Out of all the months, the wedding industry sees the highest number of weddings around this time.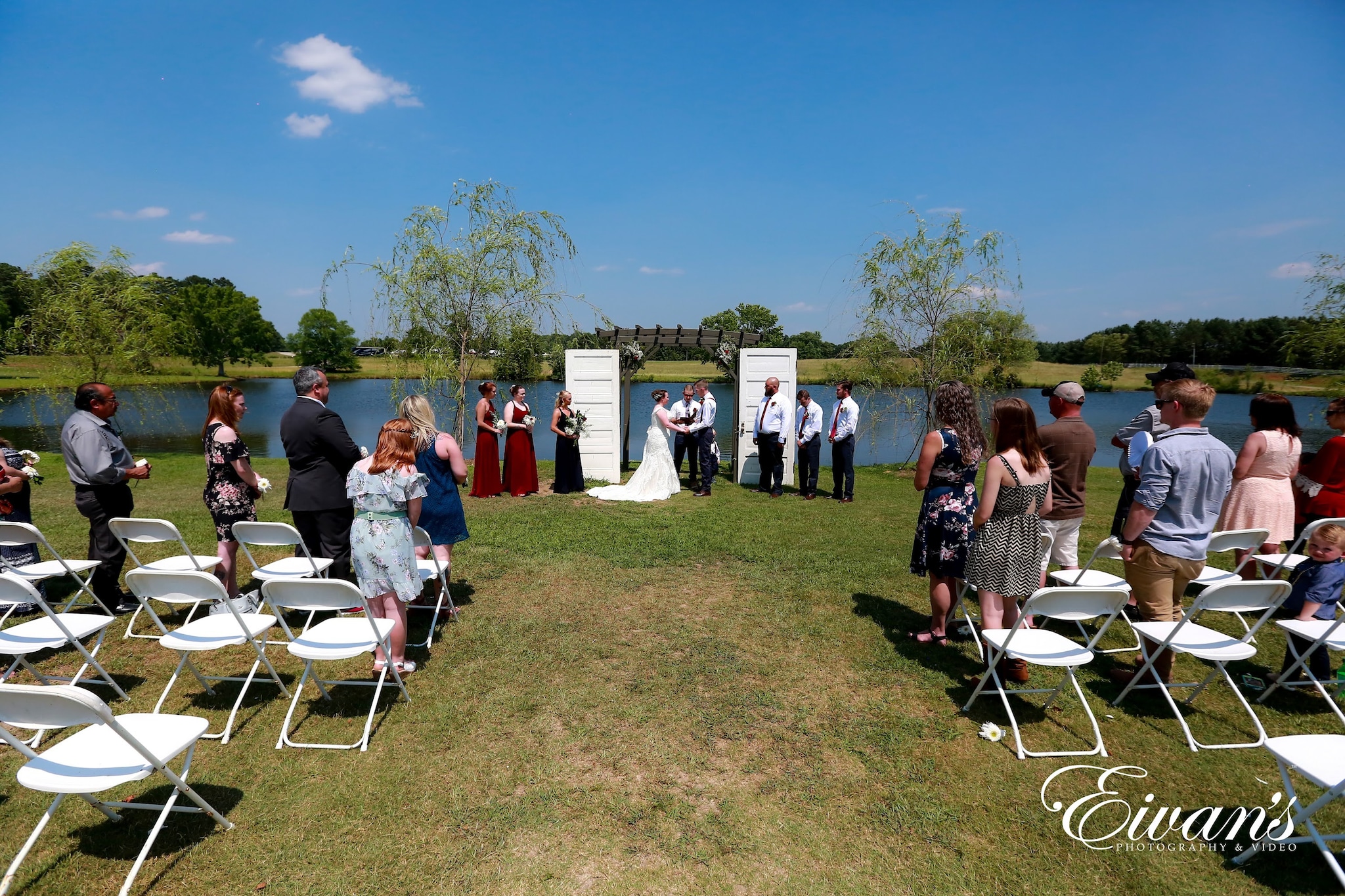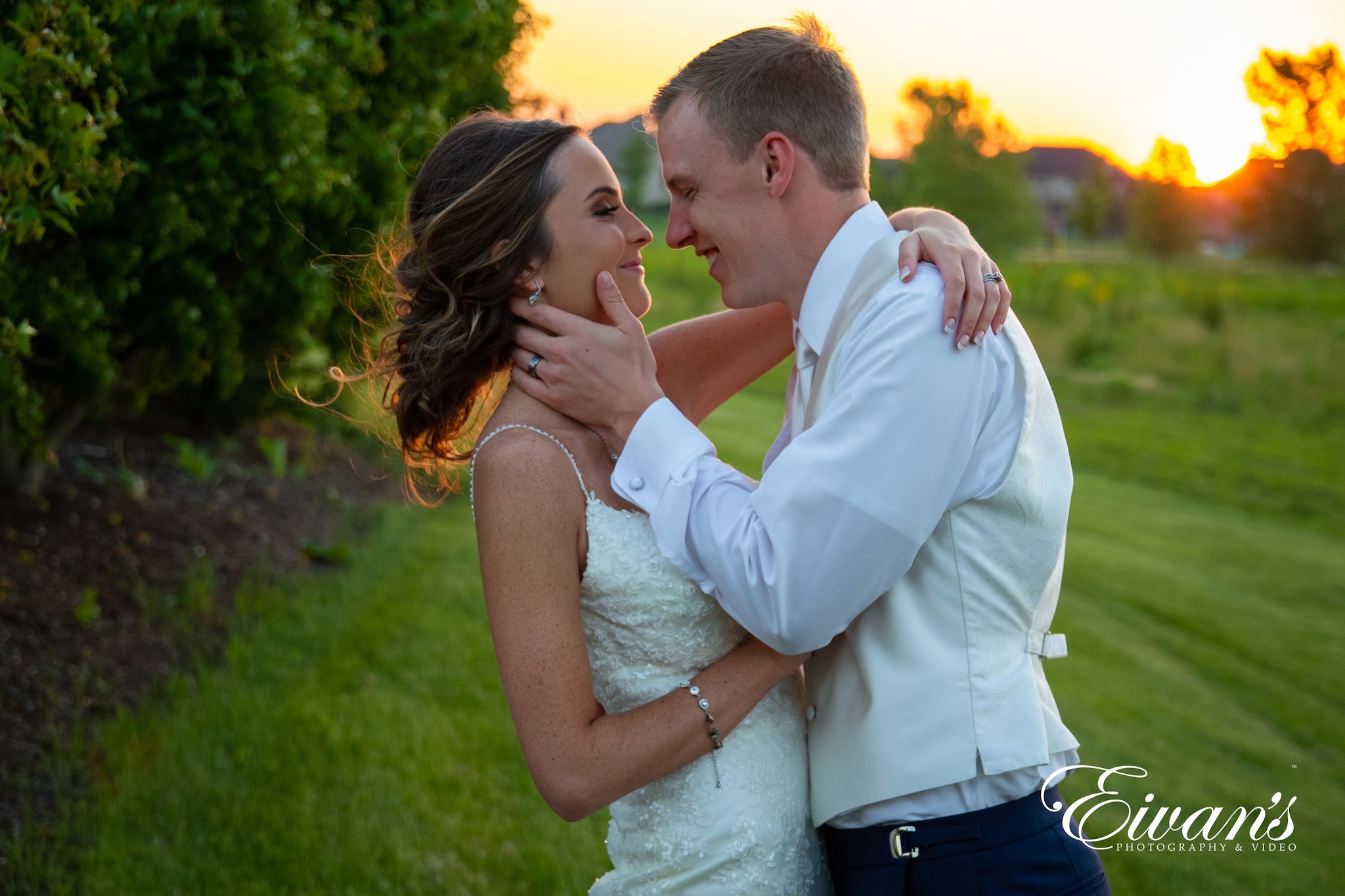 Interesting Facts About June Weddings
These are the things that make couples want to set the date during the last dregs of spring. Here's an interesting fact – June being called the traditional wedding month started during the Roman times. It has to do with 'June' deriving from the name 'Juno,' the Roman goddess of love and marriage.
June is also the patron of women whose role is to protect them through all walks of life. It is not only physical protection but includes marriage and pregnancy. As old habits and beliefs are hard to break, this carried on through centuries. With that, being a June bride has become a tradition in many countries around the world.
According to old beliefs, a wedding in June means your marriage will be blessed with happiness and prosperity. If you must know, the term 'honeymoon' is also related to this month. It is the traditional name for the first moon that happens in June. This first moon is also the first that occurs after the summer solstice.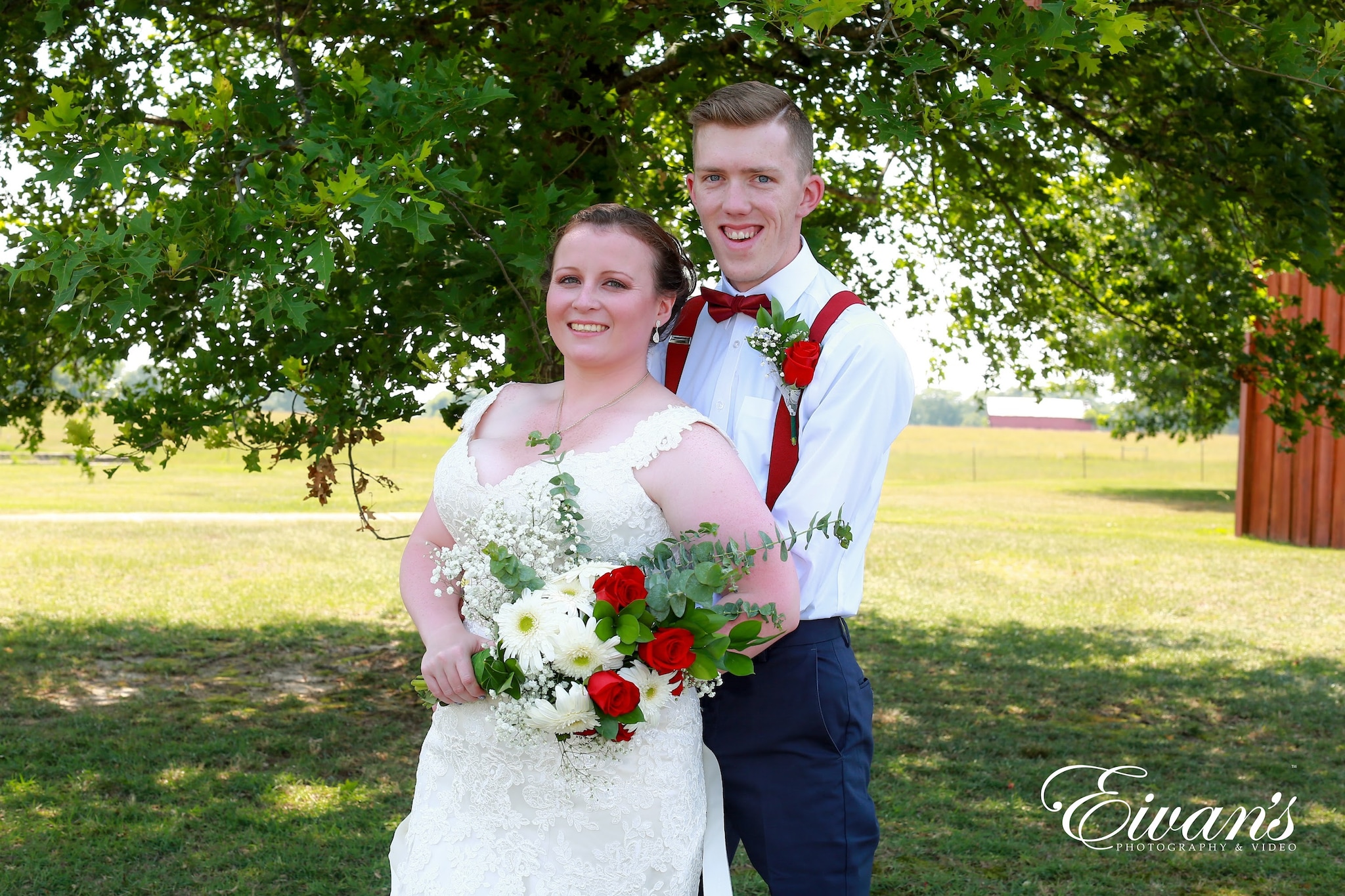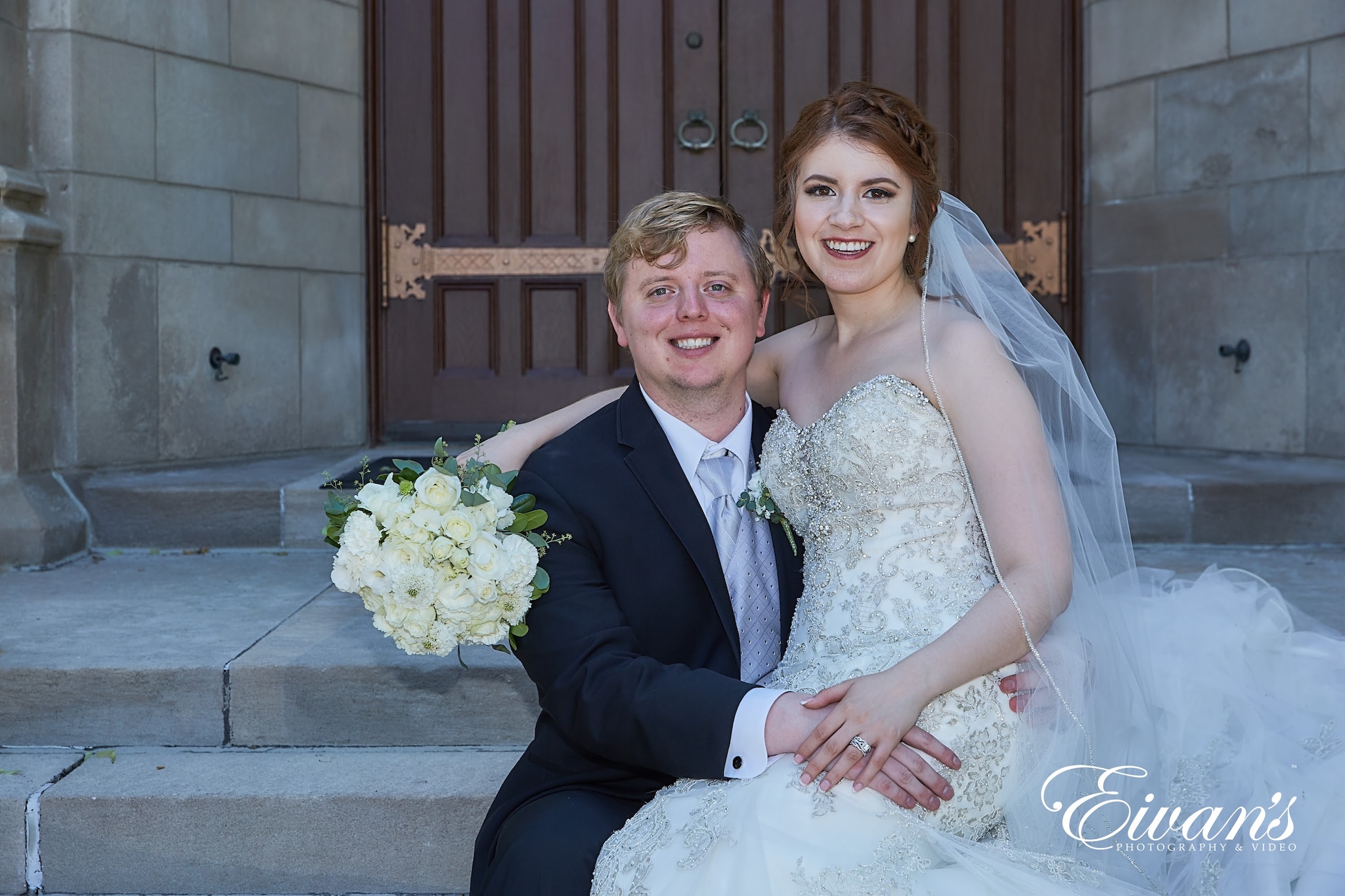 Good Reasons Why to Have a June Wedding
Besides tradition and the promise of a happy marriage, there are at least two good reasons why you should have your wedding ceremony in June. At this time of the year, it is mostly sunshine. Also, June is actually an off-peak season. If you choose to have your special day around this time, you can make it even more memorable.
Sunshine Wedding
The biggest advantage of setting the wedding date in June is the chance for beautiful weather. June is at the end of Spring, going into the summer. You would be quite unlucky (or lucky, as per tradition) if you get a downpour. Most of the time, you can enjoy a wedding without worrying about the cold or rain.
This means that you can utilize the outdoors for a wedding location. While not the perfect ceremony, many couples like this idea. You can get married in a garden, on the beach, or even in a park. With good weather, you can try a different theme than the traditional church wedding, which might make a good memory.
Off-Peak Season
Because June is most brides' favorite wedding month, many think that it is a busy season. But it might not be, especially if you are going to a destination wedding. There are plenty of places around the world with eternal sunshine that could captivate you. With sun all year round, many couples come there for their wedding and honeymoon.
June is still around early summer. Chances are that you will have less competition for honeymoon locations and the prices are lower too. That means you have more options for the wedding ceremony and can save money as well. Of course, careful wedding planning is essential to make your dream wedding come true.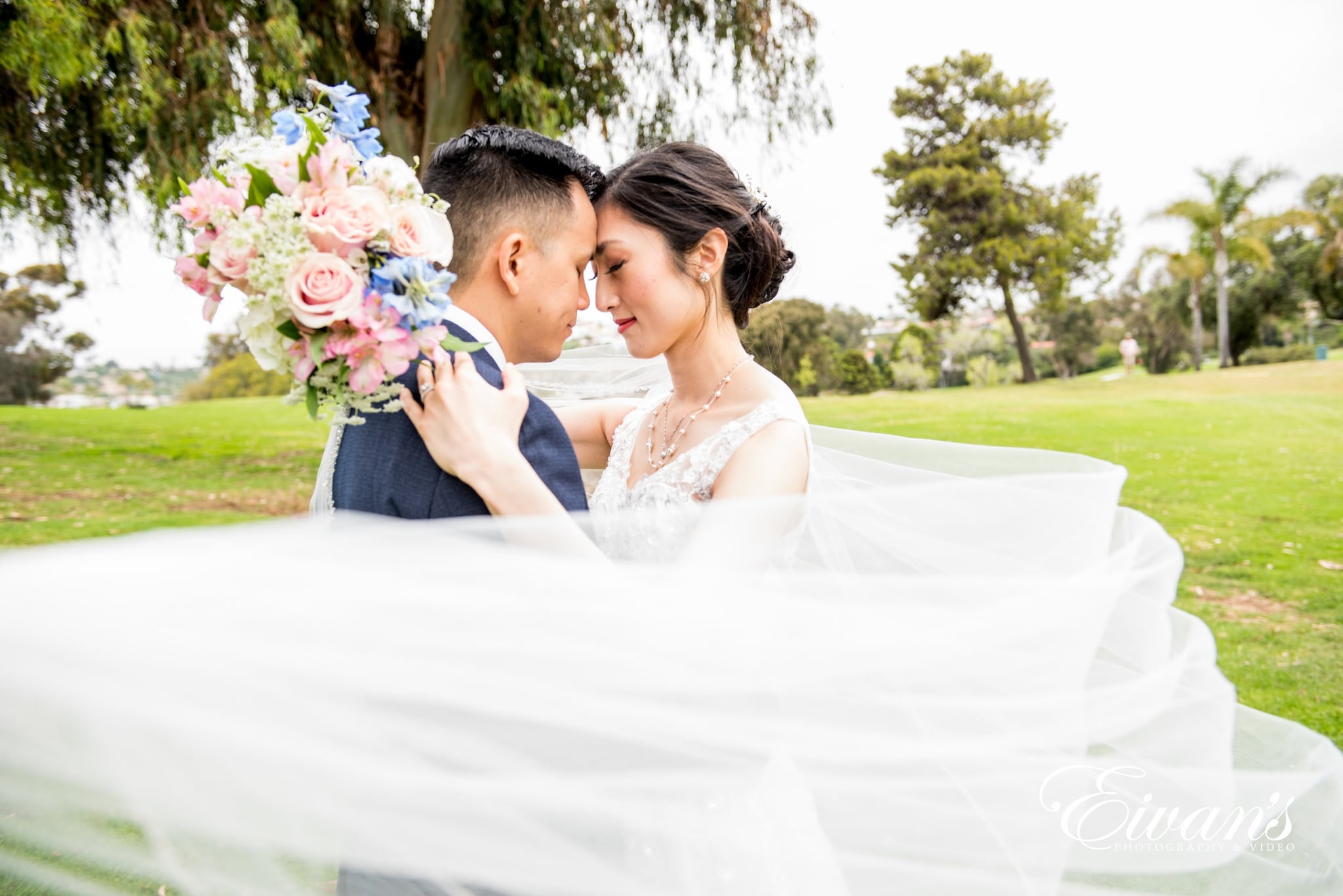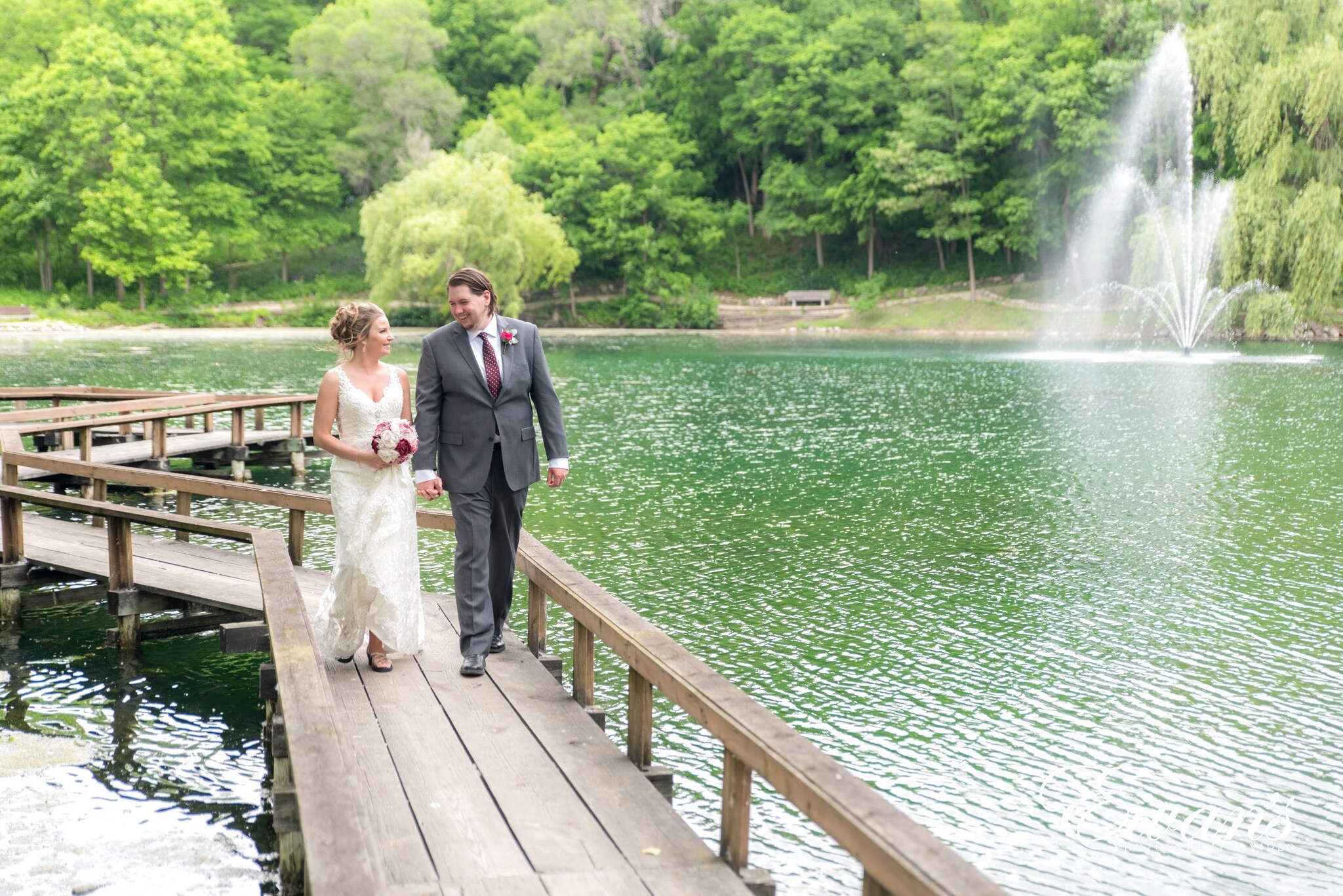 Some Tips for a June Destination Wedding
If you plan a June destination wedding, below are some tricks that you might want to keep in mind:
As much as possible, avoid these dates – 4th of July, Memorial Day, and Labor Day. Going on a wedding trip on these dates means an expensive airfare for you and your guests. Even your best friend might think twice attending your wedding if the cost is ridiculously high.
Get a Babysitter for the Kids
Or if it's okay with you, they can still come. Either way, June is an excellent time for them to travel to a wedding since school is out. Ideally, though, it is better to get a family member or a friend to babysit the little ones at home or at your wedding event.
Get Air-Conditioned Accommodations
No matter what, pick an air-conditioned accommodation for all your guests. June is going to be hot and even though everyone may be playing at the beach, they will want a comfortable room. Make sure they do or what they will remember about your wedding won't be you.
A destination wedding is not for formal attire. A gown for a wedding dress isn't ideal for a beach wedding, for example, so don't ask your guests to wear jackets and the complete ensemble. At the very least, they should be dressy enough at the ceremony and possibly wear whatever they want at the reception.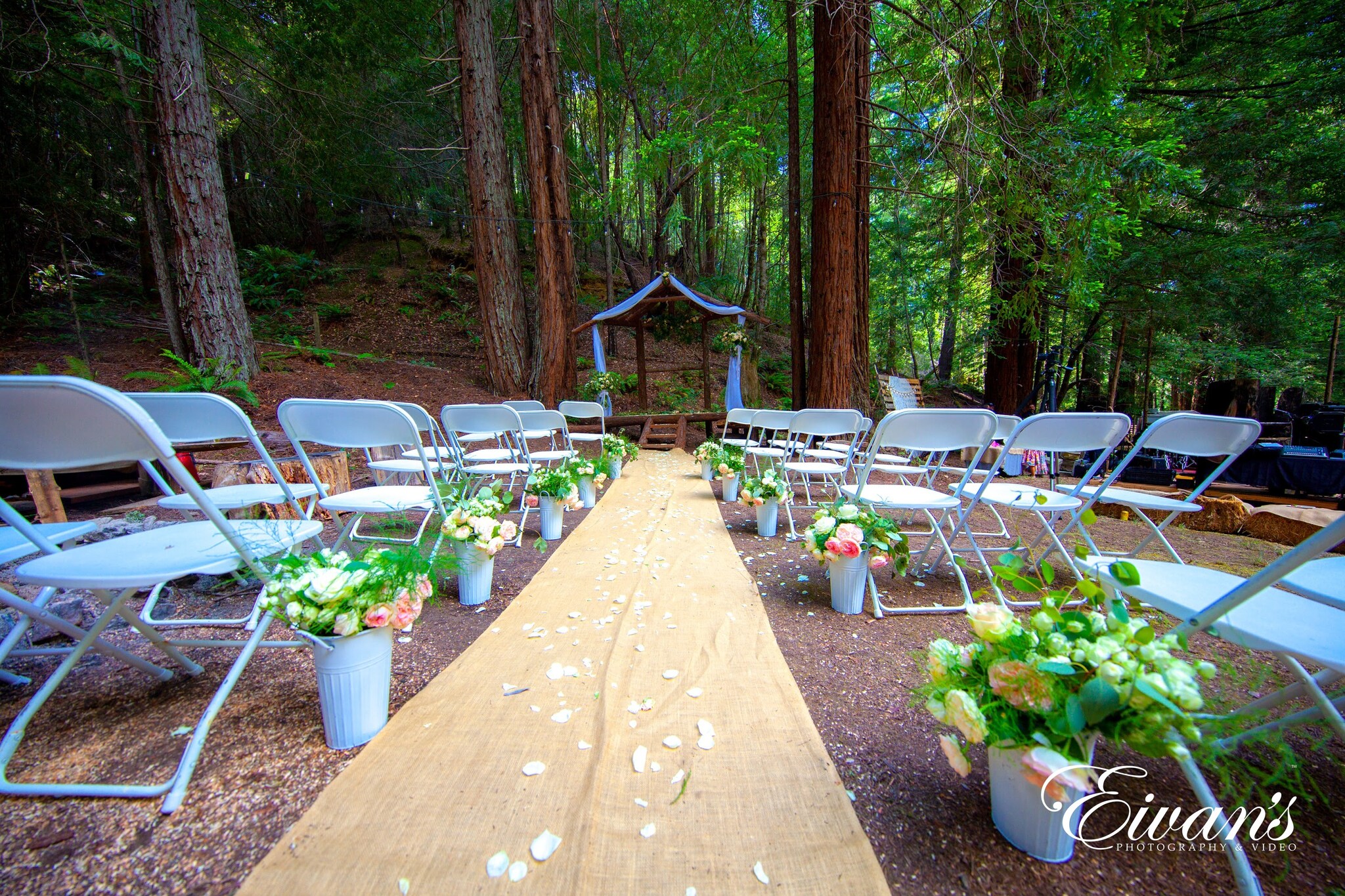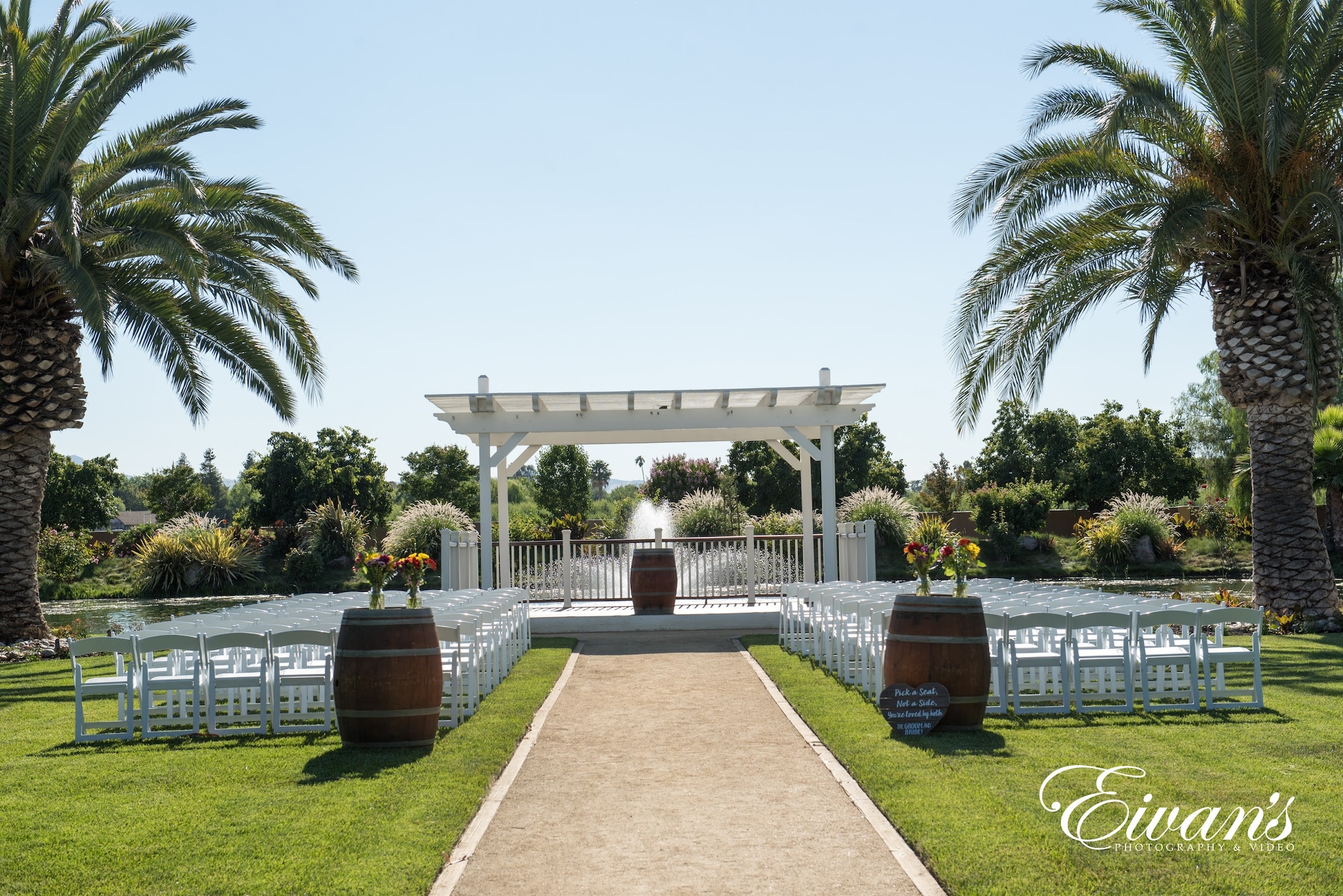 June Wedding Flowers
Flowers are a must at any wedding. Now, what kind of flowers are available and suitable for a June wedding? You can always ask your florist for some ideas or you can choose to use these blooms in your June wedding:
Rose is the flower of June and a red one is a perfect bloom to symbolize your love. If you love the tradition behind June weddings, then a roses' theme is one you'll like. Throwing rose petals at the bride and groom when they leave the church is as traditional as they get.
One of the many early summer blooms, many brides love this crinoline flowers. Huge and lovely, they give a fantastic impression, whether alone or mixed with other flowers. Available in various colors, you can choose from white to pinks to reds.
In competition with roses as the wedding flower is sweet peas. It's a typical cottage garden flower, a childhood favorite by many women. If not a bouquet, they can add charm to your wedding as large arrangements, either en masse or with other seasonal blooms.
Cornflower is another garden favorite that can add a rare true-blue color to your wedding bouquet. A button-shaped flower with vibrant color, it is large enough to be used as a centerpiece, adding a touch of color to your wedding.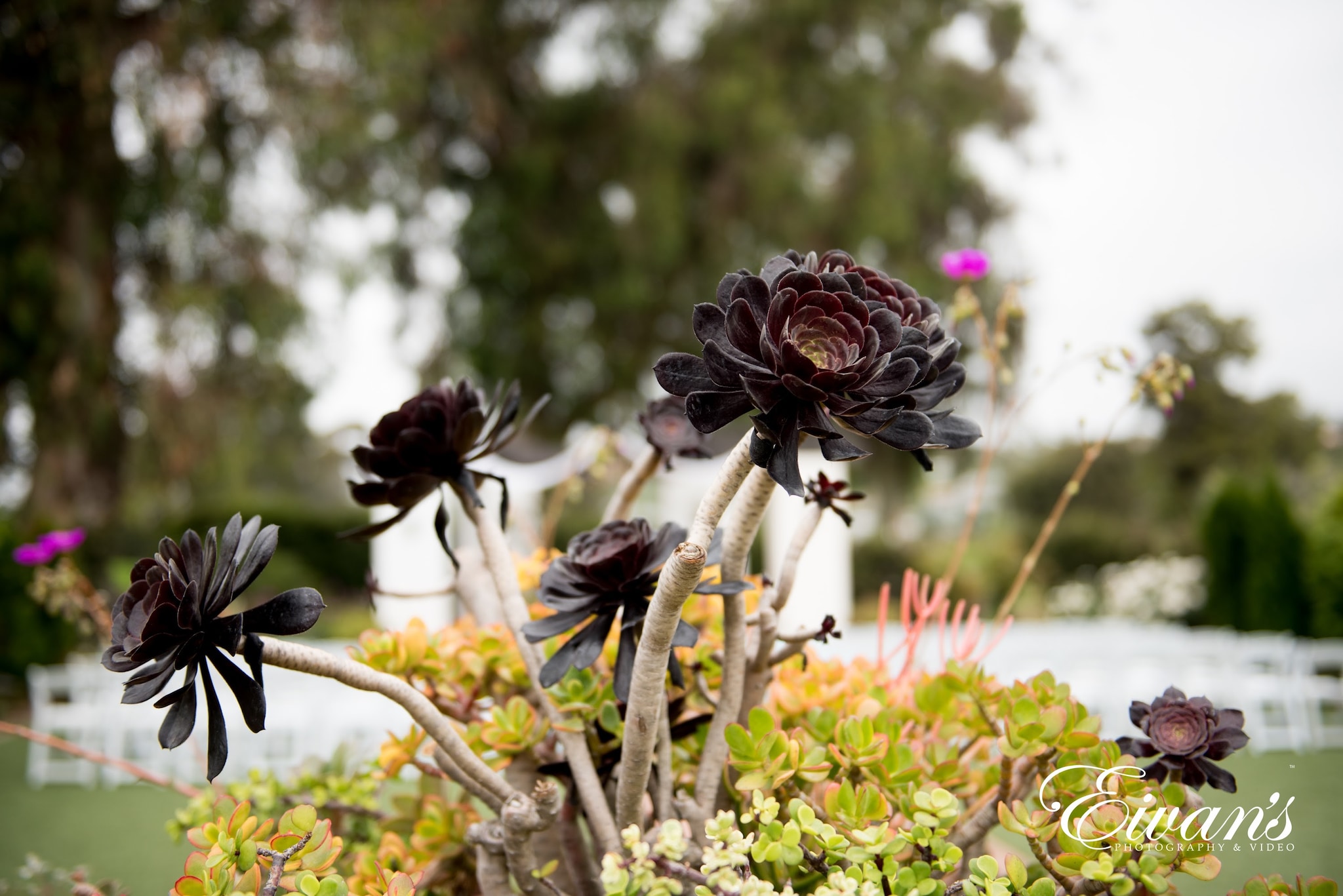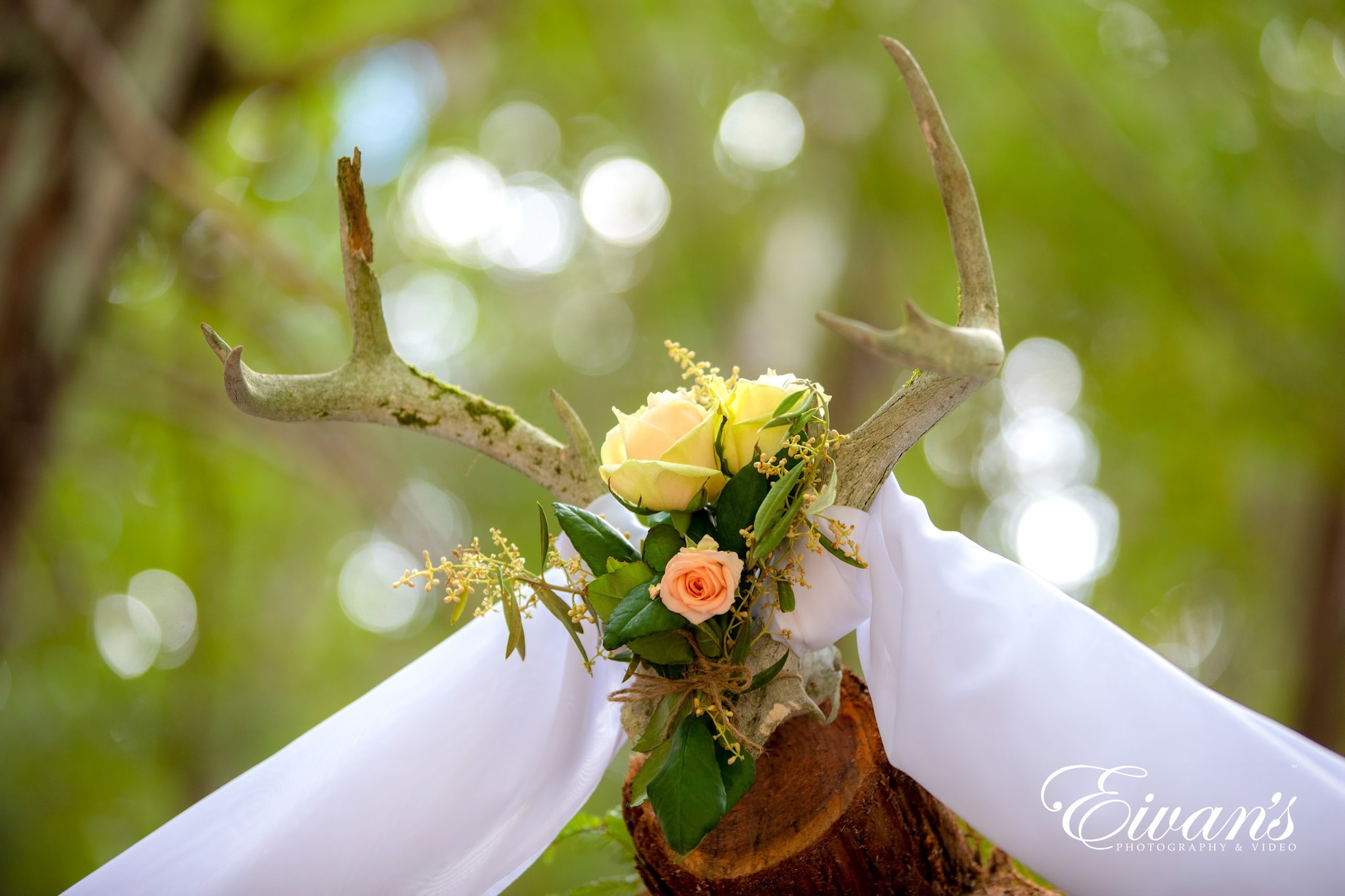 Wedding Colors Hot for a June Wedding
June is the perfect time when you can play around on the wedding color. One idea is to mix light and bold hues. Here are some ideas you might want to try:
Yellows and greys are a popular combination for a wedding in June. Mustards and yellows, combined with slate grey is a nice theme. If you want summer bold, though, you can use bright tones like aquamarine, garnet, and citrine.
Since it's a hot season, why not go with hot pink? If it's too much, you can anchor it with bright blue to calm it down. As it is a bold color combination, you may use it on your wedding through the ceremony programs and menu, so as not to be overwhelming.
If you're choosing a bold color scheme, choose shades that are analogous or complementary. One such example is marigold and poppy red, which makes a great way of dressing up your wedding reception that's too stiff.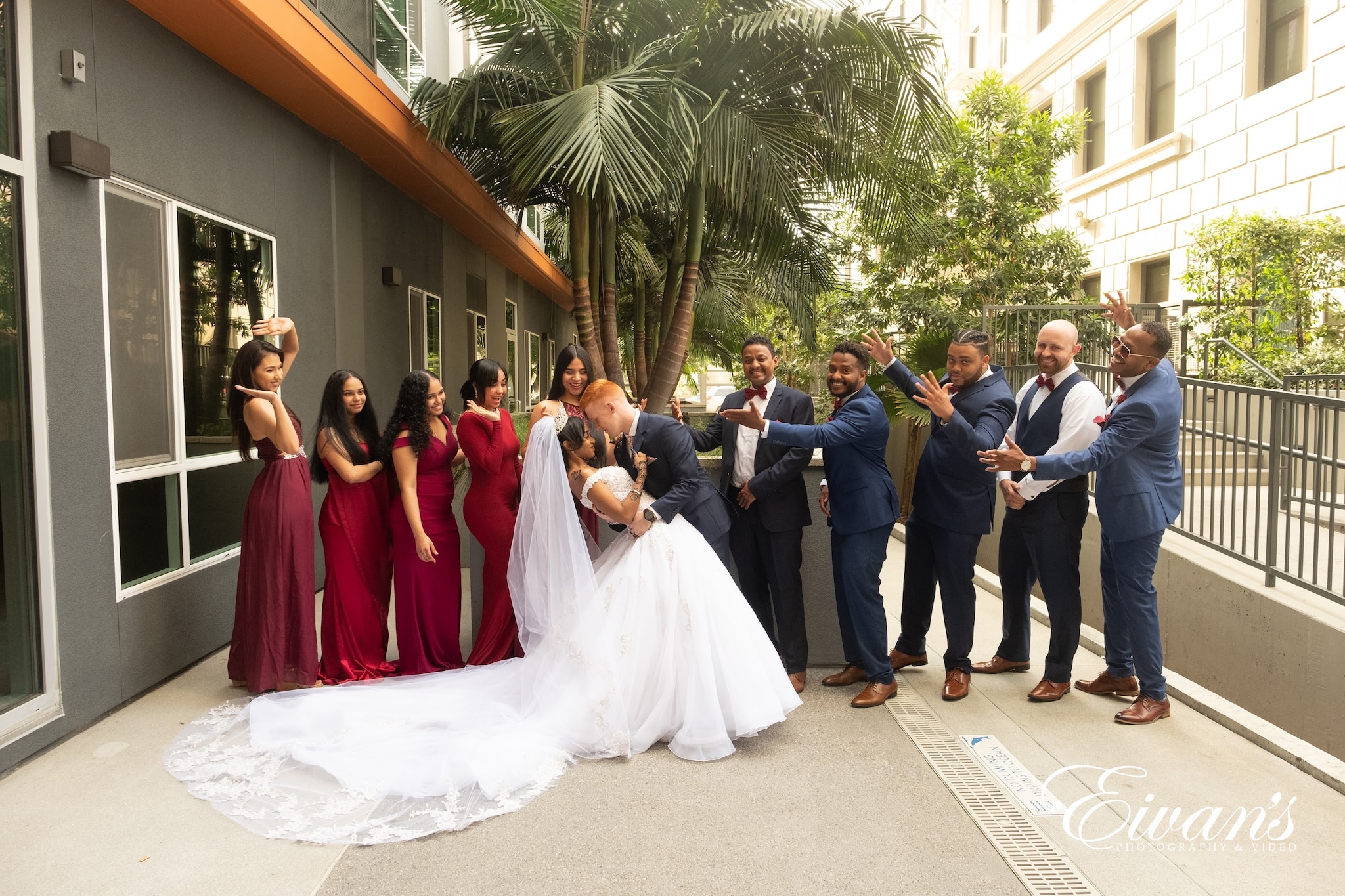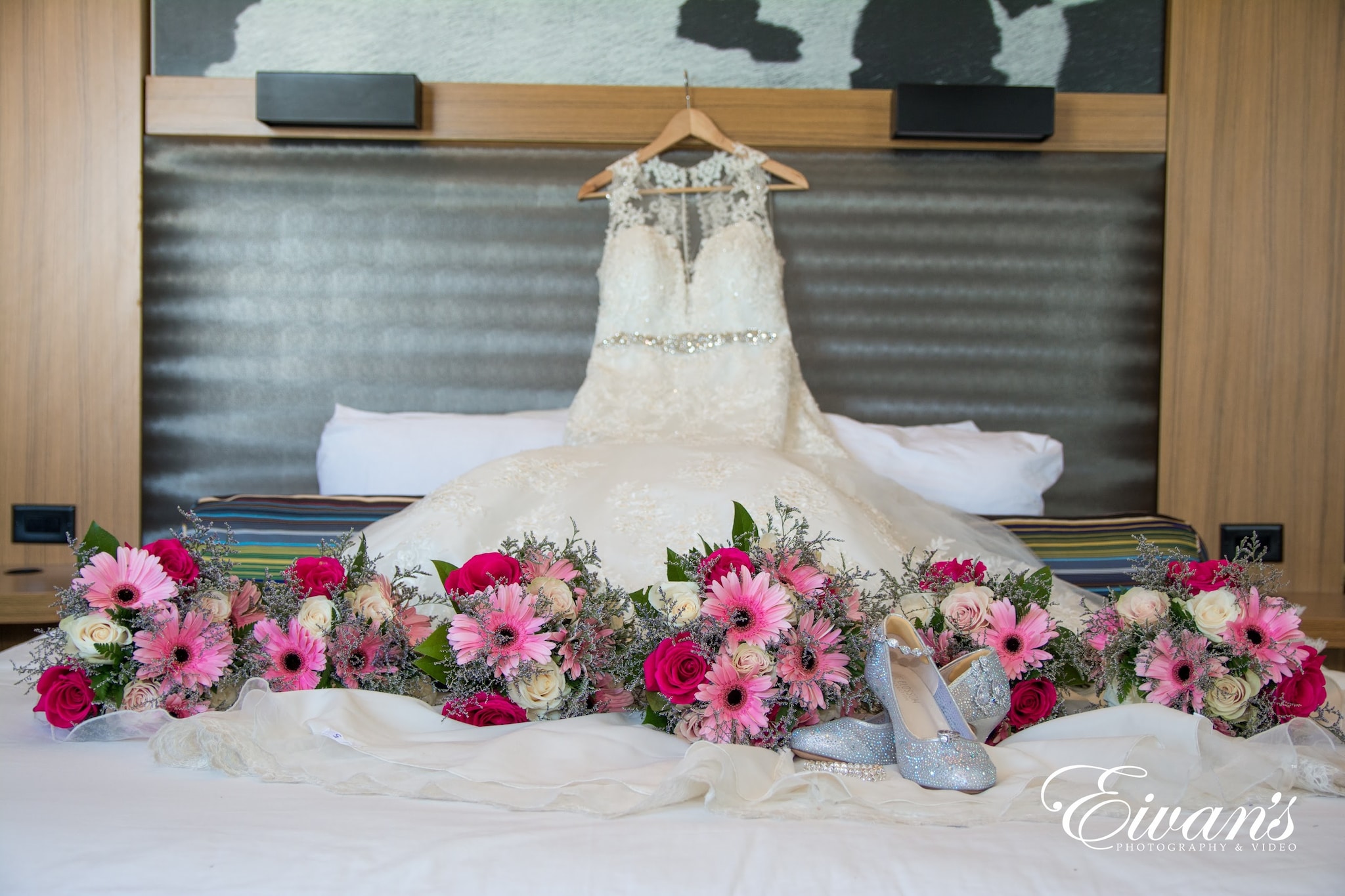 June Wedding Ideas
Since the summer solstice falls in June, one of the most popular wedding themes is a Sun theme. Colors and flowers related to the sun are popular, as well as dresses and attires that go well with the weather. Even the wedding cakes and favors may be sun themed for a bright wedding day.
Here are some ideas you might want to adopt for your special day:
The bridesmaids can wear sundresses and sun hats for informal weddings.
The bride and bridesmaids can also keep cool by wearing a tea-length dress.
Patterned dresses for the bridesmaids add fresh and fun air to an outdoor wedding.
Serving yellow foods is an excellent idea. You can include cornbread, chicken piccata, lemonade, yellow squash, and sliced pineapple, among many to the menu.
Use yellow blooms for the wedding flowers and décor.
Sun decorations like sun catchers and sun mobiles are a great idea as well.
Use crystals, glass, and prisms to catch the light and add brightness to the venue.
Sunflower decorations make an excellent addition to a sun themed June wedding.
Fun sunglasses add flair when you tie the knot.
Make it more interesting by hiring wedding vendors with interactive food stations.
Grazing tables are a trend you might want to try.
Fresh and light flavors are a good idea for the menu to greet guests.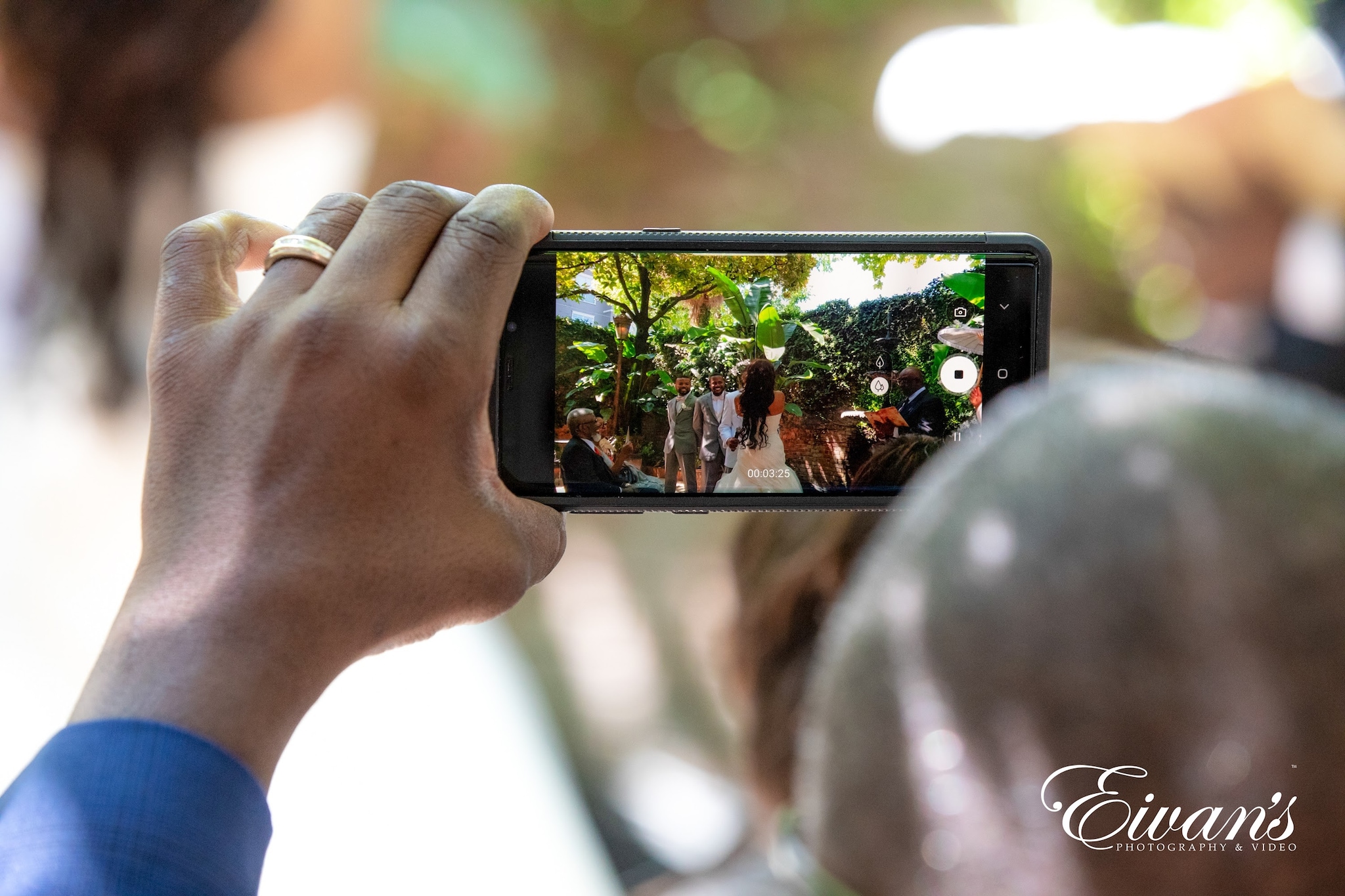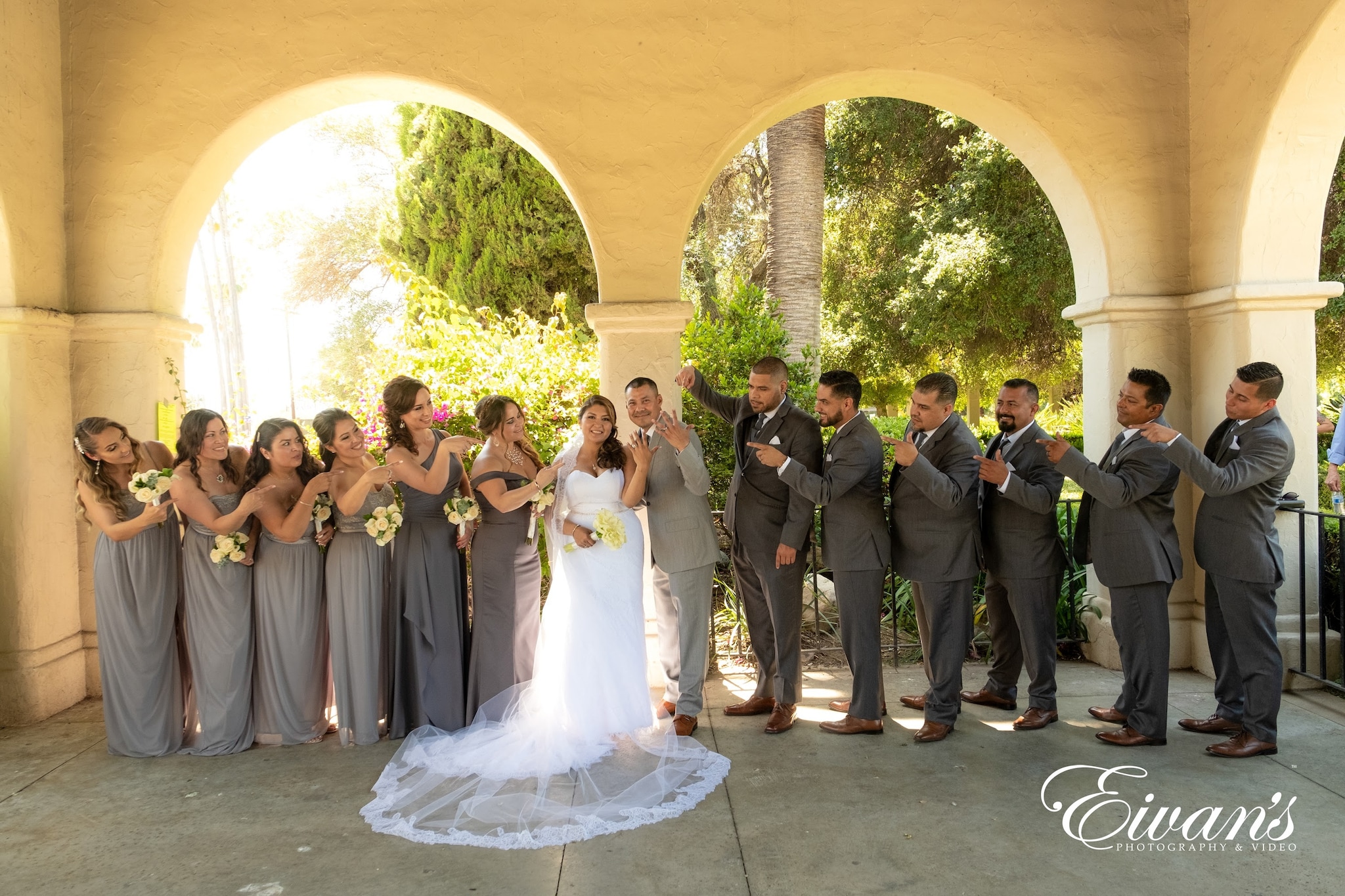 Conclusion
June is no doubt one of the best months to hold your big day if not the best. Many newlyweds around the world are a testament to how this month could make a memorable wedding day. If you decide to tie the knot during this season, then the tips mentioned above can certainly be of help.