A Winter Wonderland wedding is becoming more and more of a trend. With the seasonal foliage and holiday-inspired wedding decor, December can be a special time to tie the knot.
Let's face it, when thinking about an ideal wedding date, December isn't exactly the first month that most couples have in mind. Since it is the holiday season, you can expect to have a lot of family celebrations and gatherings to compete with. But, that's probably the only downside to getting married in the winter months, besides the cold weather for those who aren't a fan of chilly temperatures. If you look closer, though, you will find that December has a lot to offer for a perfect winter wedding.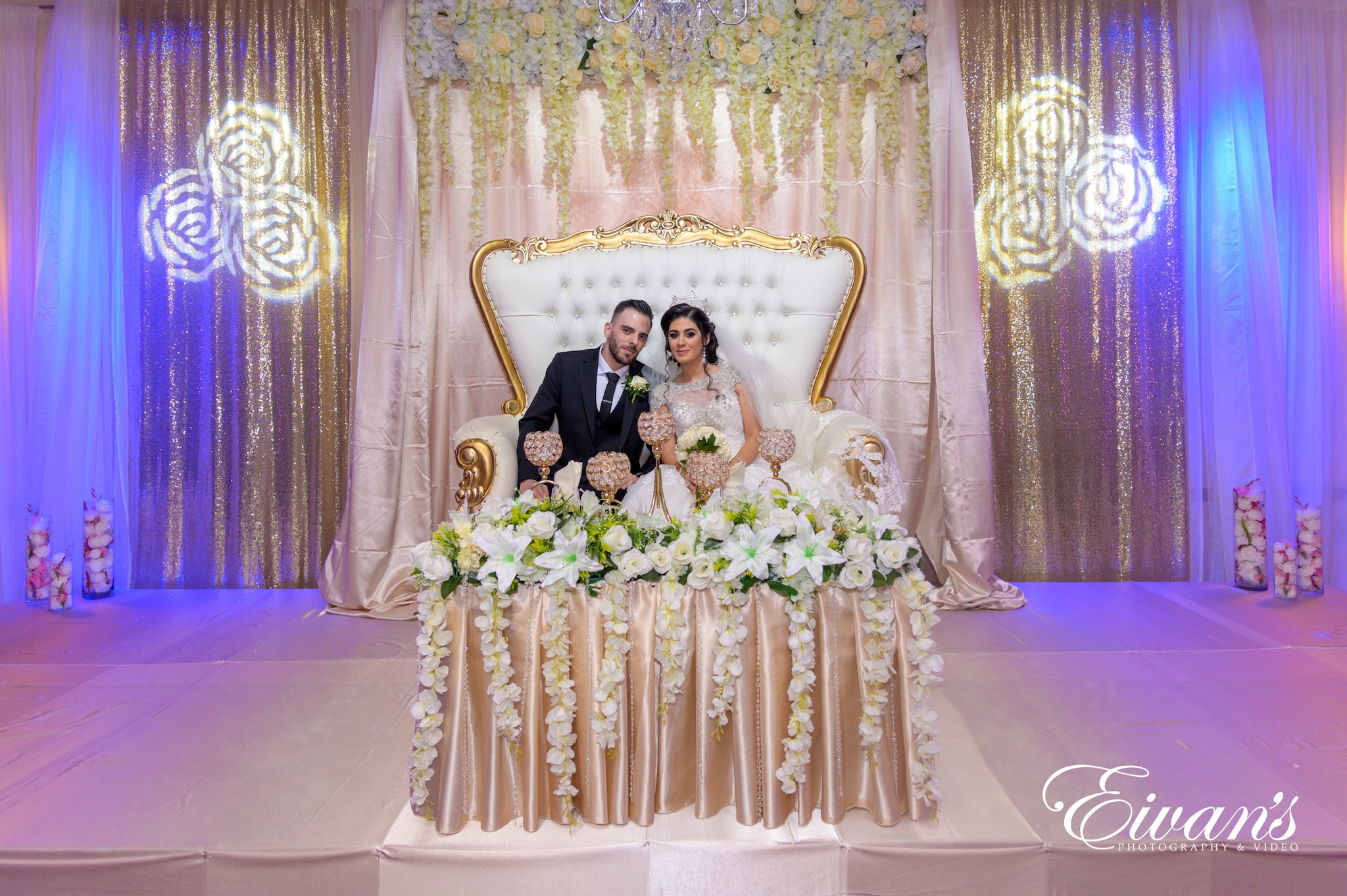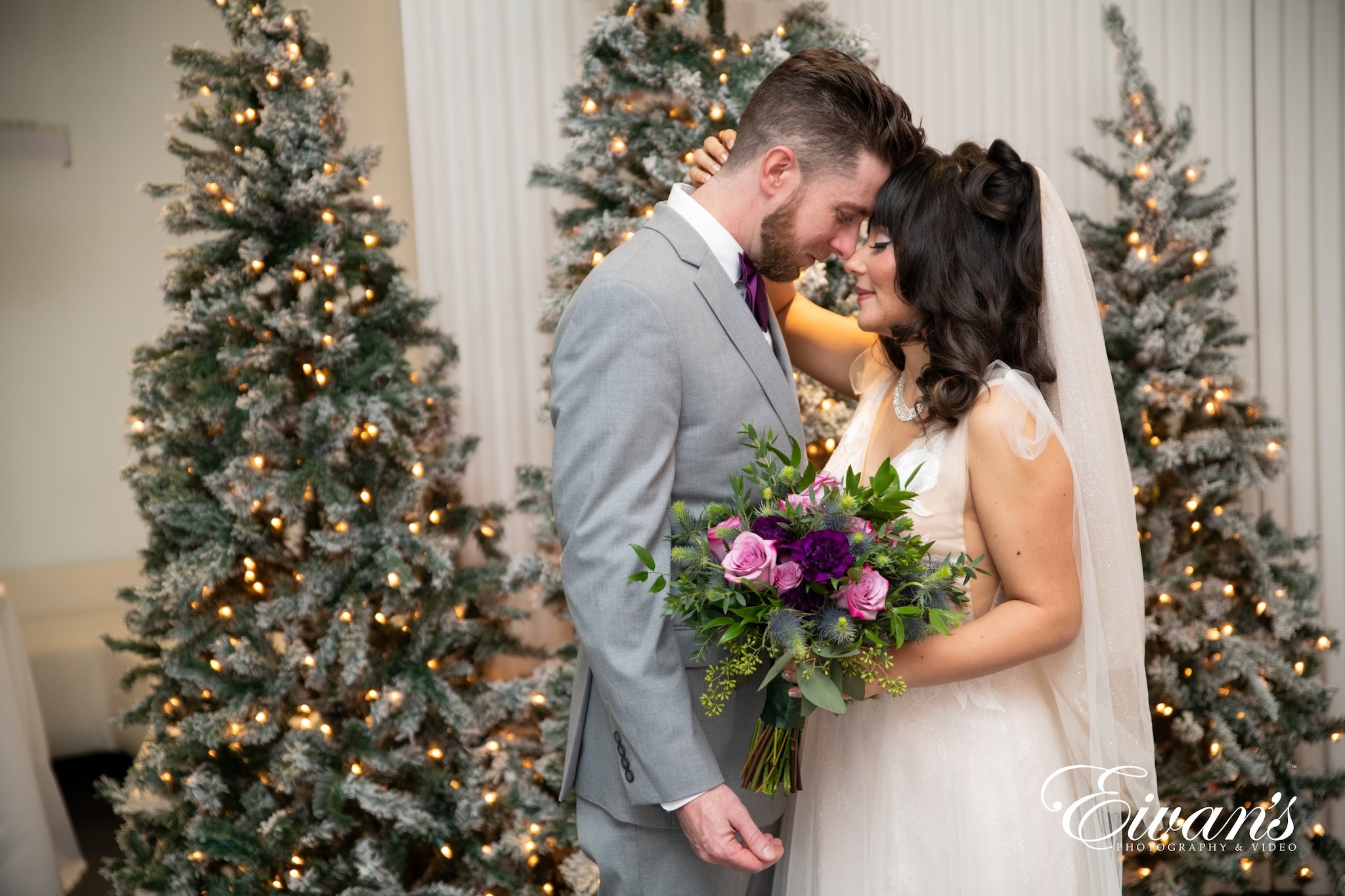 Why Planning a December Wedding is the Best
There are plenty of reasons to have a December wedding. It is a month filled with festivities, so there's no better time to celebrate the union between you and your fiance with your friends and loved ones than this holiday season. It is a joyous time and everyone seems to be in a good mood because of the Christmas spirit. December may not be the most popular month to get married, but you can definitely reap tons of benefits for planning your big day in the Christmas season.
In fact, even wedding planners love December nuptials. For these professionals to say this means something, especially since they have probably planned many weddings already for each month. If you're still on a fence about holding a Christmas wedding, then here are a few reasons why you will be glad to get married during this time of the year.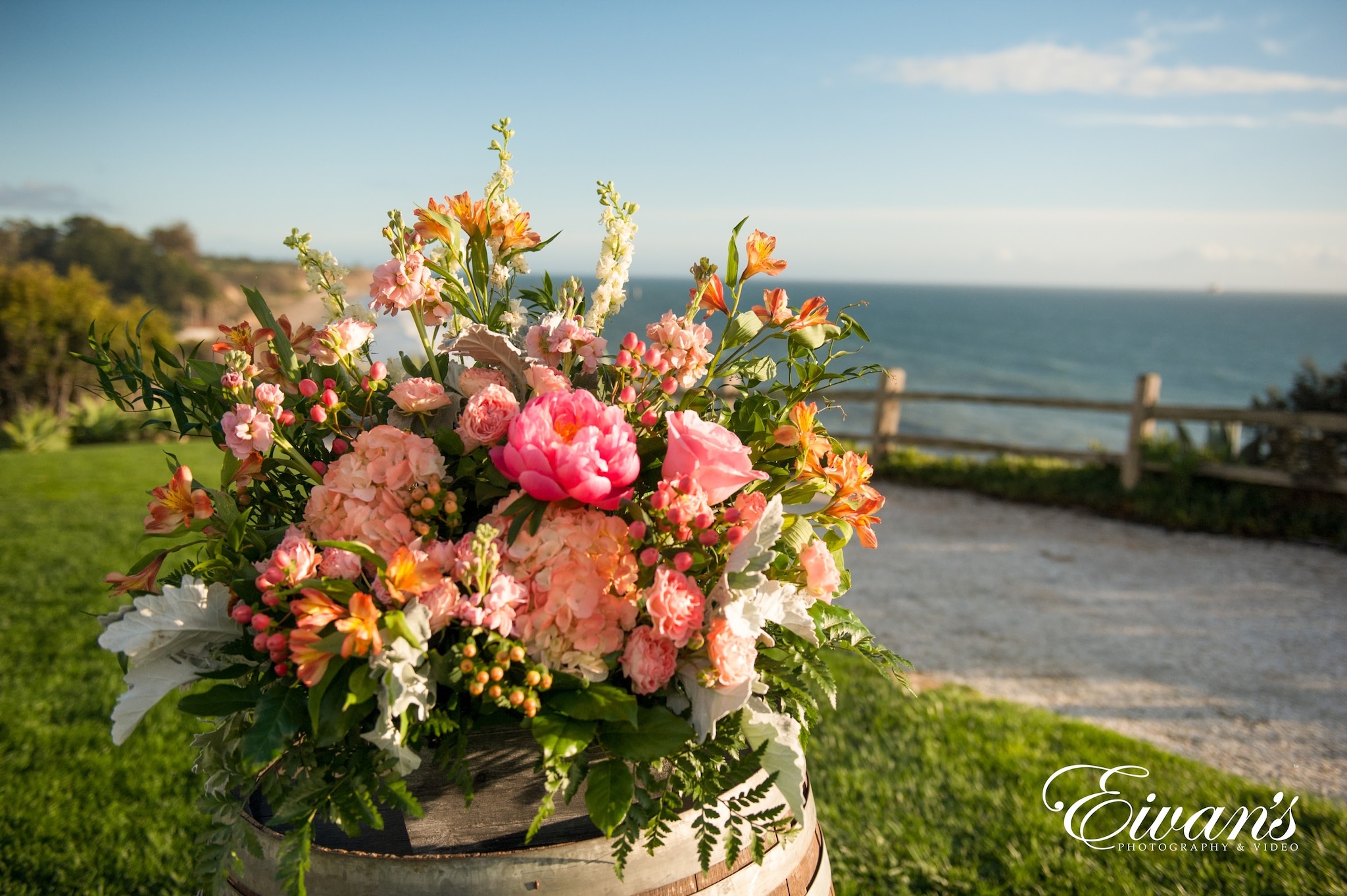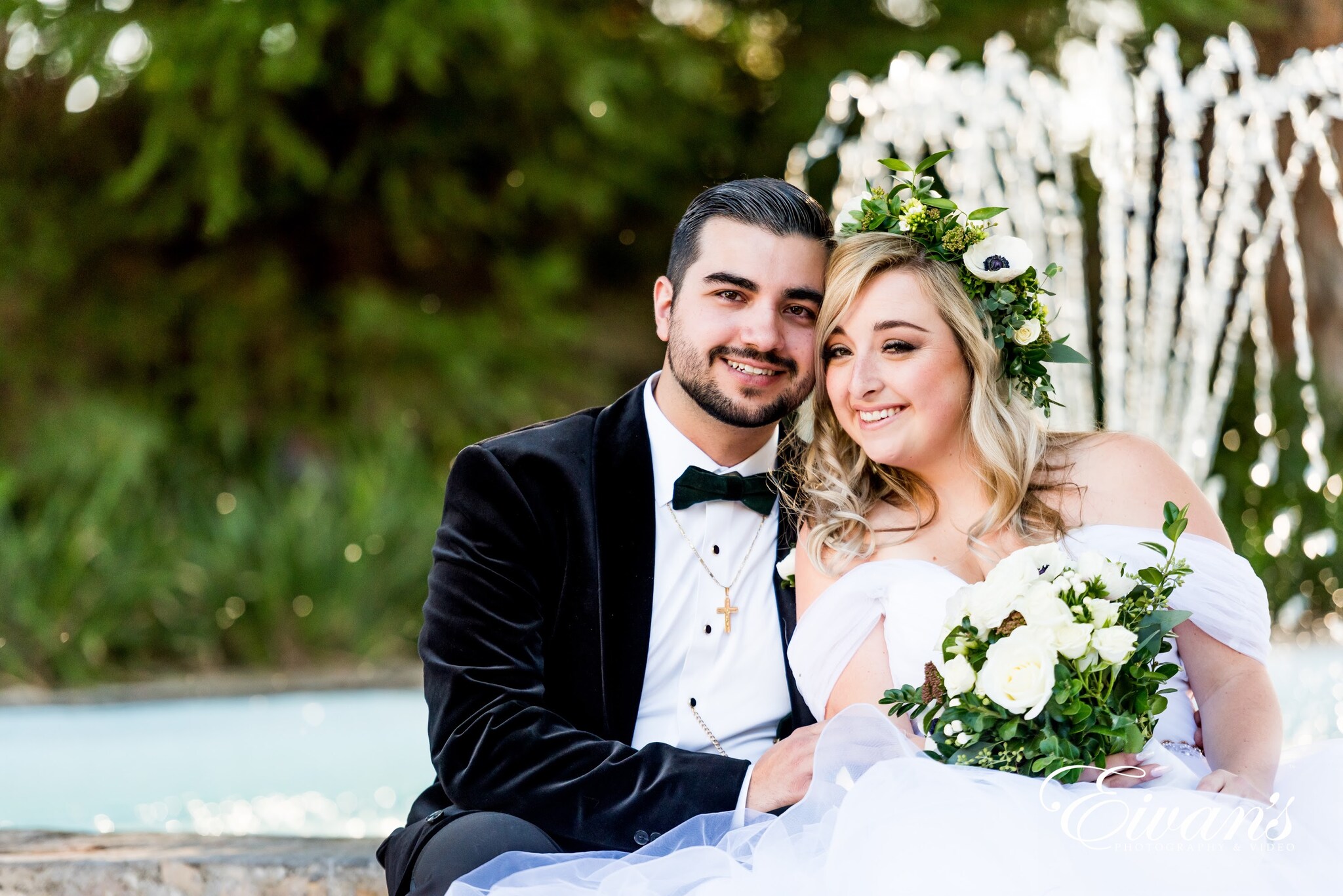 Less stress to deal with
Wedding planning can be stressful because of the many details you need to think about. Even with the help of a wedding planner or coordinator, many couples, especially brides still want to be hands-on during the preparation process. Fortunately, winter weddings are not as stressful as other wedding seasons. This way, you can focus more on other significant aspects of preparing for your big day.
Unlike in spring and summer, which are the popular seasons for nuptials, dealing with vendors and finding a perfect wedding venue isn't hectic during this time of the year. You also have an entire year to book the different wedding services you will need for the big day. You have ample time to prepare everything before the big day so that when the wedding month comes, you will only need to focus on a few things and need to do some final touches.
Plus, a winter wedding will allow you and your guests to have something to look forward to by the end of the year besides Christmas. If your friends and loved ones are also getting married at the peak wedding season, it will give you time to refresh after those summer weddings you've been to.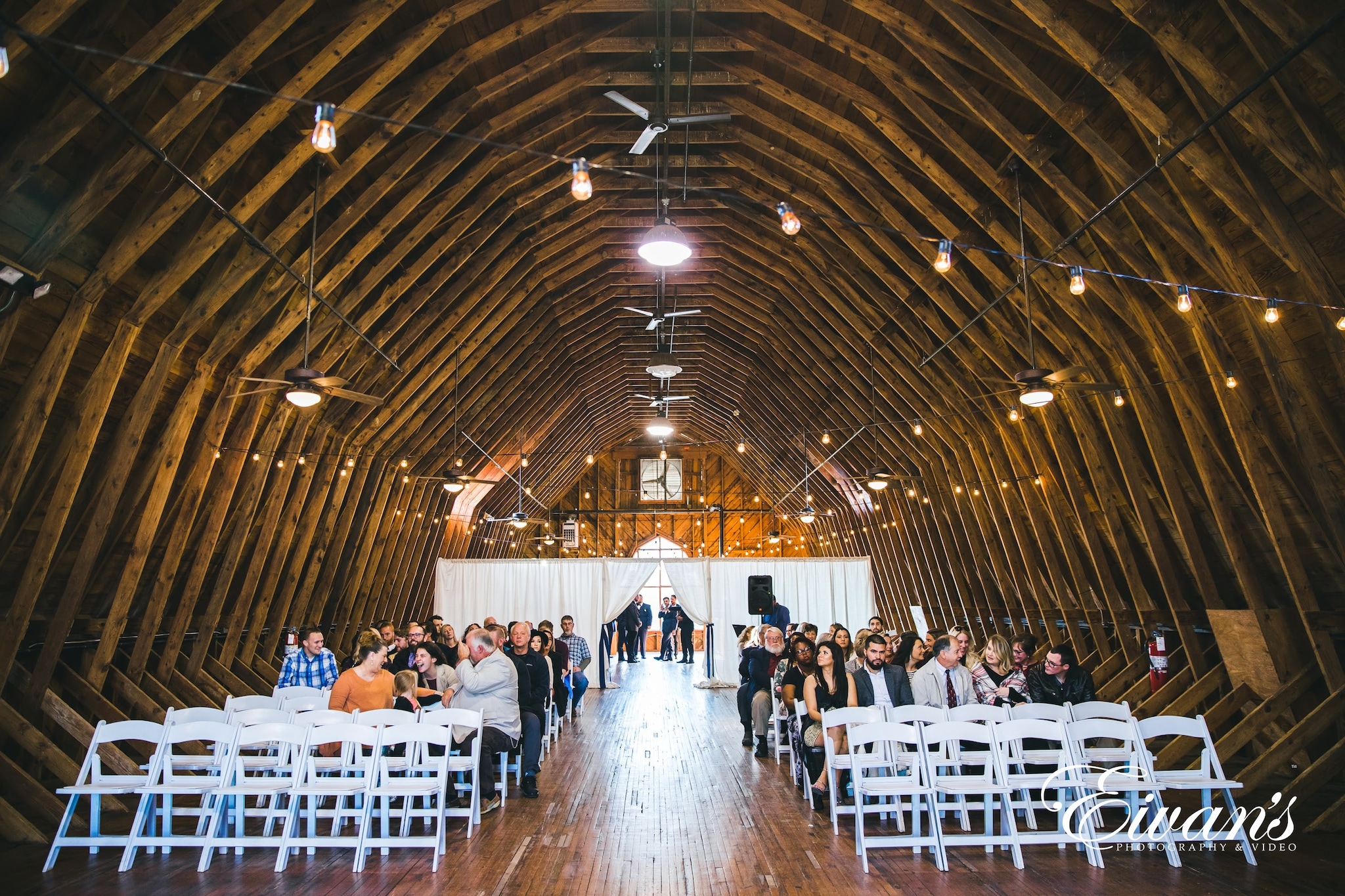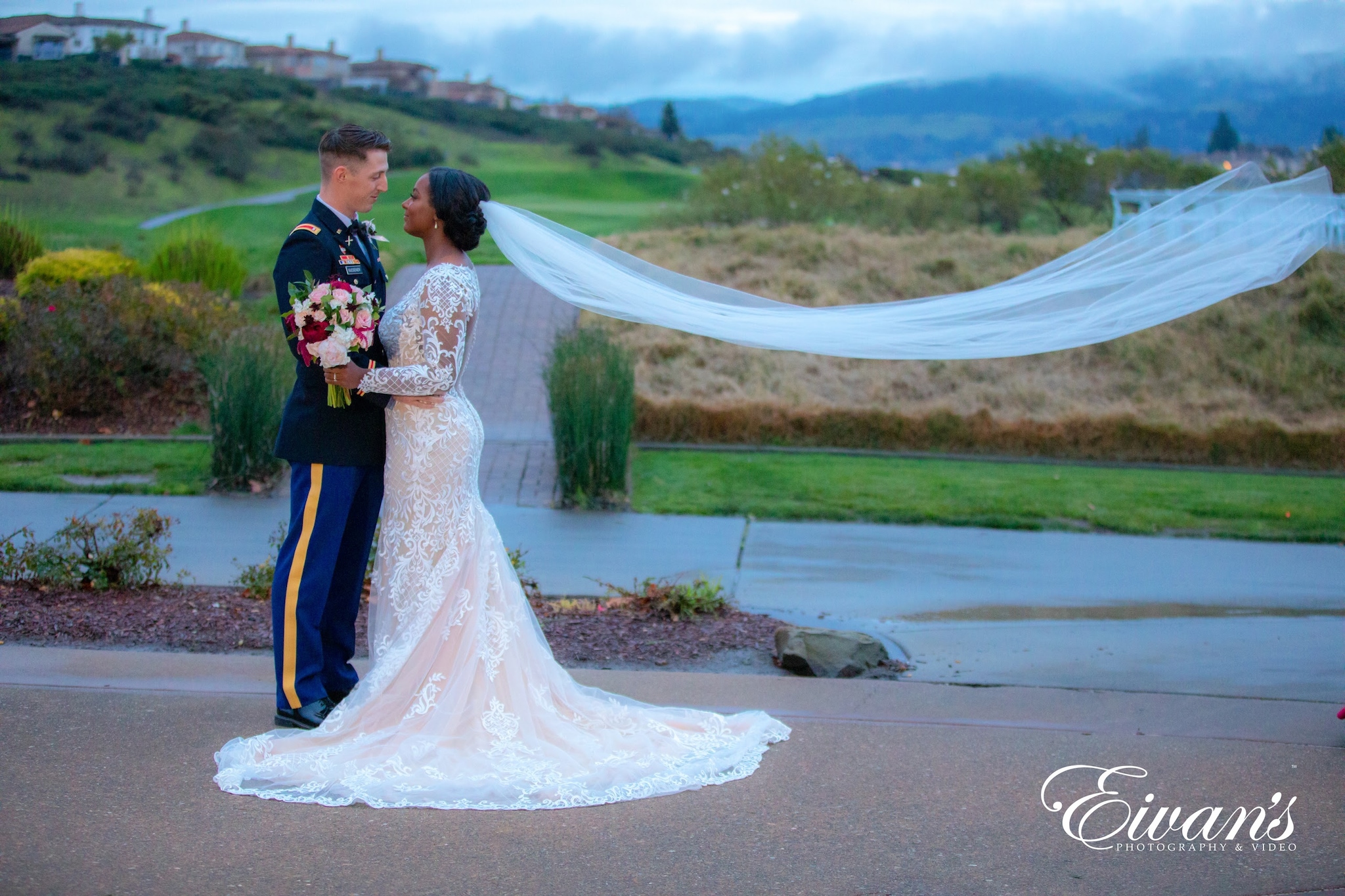 Take advantage of stunning winter scenery
Because couples are often wary about the impact of cold weather on their wedding, December has not been the first choice for nuptials. But, there's no denying that there is always a charm and sophistication, as well as magic to a celebration with the glorious snow as the background.
Indeed, there is nothing that could beat nature as a perfect backdrop. Pristine mountains of white snow and stunning snowflakes falling gently create a unique romantic vibe to a wedding ceremony. A snow-covered venue also provides an alternative to the common beach, countryside, and garden scenery of summer weddings. In other words, your wedding will surely look amazing even without putting too much effort into the décor because the season itself will do half of the decorating work for you.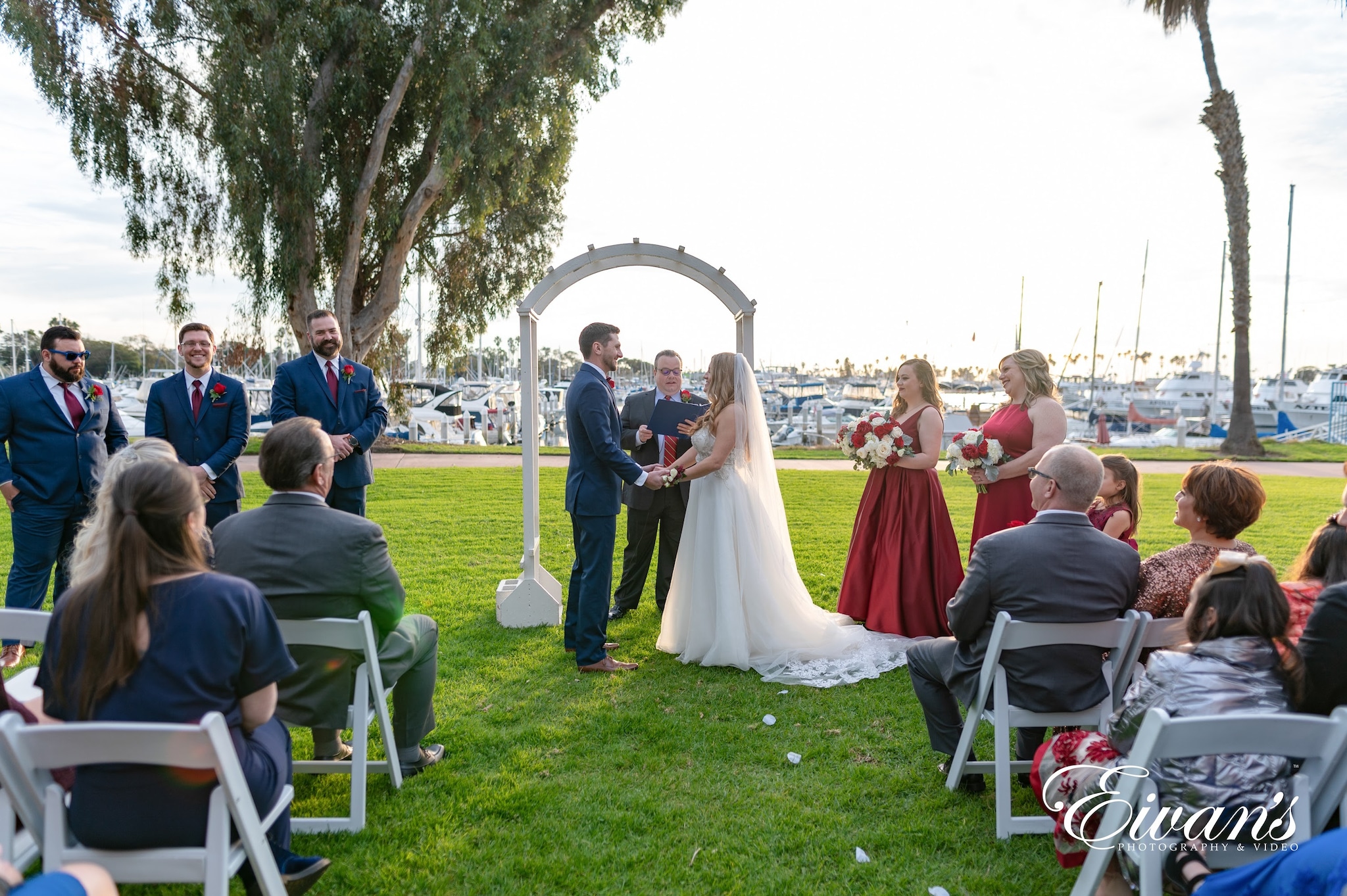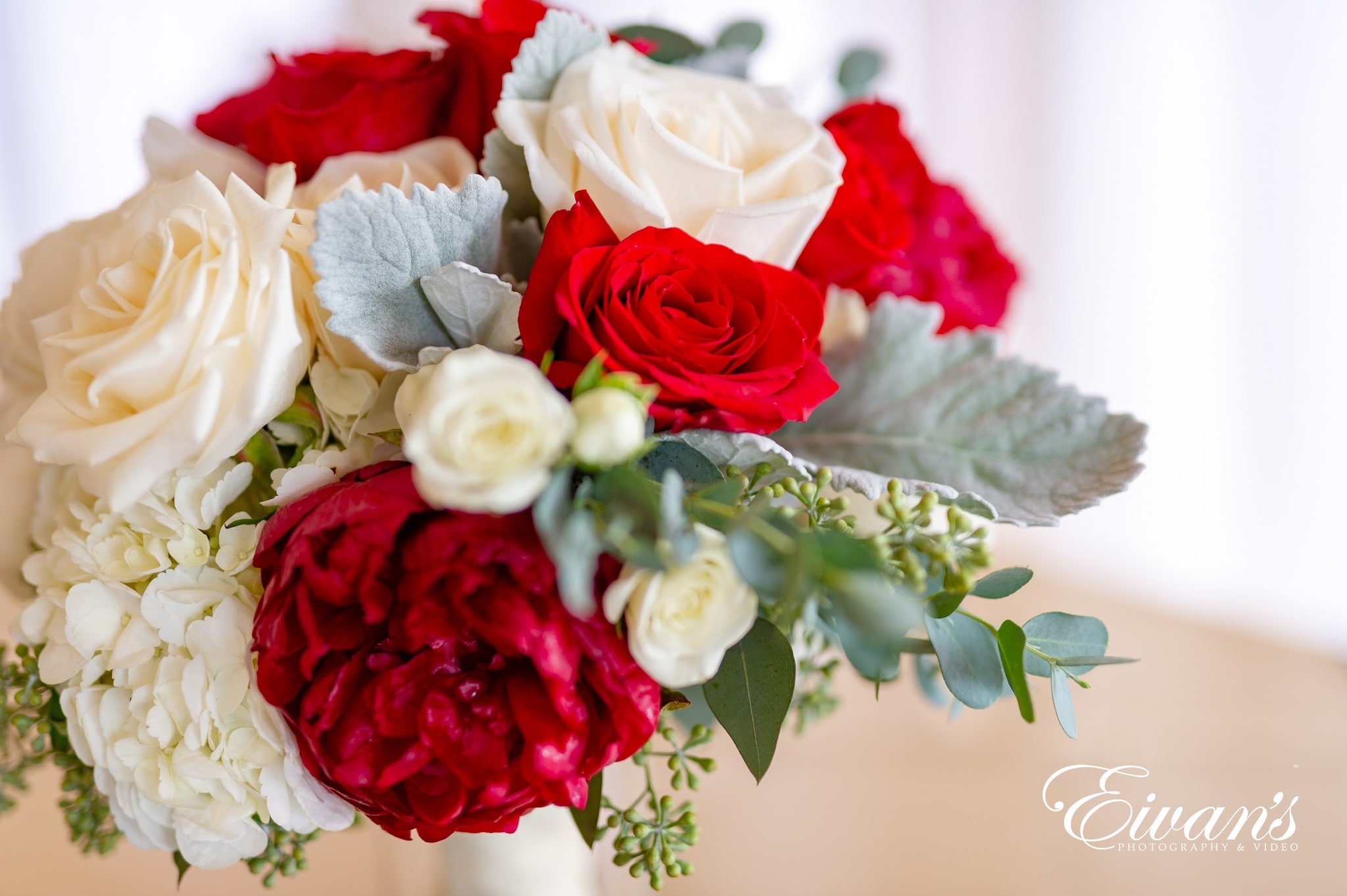 Choose your desired wedding venue
Choosing a winter wedding date is a fantastic way to have the wedding of your dreams at your preferred venue. We've already established that Christmas is an off-peak time of year to wed. This means that you have a wider selection in terms of wedding venues and suppliers. Most of them are available, so you won't have to deal with the stress and anxiety of getting a location you don't really like.
Other local accommodations also offer spaces at discounted prices, so you can save on your wedding budget. June through September are the most popular months to get married in, so expect to pay extra for vendors and venues. But, during the off-season winter wedding, you could hire the exact same florist, caterer, and venue for less than you'd pay for an event several months later when they're in demand.
Therefore, you can benefit from enjoying better rates of services for your winter wedding. You can have everything you need for your special day at amazing prices. Make sure to plan far enough in advance to cut costs on your wedding budget and save more for your honeymoon.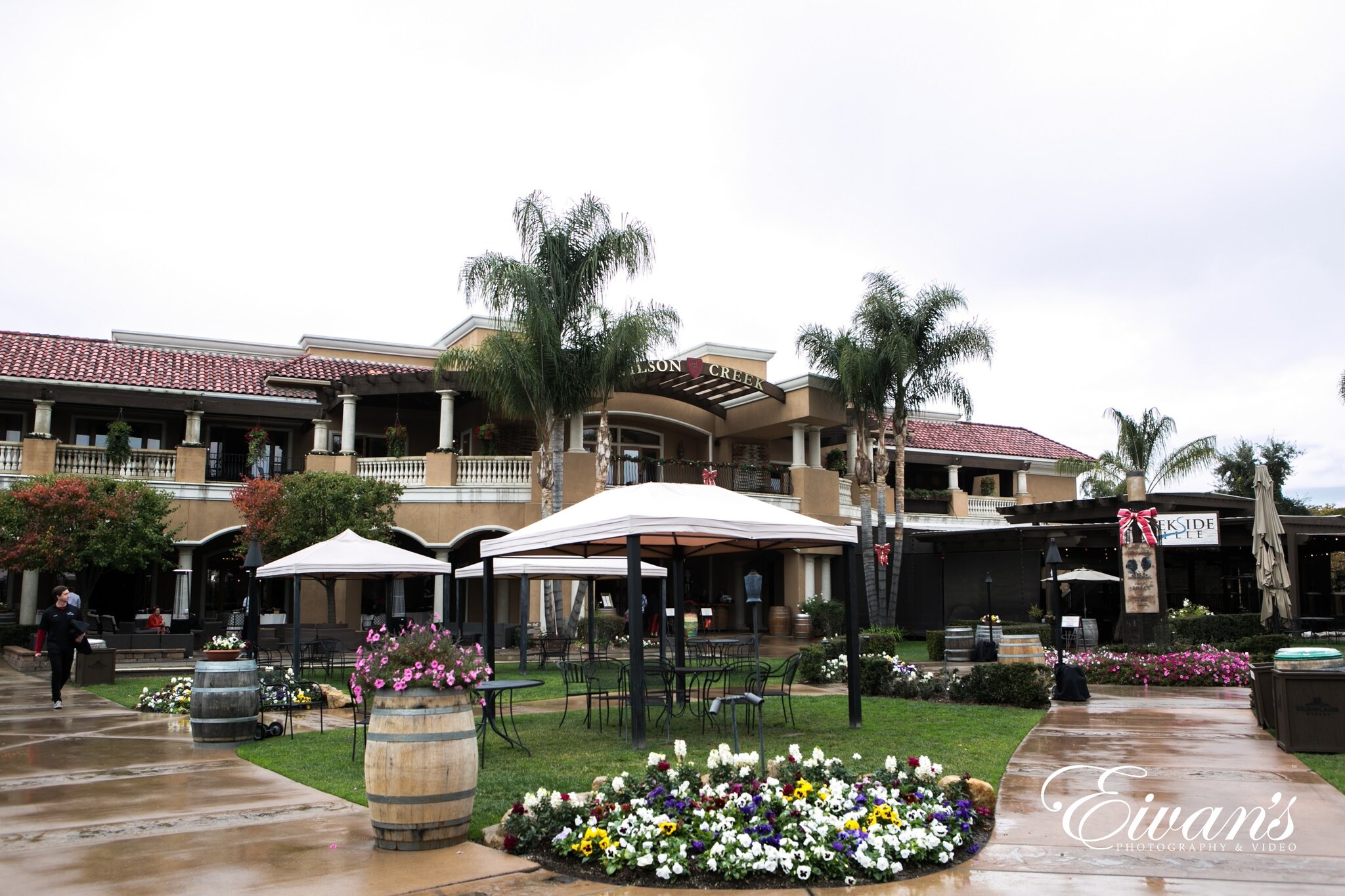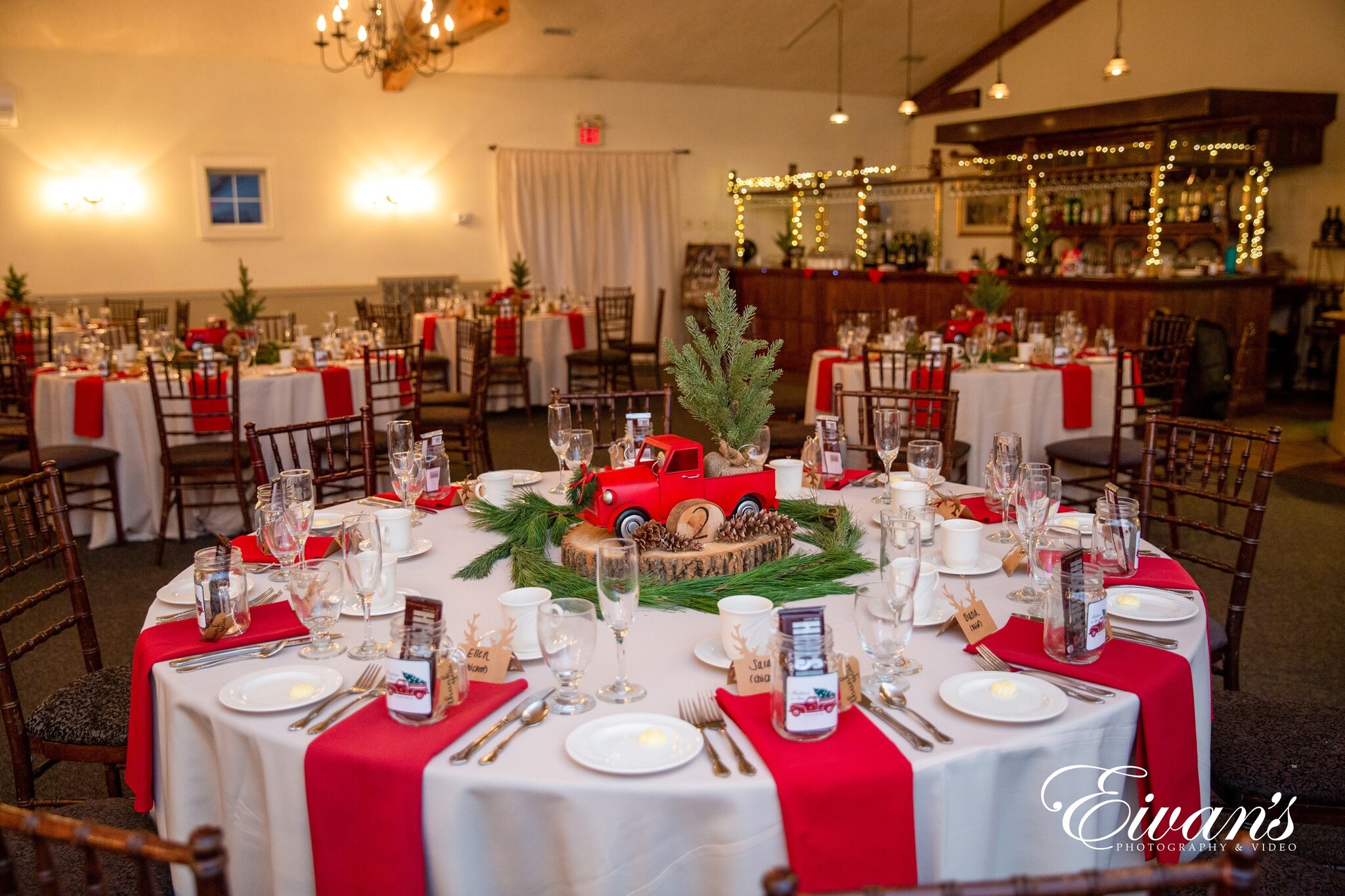 No need to sweat on wedding décor
The style and overall look of your wedding ceremony and venue all come down to its décor and it is sometimes one of the most daunting parts of wedding preparation. You have to think of the different colors, flowers, and other elements that should complement your theme for the wedding.
The good news is that you don't have to worry too much about those things when planning a winter wedding. Often, venues are already styled and designed for the holidays, so that is one less thing to think about. You can also show your creativity by utilizing onsite decorative elements and features, like pinecones and Christmas trees in creative ways. Do simple DIY projects with your resourceful friends and family members, as well as your artistic bridesmaids.
Christmas has a distinctive color palette, which includes silver, blue, gold, green, red, and winter white. You can take cues from the holiday season to decide on tabletop décor, centerpieces, flowers, invitations, and even bridesmaid dresses.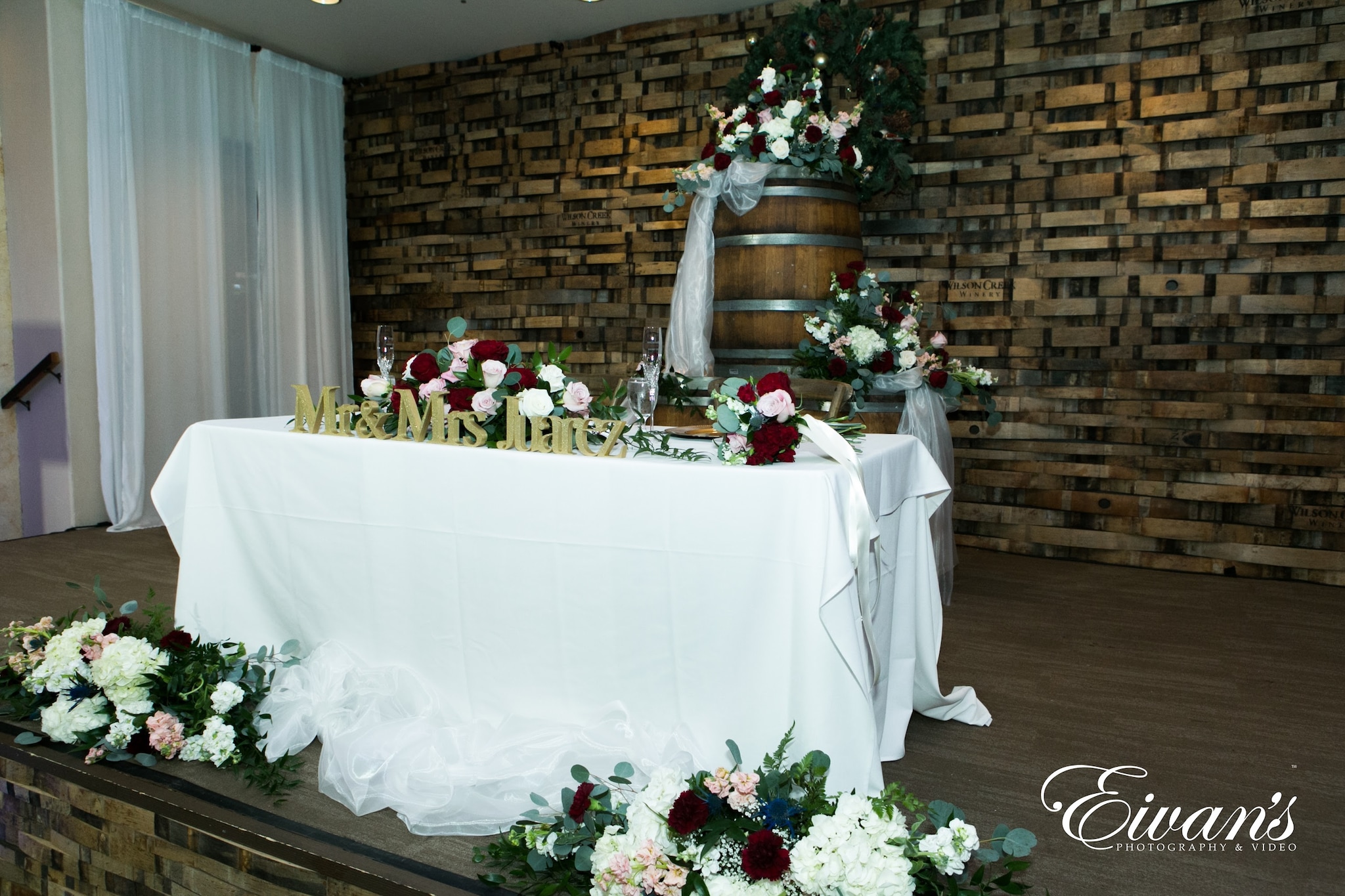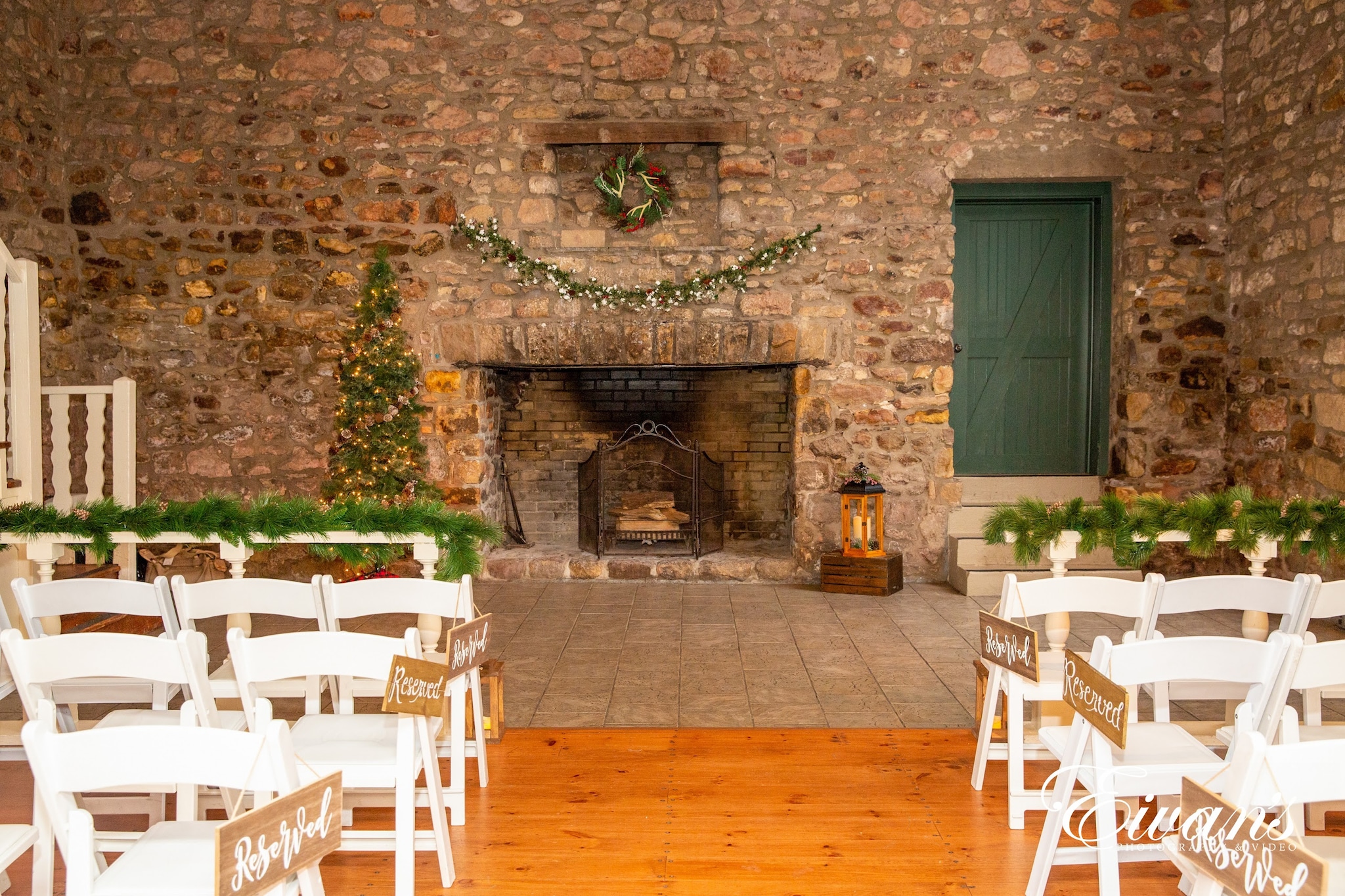 You'll have your dreamy winter wedding photos
A glamorous winter wonderland with a happy newly-wed couple creates a dazzling picture-perfect image. The snowy days and chilling temperature might cause a bit of a challenge to capture those beautiful winter-wedding images, but if you are with a professional wedding photographer, you will know that the person behind the camera will help you feel and look your best. This way, you can envy others with your snow-covered fairytale wedding photos.
Your photographer can make Mother Nature work for you. Sunlight that reflects off the frost and snow in the morning makes for brighter, better shots. They could also work with sunset and different lighting to create a variety of amazing photos for you to select from.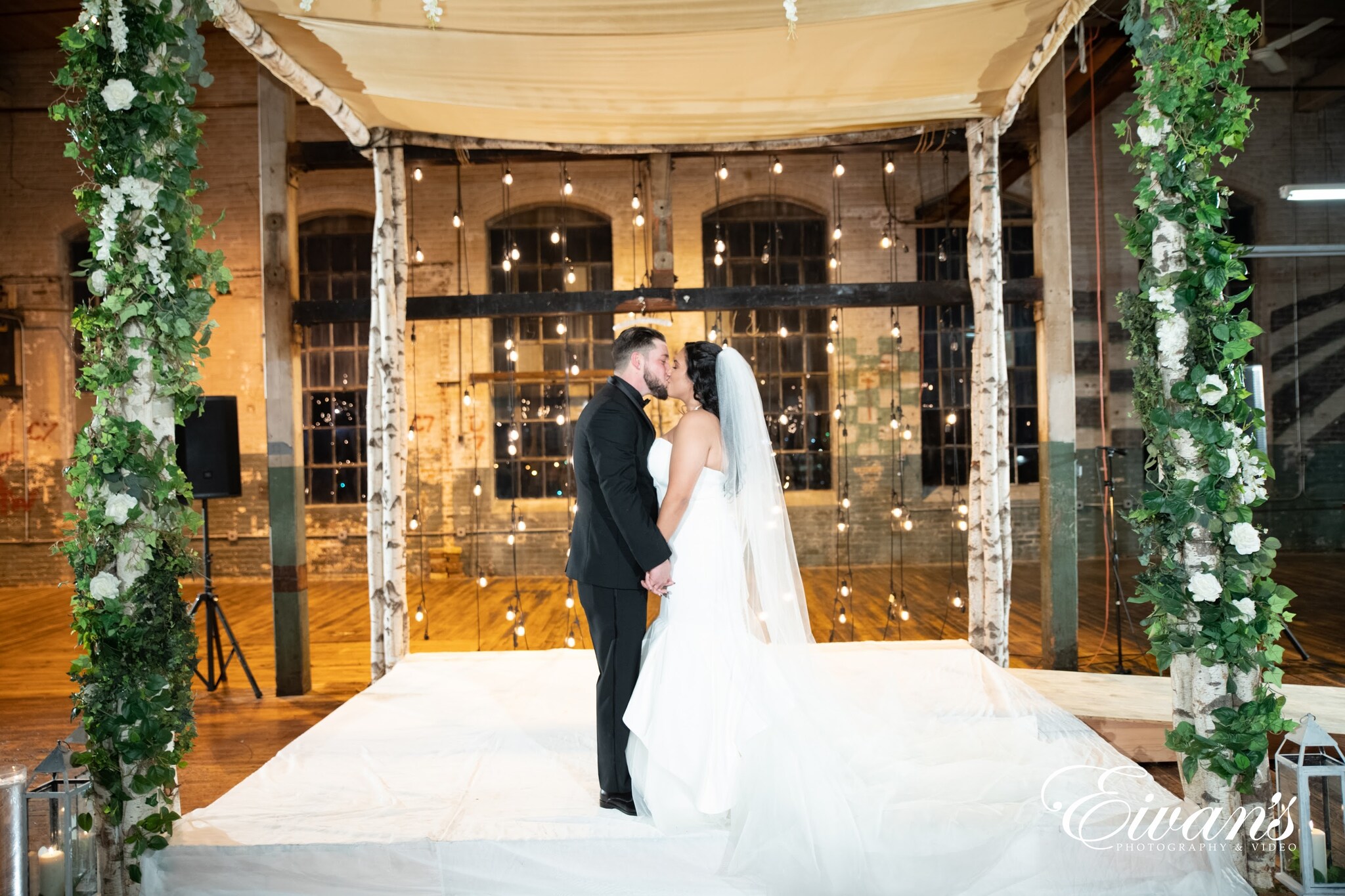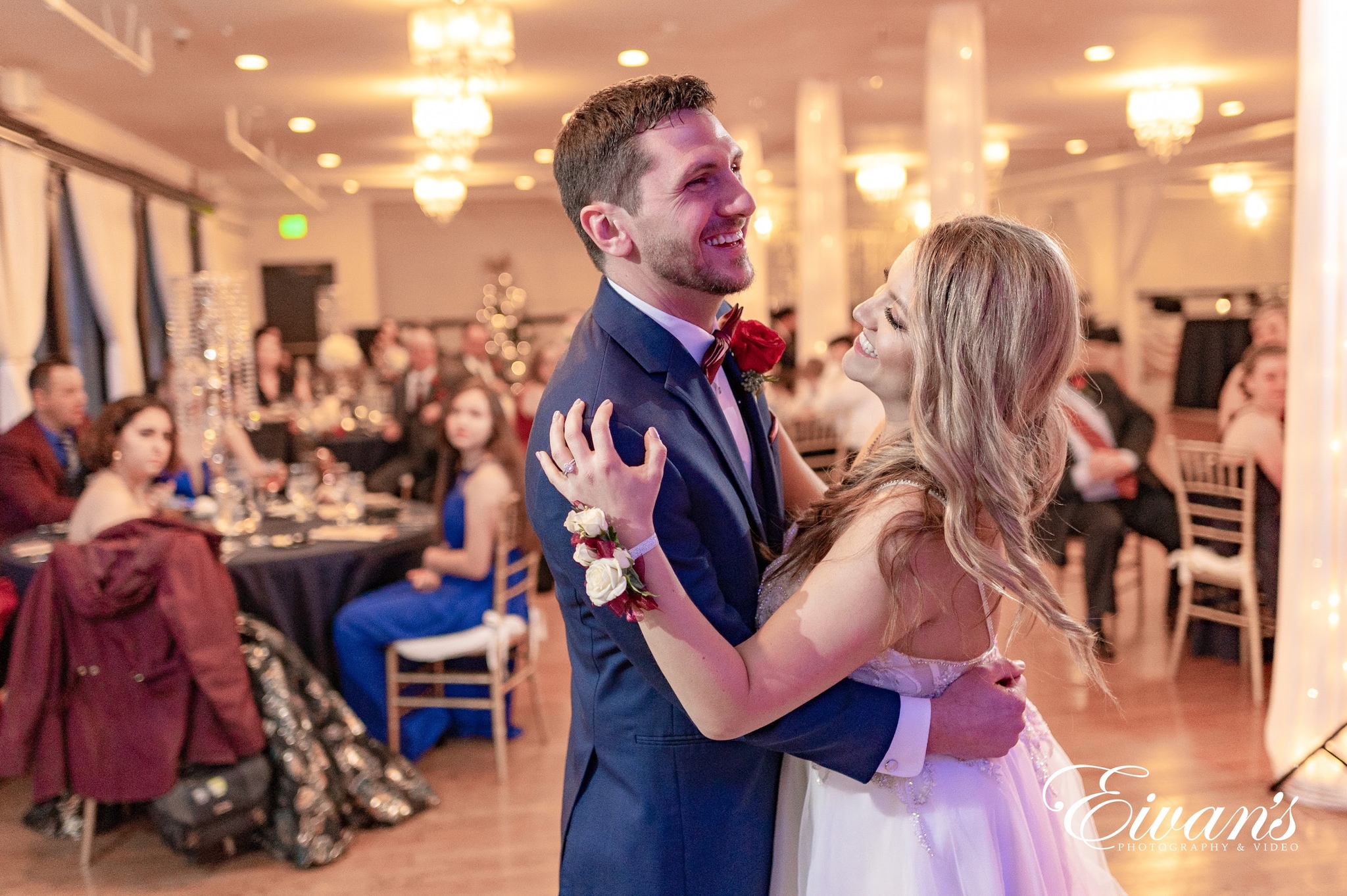 Unparalleled Winter Wedding Ideas
Christmas is definitely a brilliant season to tie the knot in. Regardless of your personal preference, there are plenty of options to explore, whether it is for decor, color, themes, or even wedding favors. So, if you are looking for some wedding inspiration in the cold winter weather, here are some ideas to consider.
Chic winter color palettes – It is the Christmas season, so expect to find the holiday colors green and red or winter white. But, in case you want to go beyond these literal holiday colors, there are plenty of sophisticated wedding hues for a stylish winter wedding. Consider dazzling gold and silver or plums and emeralds. Icy blues will also highlight the winter vibe while you cannot go wrong with the classic white and black ball.
Catering trends for winter – Your wedding celebration will not be complete without planning for the food. Warm soups are excellent starters served in mini mugs. Having a food station with all the necessary goodness is a common trend. Keep them cozy and warm with comfort food like mashed potatoes and other roasted root veggies. Your guests will also love a warm apple pie in addition to the wedding cake. Since it's a chilly wedding party, why don't you treat them with hot chocolate too?
Stylish clothing options for groomsmen and bridesmaids – You want them to be as comfortable as possible, so make sure those exposed shoulders are covered up. Choose your bridesmaid dresses that come with faux fur wraps or long sleeves so they won't be shivering in cold during the ceremony. Cardigans and nice warm sweaters are also a great option for groomsmen, not just the common suit jackets.
Holiday-inspired wedding favors – You want to gift your guests with something that will remind them of the beautiful union you had during your wedding day. There are many wedding favors to consider, but think about the items can they can benefit from or use for a long time like a ceramic mug. If you are more into edible favors than just any gift item, mulling spies or DIY Christmas candy canes will also work. Don't be afraid to think outside the box, though. What's important is that you give them something to show your appreciation for being there on your big day and celebrating with you.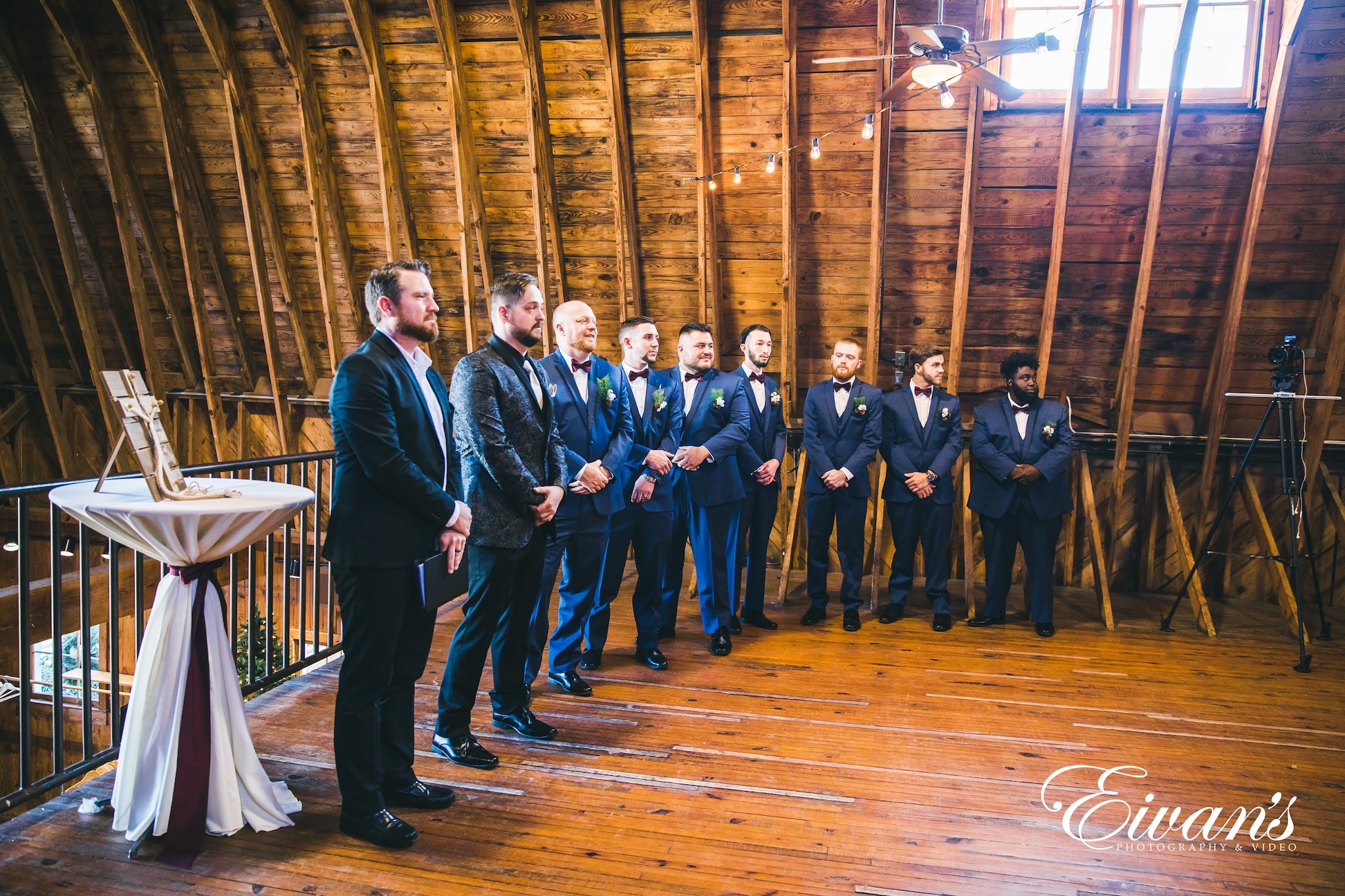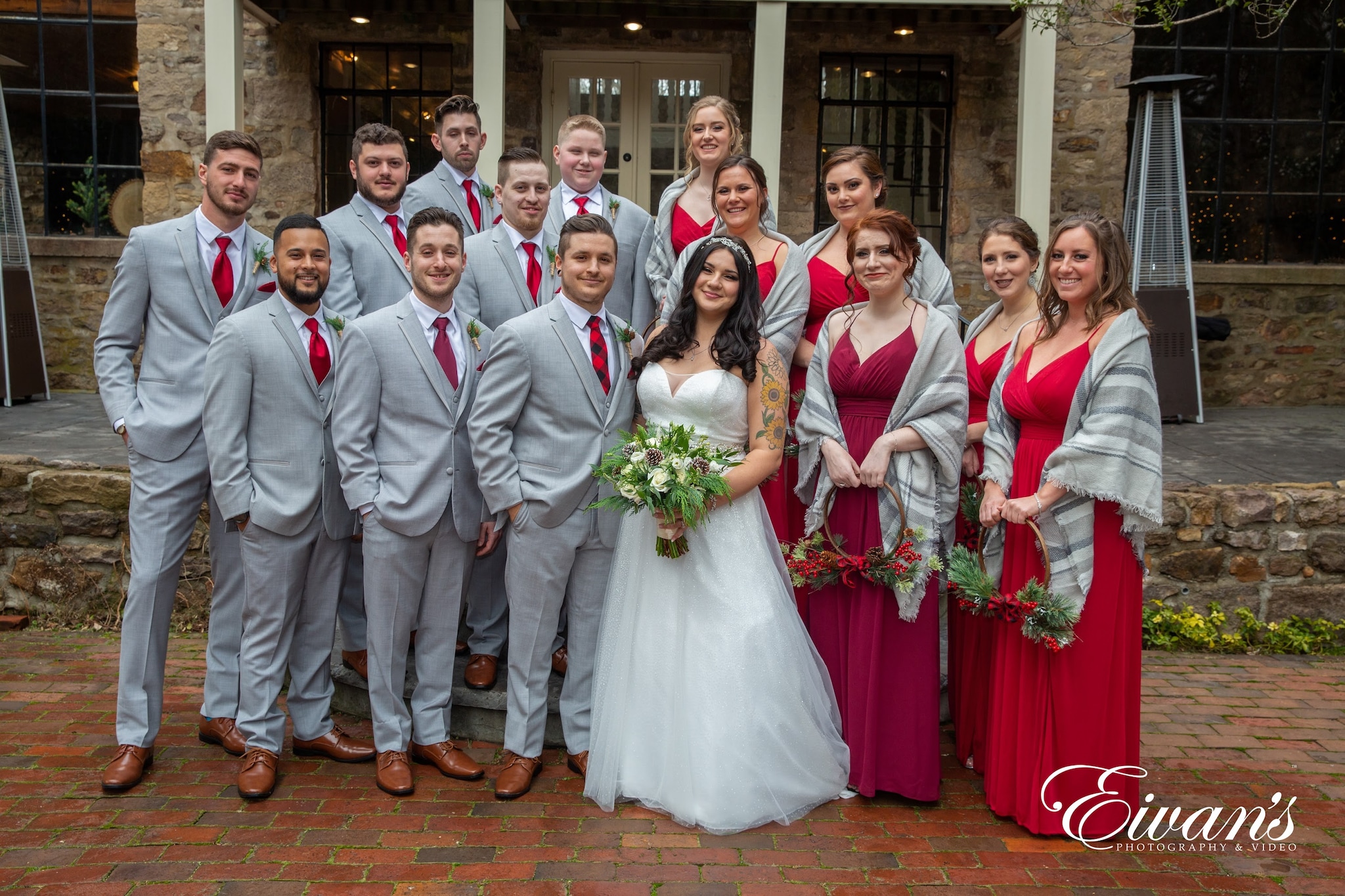 Conclusion
The weather might be chilly in December but the benefits you will reap for choosing a winter wedding are unmatched. This is why it is not surprising to find an increasing number of couples choosing to get married on this month. It can certainly be romantic and full of festivities, making it a wonderful time for a fun wedding party.