Warm drinks, changing leaves, and just the thought of getting married to the love of your life make the fall a great time of year to tie the knot.
Planning a fall wedding is a fun experience. Don't let the unpredictable weather spoil your big day. To help you ensure that your wedding goes well, here are some tips on how to plan the perfect fall or October wedding that your loved ones and guests won't forget.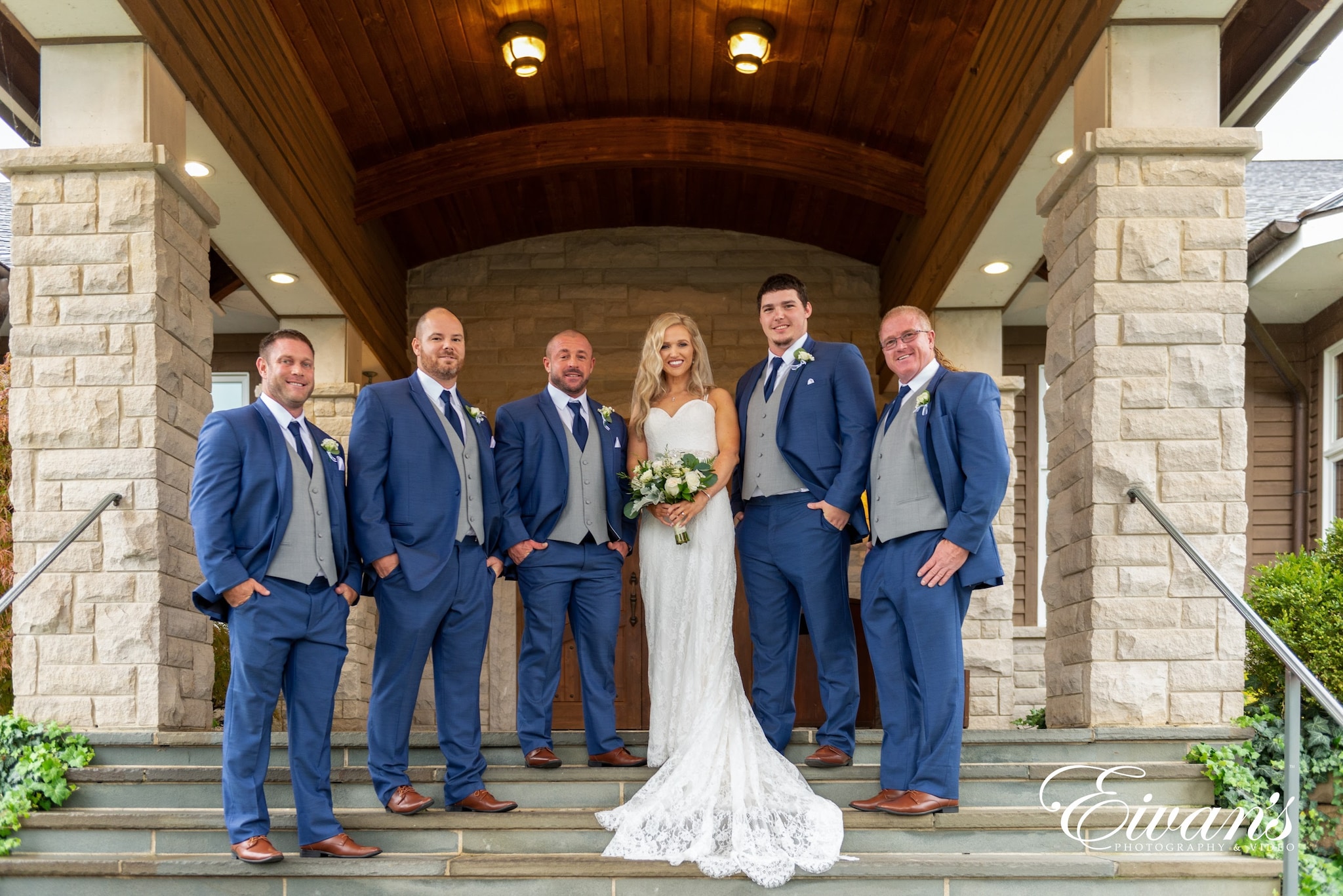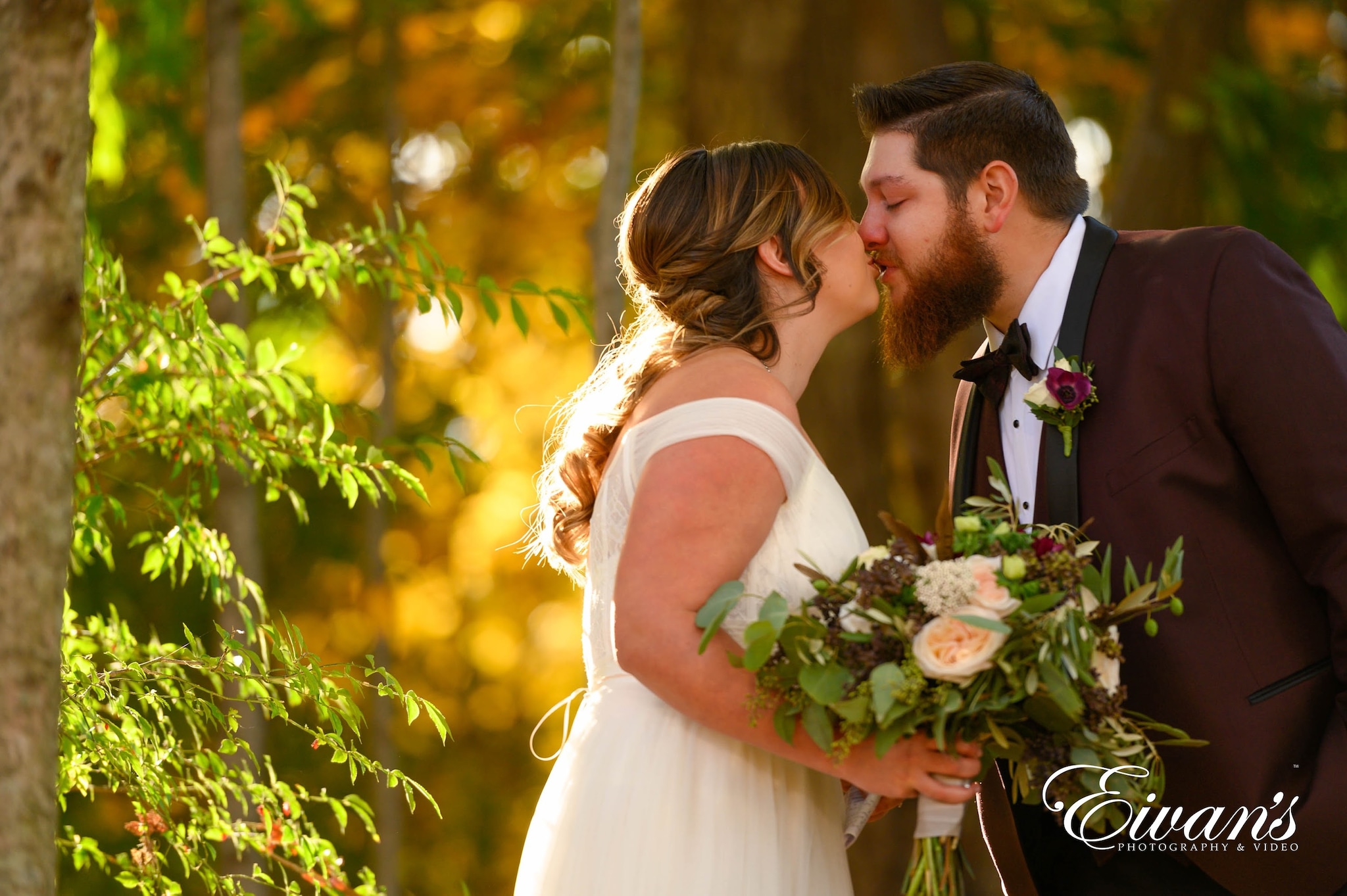 Menu
Fall is known for its signature spices and scents and you can incorporate these at your wedding. Add fall fruits and vegetables to your wedding menu. Burgundy, copper, and moody shades will look good on fall-themed wedding cakes. Add some fall flowers made of buttercream and it will be a showstopper. Basket weave-styled cakes are popular for fall weddings. You can also serve tiers of pumpkin, cherry, or apple pies instead of cakes.
Apple cider donuts can be arranged in a tower and served to guests. You can also serve caramel apples and pumpkin pie for dessert. Choose darker meats such as pork or lamb for the entrée and serve them together with glazed vegetables or mashed potatoes. Include fall staples such as squash and pumpkin in your list of appetizers as well.
If you're planning an outdoor fall wedding, don't forget to add butternut squash soup or other warm seasonal soups to your menu to keep your guests warm. Hollowed out butternut squash and pumpkins can be used as serving bowls. Beets and other seasonal produce will add color to the table. You can also serve mini pecan pies and cranberry appetizers.
Fall-themed drinks such as pumpkin and cinnamon-flavored cocktails will be a huge hit with your guests. You can also offer non-alcoholic options such as apple cider. If you want to serve punch, then you can add cinnamon and berries to transform it into a fall-themed drink.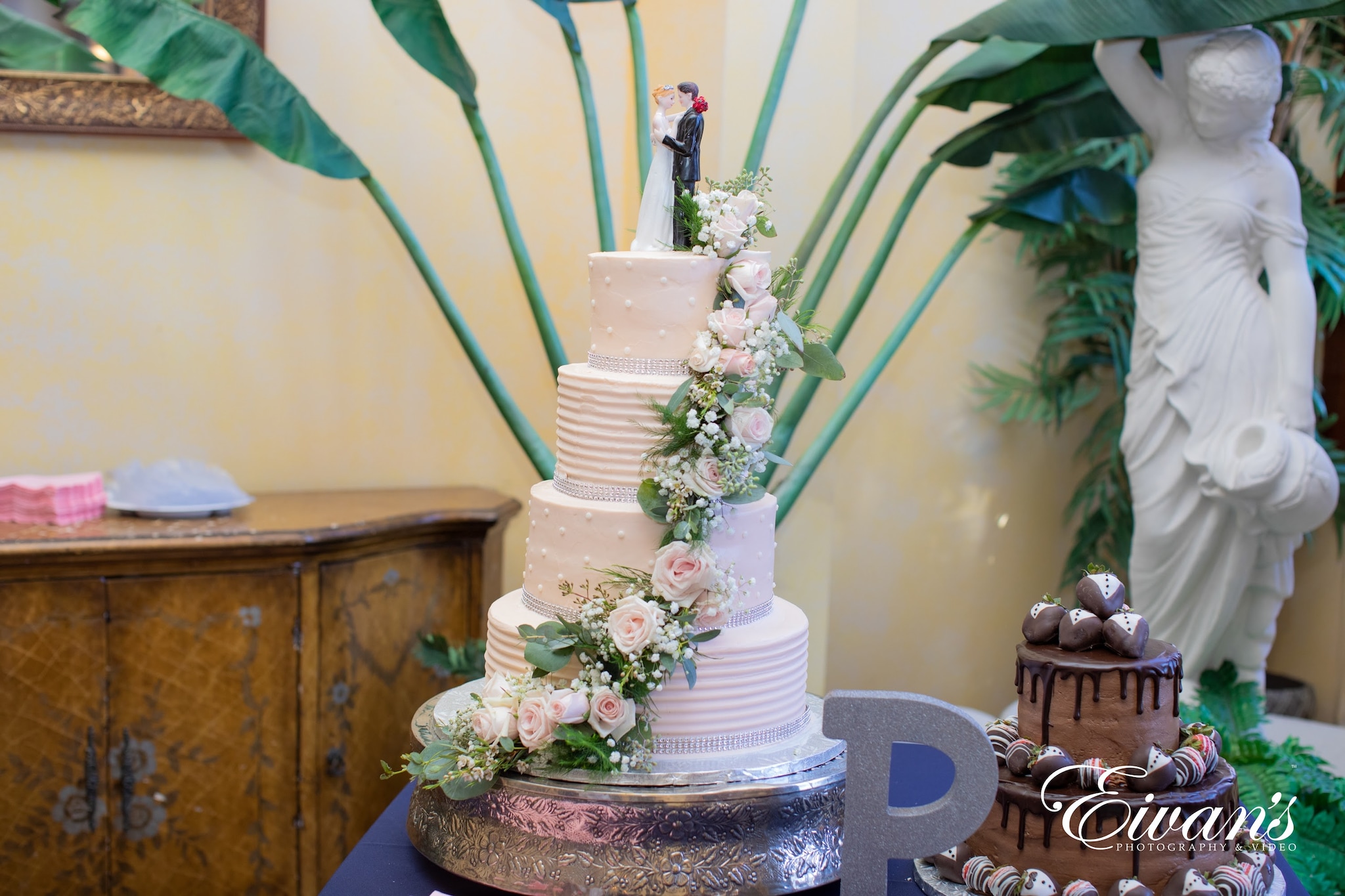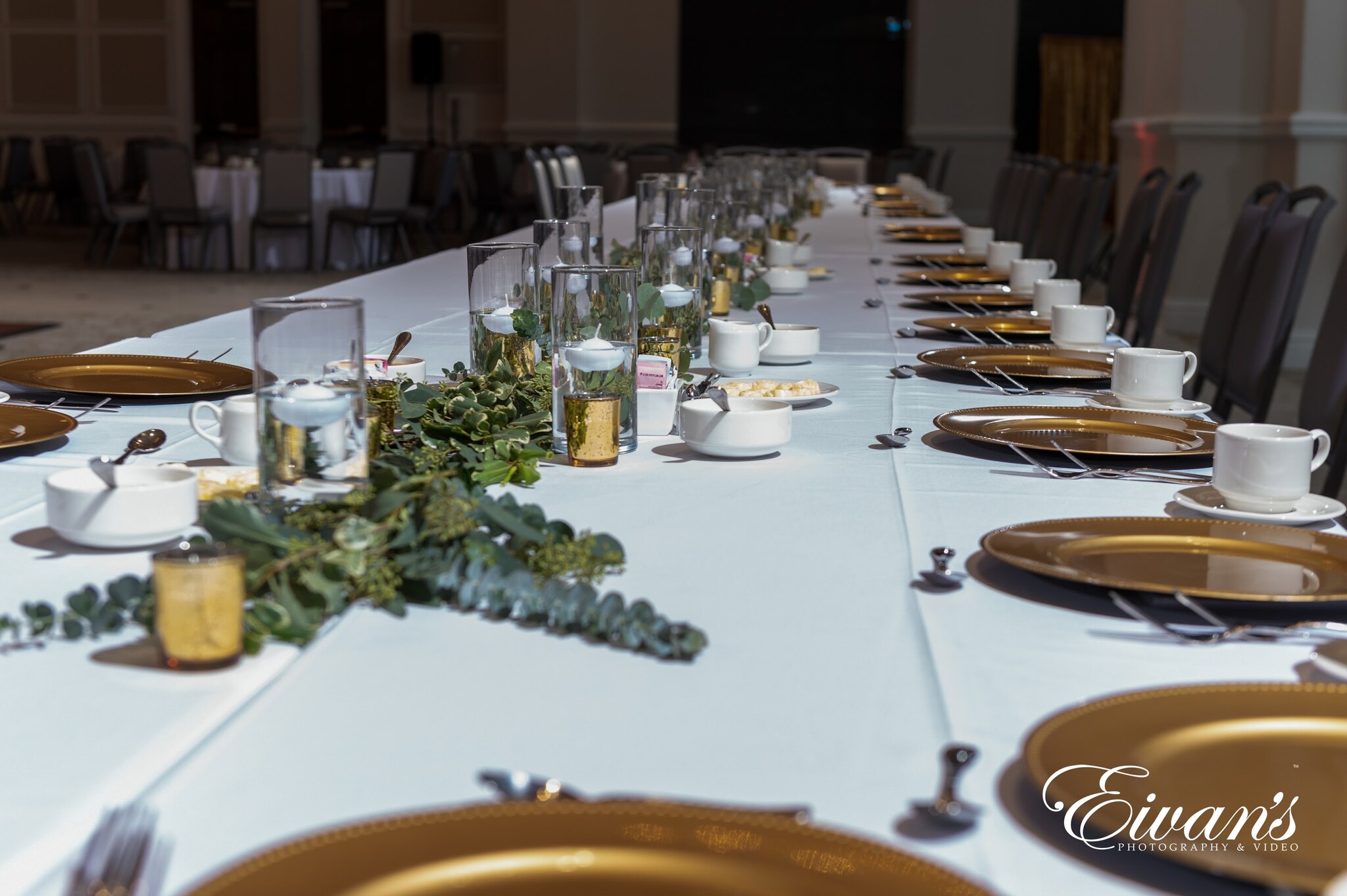 Venue
Are you going to have an indoor or outdoor fall wedding? This decision will affect the venue of choice. What is the weather like in your region during this time? If there is a possibility of snow, then you should move the wedding date earlier or have it indoors.
Set a budget before you start hunting for venues, especially if you're planning a destination wedding. Making a budget will help you make better decisions regarding your big day. Call some wedding venues and ask them if they offer special discounts. An off-season wedding can help you and your guests save money. Most venues have a peak and off-peak wedding season. The busiest period for most venues is from late spring to early fall.
The location of the venue will also affect the price. Fall and spring are usually considered peak season in the Midwest, the South, and the Southwest. Early fall and late spring are the prime season for weddings in the East Coast and the Northeast.
So, create a list of the venues you like. You can look for venues online to save time. Make sure that the venue can accommodate your guest list and should be accessible to everyone. Reserve the venue in advance to make sure that you get the date you want. Don't forget to check the weather forecast one month before the date of your wedding, especially if you are planning to have an outdoor wedding ceremony.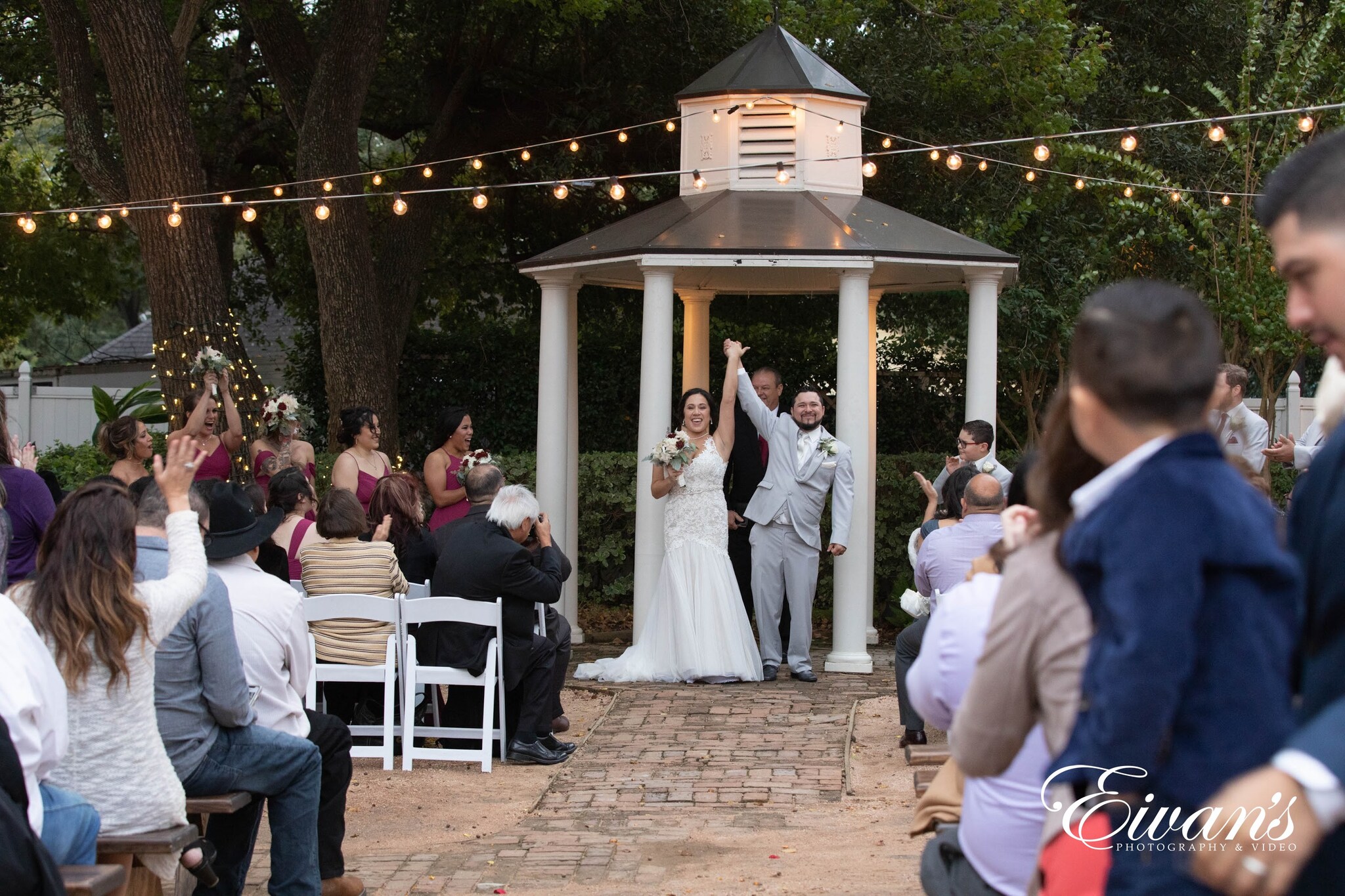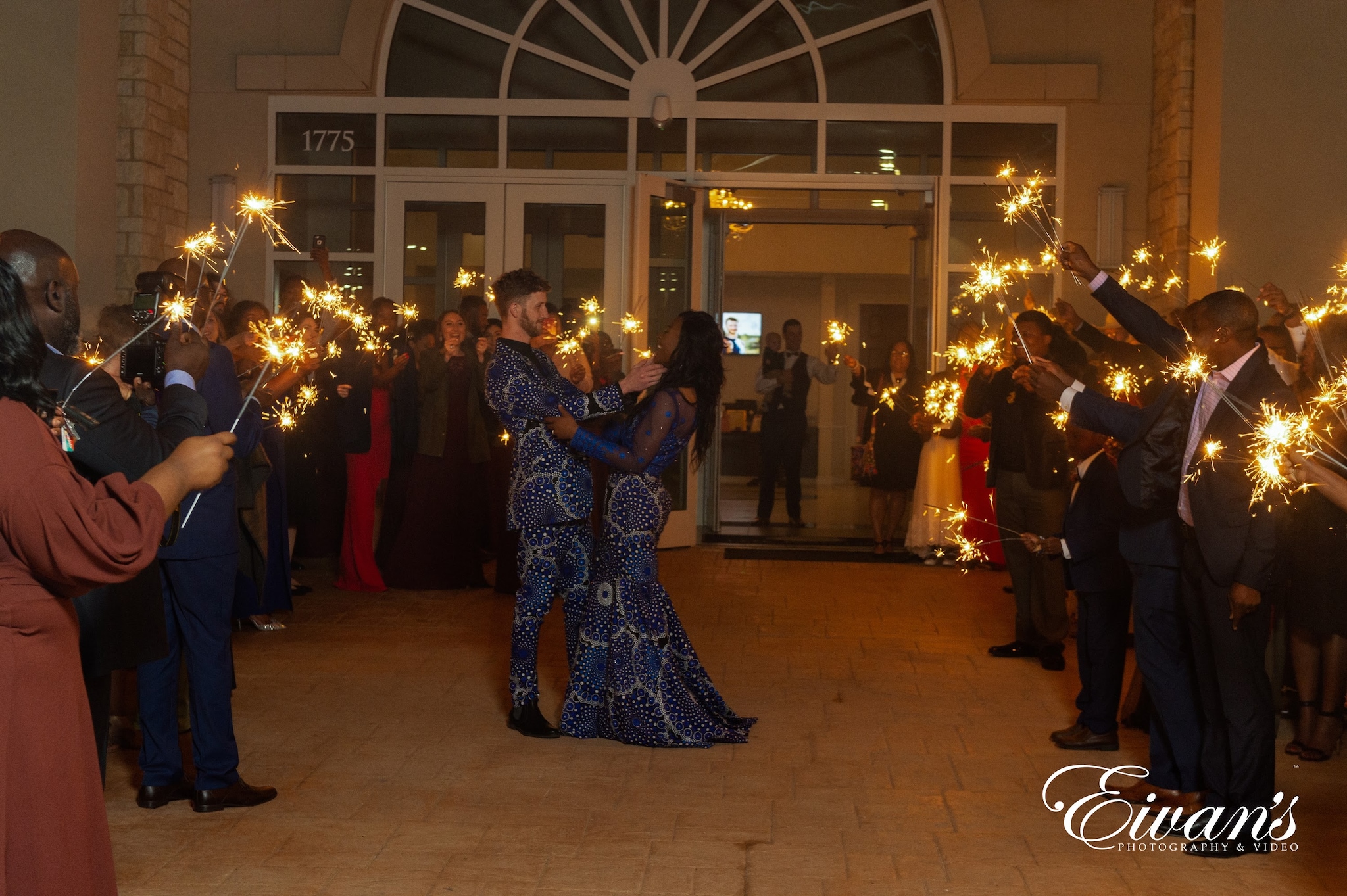 Floral Arrangements and Decorations

Popular wedding flowers are usually out of season during this time. So, look for fall flowers that will complement your theme. Astilbe flowers, mums, and asters are perfect for decorating a fall-inspired wedding venue.
Gourds and pumps can be used as decorations as well. The best thing about these decorations is that they are cheap and easy to find. Complete your table settings with fall-colored napkins and tablecloths. You can decorate the pants with fall-themed ornaments such as gourds. If you are using round tables, you can place synthetic fall leaves around the centerpieces.
Since it's a fall wedding, you can go for a moody and dramatic palette. The centerpieces and flowers can be created from a rich combination of deep seasonal shades and beautiful foliage. Flowers with yellow, orange or red hues are great for fall weddings. You can also use plants such as ferns and lamb's ear to make your centerpieces stand out. The wedding invitations can be printed on leaf-shaped paper and delivered in fall-colored envelopes. You can also tie real fall leaves to the wedding invitations.
If you're having an outdoor wedding, don't forget to rent a tent and portable space heaters to keep your guests warm and sheltered from extreme weather conditions. You can do this by placing heaters throughout the wedding venue. Consider laying down rugs outdoors to cover the leaves that might get slippery or wet from rain or snow.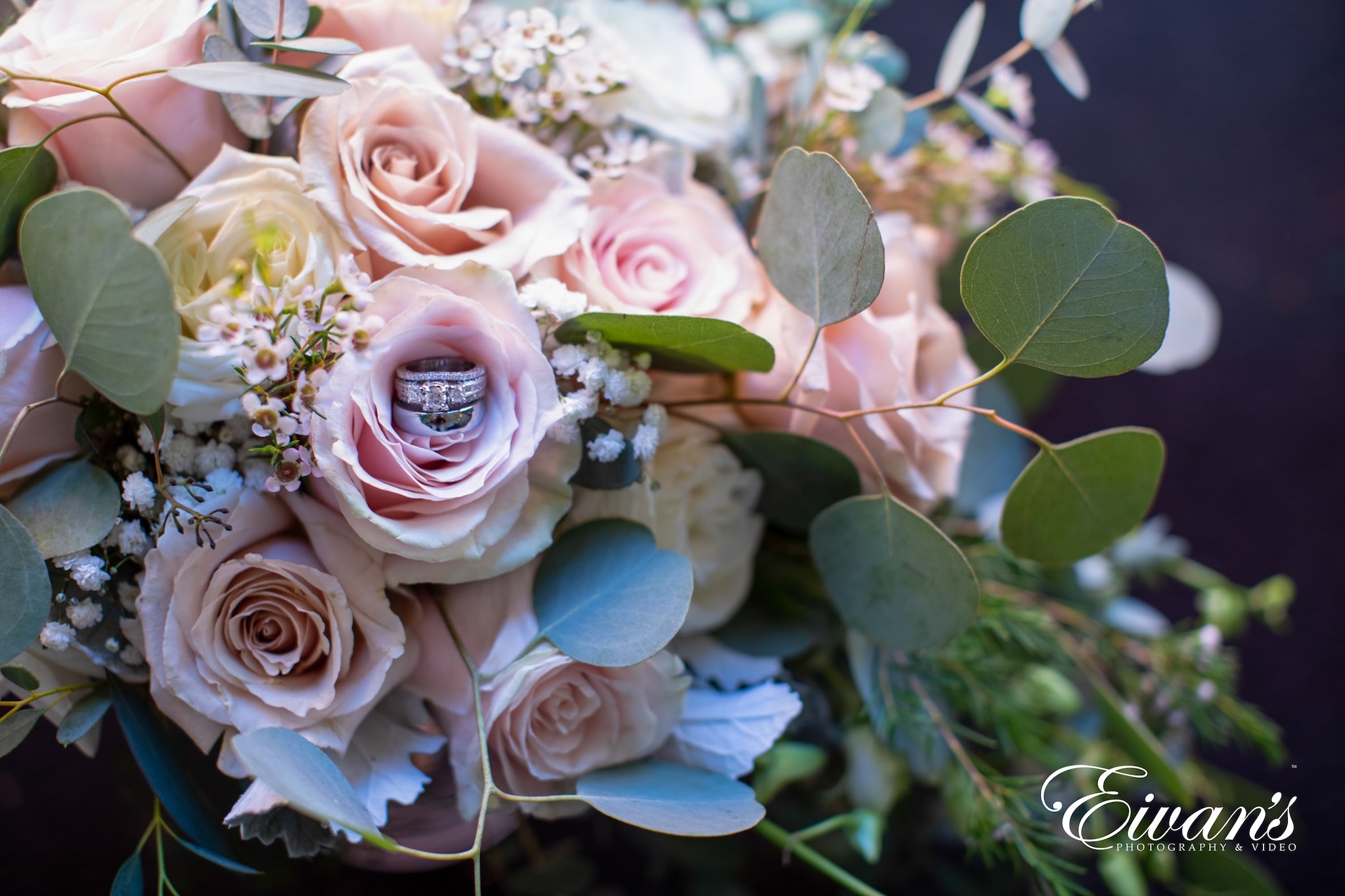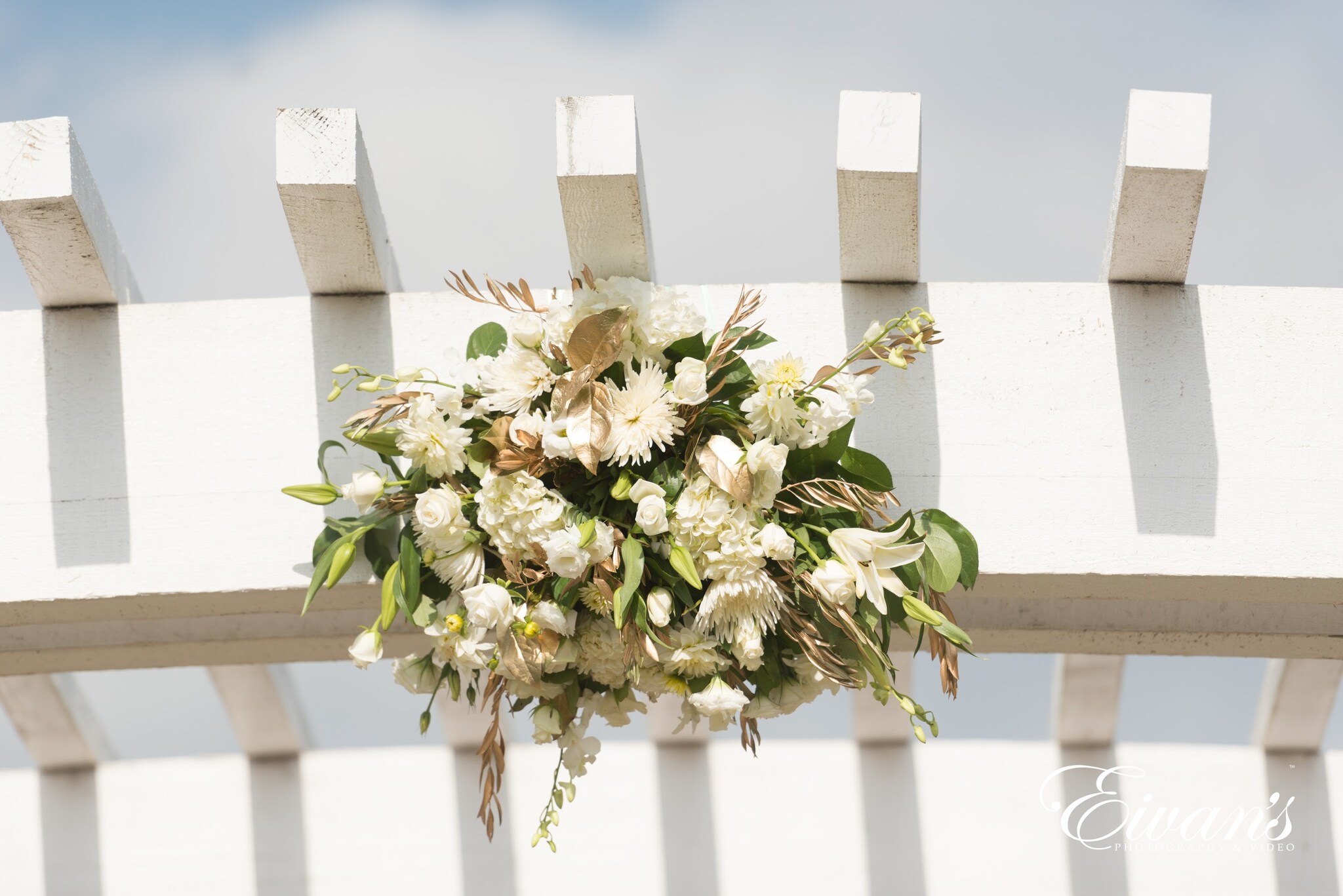 Wedding Dress
Consider the weather when choosing a wedding dress. If you don't want to wear a jacket during the wedding party, you should go for a long-sleeve wedding dress. Pick bridesmaid dresses that complement the season too. Bridesmaid dresses made of silk or satin are good options. Avoid dresses in sky blue, bright pink, or summer colors. Dresses in light jewel or earth tone are perfect for fall weddings.
Choose a fall-inspired suit or tuxedo for the groom. Textured pants and suit jackets in gray or brown are good options for October weddings. The groomsmen can wear sweaters or cardigans if the wedding will be held outdoors.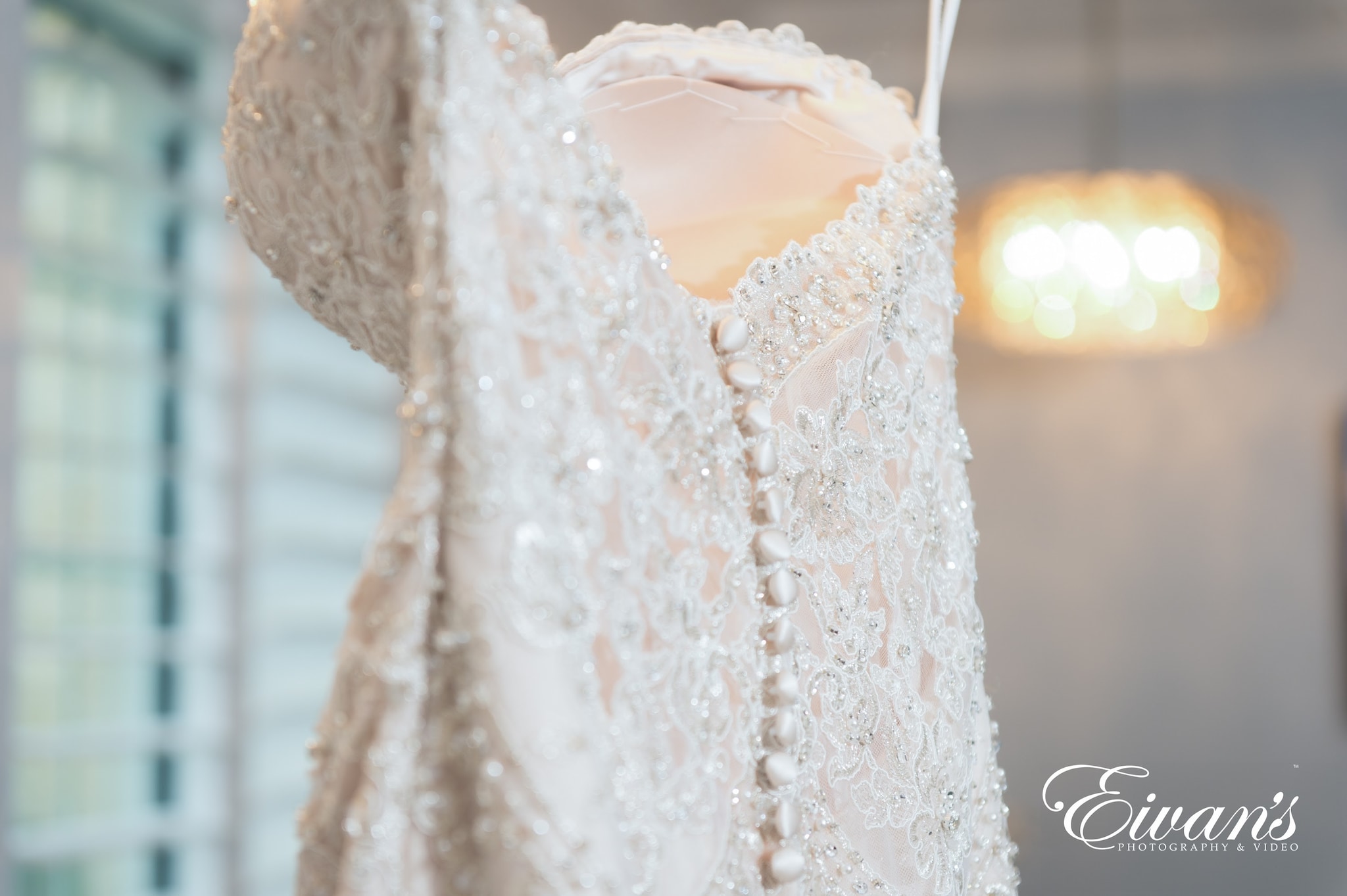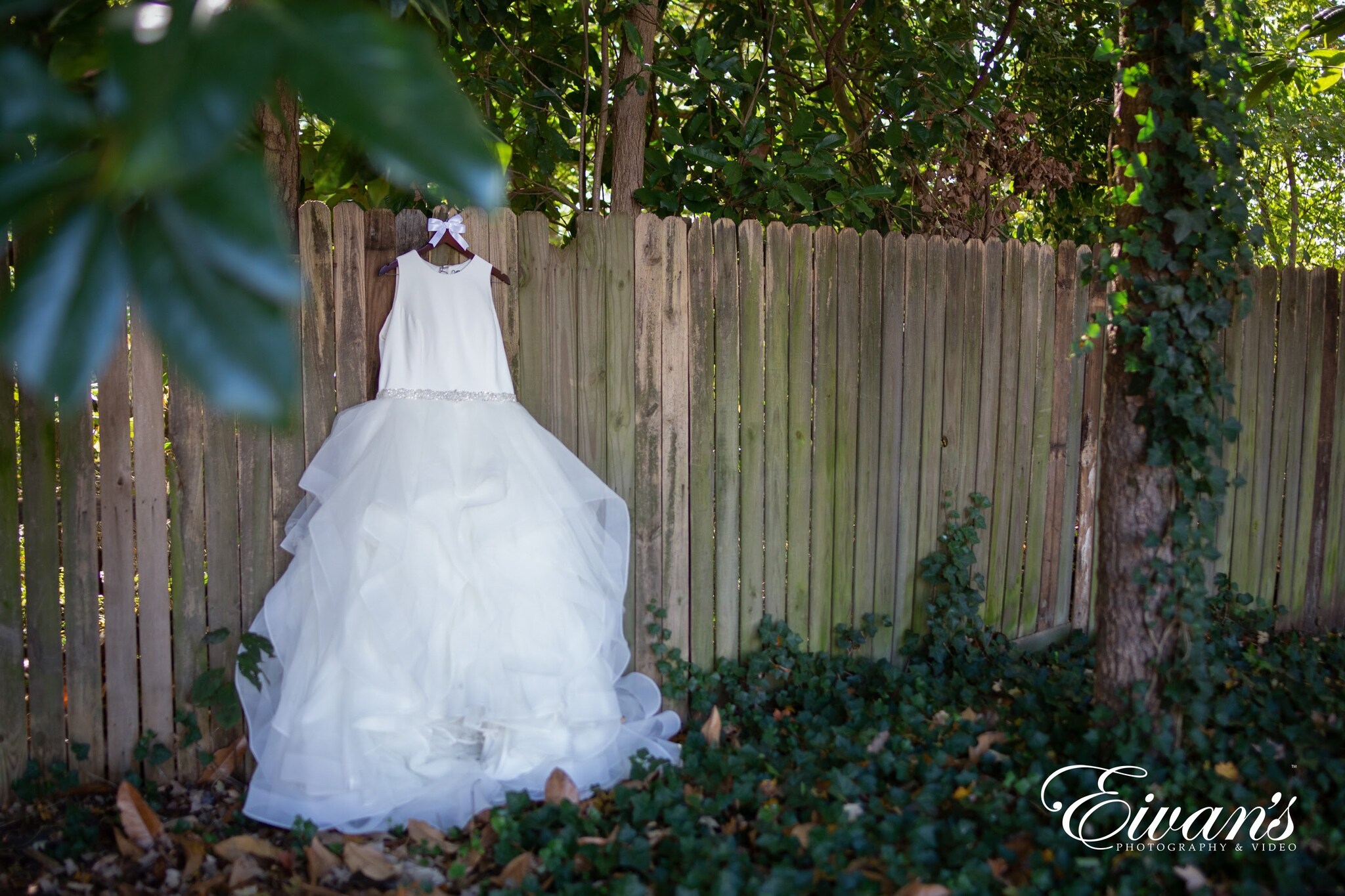 Outdoor Fall Wedding Ideas
Whether you are planning to get married next autumn or you only got engaged, planning your wedding in advance will help you avoid stressful situations. Keeping your guests warm with blankets and drinks is important. Prepare warm cocktail options such as hot toddies. Consider having a coffee and tea station as well. You can also buy affordable wraps or pashminas in your wedding palette and distribute them to the guests during the wedding.
Always have a backup plan for low temperatures. The fall weather is unpredictable, so it could be cold or hot. Reserving heaters or tent will keep everyone from being cold or miserable in the event that it rains or snows on the day of your wedding. You should also avoid setting the wedding date on baseball or football weekends. Otherwise, some of your guests may not pay attention to your wedding at all.
Avoid venues where the ground is dirt. Always consider the ground when choosing a wedding venue. After all, you don't want you and your guests to be covered in dirt as this will ruin your wedding and photo ops. You should be wary of wet leaves as well. Wet leaves are slippery, so make sure that any surface or floor you will be walking on is safe at all times. Have your florist or wedding planner check out the weather or wind situation. This is particularly important if you are using tall tripod ceremony pieces.
One piece of advice is to push your wedding events forward because the sun sets faster in the fall. For instance, you need to move a 5:00 pm wedding to 4:00 pm. You have to plan an earlier or longer after party so that you can do everything you want. Ask the photographer about the best time to take pictures since you'd have to do that earlier as well.
You can embrace the fall season by incorporating seasonal touches, such as serving mulled apple cider cocktails or warm apple pie desserts. The wedding venue can also exude a cozy feel by incorporating a lounge area with lavish textured fabrics, fire pits, lanterns, or candlelight.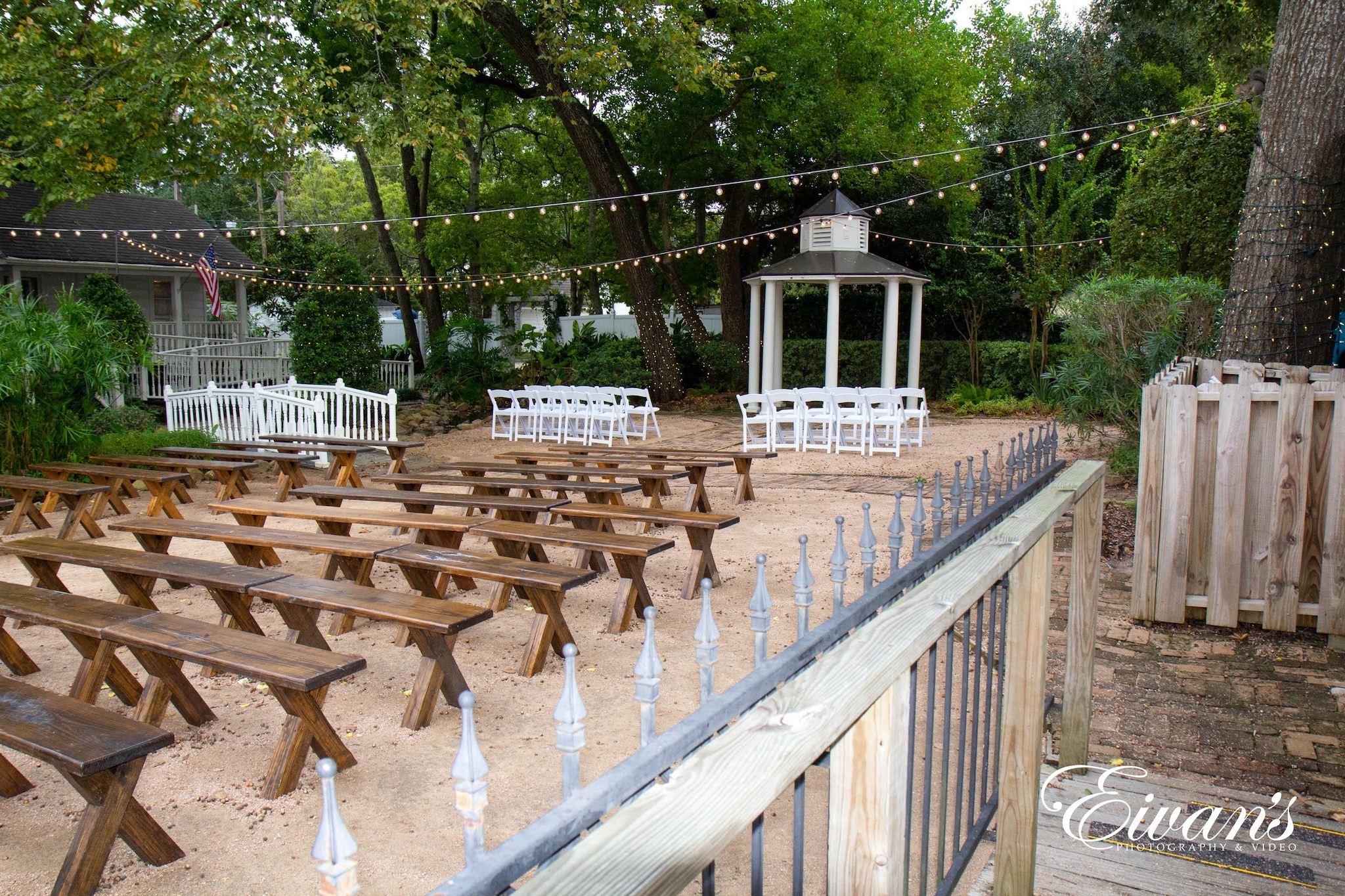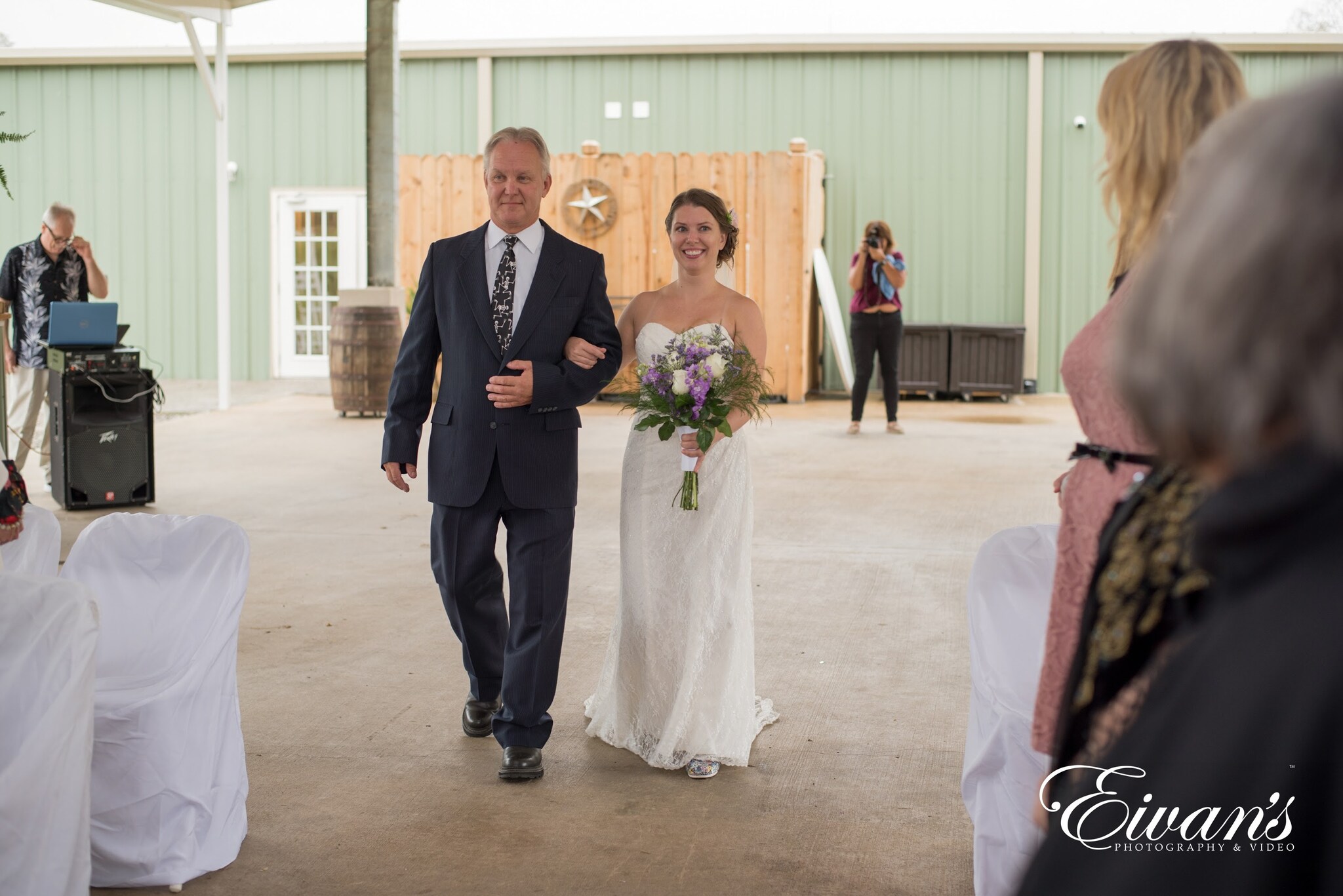 Wedding Flavors
Wedding planning requires creativity, so get creative with your wedding flavors. You can give seasonal candies to your guests. Place monogrammed fall-themed mugs at every table setting. Your guests can use these mugs at your wedding and take it with them as a keepsake. You can also give away caramels, apple cider donuts, and candy corn. Wrap candied apples in fall-themed plastic and distribute it to your guests. Hot chocolate recipe kits with marshmallows are classic fall wedding flavors.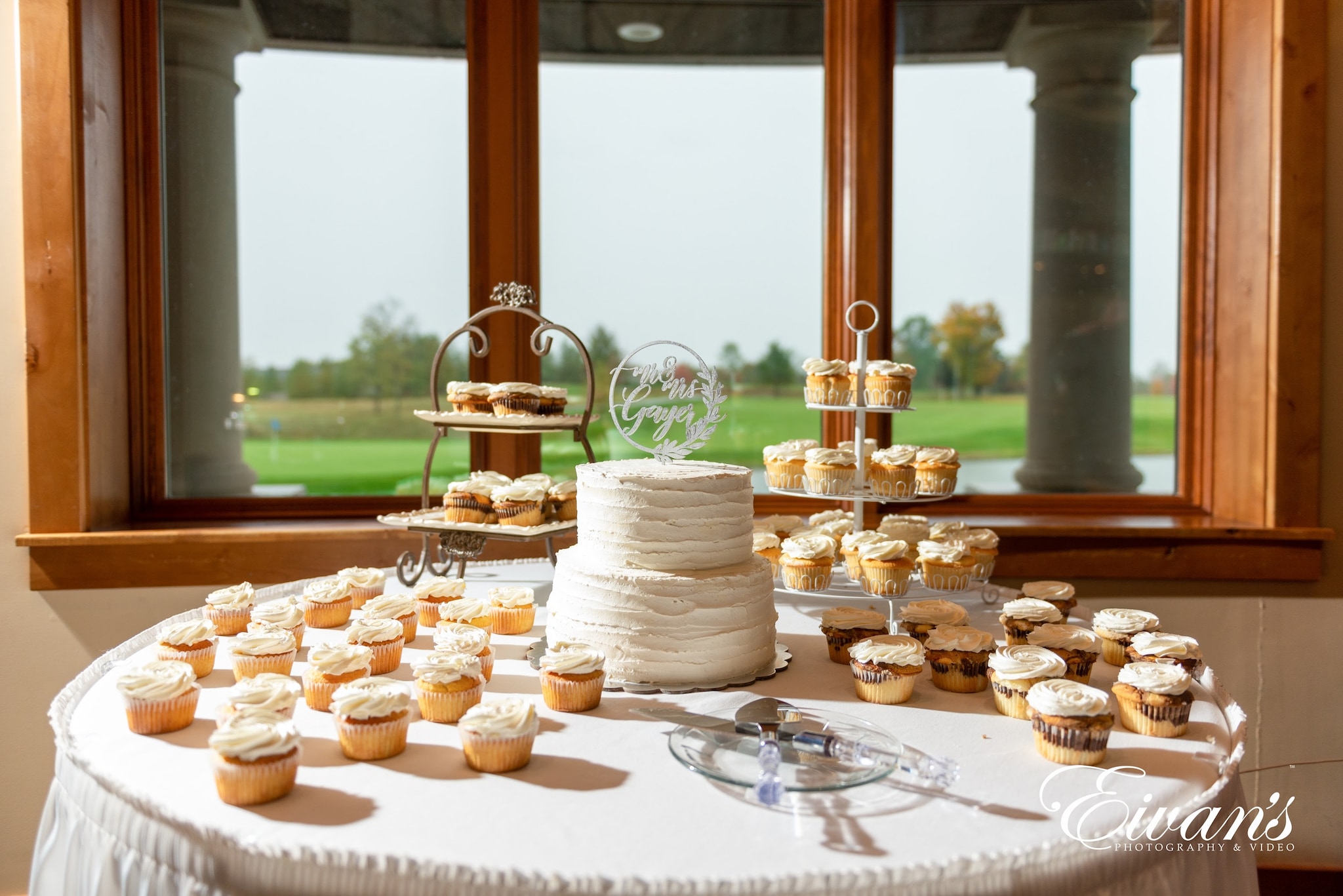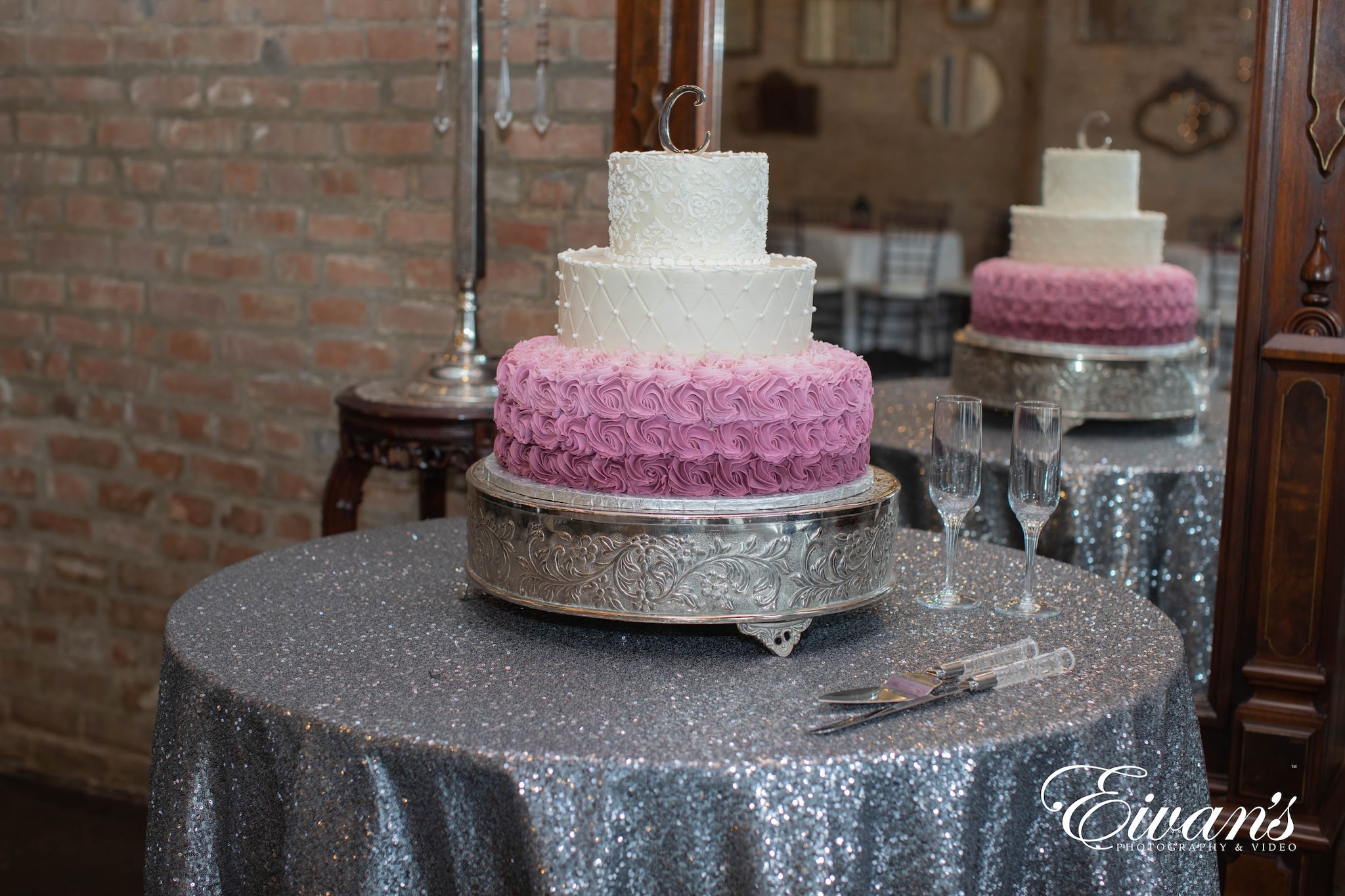 Fall only happens once a year, so you should make use of the season's elements by incorporating natural foliage in your wedding. You can use fallen pinecones to decorate the venue. It's a cheap and easy way to include these yearly festive items in your table setting. Choose darker colored, black, or brown tablecloths to make these items stand out.
You can also incorporate crackling candles with a pumpkin spice fragrance into your table centerpieces. Add some color to the table by tying in fruits into the centerpiece display. Squash, cranberries, oranges, berries, and pomegranates are good options.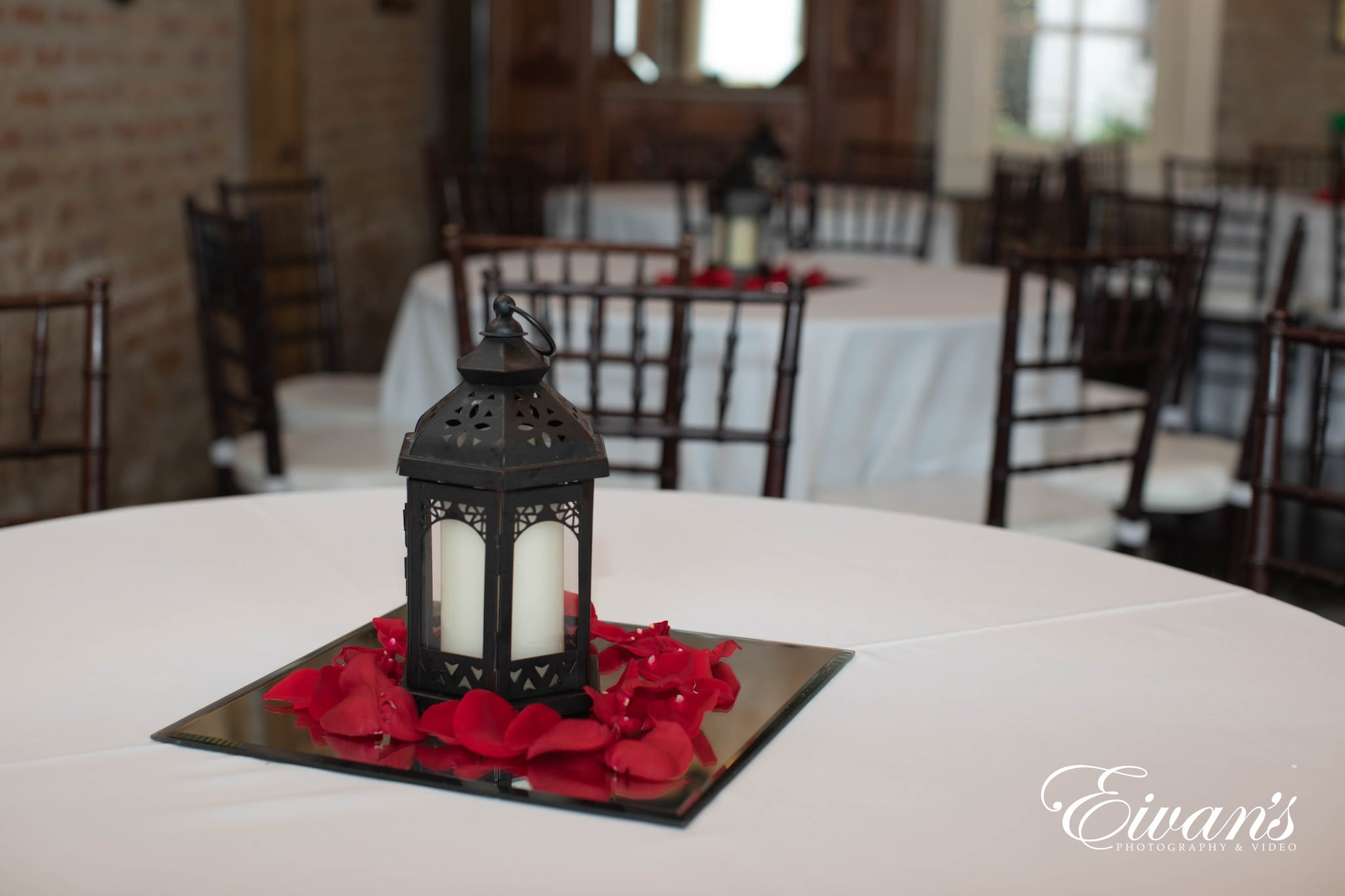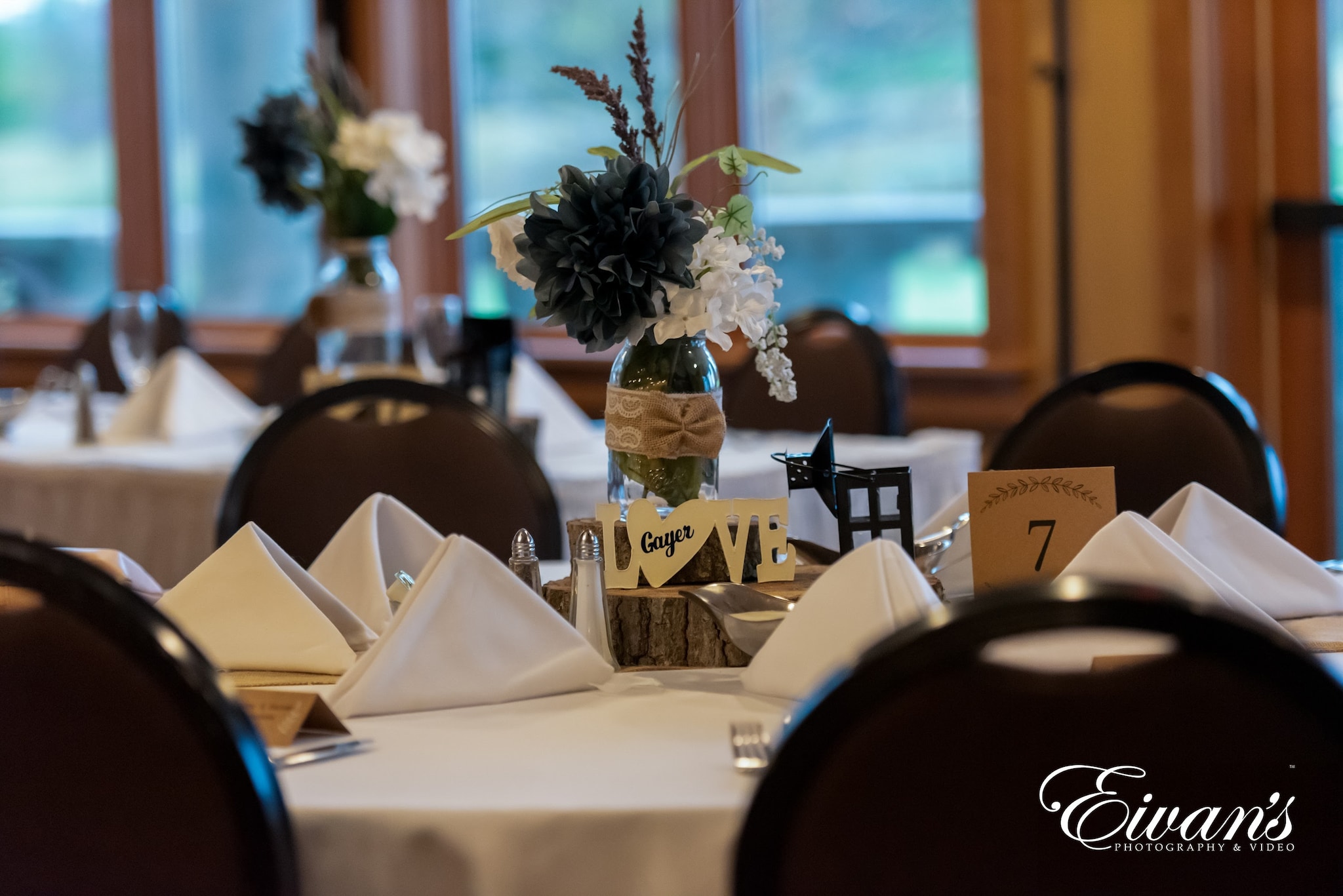 Conclusion
Fall is the perfect time of year to embrace rustic colors. You will also get stunning photos with golden fields and fall foliage as the backdrop. If you don't have the patience or plan a wedding, you don't need to worry. There's no shortage of wedding vendors, caterers, and florists in the wedding industry. They know the latest wedding trends that will make your big day unforgettable. You only need to find a wedding planner you're comfortable working with and let them do the rest for you.