February is winter season in the northern hemisphere. Therefore, not many wedding ceremonies take place during this month or any other winter months for that matter.
However, this does not mean that February is not ideal for a wedding celebration. There are still quite a lot of couples out there who prefer a winter wedding. Some even have dreams of their own winter wonderland wedding as seen in fairytale movies. So, if you are a fan of winter or have always wanted to have the beautiful and mesmerizing snowflakes as your backdrop in your wedding photo shoots, then February is certainly a month to consider for your big day.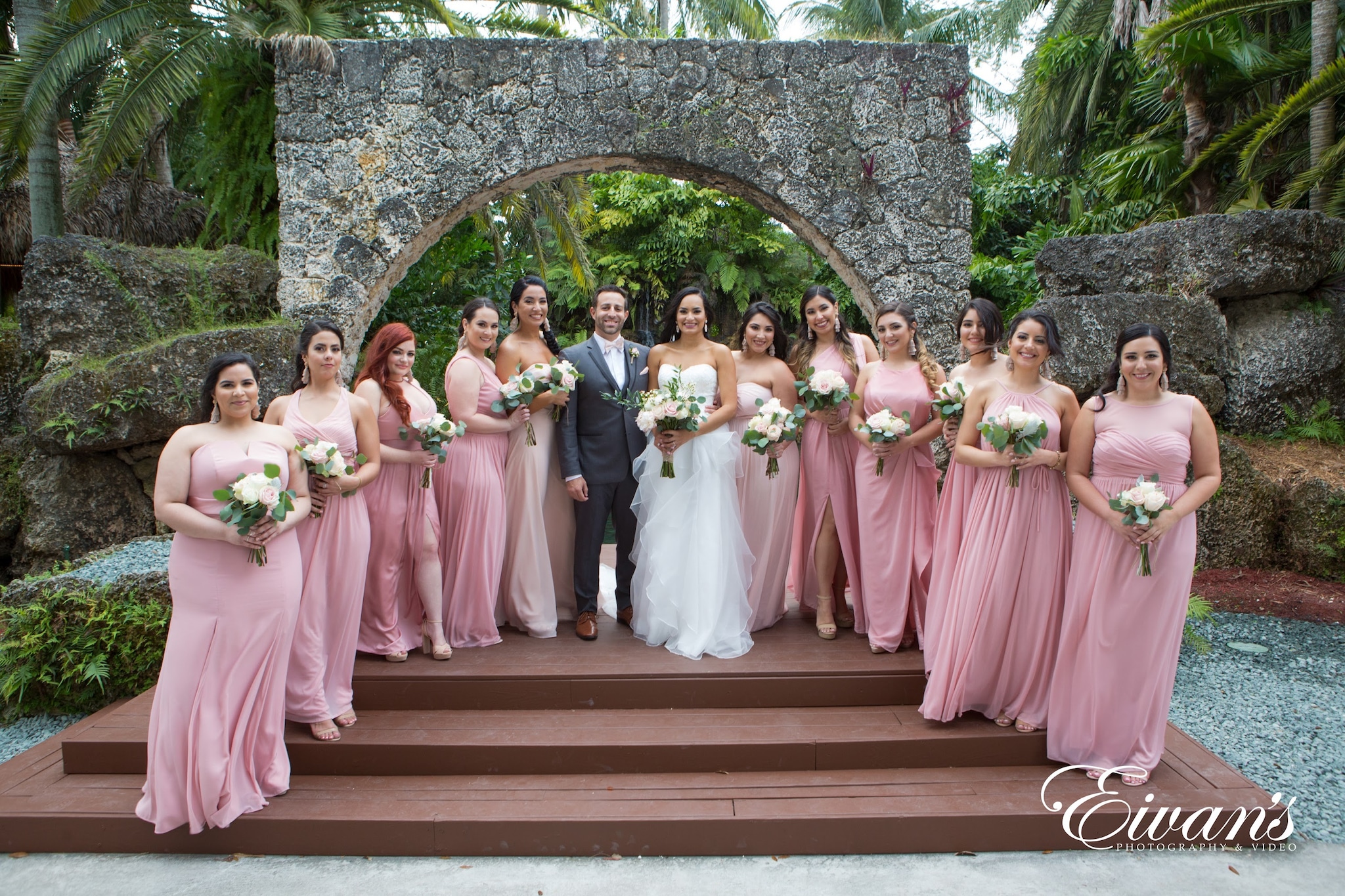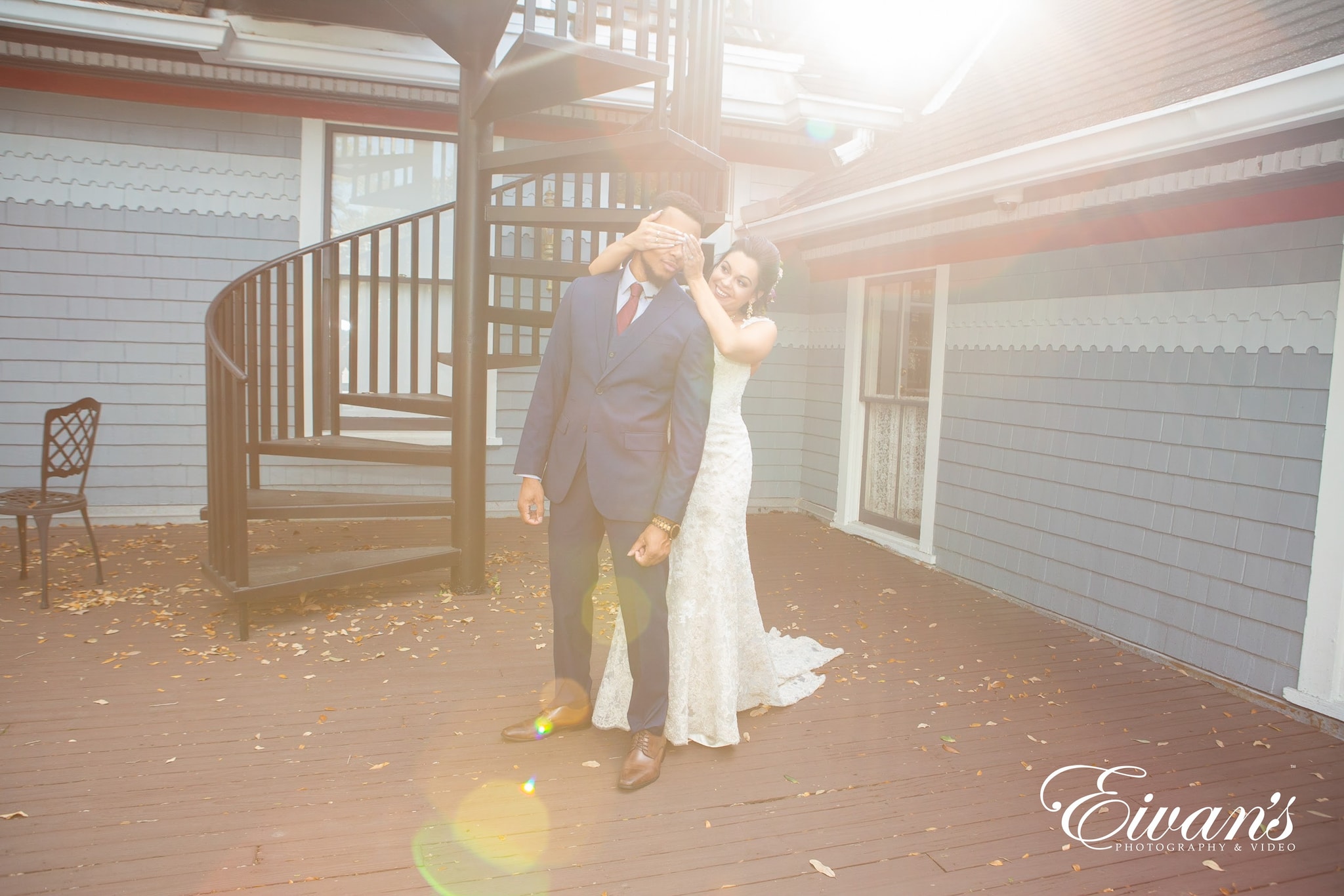 Great Benefits to Know About February
If you think about what is going on in the month of February, then you will realize that there are quite a number of great reasons to get married at this time of the year. So, you can think of just as many winter wedding ideas during this month than other months too, even compared to summer weddings.
First, with only a month in, February is still close to being a new year. If you haven't begun working on your new year's resolution yet, then it is not too late and would definitely be very fitting to get married to the one you love most on a fresh new beginning.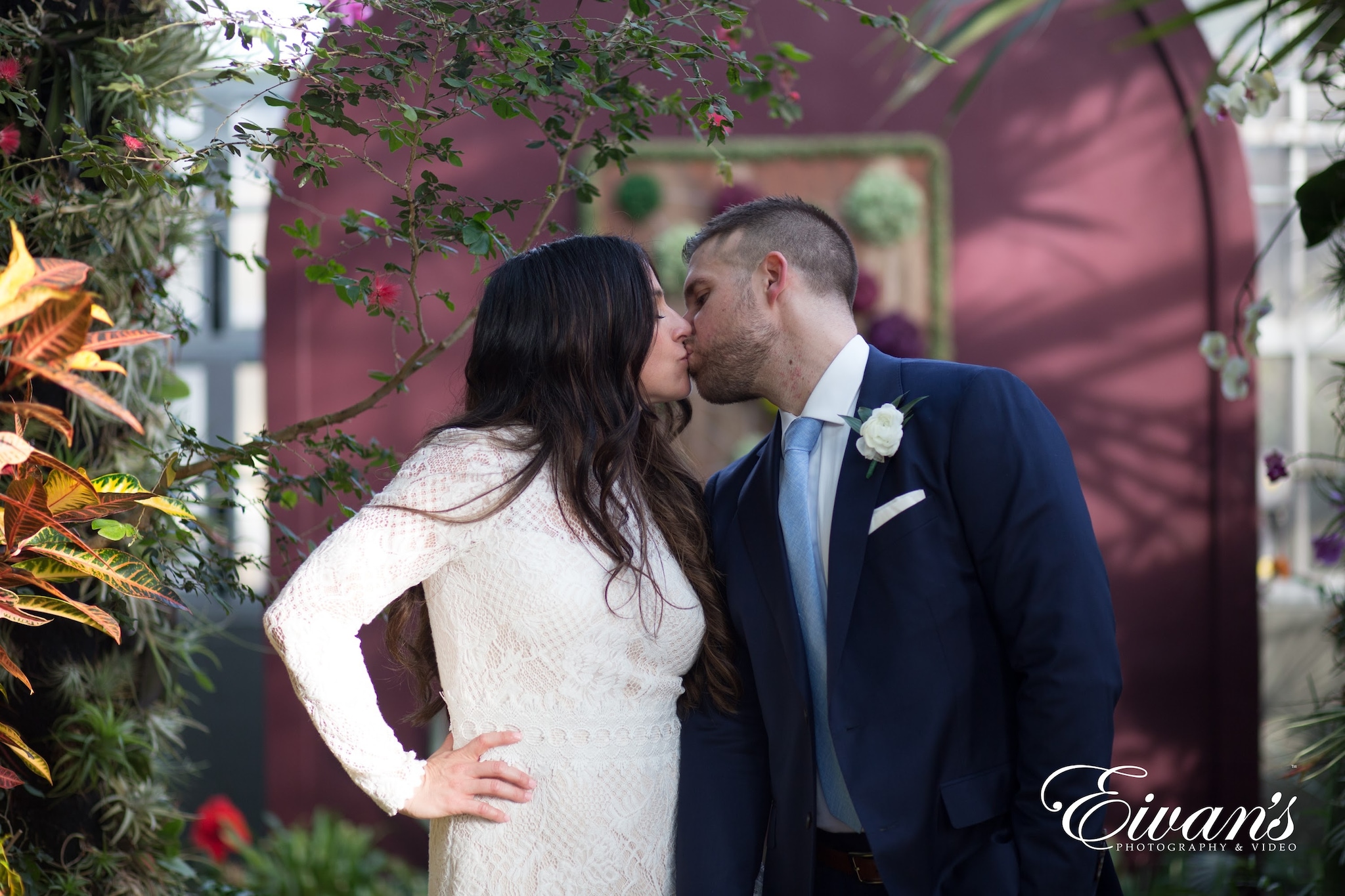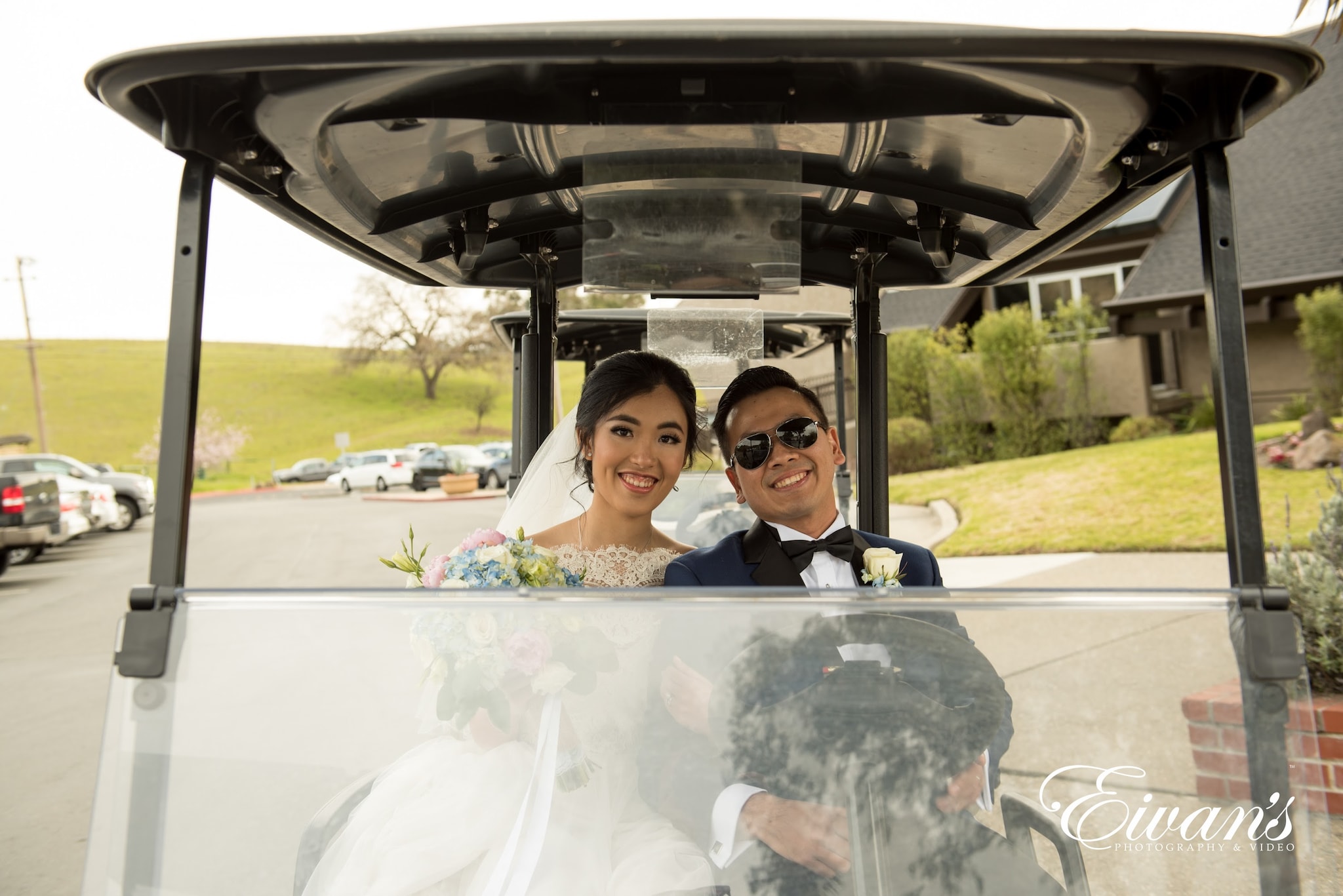 Second, even if Christmas and New Year's Eve has passed, it is still the holiday season in February in North America. Therefore, all of your family and friends will more likely be available to attend your wedding event. Winter weddings are actually well-known to be had by couples who rely a lot on having their family and friends attend their wedding because of this reason.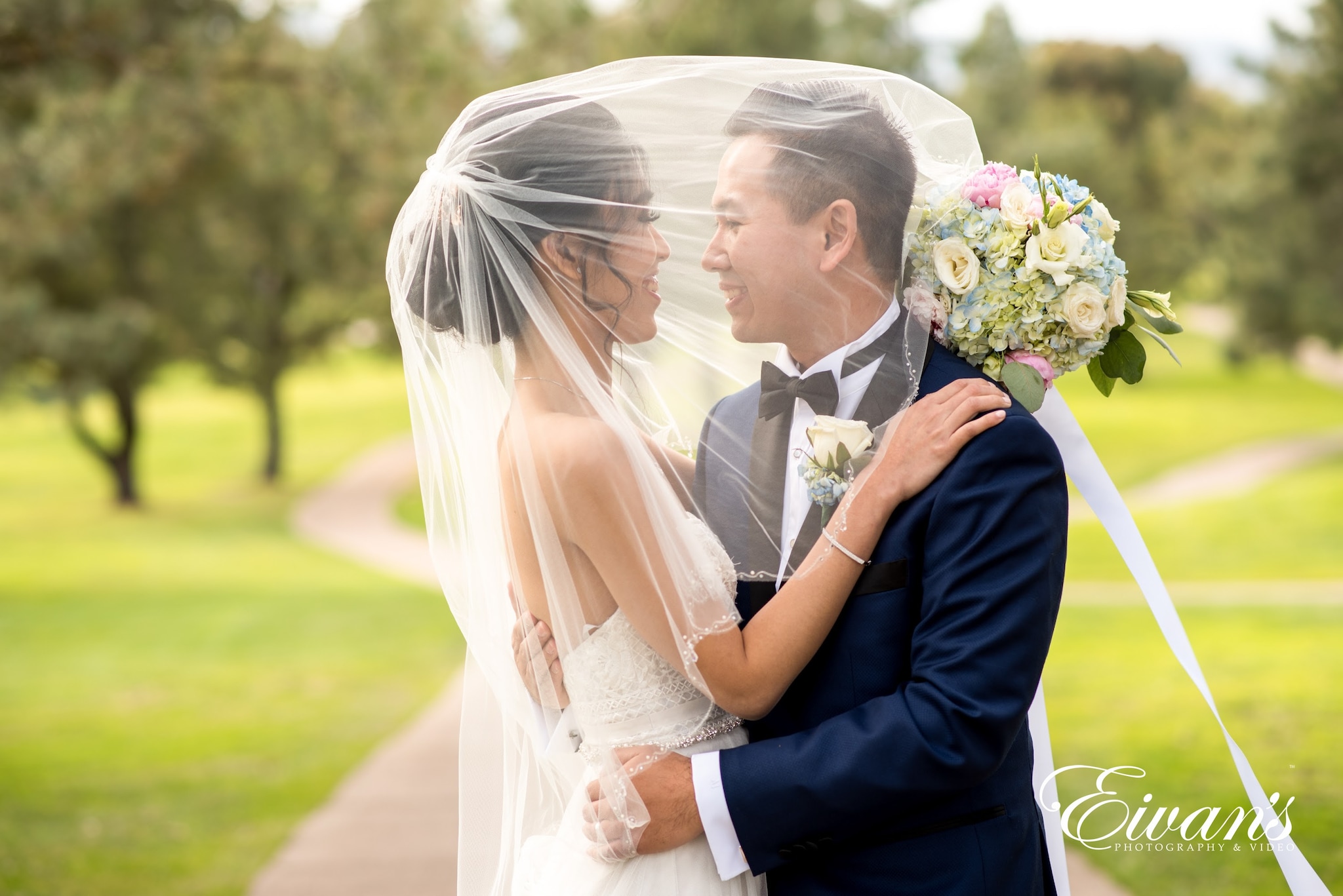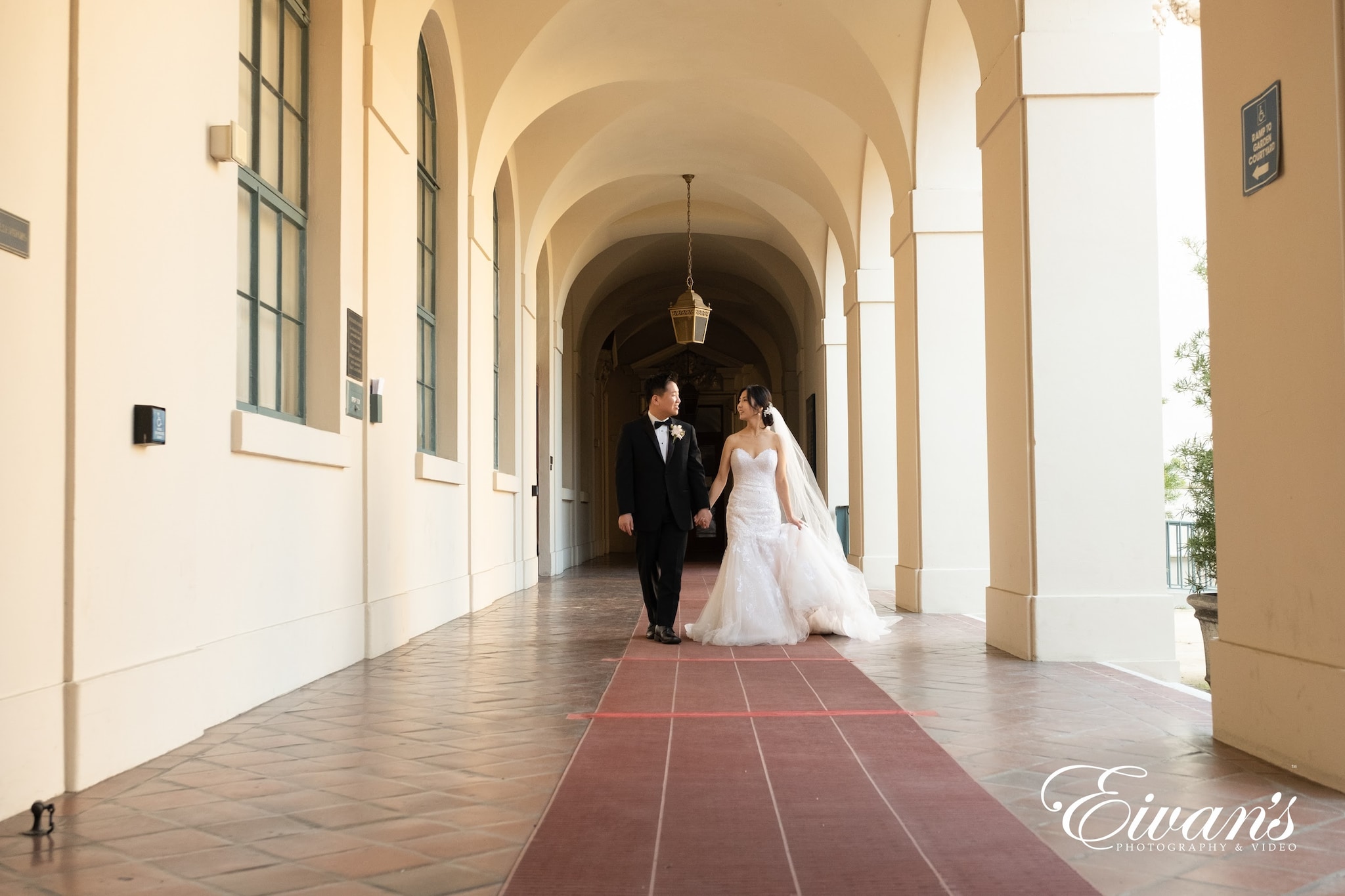 Third, and probably the most convincing reason why most couples get wed in February, is this is the month that has Valentine's Day. If you are truly in love with your fiance and want to express it in the most romantic way possible, then there is no better way than to have your wedding day on Valentine's Day.
Moreover, if this day happens to be fully booked because many couples were thinking the same thing, then you can still celebrate Valentine's Day earlier in the week or even a week later. This is because most wedding venues will still have their Valentine's Day decorations still hanging or on display. Plus, you could always call ahead and request the venue to keep them on anyway and they would be more than happy to do so as this will make their decorating job easier later on.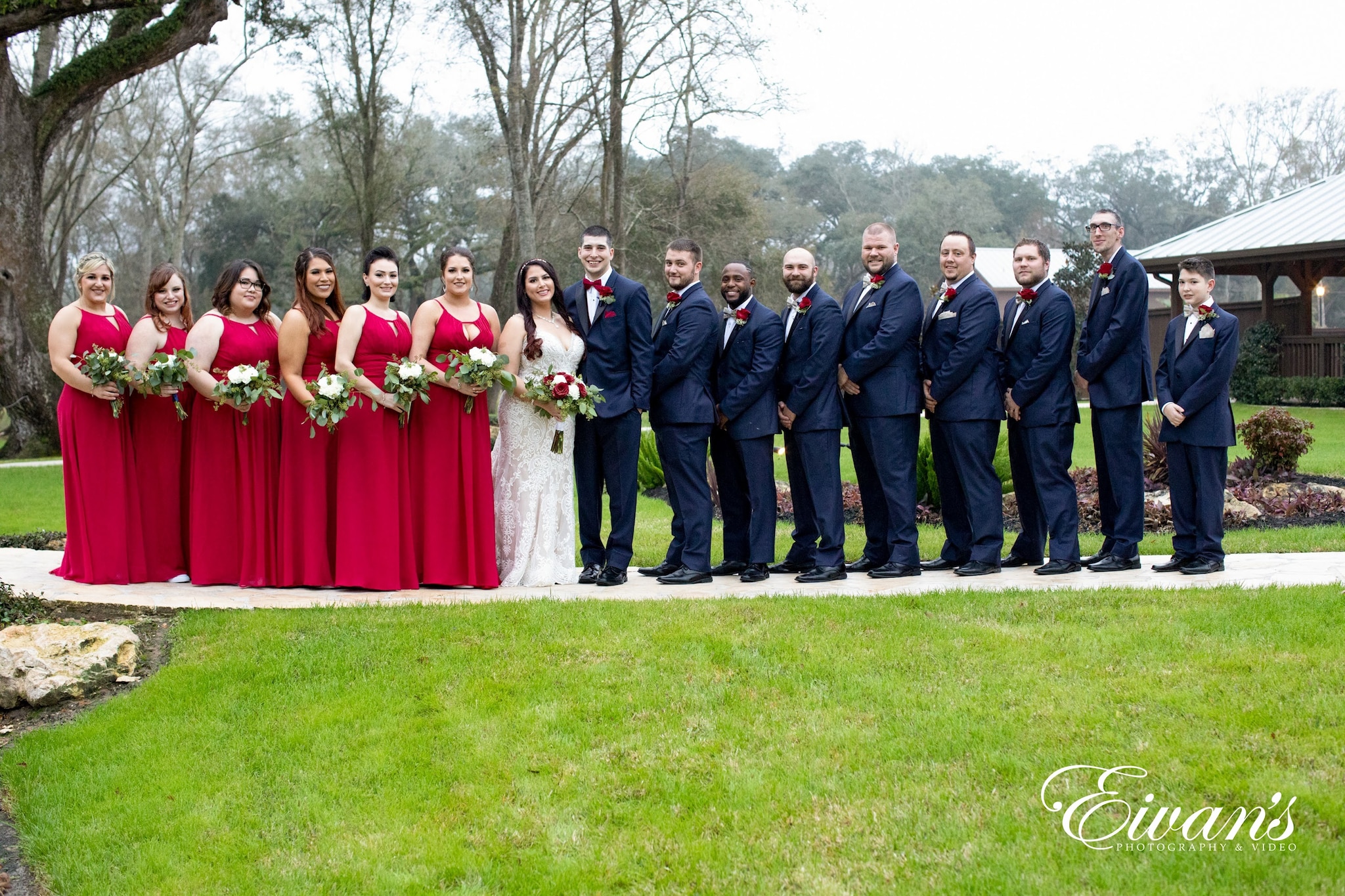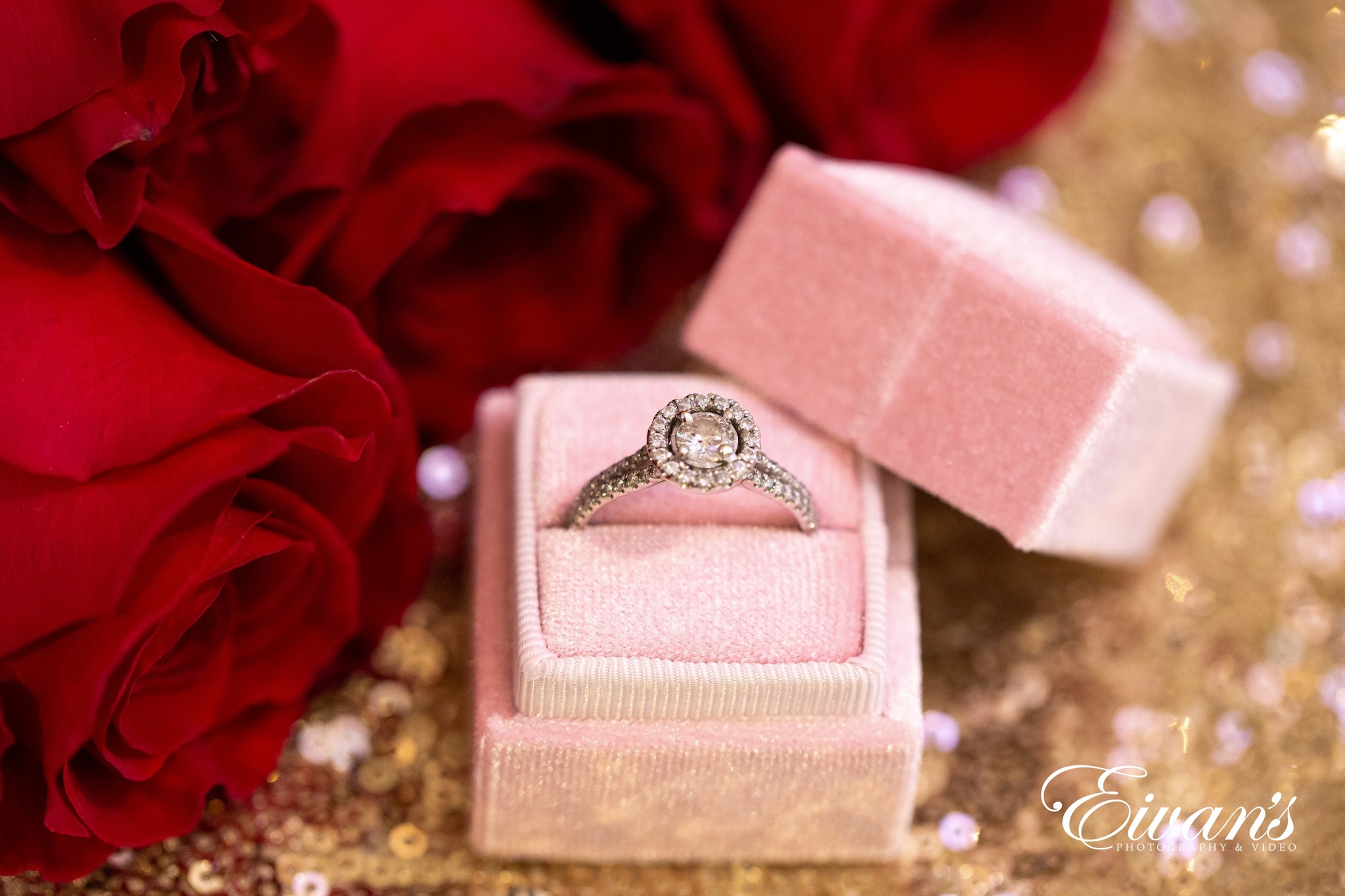 Fourth, the close of February is also the beginning of spring. Springtime is the third most popular season that couples get married in. This is because spring brings with it the growth of new flowers and many other blooming beautiful plants that spring offers. Spring is known to symbolize new beginnings or a new life. So, with spring coming up and February being the most romantic month of the year, as well as still being a month early in the year, there is nothing more perfect if you want a very symbolic wedding filled with newness and love.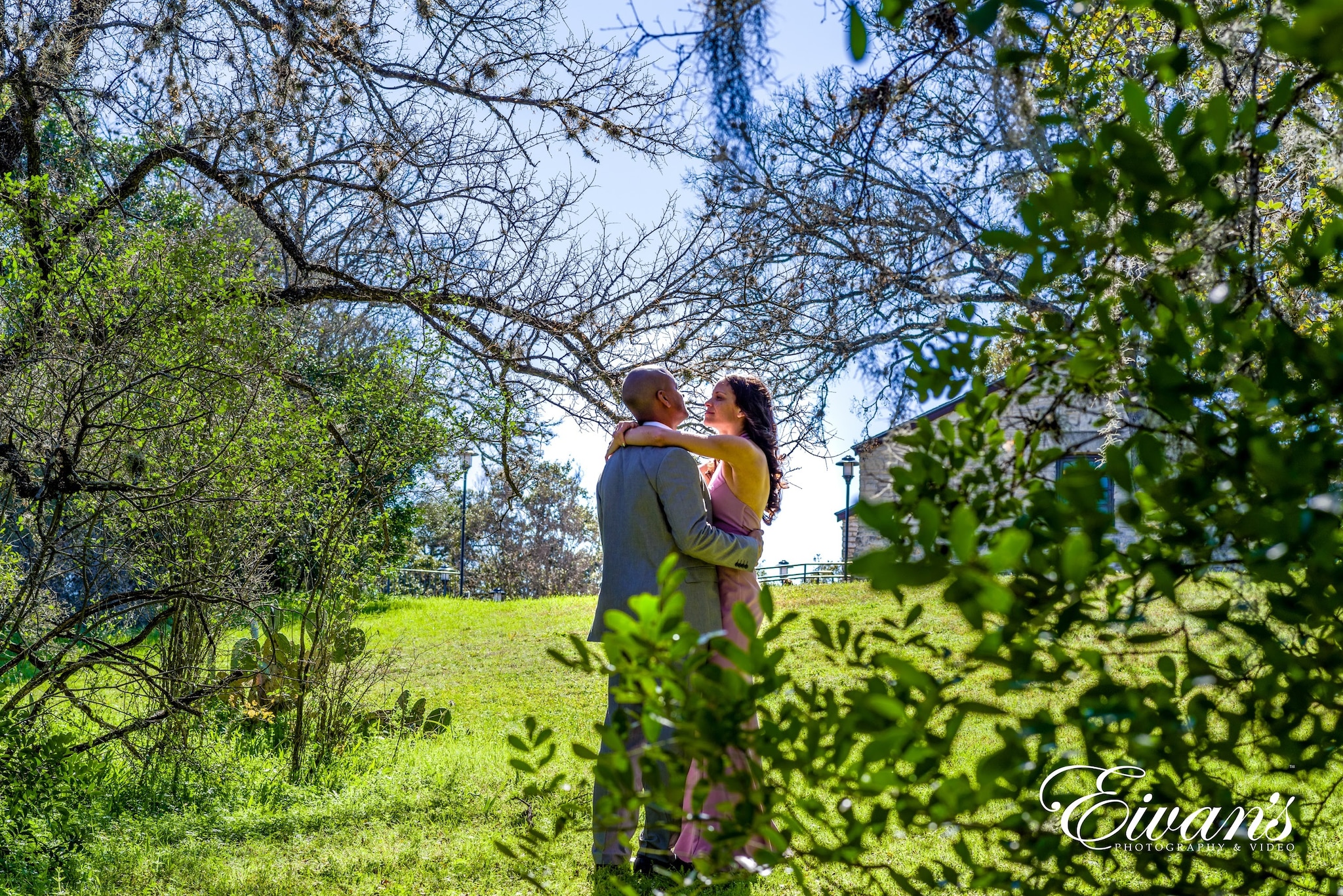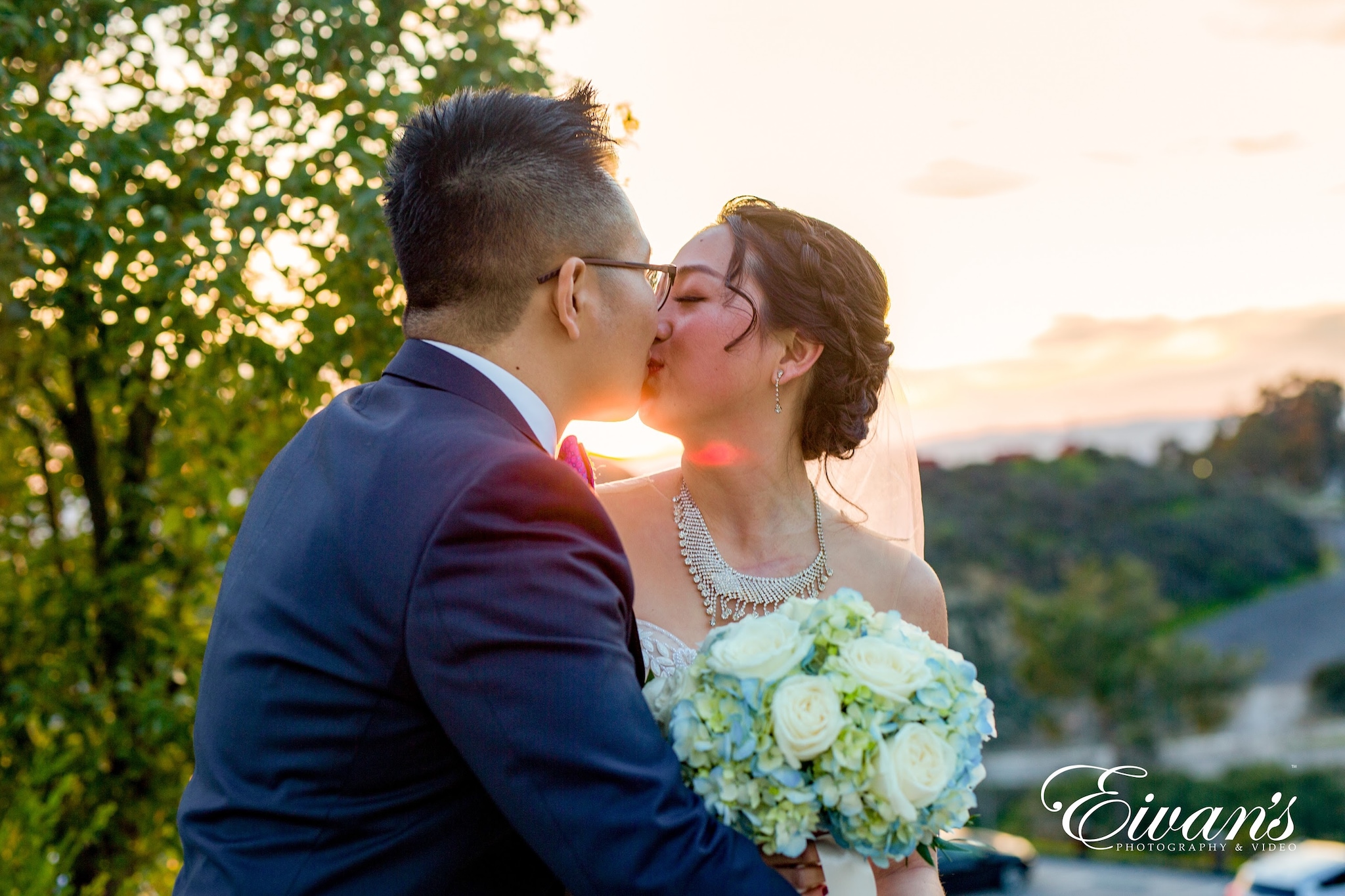 How to Make the Most of Your February Wedding
If you feel that your wedding season is in February, then don't be afraid to go ahead with your wedding planning. What makes a great wedding is one that is enjoyed by all attending, including you and your fiance. To help you make this already special day even more special, though, here are some ideas.
Match your wedding theme to the seasons
As mentioned, February is the close of winter weddings and onto the beginning of spring weddings. If you are torn between both worlds on what to decorate your wedding venue with, then why not have both seasonal colors mixed together? Don't forget, your wedding decor doesn't have to follow tradition or what is considered standard in the wedding industry. So, feel free to experiment with the winter and spring colors to suit your desired wedding theme.
If you are fine with using fake flowers, then you can even combine a winter wedding inspiration snowflakes touch with a hint of blossoming spring flower in your bouquet or as a part of your wedding flowers set up for the venue. With two seasons in the mix, your guest will love the blend of winter white and spring flavors on your big day.
Create a cozy Atmosphere
Although February is closing in on spring, this does not mean that your wedding day will be warmer. Winter is snowy weather in America unlike the southern hemisphere part of the world where it is hot. So, besides preparing your groomsmen and bridesmaid to wear winter clothing for the event, also prepare your wedding venue to be warm.
Most winter weddings are held indoors, so you're usually already safe. But, it doesn't hurt to ensure that the venue has heaters or firepits that you can utilize for the wedding reception or cocktail hours to help everyone better enjoy their night on your special day. This is something that you can organize with your wedding planner because the cozier the venue is, then the more memorable the event will be for your beloved guests.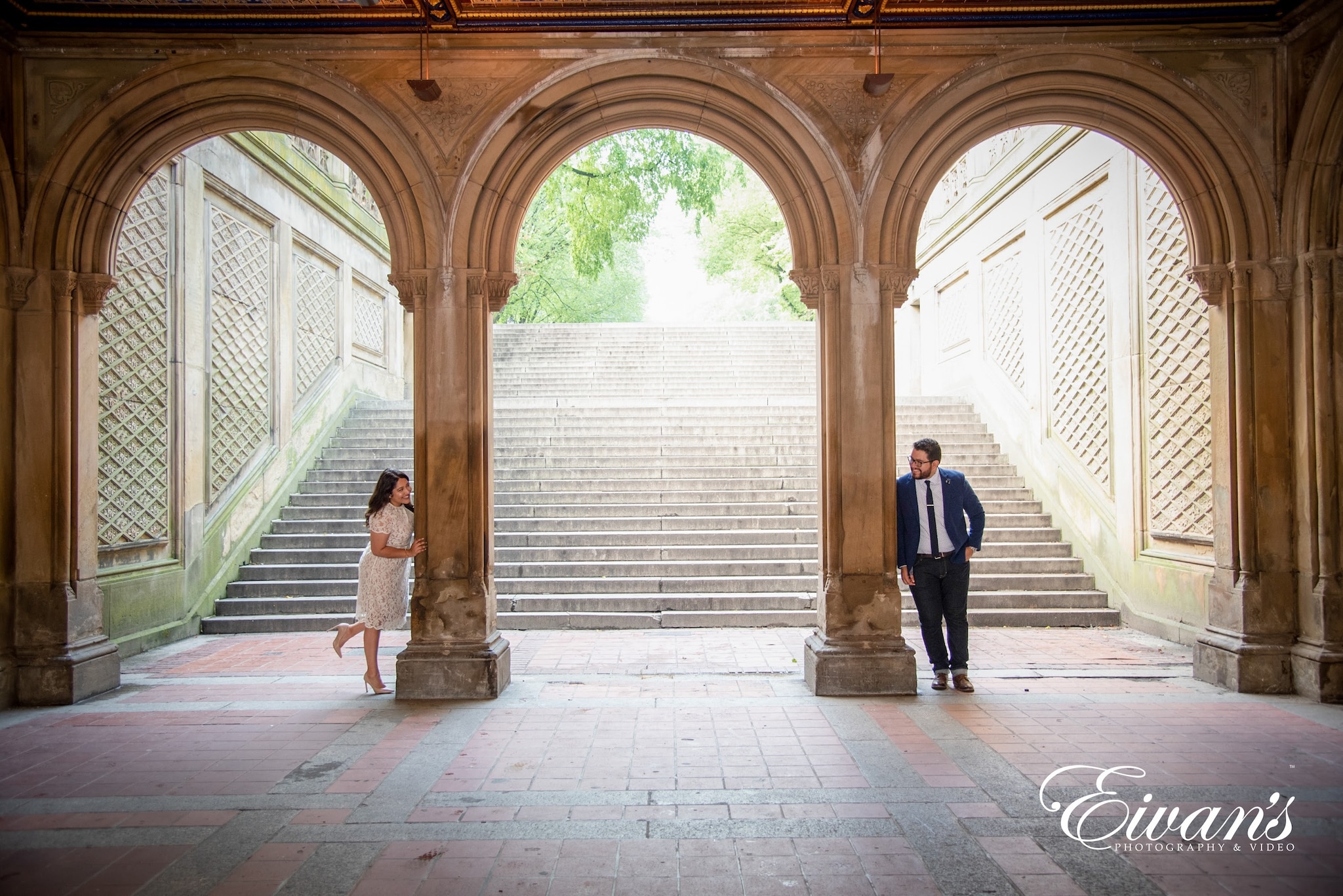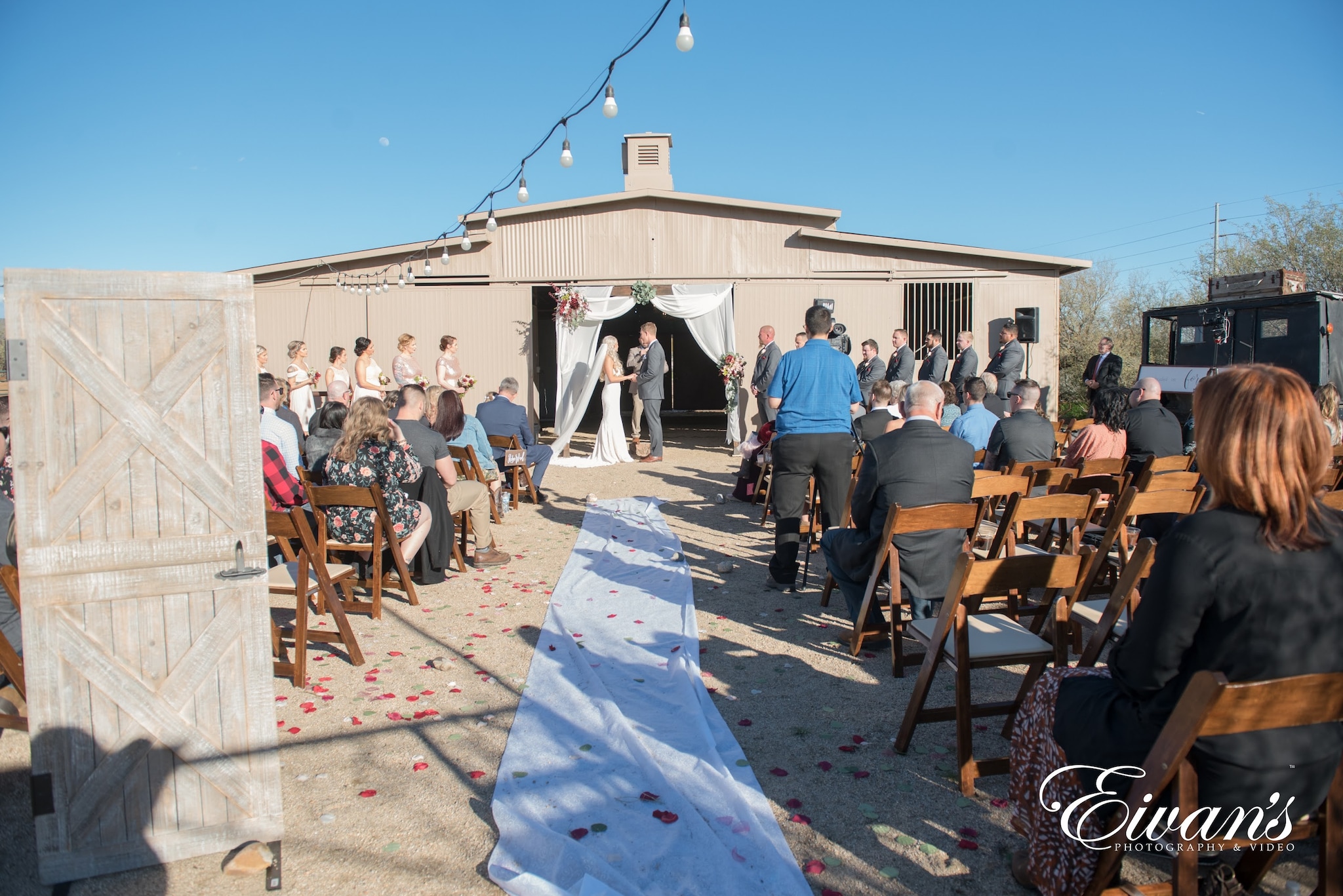 Alcoholic beverages add fun to the night
If you plan to get married at the beginning of the year to celebrate a new year being a new wife or husband and you chose February over January, then you are still in luck. With only a month has gone by of the new year, your new year vows are still appropriate. nowadays, celebrations are associated with alcoholic drinks, so make sure that everyone gets the chance to enjoy a few glasses of wine.
You will find that more people will enjoy themselves after a drink or two, which will only add to the excitement of your wedding day. In addition, if you have guests that are not fans of alcohol, then also make sure that other beverages are available that will keep them warm as an alternative, such as hot chocolates, for example. The thing with weddings is that the special day isn't just about you. It is also about having an enjoyable once in a lifetime event with your loved ones.
Make use of Valentine's Day by playing romantic music
Perhaps, if there was one thing that makes February a unique wedding month, it would be the notorious Valentines' Day holiday. Having the appropriate drinks to keep everyone feeling good and the warm temperatures within the venue to keep your guests warm and cozy, all that is left to top off the night with perfection is to choose a romantic playlist.
There are not only countless of loves songs out there, but there are also dedicated Valentine's Day songs too. Whichever you chose to add to your romantic playlist, don't forget to include this in your wedding planner. Plus, you surely want to have a romantic number as a new newlywed couple on the night at the dancefloor. After all, this is one of the main events of your wedding party that everyone needs to see and remember forever. Just keep in mind that some wedding venues have their own sound system or sound guy, so call ahead to know if you need to hire your own DJ for the night.
Invite your guest as early as possible
Besides comfort food, centerpieces, and other wedding details, you should never forget to send your wedding invitations early. Once you have passed your engagement stage and decided on when to get married, your next immediate step is to send your invitations. This, like with most wedding plans, can take time because you will need to decide who to invite. If you have a large friends circle or are close with your family and relatives, then this might be a troubling process, unless you decide to have a grand wedding that can host hundreds of guests.
Otherwise, whatever you decide, get these invitations out as soon as possible so that your guests can have a higher chance of attending. Furthermore, February is still the holidays, so you at least want to give them a warning so that they don't plan to go anywhere else for their holiday season. One thing that is always promising with a winter wedding or month is that flights and accommodation tend to be cheap because these are non-peak wedding seasons.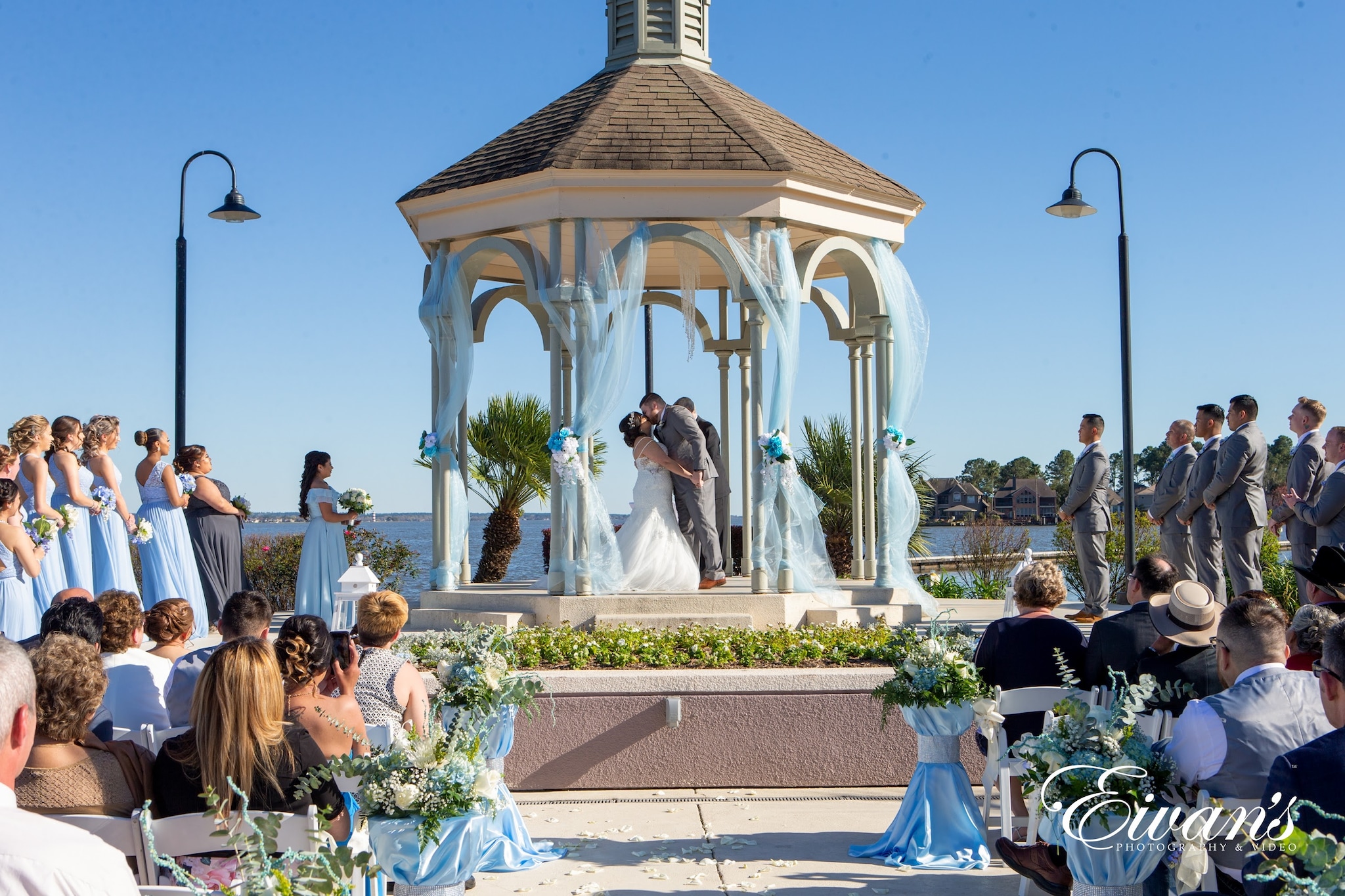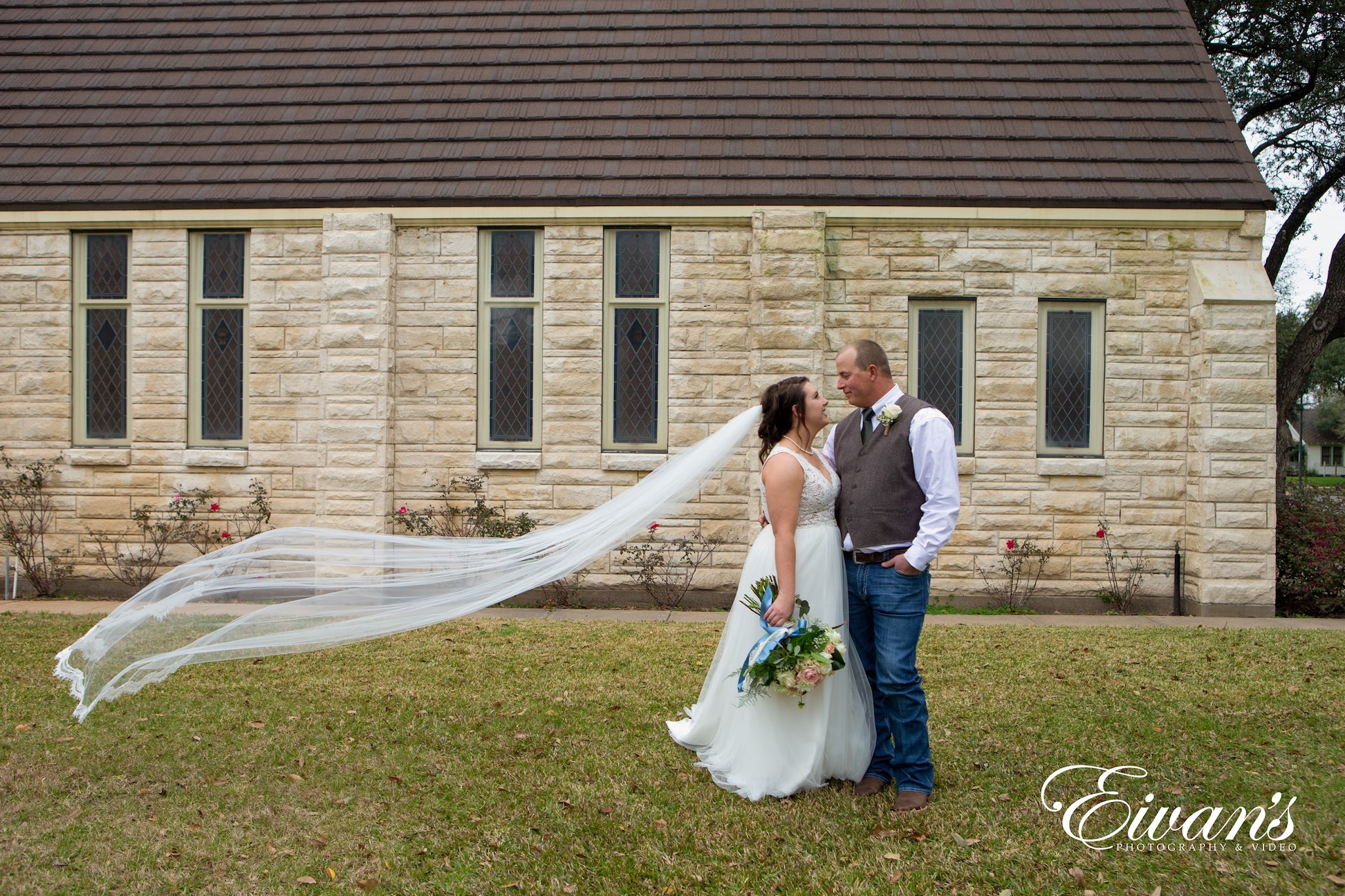 Conclusion
Getting married on any month of the year is totally fine. This is because the most important part about weddings is not having the best wedding dress or the most extravagant wedding cake, it is about the act of being wed to the one you love most. Of course, each month, like February, brings with them many benefits that you can take advantage of. So, take into account what they can offer and see if they meet the vision that you have always dreamed of in a wedding ceremony.