If you are planning an outdoor wedding, then you have chosen the right month. July offers exciting summer outdoor weddings for your big day that will surely be memorable for everyone.
There is no reason why you shouldn't choose a summer wedding. With blue skies and fantastic weather, your guests and wedding vendors will thank you for choosing such a glorious season to celebrate your special day. It is no wonder that July is one of the most popular wedding months of the year.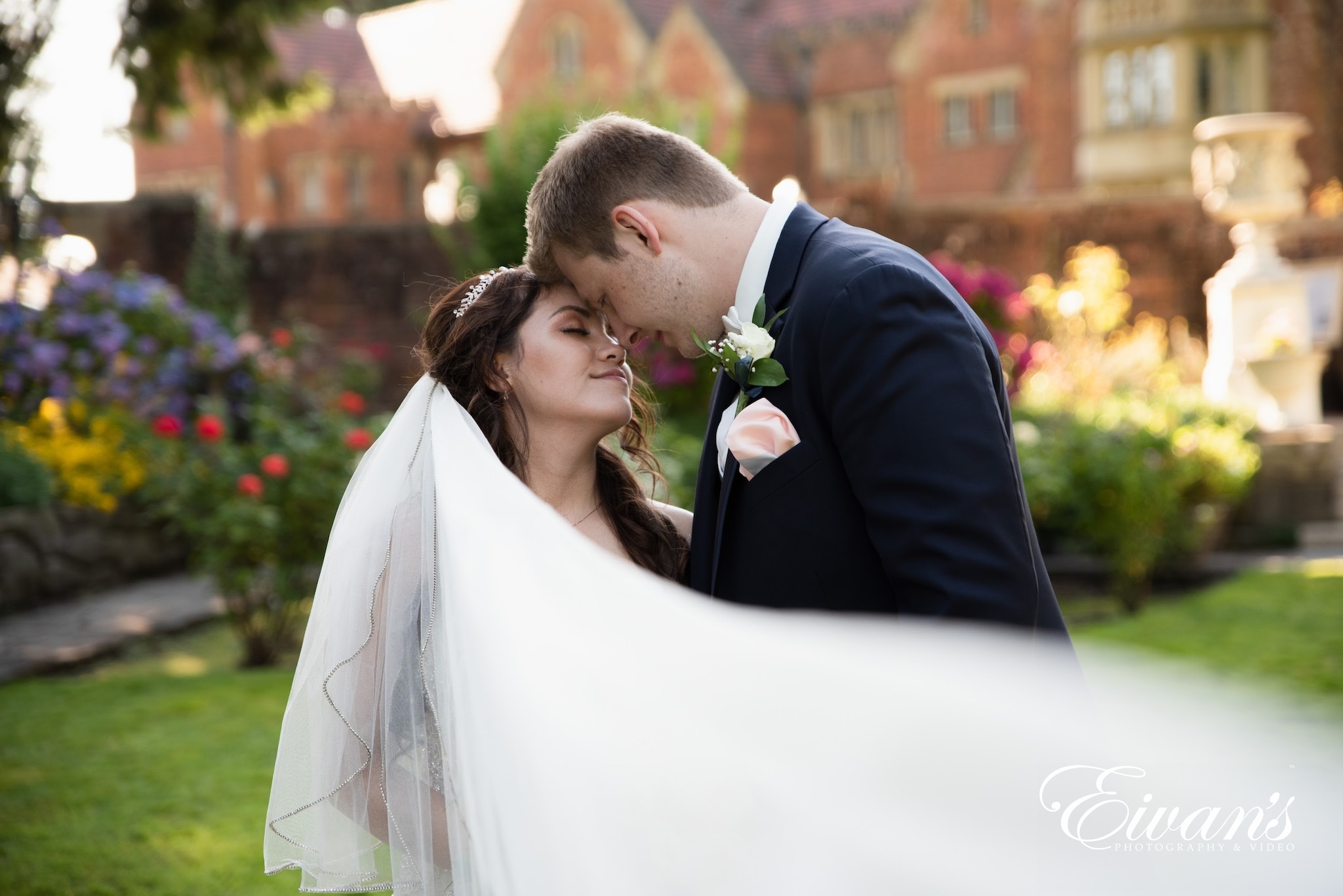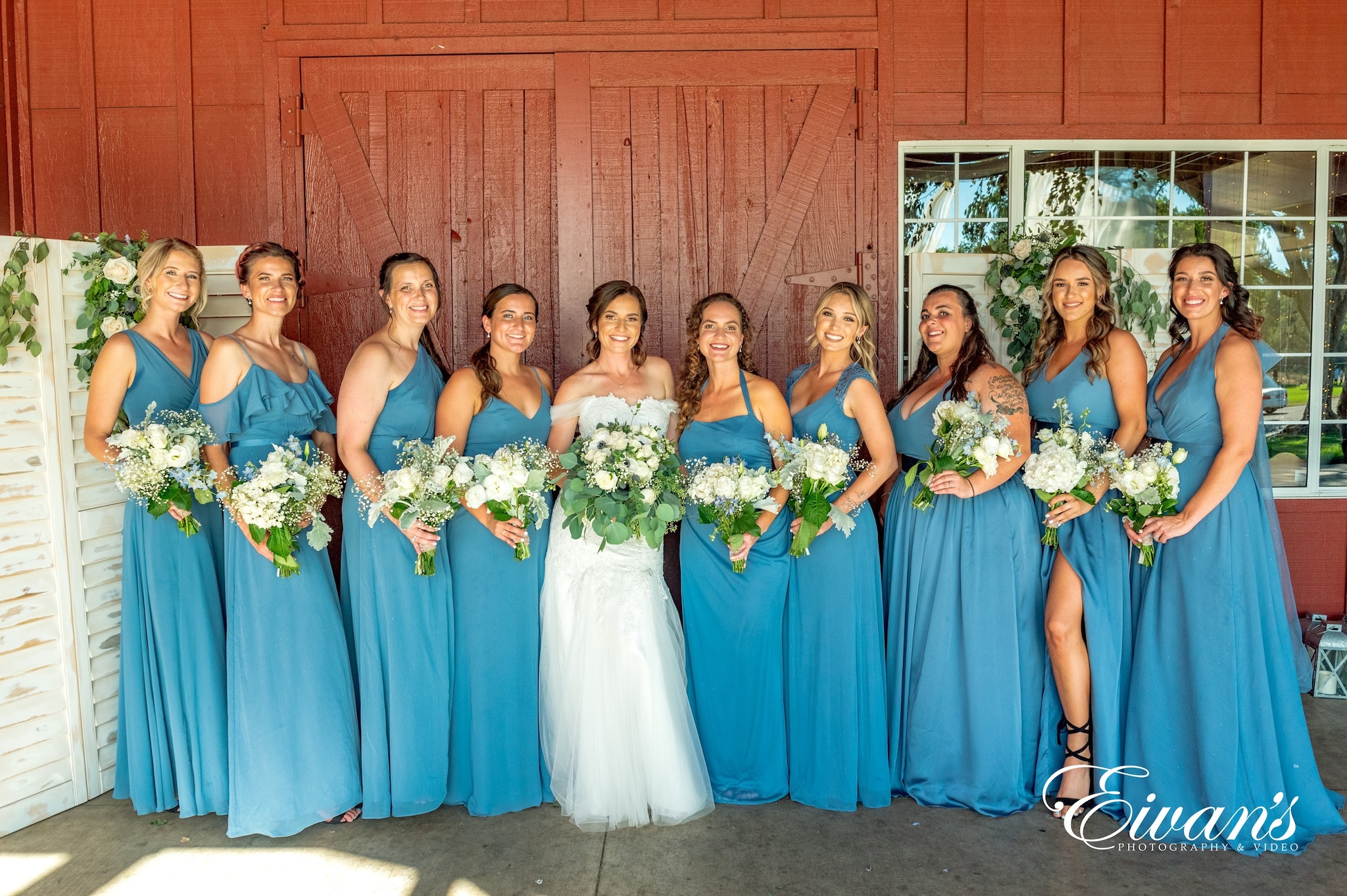 July for a Summer Wedding Ceremony
When looking for a perfect wedding season, summer is often a favorite choice among couples. June, July, and August are considered the most preferred months to hold a wedding party for a lot of reasons.
Unfortunately, not everyone believes in a July wedding. This is because there is a superstition going around that makes people believe that July is an unlucky month for a wedding. This belief has endured many generations and can be traced from some old, anonymous rhymes warning couples about getting married on this month.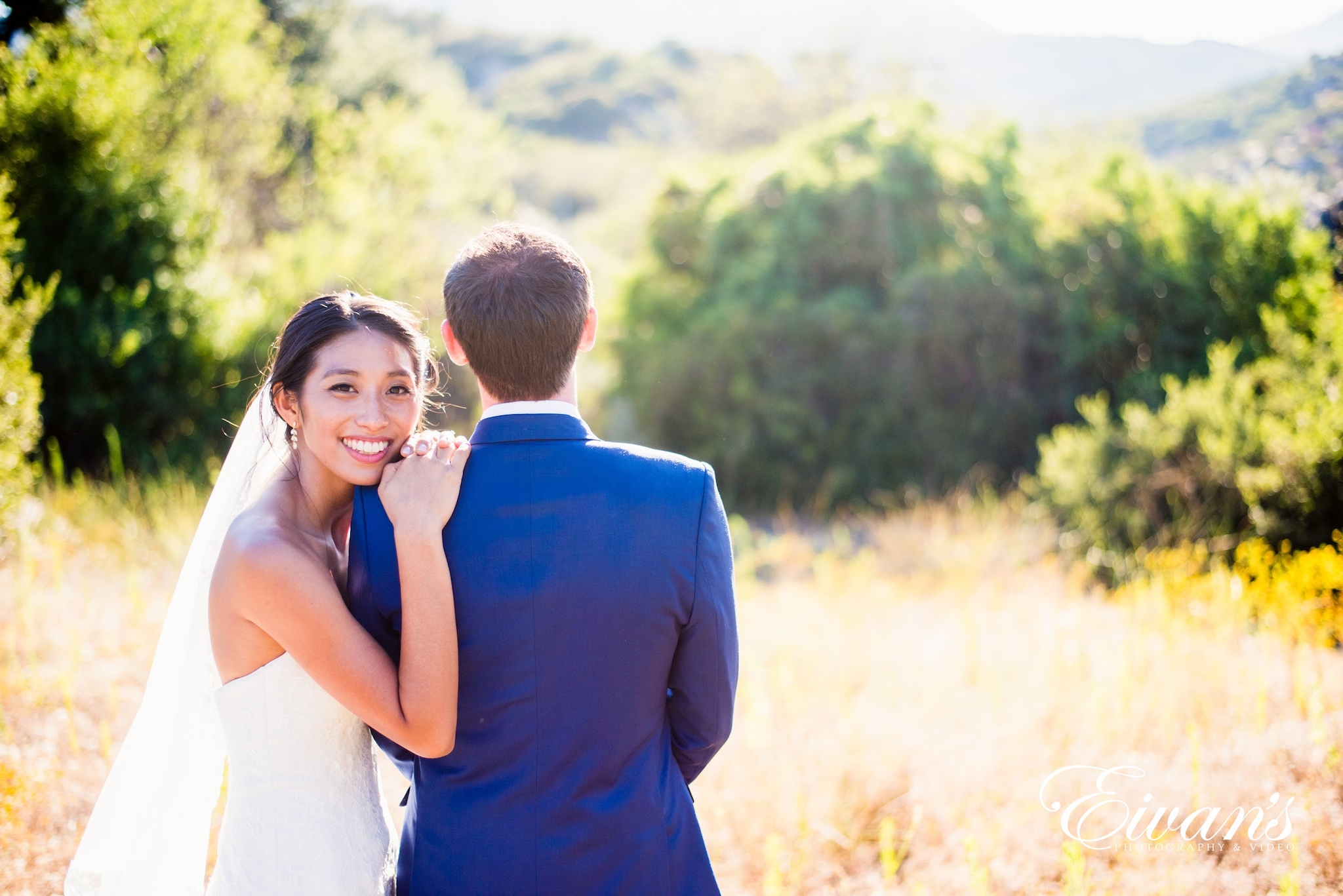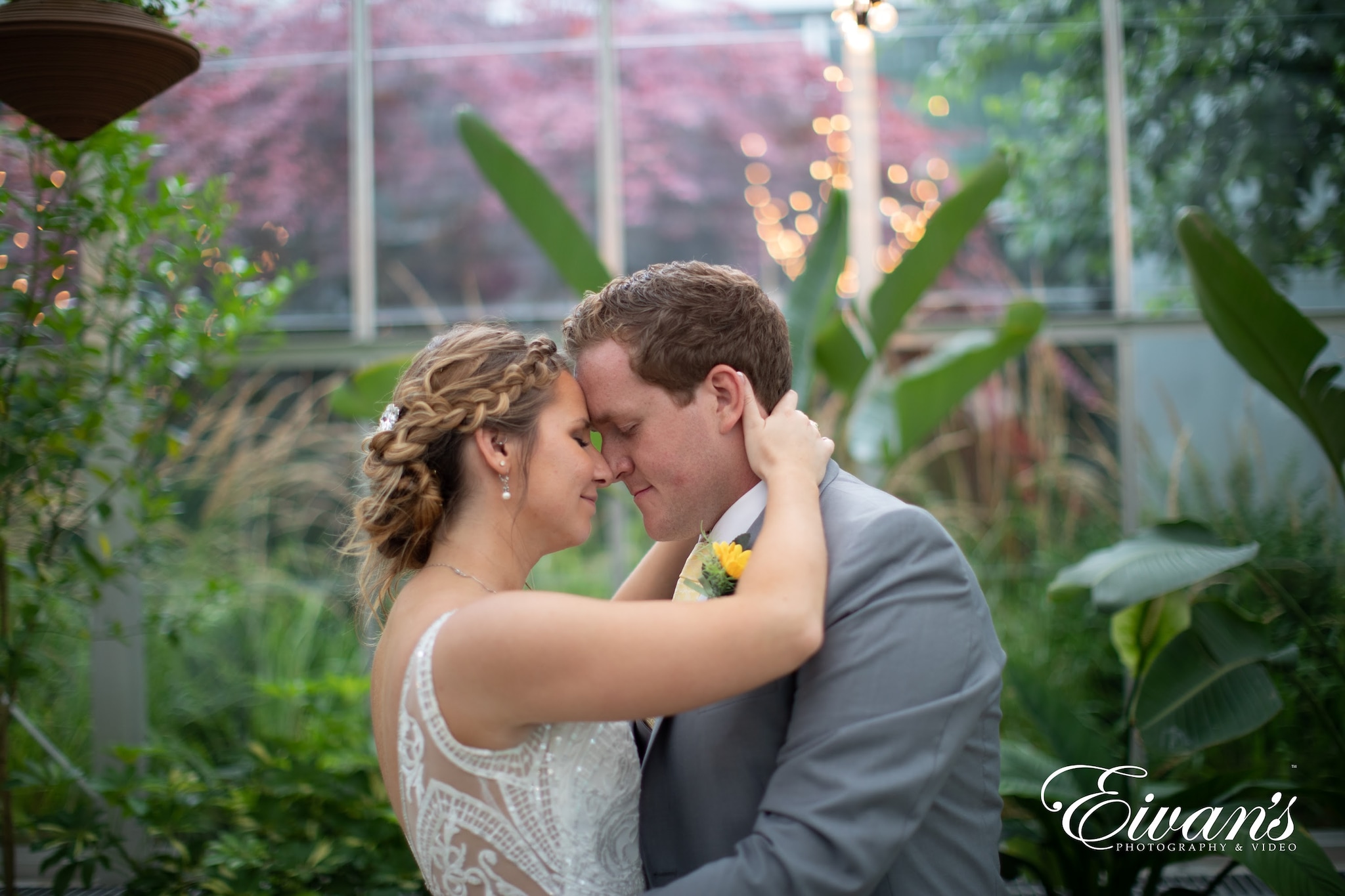 What do the superstitions say?
One of these rhymes would imply that you might have a picture-perfect wedding, but the coming days won't always be rosy. It was also rumored that getting married in July means that the couple will become hard workers throughout their marriage life.
These traditional verses might be somewhat ominous, but according to folklore, July is not the worst month to have a wedding party. While those rhymes suggest that a July wedding promises troubles in the future, weddings in May are said to end in regret.
But, if you really think about it, couples need to work hard to make things work at home and in their marriage regardless. No one expects a partnership between two different individuals to be a bed of roses every time. So, it is normal to be pricked by thorns that come in the form of difficulties and challenges in every relationship. What is important is that you and your fiancé are willing to work together to become better individuals and lovers.
Should you choose July to get married?
Absolutely! If you don't really pay attention to these superstitions, then you can always plan your big day whenever you like. Naturally, everyone has certain traditional wedding beliefs that they might want to follow. But, when it comes to a wedding month, you have to choose what works for you and those whom you want to celebrate it with.
In reality, an unlucky wedding month is an unplanned one. Unfortunate things could happen and the bad can be worse if you don't prepare well, regardless of the season you choose to wed in. Therefore, it is important to have a plan B in case unexpected things occur.
One way that you can do this is to create a list of things that you envision during your wedding day. If you imagine a clear blue sky, a bright and sunny day, and stunning outdoor scenery, then definitely mark the calendar for a glorious July wedding.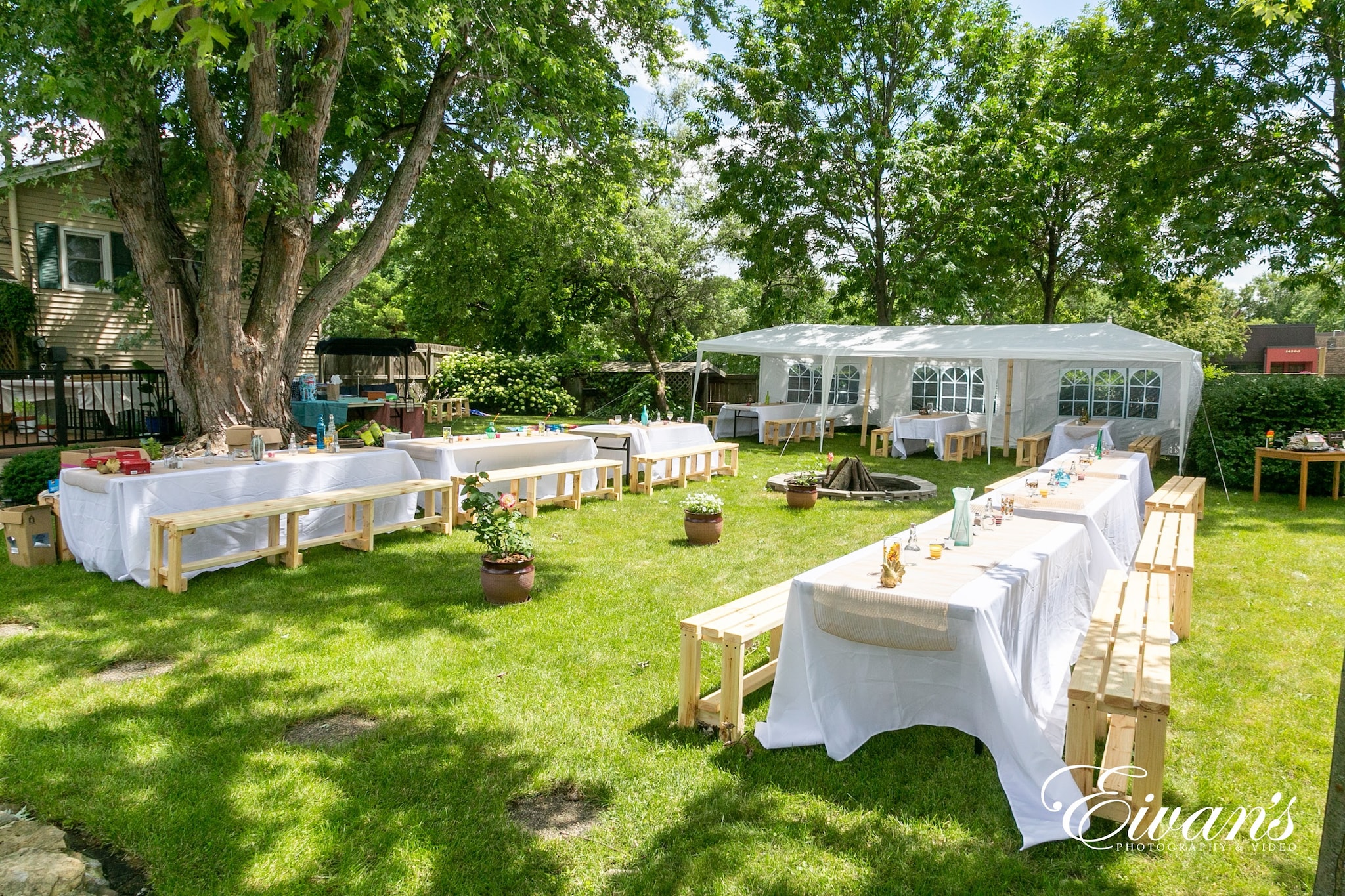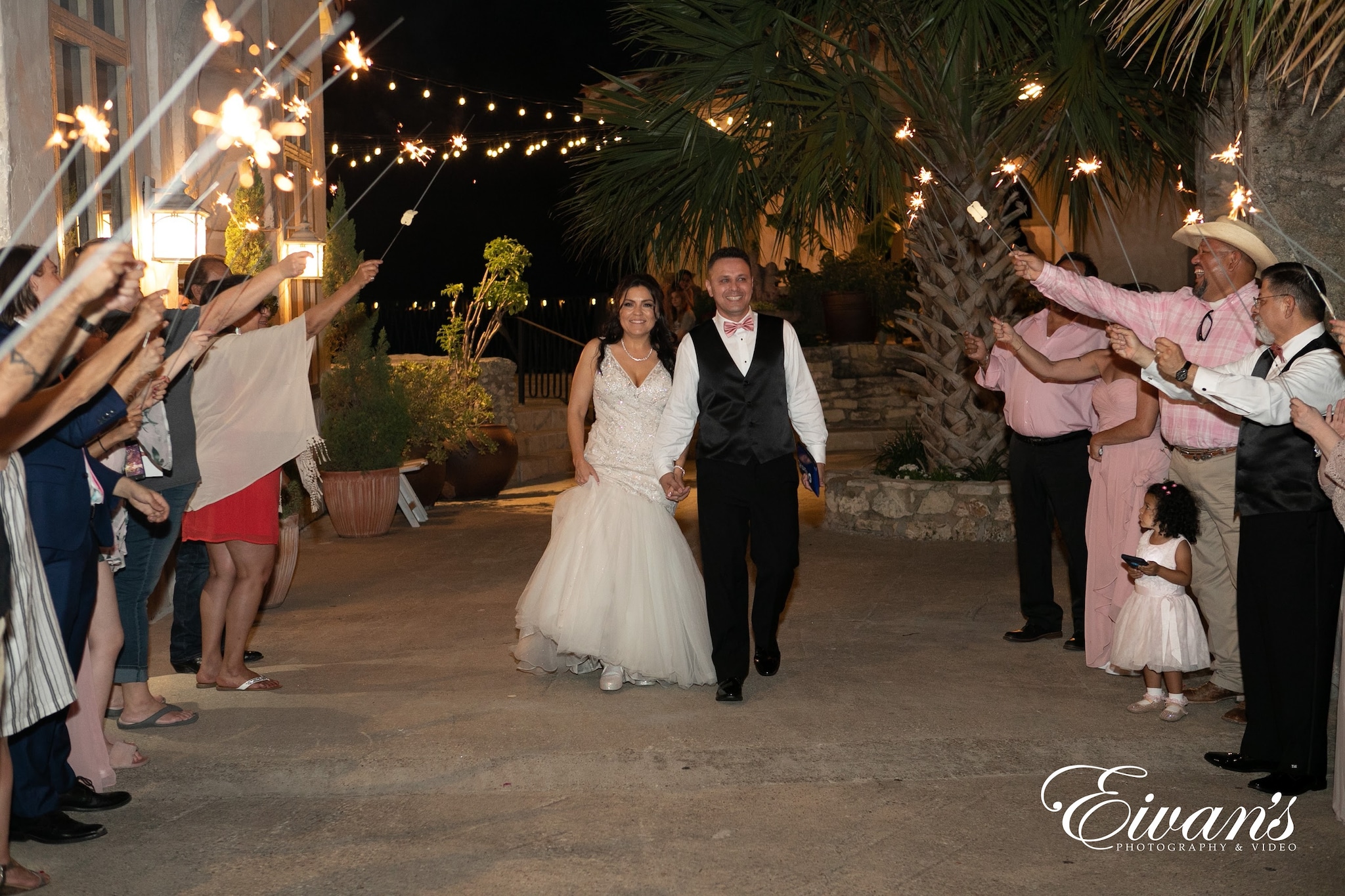 Reasons to Get Married in July
It's no coincidence that most of the weddings you've been to were scheduled in July or at least during the summer months. Though it can be a bit expensive due to its popularity, July is a fantastic month to tie the knot. To help you decide, we've broken down some reasons to convince you that the seventh month of the year can be an ideal time for your dream wedding.
Tons of wedding attire and color options
Thanks to the warm weather, wedding fashion for the bride and groom, as well as the guests, is limitless. Everyone can be flexible in what they want to wear, so your guest list will appreciate you choosing July to get married in.
Brides can wear a short retro wedding dress without feeling cold while grooms can still feel comfortable with a light shirt without a jacket. When dressing the bridal party, comfort should always be the top priority. Your bridesmaids and groomsmen probably wouldn't appreciate being covered up with thick layers of accessories and fabrics. Lighter fabrics or shorter dresses are mostly preferred for this time of the year. Pair them with strappy sandals and wedges for women while flip-flops and shorts will definitely work for men.
Also, whether you fancy wearing bright patterns or rich rays and deep blues, you can surely pull it off. Any wedding color palette will complement the days of summer that are filled with brightness and sunshine, so you don't have to worry about any seasonal hues. Pink, orange, baby blue, yellow, and pale green are some of the popular wedding color trends but do not be afraid to think outside the box when putting your own colors together.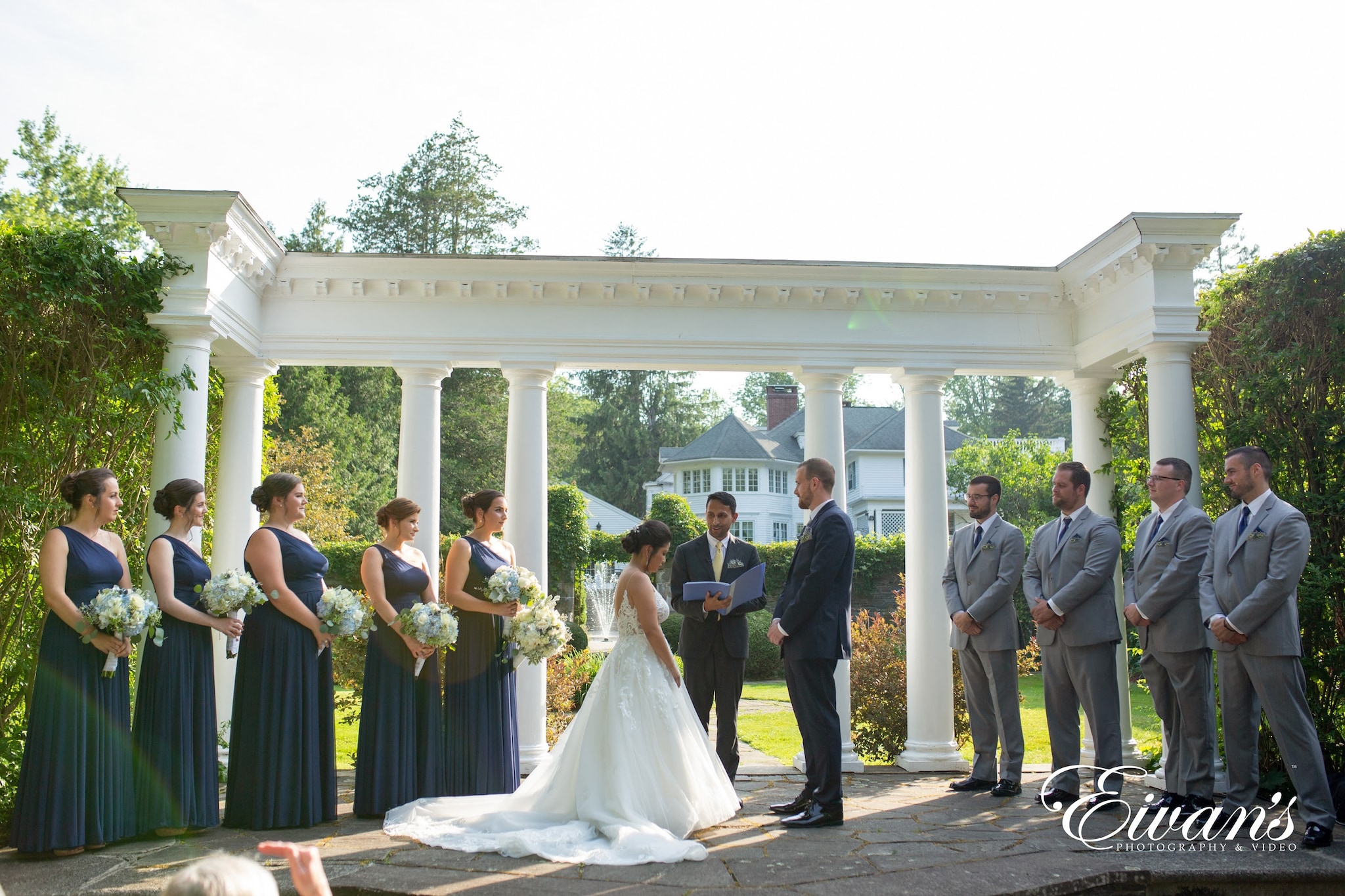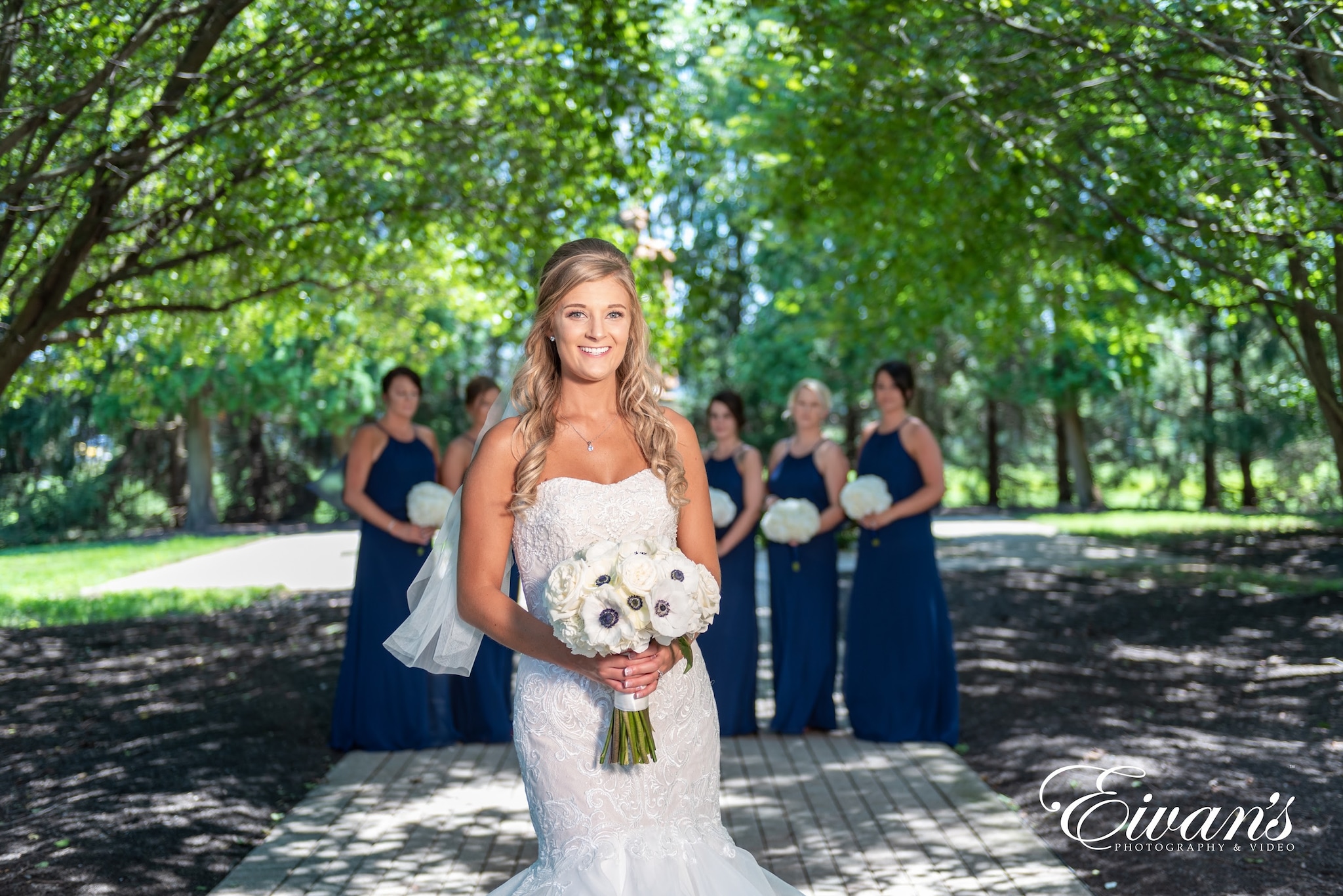 You can enjoy the benefit of an outdoor wedding
One of the best things about being married in July is the chance of having a wedding with breathtaking natural surroundings and nature as your backdrop. This is why many couples would wait until the summer season to get married to take advantage of this wonderful opportunity.
If you want a rustic outdoor wedding or a beach wedding, July is a great month for the theme. You and your guests can enjoy the scenery and the sun, and even entertain them with fun wedding games for the reception. You will also have a lot of time to celebrate and party outside.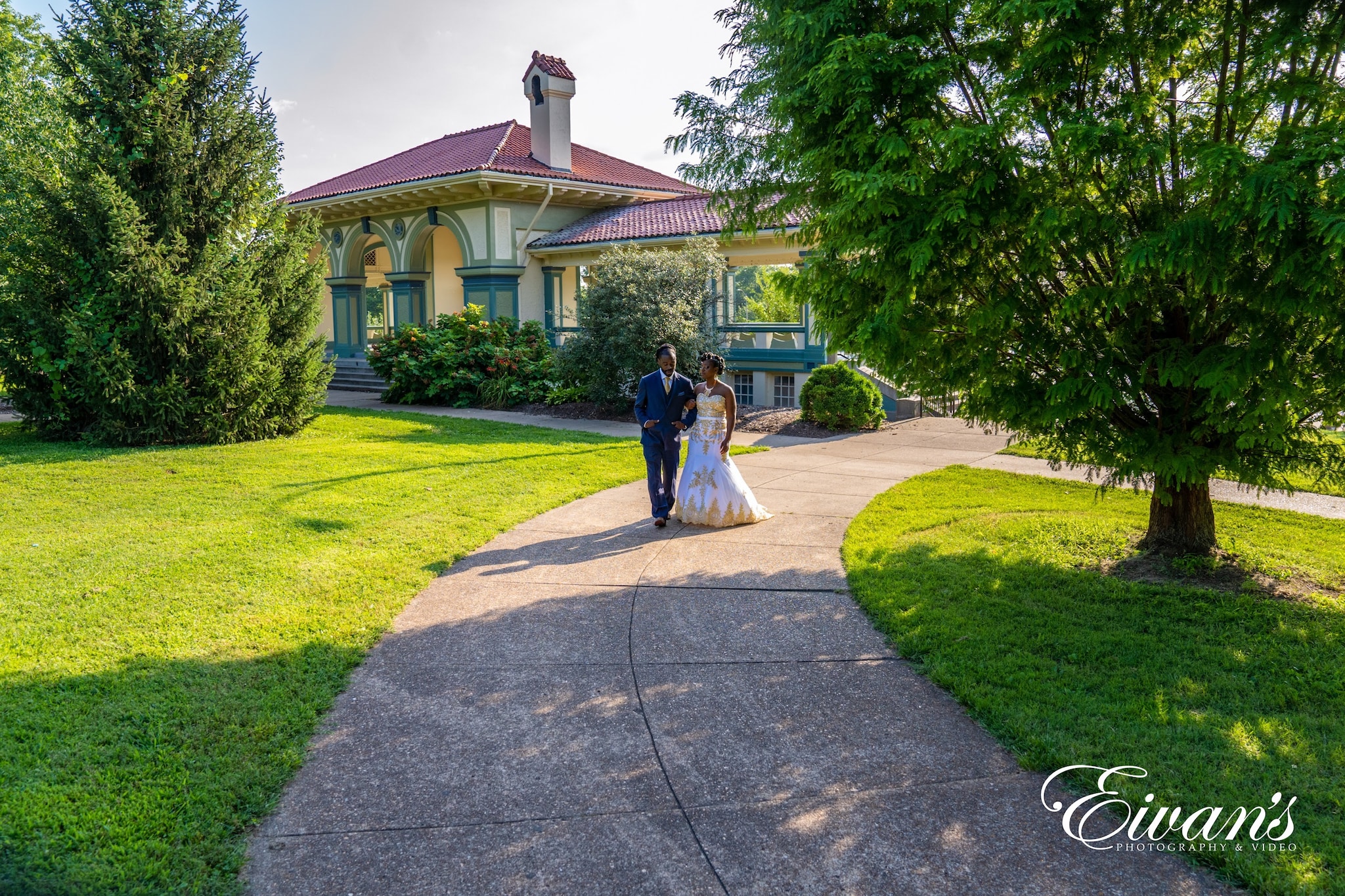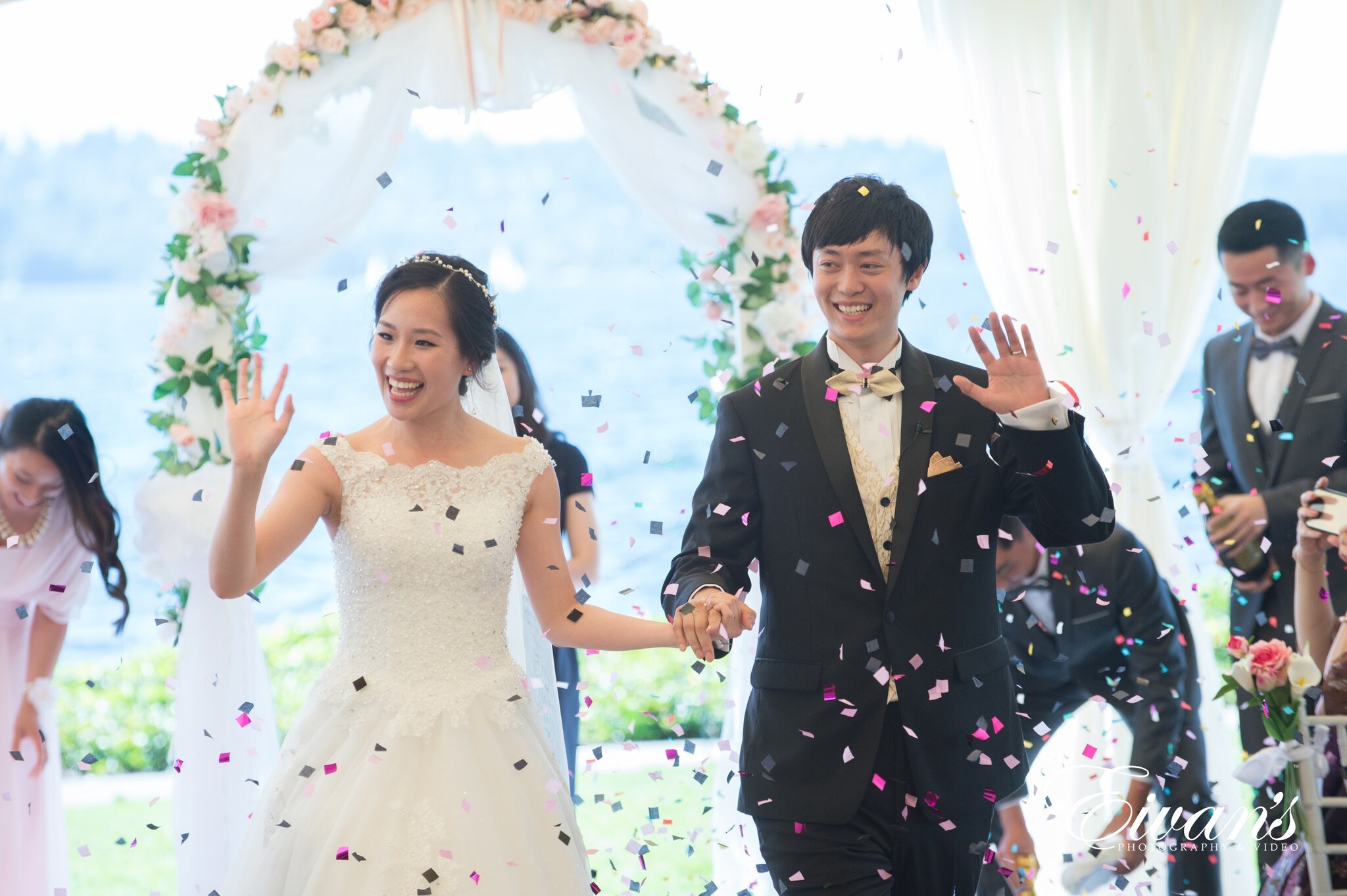 People are more willing to travel
Perhaps, one of the best things about getting married in July is the possibility of having everyone on your guest list to attend your wedding. Since July is the beginning of the summer holidays, those who are still studying or working in schools are on break and can celebrate with you. Plus, people typically have more vacation days left during this time of the year unlike during winter when they probably have taken all of their time off for the Christmas break and New Year.
Your friends and relatives will be more open to travel during this time. Just make sure you send wedding invitations in advance so it does not clash with their summer holiday plans. Since you are not competing with any major holidays in July, your guests might be more willing to spend money going to your wedding venue or sending you generous gifts.
Traveling is also easier for your wedding vendors and caterers as they don't have to contend with ice or snow, as well as the cold temperature. It will be convenient for them to pack heavy materials, equipment, or items so they could go to your venue on time. There is also a lower risk of delayed flights, which can sometimes add to overall stress and anxiety of organizing or wedding planning.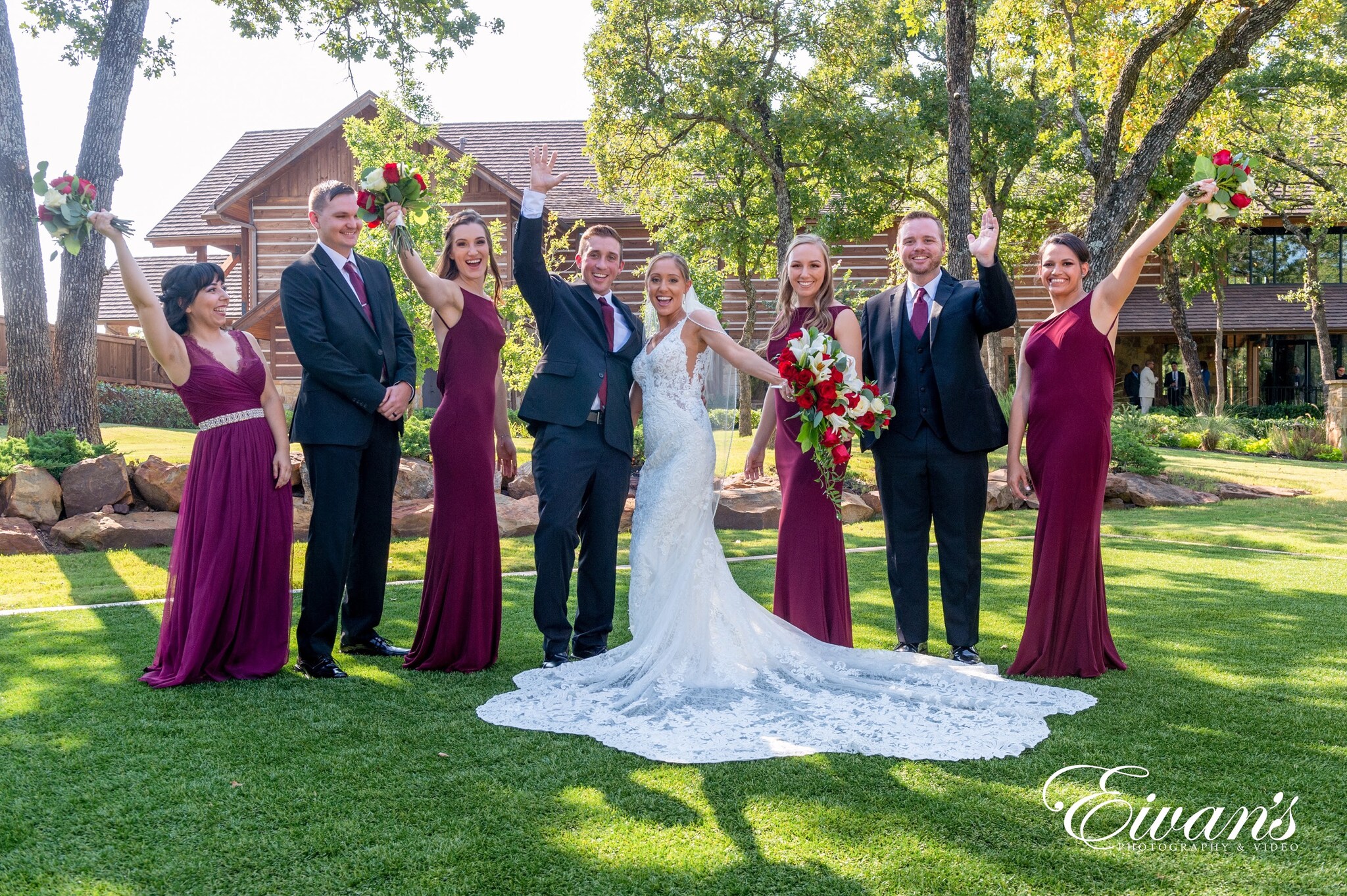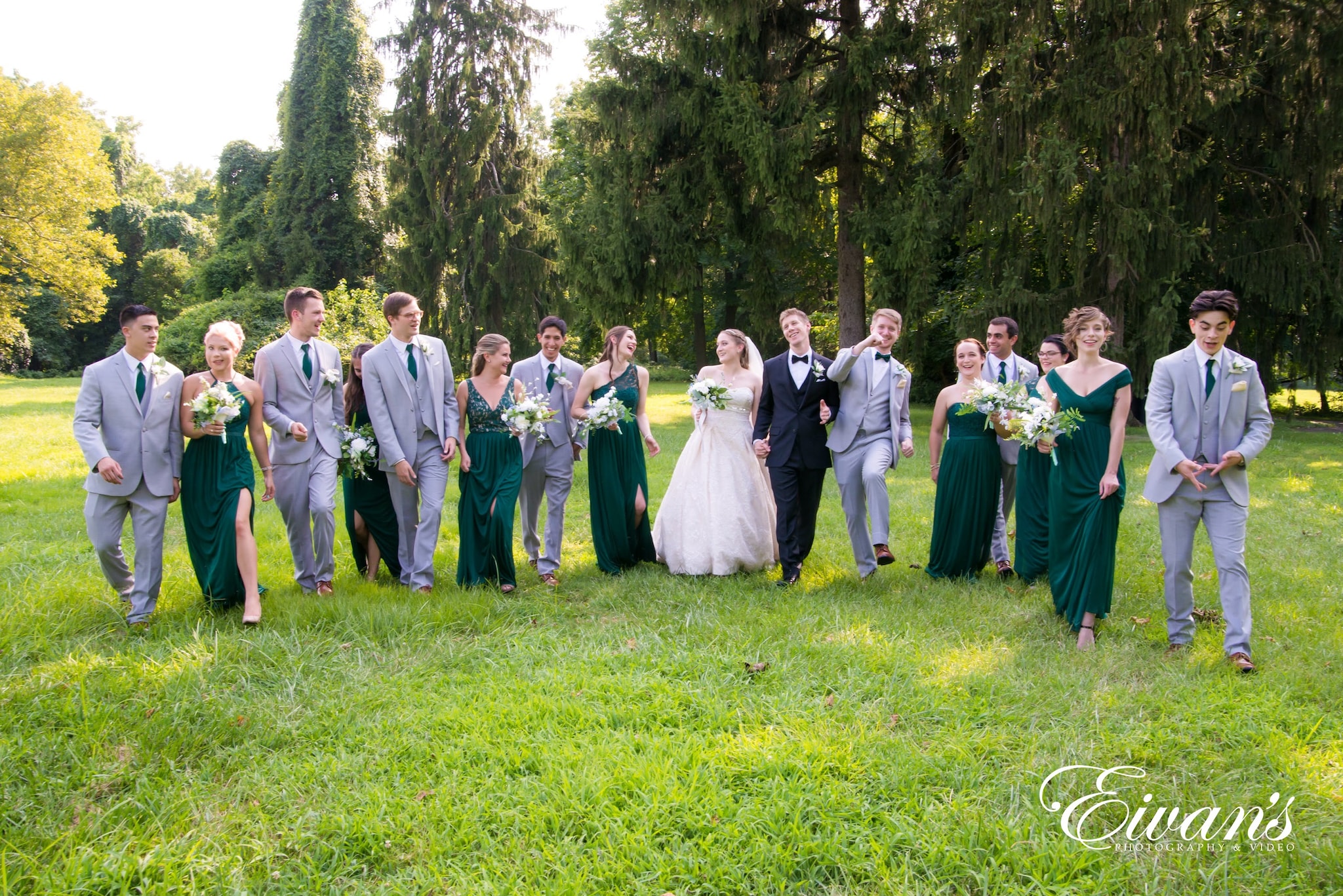 Beautiful weather means happier guests
Understandably, you want everyone to be happy on your wedding day. Well, who does not want an extra dose of happiness during a wedding anyway? Although it is a special day for you and your fiancé, you'd also like your big day to be memorable for your guests. Thankfully, the month's beautiful weather will help you achieve this.
People often look and feel their best in summer. There is something with the summer sunshine that makes you feel more refreshed and relaxed than you probably would in the winter, so planning a July wedding is always a good choice.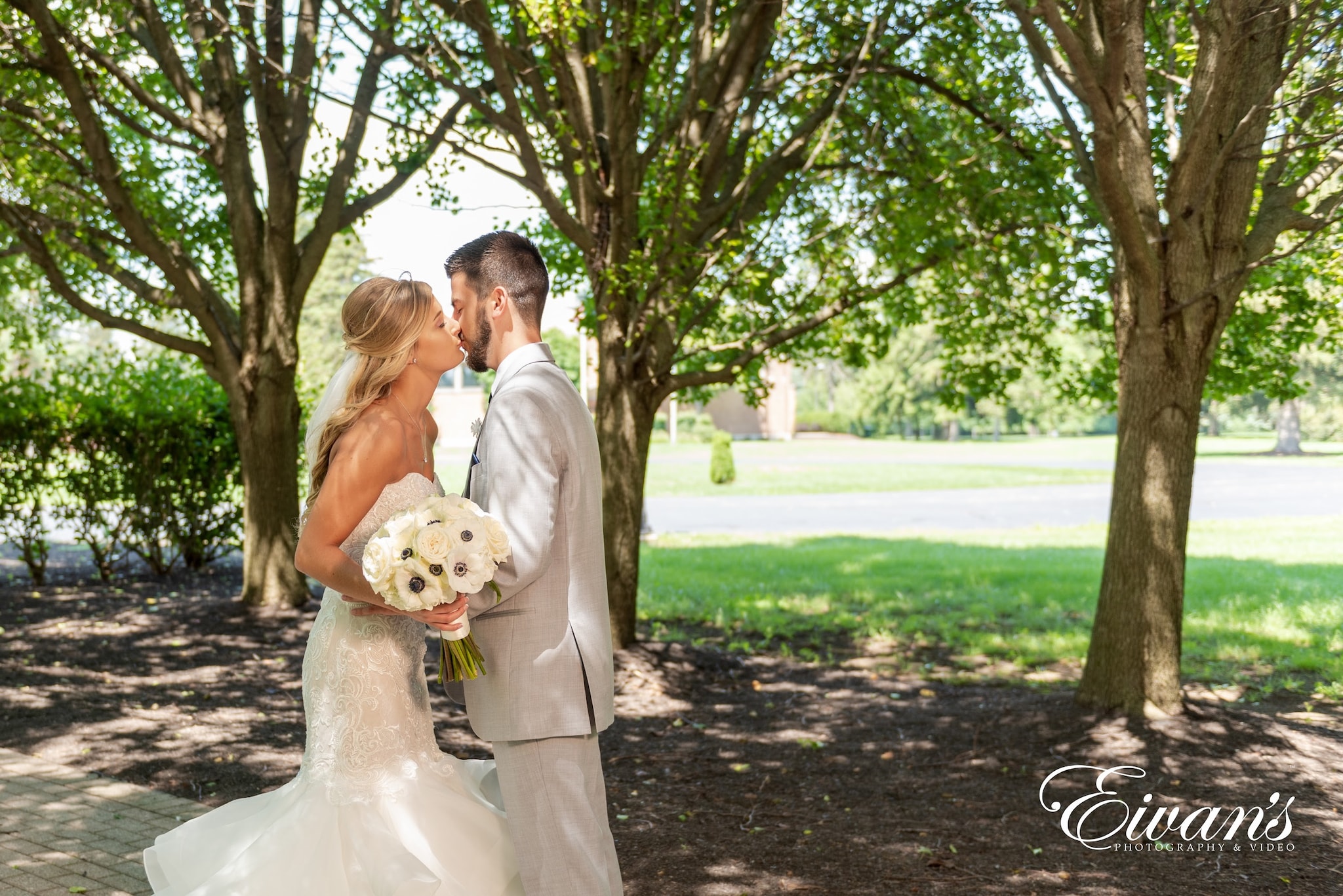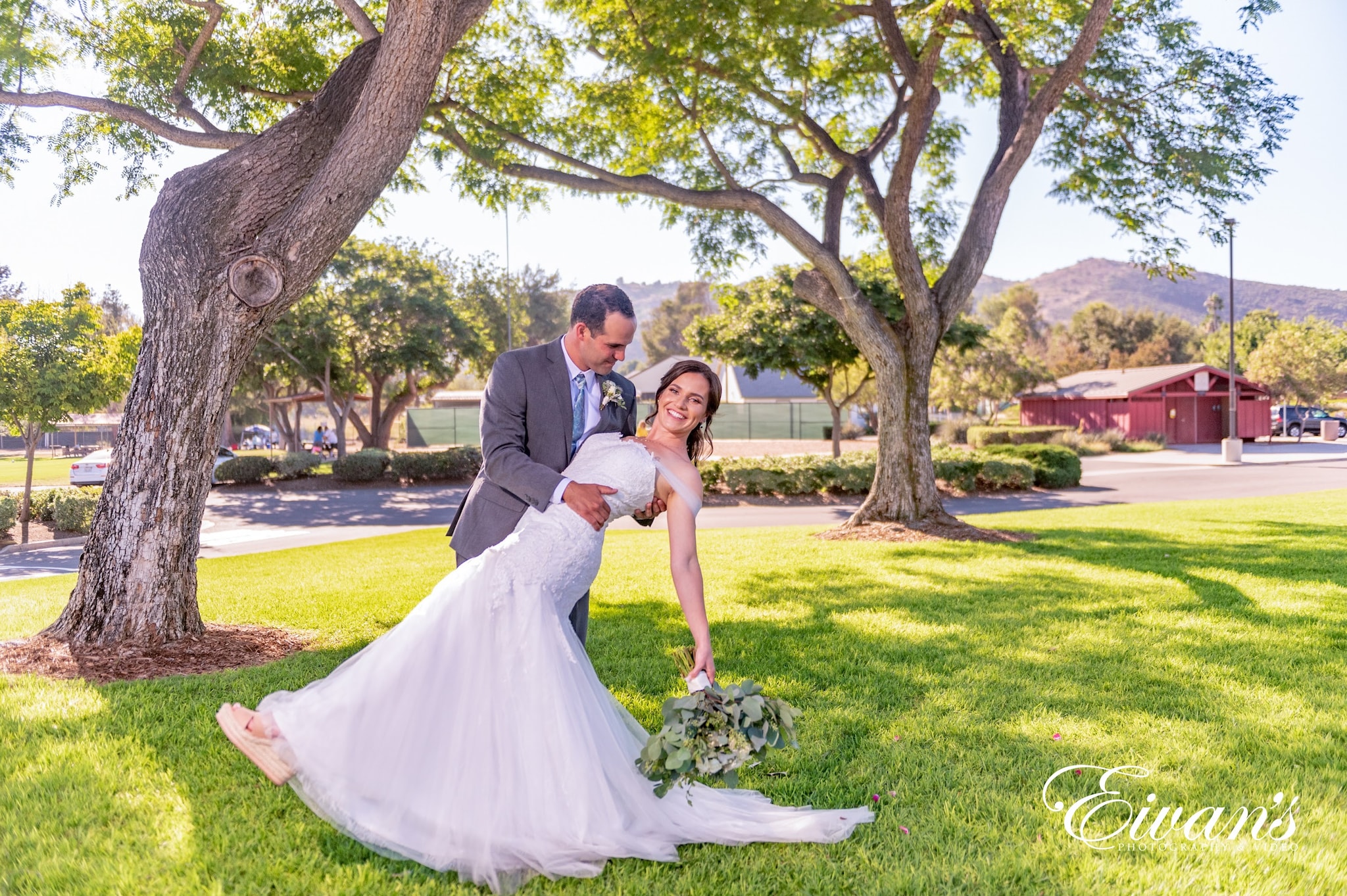 You have plenty of floral options to choose from
There are a lot of beautiful wedding flowers that you cannot get for the rest of the year except during summer. This means that couples can take full advantage of the fact that tons of flowers are in bloom in July to make their wedding ceremony more extraordinary.
Gorgeous blooms are almost everywhere during this month, no matter where you are in the country. Sunflowers are a common option, as well as calla lilies. These lovely flowers can make a statement whether in a bouquet or as a summer arrangement for your wedding venue.
Therefore, working with florists shouldn't be a problem when planning a wedding in July. When you order what is in season, the costs of flowers are normally lower because they are at the peak of their supply, so you can save cash.
However, if you have special requests, it is still possible to get the flowers you'd want during the other times of the year. The only drawback of choosing off-season flowers, though, is that expenses can go up as they must be grown in greenhouses or shipped for your wedding.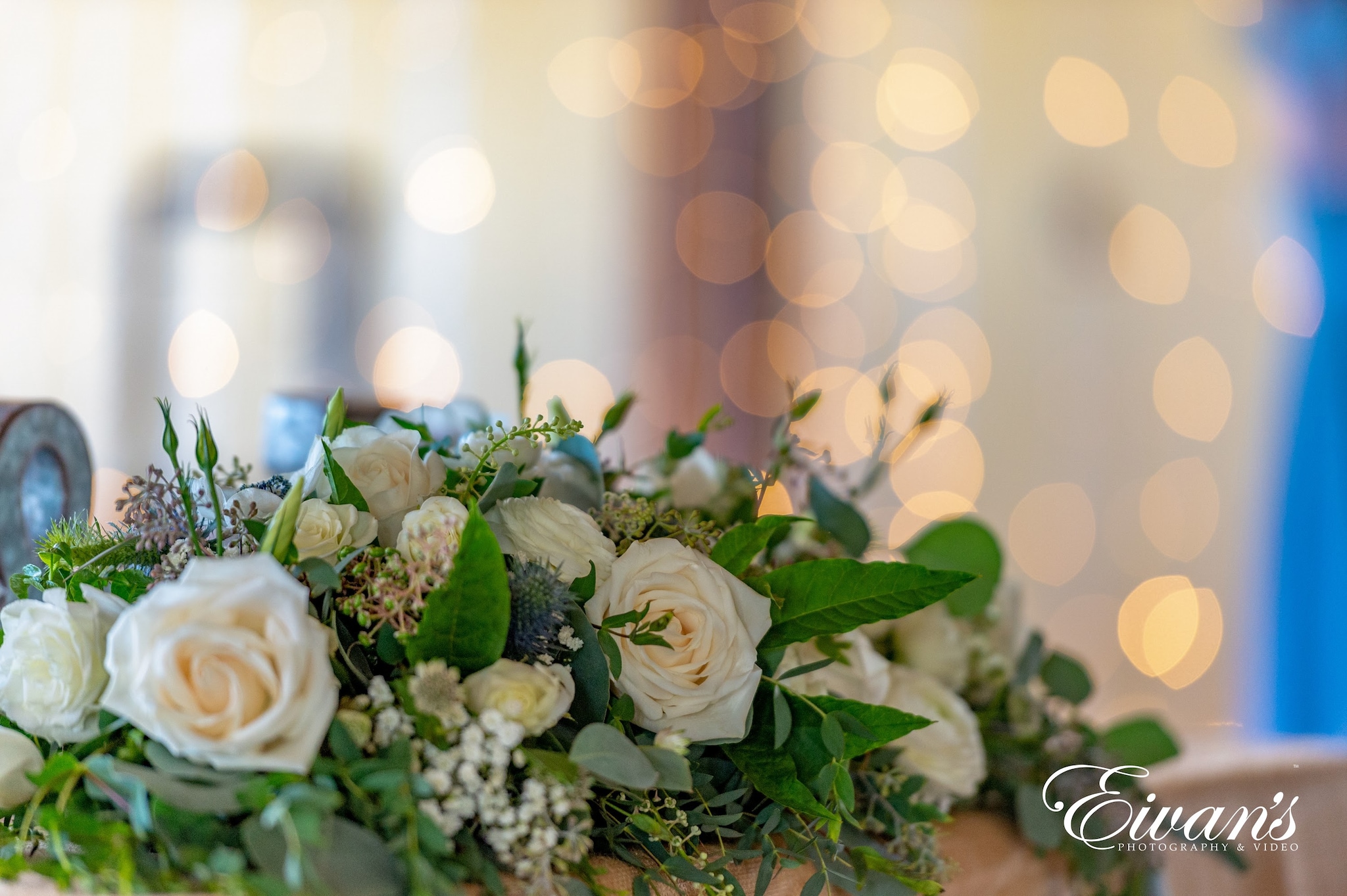 Your ideal July wedding ceremony will never be complete without picture-perfect photography. With the weather being sunny and bright, you can assure that your wedding photos will look even more beautiful. So, you can trust your wedding photographer to bring out the best in your summer wedding photos.
Capture the fun and excitement playing outdoor wedding games and immortalize everyone's emotion as you and your partner walk down the aisle. Your videographer will allow you to relive those precious moments with stunning shots of your wedding.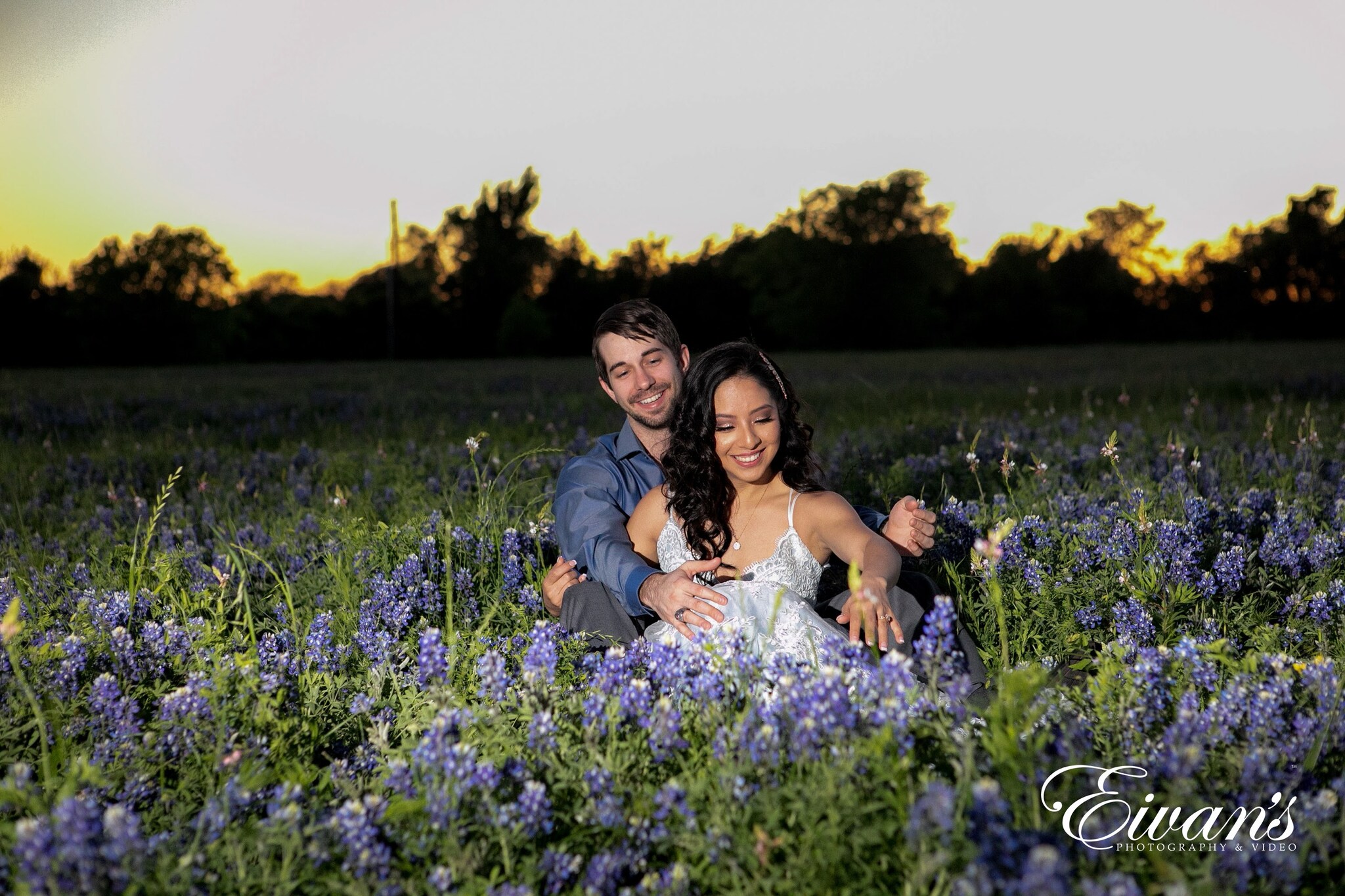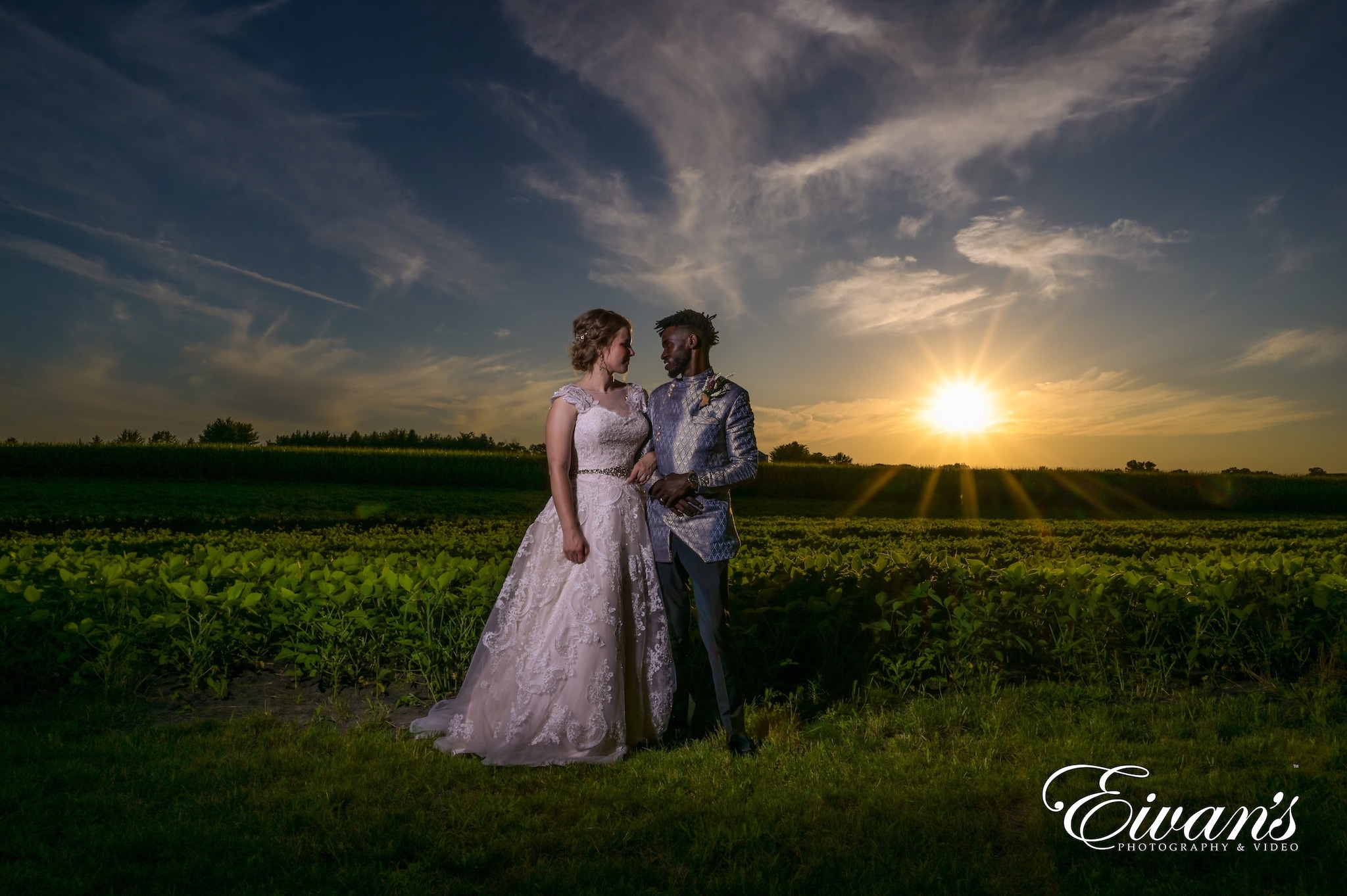 Conclusion
Whether it's a small wedding or a large celebration with hundreds of guests, getting married in July offers tons of wedding ideas and possibilities that you can take advantage of. With wonderful warm weather, everyone will be in a better mood to celebrate and have fun with you. So, call your wedding planner and set your wedding date for July.