Imagine an early spring wedding with the sun at its glorious peak while bright yellow tulips surround you as you walk down the aisle.
Picking the perfect date for a wedding can be as tough as picking the right person to marry. With the list of wedding reservations going farther than a mile, it is essential to plan out the date as early as possible. This is the first step right after the woman says the dashing "yes" to the sweet lad's proposal. Outlooks such as wedding gowns, kinds of flowers, or cake flavors can be planned out right after the date is set. In this article, insights about the essentials in picking out the right date, such as a March wedding, are illustrated. This will help you in saving the best day or month for such a special moment.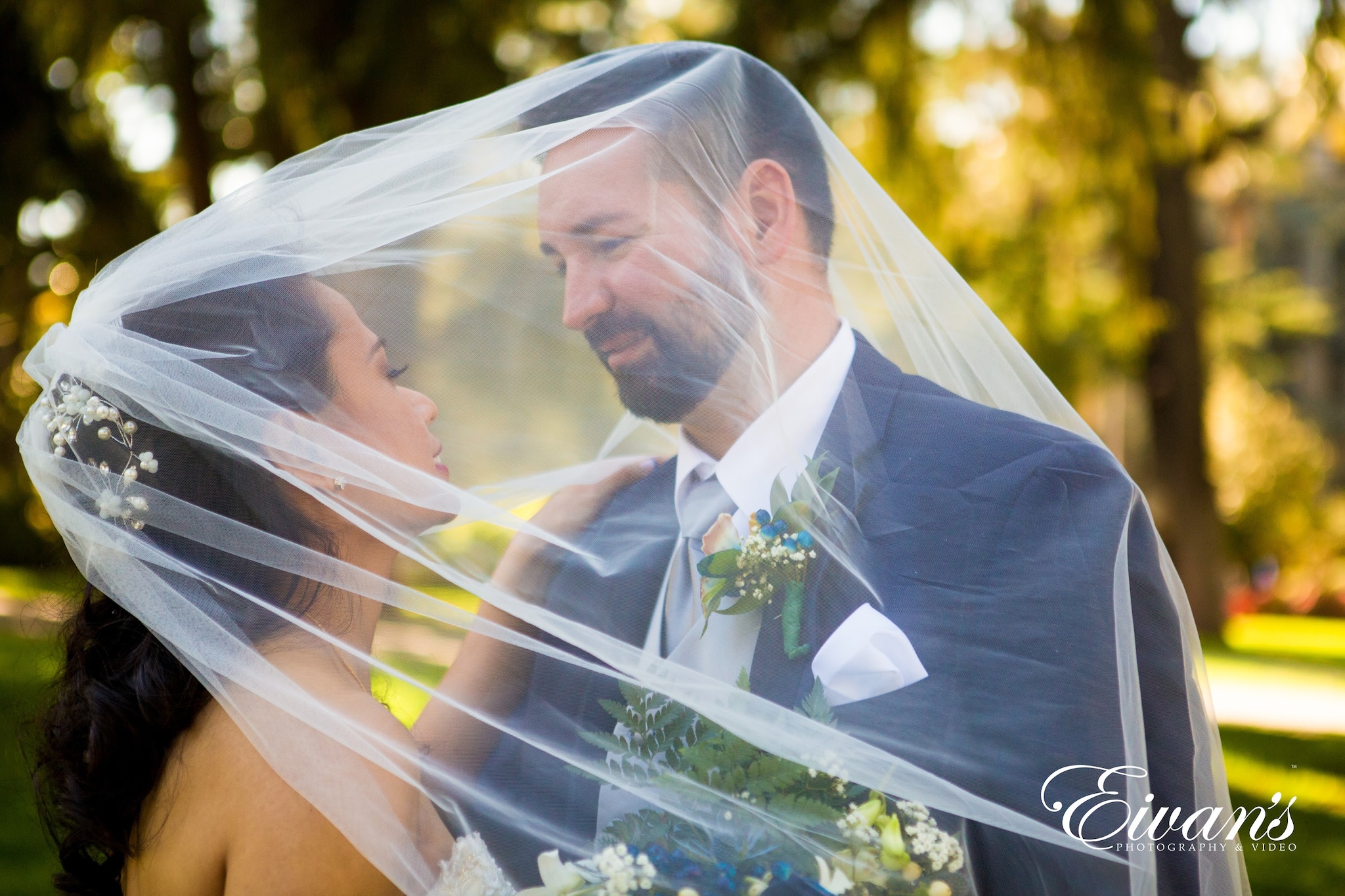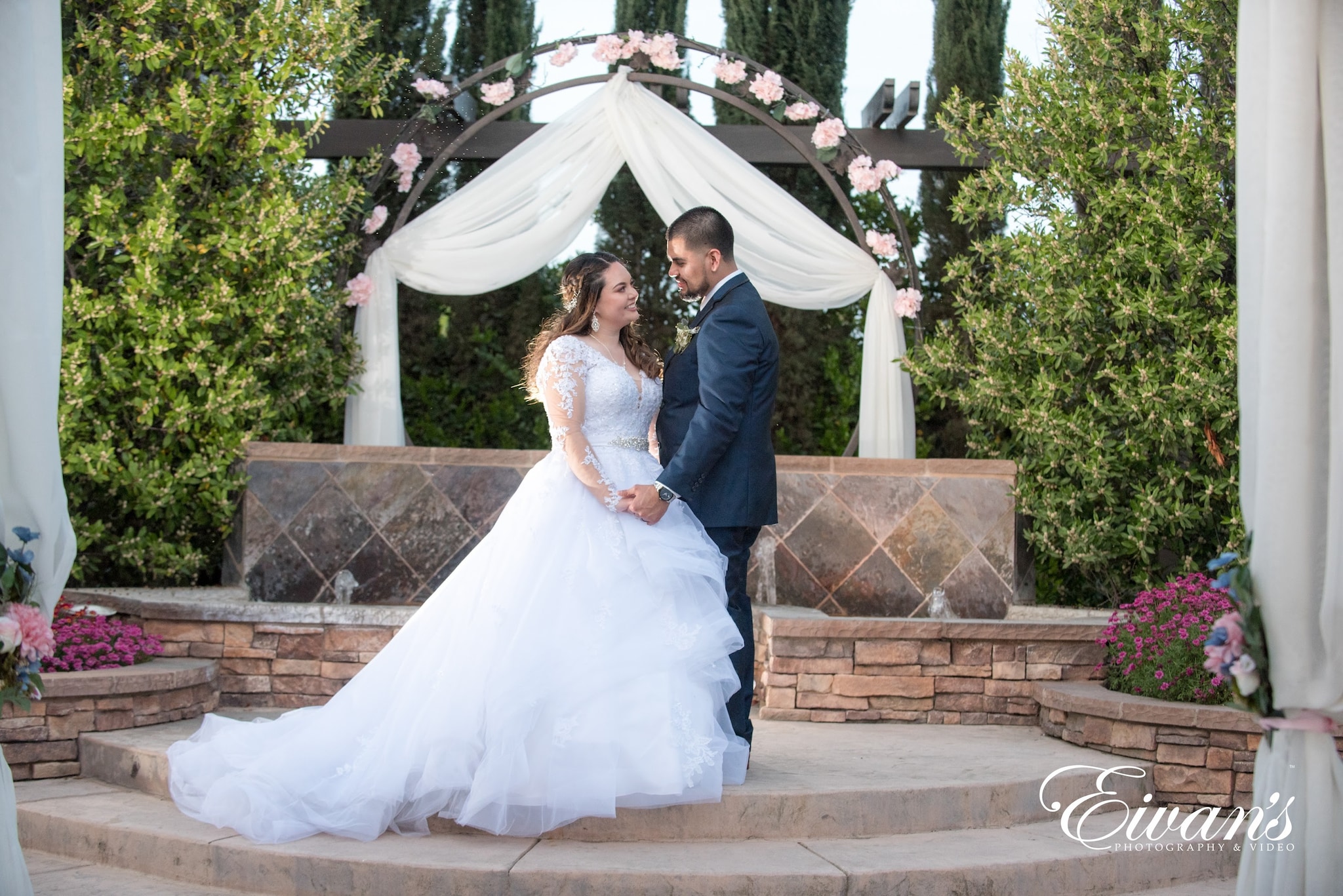 The Basics in Choosing the Perfect Date
As the leftover winter snow starts to melt, you go about the most important day in your life. You spot those first daffodils and tulips starting to make their presence known to the world. You find yourself surrounded by the people you love. This is the perfect setting for the wedding you have been dreaming of since you were little. This day could not get any more perfect because nothing can possibly go wrong. The only thing to worry about is to keep that smile from reaching the skies until your big day comes.
These are the steps that have been incorporated based on wedding records that have turned out as beautiful as one's expectations. It is important to take some time in planning out the wedding you have envisioned for as long as you time can give you. There is no need to rush into things and if, for example, having your wedding in March or at this time of year is meant for you, then it will definitely happen. Although things do not exactly go the way you plan them, as long as you have the right person beside you and with the right wedding planning, then anything is possible.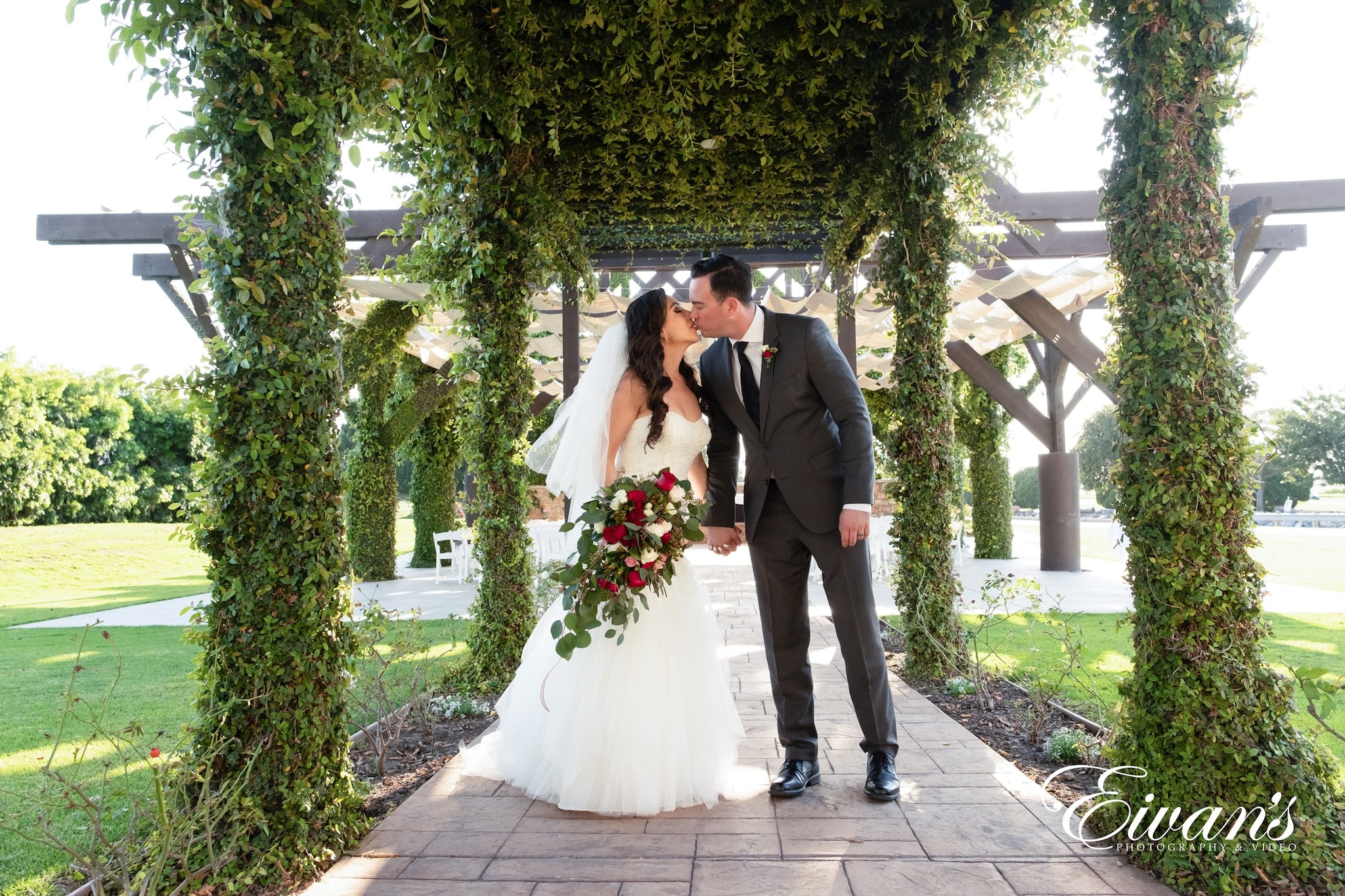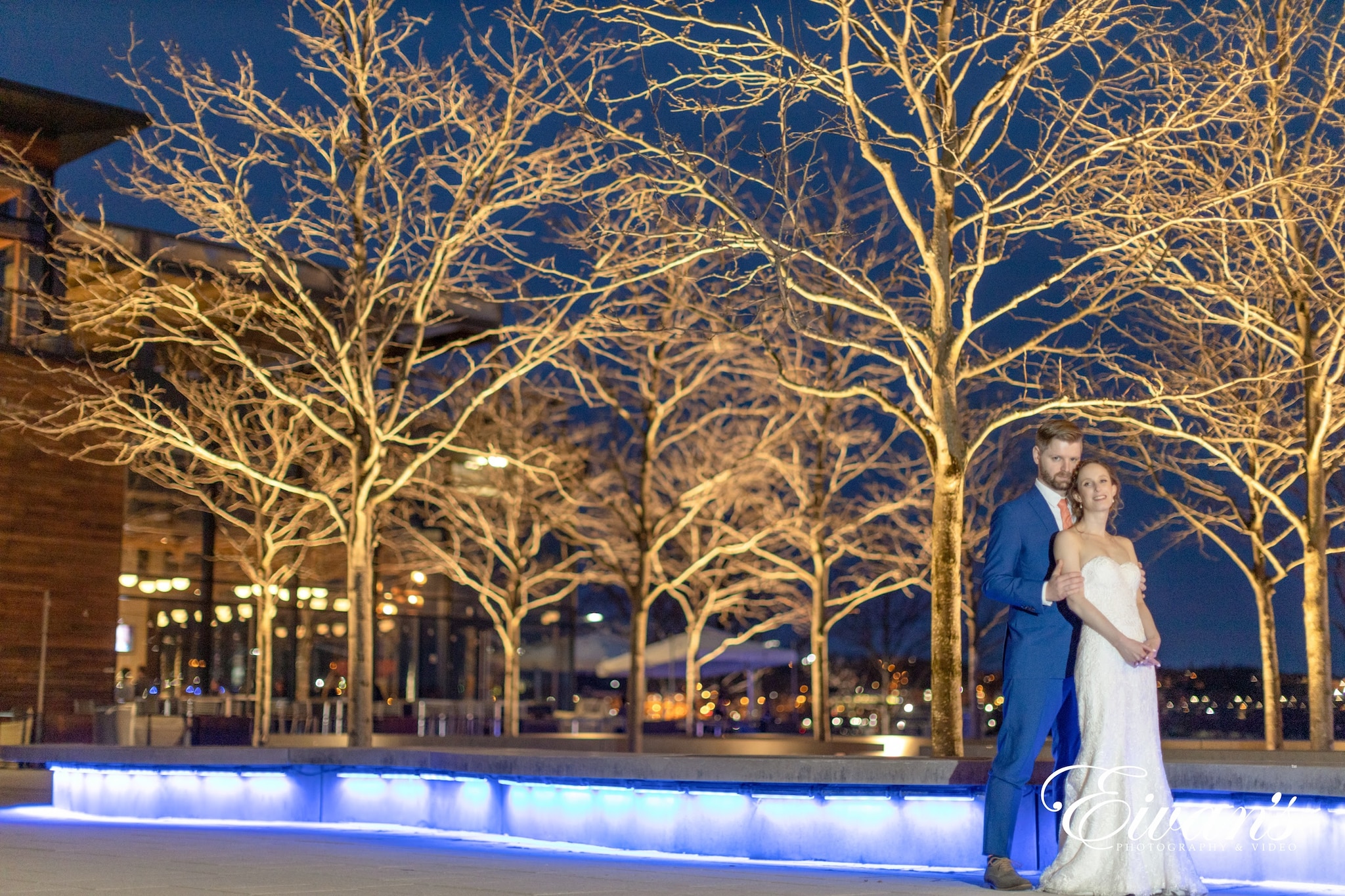 Taking the weather into consideration
Spring wedding season is not usually the season every couple sets their eyes upon. Most lovebirds would prefer the magnificent warmth of an outdoor wedding in the early summer or the beautiful red-yellow foliage for a fall wedding. Also, the frigid winds of winter is not ideal for a special day, so winter weddings are not as popular too. June, September, and October are usually the most occupied dates for weddings, so most people prefer summer weddings. It is important to examine past wedding records and canons from people you know. These records can be useful throughout your wedding plans and thinking of wedding ideas as well.
For those living in California, unusually strange weathers are inevitable. During December or January, heat waves are typical to come by. It is better to be certain if the weather would be tricky or not, or else the couple would need to prepare for portable fans or coolers to ensure the guests' comfort. However, it would add some weight to the budget plan, causing some strain in the expenses. Thus, it is probably best to avoid this time of the year altogether. This is why being a march bride would be better suited as it marks the end of winter and the start of a warm spring, thus making the most of both totally different seasons.
Also, wearing a thick wedding gown or a prickly suit during the summer can be challenging and might not be comfortable throughout the day. The guests would not enjoy the blissful wedding party in hundred-degree weather. So, eliminating the least possible seasons and considering the one with lots of vacant dates, spring is a great time to celebrate the love between two people. It would not be too warm nor cold and flowers would be in magnificent bloom.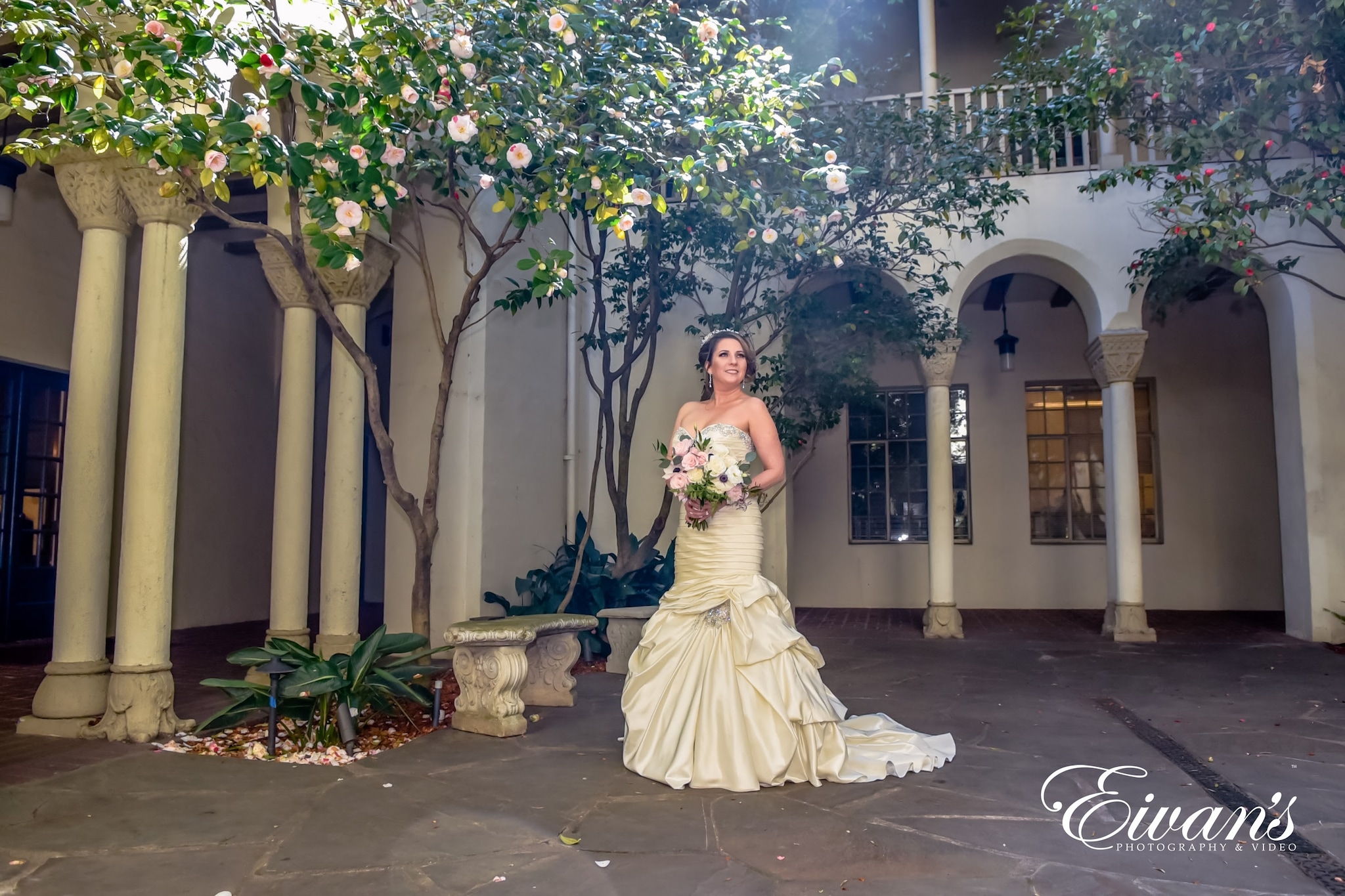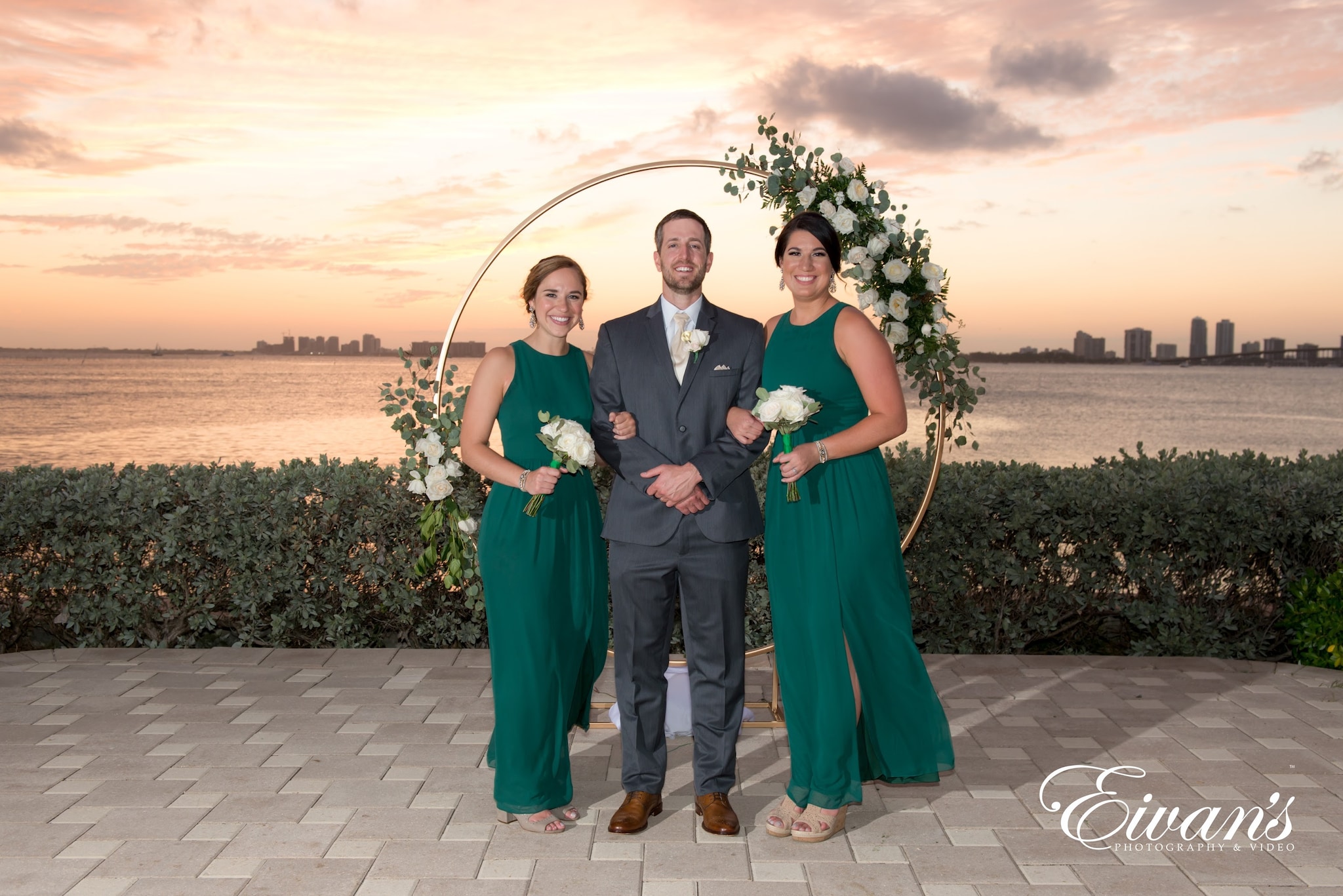 Consider the causes of off-season dates
Although rental value during March is cheaper compared to busy seasons, other expenses can be a bit complicated. For instance, off-season flowers can be costly. If peonies or lavenders are the planned bouquet for your wedding, then you would need a bigger budget to prepare for. Depending on the season, it would be challenging for the florist to find cheap renditions of the kind of flower the couple is looking for.
Getting married in the springtime would mean spending a little extra to make sure the guests are comfortable. That includes cushions, heaters, or a steamy chocolate station. These pleasantries are interactive activities that the guests can indulge themselves in throughout the day.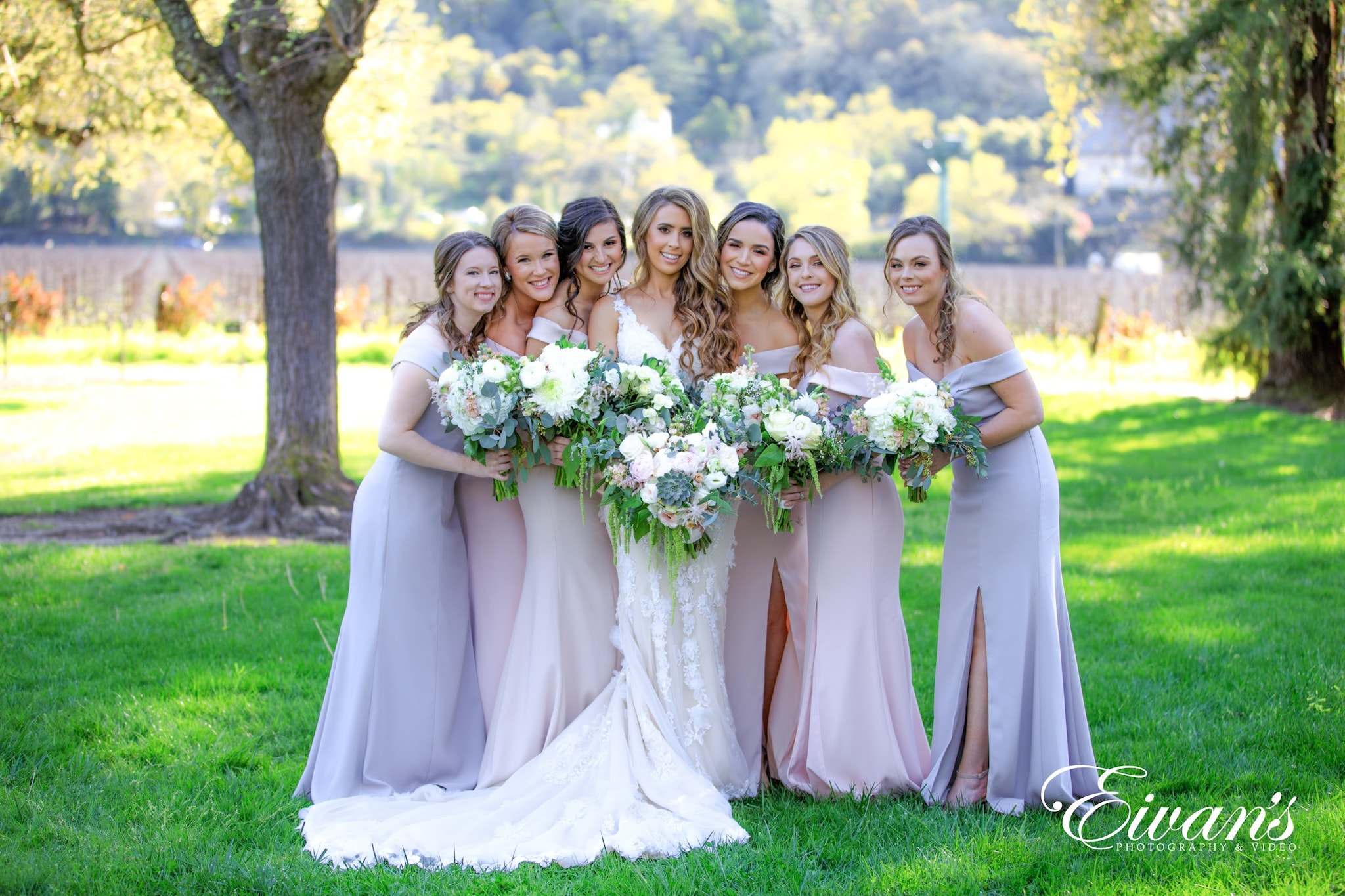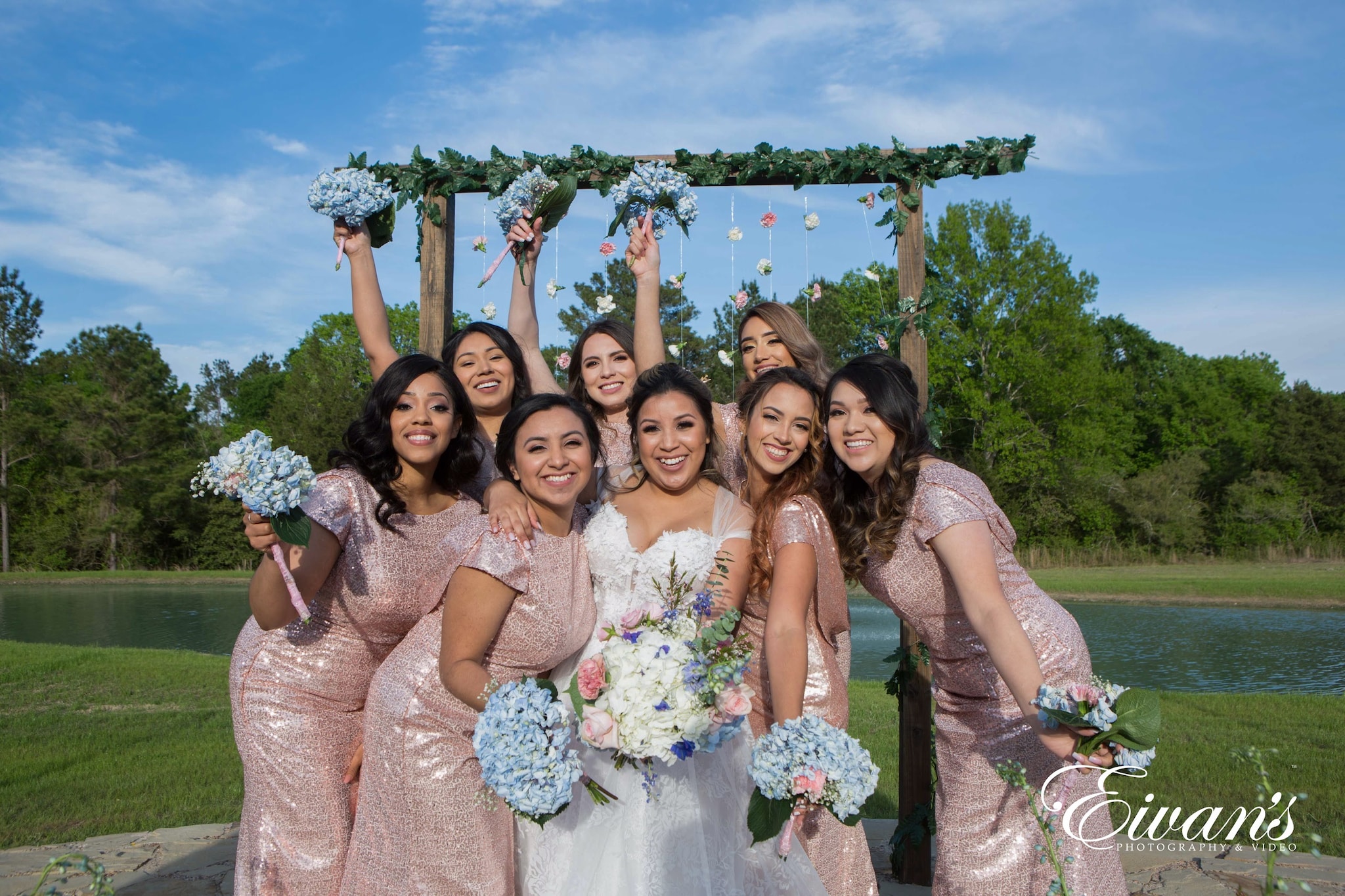 Creating a list of the activities during the day

Imagine that the day has finally come. Envision the setting you would like to surround yourself in. It is either under a snow-capped mountain, under the scorching sun on the beach, or in a garden blooming with flowers. These are the things you have to consider. It is like imagining a canvas you want to fill in. You have to figure out which colors you are going to use.
If you are already planning to set the wedding in the grassy fields or meadow, it is important to plan out a beautiful lush setting for the dinner tables. Set up picturesque gardenias to entice the guests and add colors to the setting.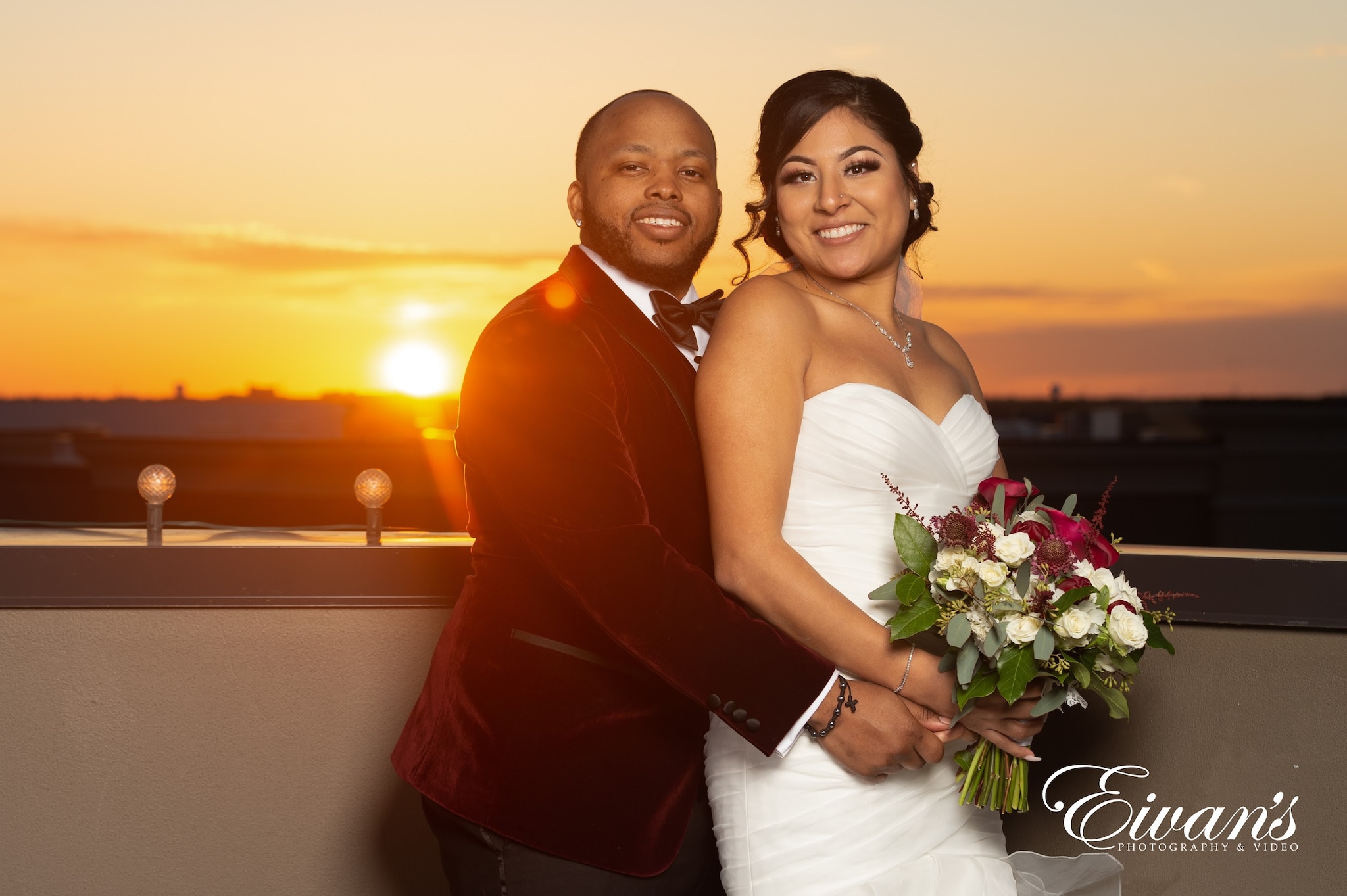 Think twice before getting married on a major holiday
Although it is exciting to be married the same day when Christ was born, your wedding day should be something that makes it unique from any other celebrations. This celebration holds a special meaning between two lovers and not only because it was the same day as New Year's. Flowers during special holidays are also rocket-high, so it could really put a dent in your budget.
Perhaps the main factor to consider when choosing to tie the know during a holiday is the guests. Although close friends and loved ones cannot be more excited to see their favorite couple getting married, they also do not want to miss an important holiday. Hotels and expenses are expensive during the holidays too. Make sure to make the guests a priority. So, the spring wedding can either be in March, April, or May. Choose the month that holds no significant holiday and you are good to go.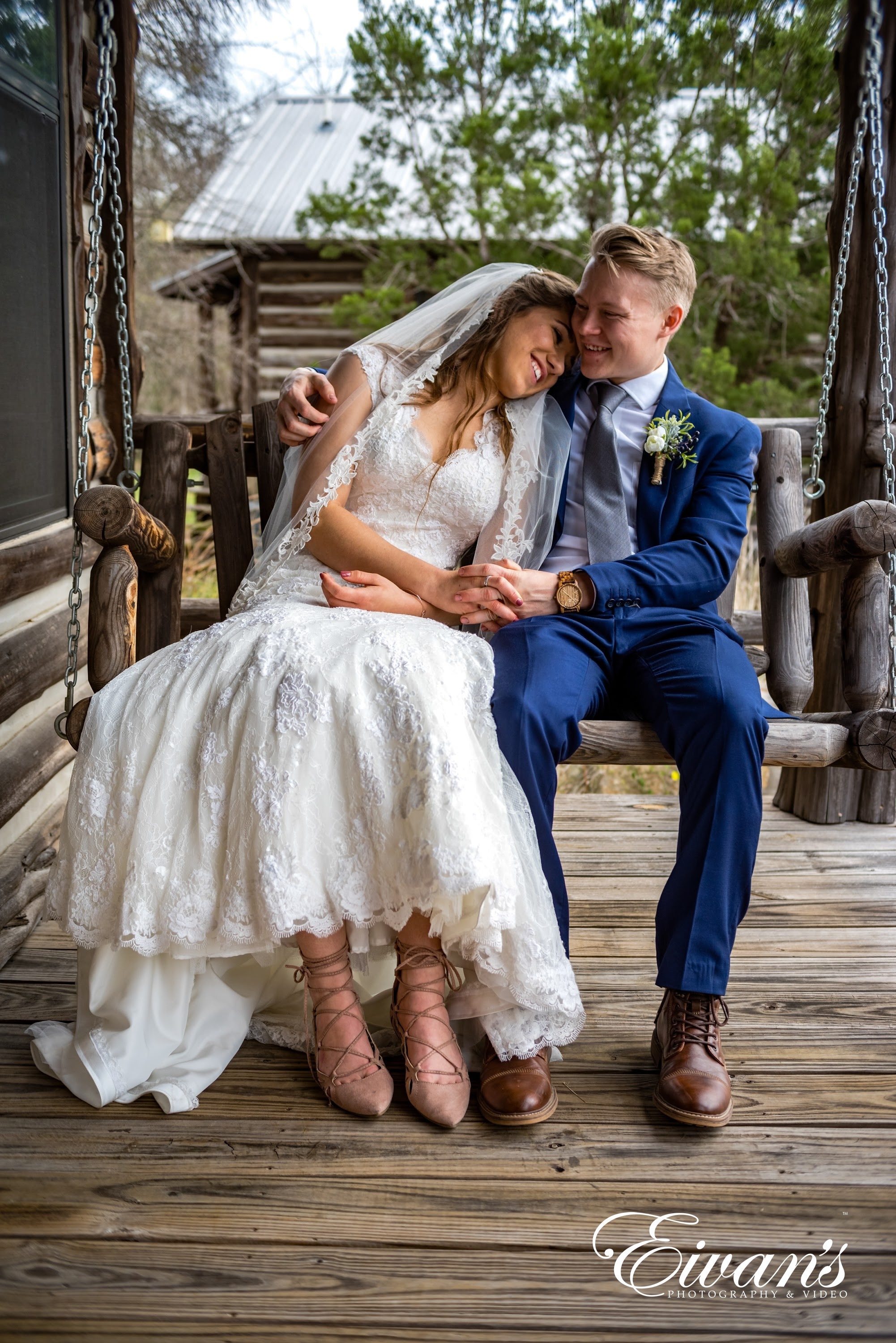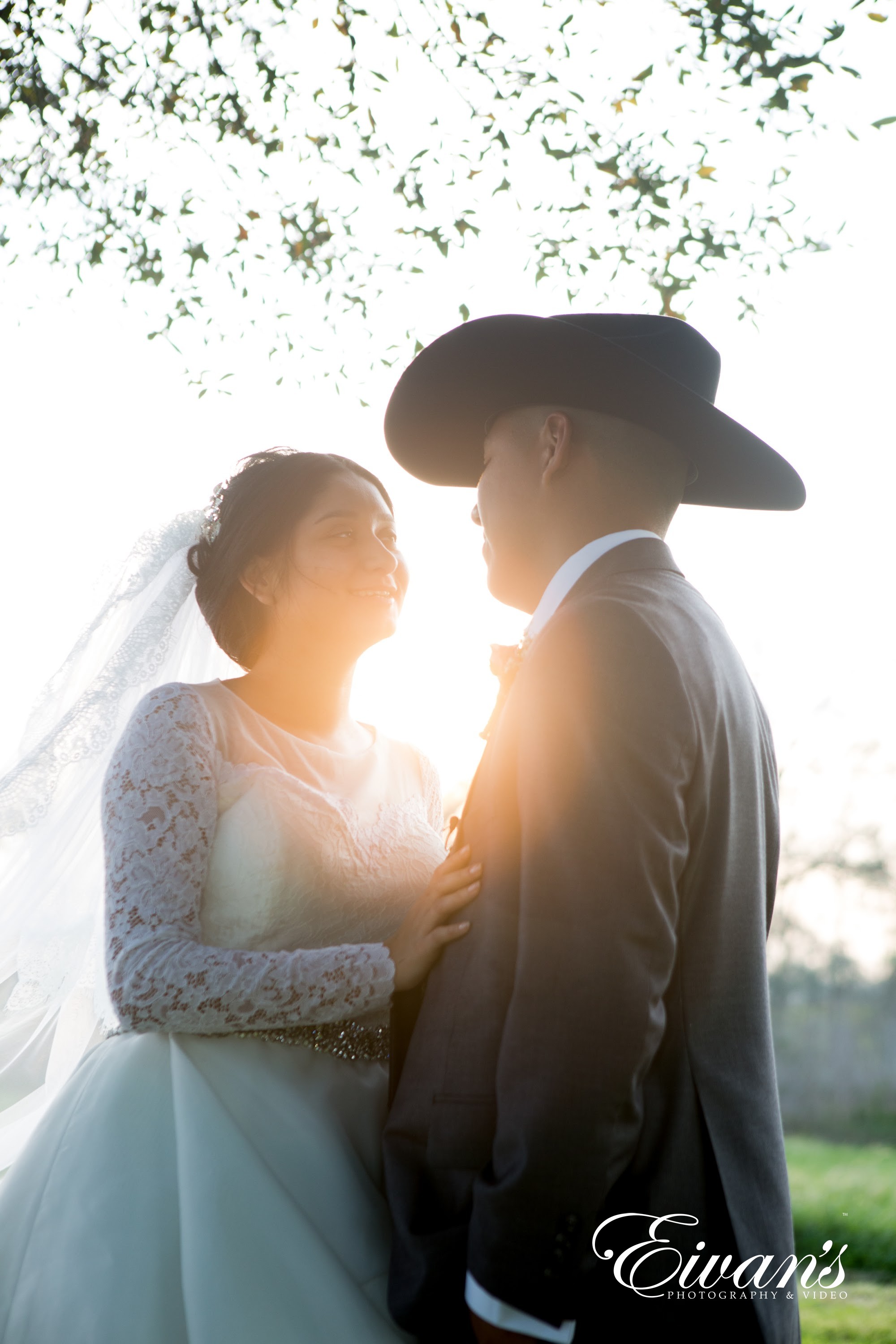 Portray how you want your wedding day to be
At this stage, it is crucial to break down the chosen month to a chosen day. Keep in mind that even though the day would depend on the available reservation, it is still endearing to choose a day that holds significant meaning as a couple or as individuals, such as a destination wedding. Take note of the dates that the couples want to avoid as well since this date will hold a different meaning for years or decades to come.
Maybe it was the day when both of you had your "meet-cute". Perhaps it was the day when your parents got married, or it was when you first started dating. Maybe you want to avoid this day since it is the death anniversary of someone special to you. These are the special dates that you would want to think over before choosing the final date.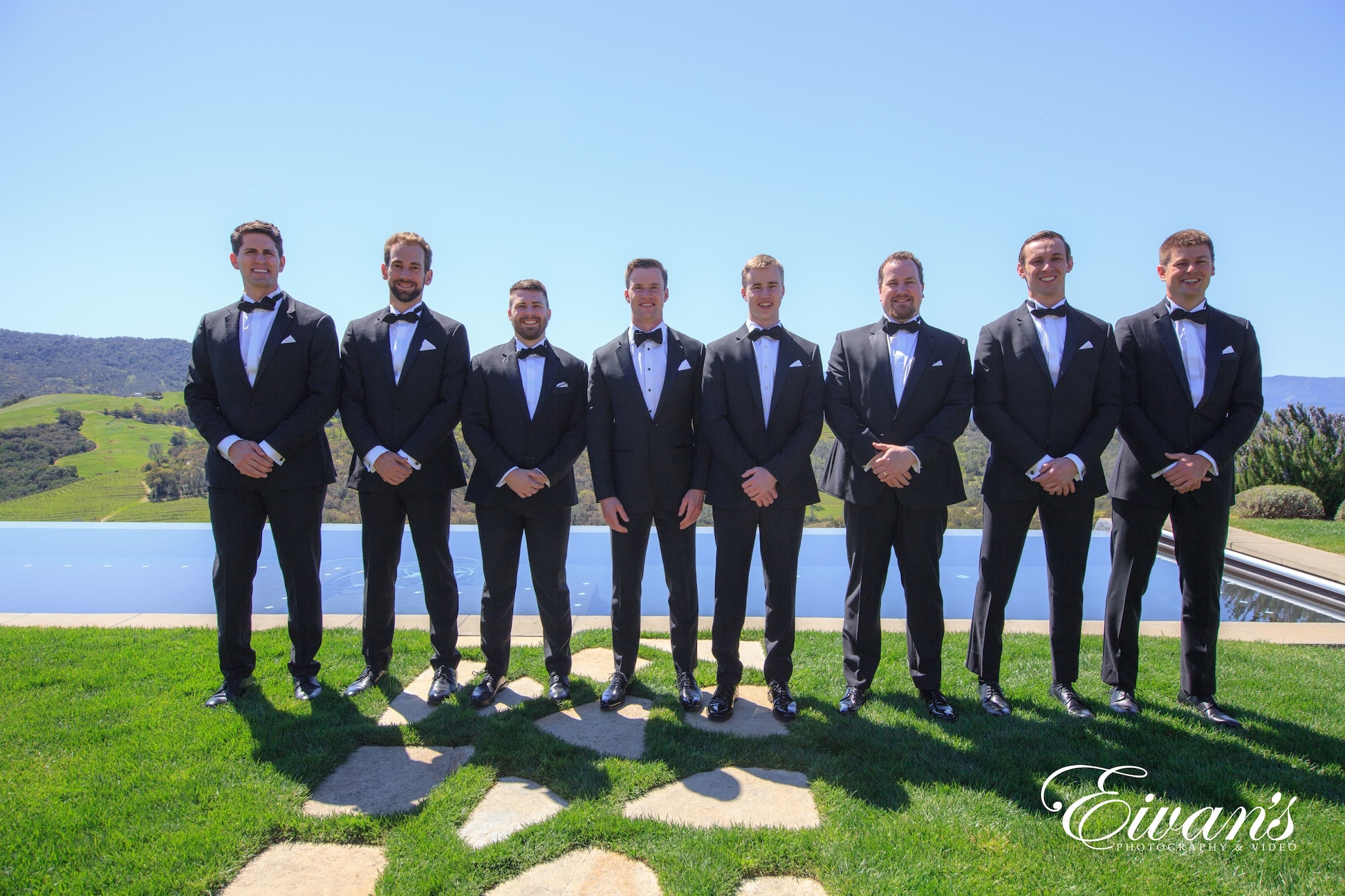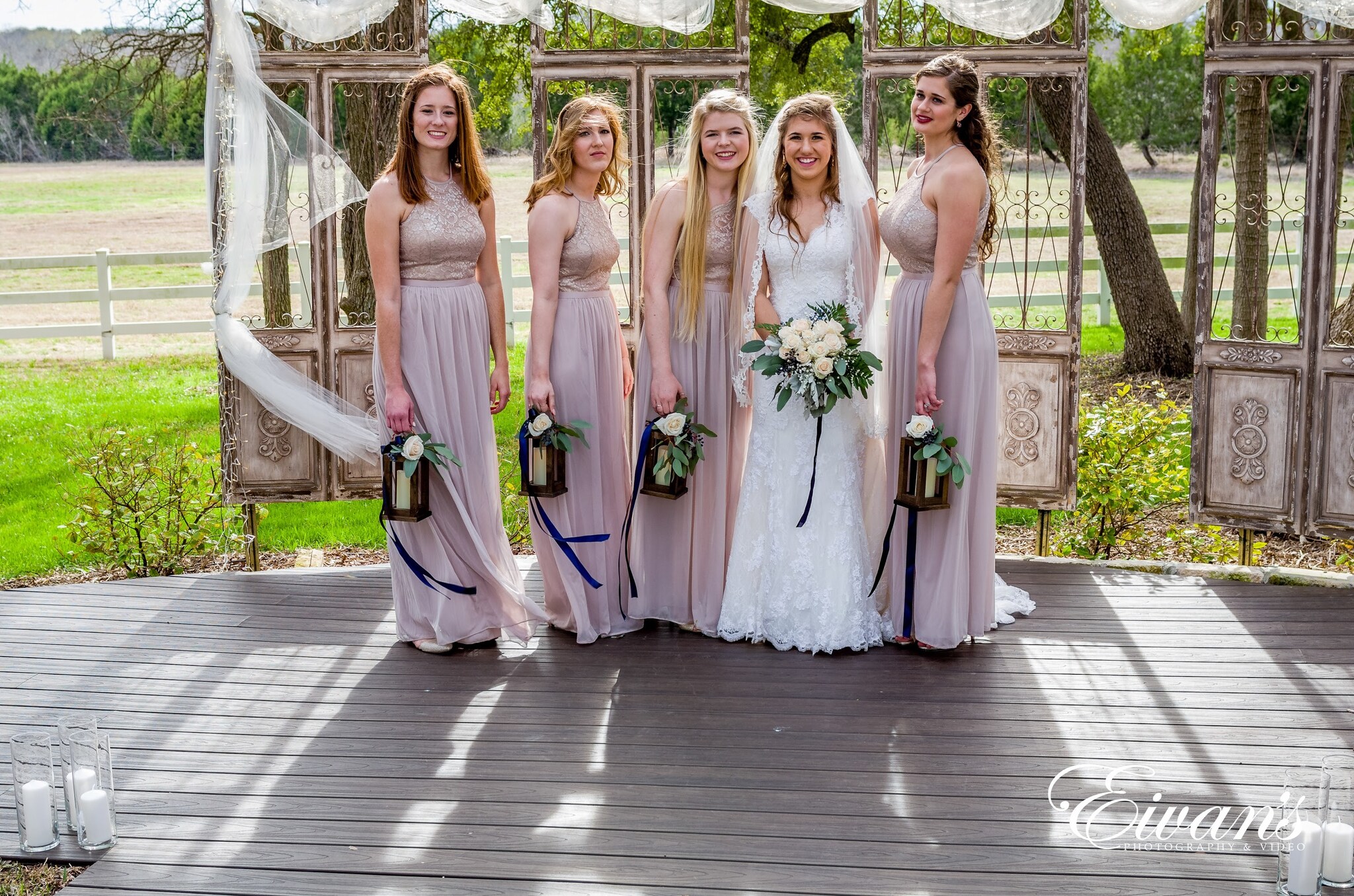 Give yourself time to think it all over
There is no need to rush. Movies have gotten it wrong when they think that a wedding can be planned out only after a few weeks. Perhaps, it is possible, but extravagant wedding themes take months of intricate planning to reach perfection. However, if there is little time, wedding planners can be trusted in putting out a perfect wedding with the perfect color schemes or even bridal shower despite the fact that couples would need to sacrifice certain things.
For instance, customized wedding dresses and wedding cakes can take months if not a year to be fully prepared. Personalized centerpieces or invitations cannot be rushed as well, especially if the styles are demanding. You should also not forget your bridesmaid dresses and the attire your groomsmen will wear. Thus, it is important to take time in planning out your dreamy wedding, from incorporating your favorite color palettes to setting up a gorgeous archway before the aisle filled with your ideal wedding colors.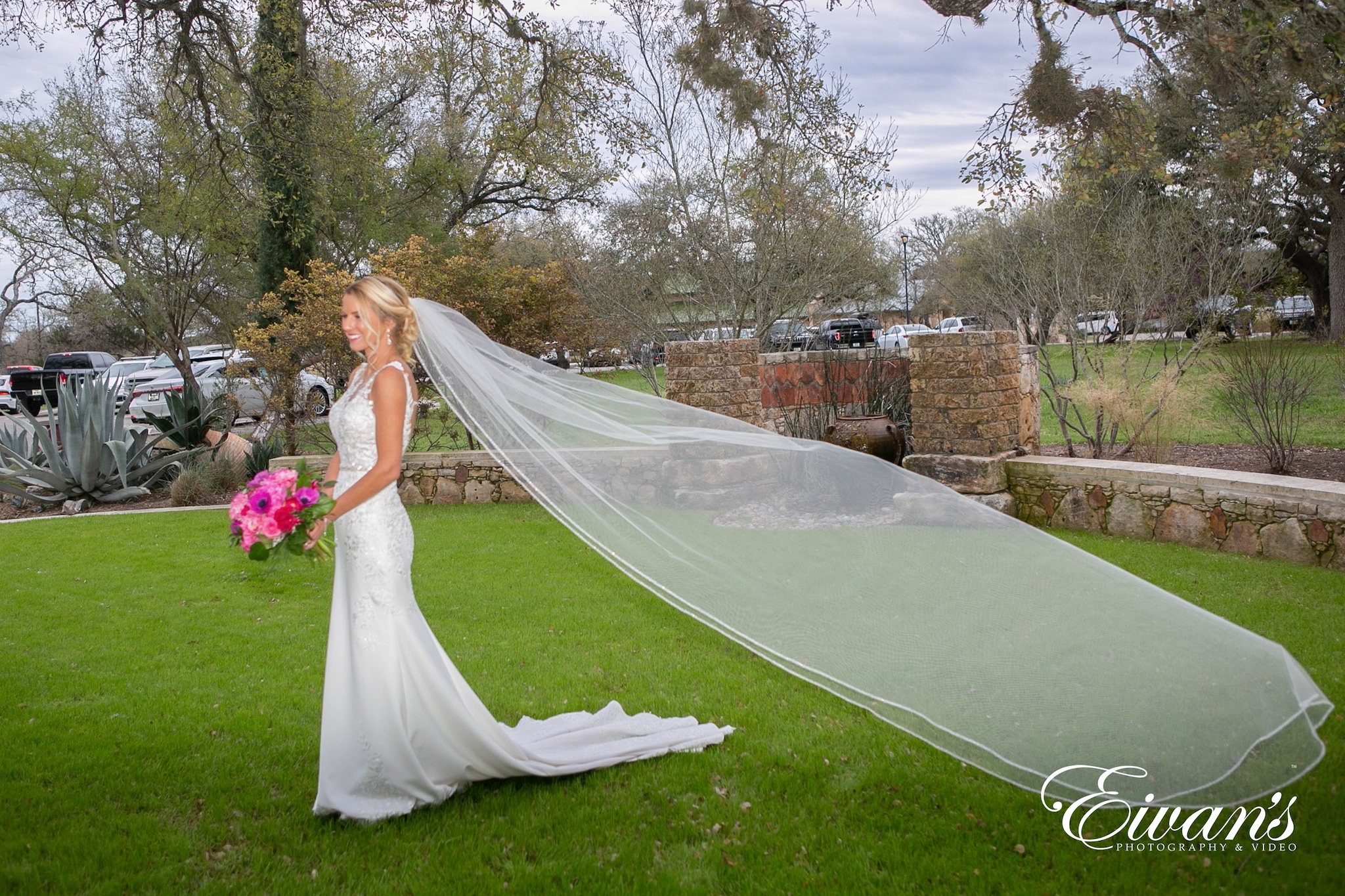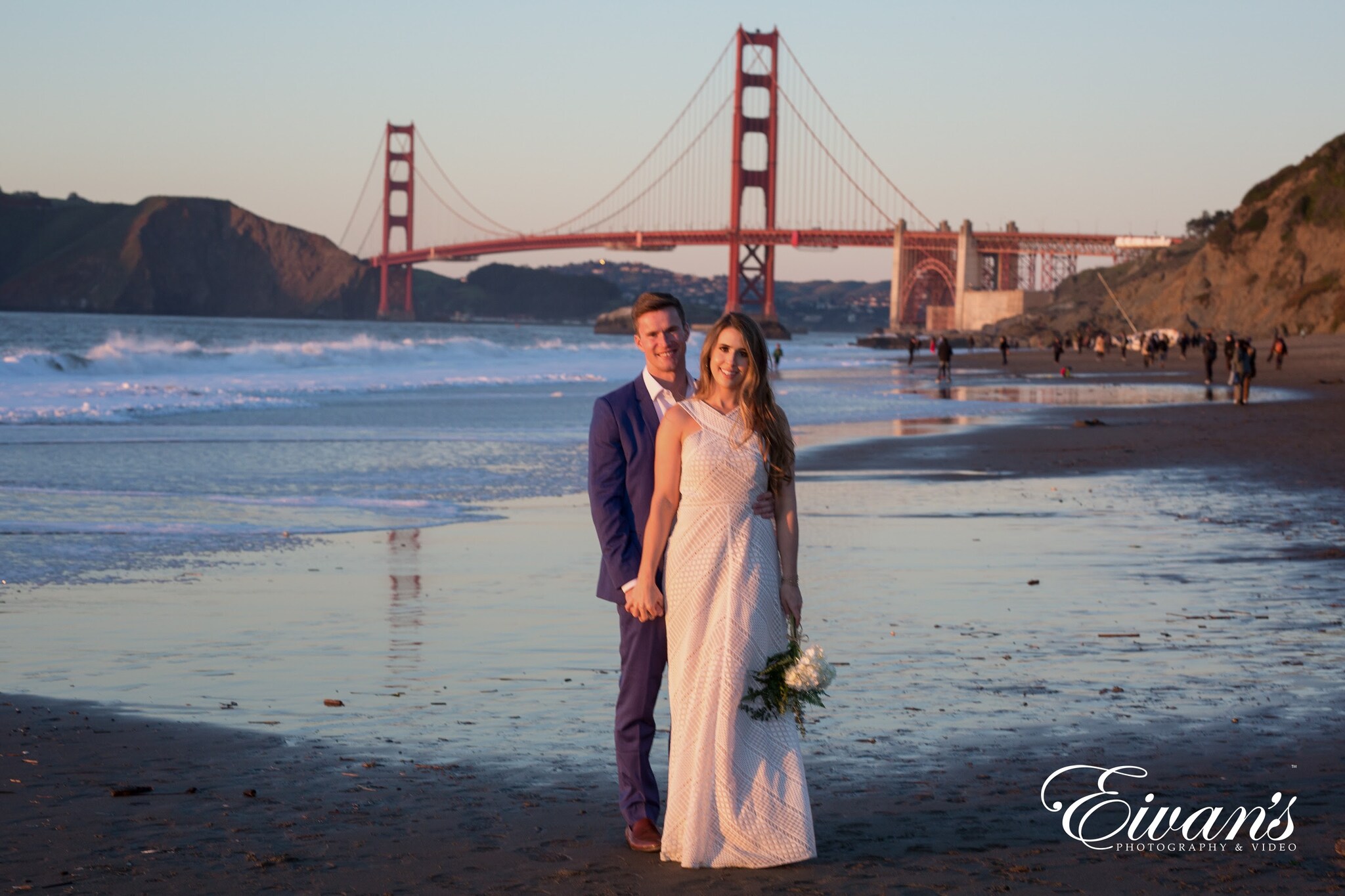 Think about wedding aspects
After all the decorations are settled down. It is equally significant to consider the availability of the guests you are planning to invite. The people in charge of documenting the day such as the photographers and videographers should be available on the date you have set. You should also make sure that the important people in your family and circle of friends are available during that time.
Besides the wedding date, make sure that these important people are also vacant during the engagement parties and bachelorette celebrations. If you do not have the final date yet, informing them of the future plans ahead of time will give them something to prepare for. If some of your invites are working, knowing the plans can give them time to ask their supervisors to take leave in advance.
Conclusion
A wedding set in spring when buds are in full bloom cannot be more perfect. It is a beautiful day to tie the knot with someone who holds a special place in your heart. Being surrounded by people who matter to you and spending time with them under the warm heat of the sun would be a beautiful, timeless painting. Wedding ceremonies are always special. If one is lucky, being married is a once-in-a-lifetime opportunity. The day should never be ruined by bad weather or a missing invite. All should be set according to plan and it is important to be well-informed about these things.