September wedding is quickly overtaking June as a popular wedding month. Fall boasts a variety of style and color options perfect for your dream wedding.
Recently, the wedding industry has been affected by the coronavirus outbreak. With the COVID-19 pandemic and the limitations that come with it, wedding planning has never been this challenging. But, with travel restrictions finally relaxing, you can now redial your wedding planner's number and discover the beauty of getting married during the golden season that begins in September.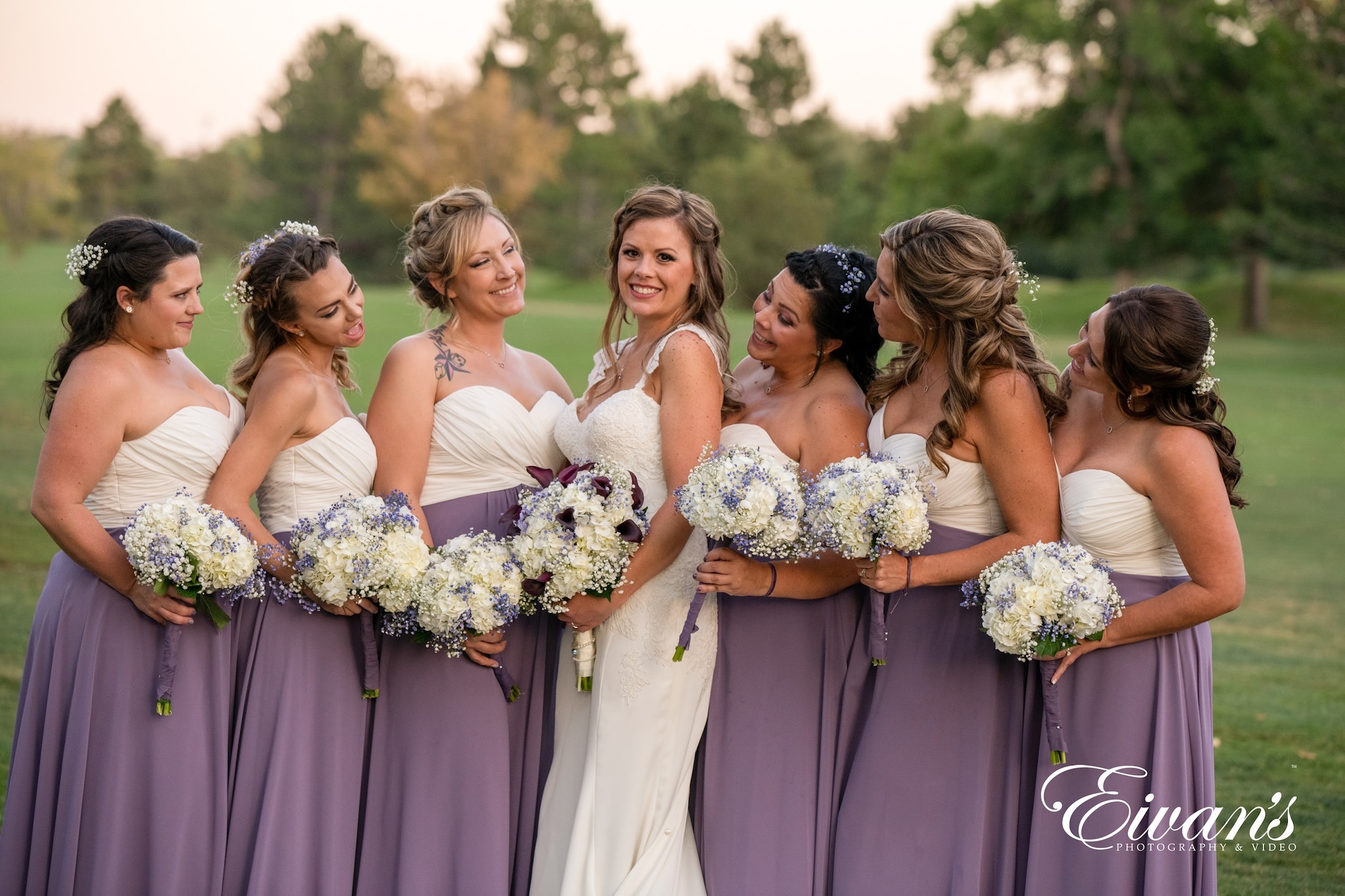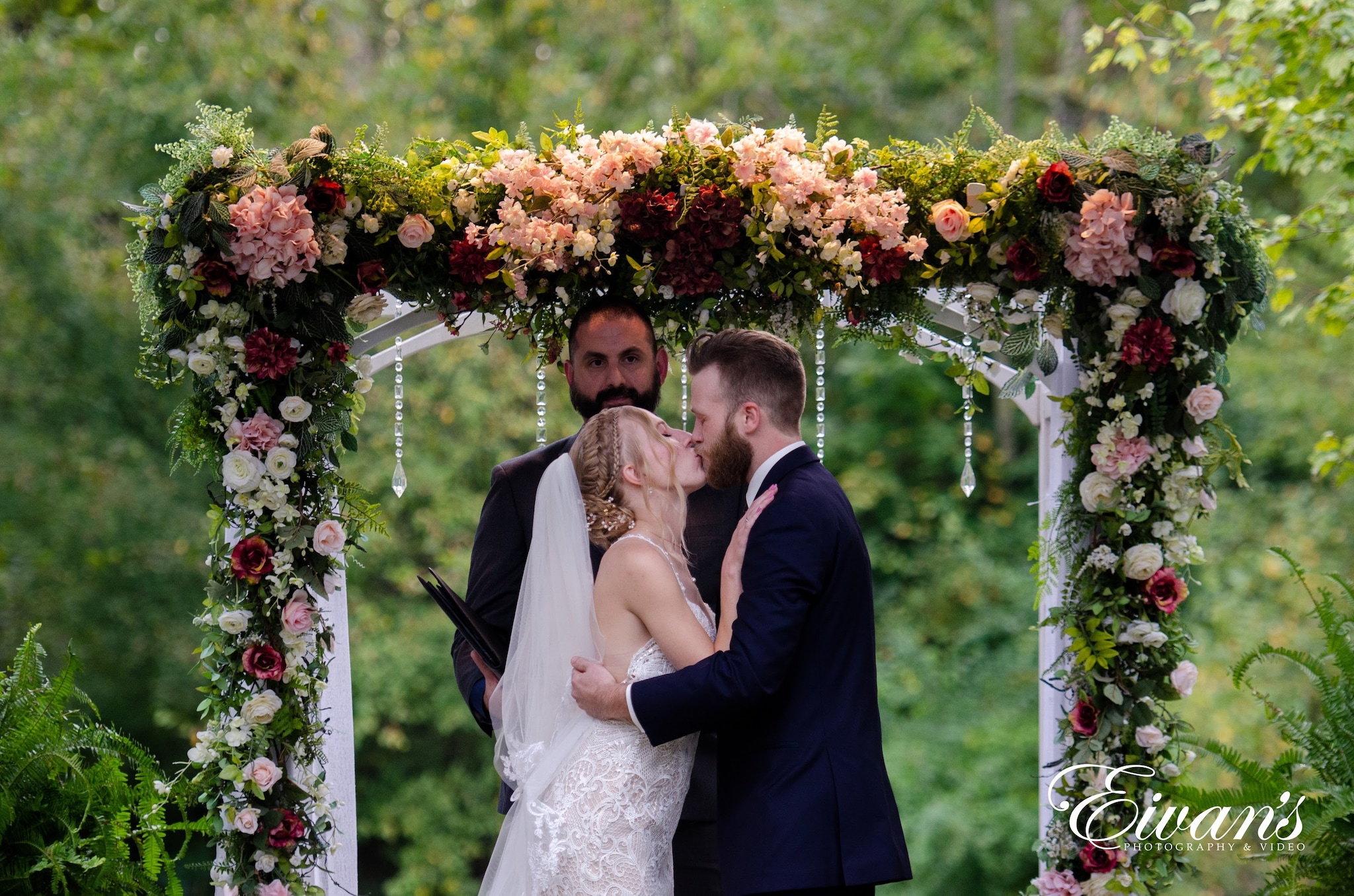 The Best Things About Getting Married in September
While winter, spring, and summer weddings all have unparalleled charms, there is always something with the fall season that adds a unique drama and romantic vibe to a wedding ceremony. With cooling temperatures and the falling leaves, September offers endless options for couples who want to make their big day memorable and extra special for everyone.
No wonder why getting married in September is now becoming a popular trend. Who wouldn't want to tie the knot in a gorgeous season with the best fall blooms and atmospheric lighting anyway? Aside from the beautiful scenery that September weddings take pride in, you can also take advantage of incredible photo opportunities you will be grateful for after years or decades.
If you haven't decided on your wedding date yet, put September on top of your priority list for the wedding month. To help you make this decision, here are a few reasons why it is a good idea to celebrate your big day in September.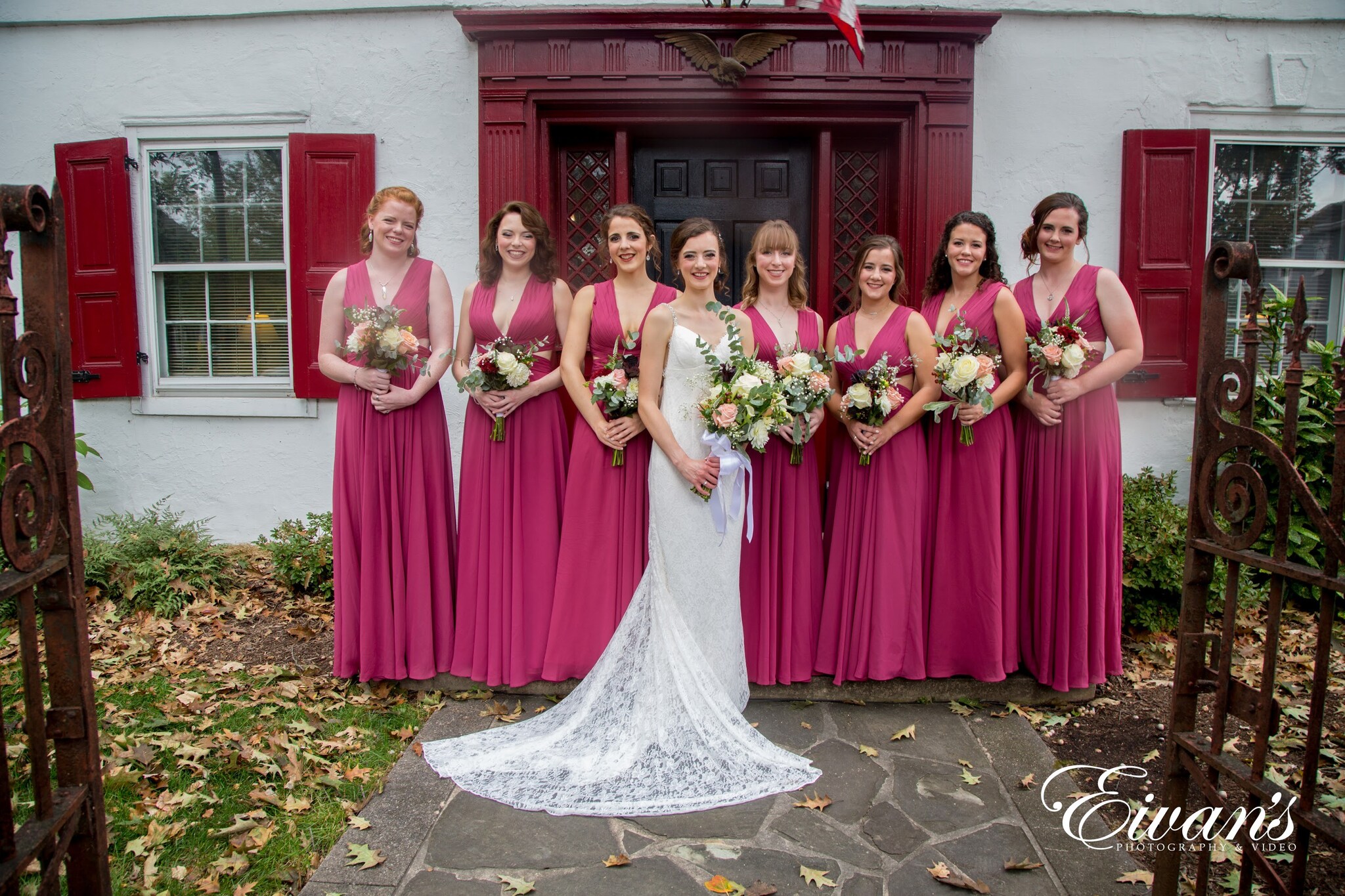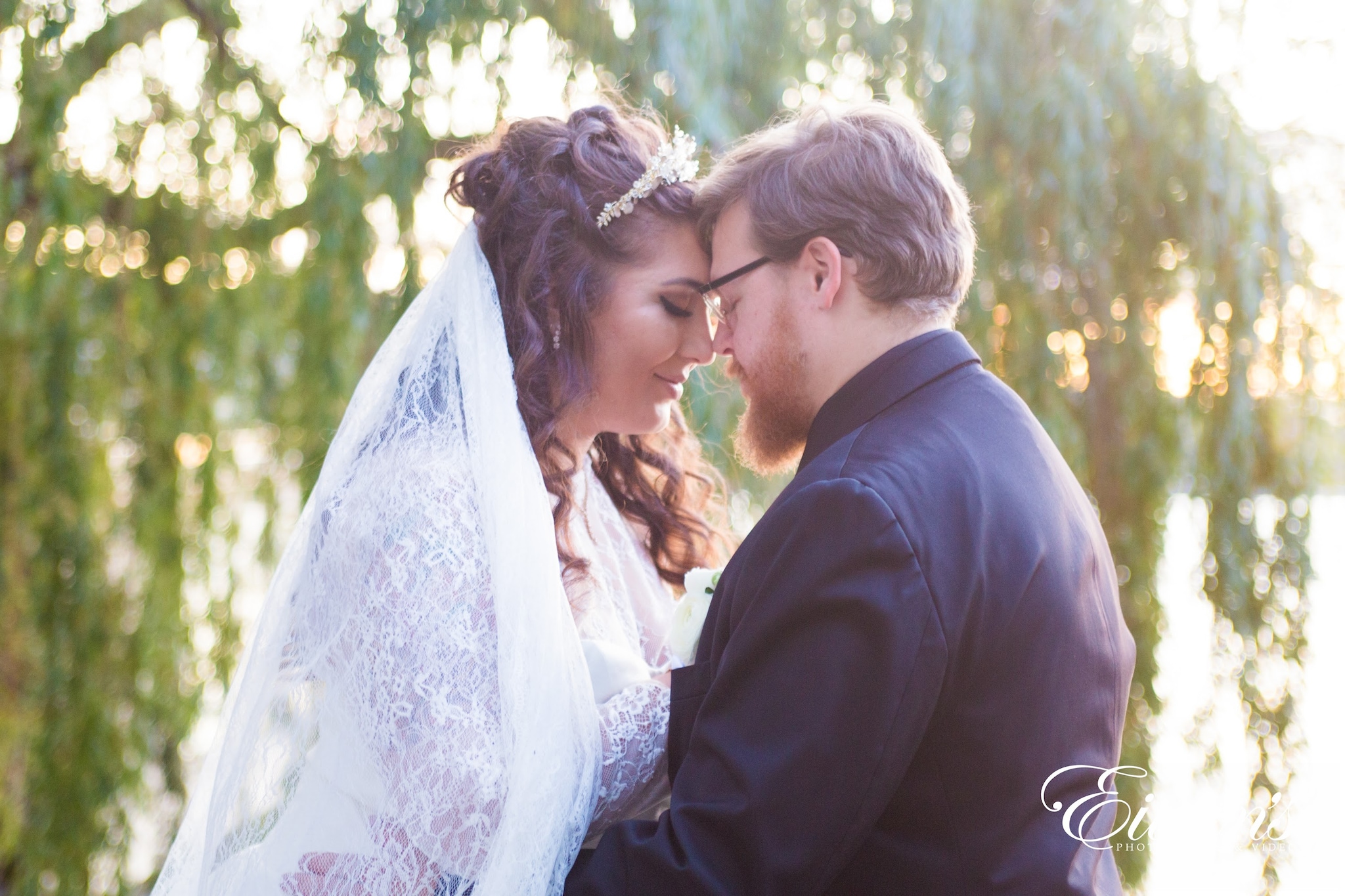 September has myriad of decorative options
September is probably the best time to use seasonal decorative elements to your advantage. Tons of fall wedding ideas, themes, and tips available will allow you to take your wedding celebration to the next level. It means being able to enjoy attractive details that are inspired by the season. These include wooden accents, candles, burlap, sunflowers, and pumpkins. Corn bundles, dried leaves, wheat stalks, and hay bales are also popular décor options to consider.
In addition, instead of the use of typical wedding decors, you can play around with strong colors like red and gold to give your decoration a unique touch. If you are a fan of darker and deeper color schemes, then this might be the ideal season for you. Green, deep blue, orange, and bronze are also a fantastic selection that will go perfectly with the natural look of your wedding venue. The color scheme and nature will complement each other well. Play around with these richer hues for a stylish wedding event you and your loved ones will love.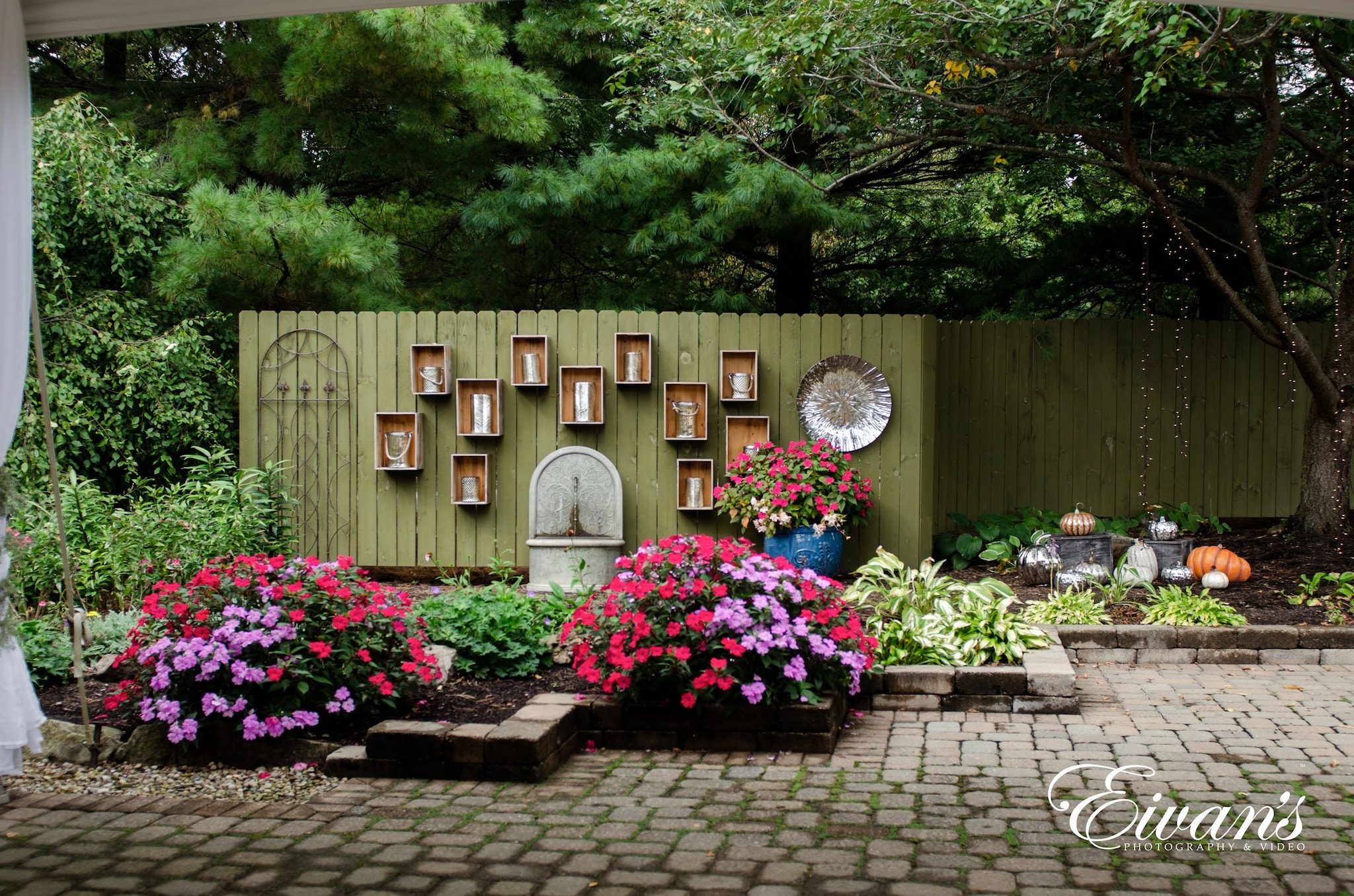 The ideal fall climate
When planning an outdoor wedding, it is critical to consider the weather. Cold temperatures, rain, and hurricanes are significant factors that you should not ignore if you want to have a perfect wedding day.
Fortunately, September is a good time for a wedding event with pleasant weather that is not too hot neither too cold. This means that your guest list won't have to worry about bringing a coat or melting in the sun, especially during the reception and when taking photos.
Nevertheless, it is a must to have a weather plan for your wedding, especially if you are planning for an outdoor wedding ceremony or reception. If the possibility of bad weather during your big day stresses you out, then it might be a good idea to just opt for an indoor event.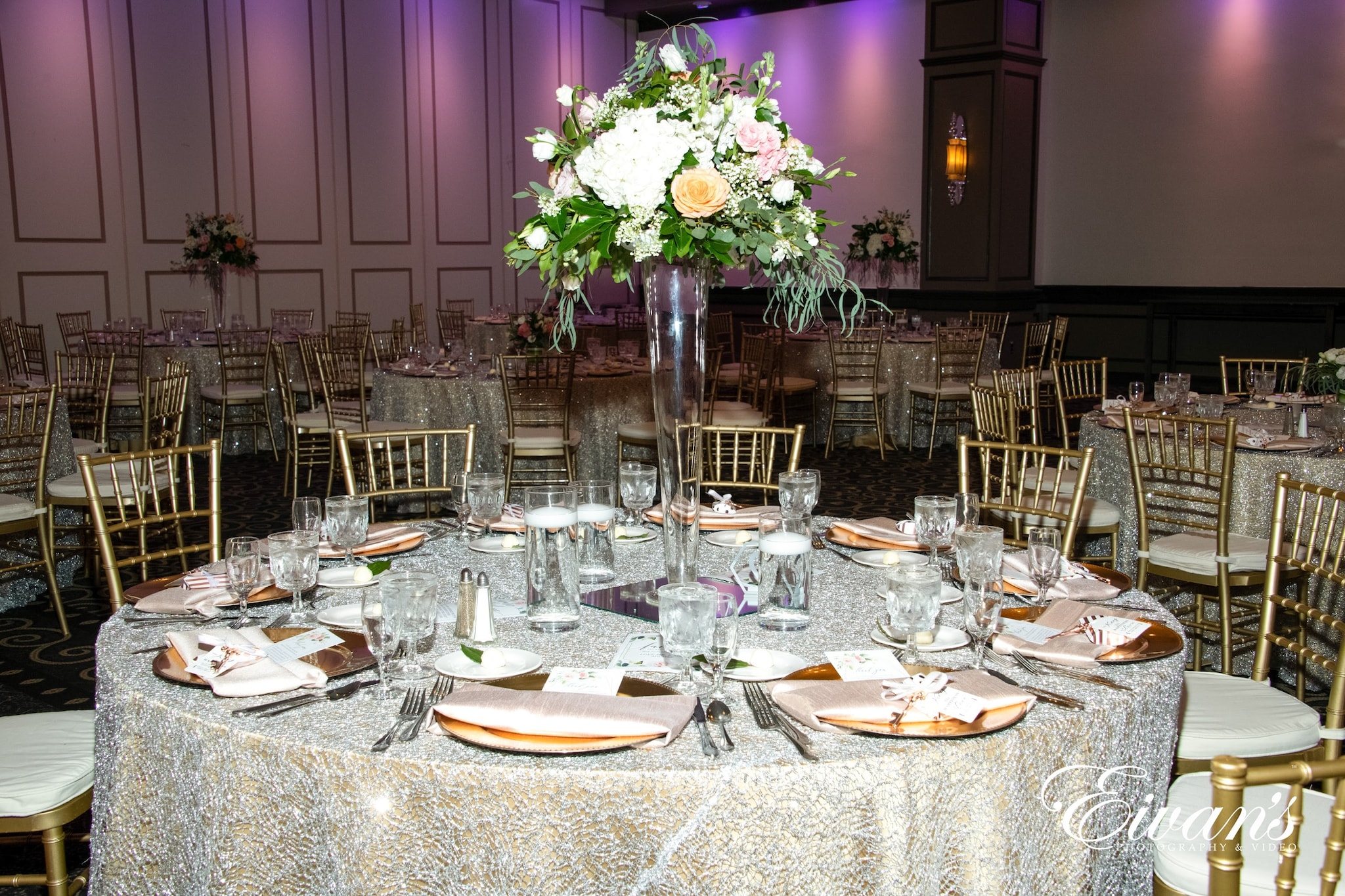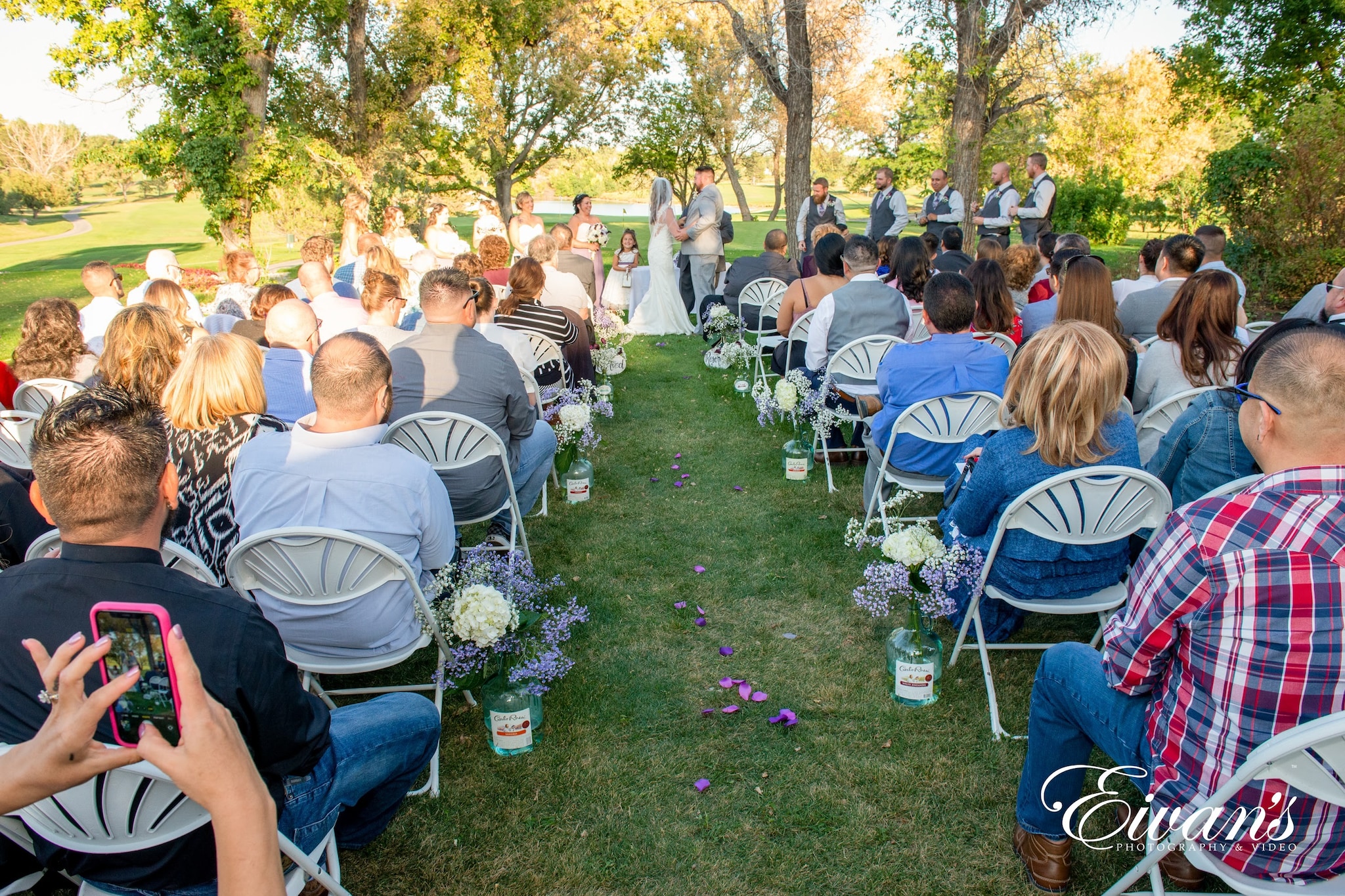 Blossoming fall wedding flowers
You have to pick a bridal bouquet that will complement your wedding dress. Fortunately, your choices for September flowers are endless in September, so make sure you work with a reliable florist to help you select beautiful arrangements for you and your bridesmaids.
You actually have a lot more flower options in the fall season than winter or spring weddings typically allow. Buttery yellows, deep oranges, purple, and rich reds often define rich fall flowers you can take full advantage of if you choose to say your 'I Dos' this month.
The flowers in season include calla lilies, Asiatic lilies, dahlias, gladioli, zinnias, roses, marigolds, gerbera daisies, asters, sunflowers, and chrysanthemums. Filler stems also come in a variety of fun colors and they are available throughout the year. September wedding centerpieces and bouquets can be adorned with exciting decorations like crab apples, oak leaves, and branches.
But, don't forget to think outside the box when selecting and combining flowers for your wedding venue and bridal bouquet. You don't have to limit yourself to lilies and sunflowers too. A variety of seasonal flowers can provide fabulous textures to your décor.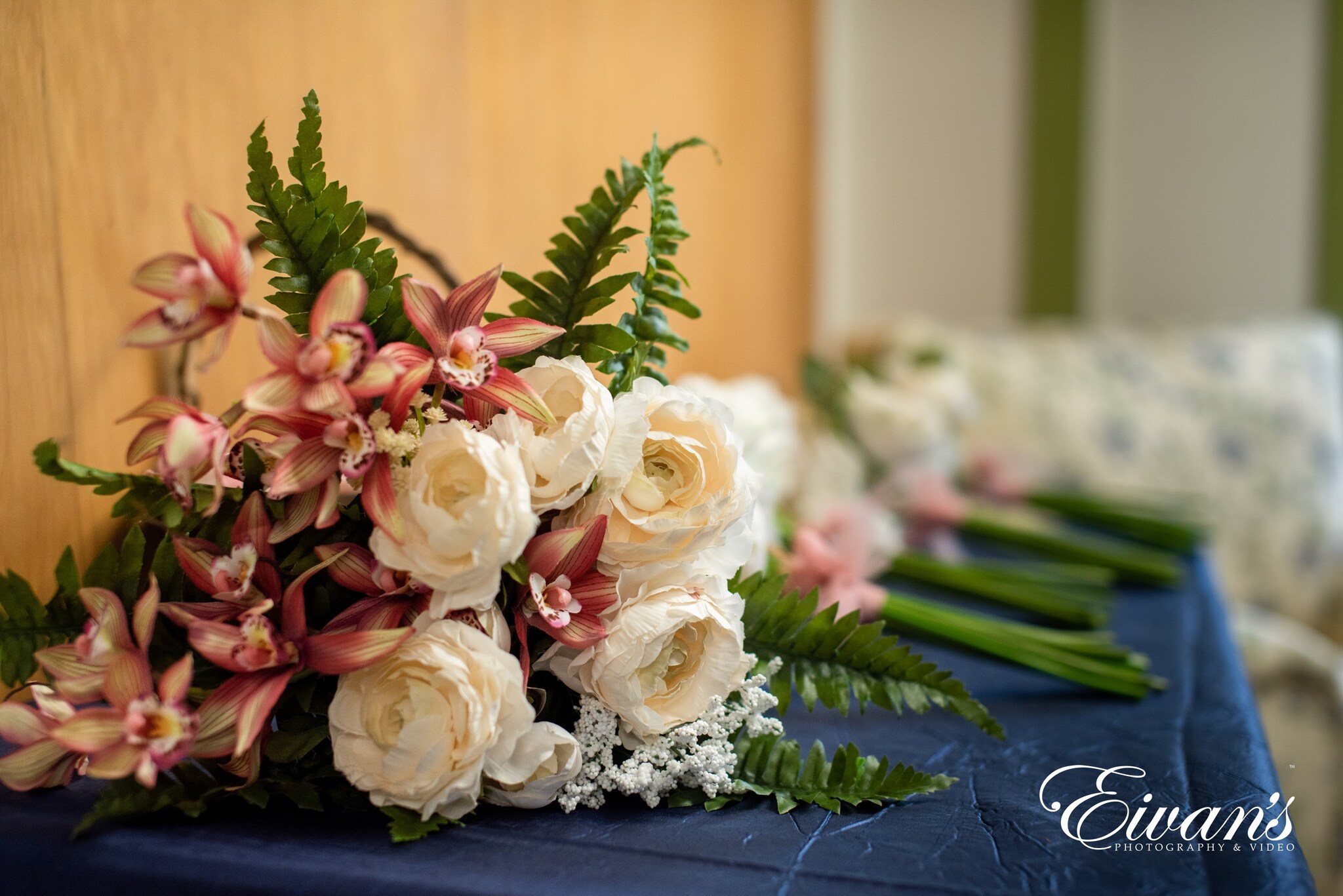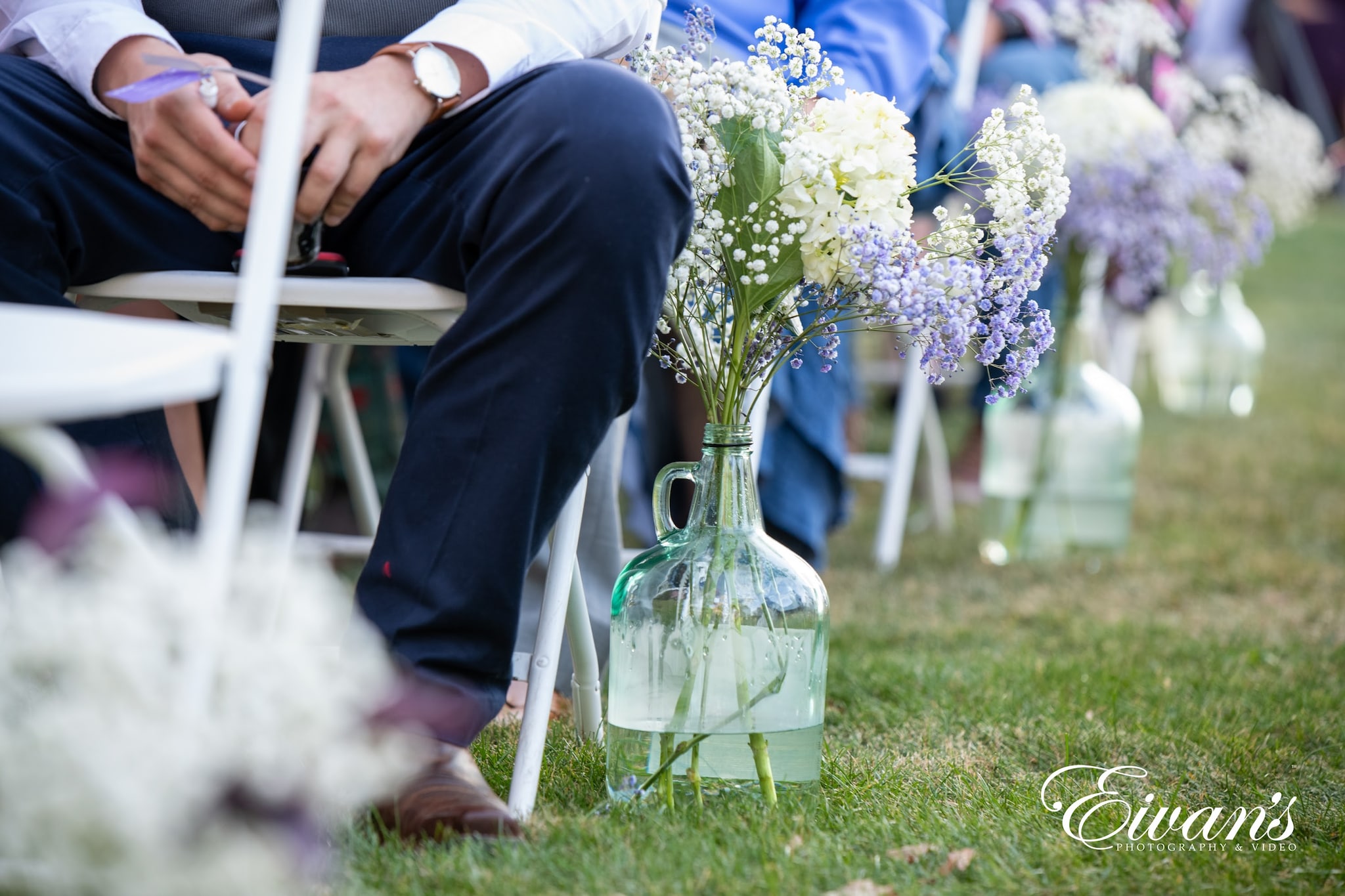 You can save more money
For most people, a wedding is only a one-time event, so they want to give their best by splurging from wedding planning to the actual event. But, you don't always have to spend tons of money just to achieve the wedding of your dreams. When you choose September as your wedding month, there are a lot of ways to save some cash on your budget.
You can start by cutting costs on your wedding venue. Whether you aim for an indoor ceremony or you fancy an outdoor wedding, you can always reduce your overall spending by making the most of the beauty of nature around you. Plus, once you choose a stunning backdrop, it would not require much to dress the place up. This is a perfect opportunity for you, your bridesmaids, and loved ones to come together to make sure that the venue is ready for the big event.
In case it is hard to find a perfect wedding set up around you, try a destination wedding instead. There is a variety of stunning settings you can choose from for an outdoor or indoor wedding. Opt for a tiny vineyard, a pristine beach, or a blossoming garden. With this, you can save money that you can use on some other important aspects of wedding preparation.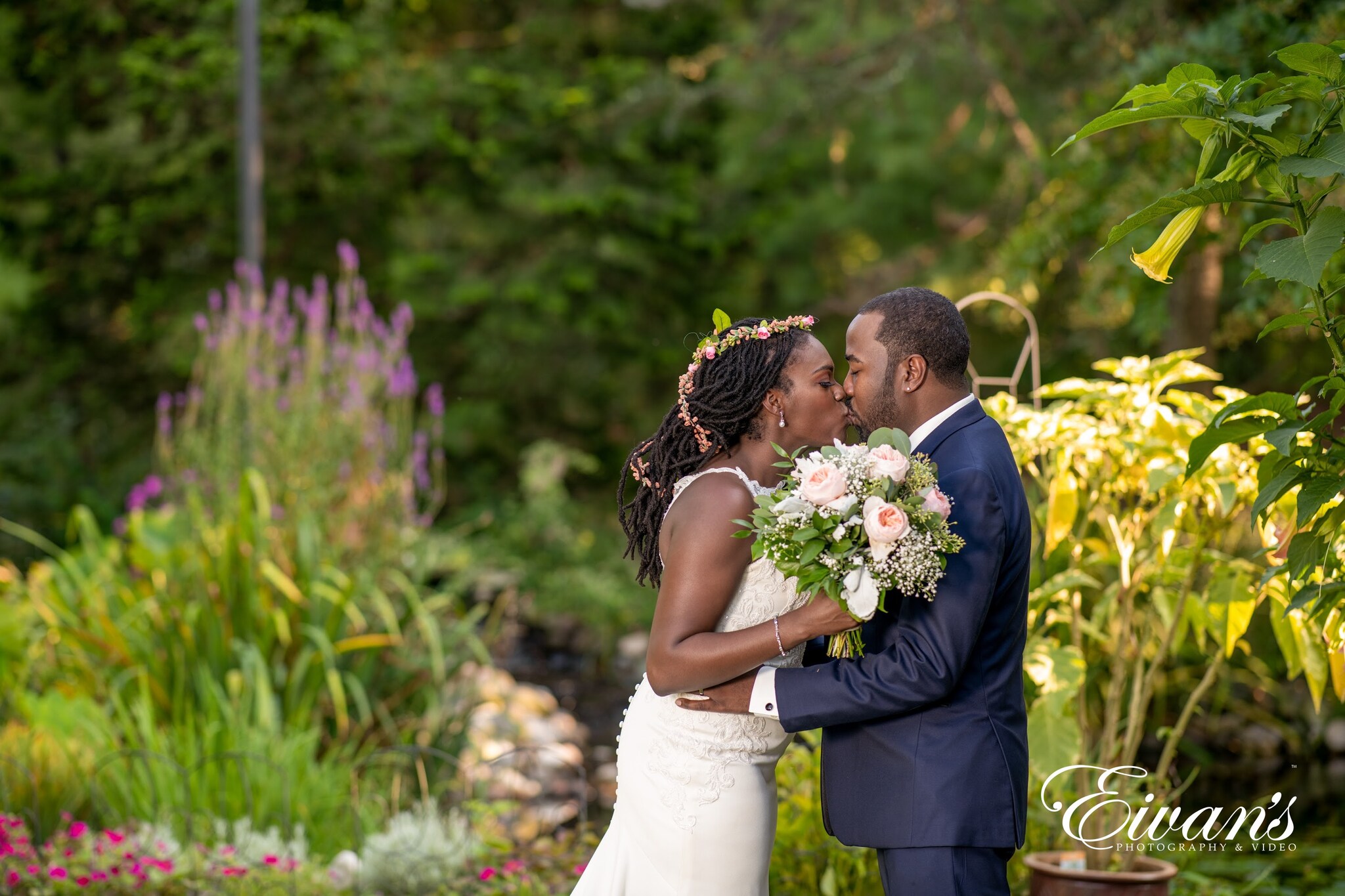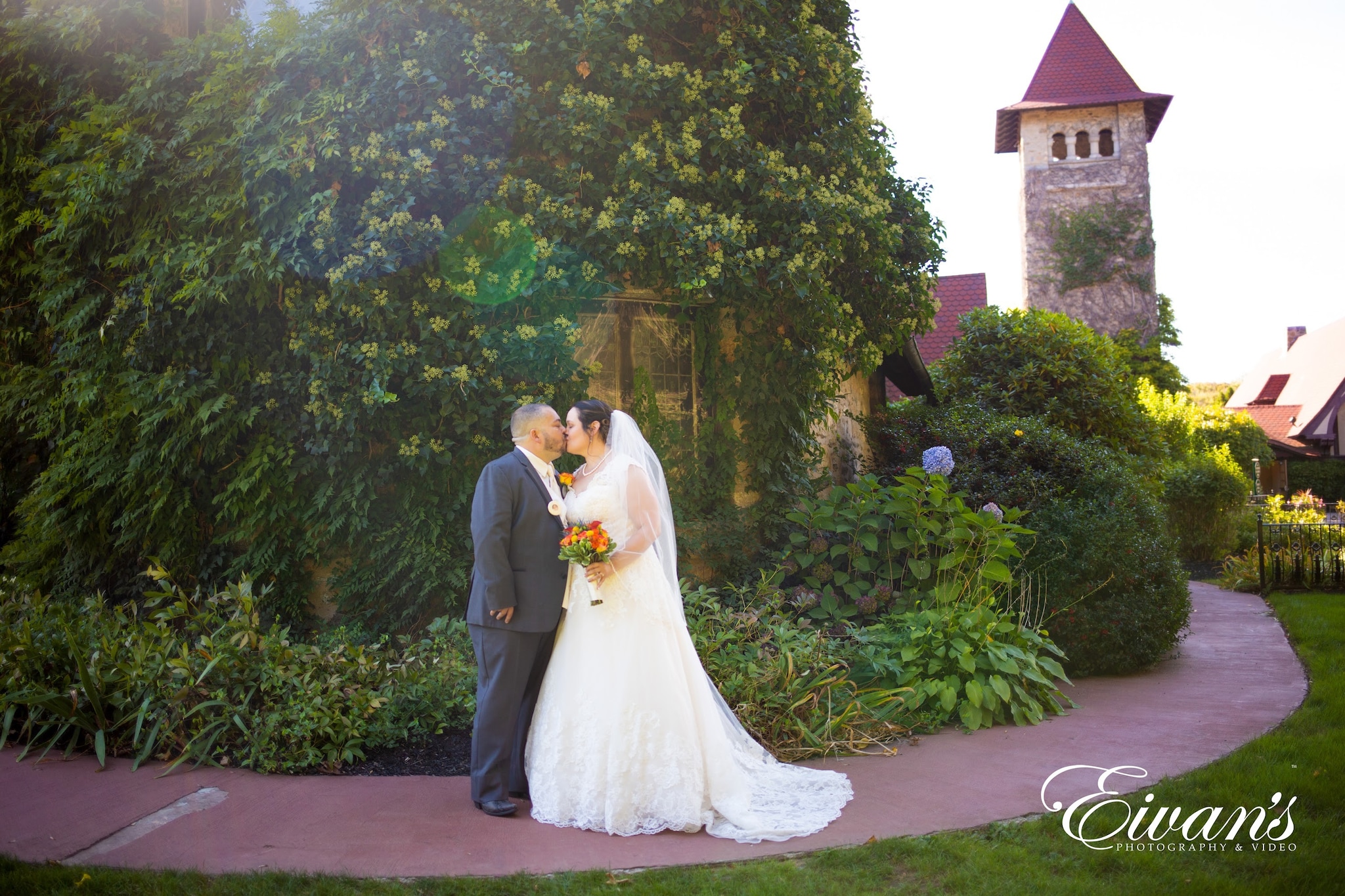 Impressive lighting for wonderful photo opportunities
September evenings are beginning to draw in a little allowing atmospheric lightings for picture-perfect wedding photos. Flickering candles, lanterns, and fairy light canopies will add a dreamy feel to a cozy wedding night celebration that is captured through gorgeous photography. Sparklers also look fabulous in photos. Hand them out to your wedding guests and ask your professional photographer to capture these amazing shots.
Wedding photographers love September events too because the natural light is also perfect for photos. The seasonal decorations and colorful foliage will come out magical in photographs that will have your friends fantasizing about their own fall nuptial.
Indeed, September weddings are an amazing time to experiment with different unique lighting options. You can even take advantage of darkness that happens earlier in the day with the use of bistro lights and luminaries to set the mood.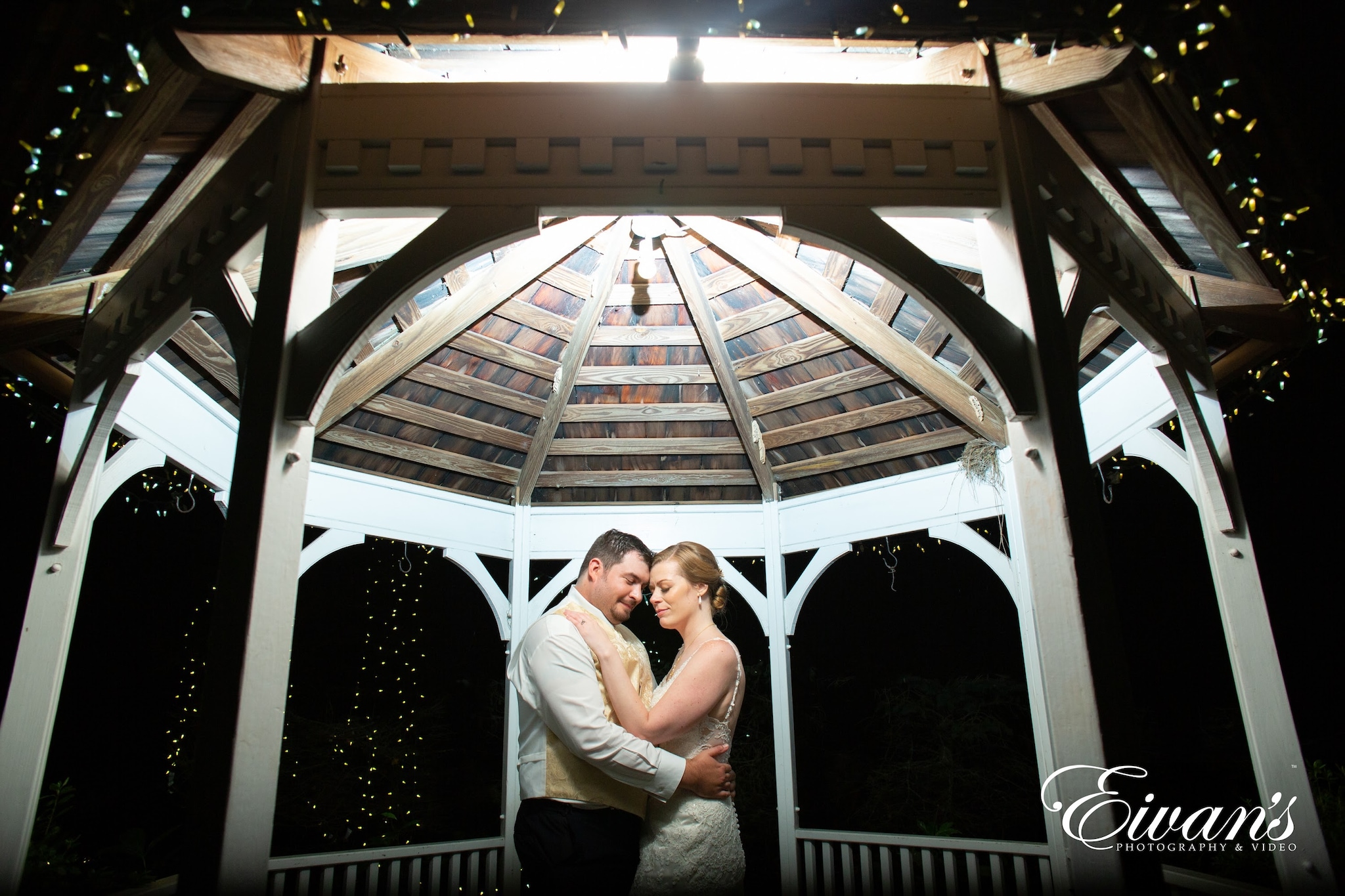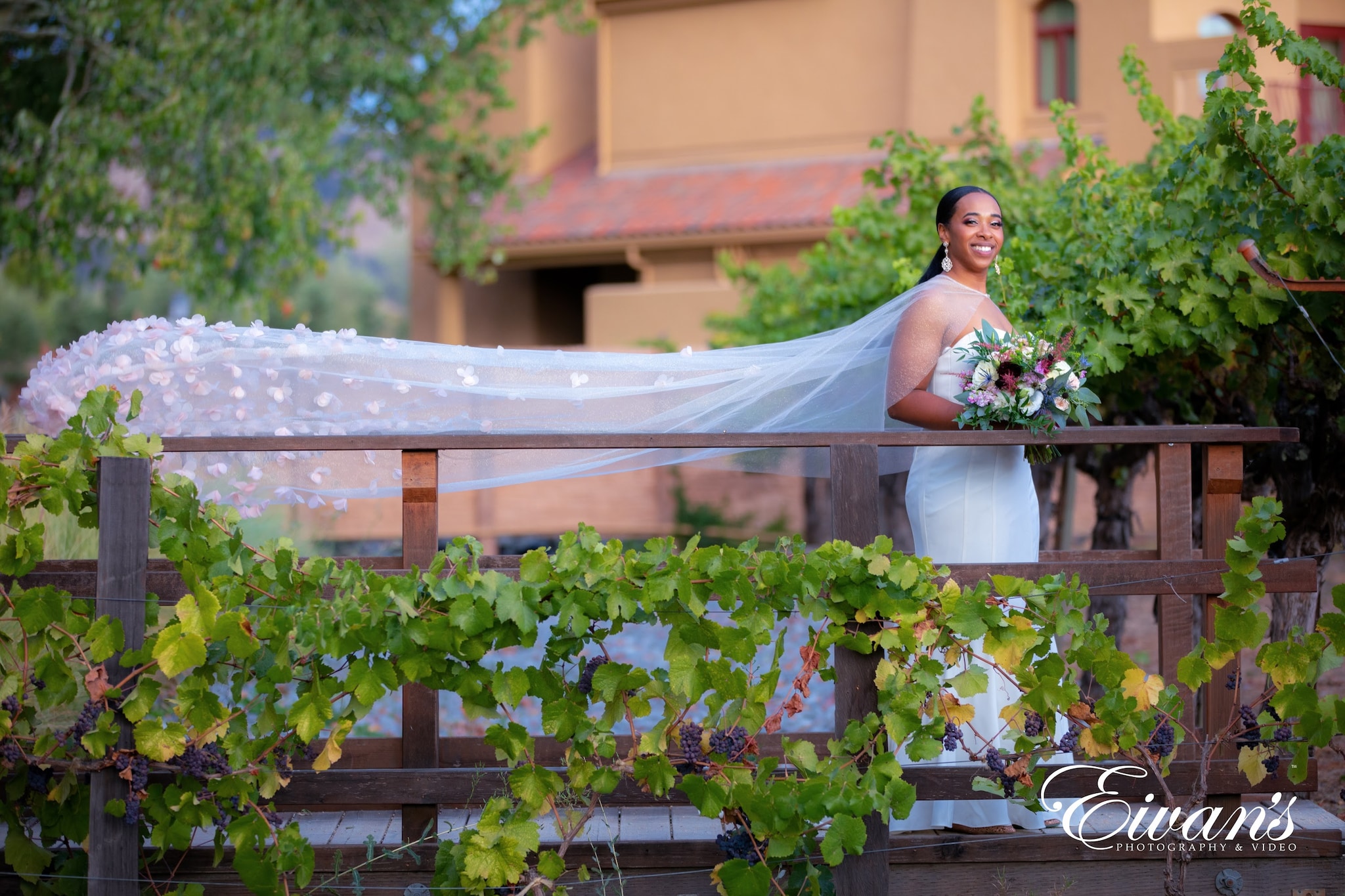 Top 3 September Wedding Venues
Most types of venues are suitable for September weddings, but getting married outdoors can be especially breathtaking. If you plan to get married in an area where leaves start changing colors in September, then look for a wedding venue where you can take advantage of lots of foliage and scenic views. Below are some of the common favorite wedding venues for the fall season.
Rustic Barn Venues – Barns are like a blank canvas; they are versatile, so you can easily dress them up according to your liking. It is also easy to fall in love with its unique, idyllic setting, history, and amazing views. With a large space, high ceilings, and a touch of golden charm, barns are ideal for a rustic country wedding. They have plenty of character and glamour that work great with any color palette or theme.
Vineyard and Winery Wedding Venues – You can pick a wedding style you want for a vineyard wedding for the fall season. Whether you are into a glam wedding or a vintage vibe is more attractive to you, a vineyard wedding in September will make every moment magical. Vineyards and wineries are just a few of the outdoor spaces that will allow you and your wedding guests to connect with nature too. It is also a wonderful place to host both your wedding reception and ceremony. This is why they are a popular setting for large gatherings, bachelorette parties, and other special events.
Mountain Weddings – With spectacular views and a beautiful backdrop, mountain weddings are becoming a popular option nowadays for those who decide to get married in September or during fall. The vibrant fall foliage paints a colorful backdrop that adds a remarkable feel to your special celebration. Perhaps, there is no better place to get married than being surrounded by magnificent views of rolling hills covered in vibrant yellow, orange, and red hues.
Whether you are organizing an event or a large wedding, choosing the right wedding venue can make or break everyone's experience. Have a vision of how you and your fiance want your wedding to feel and look like. This will help you find the ultimate place to hold the wedding service you need.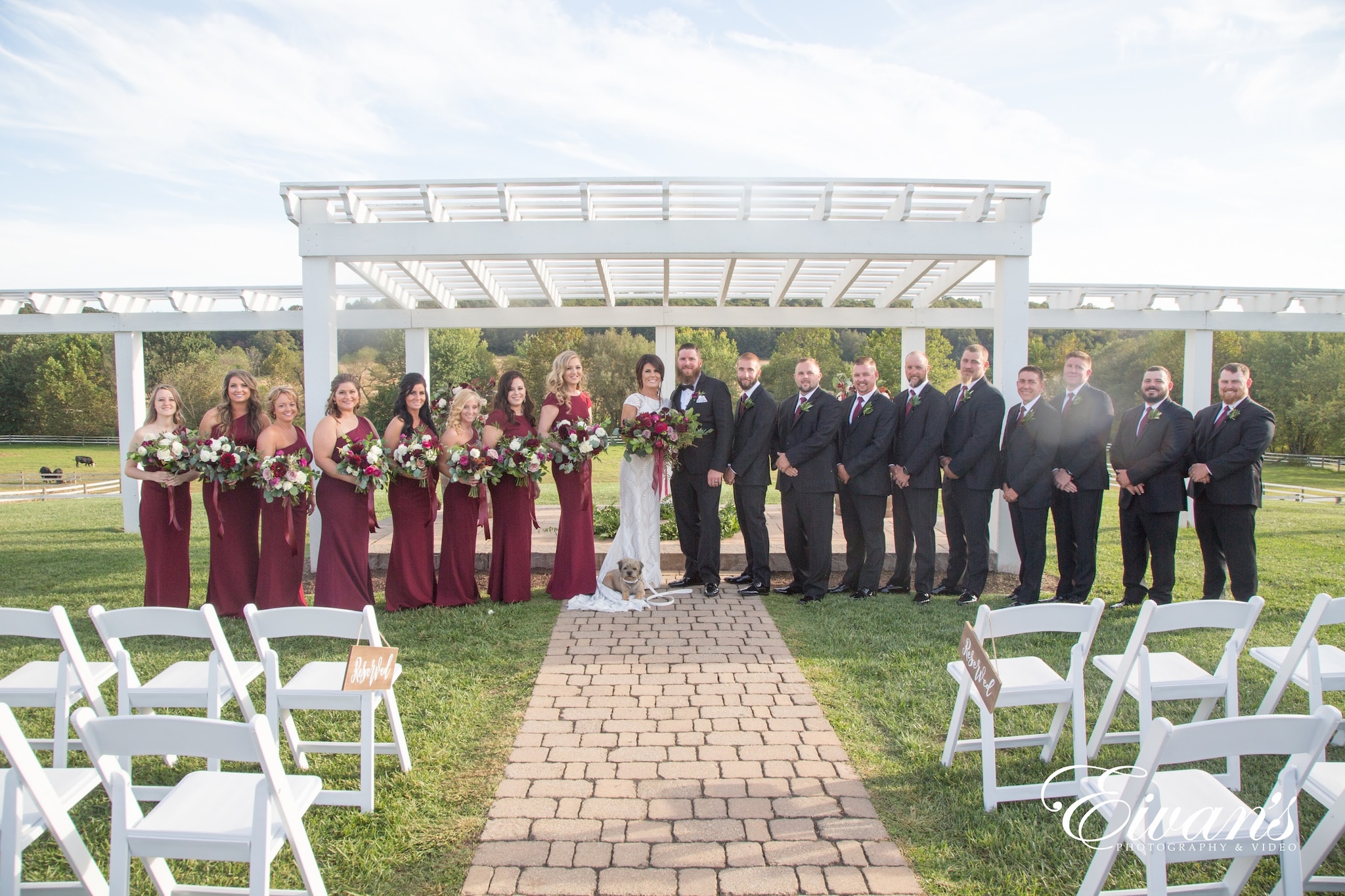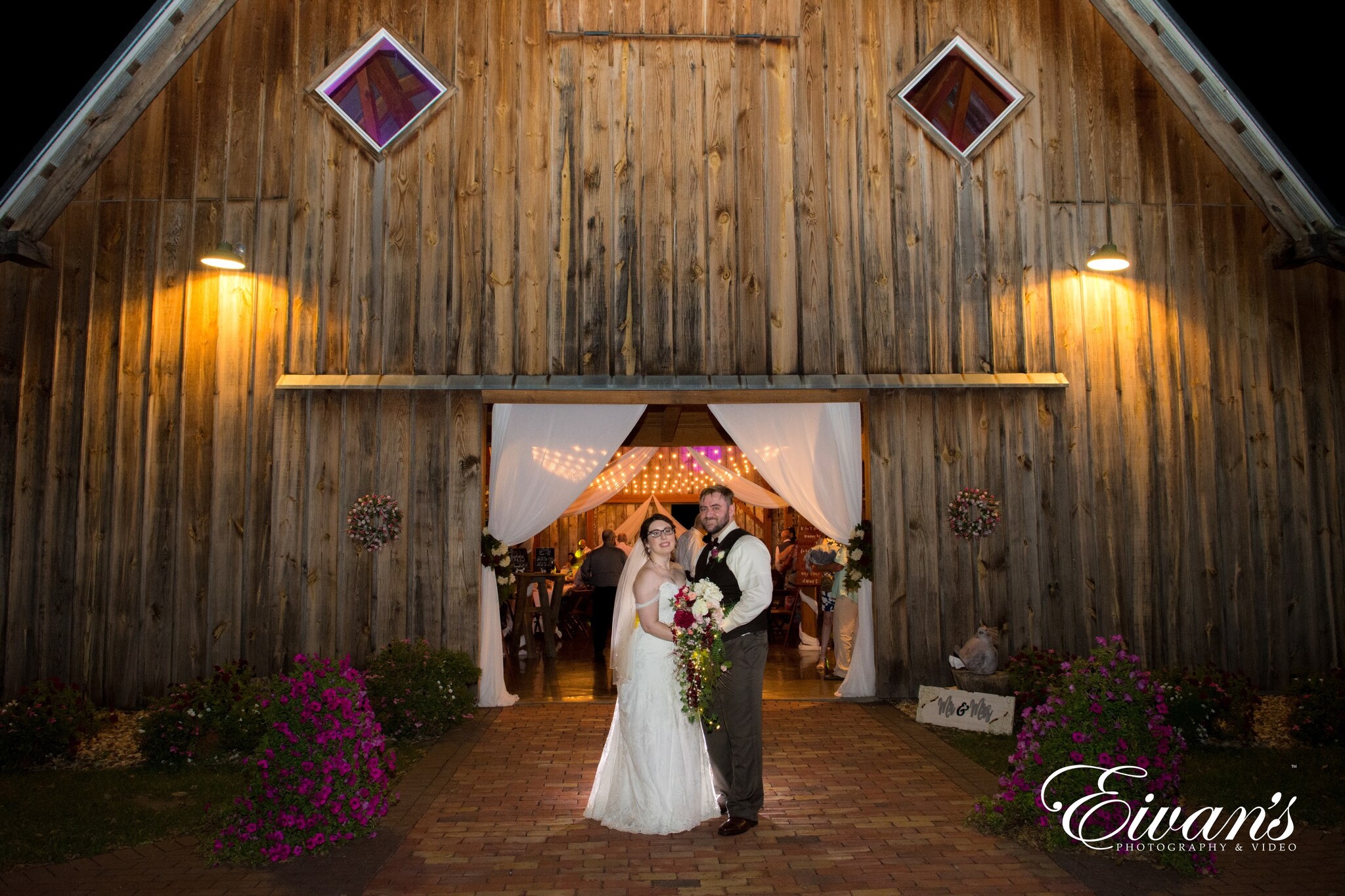 Conclusion
September continues to hold the top spot of the most popular month to get wed. It is the beginning of the fall season, so during this time, you can maximize the variety of decorative and style options for a joyful and romantic wedding. Therefore, embrace the season and bring your gorgeous September wedding to life.