When Do You Take Engagement Photos and How to Prepare?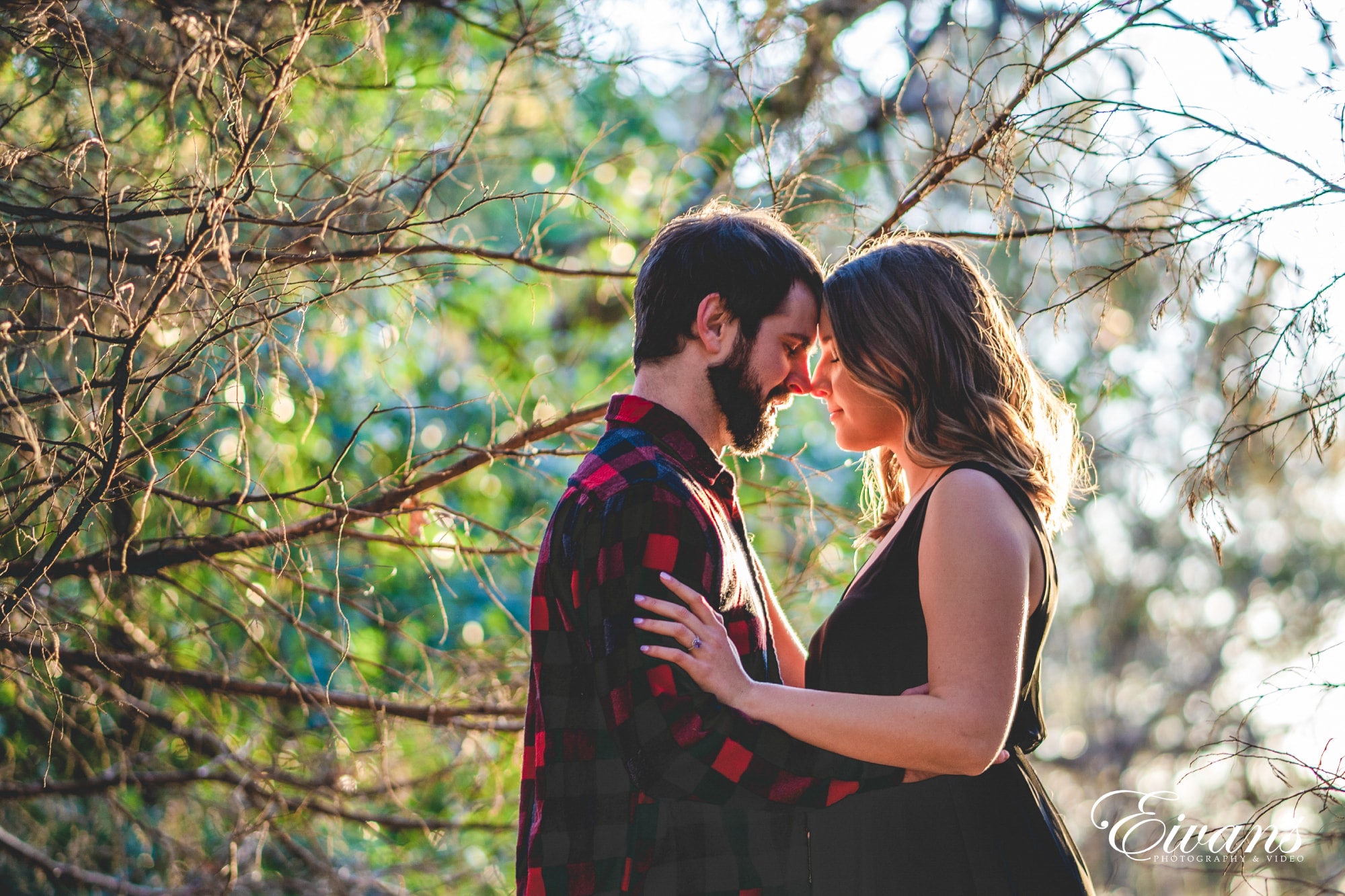 So, the love of your life finally went done on his knee to ask that question you have long been waiting for. After replying with a resounding Yes!, you're both walking on clouds. Of course, you'd want to savor this moment before you host an engagement party and start off with your endless to-do list for your wedding planning.
But you mustn't let this magical moment pass without capturing it for posterity–and for sharing with the world on social media. Let having engagement photos taken be among the very first things you do with your new fiancé.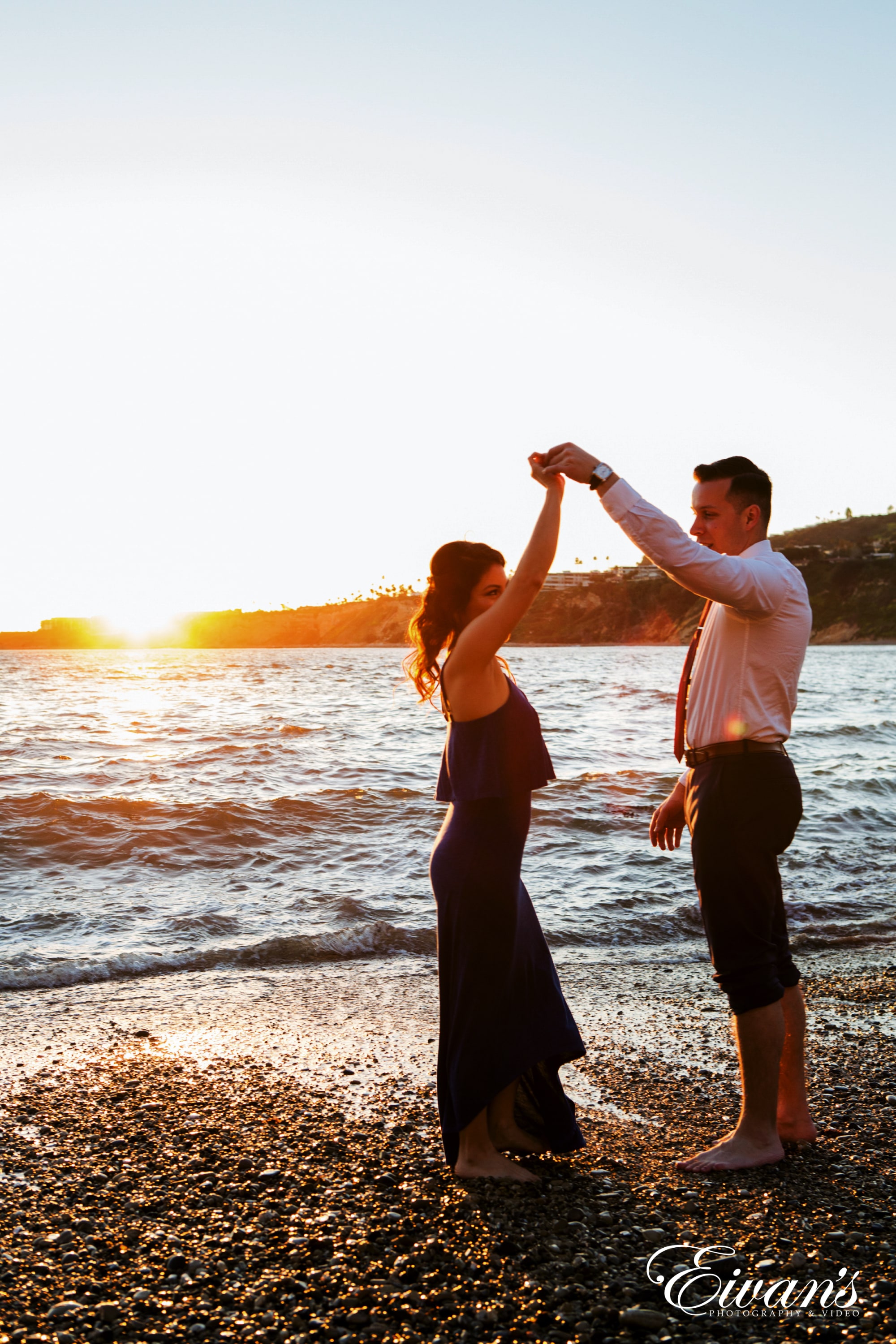 Why Take
Engagement Photos
?
Engagement photos not only document how your relationship grows, they will also be the most used images throughout your wedding journey until you tie the knot. They can be used for engagement party invitations, engagement and wedding announcements, bridal sites, save the date cards, wedding invitations, and personalized wedding favors.
Having an engagement photo session also gives you a great opportunity to work with your wedding photographer and makeup artist. It gives you a peek of your big day and can be used as a dry-run for your wedding pictorial.
The question is, when should your engagement photos be taken?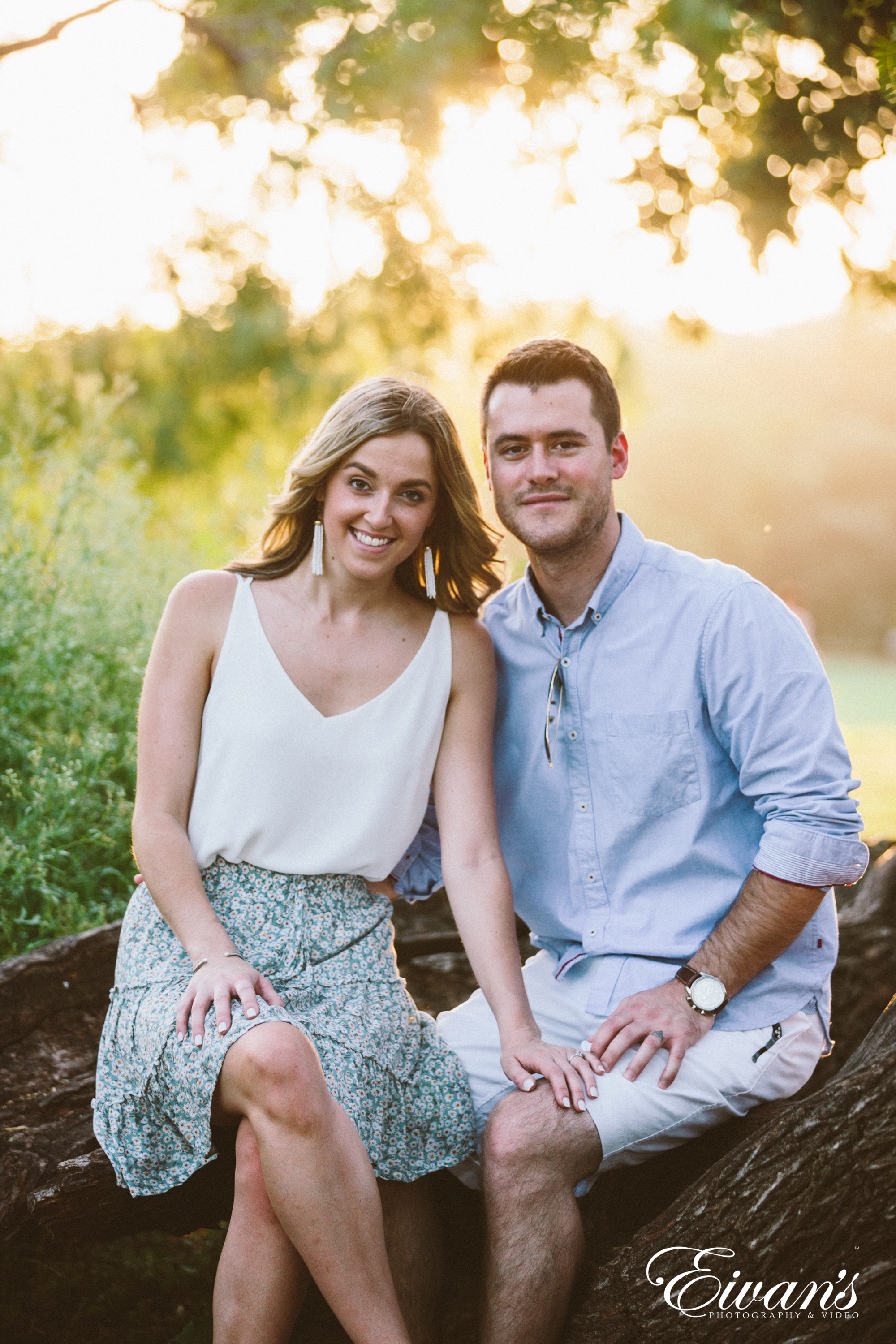 When Do You Take
Engagement Photos
?
The usual length of an engagement is from 13 to 18 months. Some prefer shorter engagements and set the big day after just 7 to 12 months. These time frames may seem long but once you start your wedding planning, time would pass by faster than you can say yes to the dress. Soon, an engagement photo shoot can become a mere afterthought as you become busy with all the preparations for your wedding day. So, it's best to have your engagement photos taken as early as possible.
The schedule of your engagement shoot also depends on how you'll be using your engagement pictures. To give you an idea on when the best time is, here's a typical timeline for engagement photos between Yes and I do:
On the day itself
Whether it is an intimate proposal with just the two of you or a grand one with a bevy of friends, take lots of pictures to commemorate the precious moment your fiancé slips an engagement ring on your finger.
This is a milestone in your relationship that should be treasured and captured on camera for posterity. Most importantly, a snapshot right after a proposal will immortalize your raw happiness.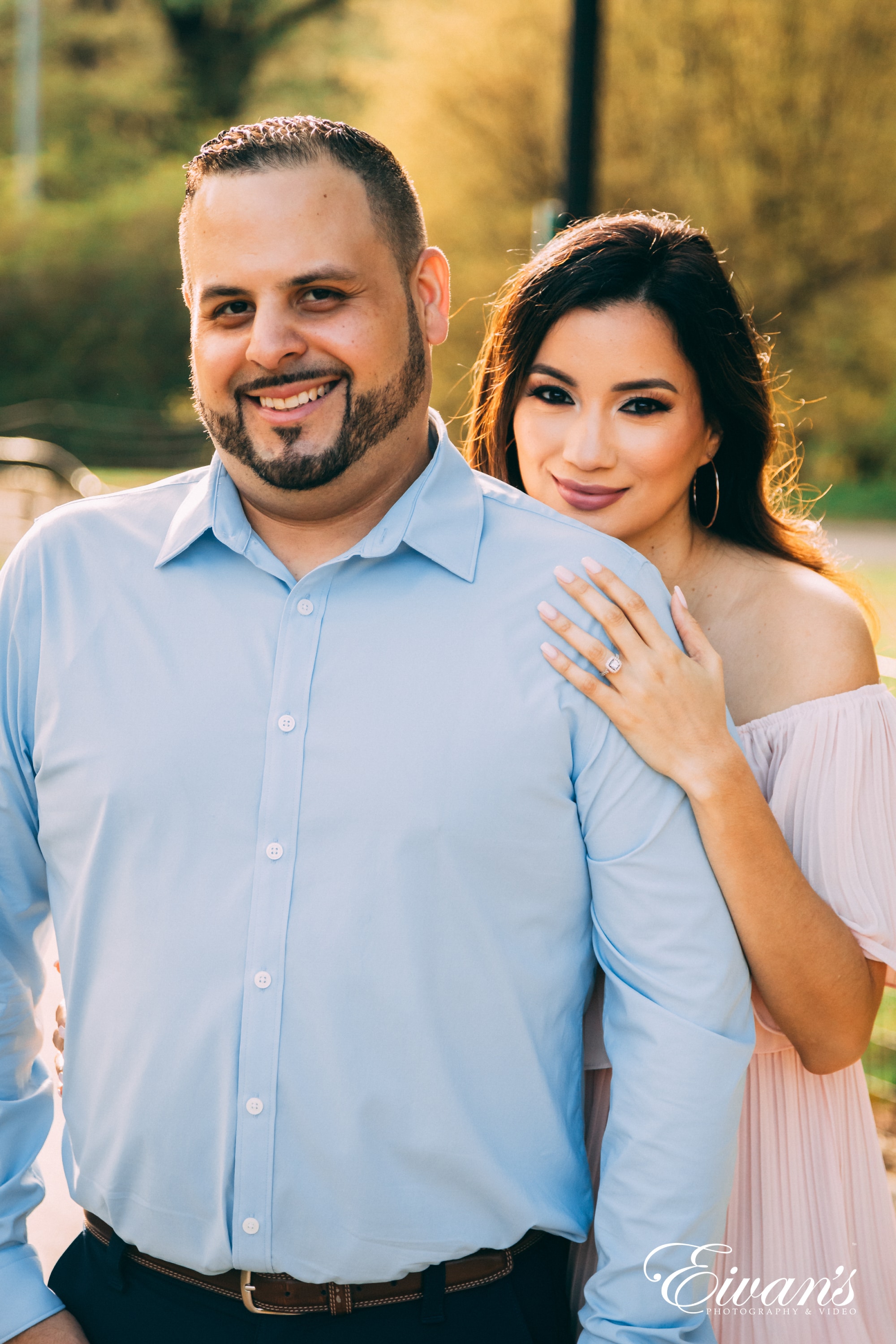 Within one to two months
Aim to have your engagement portrait taken within a month or two of getting engaged. During this time, you'd still be radiating with bliss. With the engagement vibe still fresh, you'd be absolutely glowing in front of the camera. You'd also be able to have high quality professional photos for your engagement announcement in the local newspaper or wedding website. On a side note, check the guidelines for publishing requirements such as specific pose, print quality, or image resolution.
To have your engagement session taken this early, start looking for an engagement photographer a few days after your engagement. It's not always easy to get an appointment for an engagement photo shoot especially with well-known photographers. Setting your engagement photo session early on ensures that you can grab a pictorial schedule before wedding plans take up your time.
When you set the
wedding date
If you do not intend to publish engagement announcements, you can wait until you have set your wedding date before you set your engagement photo session. By this time, you'd already have photo ideas that would look fab on save the date cards and social media posts.
Keep in mind that this should be done at least 8 to 10 months before you tie the knot. This would give you enough time for designing, printing, and sending out the save-the-date cards. If you are having a destination wedding, allot much more time as wedding invitations should be sent 12 months in advance so your wedding guests can arrange their schedules accordingly.
You can also use your engagement pictures for your wedding announcements. Check the guidelines of the newspapers or wedding websites for image quality and date of submission. Usually, they ask to receive wedding submissions at least six weeks before the wedding date. Of course, you must factor in several weeks before that deadline to go over the proofs and select the best engagement pictures.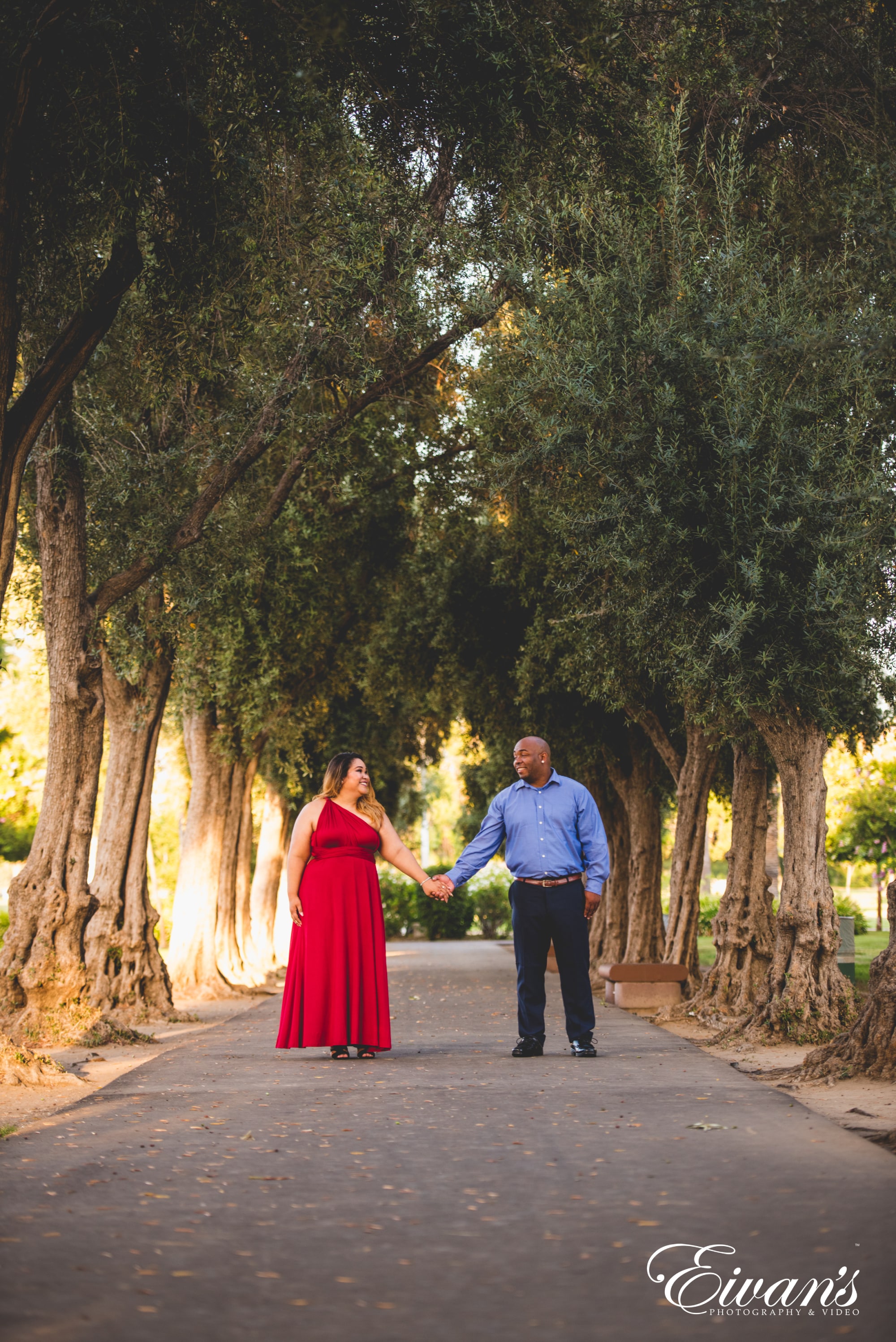 Two months before
wedding day
If you're not the type to send save-the-date cards or have pictures publicized, you can probably pull off having your engagement photos taken up to two months before your wedding day. And even if you've already had your engagement shoot, you may want to have another set of photos taken around this time. Why? Because this is the perfect time to have a preview of your wedding look.
Schedule your hair and makeup trial appointment on the same day as your