How Long Does It Take for The Wedding Planning Process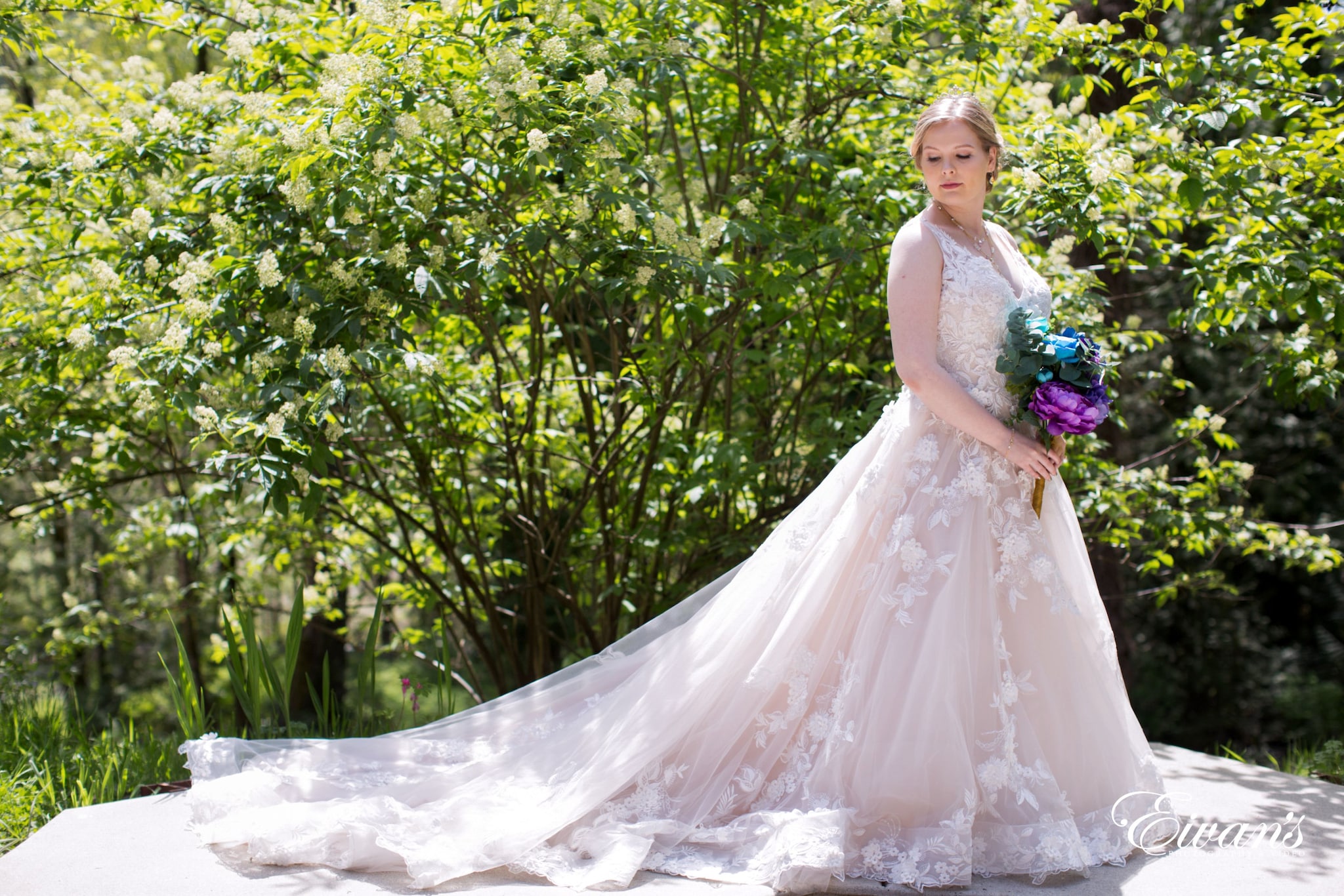 The thought of planning your special day can either excite or make you feel stressed. However, by following a guide like the one we will discuss below will ensure that you stay on top of the checklists.
If you just got engaged, it can be super tempting to dive straight into wedding planning. That's why engaged couples should hold on to the news before sharing.
They should only share once they have enjoyed their engagement for a good amount of time. Most pressure comes from family members within seconds of announcing your engagement.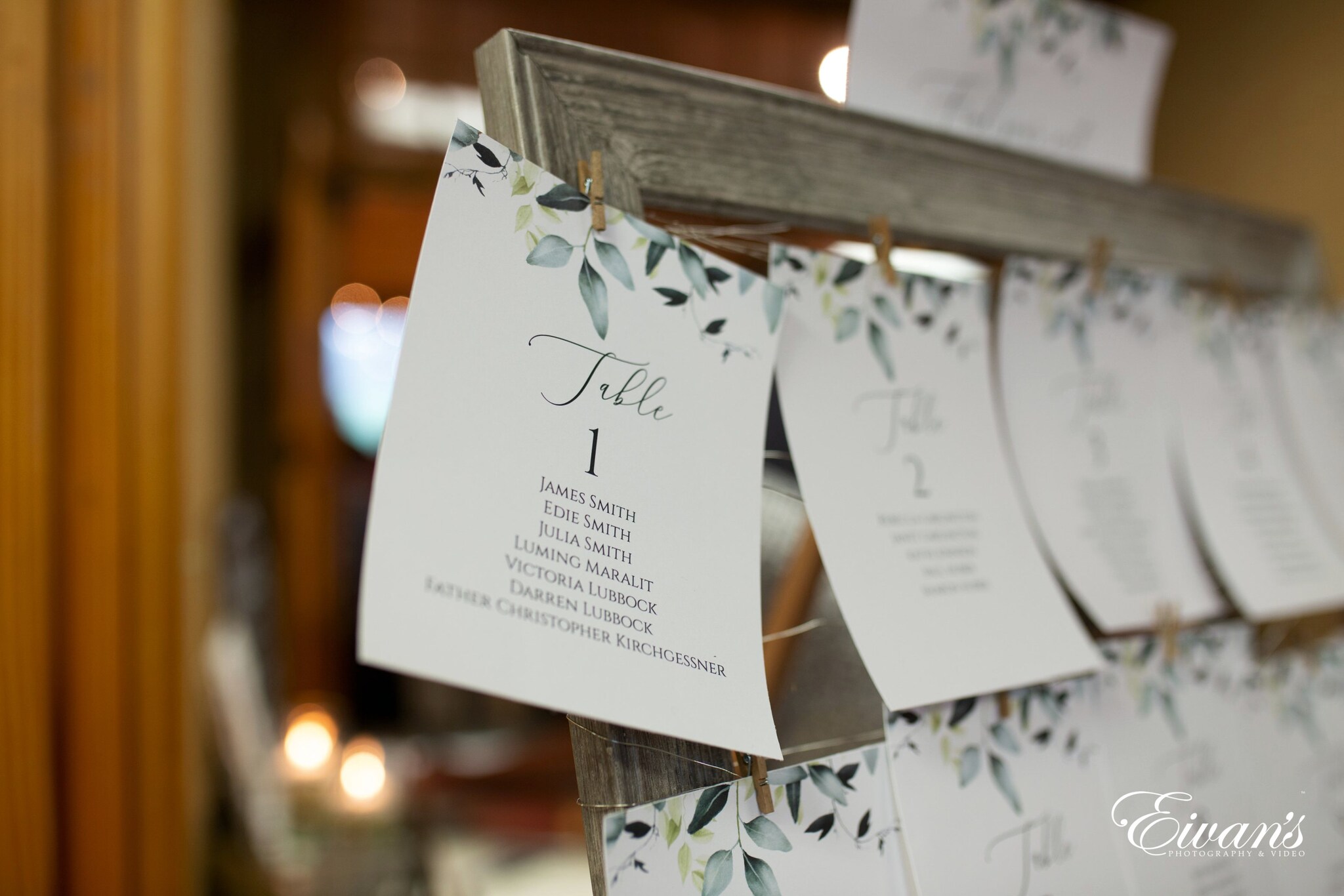 No matter how hard it is to hold on to the good news, give yourself and your fiance a little time to enjoy being engaged. Before you delve into the wedding planning details, take enough time to absorb it.
While we don't recommend starting to plan your big day within seconds after engagement, it is important to start as soon as you are ready. Start by choosing the wedding date so that you work with a planning timeline.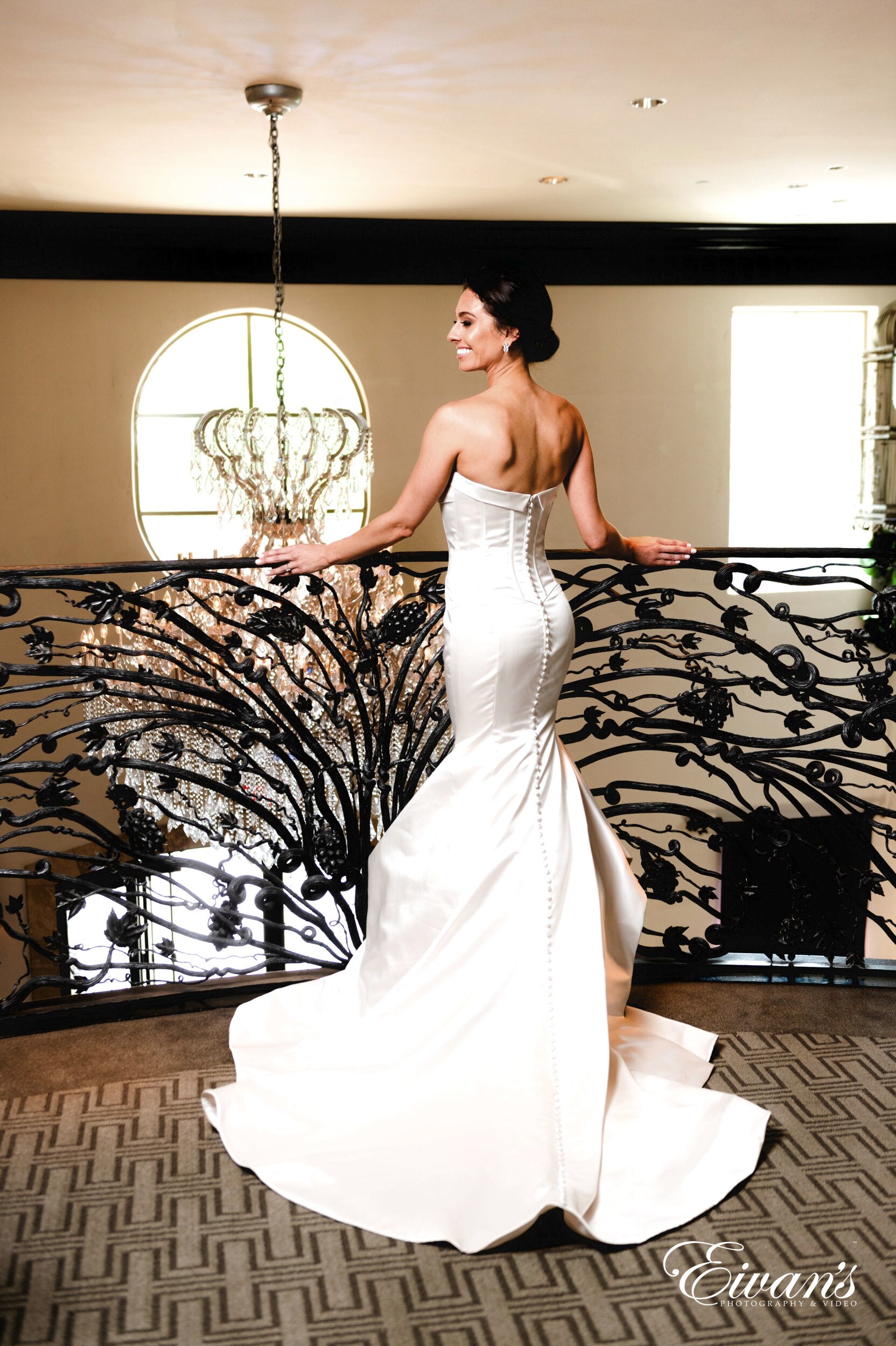 If your wedding is 18 months away..
Having a long wedding timeline is excellent! You will have enough time to relax and take on the wedding planning much slower with less stress.
You will have plenty of time to pick wedding vendors as well as wedding venues for that perfect wedding.
With all this time in your hands, there is no need to rush in planning. Spend at least one month enjoying a long engagement without any pressure.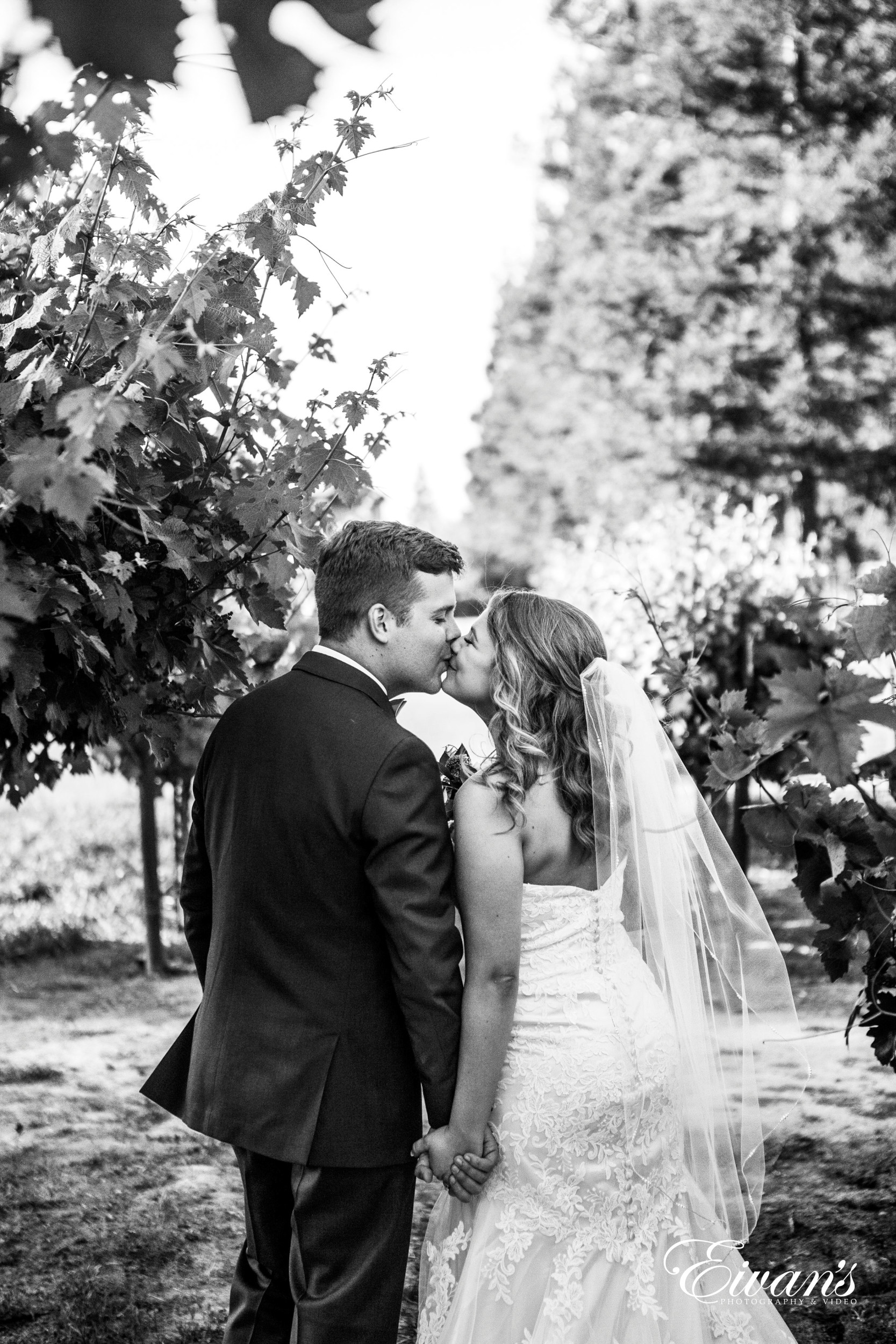 If your wedding is 12 months away…
The average couple gets engaged for 12-13 months; this is a great platform to work with. Take about three weeks enjoying your engagement before jumping into wedding planning. Once you are ready, start planning by taking it step by step. Here is a checklist to help you stay organized and keep on top of things
Draw the wedding budget and an estimated guest count

Hire a wedding planner (Optional)

Research venues around you that interest you

Think about the theme, color palette and style of your wedding

Send save the date cards to your guest list – let them know of the venue later on

Visit venues to view them and get to interact with them

Meet with the officiant/minister

Book the venue that you like best

Appoint bridesmaids, groomsmen, ushers, flower girls and ring bearer

Book entertainment

Get a photographer and videographer- Try them out through random shots

Book a DJ/ a band

Taste the caterers cooking

Book the best caterer you settle on

Discuss menus and finalize

Book a florist or DIY your homemade

Research wedding dresses

Start your wedding website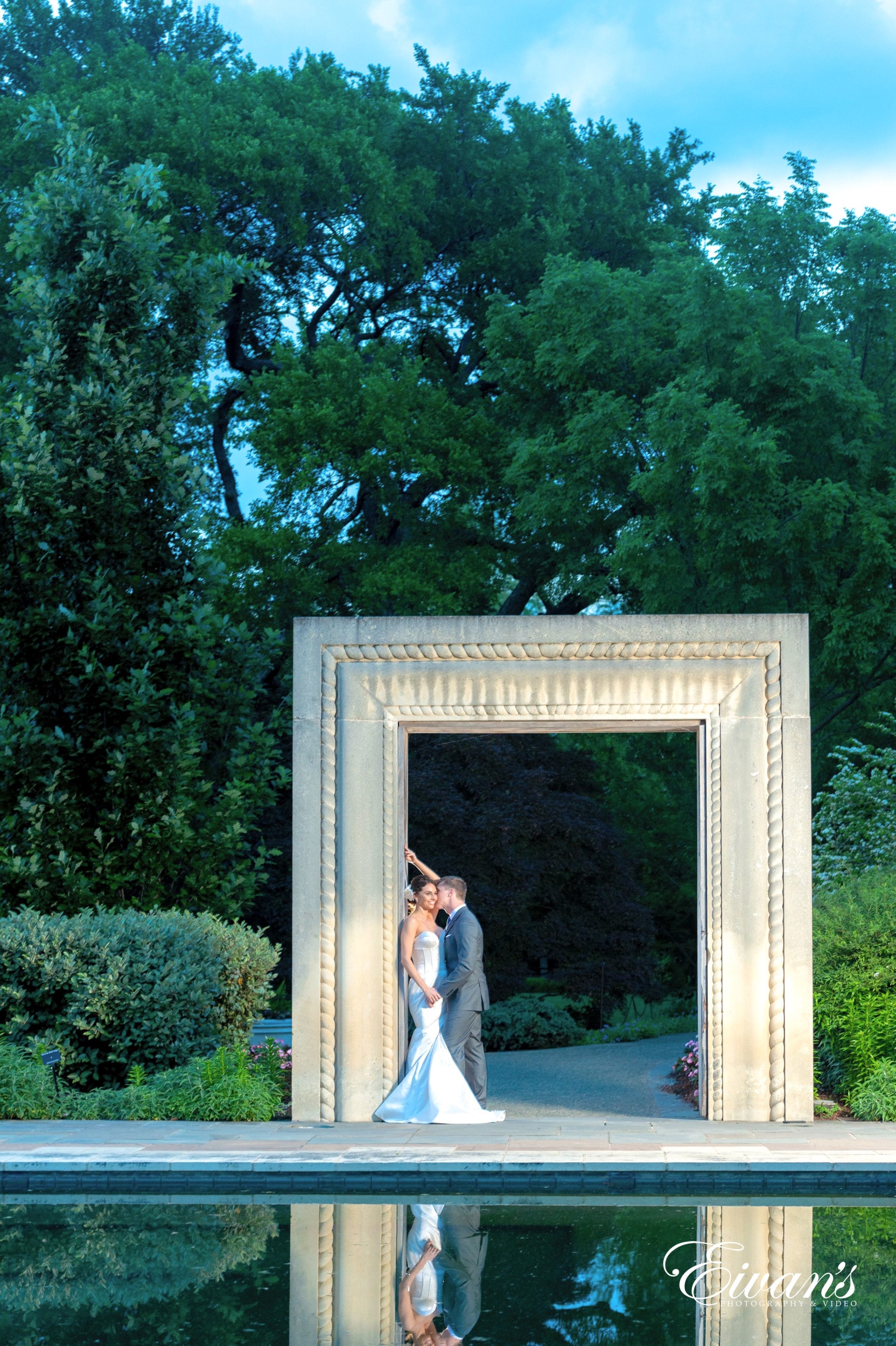 If your wedding is three months away or lesser…
If you are planning to say I do in a somewhat abbreviated timeframe, you cannot risk waiting too long.
Take a couple of days to get your bearing from the engagement before you jump into the wedding planning.
It can be intense with a little more pressure to get everything in three months. Recruit your best friend to help you with some tasks.
Start with the biggest tasks narrowing down to the smaller details. Here is a list to guide you month by month and help you stay organized.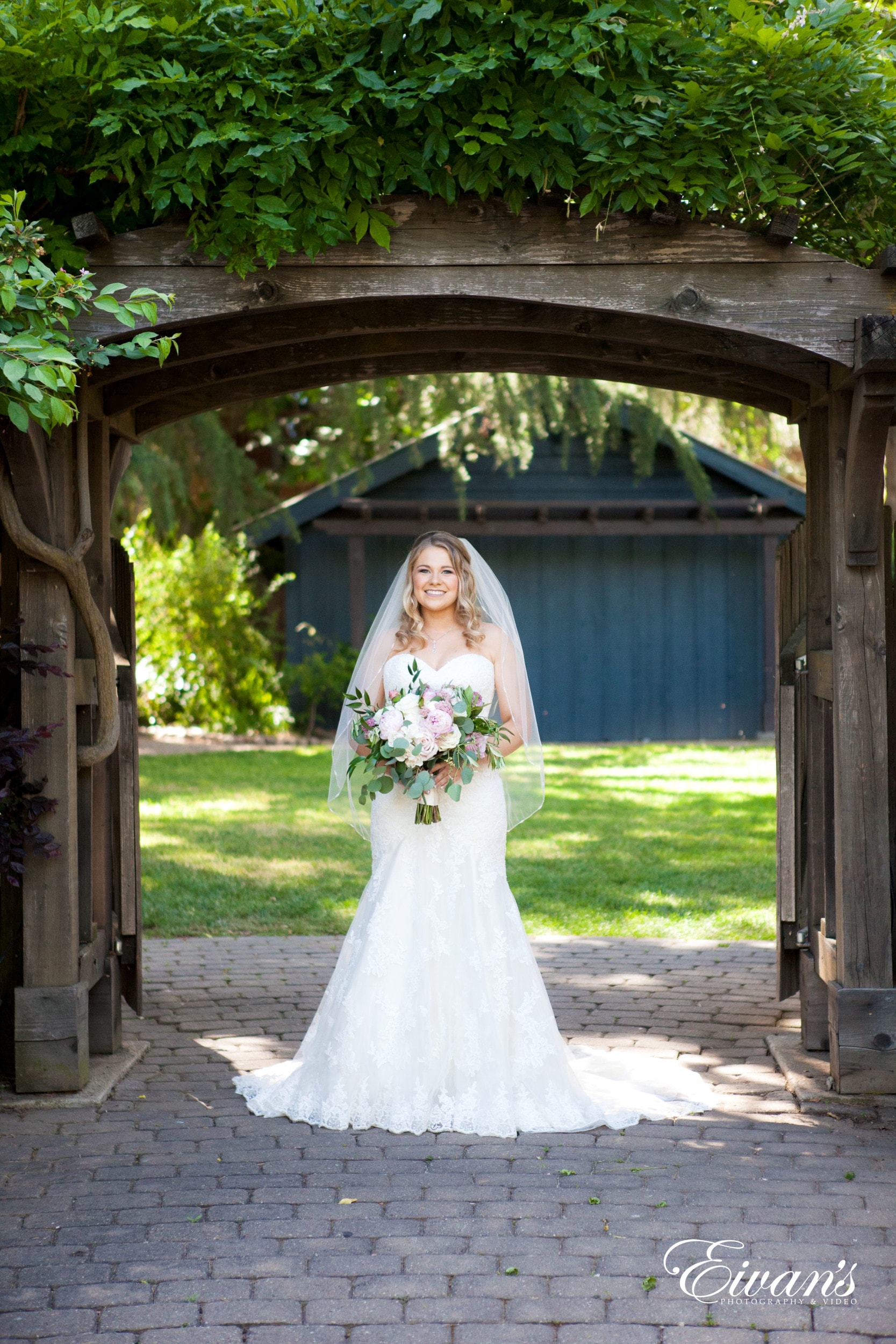 Three months out…
Book a wedding venue
Get a wedding planner/ wedding coordinator
Order a wedding dress and suit
Create a wedding website and registry
Send your invitations to your wedding guests with all details enclosed
Choose the formal wear for the wedding party
Schedule makeup trials and book a beauty vendor
Buy wedding rings
Consult your minister/officiant and finalize things out
Order decorations
Buy gifts for groomsmen and bridesmaids with a personal touch
Choose wedding music playlist
Buy wedding day accessories and shoes
Get a wedding photographer and videographer
Book your honeymoon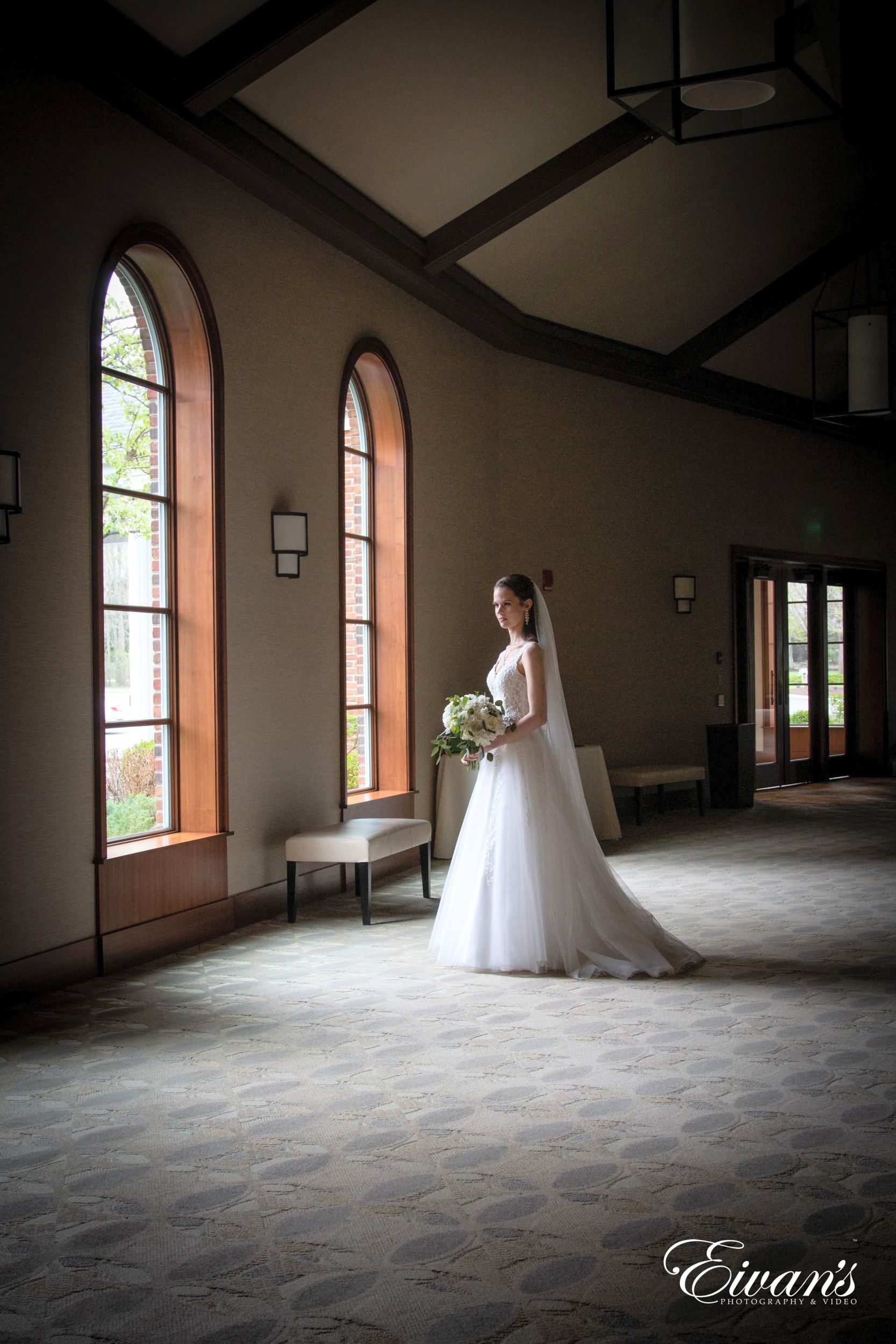 Two months out…
Write your vows

Plan stag and hen parties

Buy your wedding favors and guest book

Go for a dress fitting – any final alterations carried out now

Share the wedding day program with your family,

wedding party

and your photographer

Buy gifts for parents
One month out…
Create a photo list for your photographer

Follow up on missing RSVP's

Pick your dress and the groom's suit
Two weeks out…
Make a

seating chart

Print out a large

seating chart

to tell your guests where to seat as they walk into the reception

Make a final visit to the venue

Have a final sitting with the service providers and

wedding planner

Apply for your local marriage license

Honeymoon packing

Complete any beauty arrangements

asap

like waxing, spray tan etc.
A few days out..
Hair done

Grooms haircut

Manicure and pedicure

Wedding rehearsal and dinner