Creative Wedding Gift Ideas For A Couple Already Living Together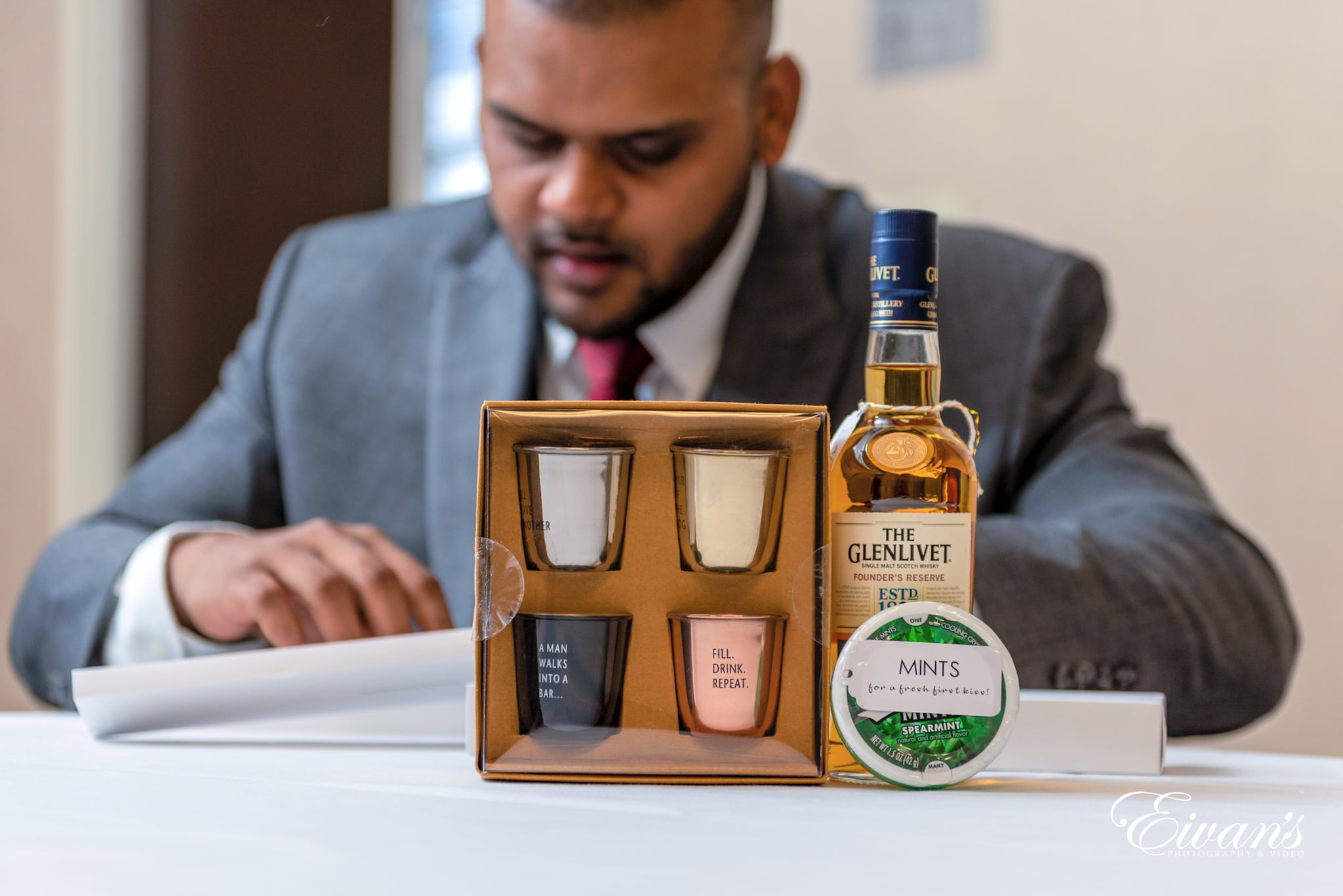 By Eivan's Wedding Team 
Why Cohabiting Couples Still Need A
Wedding Registry
A wedding registry today looks very different from the one created years ago. According to the Wedding Wire Global Report, 78% of couples live together before getting married. so when it comes to wedding gift ideas for couples already living together, this means they have accumulated lots of household items even before the wedding.
Its wedding tradition for guests to bring a gift for the couple on the wedding day! Couples already living together have lots of household items even before the wedding.
Guests will have to think outside the box for creative wedding gift ideas that they do not have already.
Here are some must have wedding registry items for couples already living together
Wedding gift shopping tips
Before you choose what unique wedding gift to buy, consider these important aspects:
Where are you buying?

Amazon

and

Etsy

are some of the greatest shopping stores with a variety of items.

What is your budget? Knowing the amount you are comfortable spending helps you narrow down your choices.

Do you want a practical gift or something sentimental that commemorates their marriage? This depends with how well you know the

married couple

– their taste and lifestyle.
With this knowledge, a great wedding gift will pop out from the list below or other sources
A personalized

cutting board
It comes in two sides – one that is functional as a cutting and serving board while the other is laser engraved.
The couple may display the engraved side in the dining area as a reminder of their marital happiness. The blank side is made from bamboo, the couple may choose to use it for anniversary or special events meal time.
A picnic backpack
It is purely made for picnics with an insulated main compartment to keep food fresh for hours. It contains:
a fleece blanket

corkscrew

wine glasses

plates

stainless steel

cutlery

napkin.
This perfect wedding gift encourages the couple to sneak out for a romantic outdoor meal and a glass of wine.
A wedding ceremony capsule
This kit includes stationery to write messages for the married couple. As time goes, new events like the birth of a child crowds out memories of their big day.
The wedding capsule helps the couple relieve the day and read messages from people who love them.
A wedding memorial sundial
This is a unique wedding gift especially if the newlyweds have a sunny yard. The sundial works as a timekeeping device when placed outdoors. Or as an intriguing conversation piece when placed inside!
A

cheese board

set
This bamboo board contains a slide out drawer that holds four cheese knives. This elegant gift acts as a beautiful centerpiece for wine and cheese party.
Foodies love accessories that appreciate their food experiences. This cheese board sets the standard!
A set of luxurious bed sheets
100% Egyptian cotton bed sheets will be appreciated past the honeymoon period. These premium bed sheets will offer the couple soothing comfort for many years.
It is one of the perfect gifts that are luxurious and practical. A couple starting out in life will not splurge on such sheets, so they will be glad you did it for them.
A juicing machine
This gift is a quiet way of wishing the happy couple a long and healthy life together. They will enjoy juiced fruits and vegetables that deliver maximum nutrition.
Get one that uses low heat processing to maintain vitamins, minerals and enzymes present in the healthy ingredients.
A set of martini glasses or any unique type of glassware
Though the couple may have a variety of glassware, some unique stylish ones will be a great addition.
Martini glasses are a perfect wedding gift for a couple who enjoys some unique cocktails. Couples with sophisticated taste will appreciate some classic glassware!
A bird feeder
Bird watching is romantic and an excellent source of entertainment. If the couple lives around nature, the bird feeder is a great gift to help them connect more with nature.
The couple can spend quiet mornings or evenings at the patio and enjoy endless songbirds.
A

wedding day

picture frame
The newlyweds will want to commemorate their big day with printed photos in their home or office. They will need as many frames as they can get and the one you bring will not go to waste.
Gifting the couple a collage frame allows them to select many photos to add. You can also add a photo book to the picture frame gift.
Upgraded

cookware
Cooking is one of the easiest date night routines that the married couple will do more. Upgrading their cookware to the stylish ceramic sets makes it more convenient.
It is also environmentally friendly than other cookware options like Teflon. Kitchen appliances are always appreciated by every couple. Adding a cookbook to this gift will make it more functional.
A

coffee maker
The happy couple will have a chance to make their aromatic coffee at home. Mornings will never be the same as spend adequate time together.
A grind and brew coffee maker is one of the best for brewing coffee at home. Or better still gift them with a espresso machine to brighten up their mornings.
A wine opener and aerator set
Most couples already living together are likely to only own a corkscrew for the store around the corner.
This set contains everything from a corkscrew to a thermometer. it will upgrade their wine experience to another level.