When Is the Best Time to Book My Wedding Vendors?
The wedding planning process can be one of the most exciting seasons that a couple can have in anticipation of their big day coming together. It can also be nerve-racking trying to get all the vendors in tune with your dreams and expectations. As wedding photographers, we have occasionally accommodated last-minute requests for our services. While many of these couples come late because they have a short time frame for planning their wedding, a good number of them are unaware of when they should, ideally, have booked their vendors.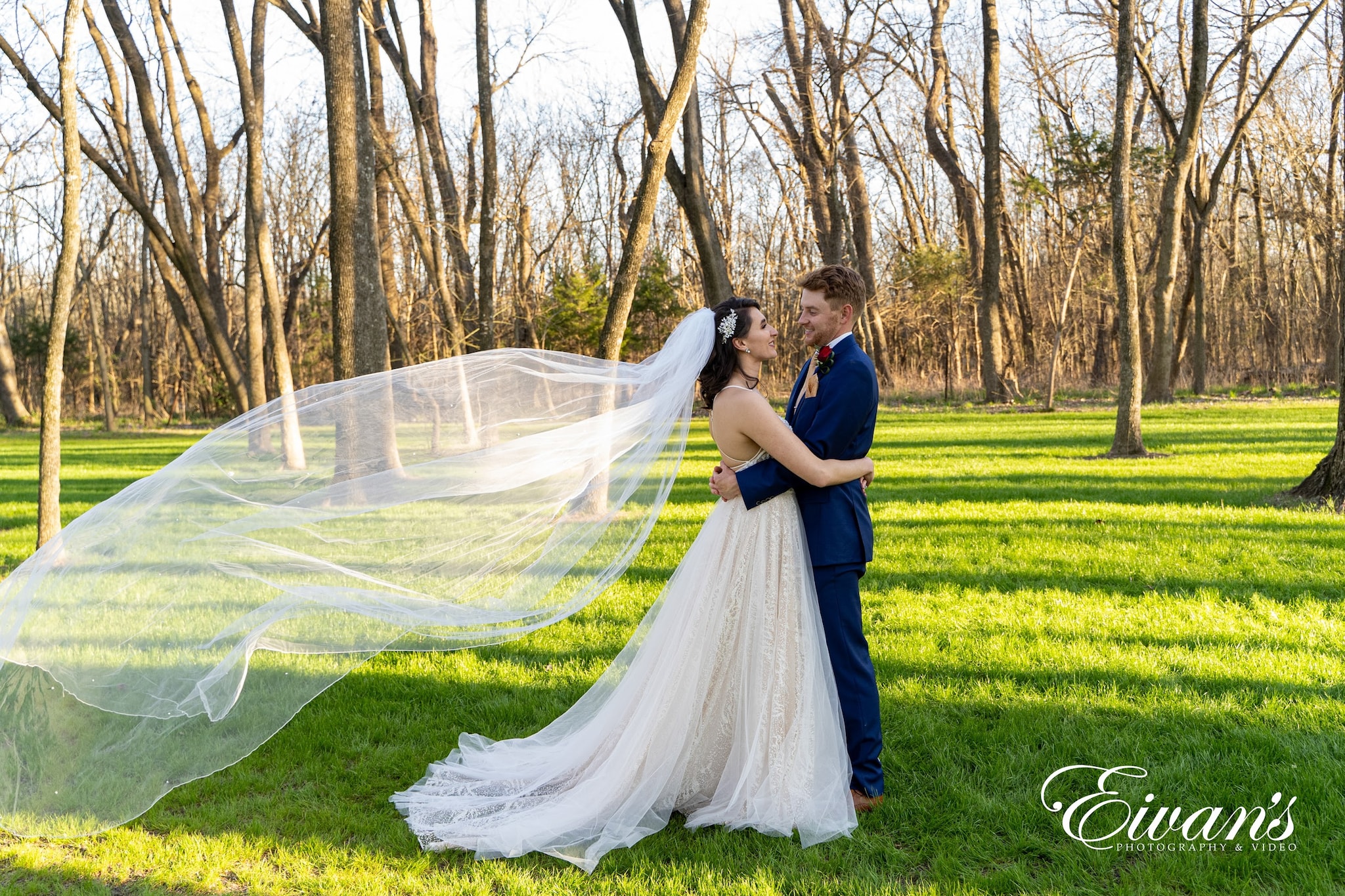 Why You Should Book Your Vendors Early
Most couples spend a year or more planning for their wedding day, and it gives them plenty of time to sample different vendors and settle for the best one. On the other hand, some couples find themselves working with a short timeframe that can make looking for available vendors a little problematic. However, you can achieve excellent results with good planning. Our Ultimate Wedding Planning Timeline and Checklist gives you tips on everything you need to consider to get a head start.
While the traditional wedding ceremony keeps evolving, with many couples customizing their big day, the wedding planning order is typically the same regardless of your timeline. Ideally, you should have the wedding day set before you start looking for your vendors so that you can book up the ones available on your date.
There are two types of wedding vendors that you should consider when planning your wedding. The first category is the critical vendors who can only take on one wedding a day, and you should secure a year in advance. These include wedding planners, photographer/videographer, caterer, band/ DJ, and wedding venue that need booking in advance.
The second category consists of vendors who can take up multiple clients simultaneously. They include the florist, cake baker, officiant, furniture rentals, wedding dress, hair/ make-up artists, wedding invitations, and others.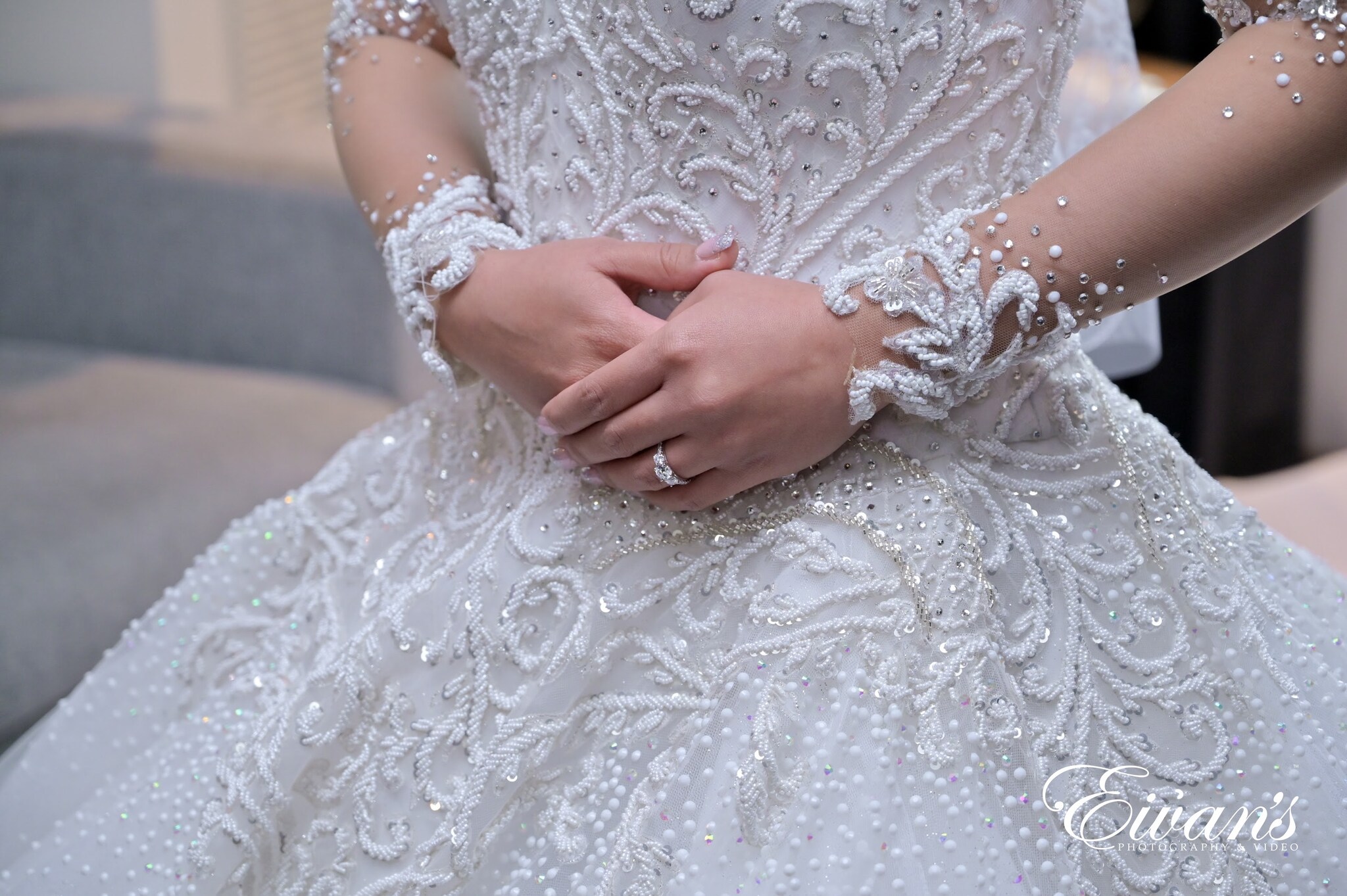 Advantages of Hiring a Wedding Planner
Of all the vendors that you want to give priority the wedding planner should be the first. Preparing for a wedding is time-consuming and involves lots of actions and decision-making. A full-service wedding planner can make these processes less stressful and help you remember small details that may get forgotten.
Additionally, wedding planners are an excellent resource for all the other vendors they have worked with and can vouch for their delivery. You will also have access to great ideas and inspiration from the wedding planner's experience that can make your wedding unique and beautiful.
The wedding planner can help you get negotiated rates because they typically have ongoing relationships with most vendors. They also keep the communication open between you and the vendors and get ahead of any potential problems that may arise.
When Is the Best Time to Book the Wedding Venue?
After securing the wedding planner, the next critical item on your list should be the wedding venue. Ideally, you should book it as early as a year or more in advance because many places are typically busy, especially in the major cities.
If you have a particular place that you have your heart set on, be prepared to change your wedding date if it is not available on the day you wanted. Also, you may want to consider if the venue provides other vendors such as the caterer and officiant in the package, which might save you some time and money.
As you consider the venue, you should have a theme in mind, and your wedding ceremony settled to guide the choice of location. That is, do you plan to have a church ceremony with a separate reception venue? Are you having a destination wedding and are there accommodation facilities nearby?
When you have the venue determined, it also helps you decide on other aspects of the wedding planning like the transportation and accommodation for your bridal party and out-of-town family.
Why Professional Wedding Photography Is Important
Photographers are an essential part of your wedding, and they get booked up quite quickly, especially in the major cities. The advantage of getting a wedding photographer early in the planning season is that you can have your engagement photos professionally done to use for your wedding stationery. You will also get to see the photographer's style and creativity to get a glimpse of what to expect on your big day.
At Eivan's Photo and Video, we understand that your wedding is one of the most important milestones of your life. We provide a photographer and videographer in our wedding packages to ensure that we capture every moment of your big day. One of the factors that may need you to have two photographers at your wedding is the size of your wedding or if you need different locations covered at the same time.
Booking your photographer in the initial stage allows enough time to choose the best professional who can bring out the best of your personalities and emotions in their photos and video.
How to Choose Your Wedding Caterer
Food will be a key highlight of your wedding and may take up a big chunk of your budget. Therefore, if the venue you choose does not offer catering services, you may want to consider getting one as early as possible. Booking your caterer in advance will give you time to choose the best one for you. It also helps you go through all the catering options and settle for a menu that fits your budget.
The type of meal service you settle on depends on a few factors such as the menu, your wedding theme, and your budget. The formal dinner set-up is the traditional choice where the guests choose between three or four pre-set dishes. It is the favorite choice for most couples as it allows them to set a varied menu for all the guests cost-effectively.
Another consideration is if the caterer can provide the wedding cake and beverages and rentals such as the dining furniture and cutlery. Plan to meet your caterer at the reception venue to decide on the dinner style, depending on space and seating arrangement.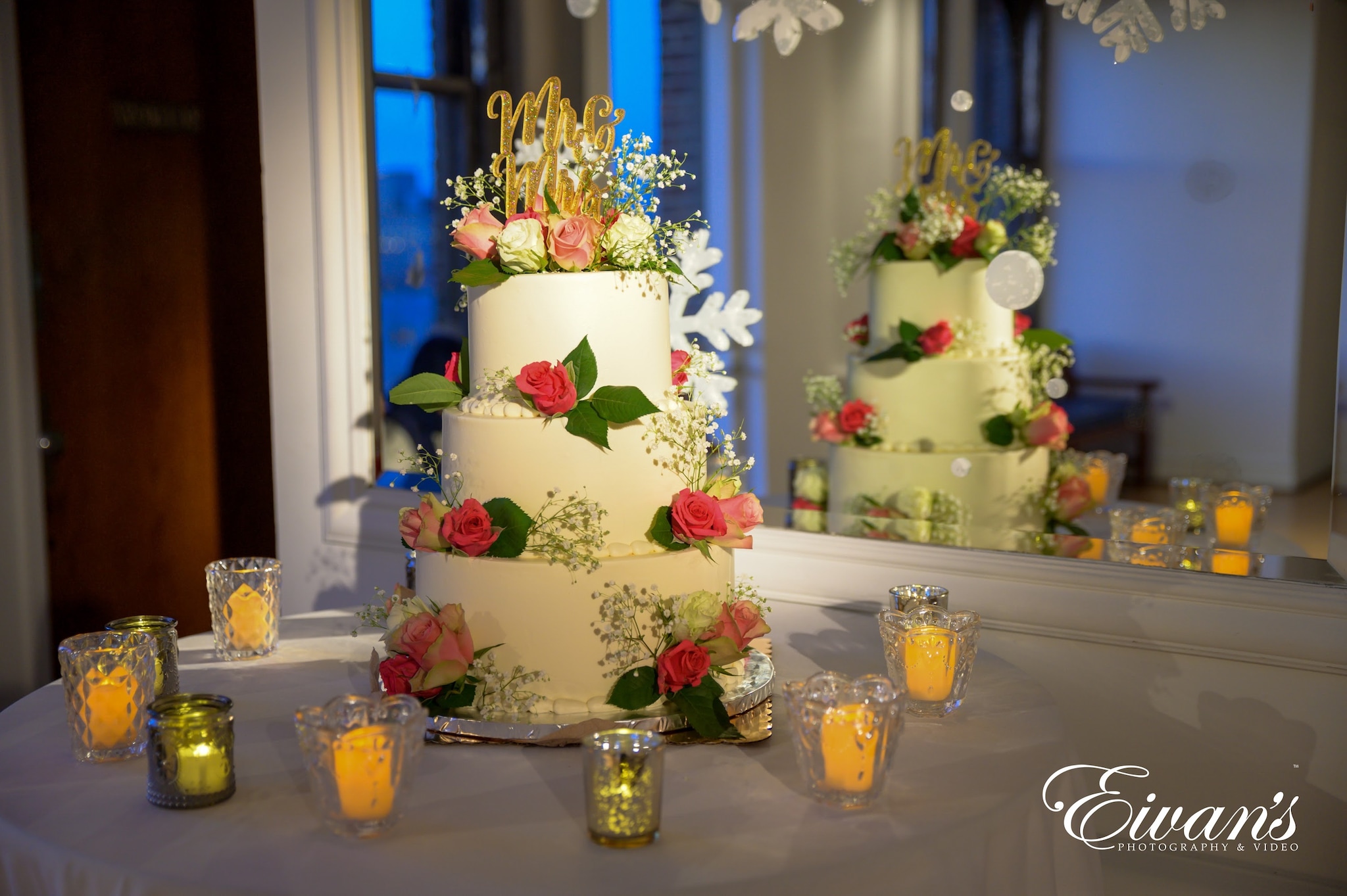 Organize for the Music and Entertainment
Keeping your guests entertained is just as important as providing good food and drink. While dancing may not be the primary part of the wedding reception, the DJ or bandleader can be the emcee to coordinate the sessions and keep the guests engaged. However, your entertainment should not be limited to these service providers. There are other options to choose from, such as games, pre-produced videos, and photo slide shows. You can opt to have a comedian to give the reception a light-hearted atmosphere or dance performers to amaze your guests.
There are a few things to consider that can help you decide between a DJ or a live band. Firstly, DJs typically cost less than bands, and they can provide a wide range of music styles that a band cannot. However, live bands are much more stimulating than playback music, and they can give your reception a fantastic experience. Whatever you choose, remember that you will need to book them early on to avoid getting disappointed down the line.
Choosing your Wedding Florist
Wedding flowers are a significant part of wedding decoration. Although most florists can handle more than one event a day, it does not hurt to book the one you like six months to the wedding. Your wedding planner can connect you with some of the florists they have worked with, or you can find them on many of the wedding websites available.
Make appointments to see at least three vendors and look at how they have set up the flower arrangements in their shop. Wedding florists may charge per flower arrangement or they may offer a packaged pricing that includes floral requests such as centerpieces, ceremony and reception floral decorations, and wedding party flower accessories. We have a comprehensive article that gives you all the expert advice on how much you can spend on your wedding flowers here.
As you engage with the florist, you will need to know the flower arrangement style you want aligns with your budget. One way to help your florist understand your needs is by having photos from Pinterest, social media, or wedding magazines of your favorite wedding flower arrangements.
What You Need to Know About Wedding Officiants
Finding the right wedding officiant is one of the items you should prioritize in your wedding planning. If you are getting married in a busy wedding season, you will want to book them well in advance. Some wedding ceremony venues such as places of worship may offer a member of the clergy to be the celebrant.
Alternatively, you can opt to get a professional secular officiant to perform secular, same-sex, or interfaith ceremonies for a non-traditional wedding ceremony. Other options would be to get a civil wedding officiant from the city clerk's office to legalize the union or request a friend or family member to officiate the ceremony.
Like all the other wedding vendors, how you relate with your proposed wedding celebrant is key to deciding if you want them or if you should get someone else. Also, find out what ideas they might want to incorporate into the ceremony and if they are open to you having creative control of the ceremony.
At the end of the day
The wedding vendors mentioned here are the key people you will need to get 12 – 8 months in advance of the wedding day. Book up other vendors as you go along until three months to the wedding when you should be preparing to make the final payments. Remember that the wedding planner will give you the most help in getting all the vendors together. Therefore, they should be the first person you hire to begin the process. Happy wedding planning!