Save Money With Inexpensive Wedding Venues Near You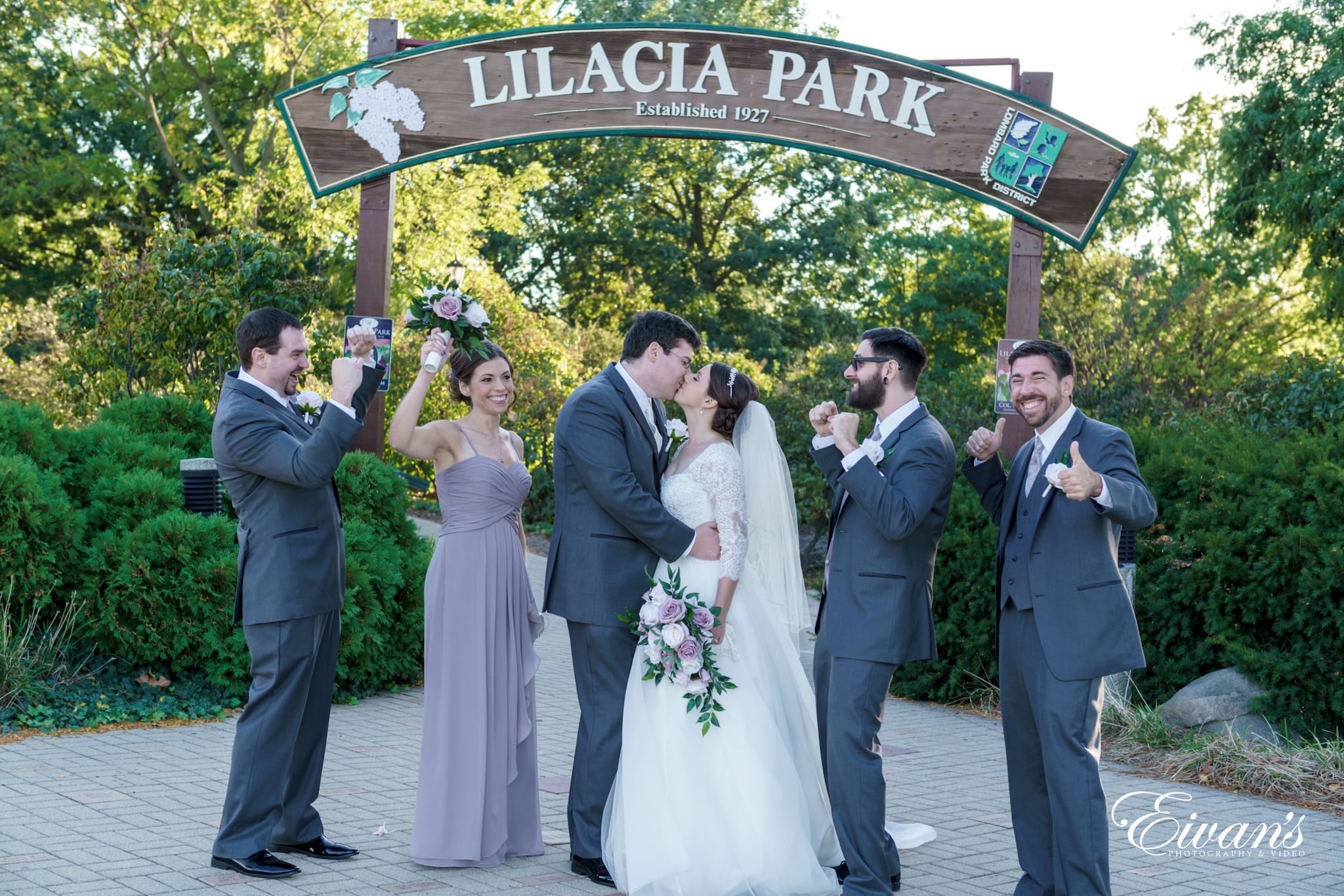 Look around you, there are enough affordable event spaces for your wedding ceremony!  Your wedding can be as expensive or as affordable as you want.  Picking a wedding venue is the most important aspect of your big day.  Truth is, you don't have to spend a fortune for a wedding location.  You can still have a dream wedding at a cheap wedding venue.  
So, if you are looking to save money consider these key elements in your wedding planning.
Start planning early.  Start planning early.  If you are working on a budget wedding, starting the plans early helps you find the right venue.  You will have time to research options and compare prices to get one that perfectly fits your budget. 
Set a priority list – Not everything in the wedding is important.  It helps to come up with a priority list at he beginning of the planning.  Your wedding venue should be at the top of that list.  The less important things like the rehearsal dinner can be fine tuned to fit a smaller budget.      
Rethink your guest list.  The wedding budget grows depending on the number of invites you have.  Cutting the number of guests to accommodate only family and close friends allows you to use a smaller ceremony site.  A small wedding is very intimate and a dream for many couples.  Make yours come true!  
Hold the wedding ceremony and the reception at the same venue.  Separate venues means renting two venues with lots of other expenses involved.  So, get an event space that allows both the service and wedding reception.  This will cut you all the unnecessary costs. 
Pick an off season.  Weddings have seasons too.  Summer holidays are like the best outdoor wedding seasons.  To avoid the high costs that comes with the peak season, choose a time that is completely off when venues don't usually book events.  You will realize even the wedding planner is affordable in such times. 
Don't settle for a price tag without negotiating.  Just because a price sounds low doesn't mean you cant negotiate it lower.  Most affordable wedding venues are budget friendly and willing to waive some fee but only if you ask. 
Carefully think through the details – Some event spaces may sound quite cheap but you have to bring in all your chairs, tables, equipment etc.  Such venues end up being costly when you add the cost of everything required.  Think again why the particular venue is charging that low before you can commit your money. 
Get your wedding caterer – Most venues charge extra for cater services.  Getting your own wedding day caterer and working on the menu together can cut down your costs by far.  Think outside the box and come up with sumptuous menu that is favorable and affordable.
Plan your own wedding – Wedding planners can be quite expensive to hire.  Did you know you can plan a perfect wedding on your own.  Take time and research what you want your nuptials to entail and plan everything out.  You can ask for help from willing friends and family members to piece together your ideas.
Be your own DJ – There are particular songs you want played as you tie the knot.  Why no go ahead and select the playlist yourself?  With the availability of playlists and mp3 you really don't need to hire a DJ.  Work with plug and play and more so play only that which you like.
A budget friendly wedding varies from person to person.  As we share these cheap wedding venues with you, do your homework and find out what's reasonable and what's not.  Inquire directly and push for discounts before you can settle on any of them. 
At home – "Home is where the heart is!" How about a backyard BBQ wedding!  It could be your home or your friends.  A house, a backyard, a barn or just the outdoors is ideal enough to hold your wedding party.  You will need to transform the place and bring in your equipment, additional chairs, tables etc.  List every single thing you need before you start to avoid forgetting most important items.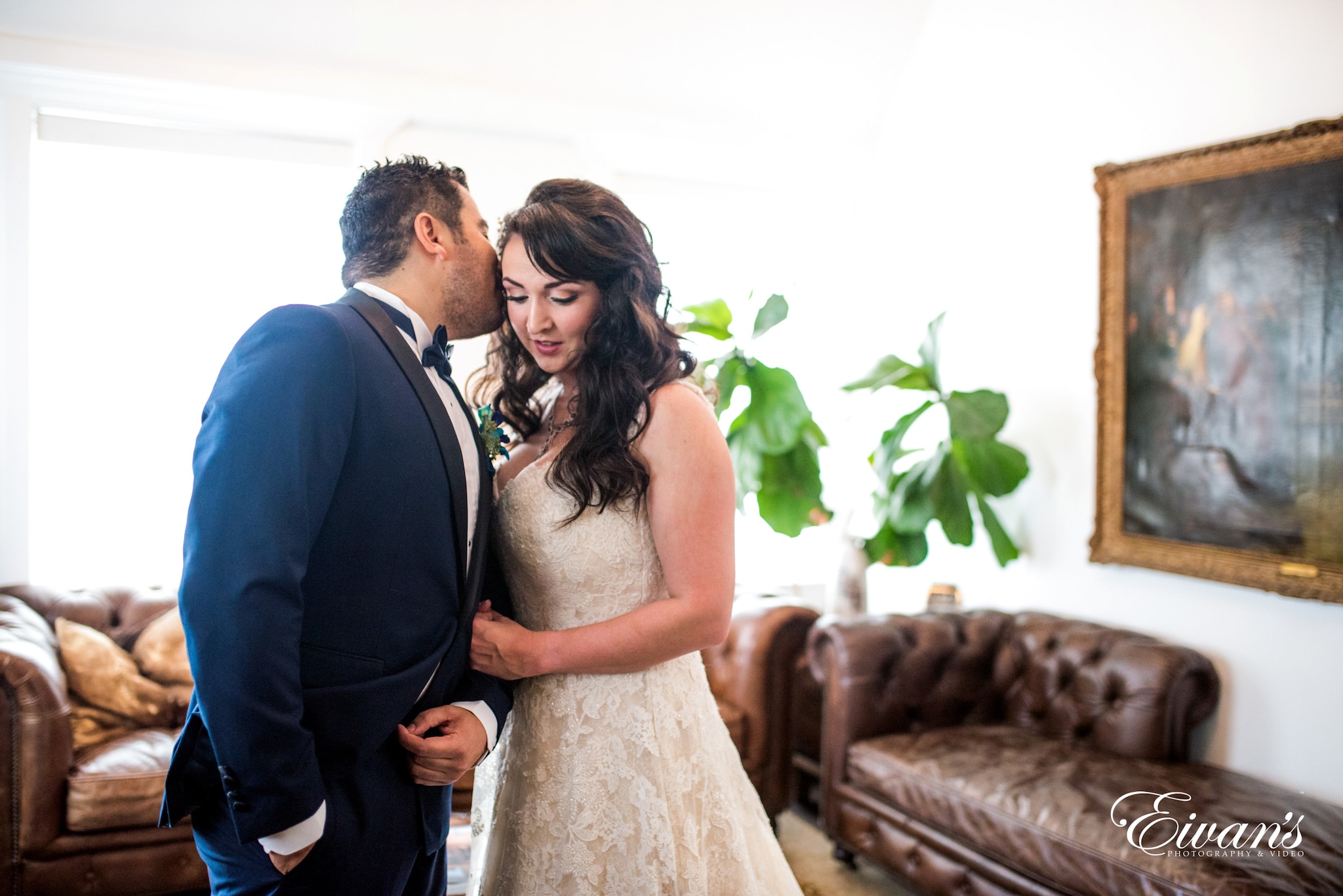 Bed and breakfast or Airbnb – How about a destination wedding! This is second to home; you get some cozy intimate space and a beautiful garden for your outdoor wedding ceremony.  How about that sumptuous post wedding brunch that most bed and breakfast offers?  Quite a good one to consider!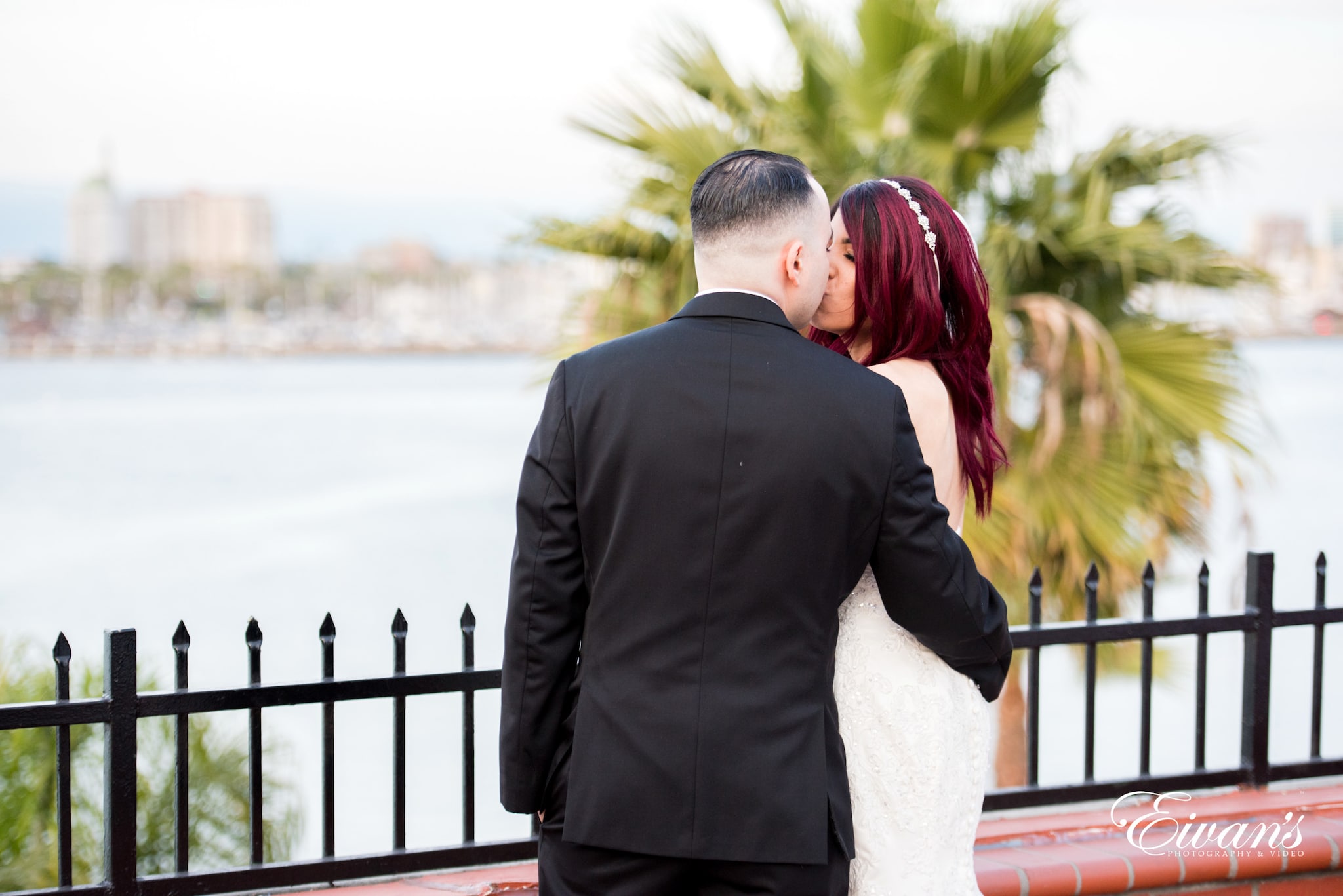 The city hall or courthouse – The courthouse has always been a go to for most couples.  San Francisco's city hall has interiors to die for.  And yes, you can marvel at them on your wedding day.  Be sure to do your own research about your state's requirements for your marriage certificate and its specifics.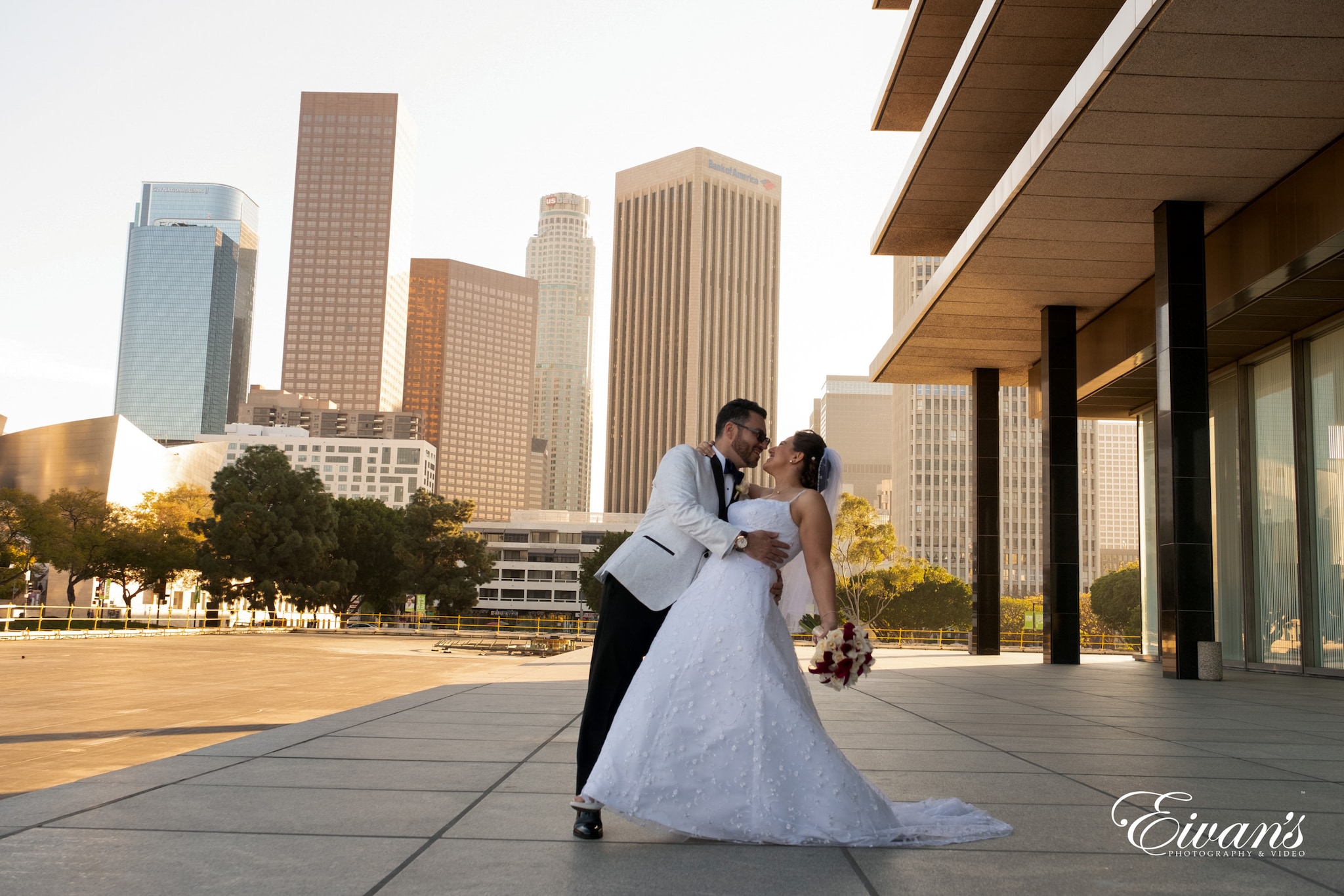 Church or chapel – It makes sense to hold your wedding in a church, synagogue, chapel, or any other place of worship if you choose a spiritual wedding.  Most places of worship require minimal financial investment which is favorable to many.  Some also have adjacent halls to use as reception venues.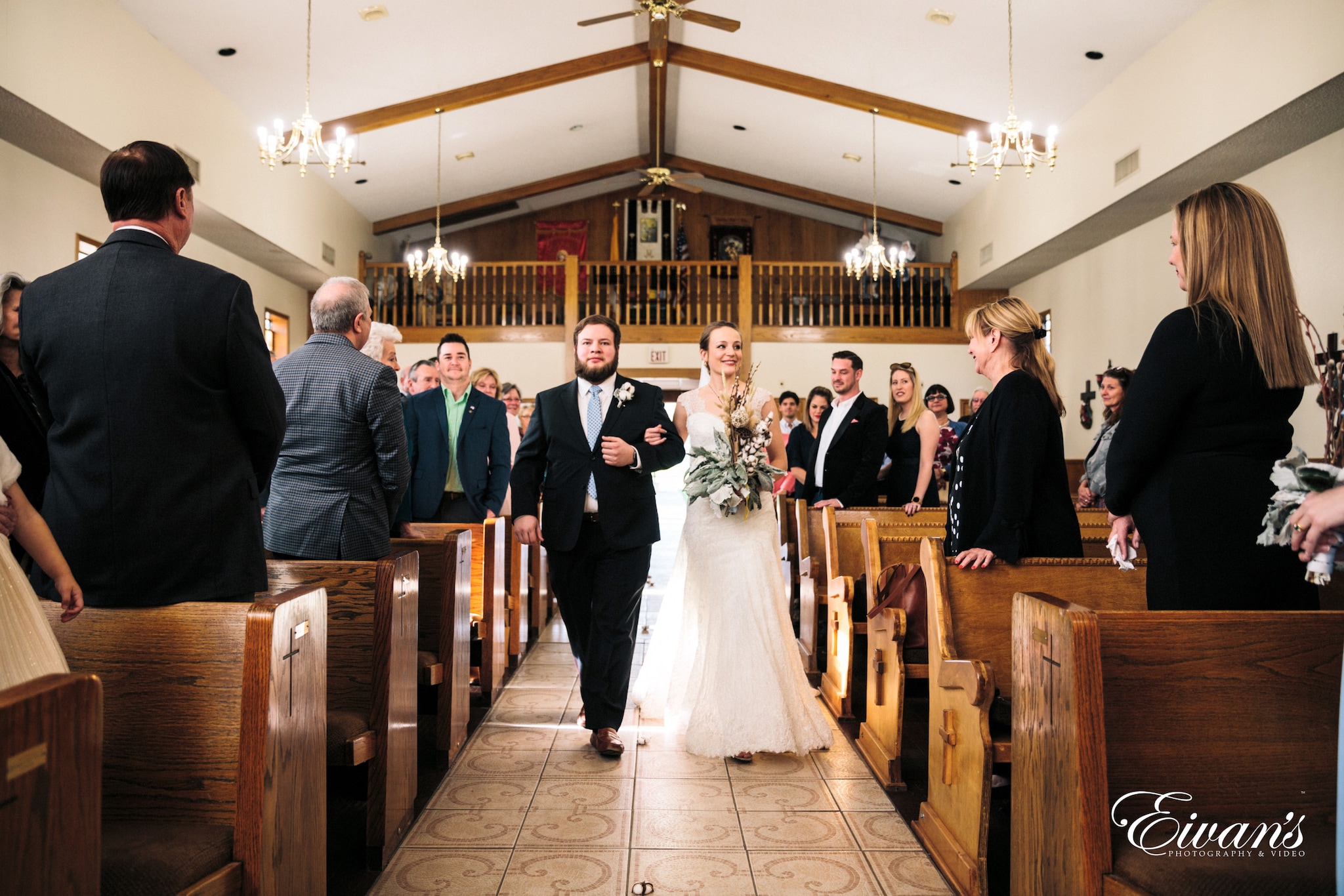 Conference centers – There are already full service event centers that you can transform to fit your special event.  Depending on the size of the center, it can accommodate small to medium weddings.  Their wedding packages may include everything-onsite catering service, onsite guest rooms etc.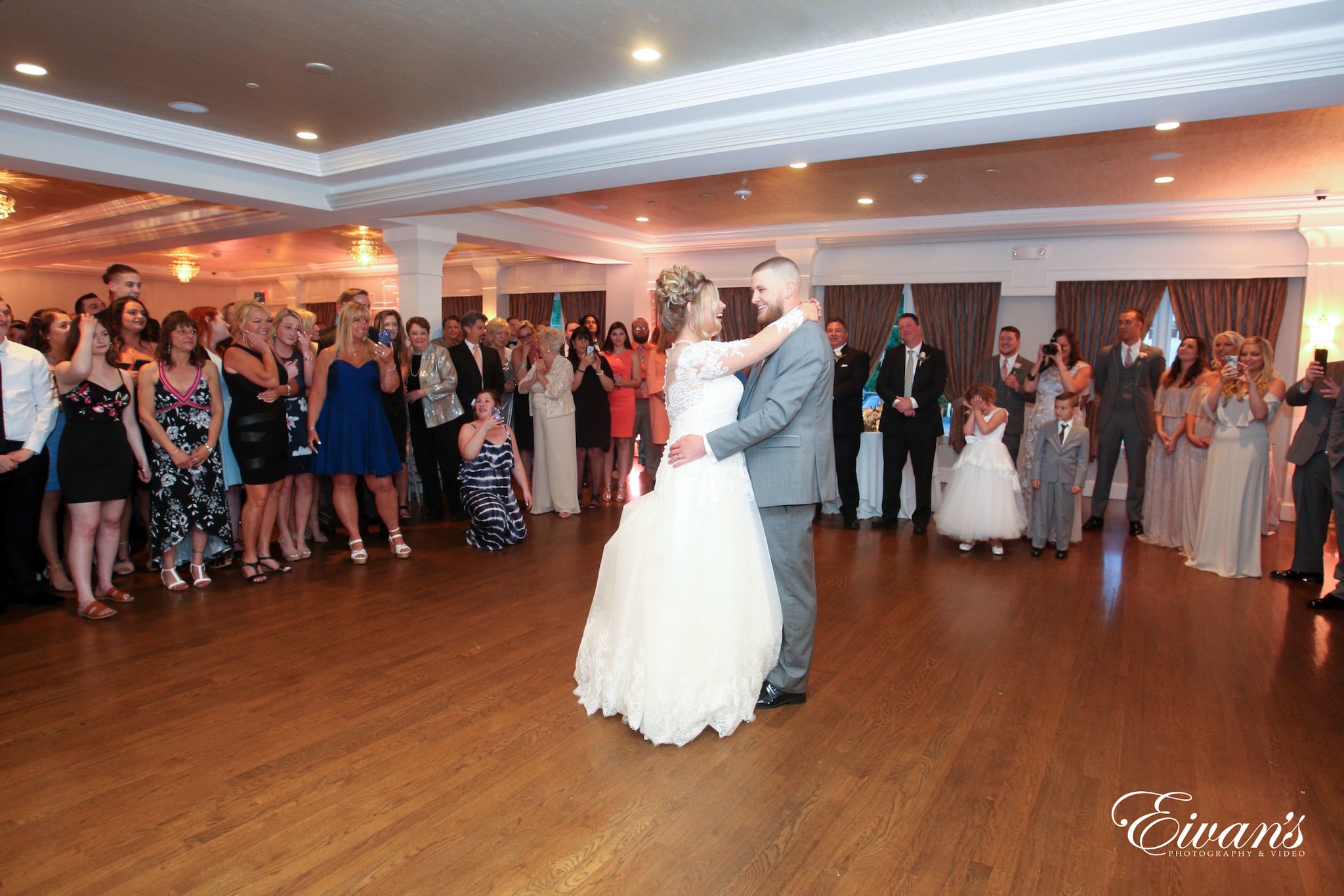 Nightclub – If you want those cool nightclub lights and vibes, then go ahead and use a real one.  They are always available because it's not common to find many couples asking.  Most nightclubs can easily transform into an event center with little expense.  Get on your favorite nightclub's dance floor for your first dance.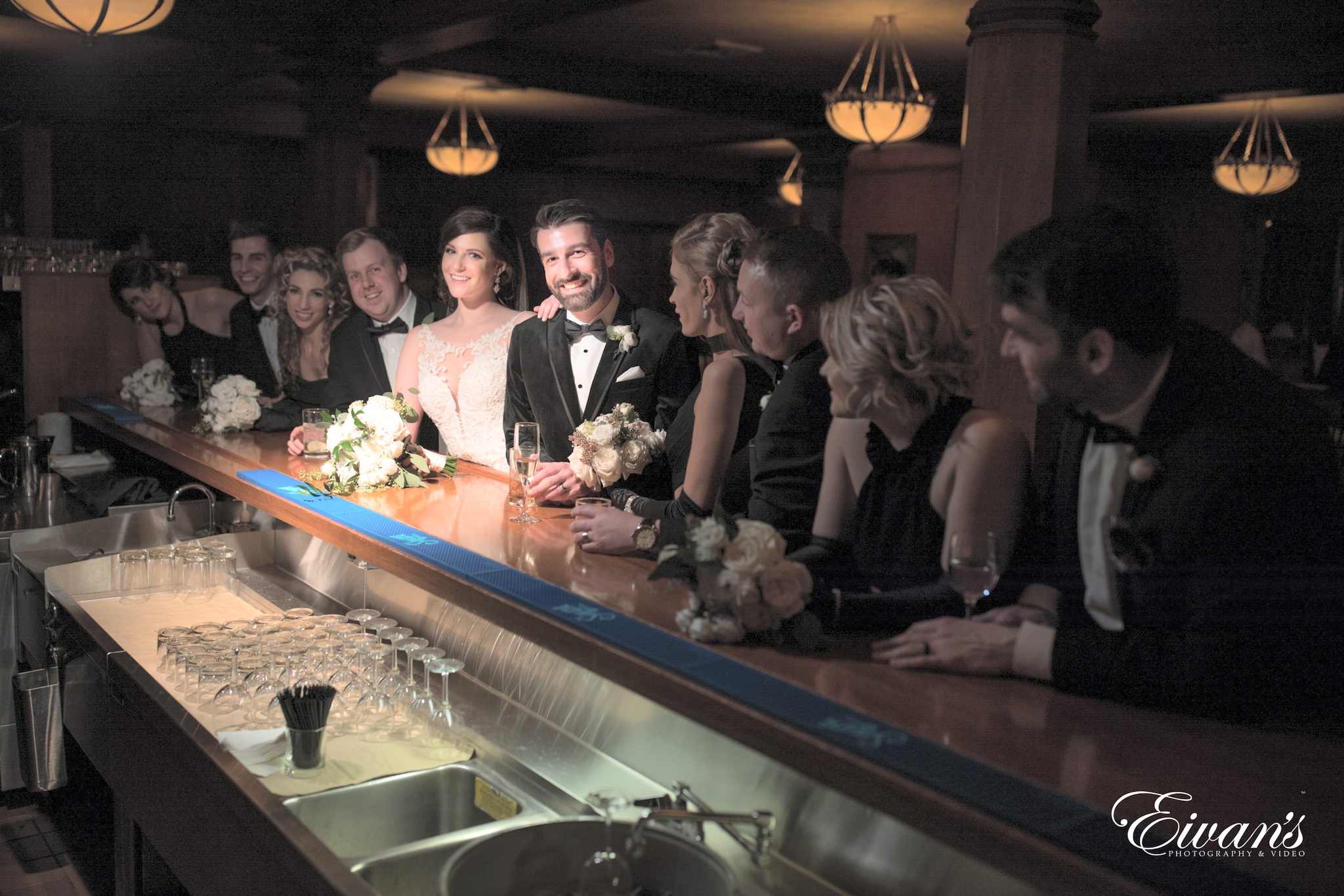 Community centers – They are meant to hold social gatherings with most of the amenities are in place.  They are a natural fit for weddings!  Also, many of these are quite cost effective and can bring your wedding cost to a reasonable price.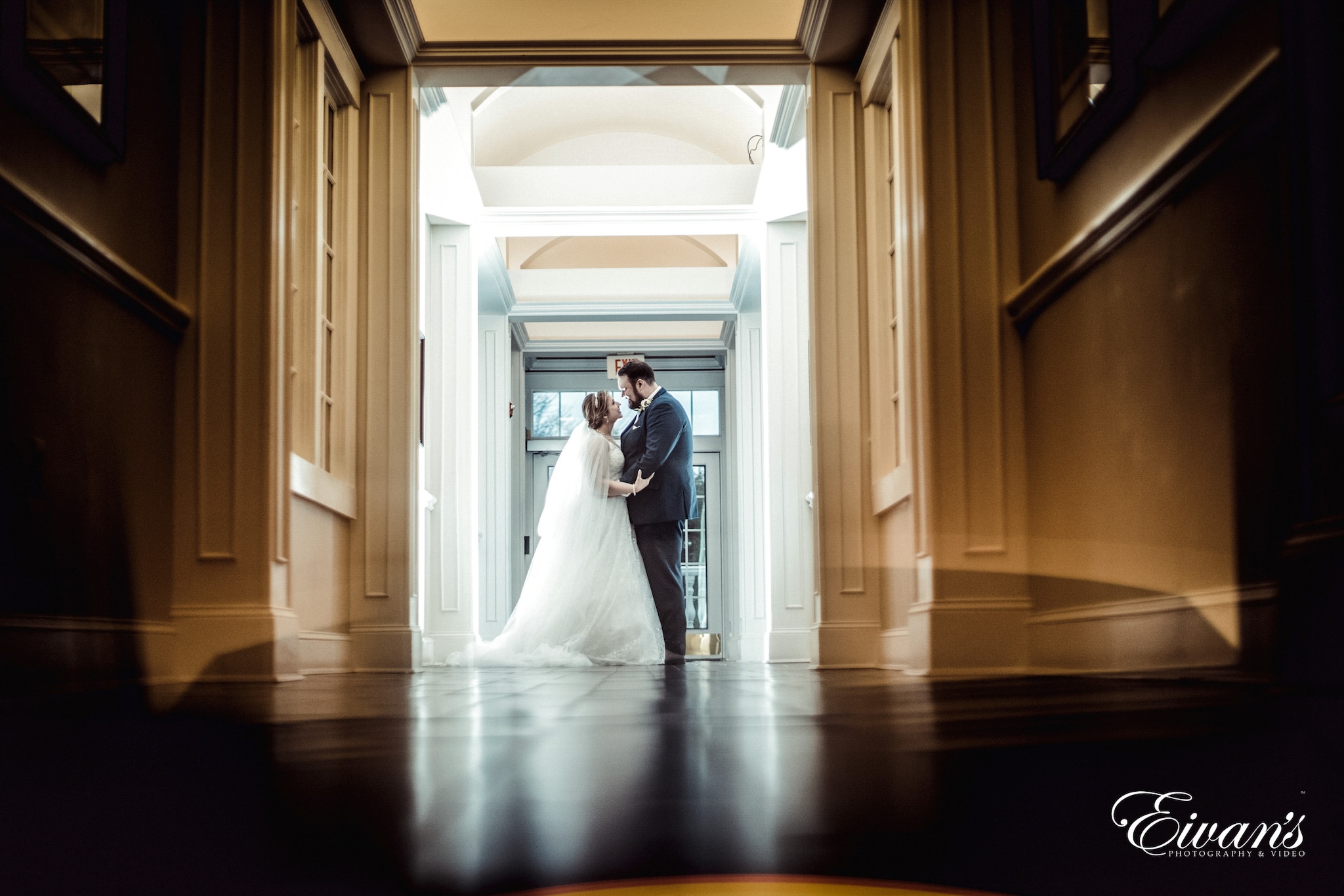 Museum, gallery library or civic buildings – Well known for their breathtaking architecture, they provide a charming backdrop for your wedding ideas. The artistic architecture saves you money on decor.  Some are spacious enough to hold a medium to a large wedding.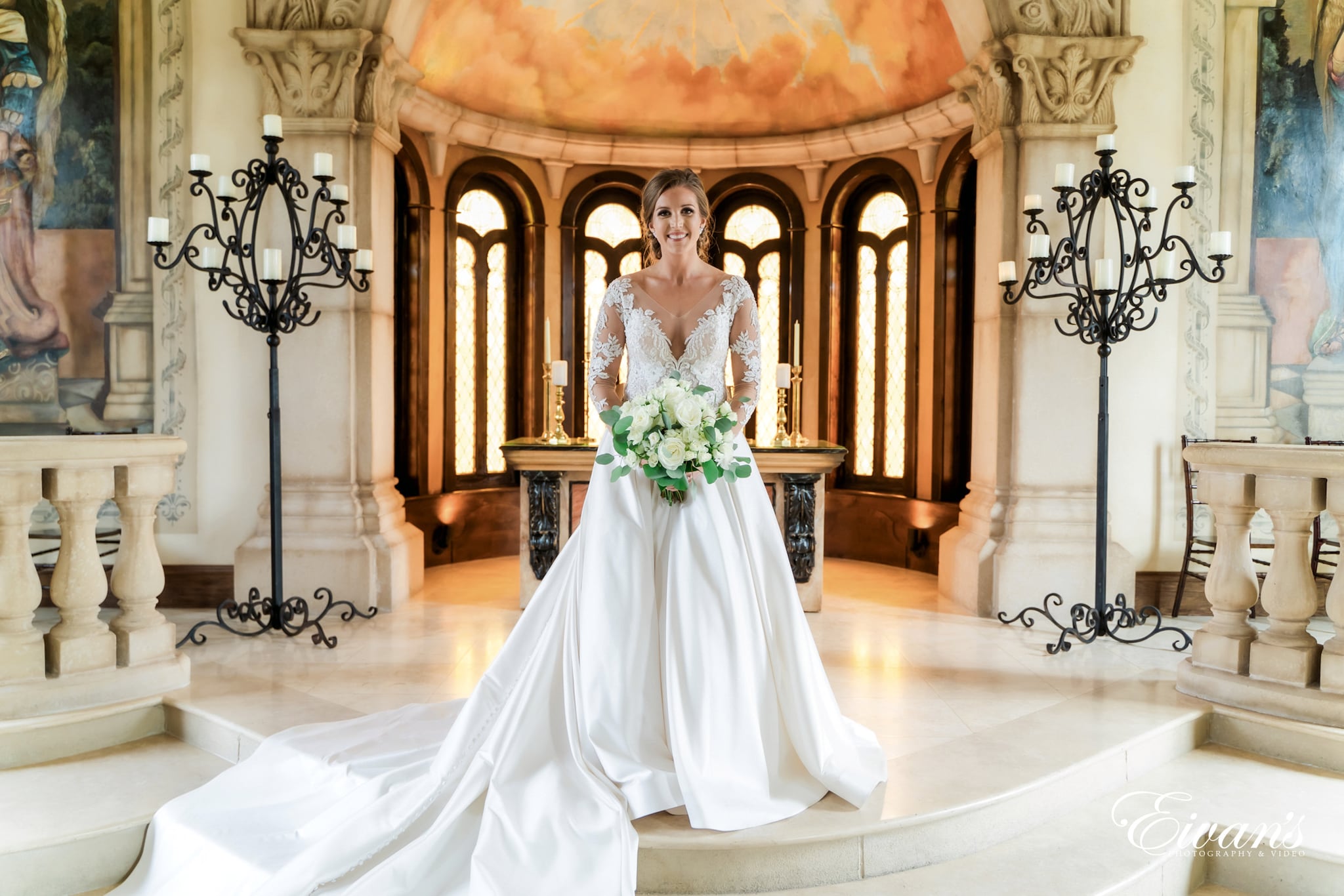 Banquet hall – These being specifically made for public meetings or social gatherings, the rental fee is quite favorable.  With a few touches, you are able to make it look like your ideal wedding venue.
Parks and beaches – This list isn't complete without the mention of these two.  Parks are all around us, we can make better use of them.  Beaches are easily accessible romantic getaways for an outdoor wedding.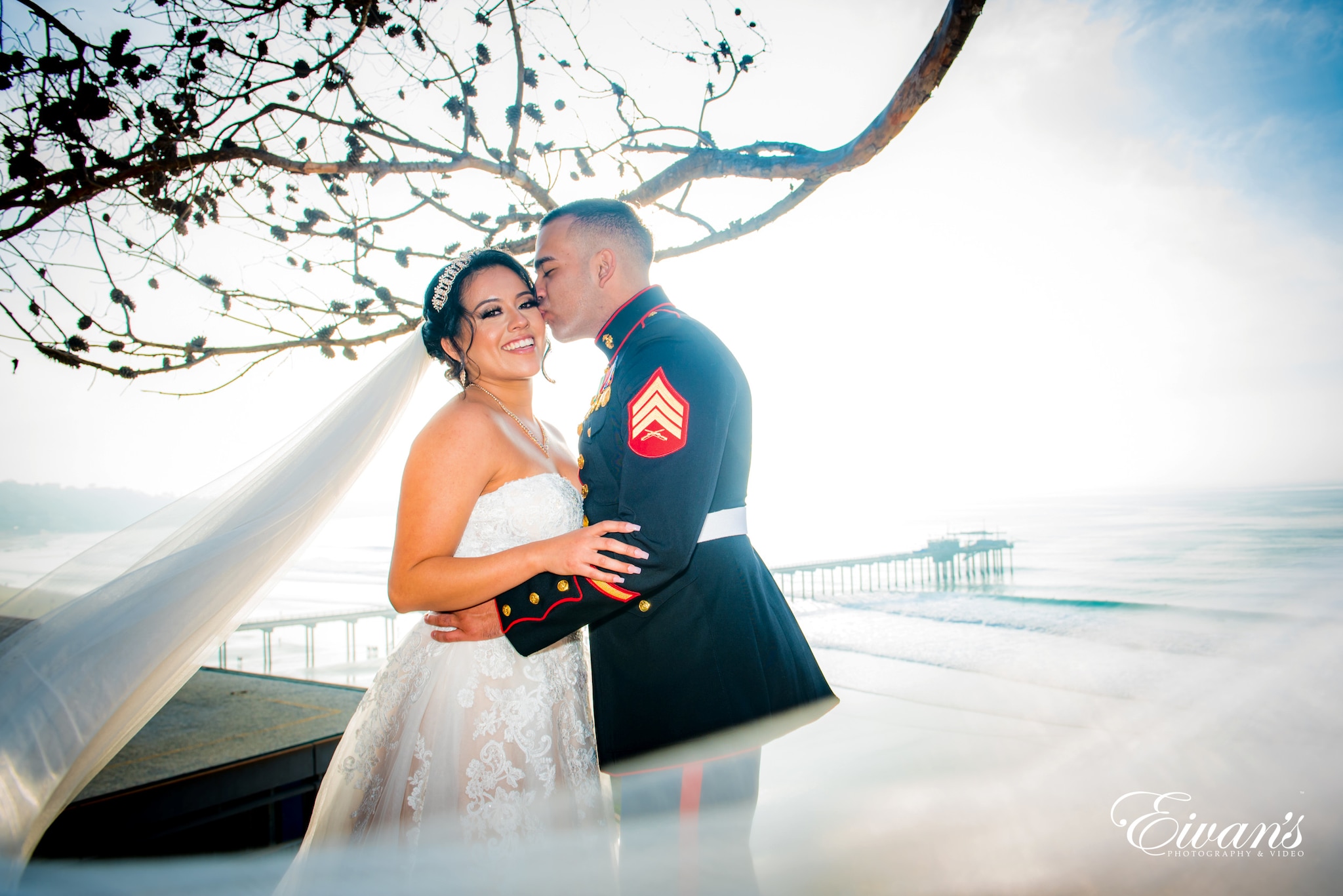 Final thoughts on planning an inexpensive wedding 
To get the best out of your wedding ask yourself the following questions: 
How much can you afford to spend on your wedding? 
How can you be able to cut down your costs?
Will you regret paying as much if you find out later you had a way to cut down the costs and you did not use it?
The wedding is yours, do what you want, invite who you want,plan it as you wish and spoil yourself silly but don't get into debt.  Hopefully this inspires you!