Do I Need A Second Photographer At My Wedding
When it comes to weddings, whether it is for your own or for someone else's, everything should be planned and prepared perfectly.
As a famous saying goes, "If you fail to plan, you plan to fail." So, you want to take into account as many details as possible when thinking about your wedding day. This is why they call it your "big day" after all. You don't want to walk away from your wedding event having any regrets. Therefore, you want to ensure that you get your preparations right the first time. One of these very important details is your wedding photography plans.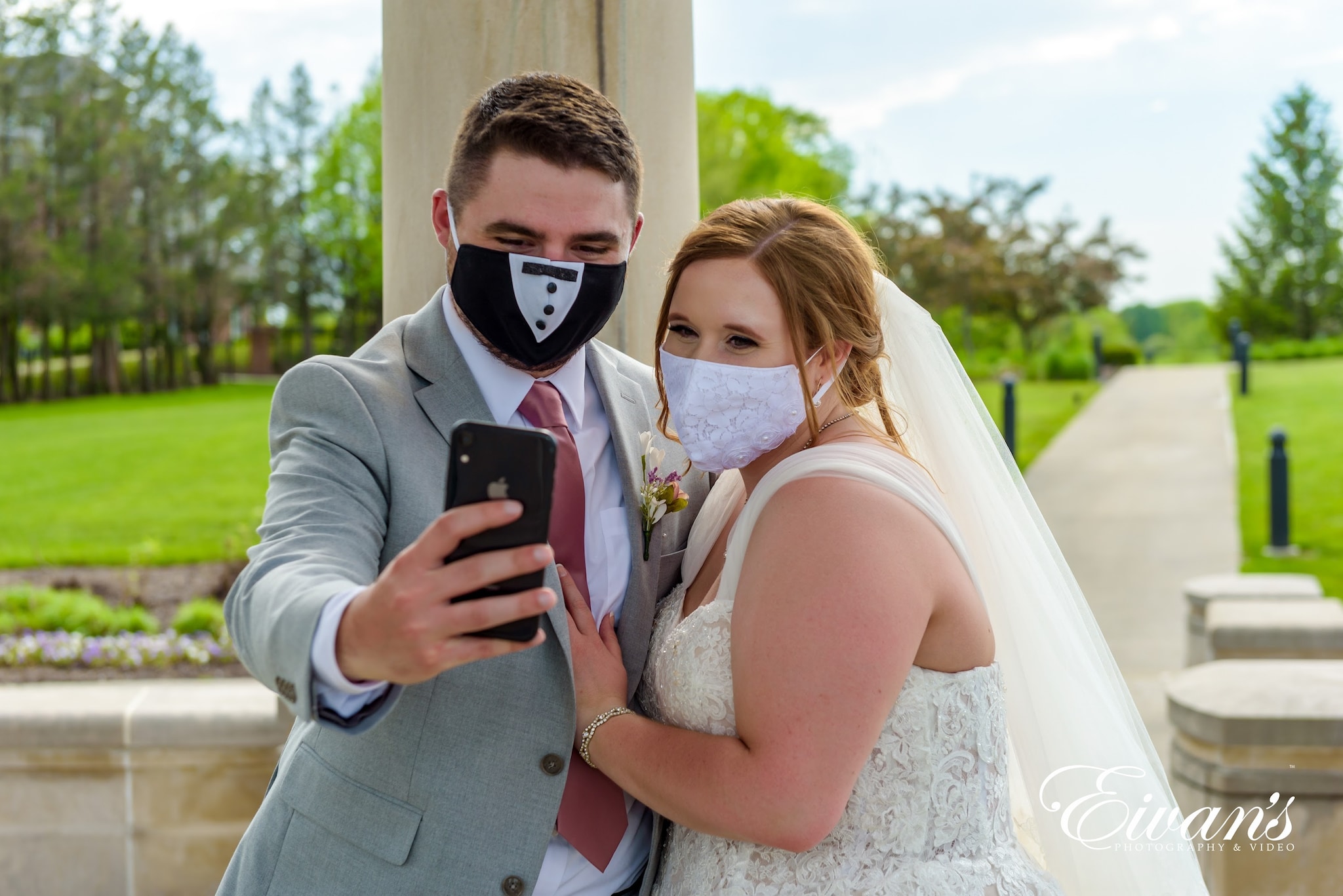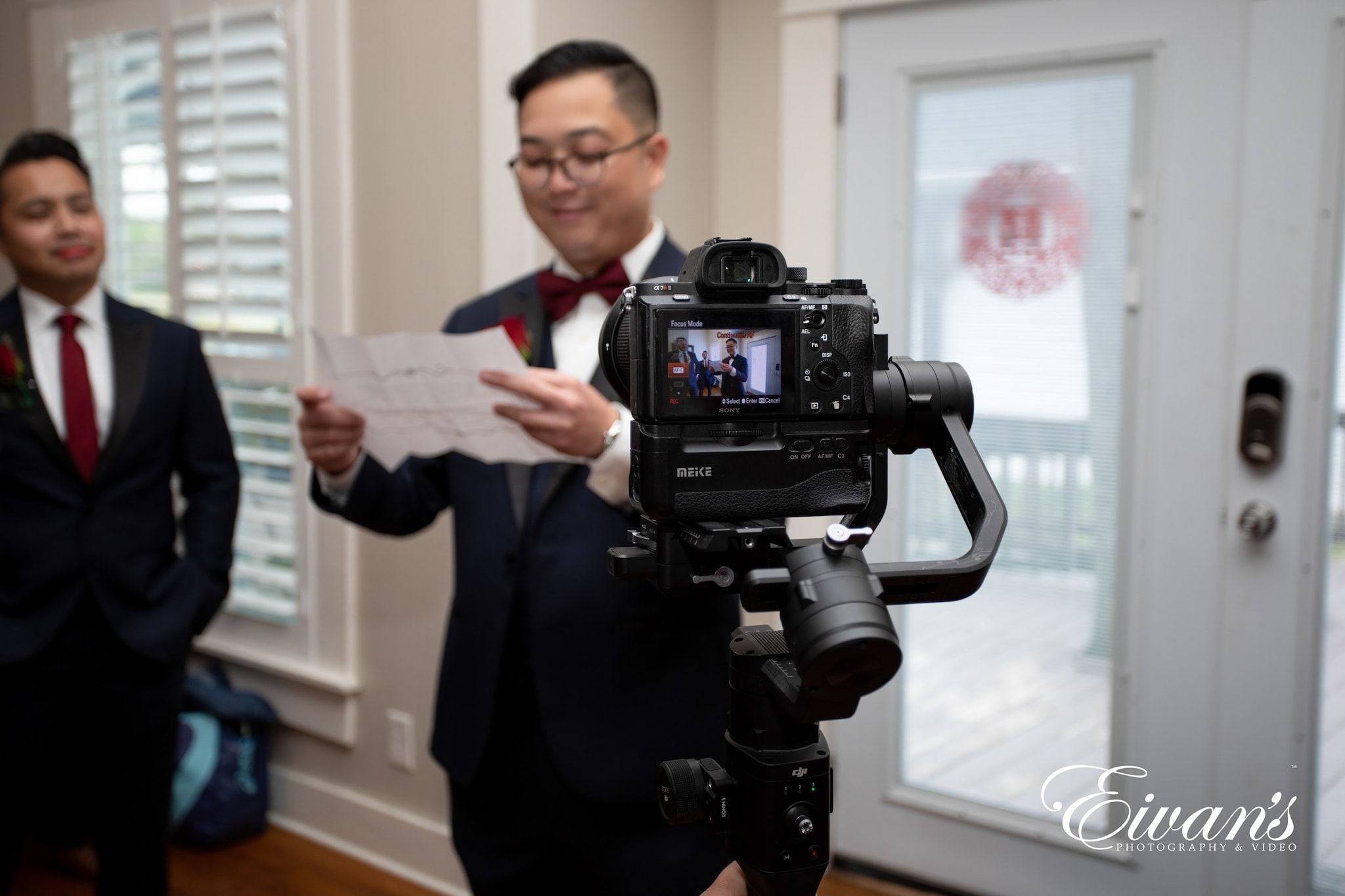 Planning with Your Wedding Photographer
[notes]
If possible, you should contact your professional photographer as soon as possible to make plans for your wedding day photography sessions. The great thing about hiring a photographer is that you won't have to worry about the pictures of your special day. Instead, you can spend more of your thoughts directed to your new spouse and the loved ones that surround you.
Besides talking about the kind of pictures you would like to include in your wedding album and where the shots should be taken, another topic of discussion is if you should hire a second photographer. Professional wedding photographers are already amazing on their own and can accomplish a lot by themselves. But, there are all sorts of additional benefits that can come from having a second wedding photographer. If you can afford both a primary photographer and a 2nd photographer, then it is highly recommended to have them.
What does a second photographer do at a wedding?
When you're thinking about hiring another photographer, make sure to consider what kind of wedding you want to have. For example, if you want to have a grand wedding or one that is going to be quite large, then you could definitely use an additional photographer. That way, your photographers can cover more ground and have no limitations as to what they or you could accomplish on the day.
By hiring a second shooter for your wedding, you get to have your own photography team to assist you in your busy event. You can achieve much more with two heads than one, especially in certain circumstances. The main role of the second photographer is to take shots of the same event but at different angles than the primary photographer. Of course, you can also give specific roles to each shooter if you have a plan of your own. A perfect example is to have the second shooter spend the day following the groom while you have the main shooter following you or vice versa.
Another unique role that a secondary photographer has is that they can be where the main shooter cannot. In other words, you can have photography sessions in two different locations at the same time. This will certainly save you a lot of traveling time if you want sessions in multiple places. In addition, this method will help you to conserve the precious moments of your special day without sacrificing other moments. So, you can capture all of your wedding dreams comfortably.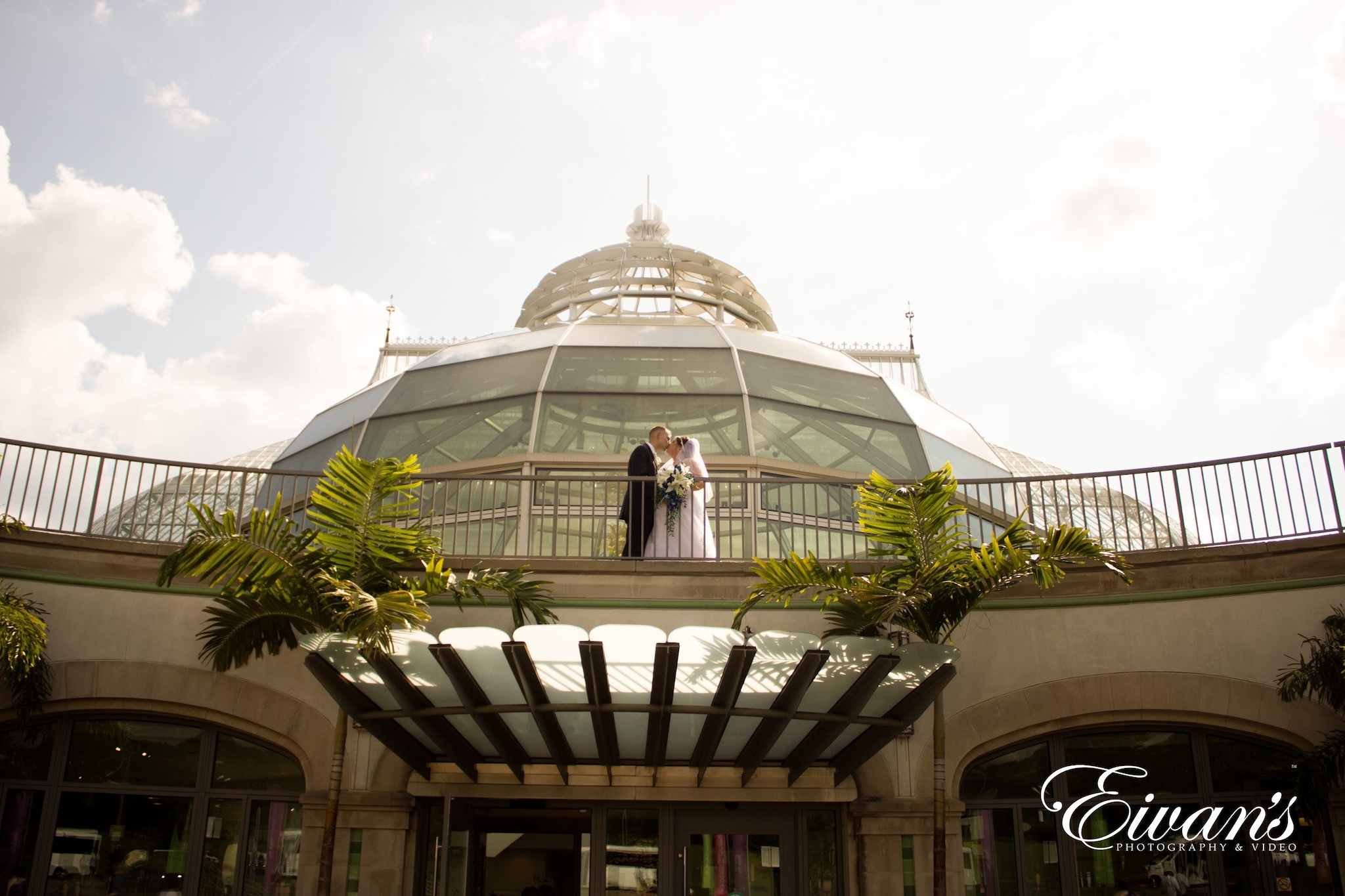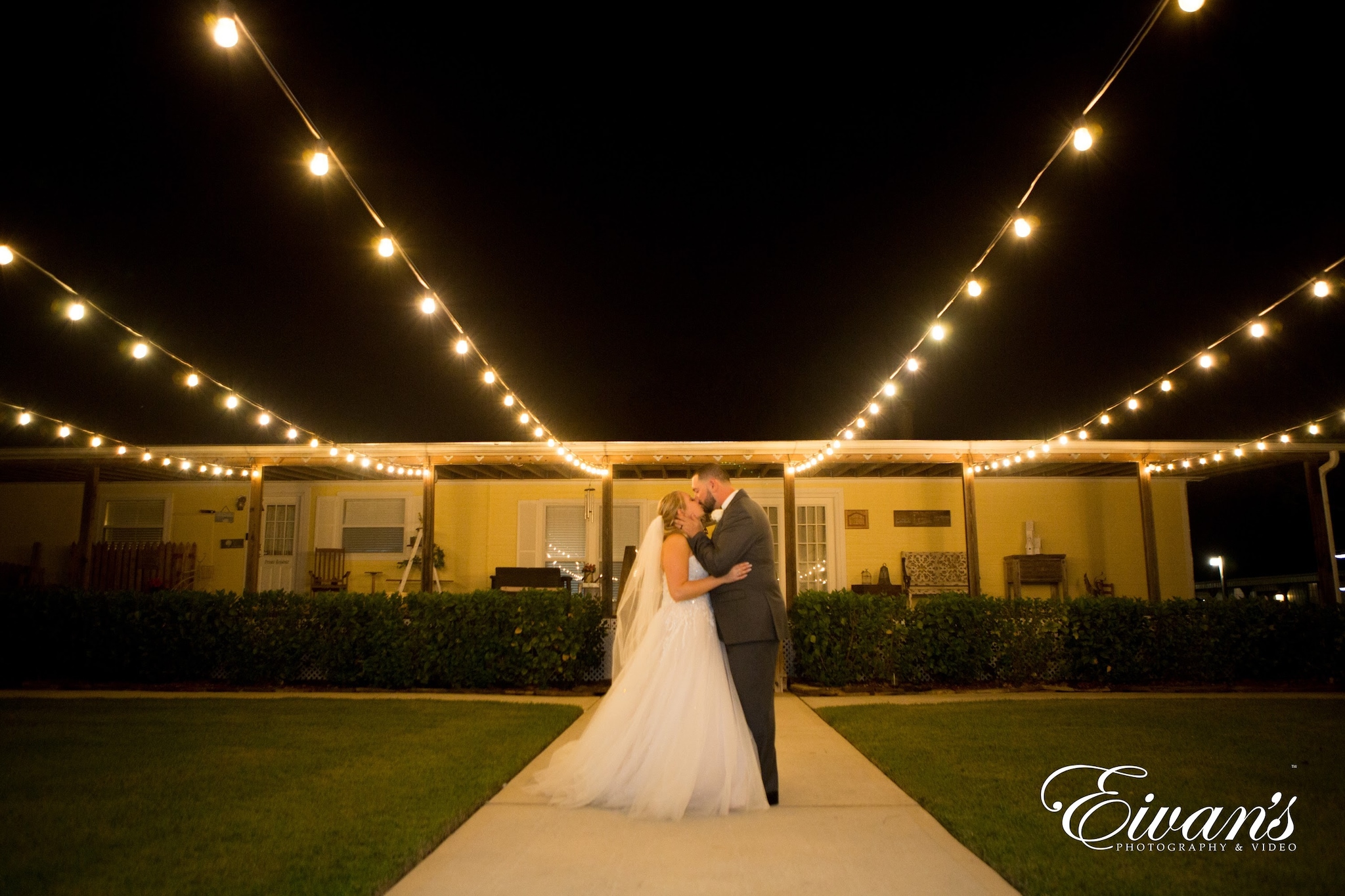 What are the benefits of having a second photographer?
As mentioned, there are all sorts of benefits from having a second photographer. First and foremost is the convenience that comes with two shooters. They can shoot in separate locations, they can get shots from different angles of the same moment, and you can capture two different sessions at the same time such as a family portrait on one and a group shot on another.
Probably one of the most common reasons why many couples have an additional photographer is so that every precious moment of the entire wedding day is photographed. Although you may not keep all of the pictures that were taken, you will at least have many different perspectives to choose from and not have to worry about having missed anything important. Despite how much you plan ahead, there will always be something spontaneous or unexpected that'll happen.
The final major benefit of secondary photographers is that they can make your wedding planning a lot easier. By having two professionals take care of your photography needs, all that you would need to do is let them know what you want and they will do the rest. This is the reason why we would always recommend couples to have a wedding photographer, so that their wedding day, wedding party, and even cocktail hours can run smoothly and stress-free. Weddings are supposed to be celebrated and enjoyed and that is exactly what every couple deserves on their big day.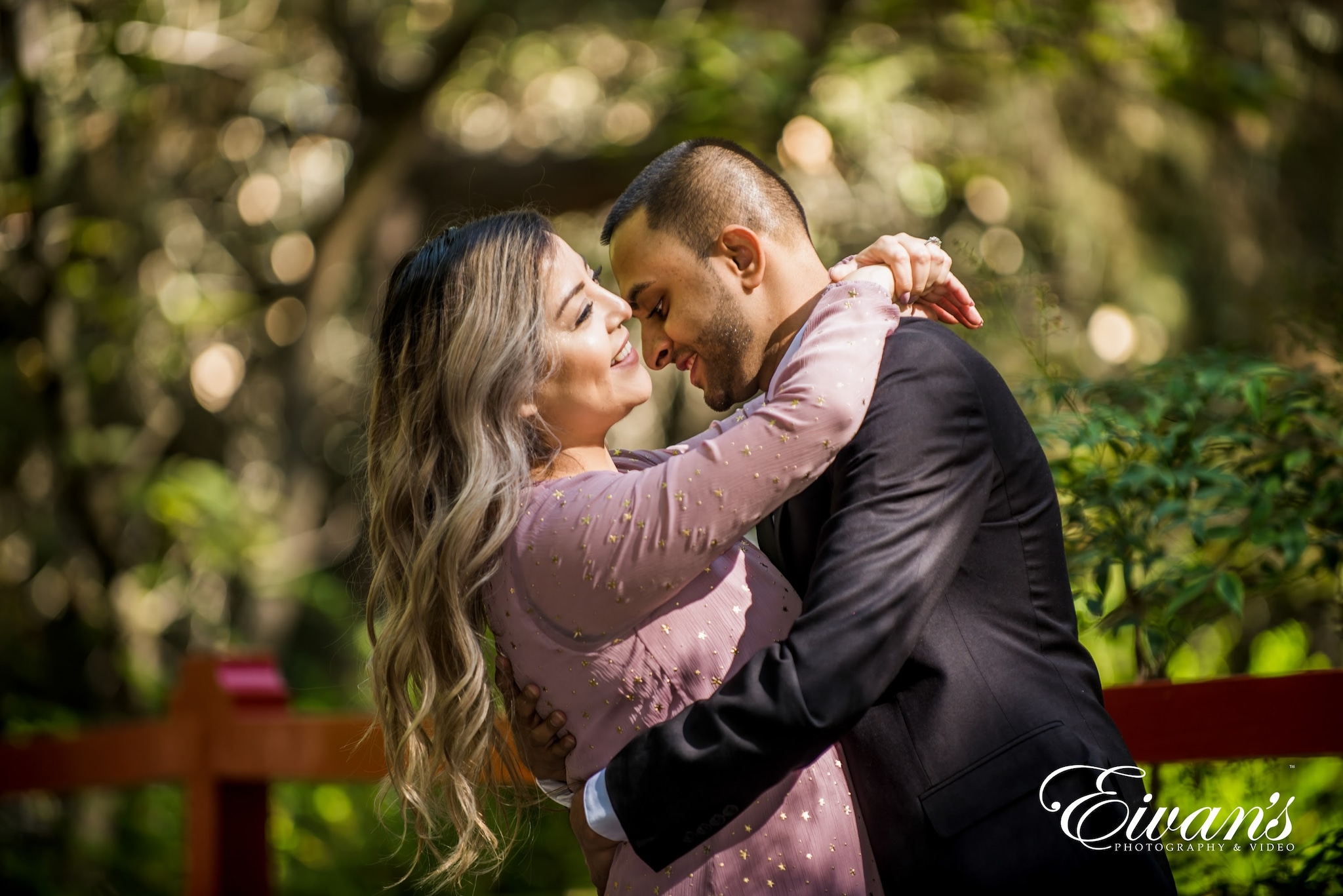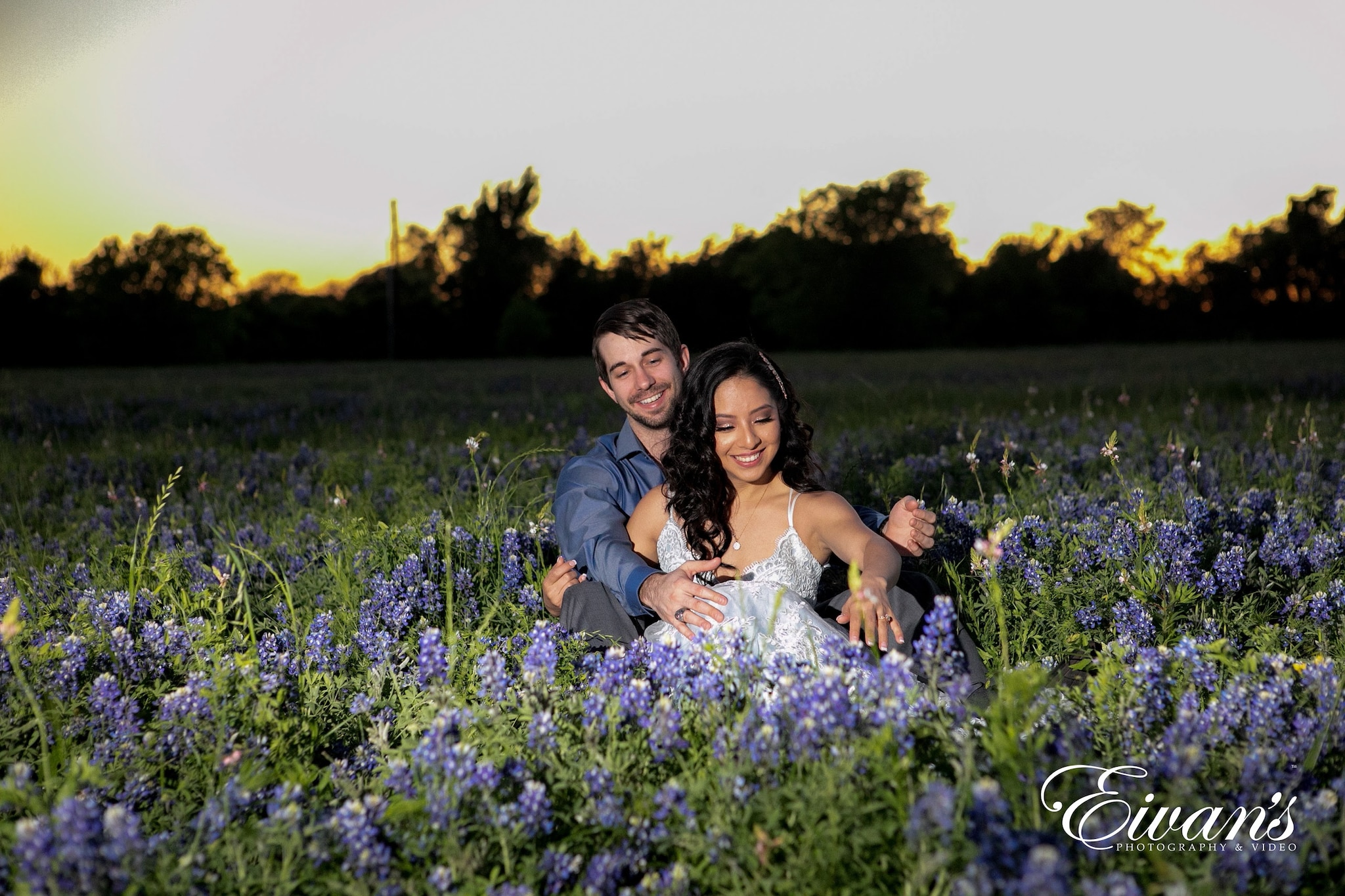 Things to Know About a Second Photographer
Weddings tend to be a once in a lifetime experience. Because of this, not every couple will know what they're doing as it will most likely be their first time. It's important to remember that it is totally okay to ask for help, especially when you get the chance to talk with professionals. Of course, the final decision should be up to you so that whatever happens on the wedding day is a fulfillment of your wedding dream.
The second photographer can act as the assistant
Not all second photographers have the exact same role. Some wedding photographers may just have an assistant rather than an actual second shooter. These assistant's duties may consist of helping with equipment, setting up for photography sessions, or be the photographer's driver. There might even be times that the main photographer may ask the assistant to take secondary photos when the situation calls for it.
As you think about hiring a second photographer, make sure to be clear about what their roles are so that you can make the most of their resources. Moreover, knowing what they do will help you to determine if you do need to have a second shooter or not and to judge if your main photographer could use another set of hands to ensure that your wedding runs smoothly. The last thing that you'd want is mistakes and regrets on your special day.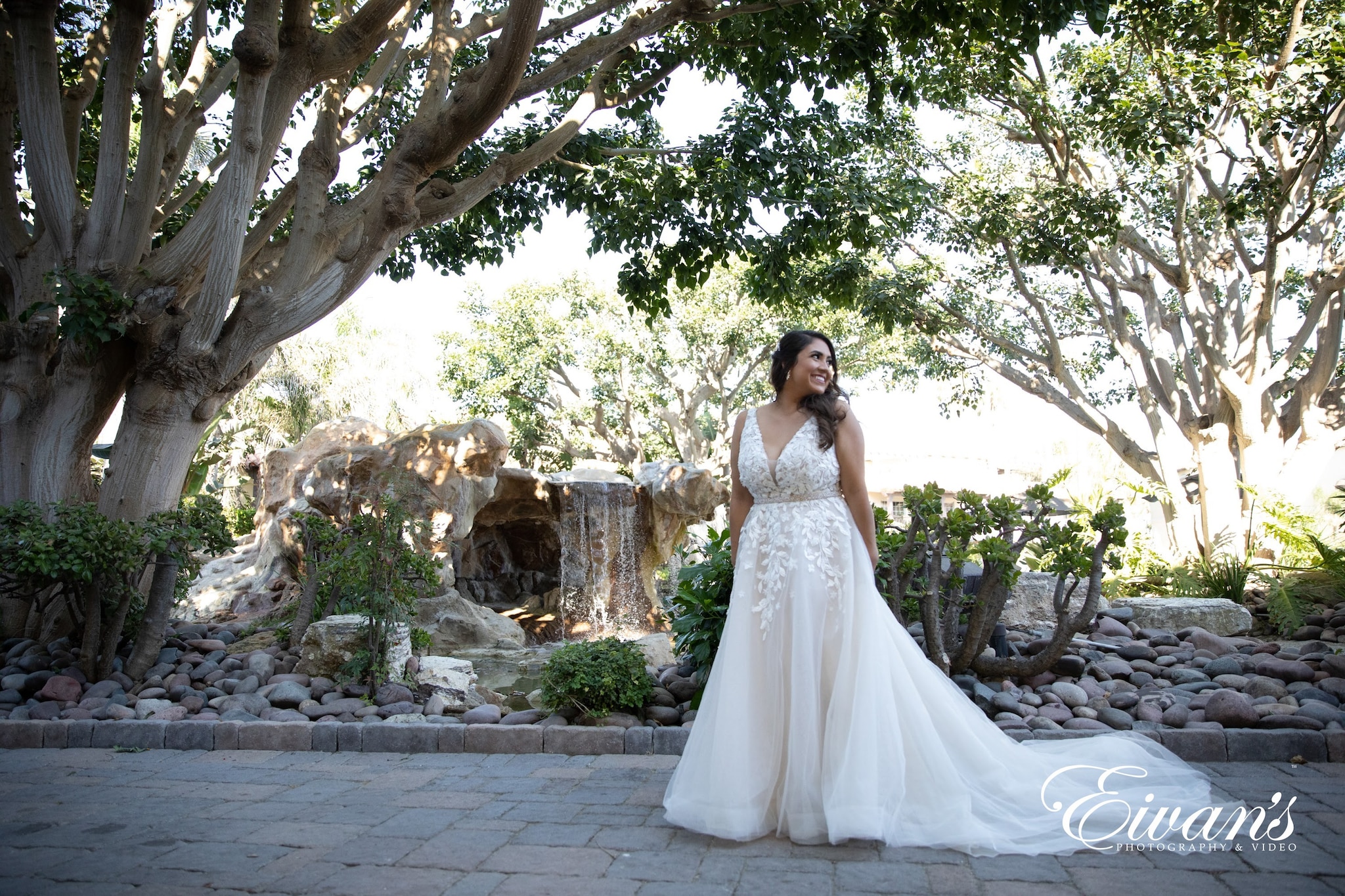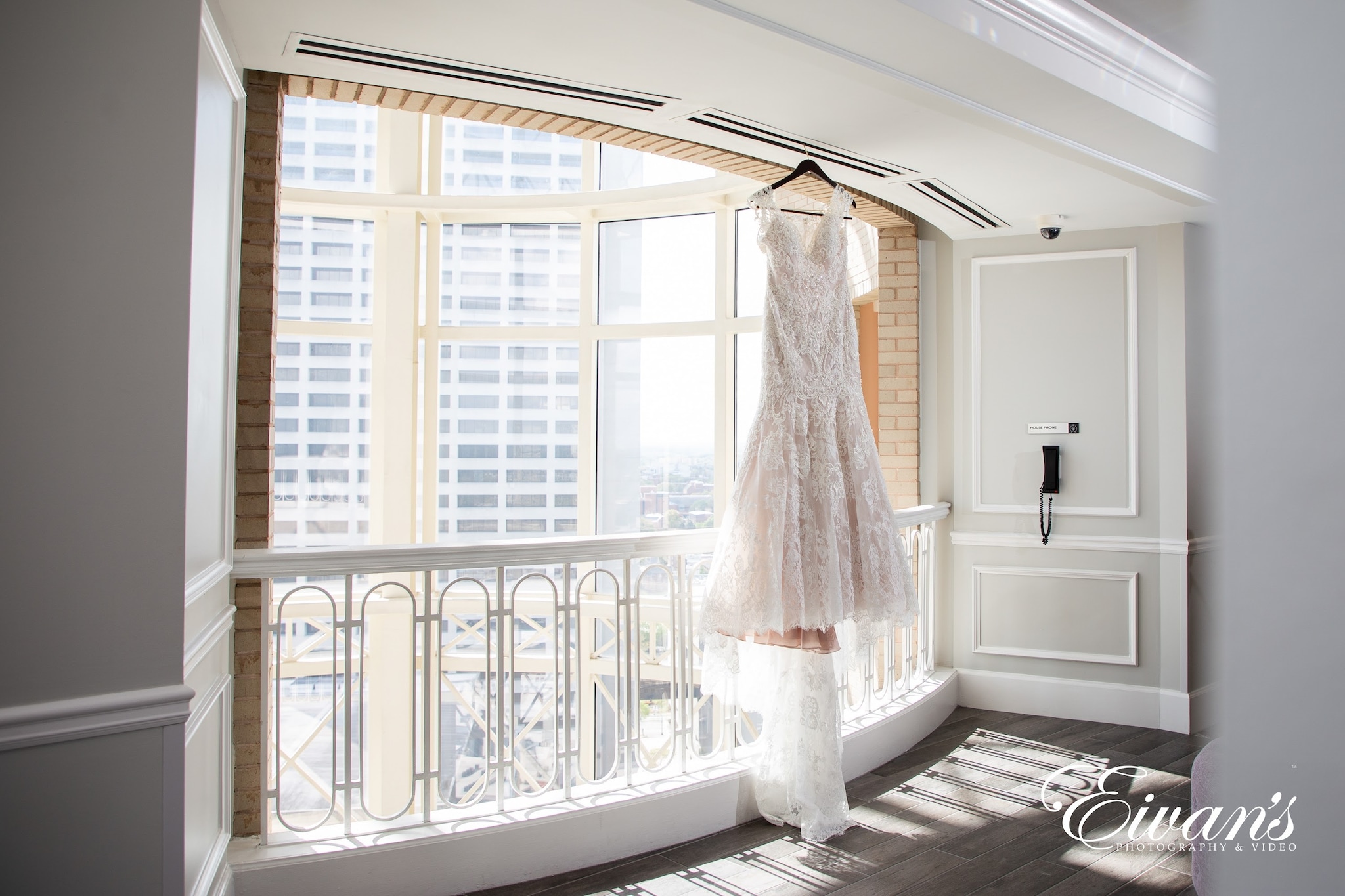 Choosing a second photographer can unlock package deals
One thing that you should keep an eye out for when searching for a wedding photographer to hire is to check if including a second photographer can lead you to cheaper deals. Weddings can get expensive and although you should splurge a little on this special and unique event, it still doesn't hurt to find good deals wherever possible.
If a photographer doesn't have this kind of deal already in place, then they might be open to negotiating with one. Wedding photographers completely understand that a wedding is special and pricey, especially for those who are on a tight budget. So, don't hesitate to discuss deals with them. Wedding photographers go through all sorts of different experiences with different clients, so they may have done something that you could also need that they wouldn't normally offer.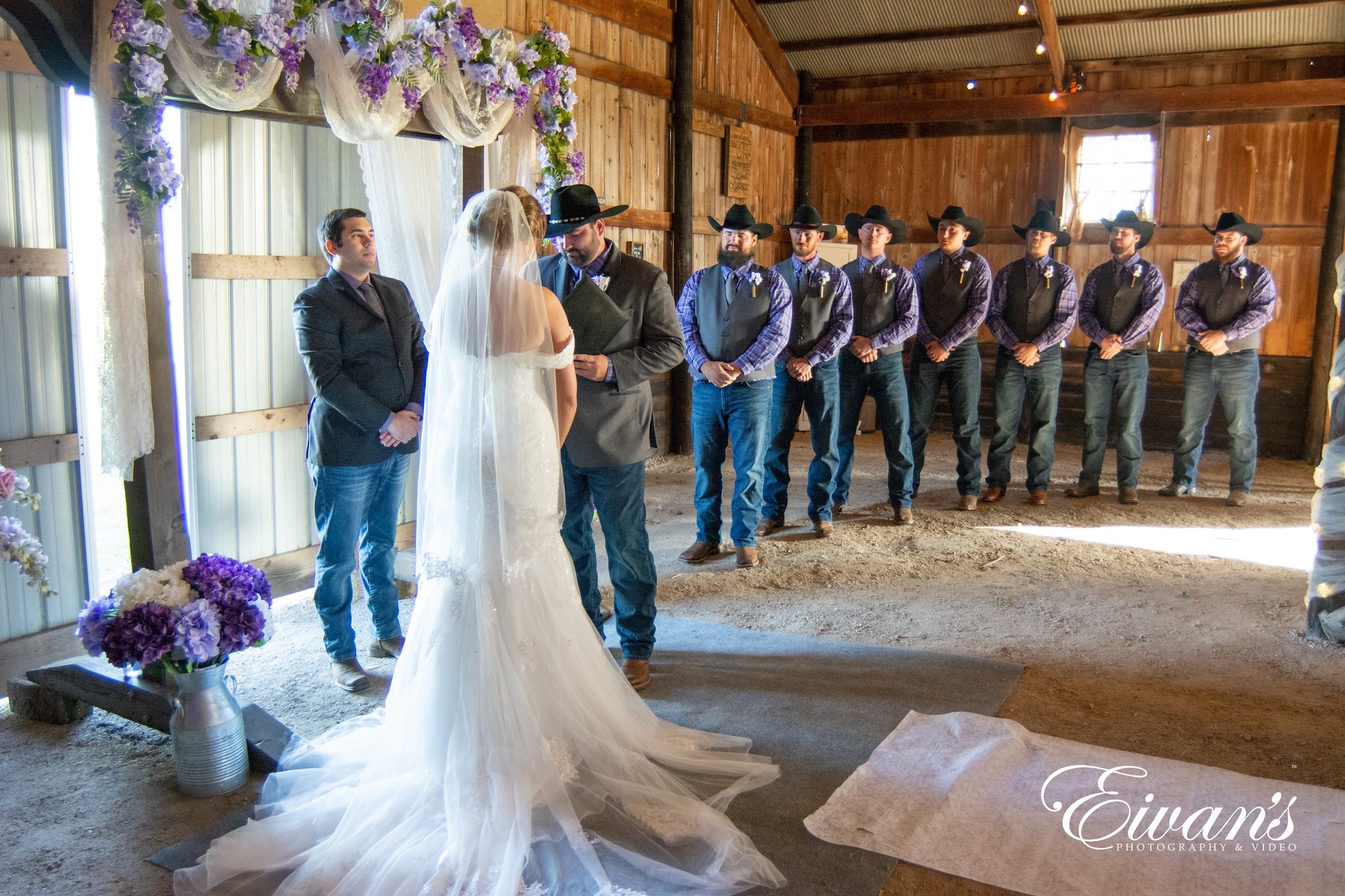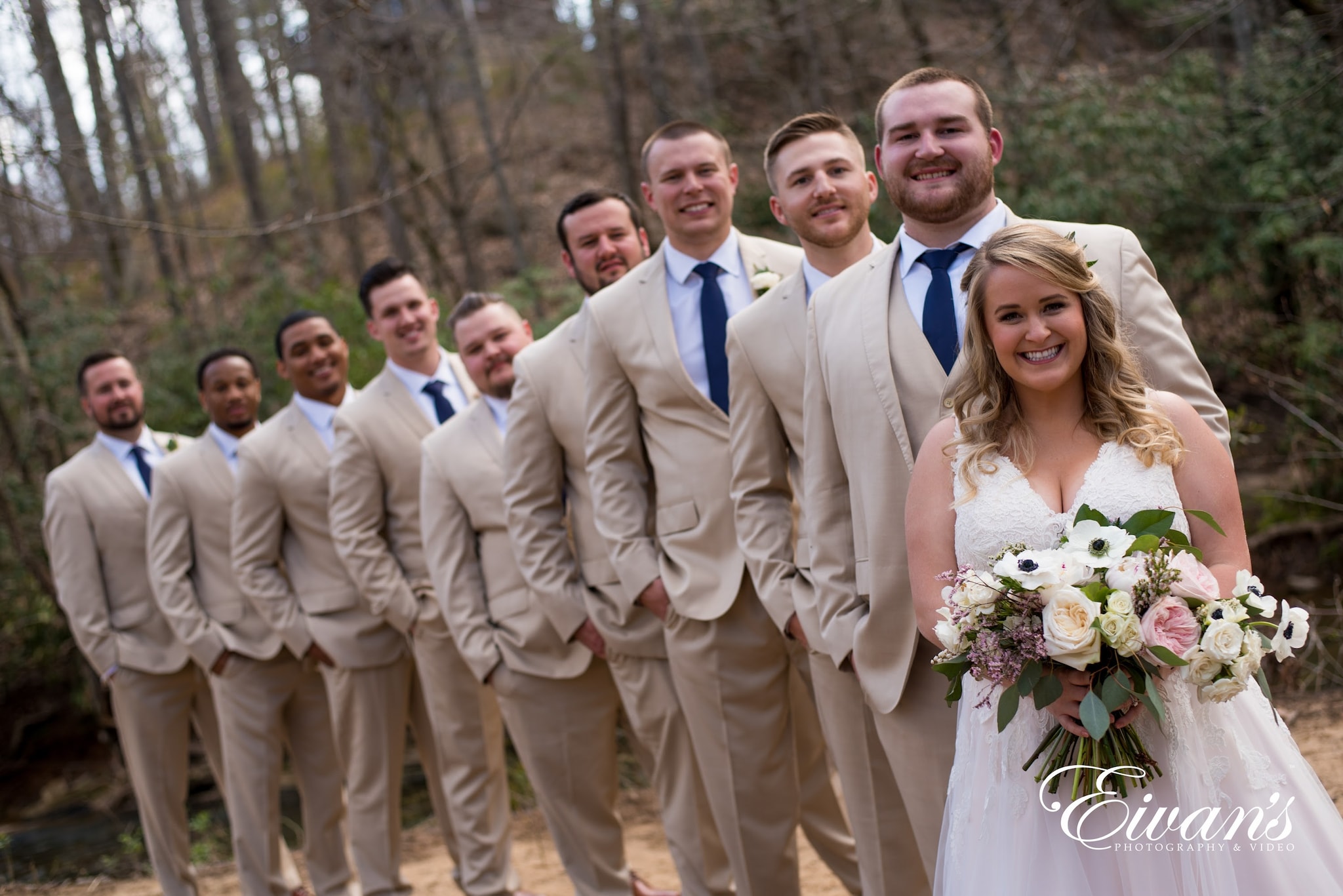 Second photographers can play the role of the videographer
Wedding photography is a great thing to have and for some couples is a necessary part of their wedding. In fact, a wedding isn't complete without a photography session nowadays. Another thing that some couples consider having is a wedding video. Wedding videos can capture your wedding event in a totally different look. There are just some particular moments or experiences that will be better captured through a video than a picture.
With a second wedding photographer, you won't need to hire a separate videographer just to fill this role. As mentioned earlier, if the photographer has a package deal for a second shooter, then you will end up having a two in one package. Having two people take two different takes of certain events will definitely provide your wedding album some great memorable moments.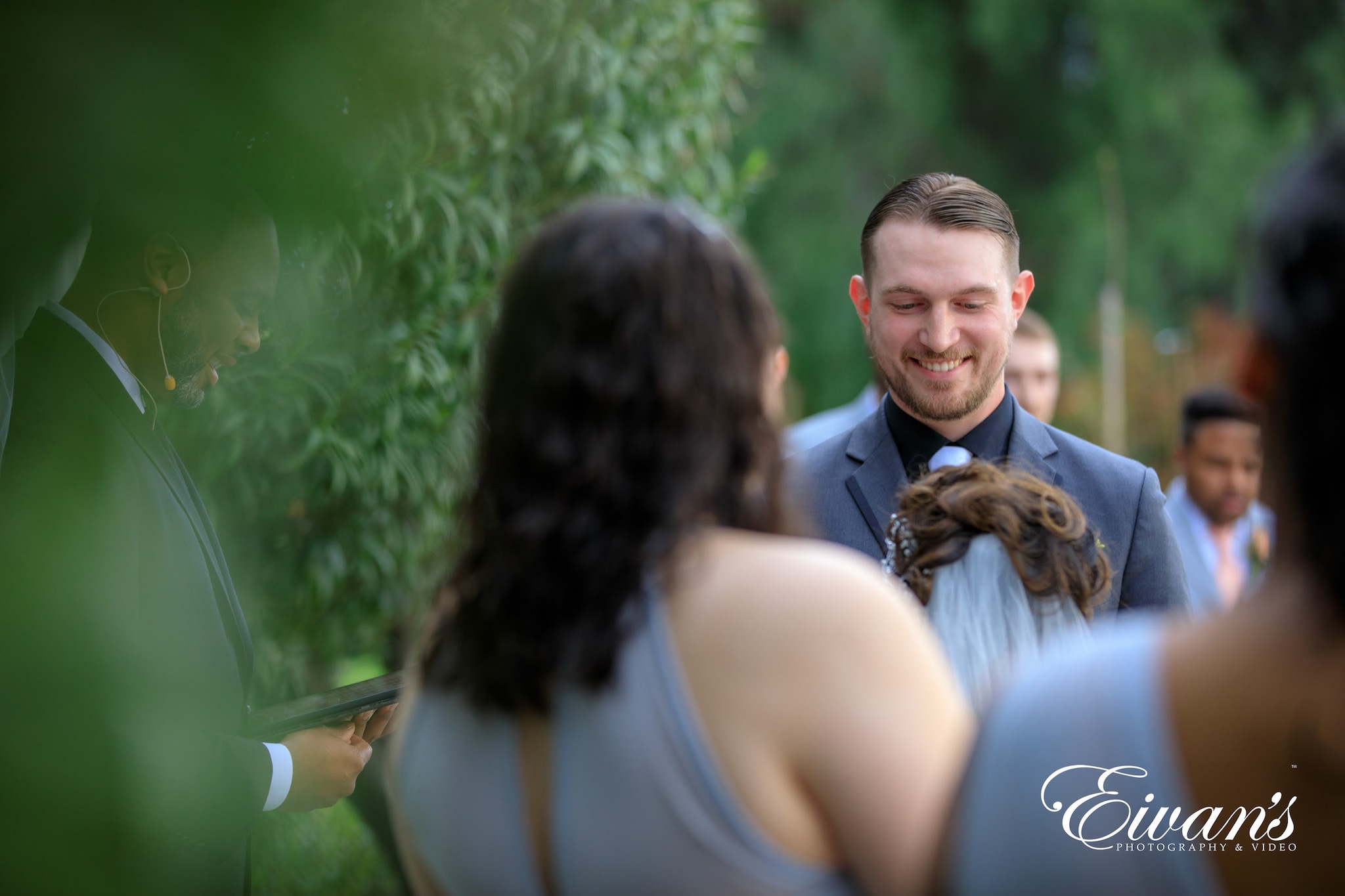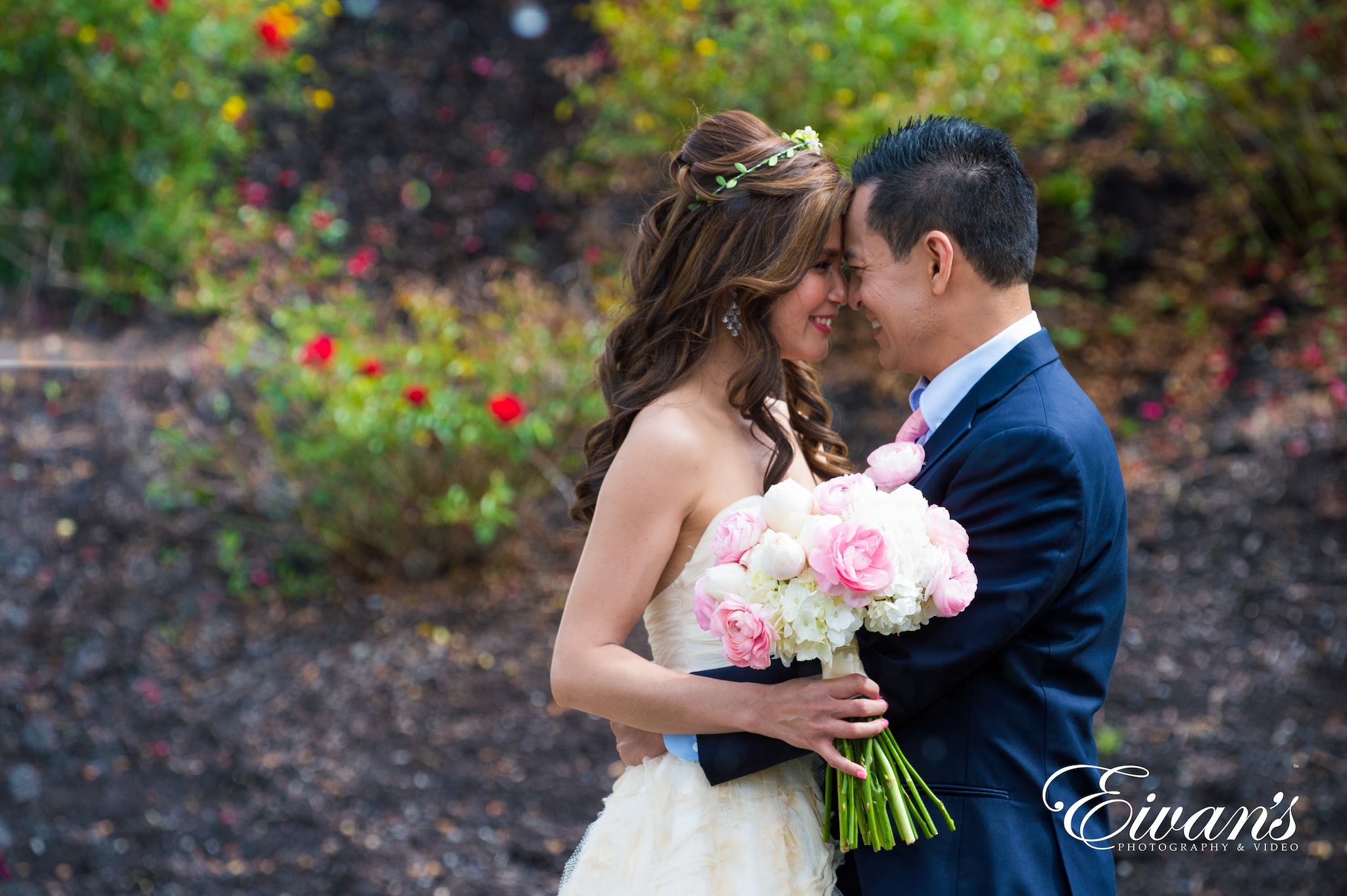 The second photographer can act as a backup
If you are not entirely sure if your wedding is the kind that would need another shooter, then you could always prepare the second photographer as a backup. Second photographers are optional and exist to better cater to certain wedding types or address certain needs. So, you don't always have to hire them immediately.
Knowing that a secondary photographer is available will at least give you the confidence to proceed with your wedding photography plans. And, when the time comes that you will need a second shooter, then you already have one prepared in advance.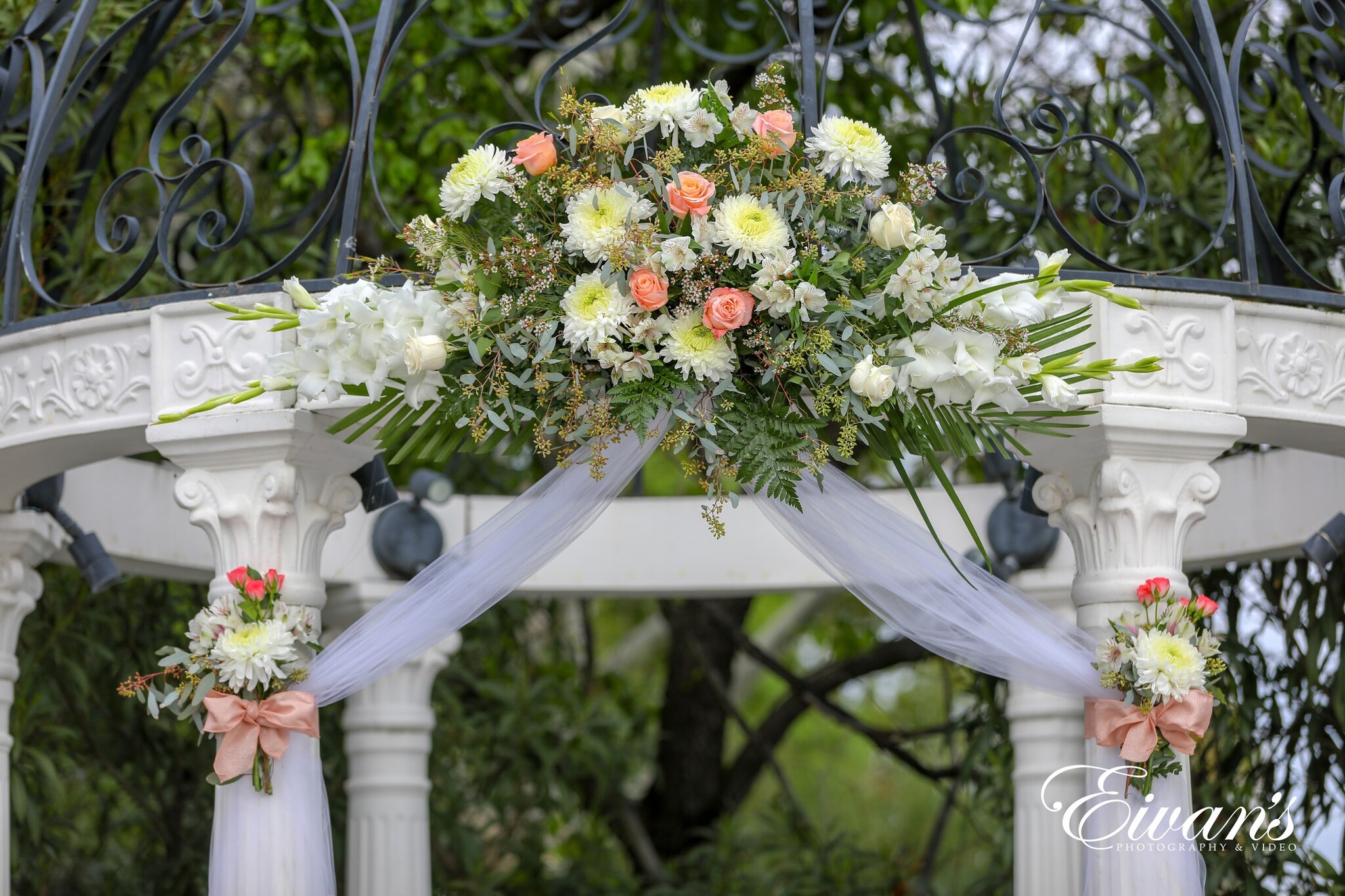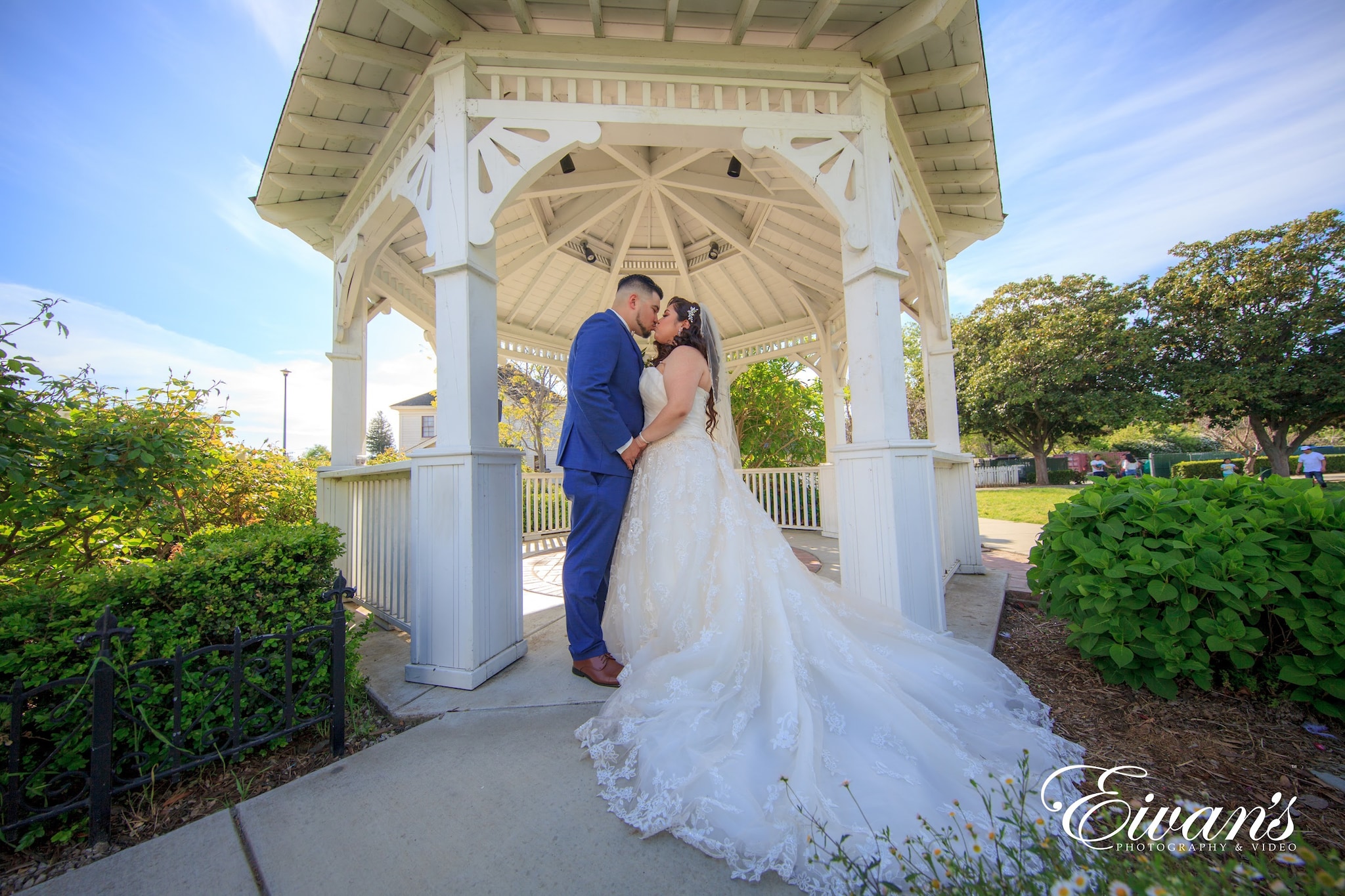 Conclusion
The popularity of wedding photography is only growing nowadays. Not only that, but even weddings themselves are becoming more extravagant and stylish. This attraction has led to many more couples to consider sealing the deal by getting married and to additionally capture these rare moments to remember forever. So, if a single photographer can do an amazing job, then just imagine how much more of a bonus a second photographer can offer on your wedding day.