How Long Do Wedding Photos Take
Wedding celebrations happen once in a person's lifetime. Of course, this does not count those who marry again for whatever reasons. Needless to say, your big day is that one event you would not want to ever forget.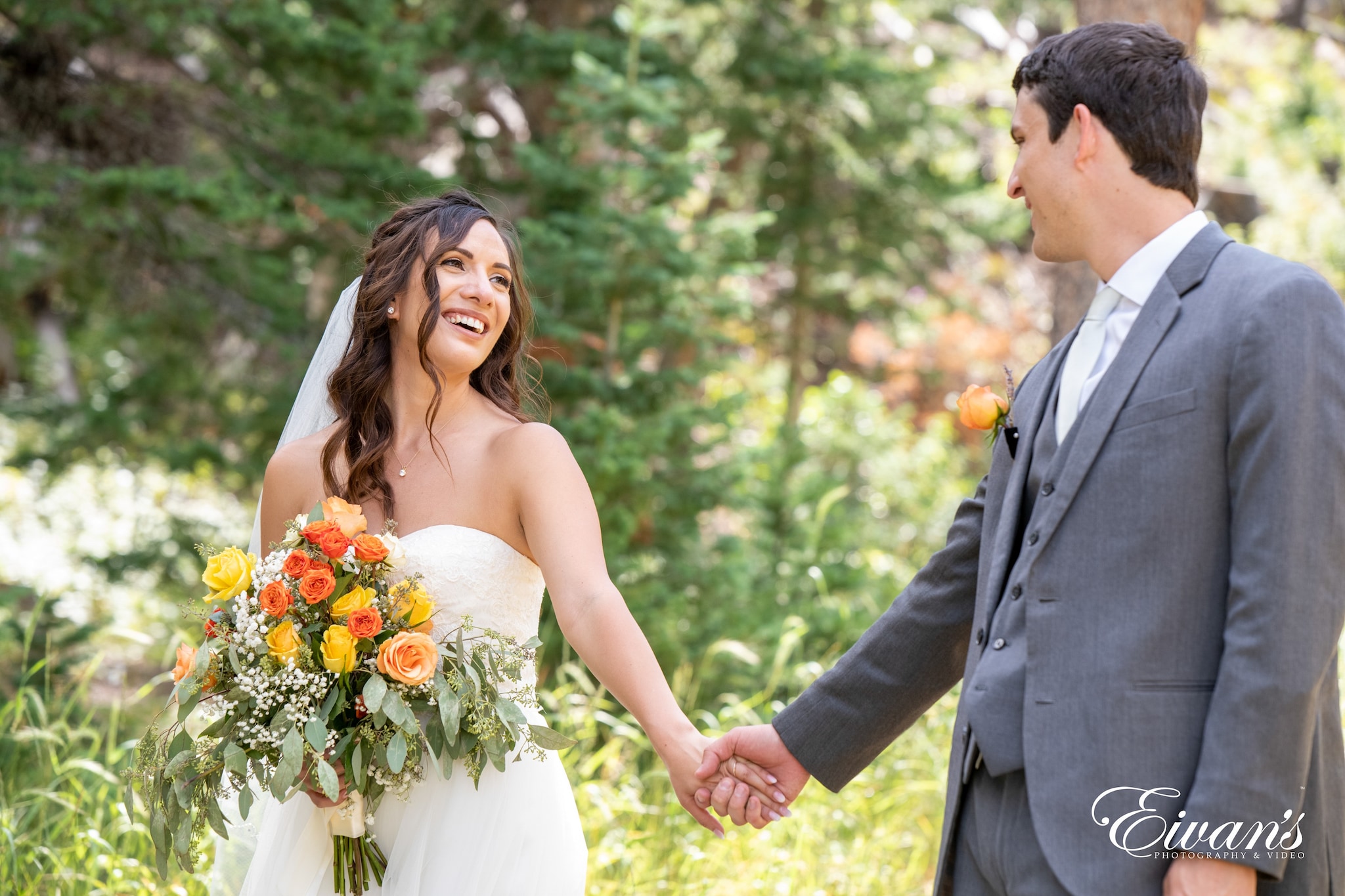 In retrospect, wedding planning is more tedious than the actual wedding party itself. Come to think of it, you must get yourself a wedding planner (if it's not you doing the preparations). Then there's also your choice of wedding photographer, who is in charge of snapping up some beautiful wedding photos.
Your wedding photos are the best memorabilia of what transpired on your wedding day. What better way to keep the memories vivid in your mind than a good set of wedding photos? So the thing that's on everyone's mind is, how long do wedding photos take? Here is a look into an ideal wedding photography timeline suited to make your big day that much more memorable.
Typical Wedding Photography Arrangements
Wedding photos are really just amazing shots that look effortless. But have you ever mulled over what goes behind the scenes of these images? And just how much time goes into planning these shots?
Obviously, emphasis should be placed on wedding photography for several reasons. Besides the fact that your wedding photos should be great, you also need to make sure that your group photos and solo shots are well planned in detail, timing, and location.
To make sure your wedding party portraits are of good quality, hire a professional wedding photographer. To be extra sure, a second photographer can guarantee there are no terrible images. You can even include a videographer or a second shooter just so you can have backup films of your big day. Every detail has to be thoroughly conceived, and it would help if you take some wedding planning tips from a pro.
Some couples want to have various shots of everyone in attendance at the ceremony. For most, the guest list includes the immediate family and the extended family. Family formals, family photos, or family portraits, whichever term you wish to use, are usually included in the wedding photo list.
Wedding season may vary, but the thing is, most couples get hitched between May and October. All the same, there is also another nuance of timing being referred to here. Your wedding planner and your wedding photographer should know what is best in terms of the ideal time of day to shoot your wedding photos.
If you've got the detail and timing down to a tee, you've got one last thing to ponder: the location of the shoot. Whether it is the hotel room or the venue lobby, who else can picture out the scenario than your wedding planner? Or perhaps the garden or beach, or even an off-site location; these things have to be factored in as well. If your wedding photographer is going for fun shots, then perhaps an open area would be ideal. If you want a more solemn wedding photo, like family formals, you could opt for an indoor venue.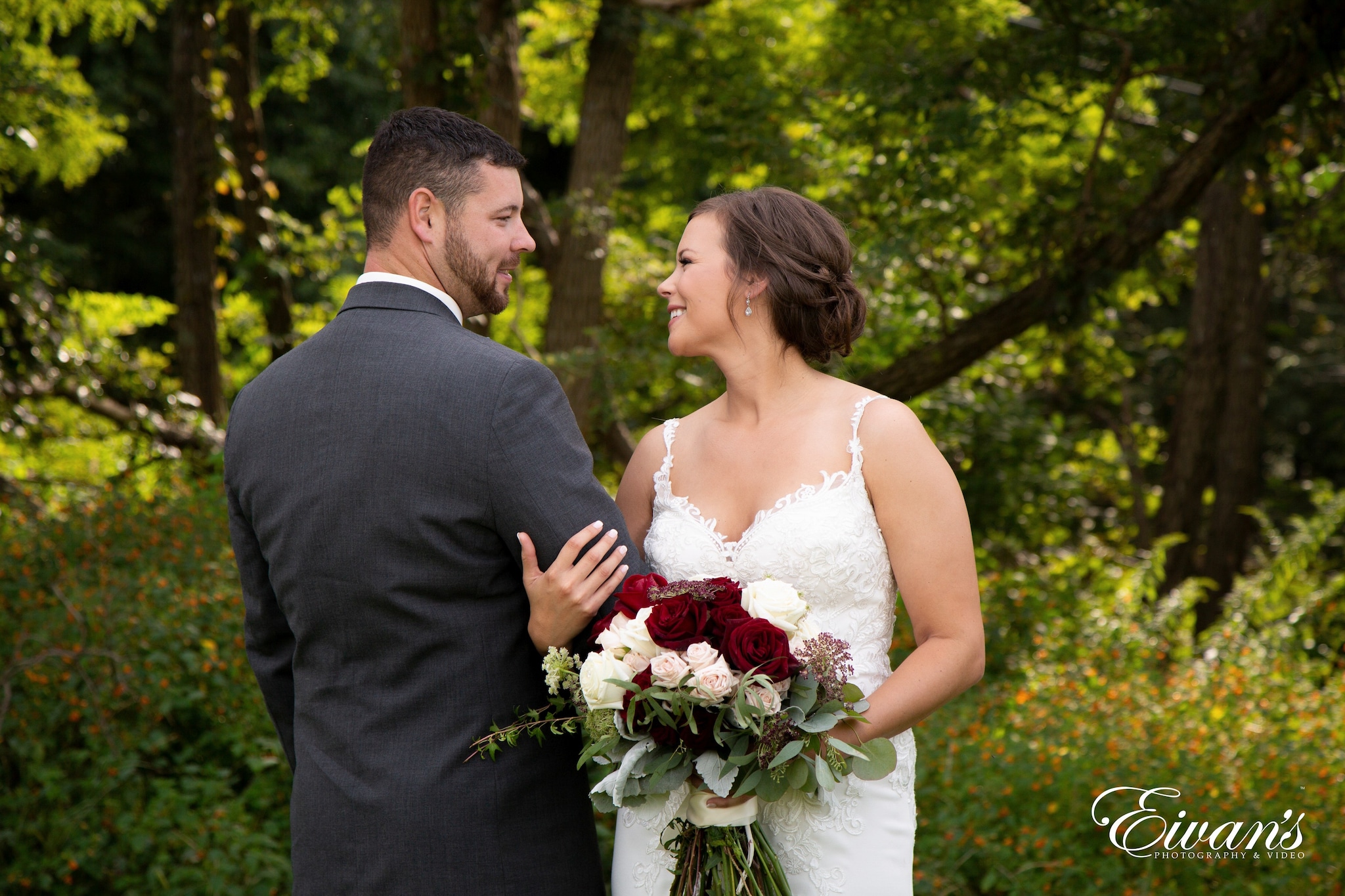 First things first, you have to prepare a wedding photography timeline with the expert advice of your wedding planner, wedding photographer, and perhaps your videographer. It is high time you sort out what types of wedding photos you want to have on your wedding album.
The list is endless. And one factor that is more often than not overlooked on the wedding day photo taking is the time frame. Is there enough time to have all the shots you wish to put in print? Well, here is a list of wedding photo ideas to begin with and just how long it takes to get each done.
Best taken in the suite, preparation photos are the fun portion of the shoot. Cover the time when the make-up is being applied, and you could include the hairstylist in your camera clicks. Take time to do this as these are moments best captured right before the couple exchanges I dos. The lead photographer stays with the bride and her team, whereas the second shooter gets the groom and his group.
This is a must-have for wedding photoshoots. Take extra care to include the bridal outfit, such as the wedding dress, wedding shoes, the rings, the boutonnieres, and the bouquet. True, it might cost you extra time to sort out the wedding dress pictures, especially those with long flowy trains, and you might need to consider travel time to choose the best spot, but it will be worth your time.
Individual Portrait Sessions
The perfect time to take individual portraits is early in the morning or afternoon when the day has not turned out rushed yet. Lighting is a priority element, so keep it natural and go for natural light filtered through a hotel room window.
The first look photo session takes around an hour. This moment needs to be captured through the camera lens, considering it will be the first time the about-to-be-married couple sees each other on the big day. If you cannot squeeze in some couple shots later in the wedding reception, then you might as well take enough during this time.
By far everyone's favorite time of the ceremony. The wedding reception features a variety of shots, like the reception venue and the first dance. Wedding party photos may involve numerous guests, but these are intimate moments that celebrate the couple's new life. Also, include a first look at the wedding reception venue to capture a genuine moment between the bride and groom.
Taking photos of where the wedding ceremony will be held is an integral part of the wedding photography shoot. It is best to capture the ceremony location while the guests still have not arrived.
Last but not least, no photoshoot would be complete without taking photos of the people in attendance. You could do it in groups: immediate family and extended family, then with your bridesmaids and groomsmen. Of course, the most essential shots should not be forgotten: the bride portraits, groom portraits, and the couple shot.
At the end of the day
Wedding photos are up there on the list of every married couple's favorite photos. They are valuable mementos of one of the most important days of a married couple's life. These images tell a story, your beautiful love journey, and the day you decided to tie the knot. It is a good thing to prepare a wedding day timeline using these wedding planning tips, emphasizing wedding photography. It may be time-consuming to iron out all details. You might need to take longer than necessary to smoothen everything out. Still, good wedding photos are definitely worth the wait.