The 8 Best Indoor Wedding Photography Locations
By Eivan's Photo & Video Editors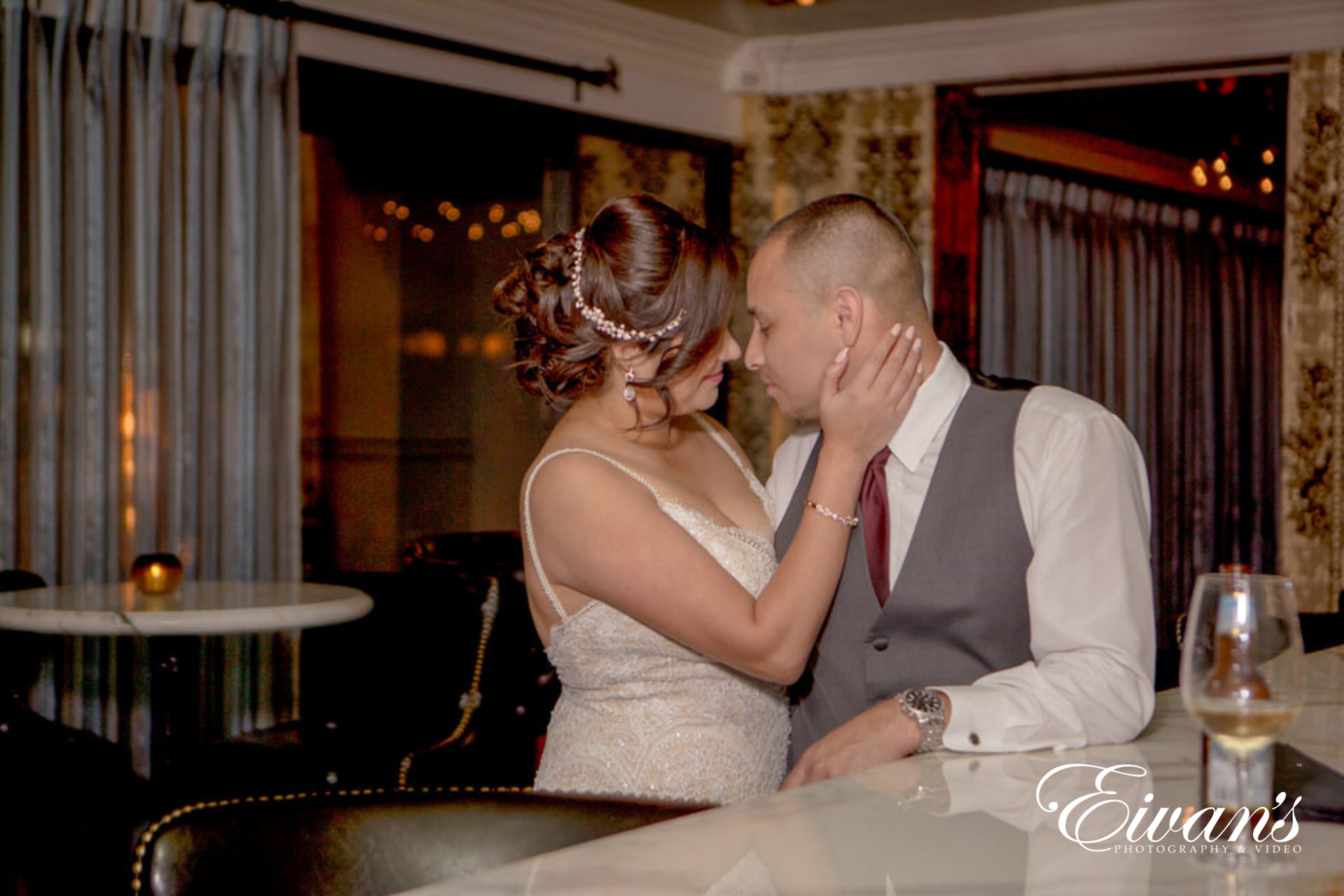 Not all the couples go for an indoor photoshoot. But sometimes, it's freezing outside, or raining; perhaps it's so hot that you might get sunburns on your wedding photoshoot!
Well! Jokes apart! Many people like to shoot indoor for their wedding because they do not want their makeup to get messed up or their dresses destroyed. Some couples are very conscious about their dresses and overall look, so they prefer indoor wedding photography locations.
In any regard, you want to tell your story through photographs. The locations play an important role. They are all about textures and colors, and they vary from rocky parks to watery oceans. The canvas, the background, the colors, and the spots are some things that are considered during a wedding photoshoot.
Coordinate your clothes, and schedule your photographer on an indoor wedding photography location and make some memorable moments for a lifetime.
There are some excellent spots for indoor wedding photography. Here are some suggestions for indoor wedding photography locations that will make your wedding album an exceptional one.
A Hotel Lobby
The multidimensional shots in a hotel lobby are the most fashionable captures.
Many couples these days are opting for these sorts of photographs for their albums in which the photographer has captured several colors and 3D shots.
A hotel lobby has many colors and interiors that may provide a fresh and overwhelming look to your wedding photoshoot. Ask the photographer to use all the props available in the hotel lobby.
The bride sitting on the table and the groom holding her hand is a beautiful shot to capture. Also, you may have some random clicks while taking a coffee and talking to each other.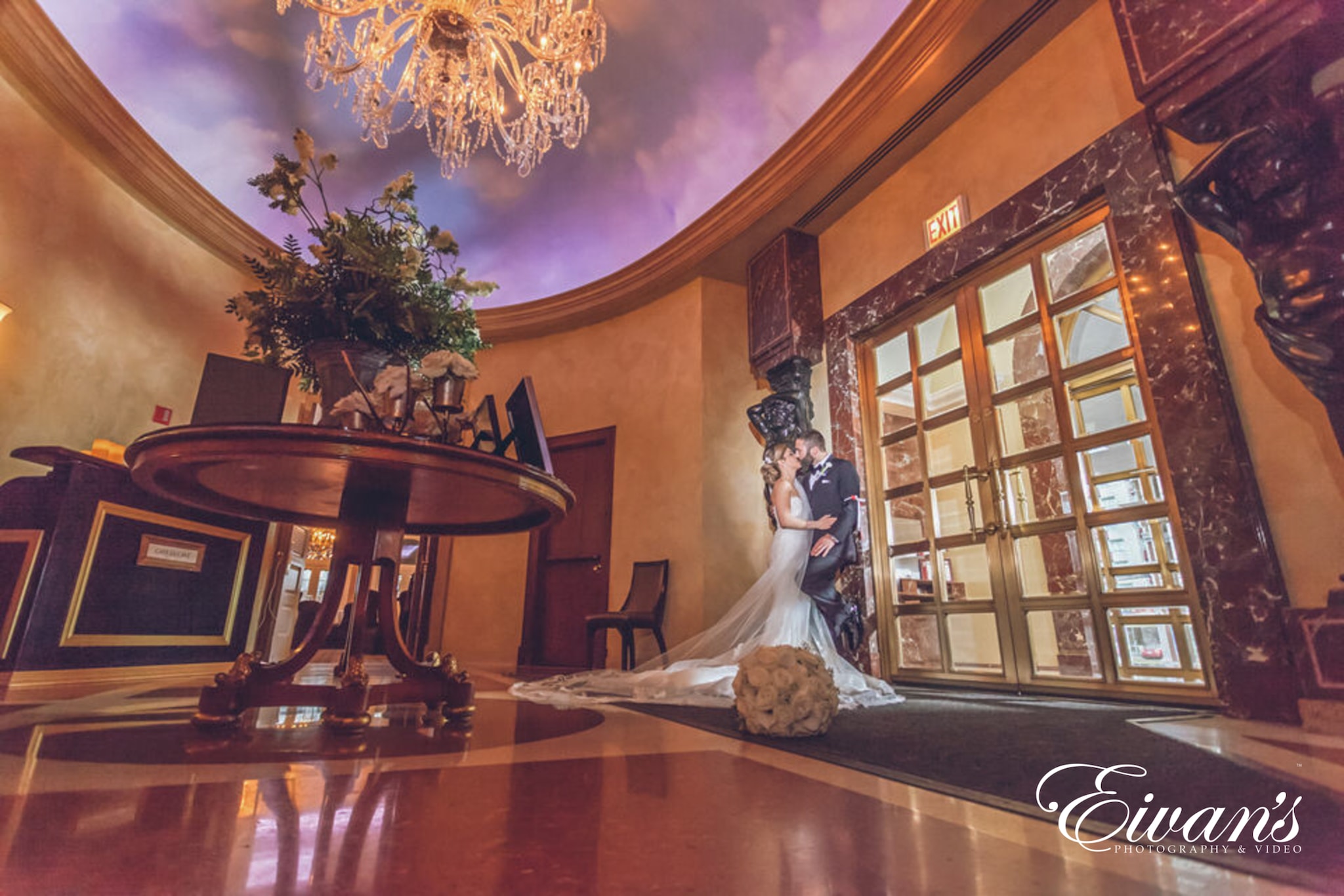 Your Wedding Venue
This may sound old, but still, it is an enduring indoor wedding photography location for the couple.
Your wedding venue is the place you will always remember, so why not going for a photo shoot there. The images will last forever in your album, as well as in your memory.
The wedding venue has core importance in the wedding and a romantic photoshoot there is just so appreciable than any other place.
Our photographers will make the most of your wedding venue location as they are experts in finding the right angle for the couple.
So if you don't want to mess your makeup or dress in an outdoor photo shoot, single out with your own wedding venue for an extravagant wedding photoshoot.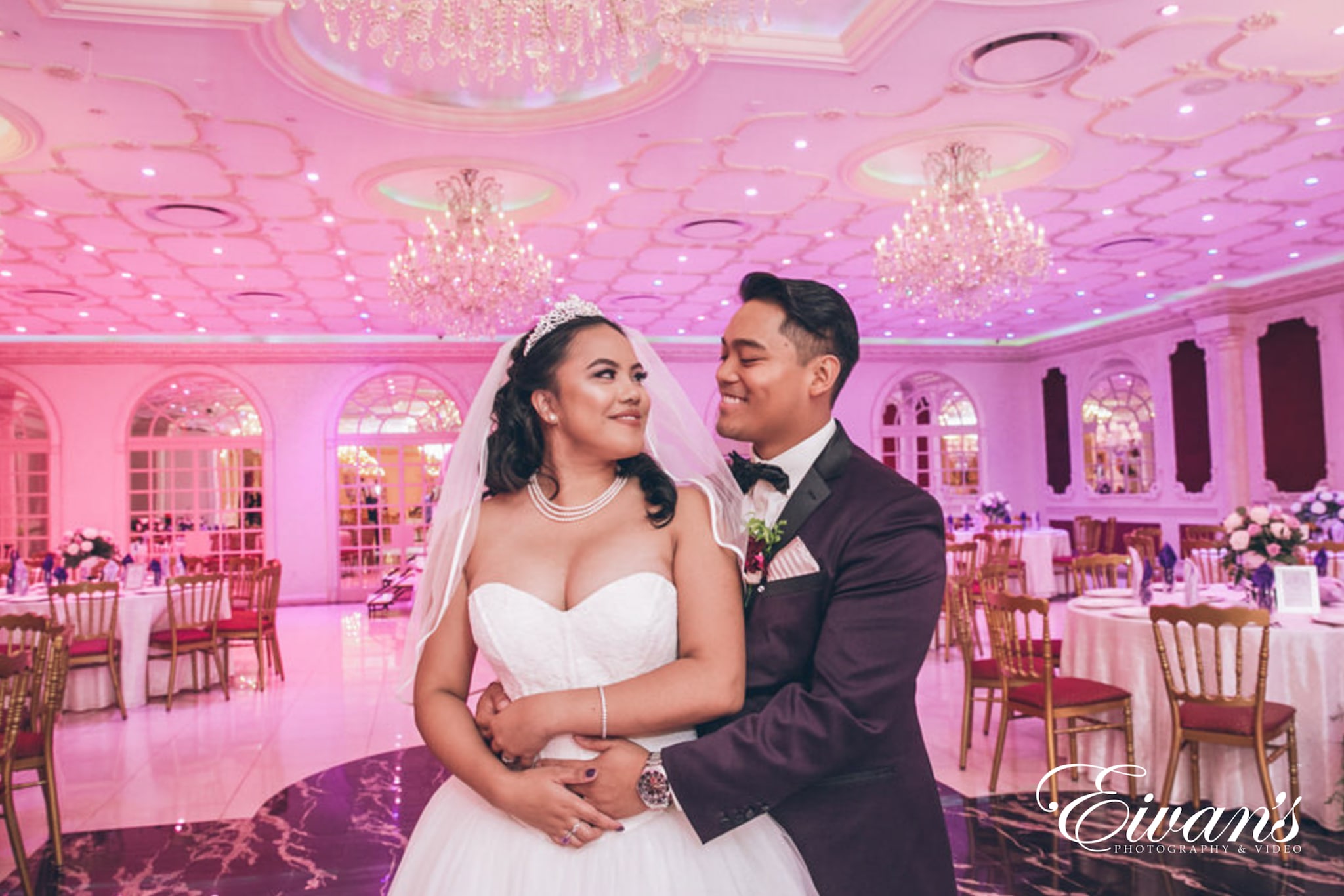 Casino
Just after the ceremony, head towards a lavish casino for your wedding photo shoot.
It is a wedding site that has many alternatives for different poses at different places.
And what's better than an empty casino. You and your girl enjoying everywhere in the casino, all alone, playing the games with each other.
The bride making the victory sign can be an ideal pose in this indoor wedding photography location.
Make it a preference for a lavish wedding photo shoot. Create some more bubbly and chic poses at the site, and the photographer will be pleased to capture your cute moments.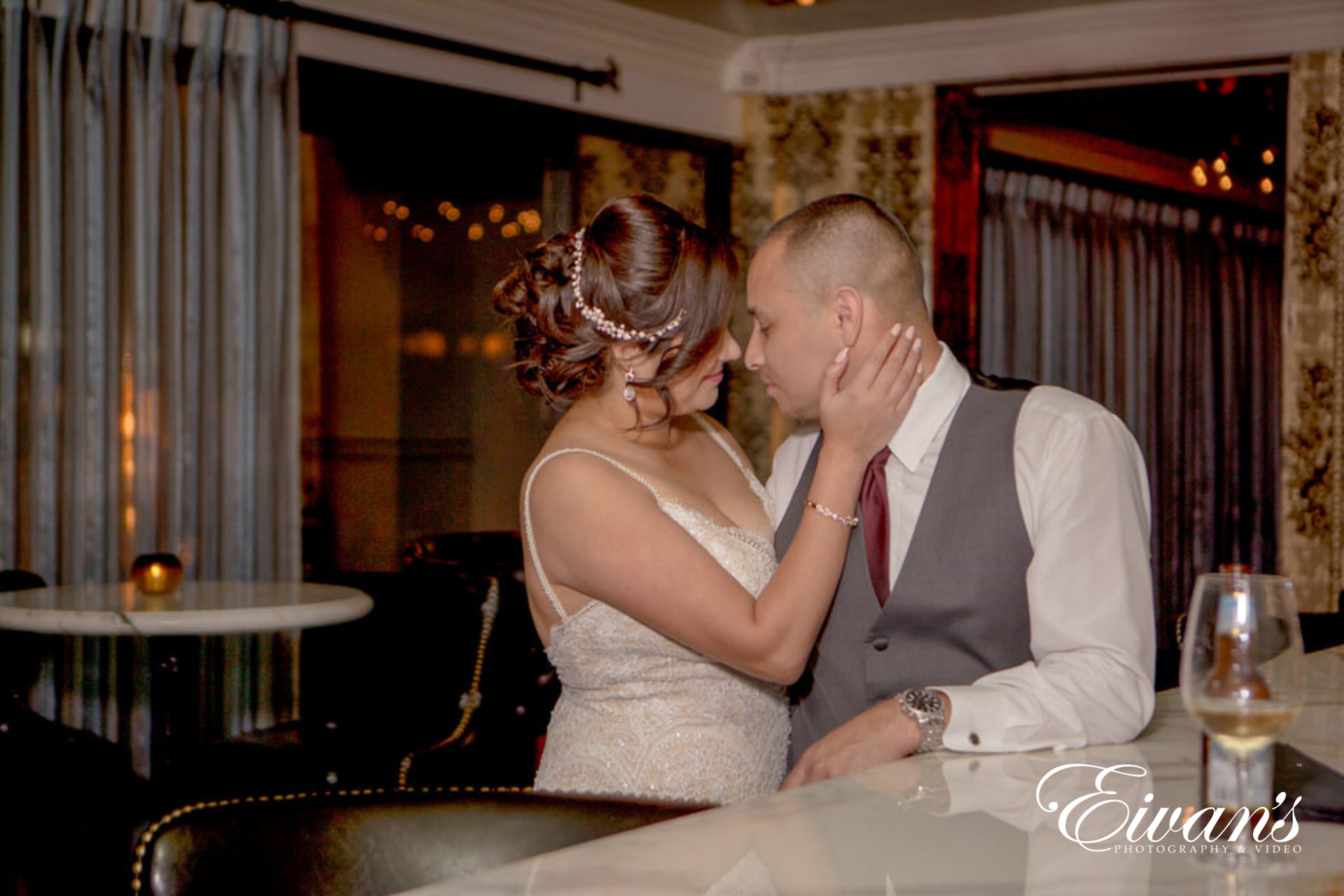 Art Gallery
A cool choice for in indoor wedding photo shoot is an art gallery.
The large ceiling settings, classy whites of the gallery, and the decent settings squeeze the location into a lot of inspiring shots.
The couple posing in front of different portraits is noteworthy and can make a great wedding album.
Choose a famous painter's art gallery for your wedding photoshoot. Indoor photo shoot in an art gallery can be inspiring also.
Make some diverse poses in front of the paintings. Try to make poses like the sculptures and menaquinone that are already present in the art gallery will create a fun wedding album too.
It is a crucial choice of the couple what they want for their wedding album, but creating a fun wedding album is our preference.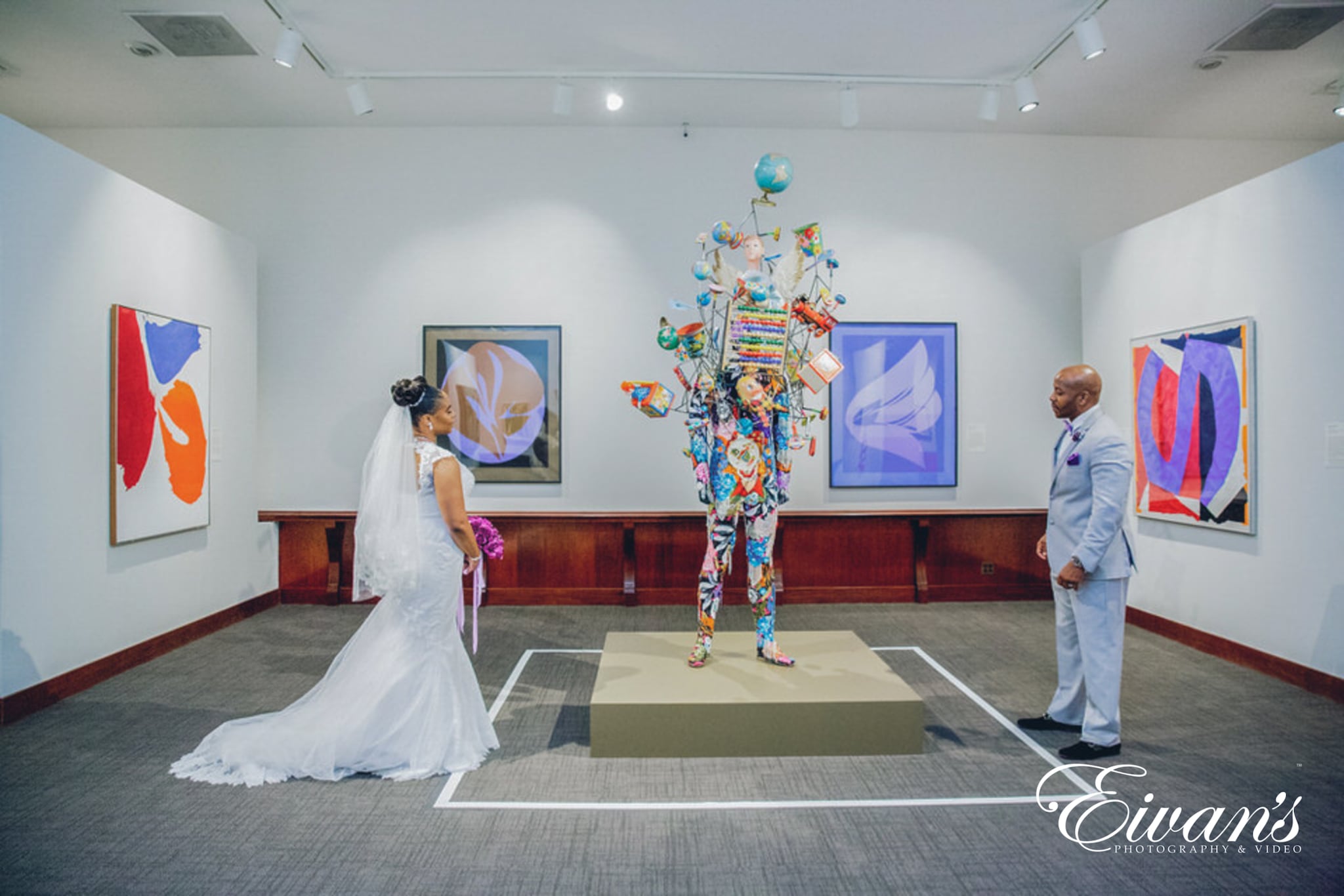 Aquarium
Nothing is more colorful than an indoor aquarium. The flamboyant fishes swimming here and there, and the couple standing in the middle of the aquarium is an oh-so-lovely pose!
It is a growing trend these days to have a wedding photo shoot in an indoor aquarium. The beautiful and eye-catching colors of the aquarium allow for making detailed images.
Having some romantic shots from different angles is the preference of many couples, and indoor aquarium provides a chance to do so.
You can make a number of poses there with your guy. The creatures living underwater gives a peaceful environment and that peace can be expressed in your wedding album as well.
Opt for this serene indoor location for your wedding photo shoot.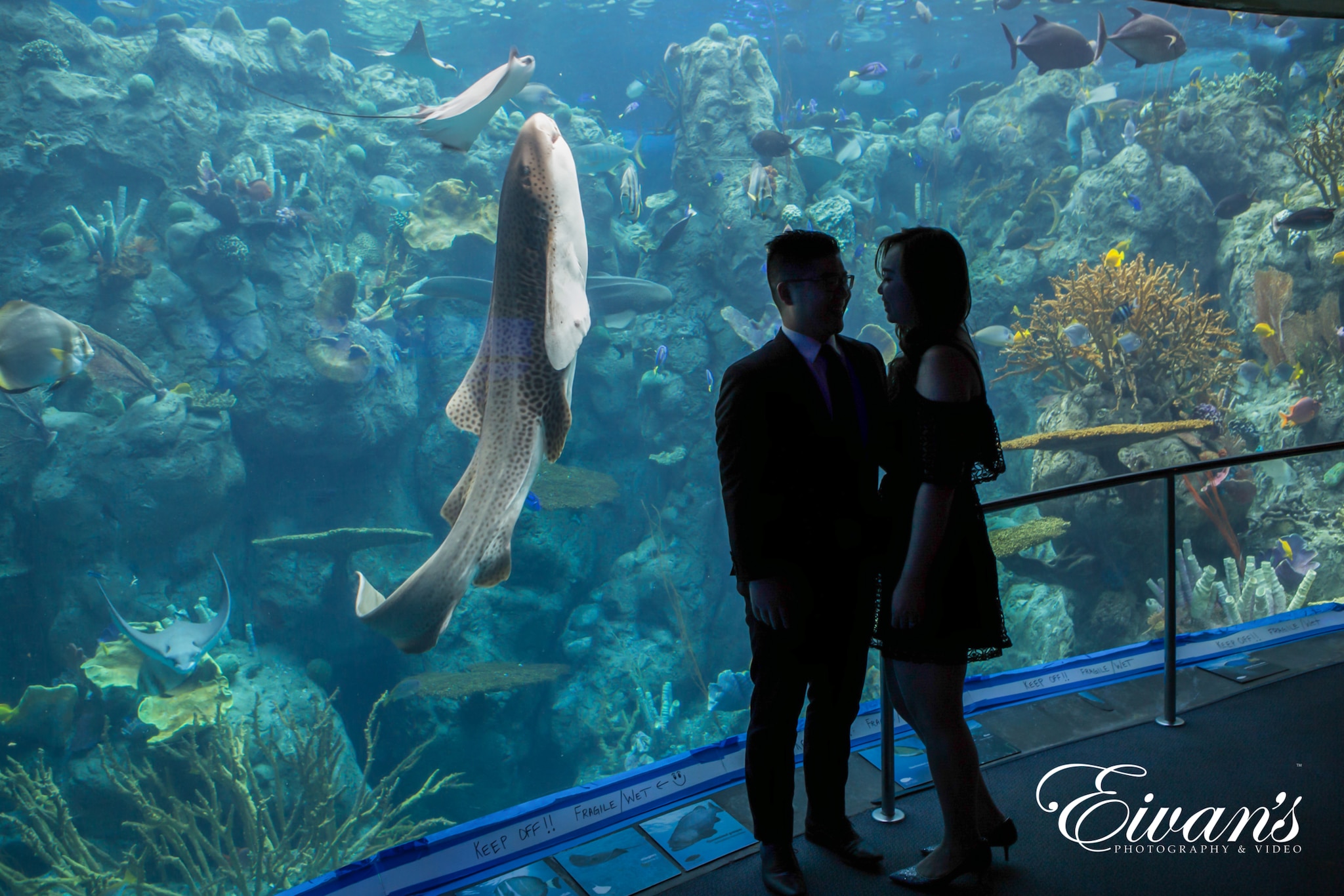 Barn
Make your wedding photoshoot a part of an adventure.
Obviously, you want the barn to be stunning and to provide the perfect rustic setting for your event.
There are many types of beautiful barns available for indoor wedding photography locations.
So try to choose one of a barn which has many details and a large ceiling and windows to suit your taste ideally.
Some shots near the horses and typical barn setting will have a significant outcome to the album. The couple may get some magically unique shots in the barn.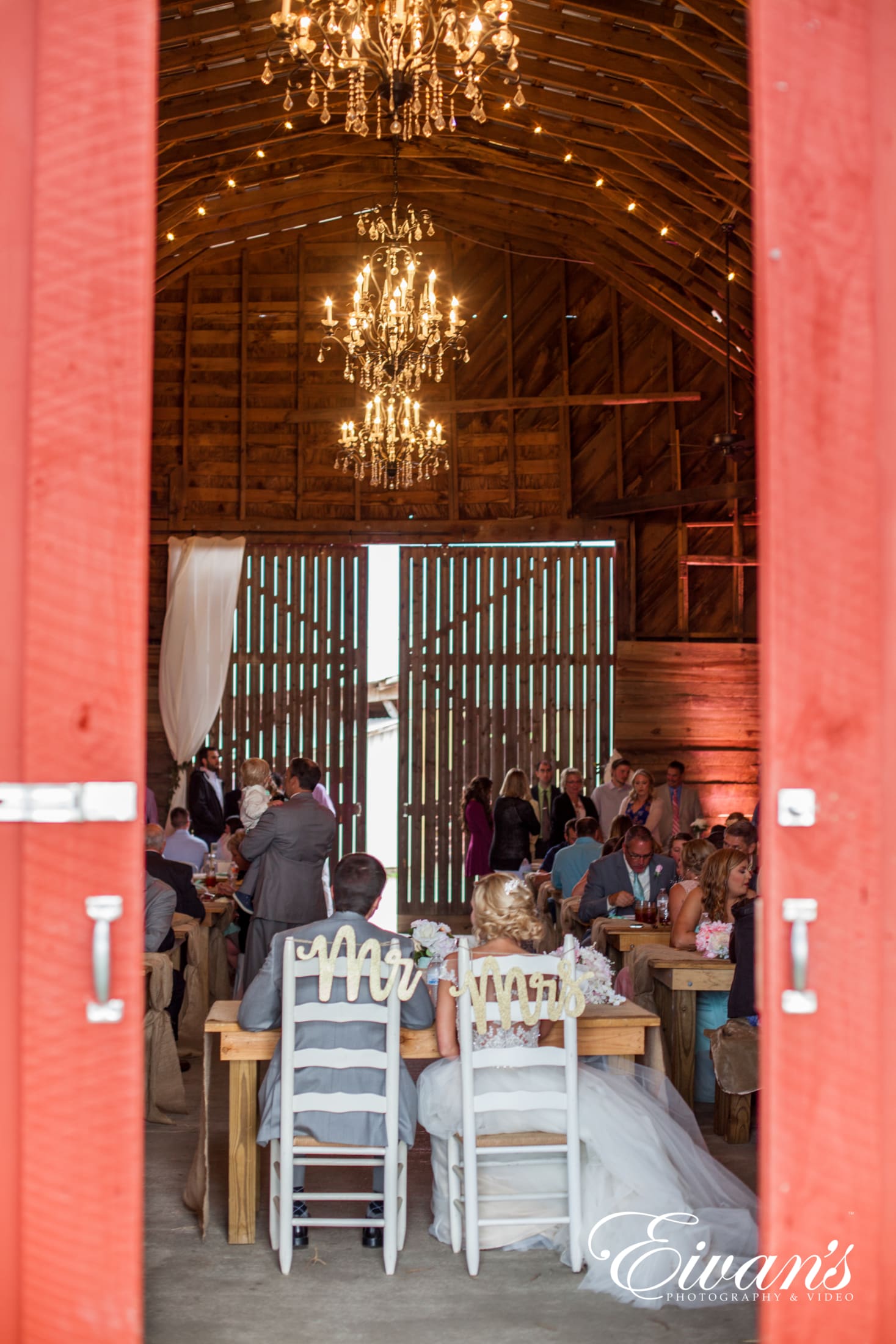 In a Beauty Spa
Get some timeless images of pre-wedding preparation in a beauty spa.
Tell the photographer to capture your momentous preparations.
Tell him to captivate your precious moments.
This location can also be used to capture the bridesmaids dressing and preparations.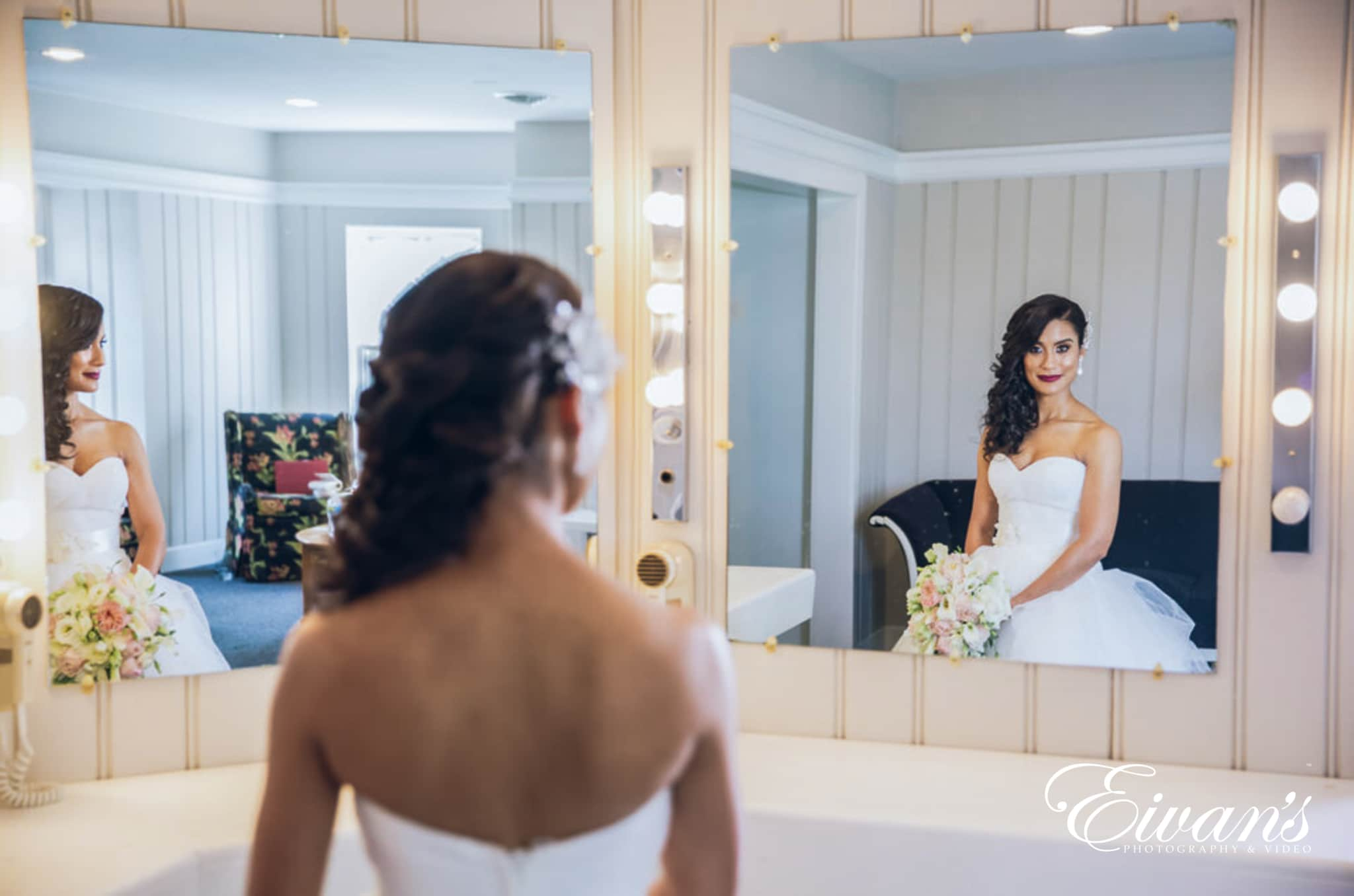 In an Antique Store
Capturing the bond between the two love birds in an antique shop is a modern way to show some vintage importance.
The ambiance and décor of the antique store are incredible for a wedding photoshoot.
Choose your dress according to the color scheme that matches the antique store interior.
Stand right in the middle of the classy antique store just under the big and lightened chandelier.
This unique location will also give a royal look to your wedding.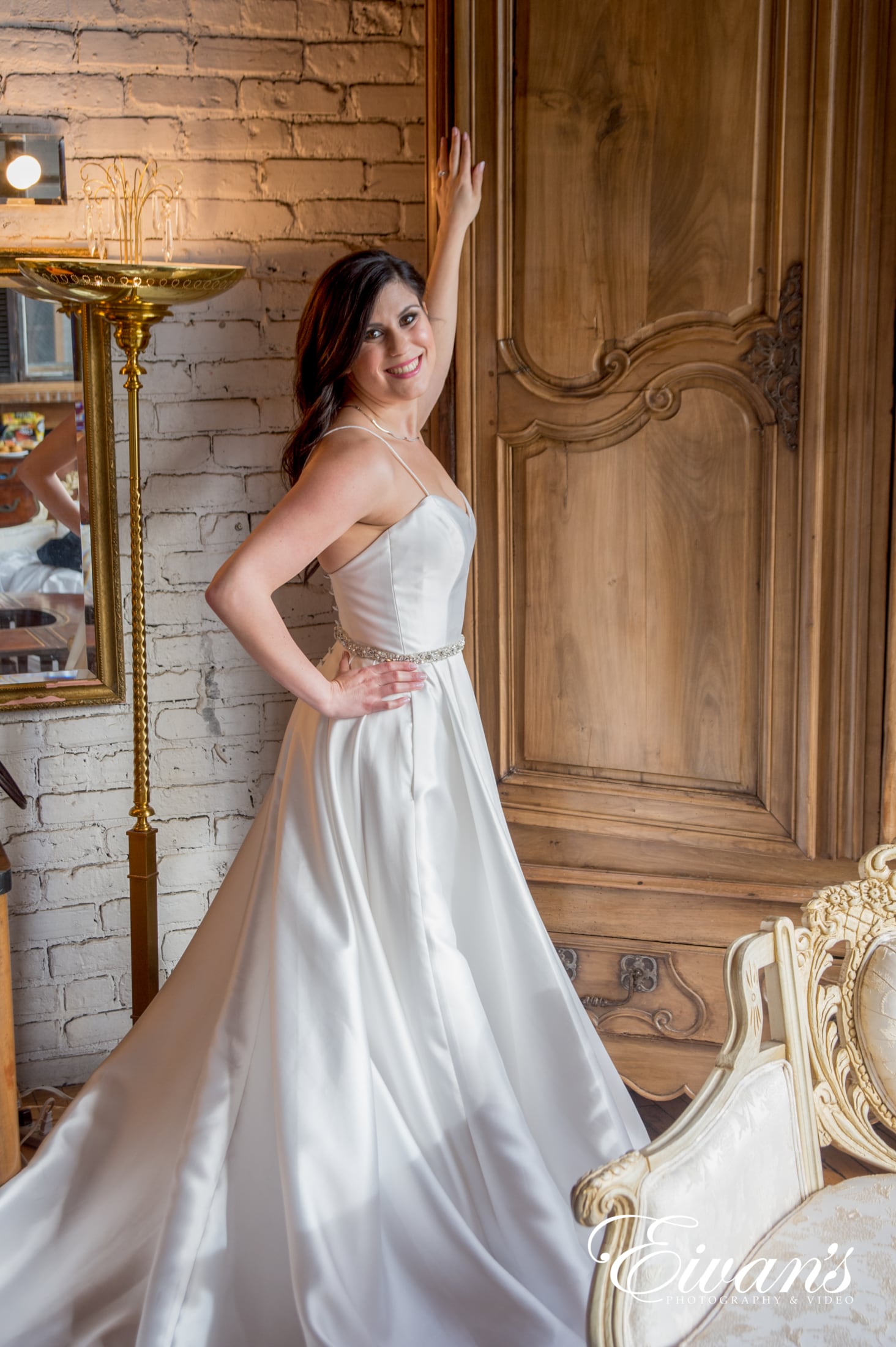 Bottom Line
It's in the hands of the photographer to make a wedding photo album incredibly amazing. But if the indoor wedding photography location is awe-inspiring, the work will get to the next level.
The wedding photoshoot will look nothing less than a fairy tale. You are stuck between many options for wedding photography, but we have made it easier for you. You can take inspiration from our blog to create an extraordinarily impressive and memorable wedding photo album.
The places now available for wedding photography are spectacular, and the sites listed here are the best in regards to the architecture and other features.
Maybe you are getting ready for your wedding in any season, and the event is worth to be captured in the camera. Opt for one of the above-mentioned indoor wedding photography locations to make your album incredible.