Elegant Winter Wedding Dresses Ideas You Can Borrow in 2020
Your wedding is in winter but that doesn't stop your wedding dress from being a major component. Winter wedding dresses are exceptionally glamorous and sophisticated. They feature details and elements that other seasons do not have. When else can you rock a long sleeve ball gown or a snow white heavily embellished sheath with a fur wrap?
While we encourage nuptials you to wear any style on your wedding day, the winter season is different from others. The winter designs are synonymous with long sleeves, V-neck, thicker fabrics, high necklines and cozy accessories. This doesn't mean cold weather dresses cannot include flirty cutouts or low necklines.
There are so many ways you can winterize your wedding dress. Use embellishments, jewelry or textured accents. There are plenty of options to choose from that won't leave you feeling cold. Your winter wedding dress should reflect your wedding style.
To help you, we have narrowed down the best winter wedding dresses in the market that you can choose from. It is good to fashion-forward source a dress from your local bridal shop but looking online helps you with ideas. If you are working with strict deadlines, you may also choose to buy online.
Here is a list of bridal gowns that suits every bridal style. Whether formal evening gown or casual wedding dress you will find plenty of options here.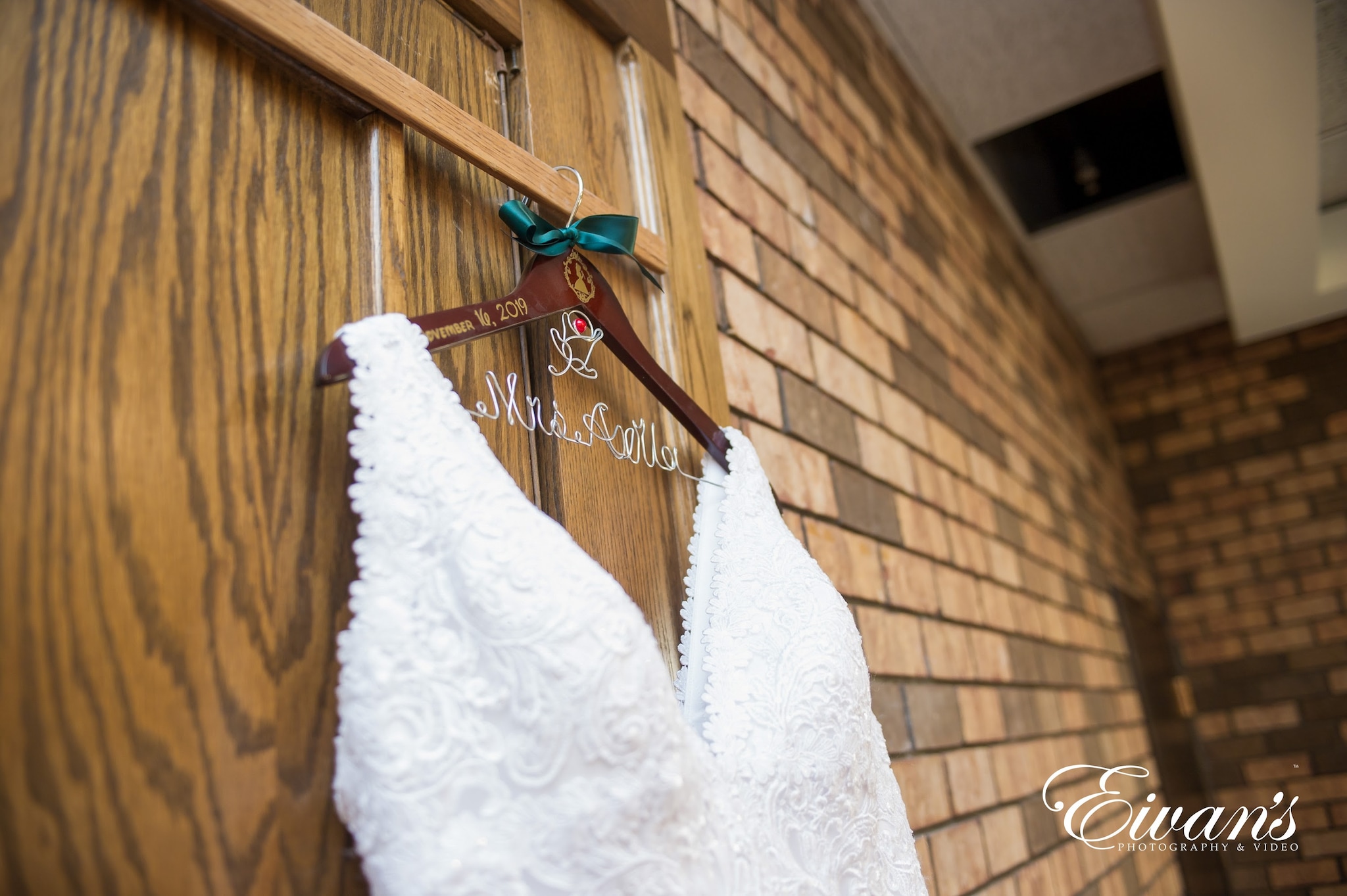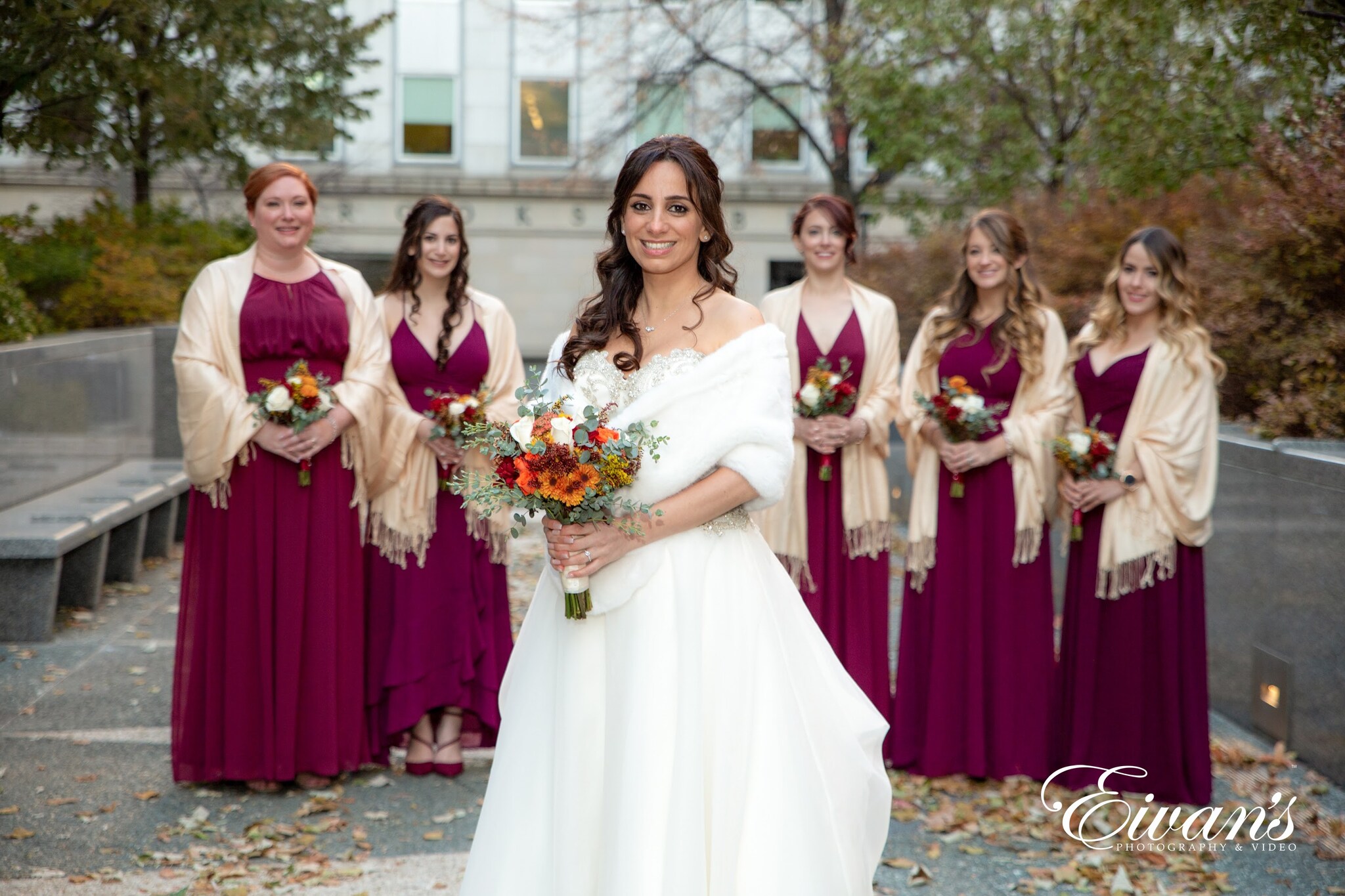 Long Sleeve Winter wedding dresses
Winter is the season to wear those long sleeve wedding dresses. Not only will they keep you well but it's a timeless design that is chic and elegant. Some of the most iconic wedding dresses have sleeves. If you are shopping for a long sleeved winter wedding dress, here are a few options.
Something sultry. It comes with a plunging neckline and tulle skirt that shows enough skin – not too much nor too little. Its sexy in its own way! It has a second removable sheer skirt that you can customize as you wish.
Elegant and detailed. Think about the details you want in your wedding dress. Details like beading, lace lined back, pleated skirt or buttons on the wrists make your dress stunning.
Contrasting materials. You can achieve a boho look with a mixed fabrics. Use one fabric on the bodice and the long or short length sleeves and a different one in the skirt. For example a casual Leone lace bodice with long or three quarter sleeves, and formal tulle skirt. When paired together, they make a gown that is light and graceful.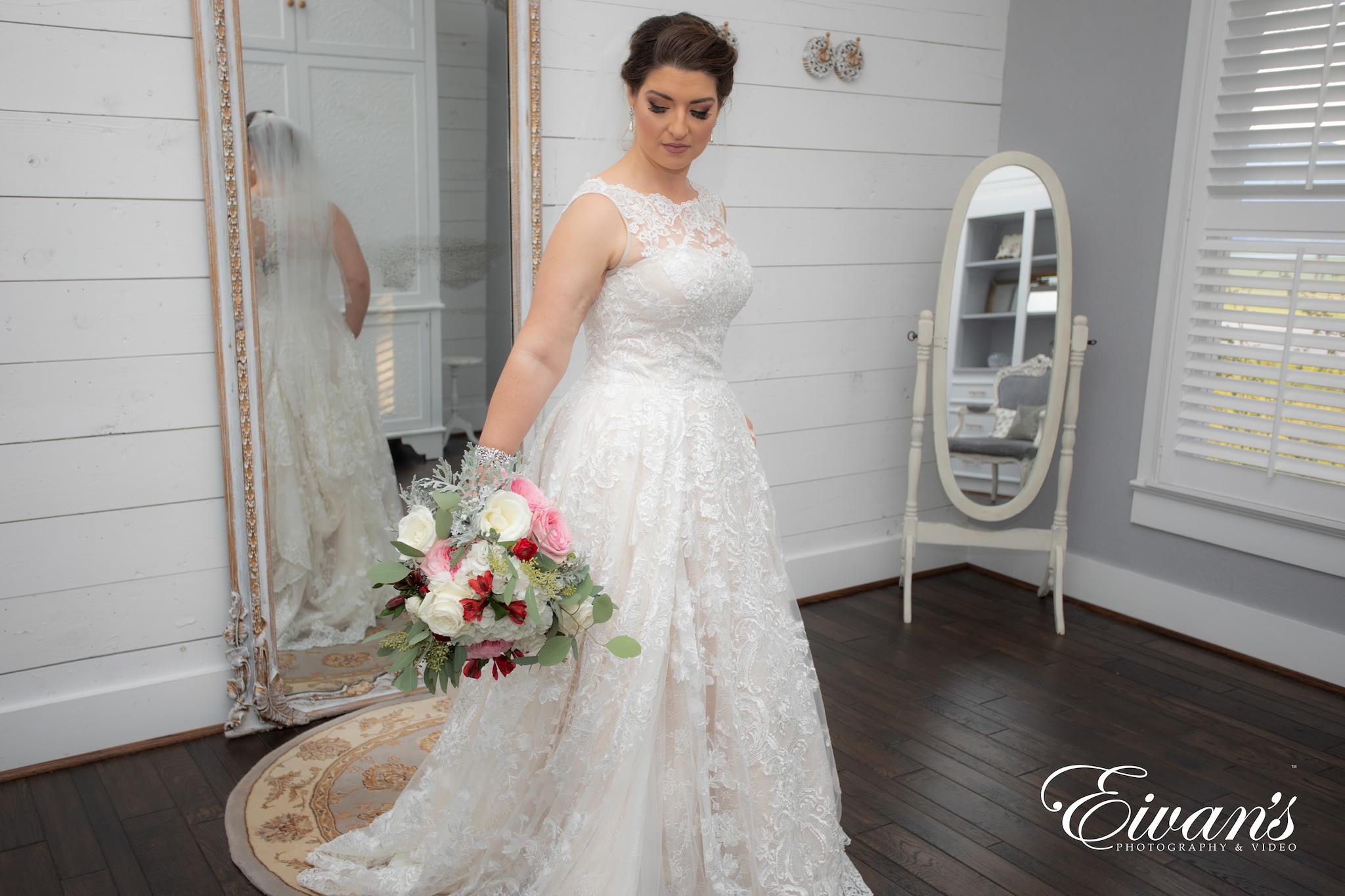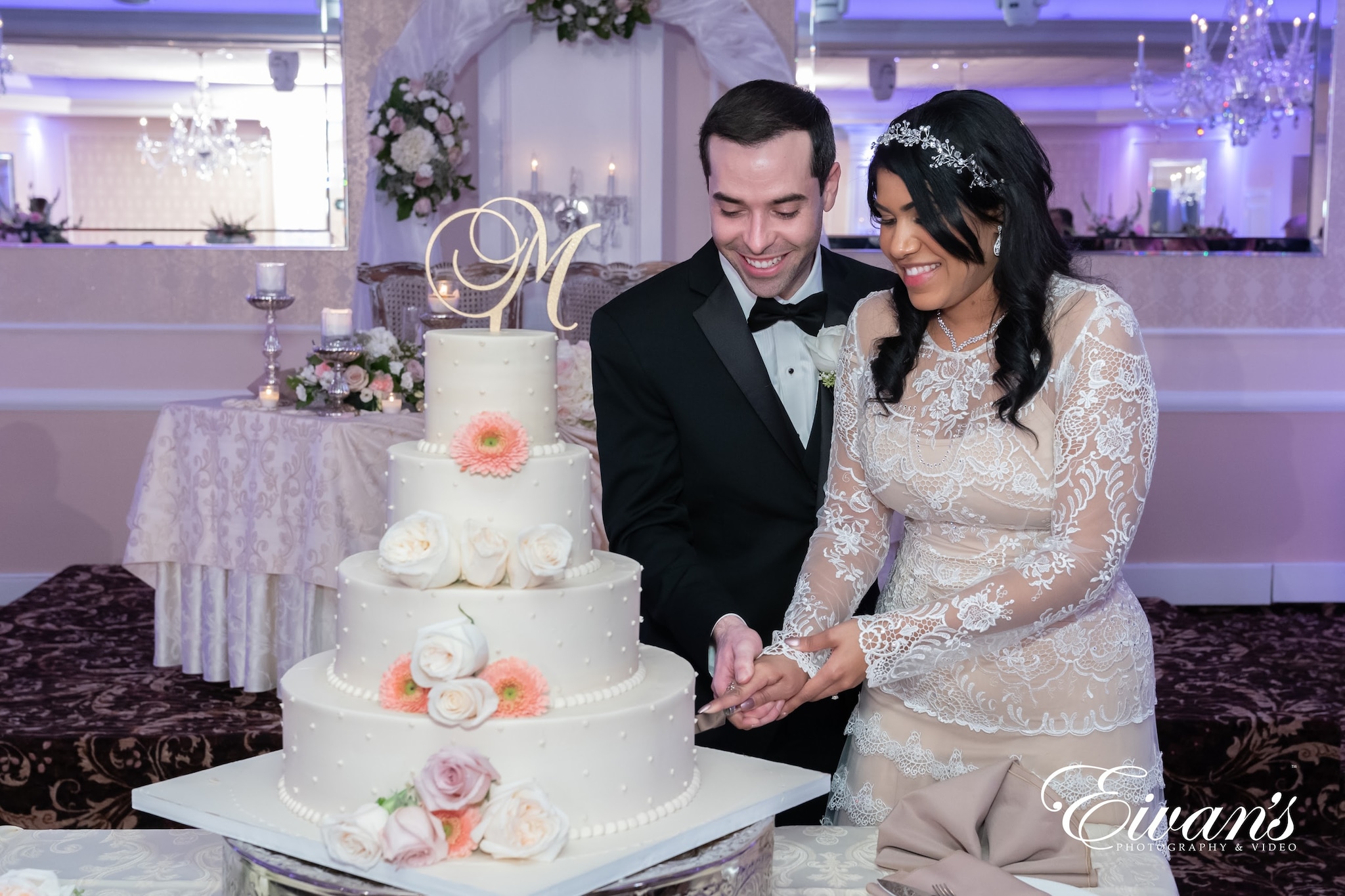 Clean A-line wedding dress. This is a stunning option especially if you incorporate a backless design to show off some skin. You can have a full buttoned back to add a classic touch to the fitting design.
Puff sleeves or cap sleeves. This classic design has arms that pop up and look very graceful on a lace wedding gown. For more drama you can choose to have the skirt fit well at the hips and flare out at the hemline.
Snow queen ball gown wedding dress. This is one of the best winter wedding gowns that is elegant and beautiful. The open back and cinched waist line complements the dramatic wide skirt. The dress is not adorned. You can accessorize with wedding accessories, sparkling jewelry or glittery headpiece.
Column dress. This is a modern silhouette for no fuss brides. You can have a short train from a draping fabric and add long sleeves as a dramatic contrast.
Sheer fabric. You can go for a winter wedding dress with sleeves that won't be too warm. Sheer fabric is one of the fabrics that is beautiful and not warm. Lace wedding dresses, chiffon wedding dresses also light and airy. You can use these fabrics for your bridesmaid dresses. These fabrics work well and bring out the wedding look for plus size brides. They flow without emphasizing some body parts more than others.
Avant-garde design. If you want to shop for something elegant that will stand out, go for this unique one. You can add intricate details inspired by vintage lace. Sequins and beads create patterned motifs throughout the dress that may have a Victorian sleeves and accordion ruffle neckline.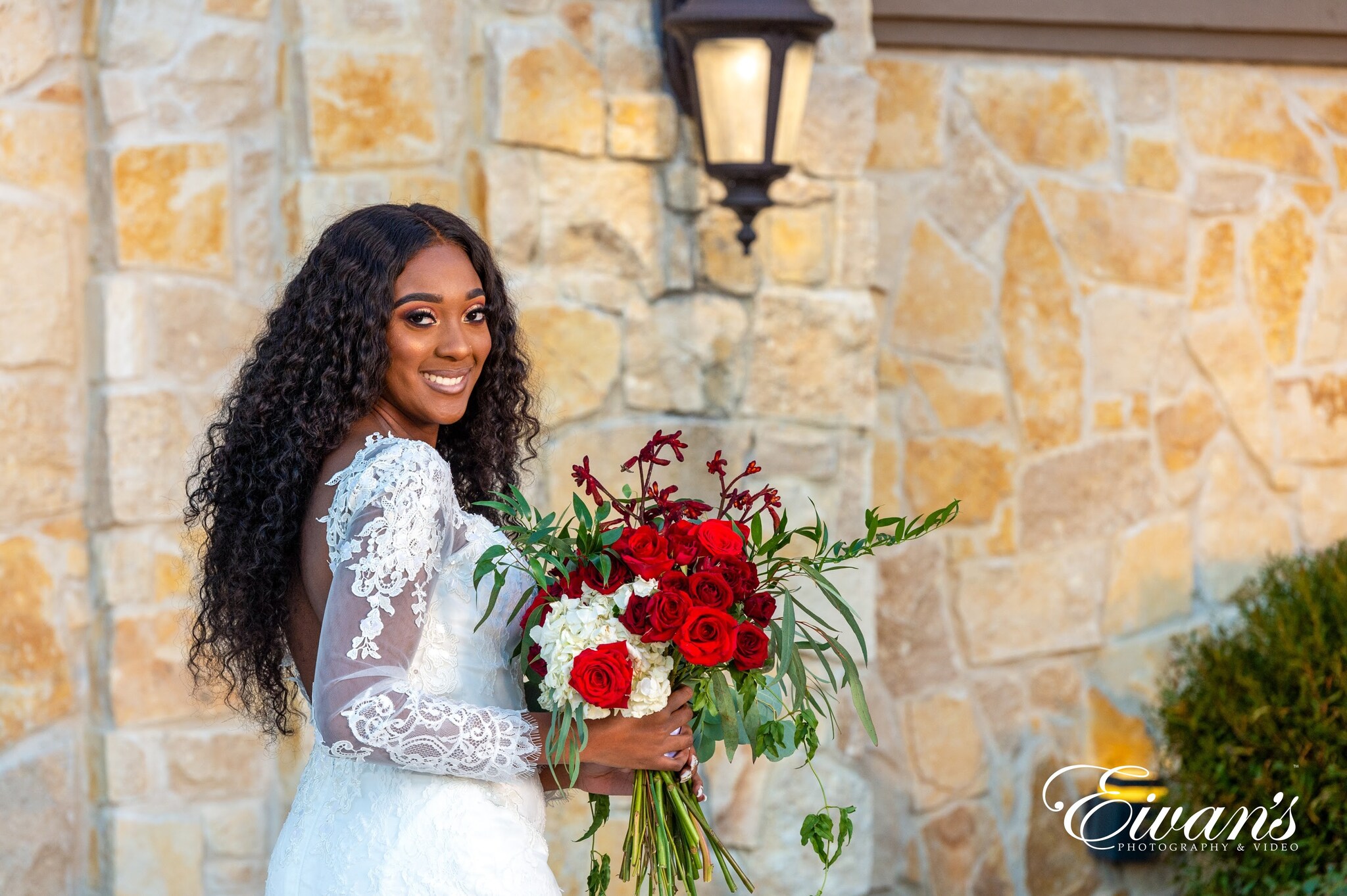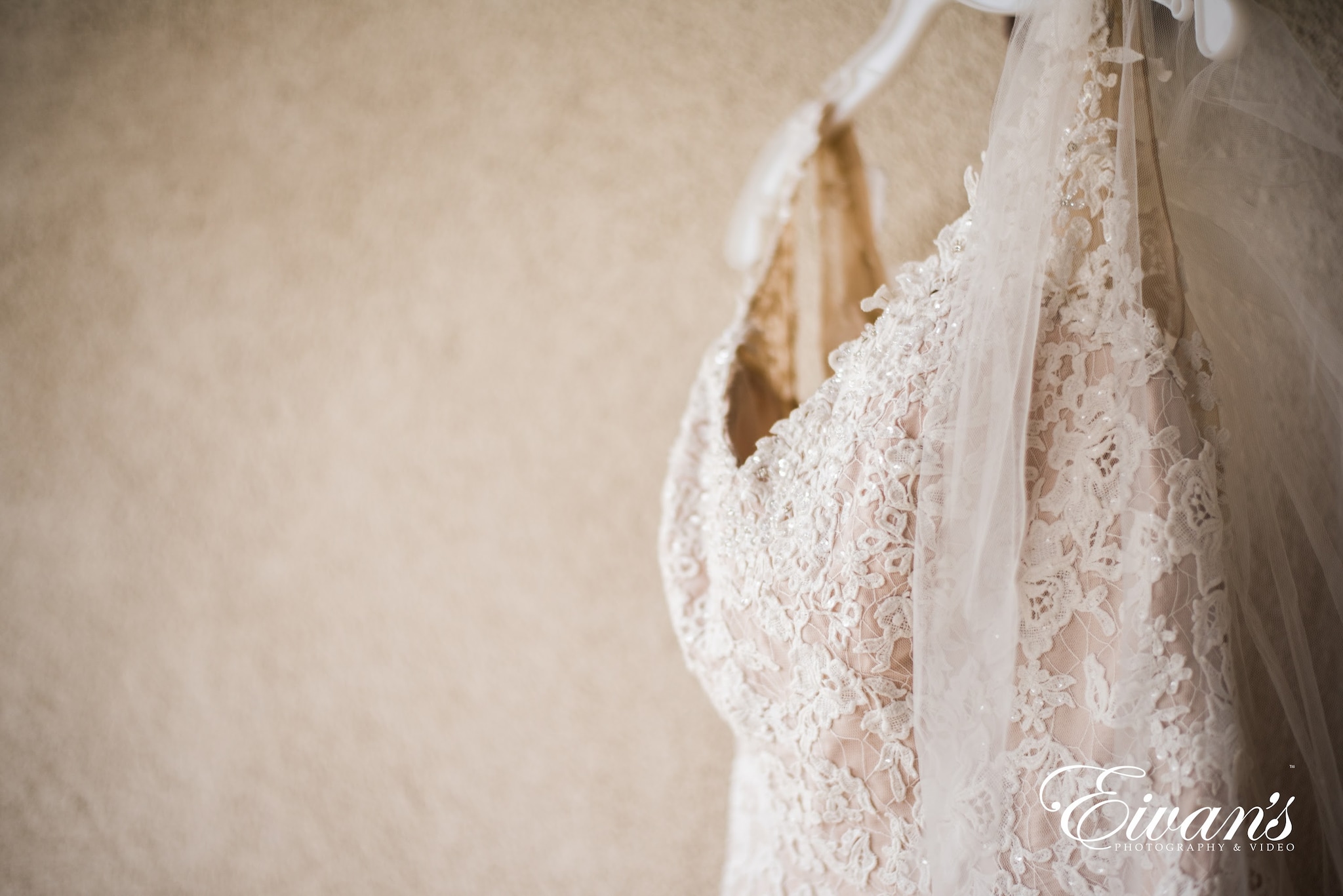 Casual winter wedding dresses
Maybe your wedding style is a casual one. You can get a comfortable unique winter wedding dress even as a minimalist. Get a casual mini or maxi that is perfect for intimate or city hall ceremonies. Here are a few casual ideas to help a winter bride.
Strapless look. Choose a slim fit ivory dress that comes with removable straps for more support if you need it or go strapless. You may add a luxe faux fur wrap or shawl to fully create a winter chic look.
A tea-length dress. This is great for a bride looking for a casual vibe. It is one of the finest looks that can have lace sleeves, tulle skirts, and scalloped edges. A shorter hemline shows off your wedding shoes.
Something fun. A mini is always a go to for all brides who want to rule the day. Add some sequins all over to give a shine from all angles. Use a velvet bow to cinch your waist for a flattering silhouette look. This style works for any winter wedding and your wedding guests can adorn minis too.