Planning Your Own wedding ceremony on a Budget
Congratulations on your engagement! Your wedding is now around the corner.
When you picture your wedding, what do you see? A classic formal hotel ballroom reception? A backyard casual barbecue with family and friends? Or a traditional wedding ceremony? What is the size of wedding party? How many bridesmaids and groomsmen do you want?
Think about all the weddings you have seen – on TV, on wedding websites, magazines or wedding ideas from Pinterest. What did you like or what did you dislike about them?
You can plan a wedding on a budget! Yes its' possible to save money even as you plan to spend. Let's look at a few factors to consider when planning to cut the cost of a wedding.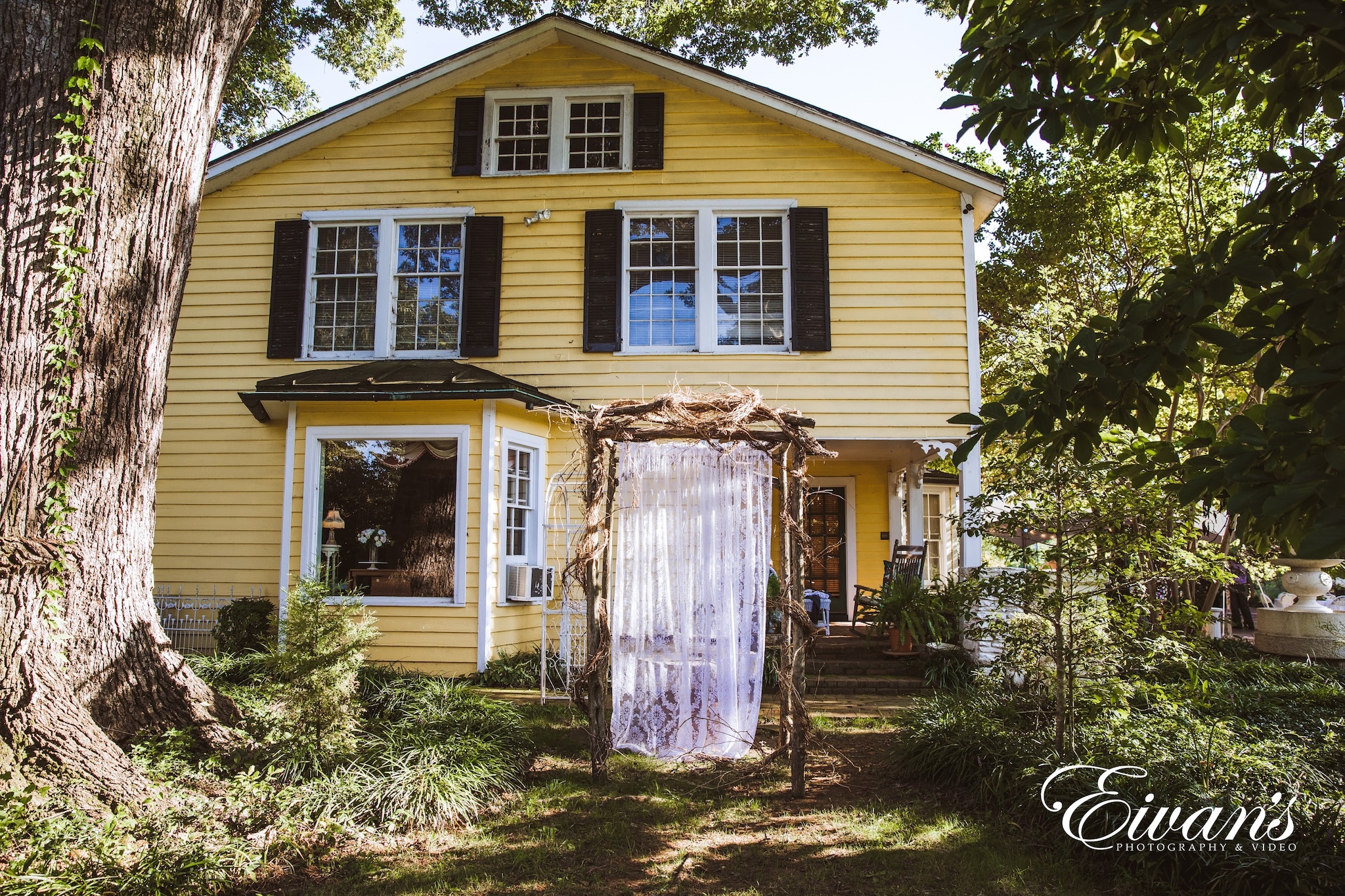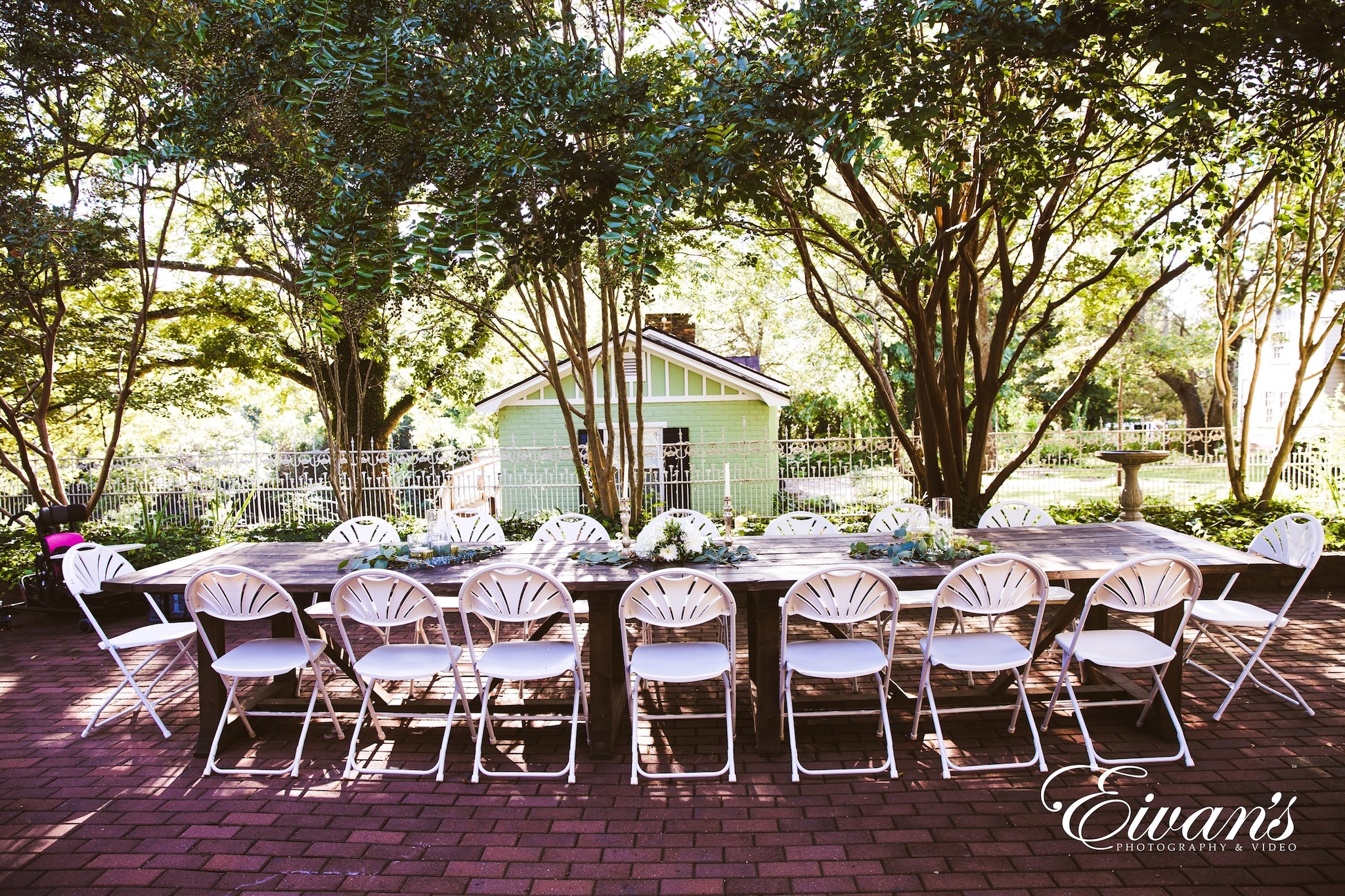 How to plan a wedding on a budget
Determine what your own wedding will look like.

Think about the kind of wedding you want. Choose the top priorities of your wedding expenses and draw up a list, knowing what matters most. This is the first step in wedding planning.

Carefully consider your wedding budget.

Talking about the wedding expenses is the foundation of the wedding budget. Budgeting for a wedding doesn't mean how much you want to spend rather what each service costs. It is important to break down the total wedding budget into categories and figure out how much money goes into different items.
For example, let's look at the following breakdown:
Wedding planner 10%
Wedding ceremony 12%
Wedding reception 55%
Wedding photographer 10%
Wedding bands/ wedding rings 8%
Wedding dress and Grooms tuxedo 8%
Miscellaneous / unforeseen costs 5%
Set your total budget ratio based on what's important and what you are willing to splurge on.
Decide on what is not negotiable. Now based on the allocation of your percentages, decide on the top three must haves for your big day. Whatever is most important for you, go for it!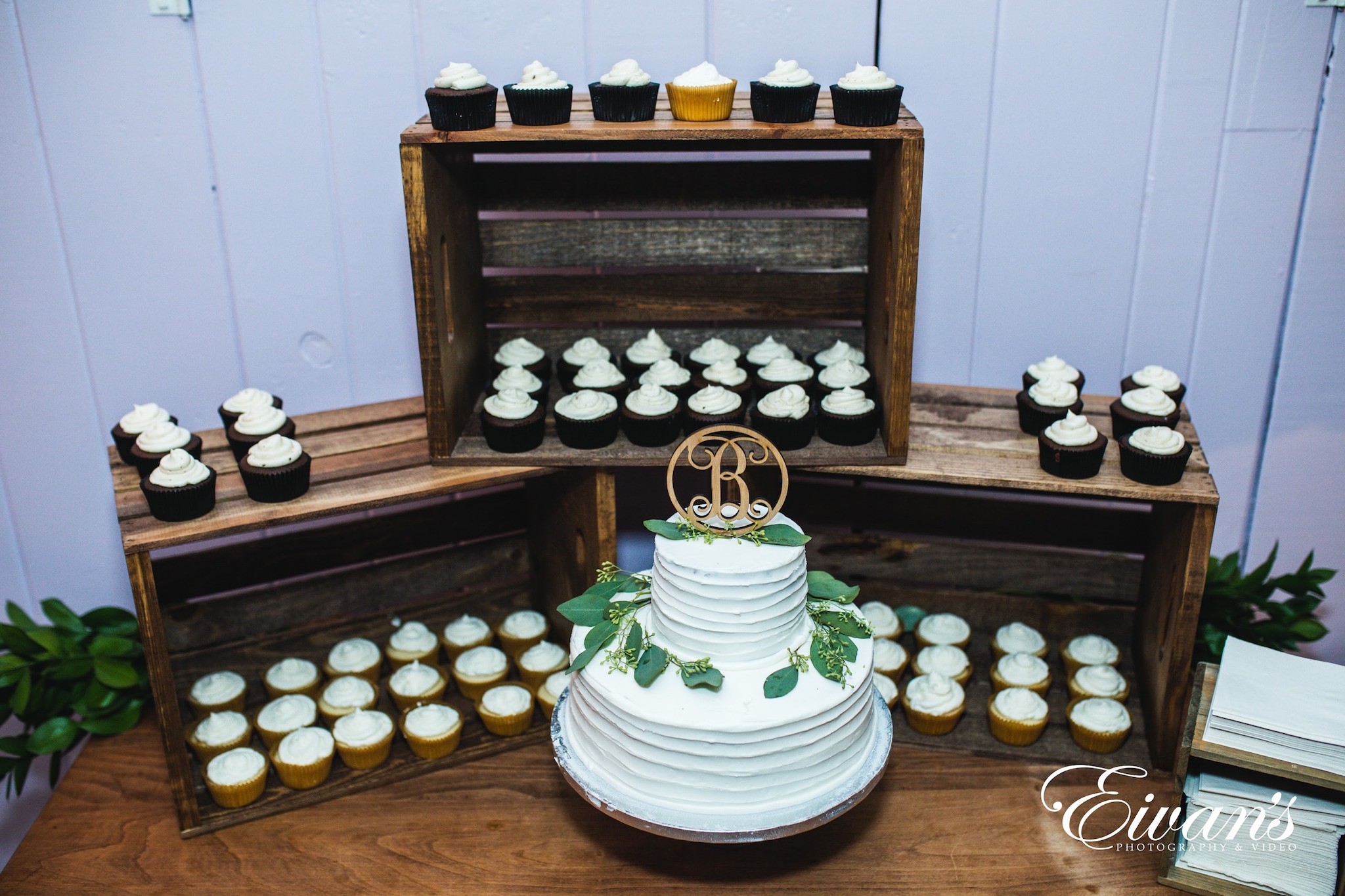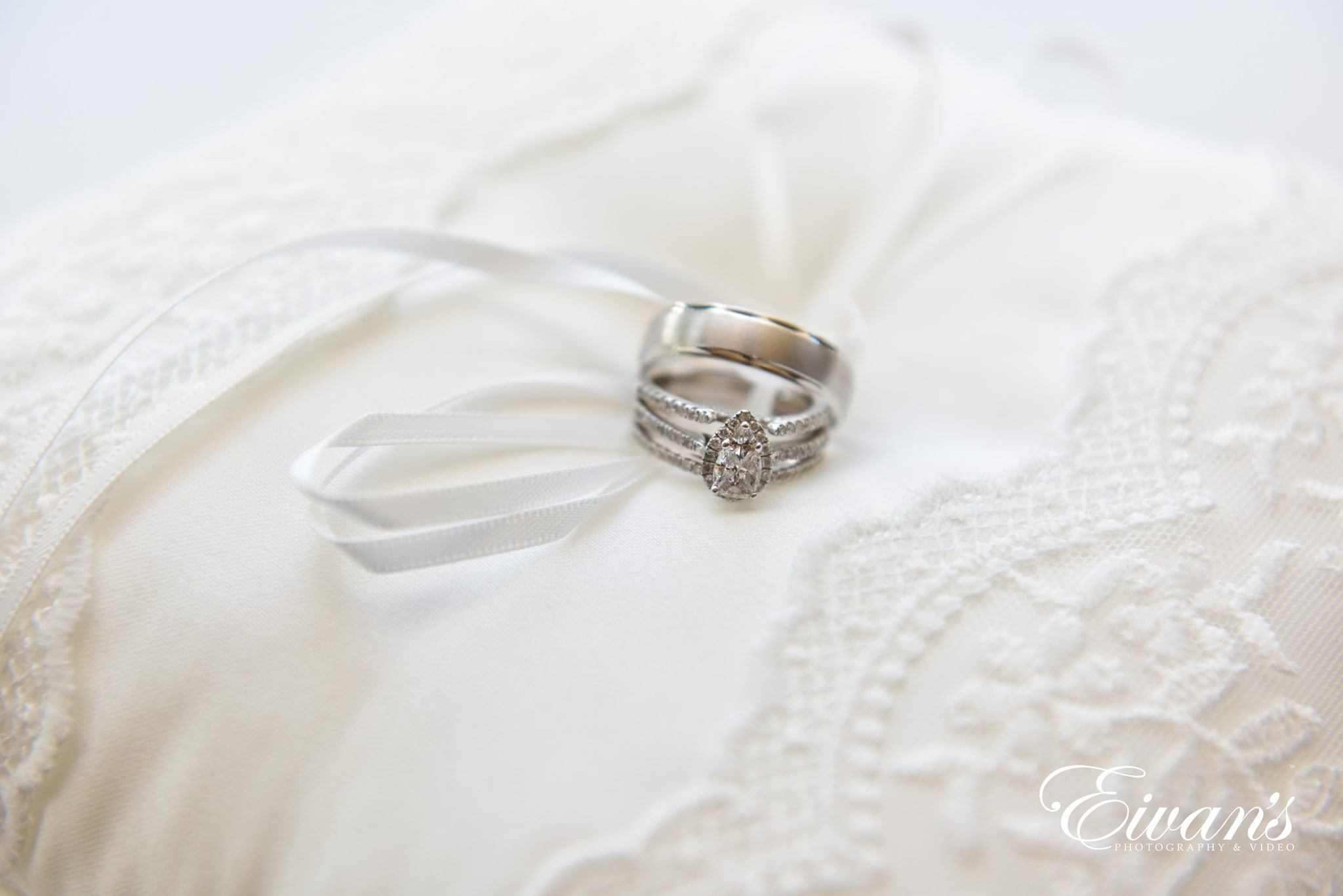 Wedding cost saving tips
With a better understanding of your budget, you can save money up to a half of even more and still have a dream wedding. Here are a few ways to help you keep your wedding costs down and stay on a budget.
Cut down on your guest list.

You might be both tempted to draw a long list of guests, but remember every guest is an expense. And that expense is to be paid for by you! It may sound harsh but its true! With each guest added, you are only driving up the cost of your wedding. To save money and spend an average wedding cost, cut down on your guest list to have a small wedding. Come up with an affordable wedding by inviting only those who are close to both of you. Make it a more intimate affair and host a smaller destination wedding ceremony.

Host your wedding ceremony or wedding reception at home. If you have a beautiful home, why not use it as a wedding venue. The venue takes a good percentage of your budget. You can cut down the price tag by using your home or your parents' home or a public park. An outdoor ceremony in a venue with personal meaning eliminates the need to go overboard with spending. Remember to think about the weather if you plan on having an outdoor event.
Ask your close family and friends to help with organizational skills. Instead of hiring a wedding planner, use close friends and family members with creative skills. Tap into your circle. Is your cousin a great photographer? Is your sister a florist with a modern taste of fashion? Is your neighbor a restaurant owner or a caterer who is in the neighborhood events? Even if they won't provide their services for free, you could still save up quite a good discount. You can also your talents to creatively DIY centerpieces, bake your wedding cake. Get youtube and pinterest to help you with more ideas.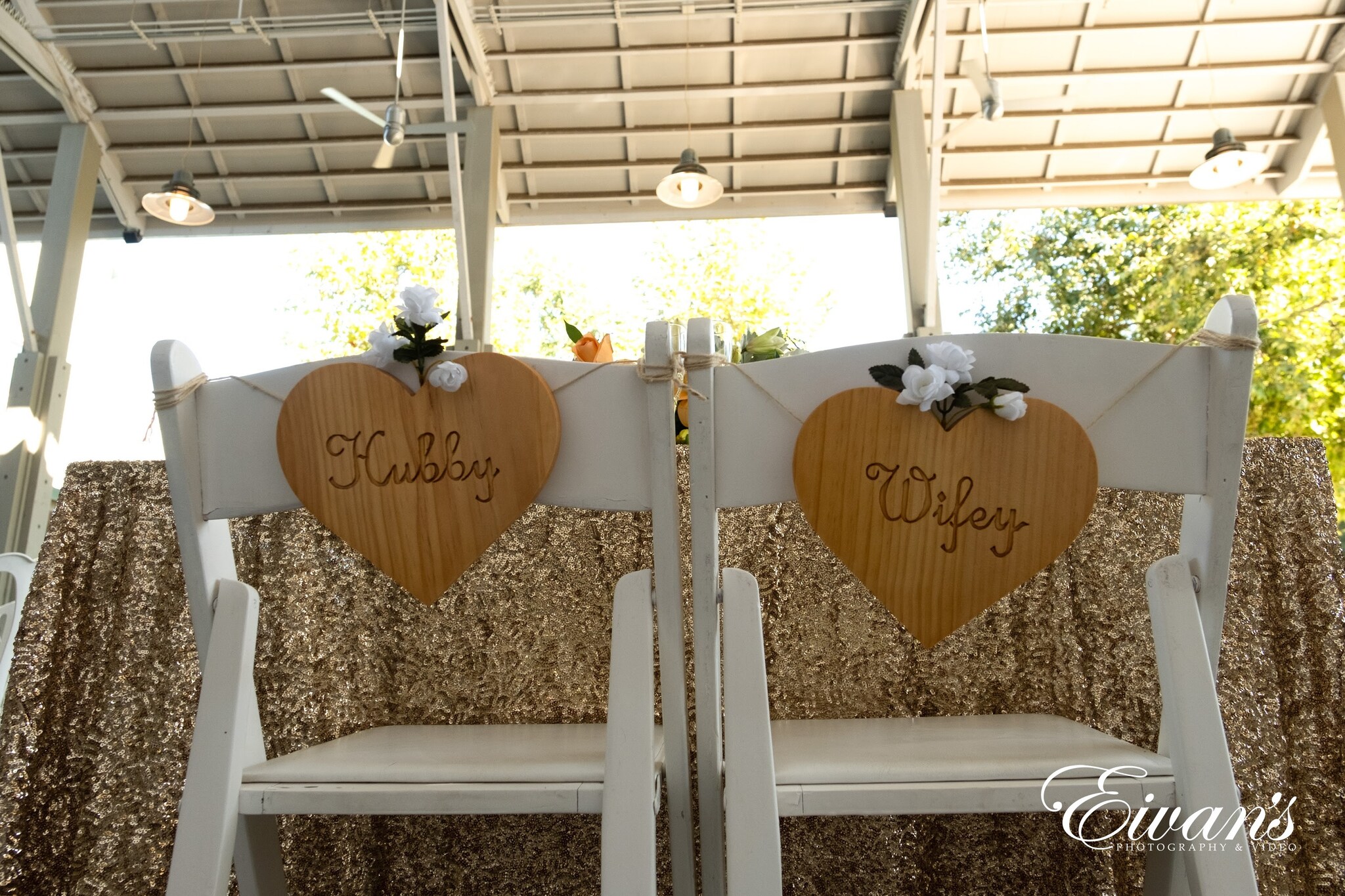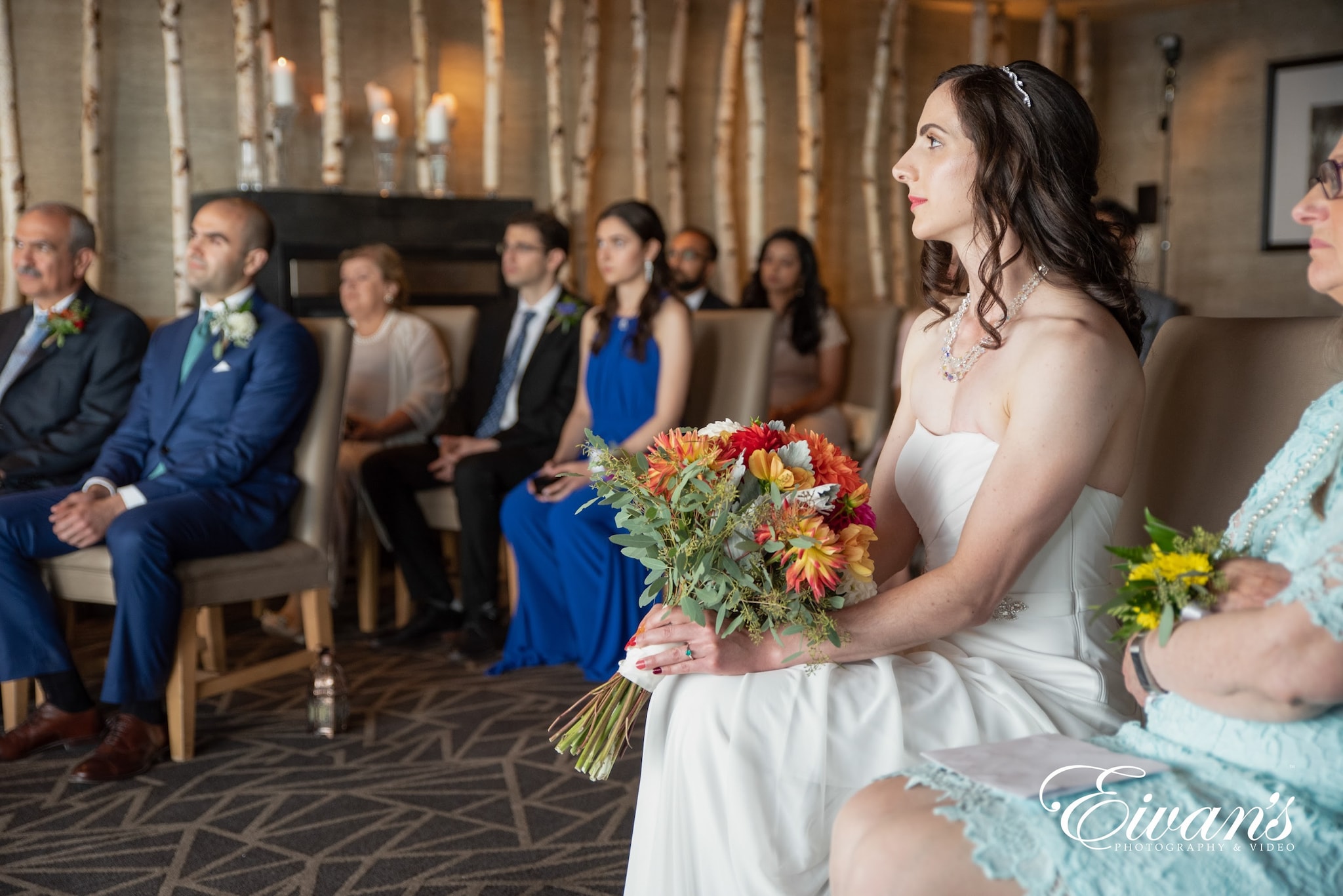 Use DIY creative ideas. You can save big money by using creativity to do it yourself. Do not go for DIY if you have never made anything before. Give yourself plenty of time to complete your DIY projects. You can make lots of wedding accessories like wedding cup cakes, table centerpieces, wedding invitations, and flower arrangements. Try using seasonal décor like berries, tree stumps etc. to create a personal ambience.
Use a dummy cake in place of actual cake.

We

dding cakes

are expensive! Save money by using a dummy cake instead of buying a whole set of cakes. You or a pastry chef can decorate a dummy wedding cake made from Styrofoam to make it look real. You can go ahead and buy the cake you will be cutting plus slices of cake or cupcakes that you will serve your guests. If you know how to bake or have a friend who can bake, use the skills to make a dessert table with various wedding favors.
Time your wedding day carefully.

The

time you schedule your wedding is key to how much you can spend. If you schedule your wedding in the afternoon, you can save on plated meals by offering a brunch. It is cheaper to have a cocktail hour with small biting. You may also get a wedding venue at half price by holding the wedding on a Sunday or Friday or a less popular event day. Consider the time of the year too. September and October are the most popular months to get married meaning you are likely to pay more in the fall.
Shop around for wedding vendors. Take your time to shop around for wedding vendors. Don't settle for the first vendors who give you a quote, scout for more. The officiant, caterer, florist, etc. take time to review each of them before signing a contract. Schedule time to meet with more than one vendor to ensure you are getting quality services at a good price.
Bottom-line, it is best to save money in your bank account instead of your credit card. Don't start your marriage in debt!