What is a bridal session, and why should I have one?
By Eivan's Photo & Video Editors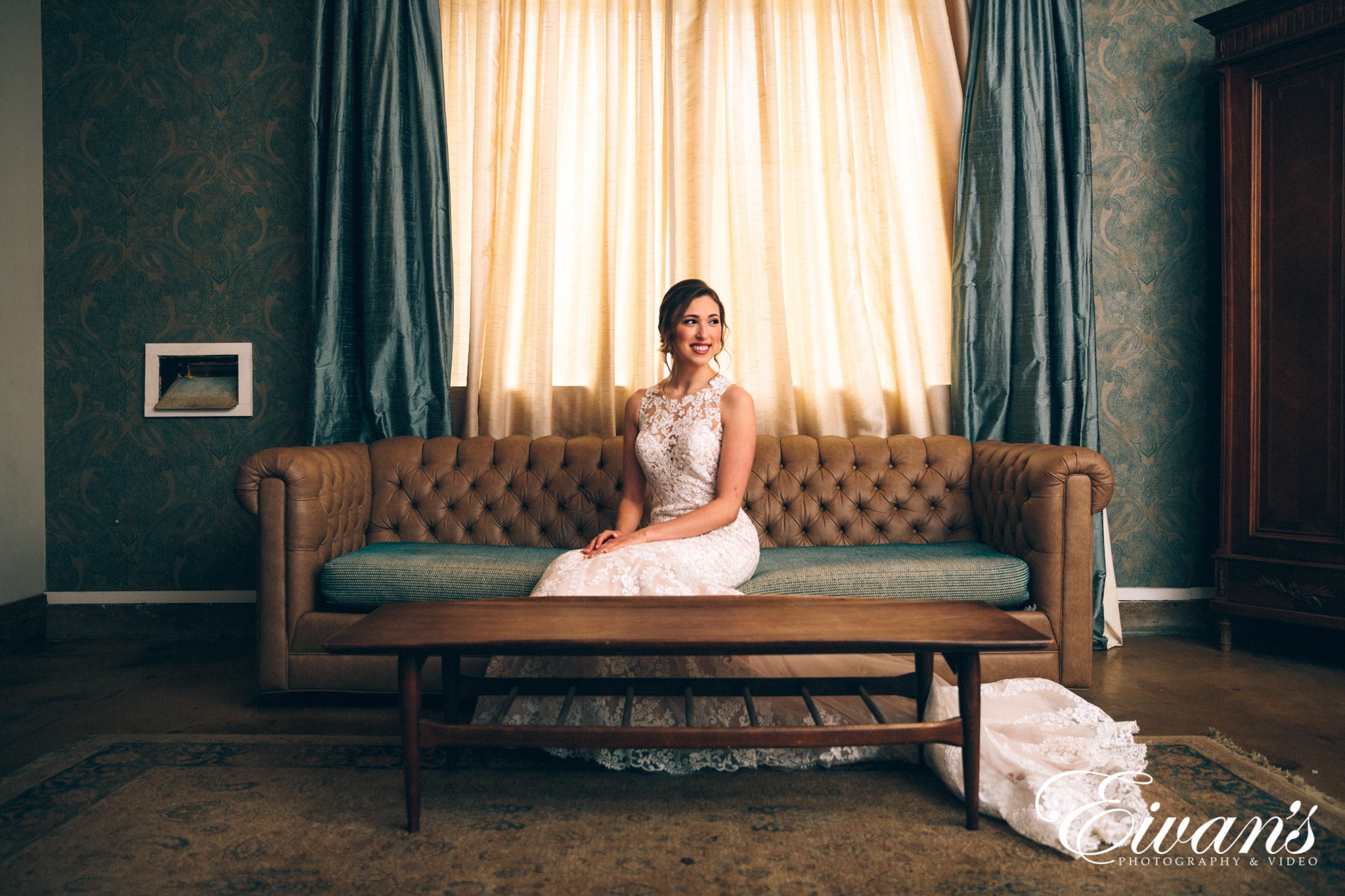 Everything you need to know about the bridal session
Did you get engaged? If so, Congratulations!
Wedding planning is a fantastic adventure that takes a lot of work. Whether asking your friends and family or hiring a wedding planner, anything helps!
What an exciting experience! You've selected a venue, decided on a delicious menu for your guests and found the perfect attire. Who hasn't dreamed on the day they get to walk down the aisle and say "I do"? But other questions that remain are, have you decided on a bridal session? Do you need a wedding photographer? Who will be your wedding photographer?
Moments in a bridal session are one of the most remarkable and are a must-have in any wedding album. Imagine taking pictures in a field of sunflowers, or around warm sand under the sun. Although dreamlike, the best way to ensure the best results is to hire a professional. This article will help you to dive into the world of bridal sessions, its importance, and all you need to know.
It's observed that most brides aren't aware of the term; bridal session. So, if you're still wondering, "what is a bridal session?" don't worry! A bridal session is not something new in the world of photography. It's an old tradition that first began in Europe. A bridal portrait session usually takes place before the wedding day. It
is referred
to like the photo session and focuses only on clicking the pictures of the bride.
In the bridal session, the bride gets dressed and usually has her makeup and hair done. The bride should have a complete bridal look that she wants to have on reception. The bridal photoshoot is a secret from the guests, family, and friends. At the wedding reception, a large bridal portrait
is displayed
.
What is the purpose of the bridal session?
A common question most couples ask is, what is the purpose of a bridal session, and why they need it? Well, it depends upon personal choice.
Remember that your wedding day will never come back. If you want to save memories of your beautiful moments, a bridal session can help you in doing so.
You are planning everything great on your day. What if you don't get enough time to take pictures? What if you stress out on your wedding day and don't get the desired shots? A bridal session is a solution to all these problems.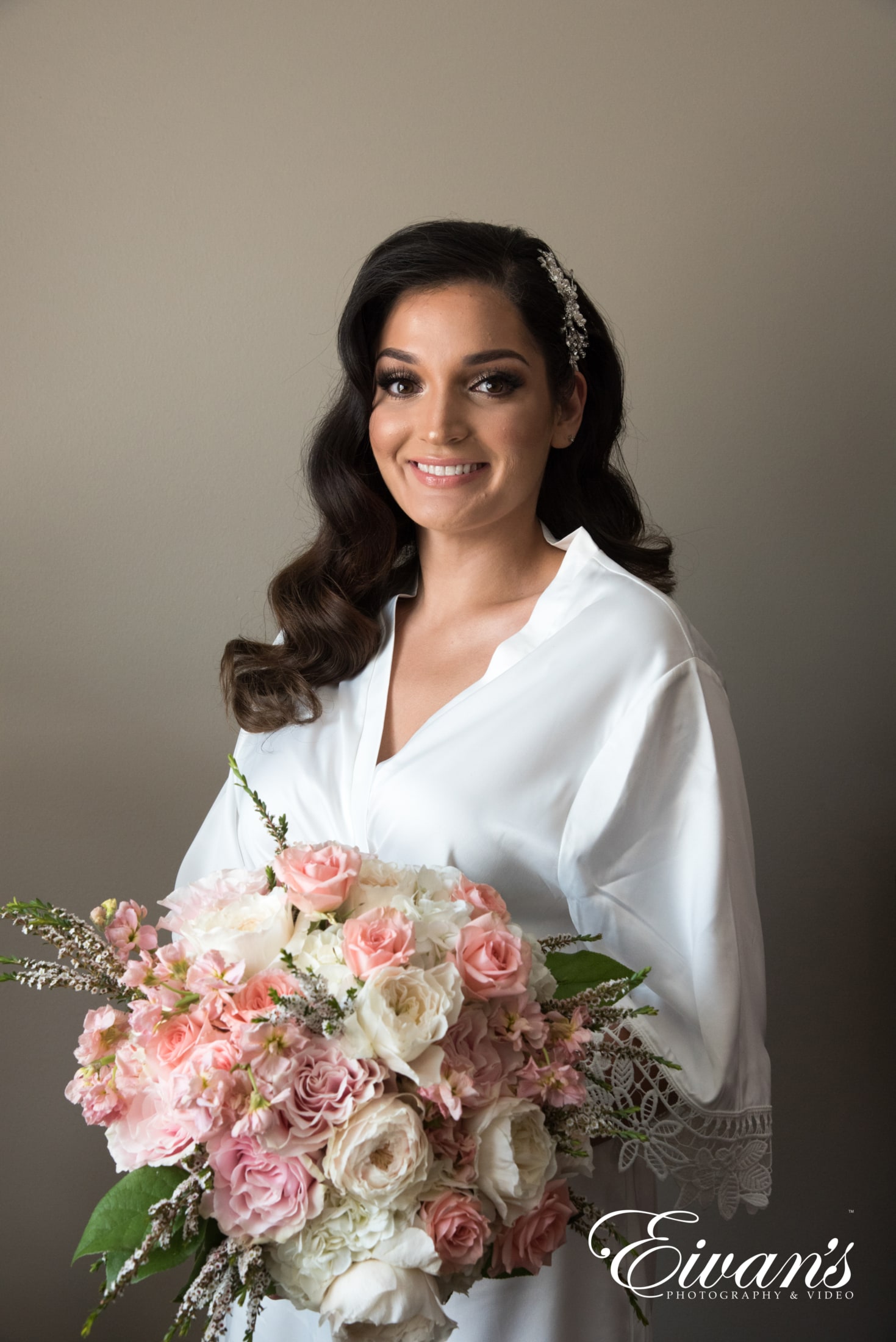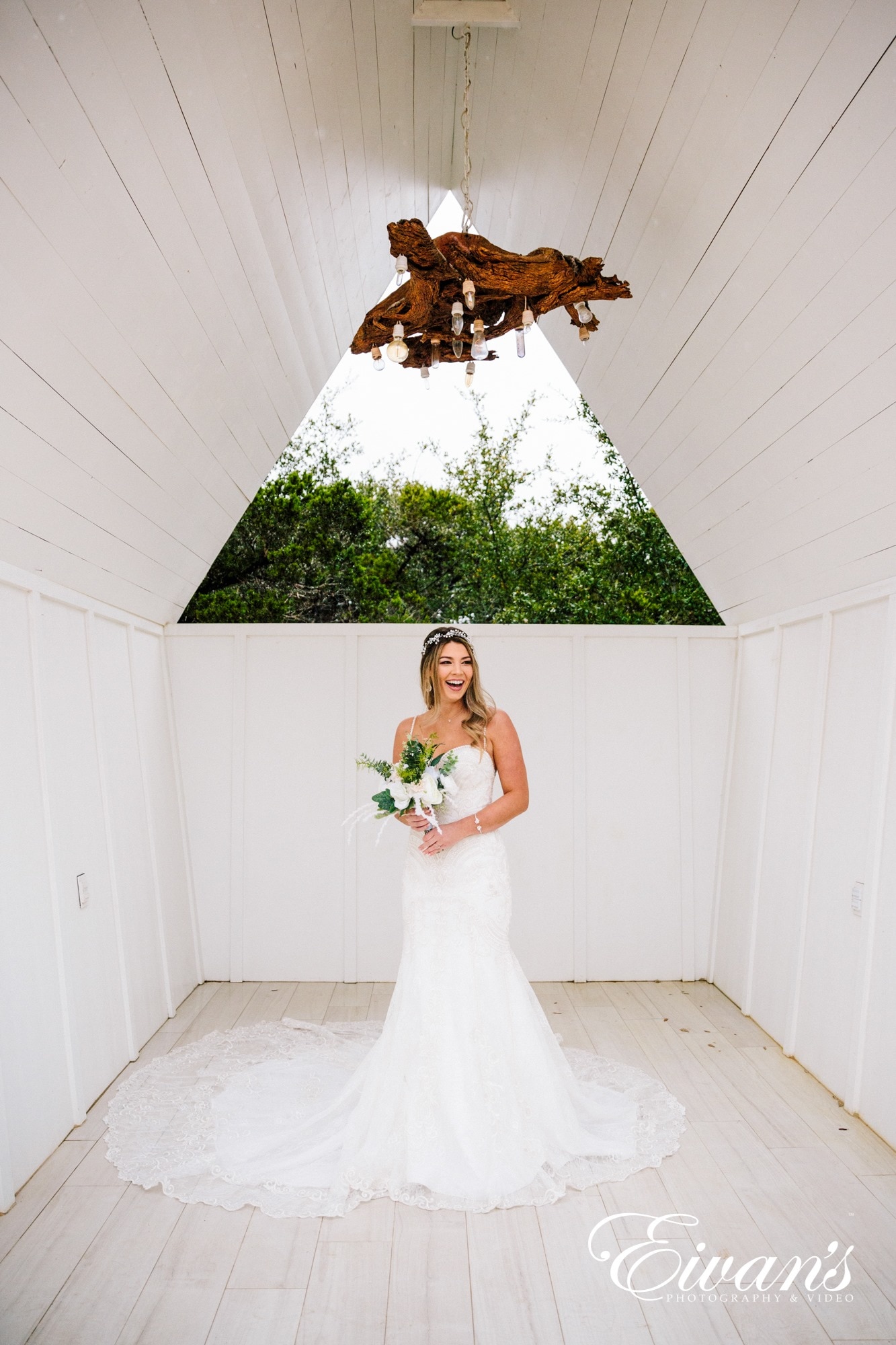 What can a bridal session do for you?
A bridal photoshoot can benefit you in many ways. Are you wondering about the reasons to go for a bridal session? Don't think too hard because this article can help you to make your decision real quick.
Let's be honest you want to brag about those expensive jimmy choo you bought for your reception. But if your friends cannot see them through your
wedding gown
, it can turn off your mood. During a bridal session, you can take pictures of every single thing that you want in your wedding album.
A bridal session is your chance to re-think about your hair and makeup. On your wedding day, you have to look perfect from every inch of your body. Your bridal pictures can help you to make little modifications that your look may need.
A bridal session is your rehearsal for the wedding day. It can also help you to get comfortable with your photographer; you will know
how to pose like a pro
. You will be more confident and self-assured at your reception.
Why the bridal session?
You might think that the bridal session is an additional burden to your budget. But you will get the reasons to schedule a bridal session if you continue to read this article.
What is worse than dressing up in a beautiful and gorgeous outfit and don't get the chance to take enough pictures of your stunning looks? Your bridal portraits will be as beautiful as you will look on your wedding day.
Brides who have their bridal sessions can easily change their looks on the wedding day if they are not satisfied with the preparation during the bridal session.

It is the time when you order a floral bouquet and decides if you want changes in the color of flowers for the wedding day or if you want to have a different bouquet.
On the wedding day, there is always a problem with timeline, fatigue, and stress with brides. The bridal pictures that are taken during the bridal session always show better results than the images during the wedding day.
If you are looking perfect at the bridal session, then you know how you are going to look on your wedding day.
You can give a portrait of the couple as a gift to your elders. It is a perfect way to complement your grandparents and parents. You can select an ideal photograph of you and your fiancé for an heirloom that will be passed on to your children and grandchildren.
You can bring your family and friends to your bridal session to have a perfect wedding photoshoot that might not be possible at the reception because of all the hustle.
It will help you to remember every minute detail about your dress or your shoes if you photograph them
It can allow you to get bridal portraits on an ideal location. You can decide on a destination other than your bridal venue to have beautiful photographs. It can be any place other than your site. Nowadays, beaches are an attraction for bridal sessions. You can also go to hiking spots, gardens, or historical buildings. Photoshoot near the swimming pool is also a popular choice.
You can always invite your beloved to the bridal photoshoot to create a moment to remember. Get perfect photographs with your fiancé that can never be done on the wedding day because of the hectic timeline. You'll be more comfortable because you don't have anxiety or stress.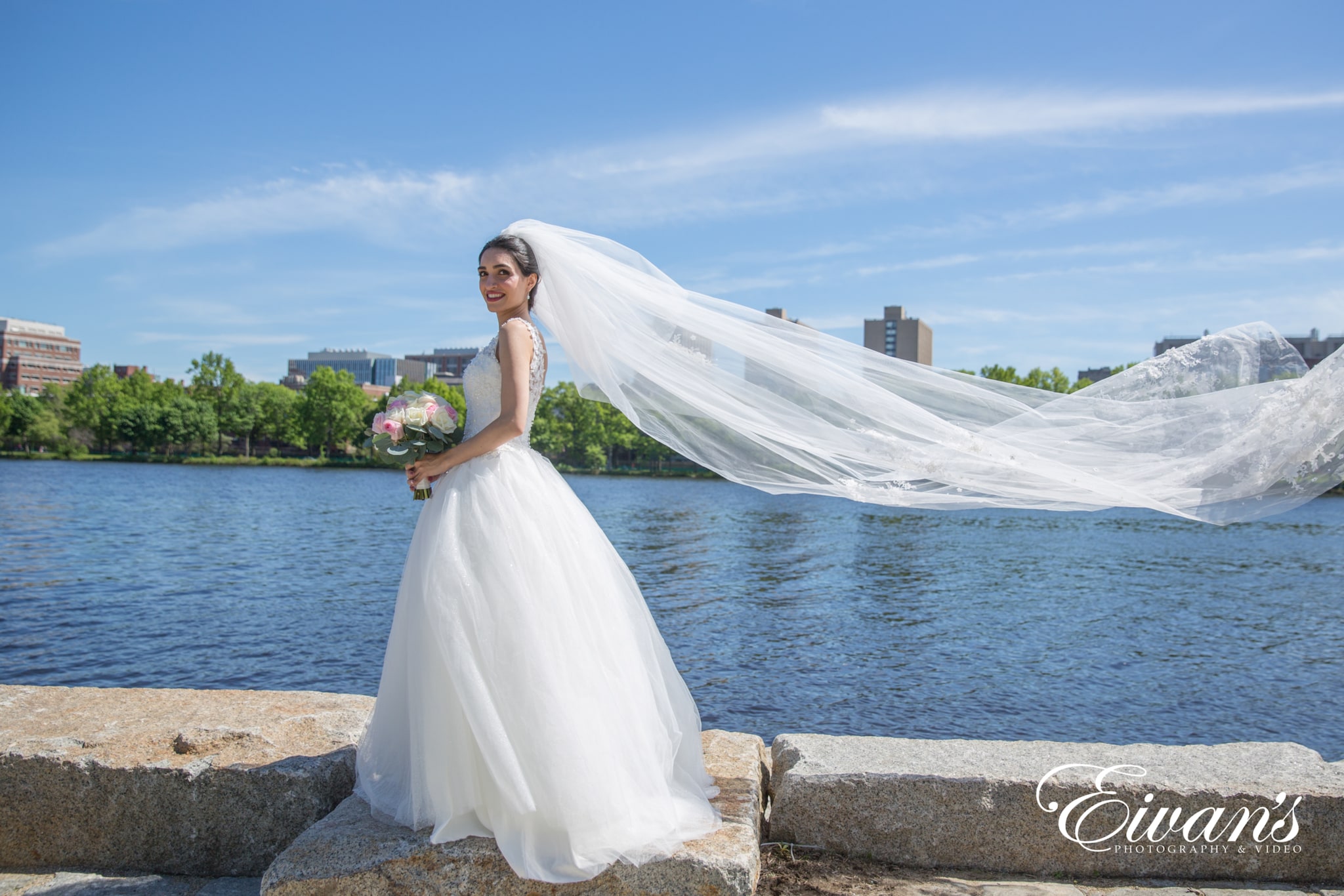 How much does bridal photo shoots cost?
Must start the search for a wedding photographer months before the wedding. A good photographer is challenging to find.
The cost of bridal portraits depends on the location, packages, and experience. Your wedding photoshoot will comprise about 12% of your total wedding budget.
Your photoshoot package includes an album, while some photographers offer you a collection. The album charges can add a few hundred dollars to your budget.
If you want a dreamy photoshoot, you should select an expert photographer. If you are going to schedule a bridal session, you will enjoy it. Time is short, and you have a lot to do. Be sure to select an expert photographer for your big day.
When should you take bridal portraits?
There is no compulsion of time. It is always better to schedule a bridal session 3 to 4 weeks before your wedding day. It is an ideal time to have your bridal photoshoot because your outfit will be completely ready to wear.
If you feel that your dress needs any alteration, then you will still have some time to make it work.