Engagement Photos At The Beach
Your most-awaited wedding day is just around the corner. Expectedly, you and your partner can't wait to tie the knot. But if there is one thing that can complete the whole picture, it would be commemorating your engagement session with a beautiful set of engagement pictures.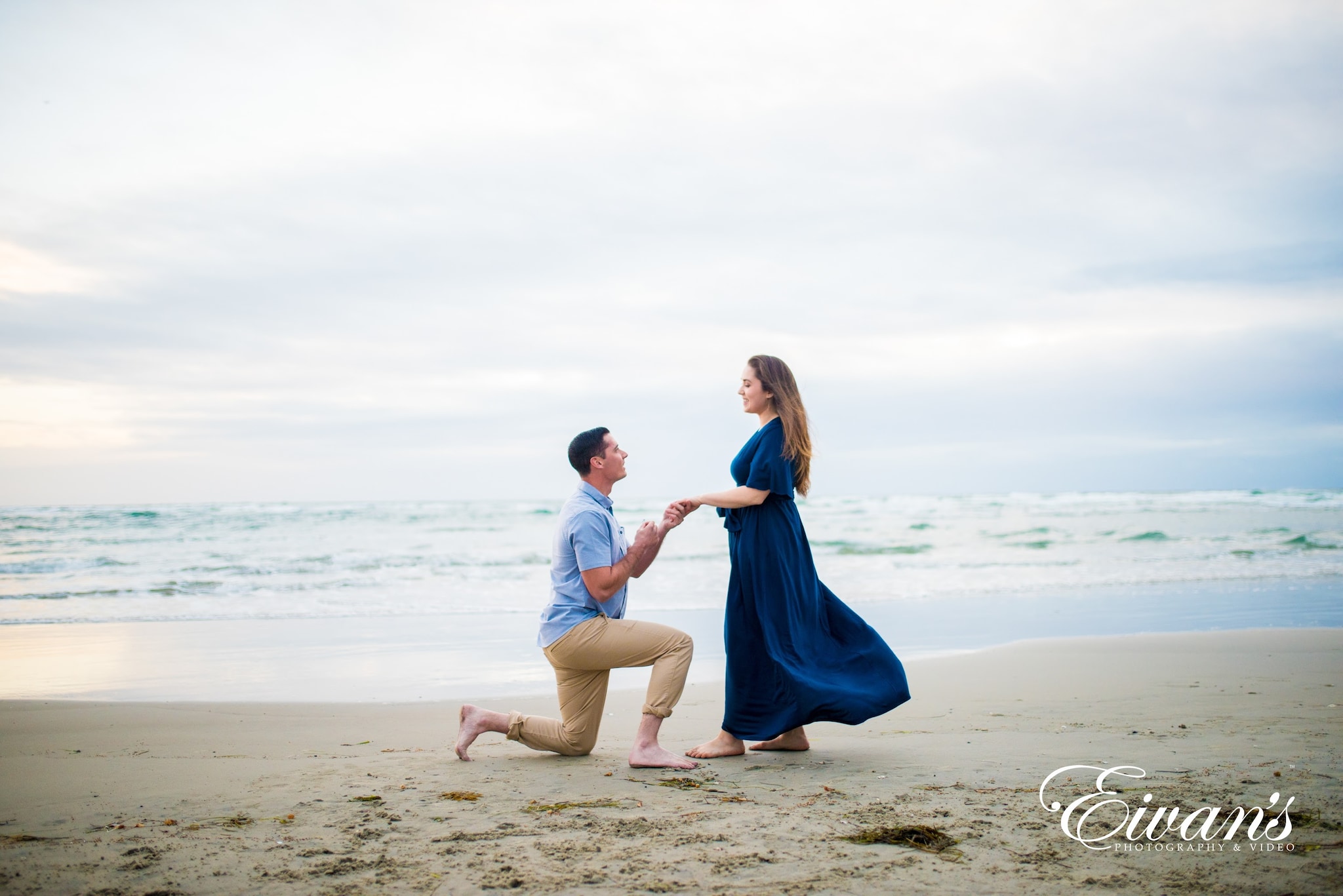 Sure, it's essential to take good wedding photos to immortalize you and your bae's love story. But more than that, the whole marriage proposal also deserves its own session. Beautiful wedding photos and romantic engagement pictures make good memories, and who knows, maybe you get to tell all about it through your own wedding blog.
Witness Your Dream Engagement Come to Life
As with a wedding photography session, engagement photography also requires a considerable amount of planning. You must avail of the services of a professional wedding photographer to make sure things go right on your wedding day. At the same time, you should get yourself a great engagement photographer for a problem-free photo session.
Wedding photos and engagement pictures are the perfect representations of a love story. Ideally, a love journey ends with a surprise proposal. Really, most ladies just go gaga when they hear how a marriage proposal, especially a surprise proposal, went. For engagement pictures to look perfect, make sure the following elements are given consideration.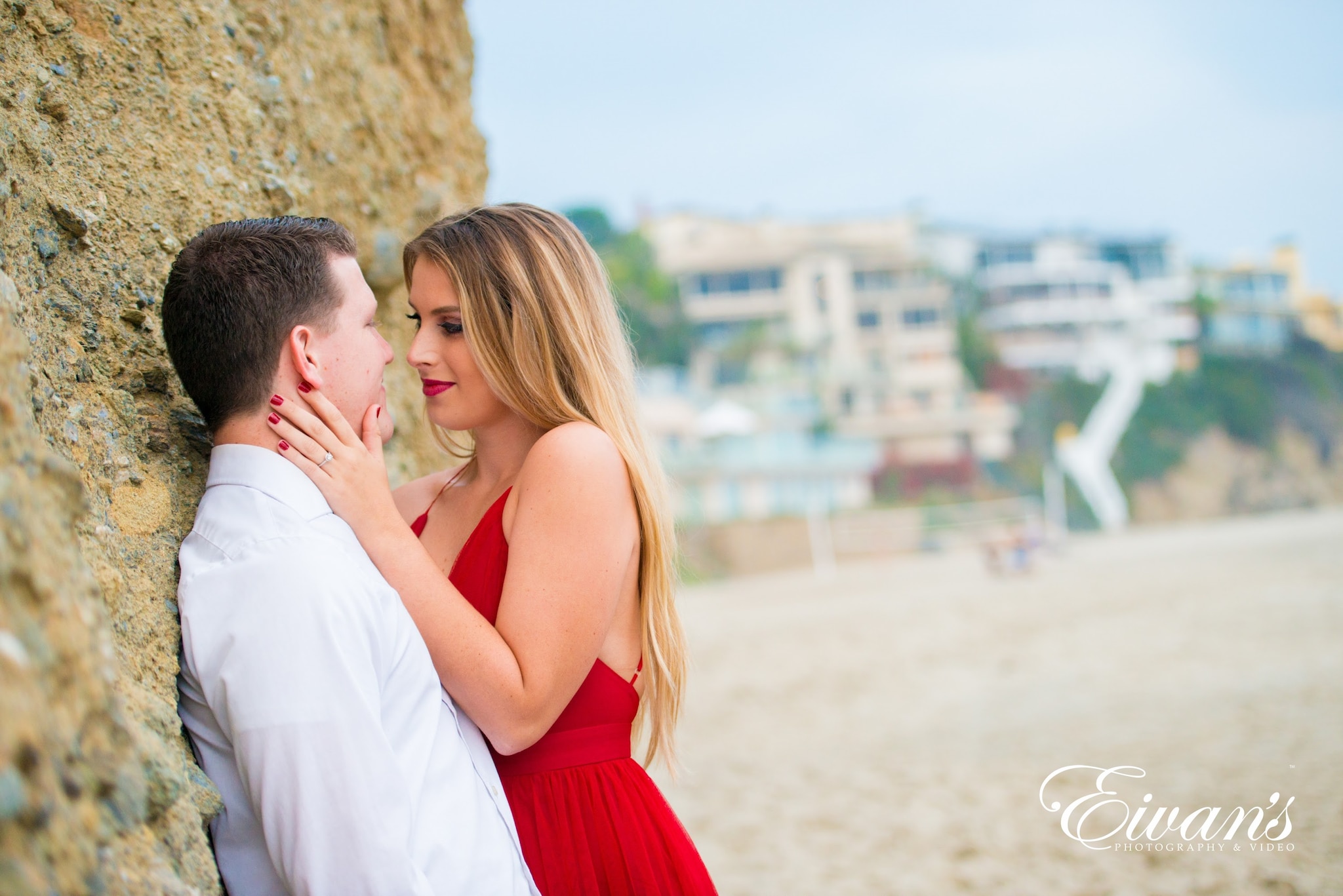 A typical engagement photography session takes place in a picturesque location. Of course, this is a subjective choice. Still, couples usually decide to go for beach engagement photography, and here is why.
Beach pictures can never go wrong, and they almost always have a surreal outcome. A fantasy-like emotion is evoked when looking at engagement pics and wedding photos with a beautiful beach as the backdrop.
Beautiful wedding photos and engagement pictures need perfect timing. In retrospect, these pictures should reflect the couple's emotions best while maintaining a feeling of spontaneity and a natural flow.
Numerous photoshoots happen during sunset, arguably the best time to capture a shot that utilizes natural lighting. A sunset engagement is a dreamy experience that is preferred by many couples. Taking engagement pics at night also adds a touch of magic to the shot, with the stars and bright lights accentuating the dimness of the sky.
A beach engagement photoshoot works best when there is a good color scheme. Unique colors show contrast and make incredible effects. More importantly, your outfits should match the overall color palette for your pics.
Engagement photography sessions don't come easy for everyone. Unless you have a thriving modeling career, posing for engagement photos may come as a bit of a stress point. So ease into some simple poses that make you feel natural.
Couples prefer affectionate moments depicted in their pics. Engagement photo poses include embracing, holding hands, and a personal favorite, kissing. For the more conservative couples, you can go for candid shots. Use props to give your engagement pics a more personal touch. Perhaps your favorite stuff or something that reflects your personality.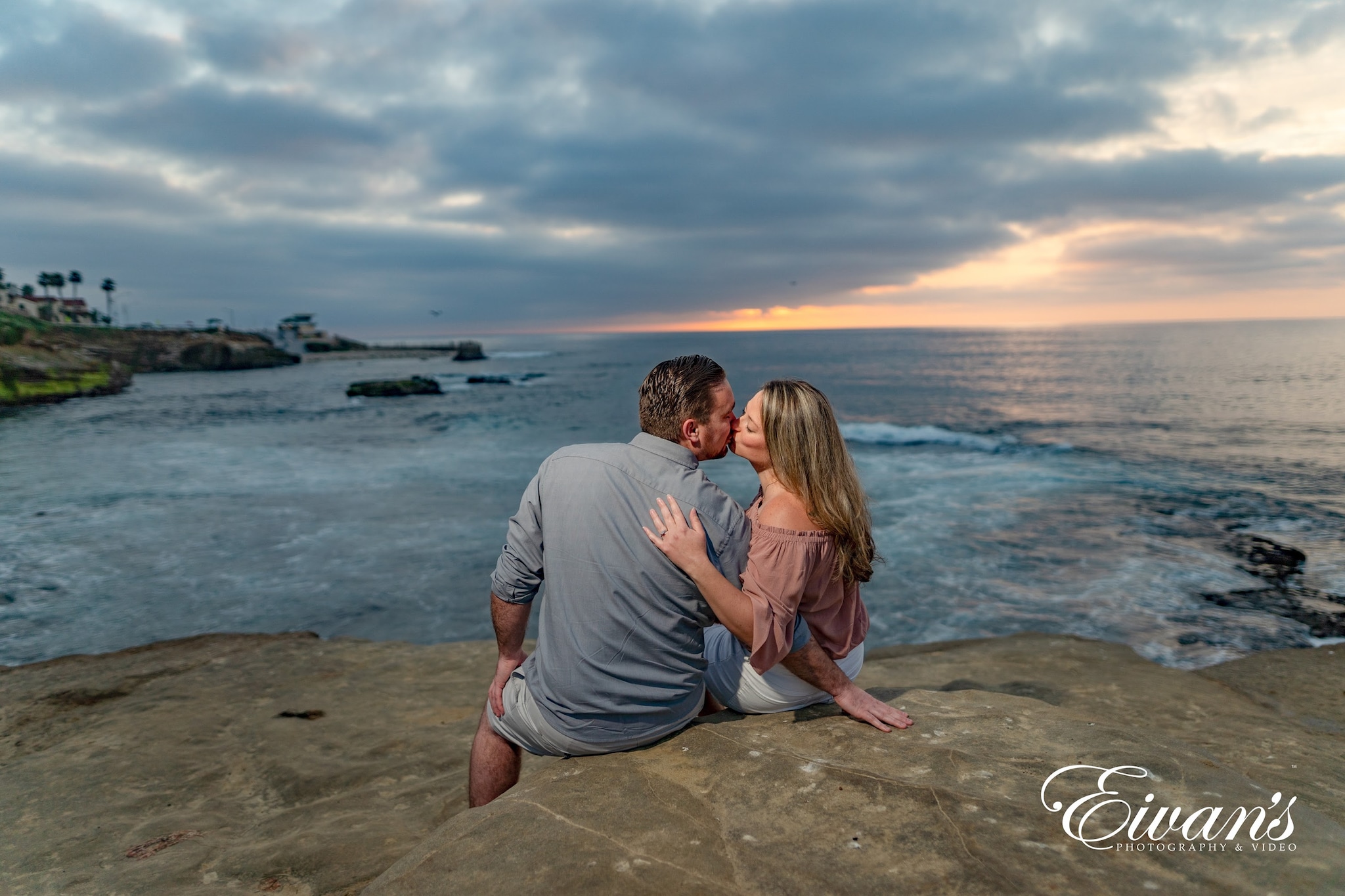 These days, most wedding blogs are all about how to have the best wedding day. It could be overwhelming to choose from numerous sites which ideas you find suited to you and your partner's liking.
This article will cover which sites are perfect for having a romantic beach engagement. These places have been deemed by engagement photographers and wedding photographers alike as the most worth checking out for photo shoots from several beach engagement session picks.
This seaside resort situated in Orange County, Southern California, is famous for its picture-perfect wedding backdrop. The blue waters and white sands of Laguna Beach make it, by far, the top choice for destination wedding photographers. You could have your engagement pictures here, ideally by a beautiful beach. Photo poses usually involve couples photos shot by the sand and waves.
This city in Los Angeles County, California, boasts of a 21-mile strip of sun and beach. If you plan on doing your beach engagement photo shoot here, great choice. Malibu is also known for its stunning wedding sites. If you wish to have the perfect place to exchange your "I dos," Malibu is up there at the top of the wedding community's list.
Sandy beautiful beaches are what Newport Beach has to offer its visitors. This coastal city in Orange County, California, is well-loved for being a romantic escape. Beach engagement photoshoots happen here all the time. In fact, many consider Newport Beach to be the perfect place to pop the question and bring out the engagement ring. Talk about a romantic beach engagement.
The coastal region of Oregon is a thing of beauty by itself. The nuptial market is huge here, and soon-to-be-wed couples consider elopement to the region. Many brides dream of wearing their wedding dress to an intimate ceremony on the Oregon Coast. A beach wedding is simply part of the region's best point.
Wedding packages and beach engagement sessions abound in Hawaii, and its exotic island landscape has provided couples their dream wedding day. Beach engagement photos also look perfect on the island. Imagine wearing your wedding dress to your wedding day by a beautiful beach – perfection.
This southeastern U.S. state is perfect for destination wedding photographers. Couples just love the beautiful beaches in Florida. Its many options for hosting wedding packages are the icing on the cake.
San Francisco is known for being a romantic place to celebrate your wedding day. It's dubbed the best city for wedding inspiration. Some venues offer beautiful beach views, perfect for beach pictures.
At the end of the day
For wedding inspirations and engagement photo ideas, there are varying recommendations on wedding blogs and sites, like Wedding Forward. Wedding apps also feature keywords like shootsengagement, photosbeach, couplesbeach, photographybeach, and beach engagement photosengagement. Ideally, you can ask experts for every step of the planning process to guarantee a hassle-free experience.